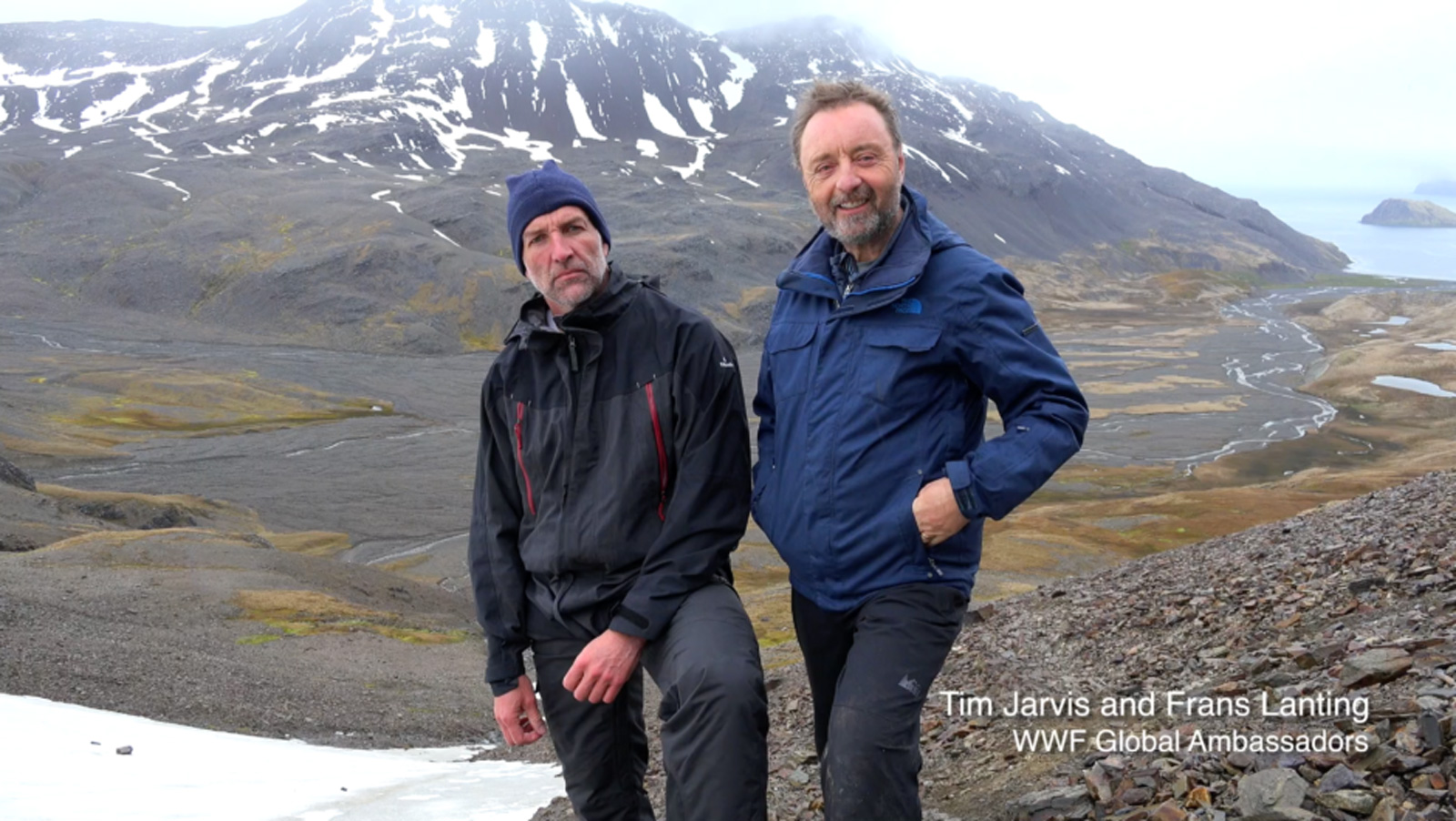 FRANS LANTING, TIM JARVIS, WWF EARTH HOUR MESSAGE
See Frans Lanting and Tim Jarvis, World Wildlife Fund Global Ambassadors speak of climate change from South Georgia Island.
However, you don't have to go this far to make a difference. Join hundreds of millions of people around the world as they switch off their lights for one designated hour to demonstrate a commitment to fighting climate change.This year, Earth Hour takes place at 8:30 p.m. local time on March 25.There's never been a more critical moment for the world to show solidarity for and a strong commitment to fighting climate change. By going dark, local government, cities, companies, landmarks, and individuals send the message that we will remain steadfast as we deliver on the goals of the Paris Climate Agreement.Momentum is on our side. The world is looking toward a renewable future.
This Earth Hour, turn up the dark and get loud about climate action. Let the world know you're all in. Learn  more here: WWF Earth Hour.