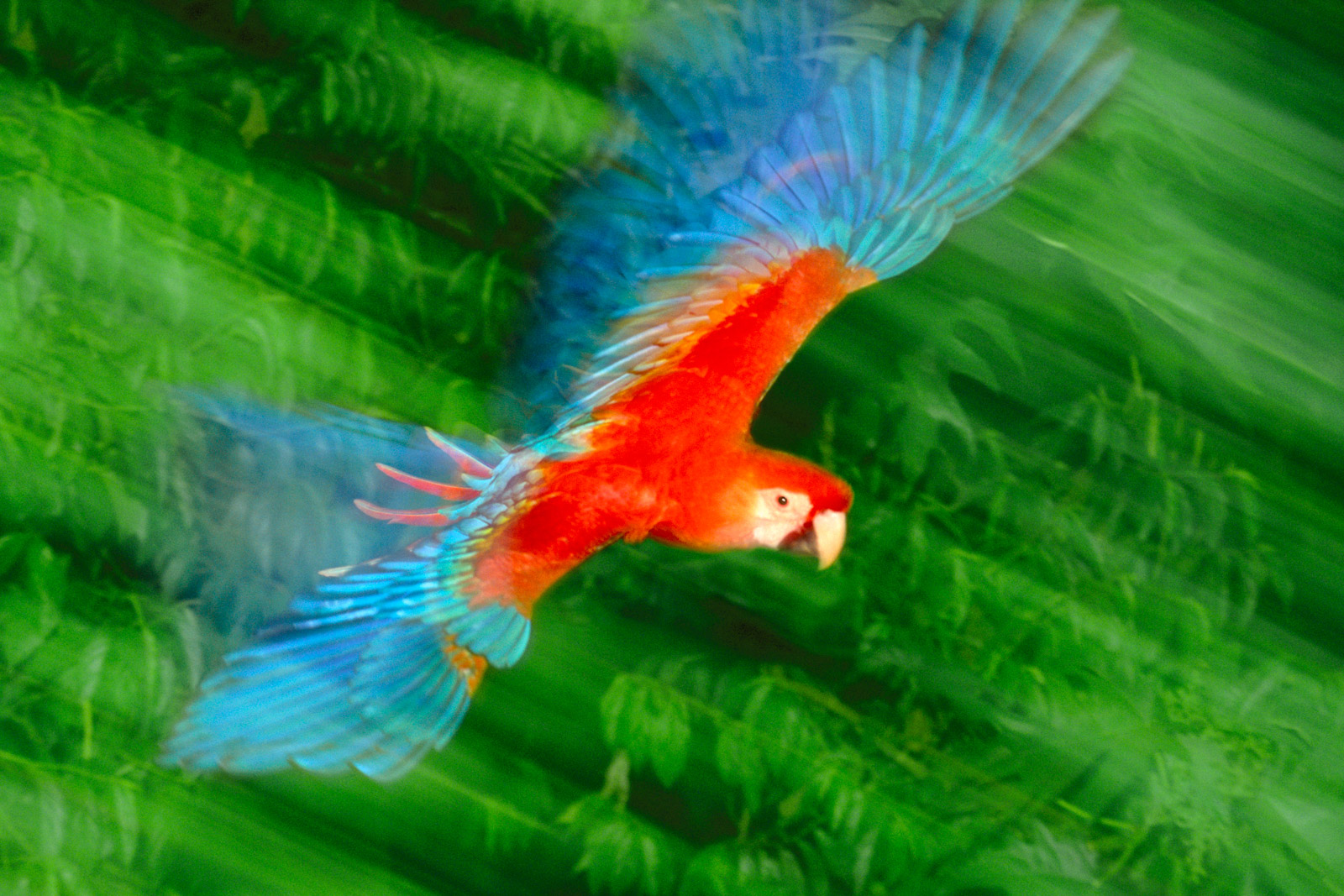 "Animal People," the TED talk I delivered at the 30th anniversary TED Conference, is going live online today at ted.com and ted.com/talks/browse.

For this latest TED talk, I had only 3 minutes on the big stage, and I decided to tell a very personal story about the enduring bonds between humans and animals. I invite you to visit TED.com to hear the story and see the images that go along with it, and I welcome your feedback.
This year the conference was held for the first time in a custom theater in the Vancouver Convention Centre—TED's new home.  Before the conference, the TED community was asked to vote for their favorite speakers, and I was honored to be included on that short list.  I had given TED talks before about my work with animals, first during one of the earlier years when TED talks were not recorded.  Then in 2005 I did a TED talk about "LIFE: A Journey Through Time," my project about the history of life on earth. That talk is accessible online, as is a later version of that talk which I presented for TEDxSMU in Dallas in 2010.