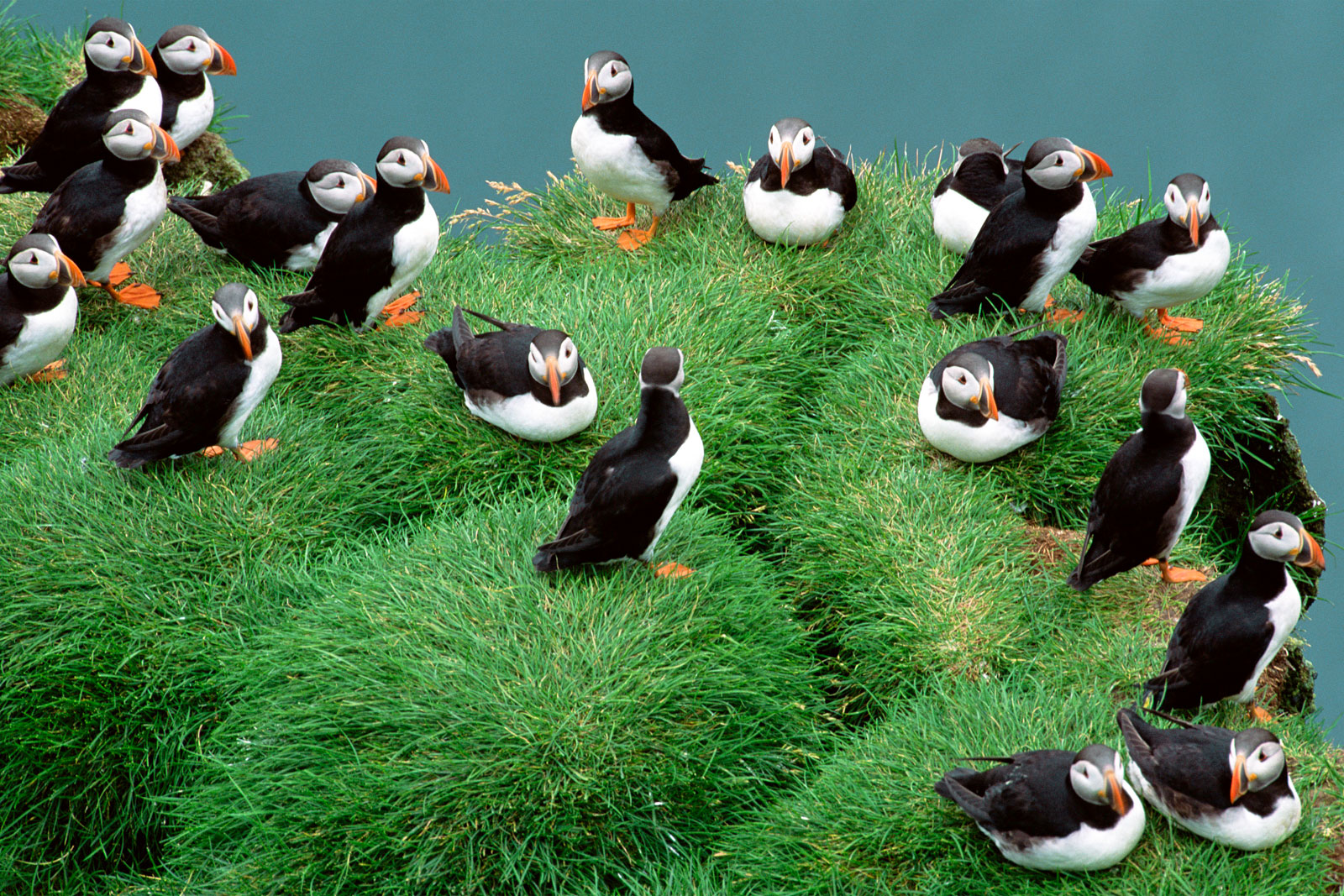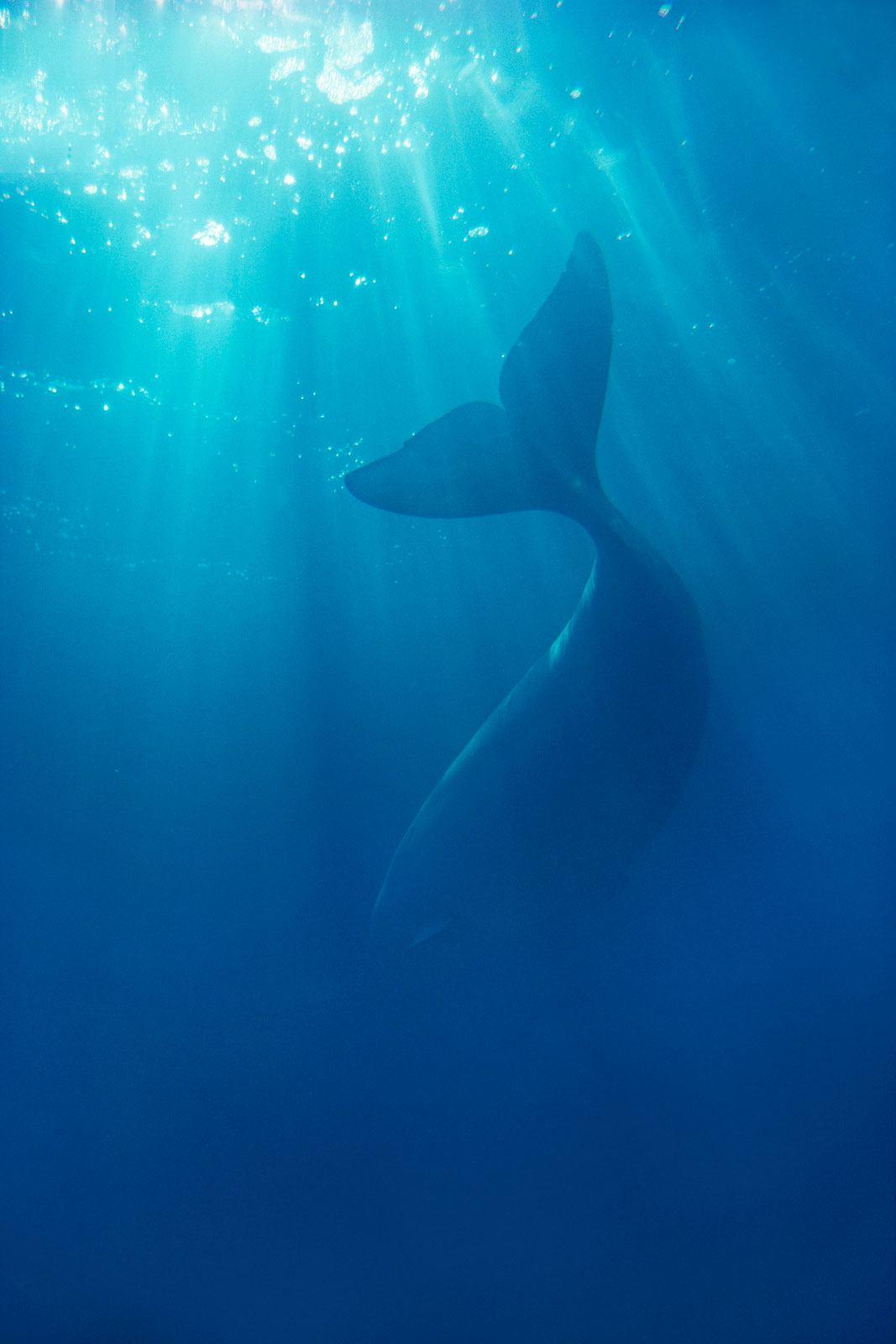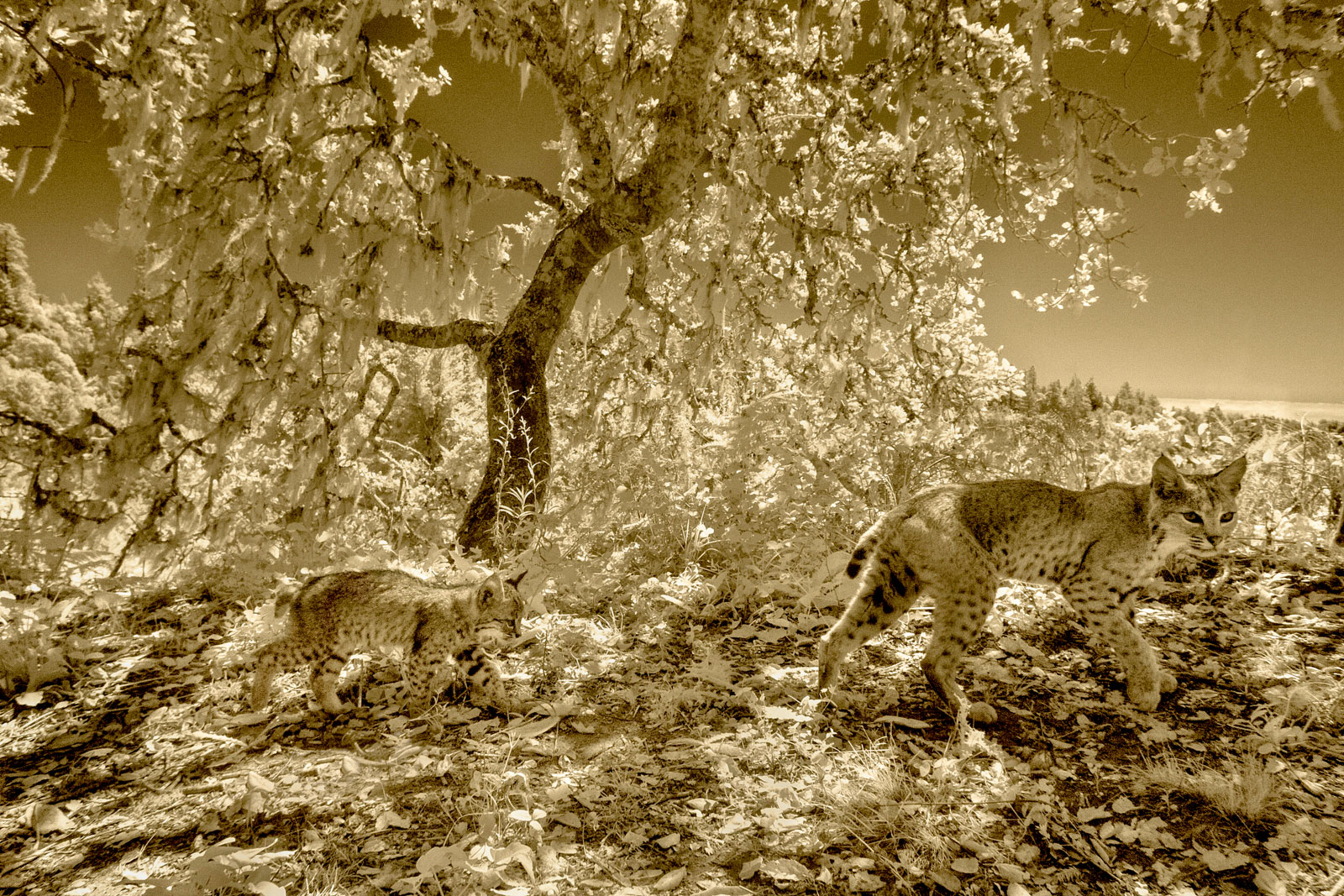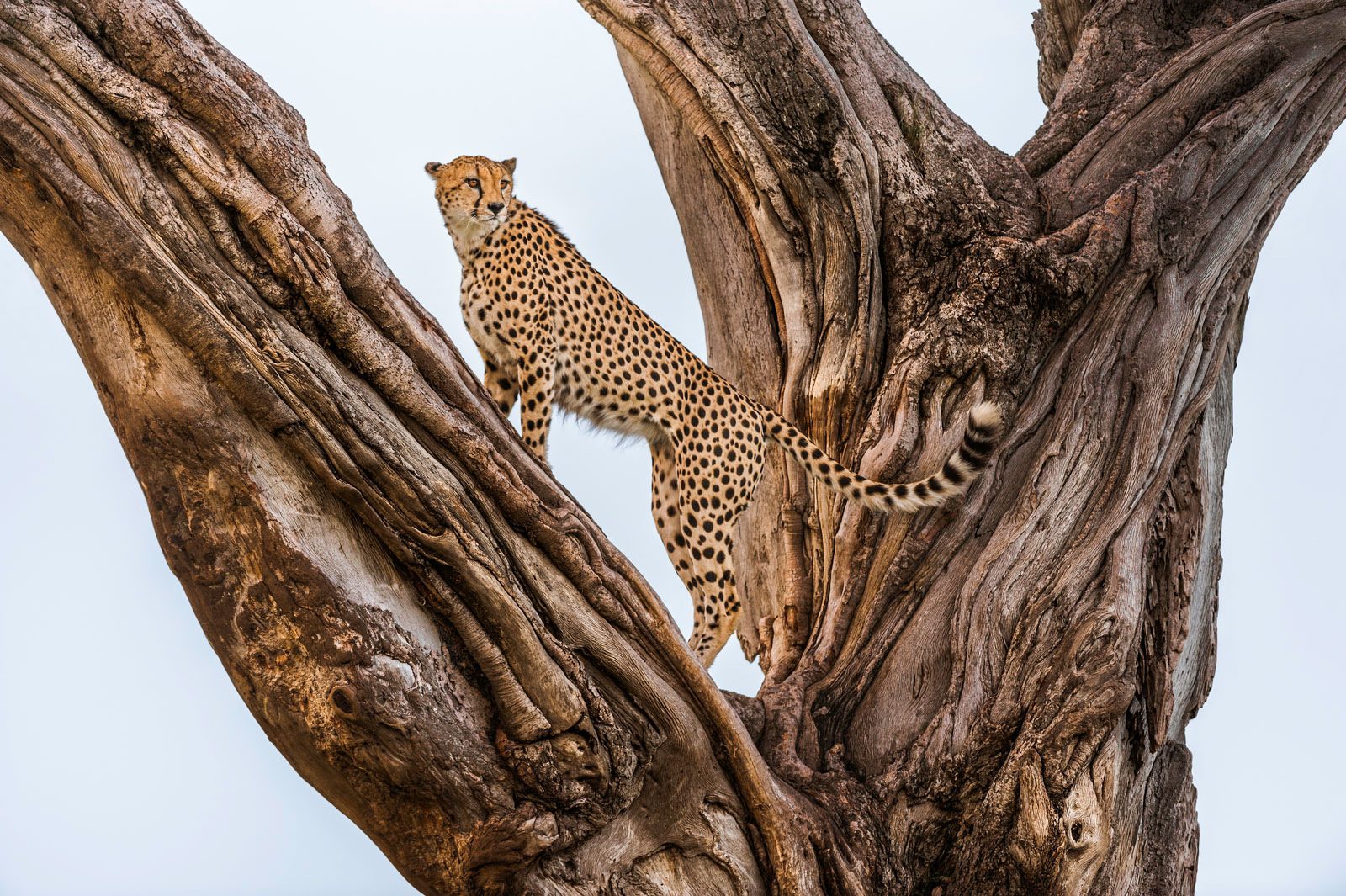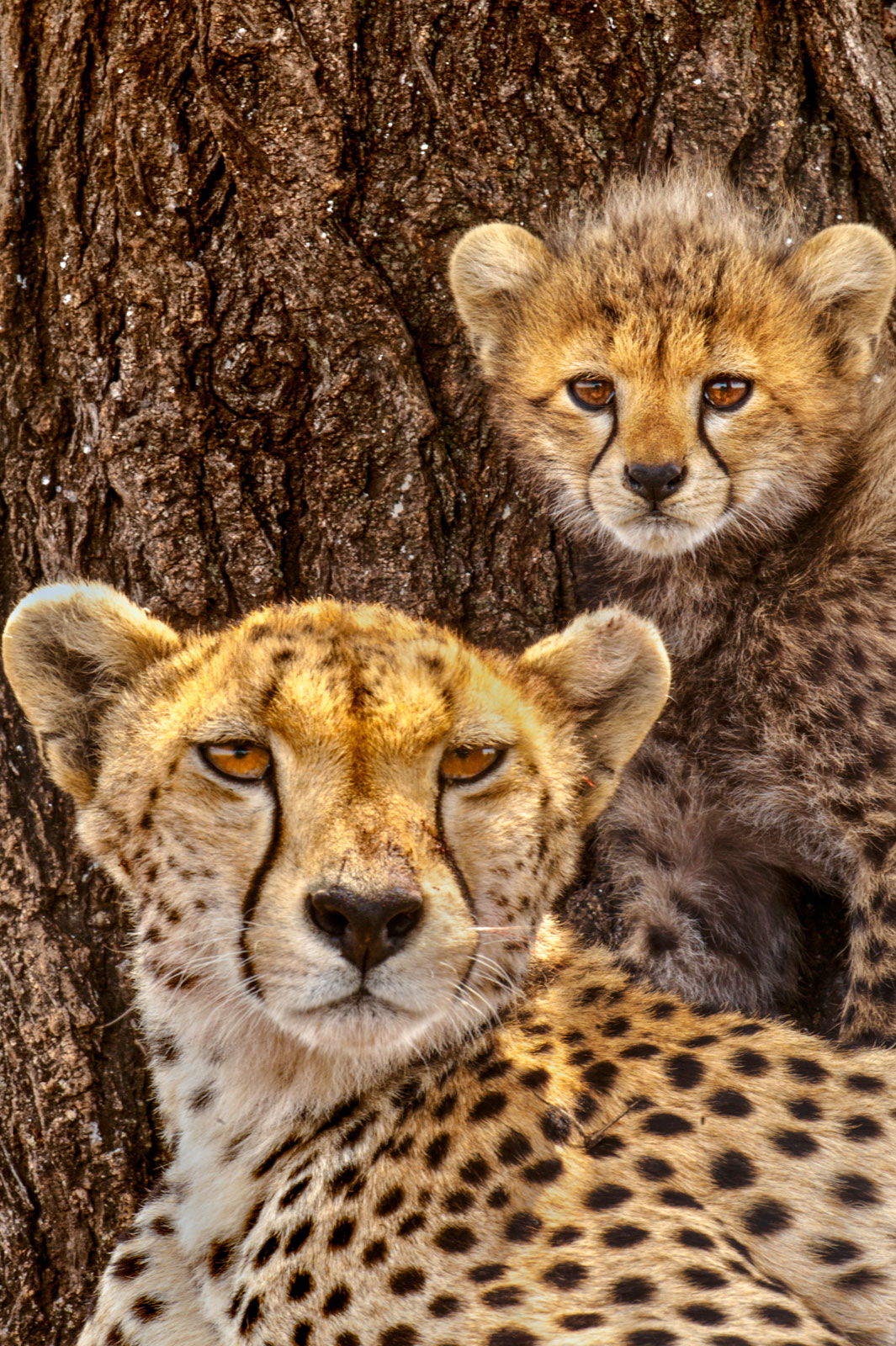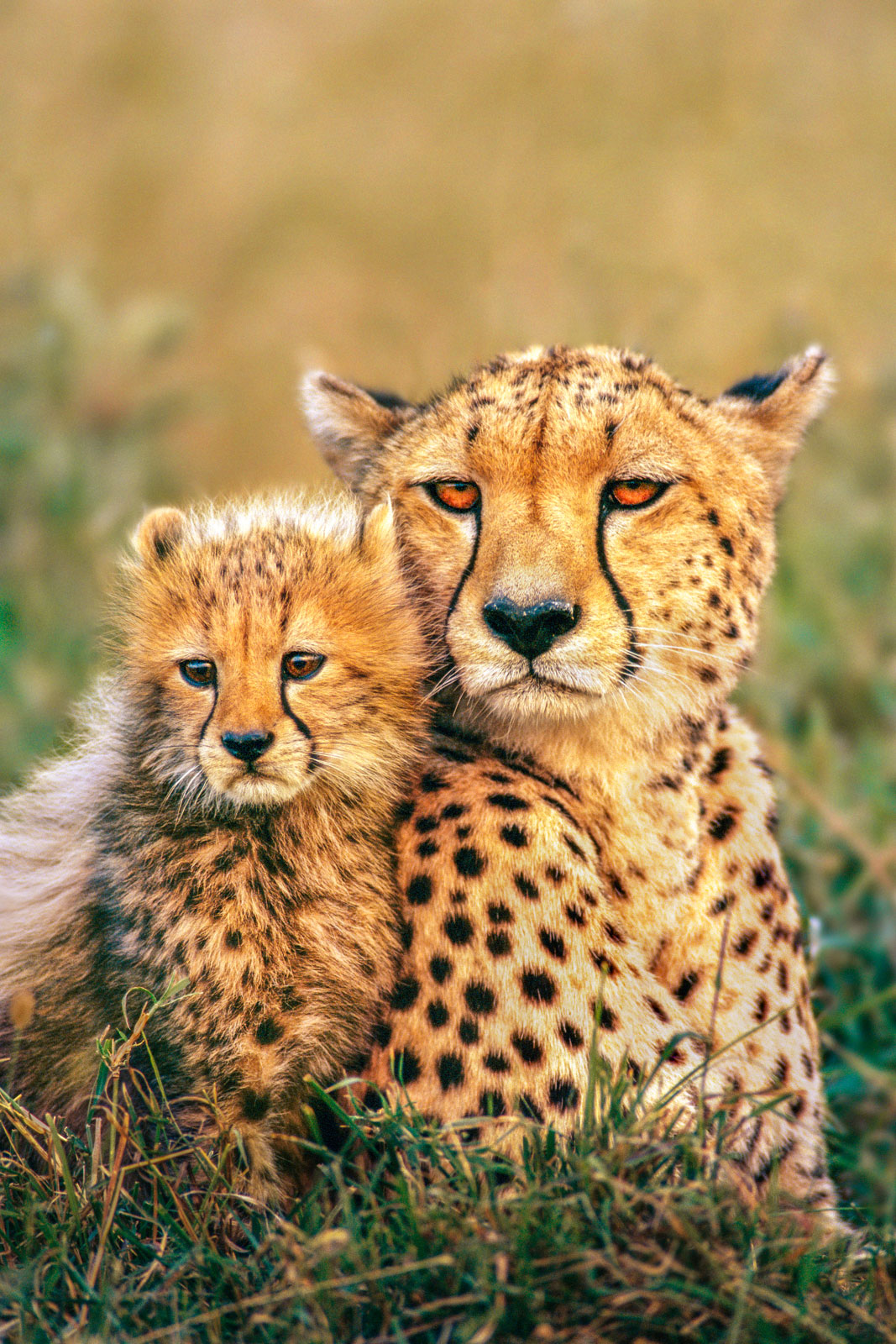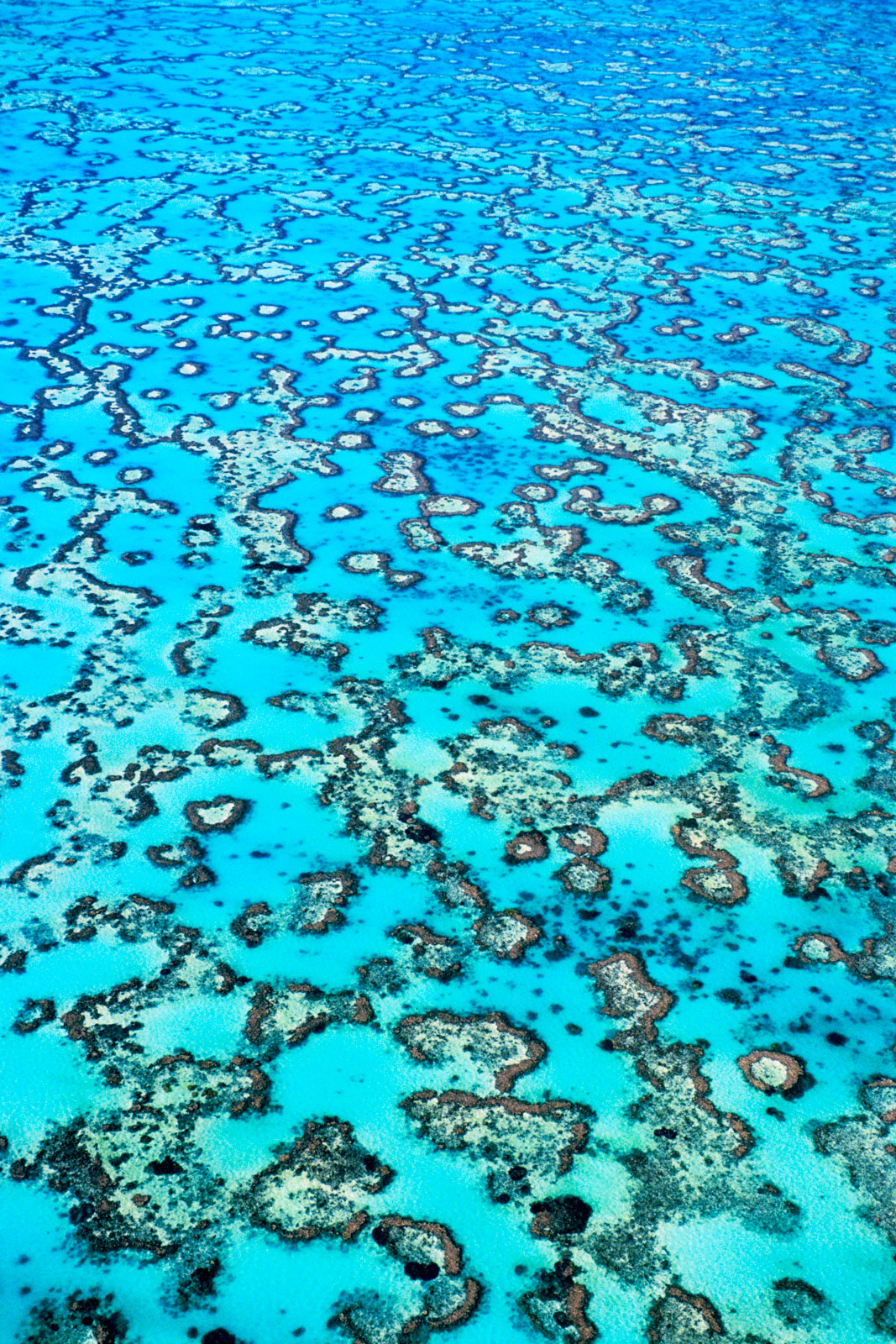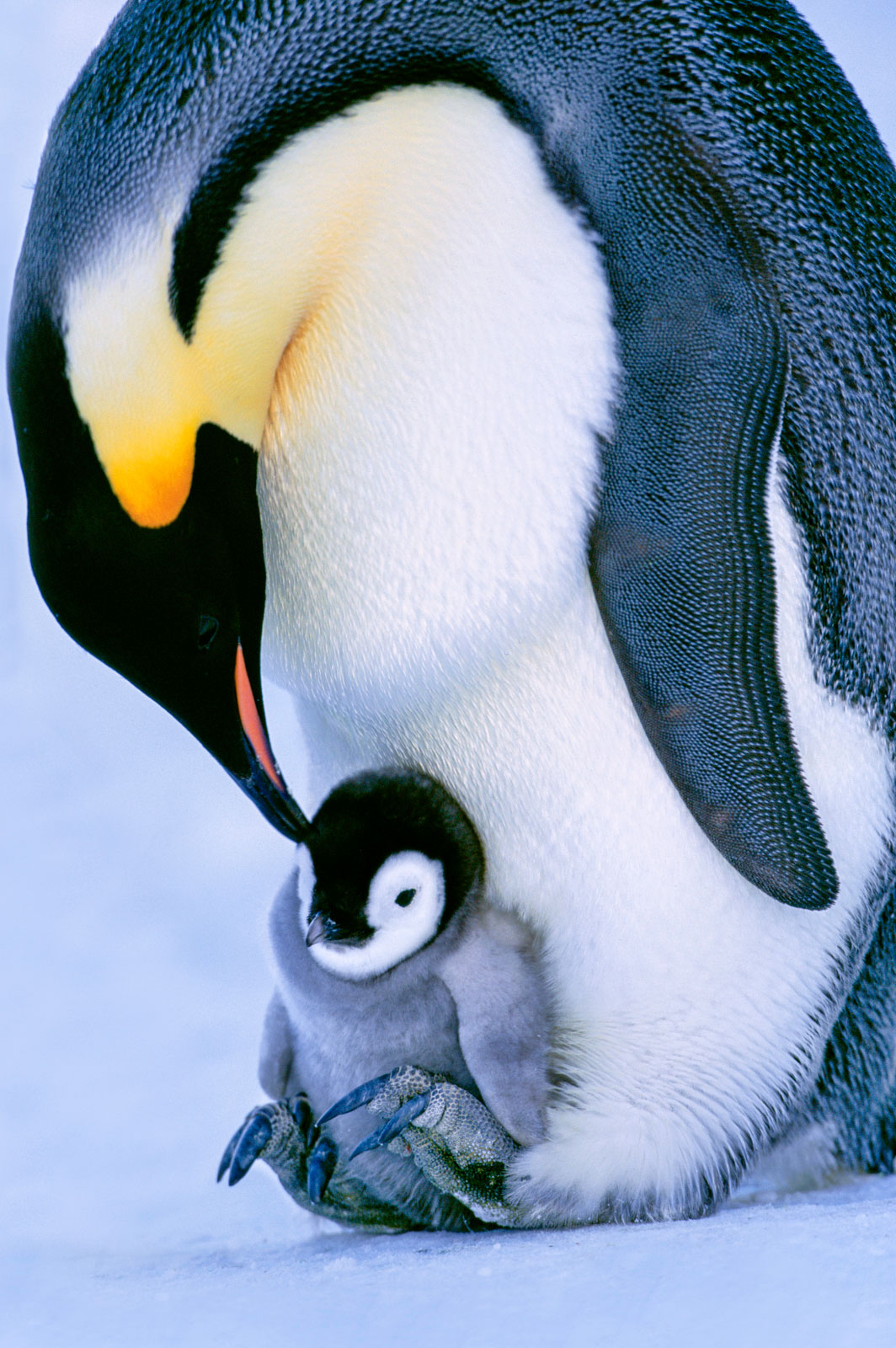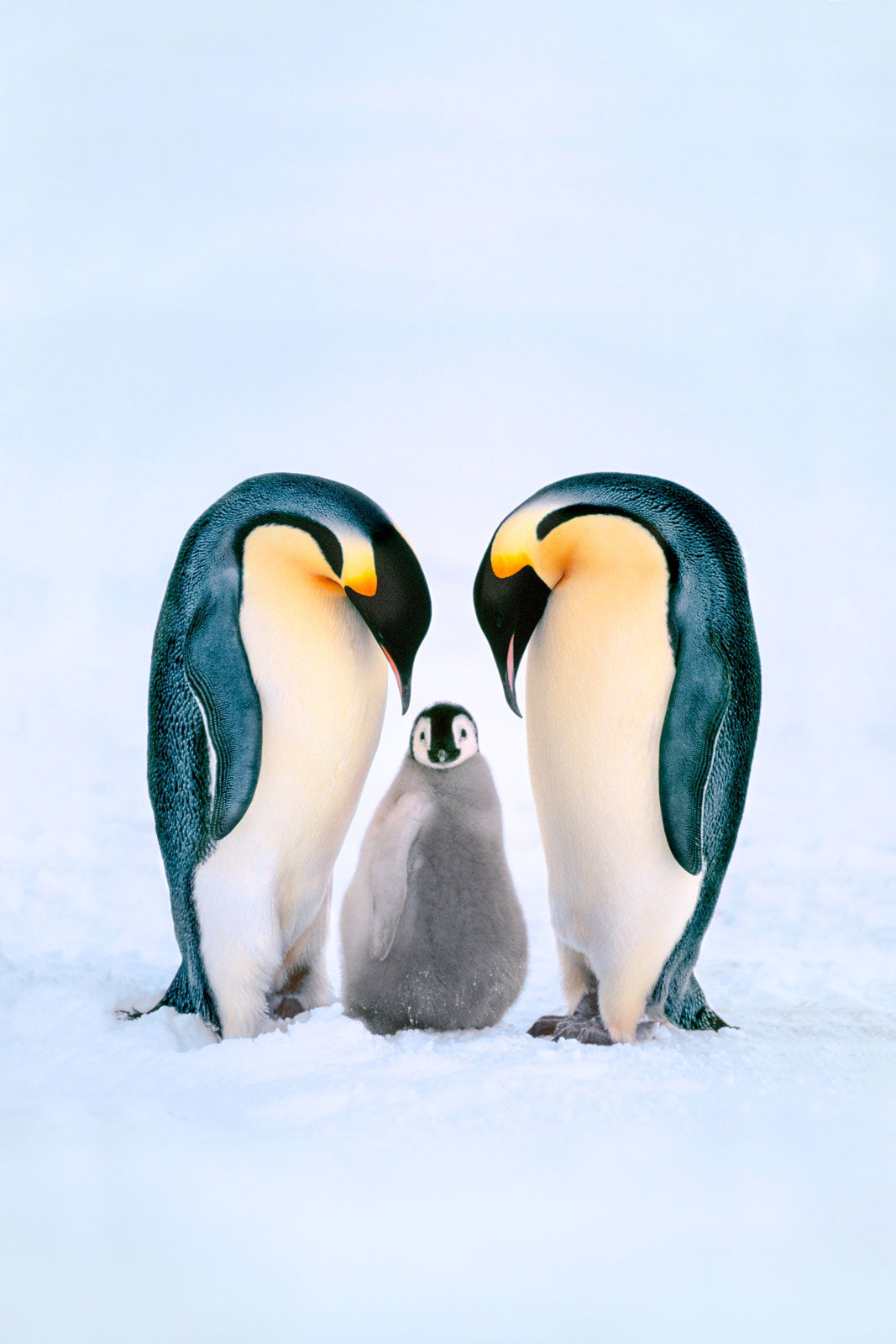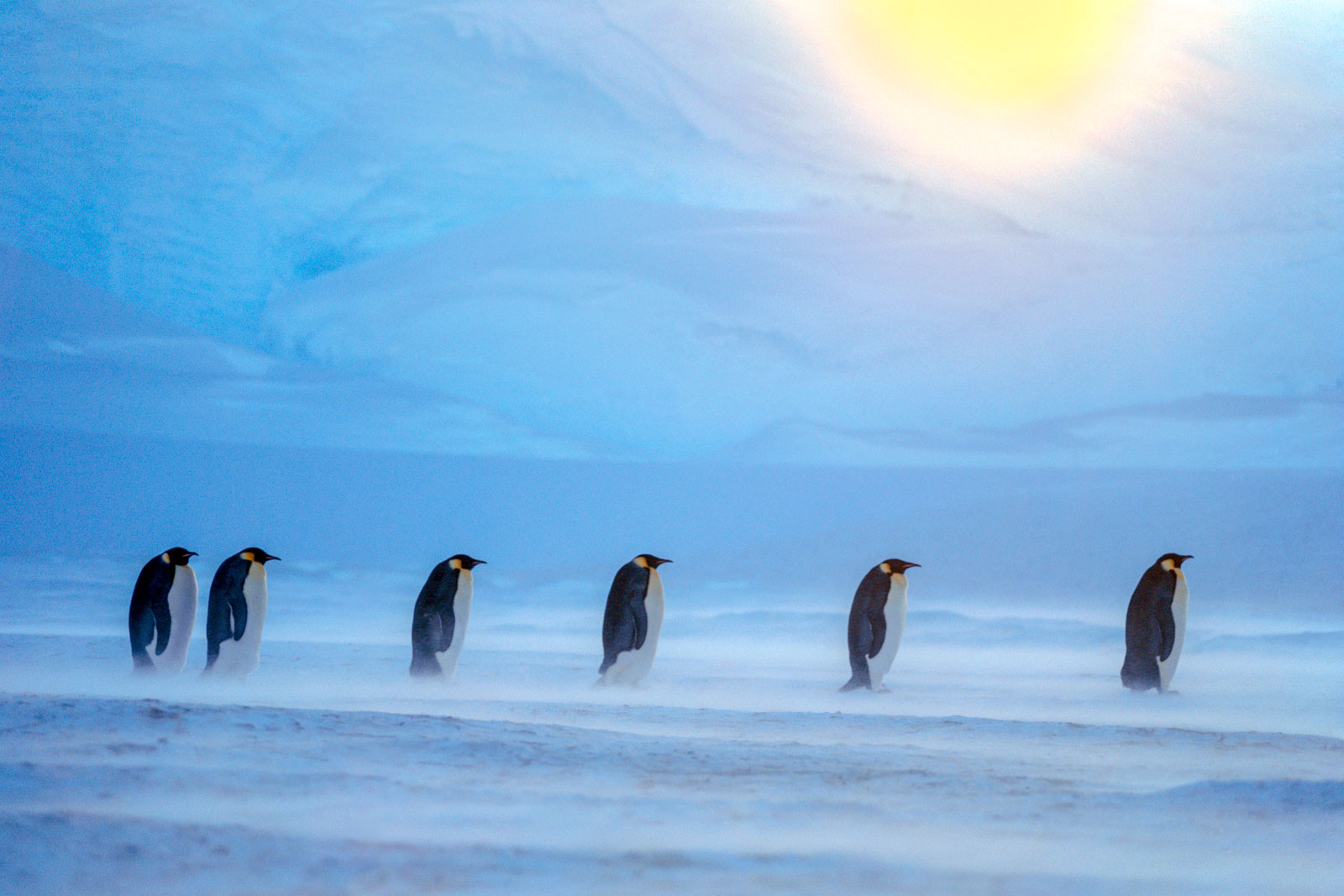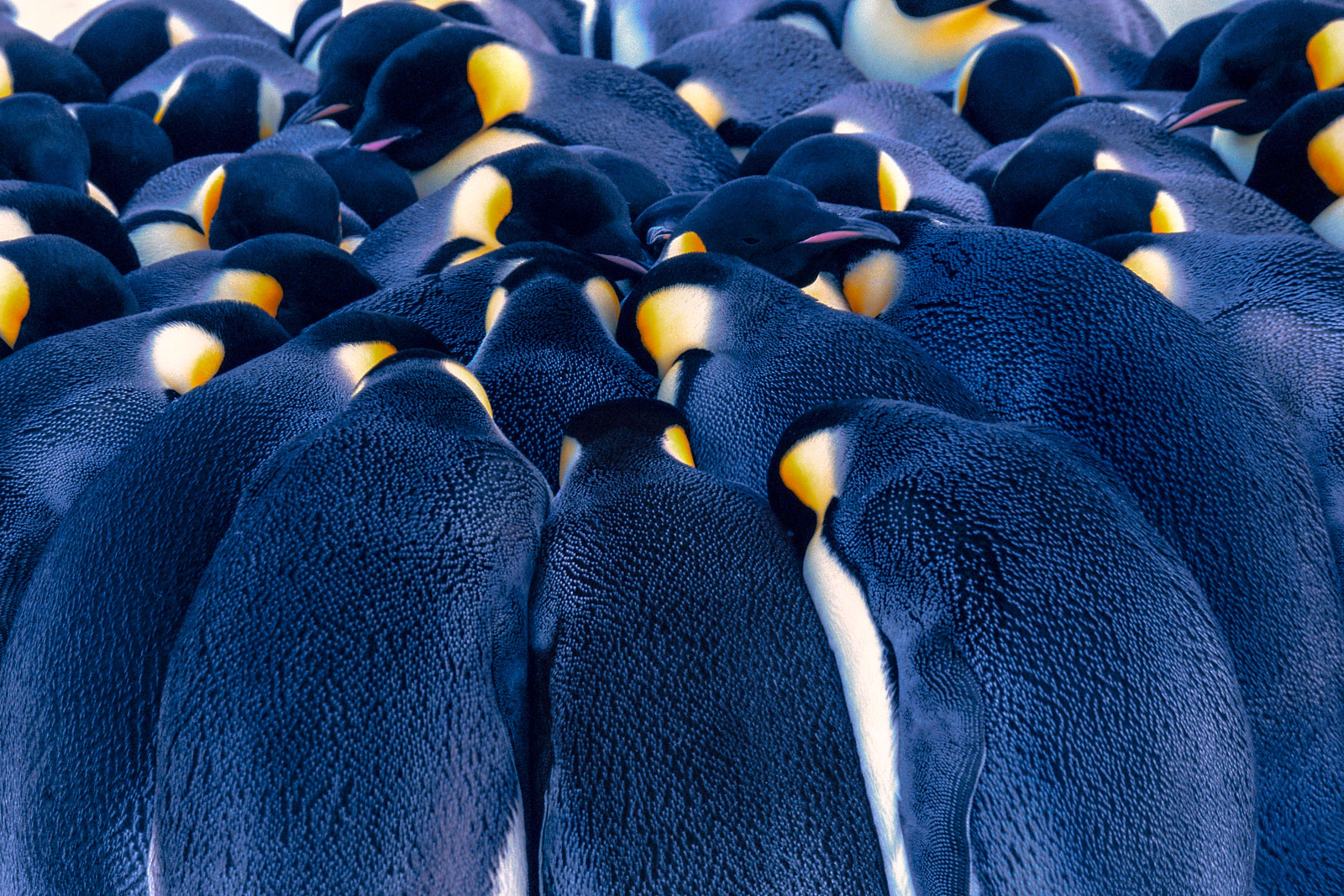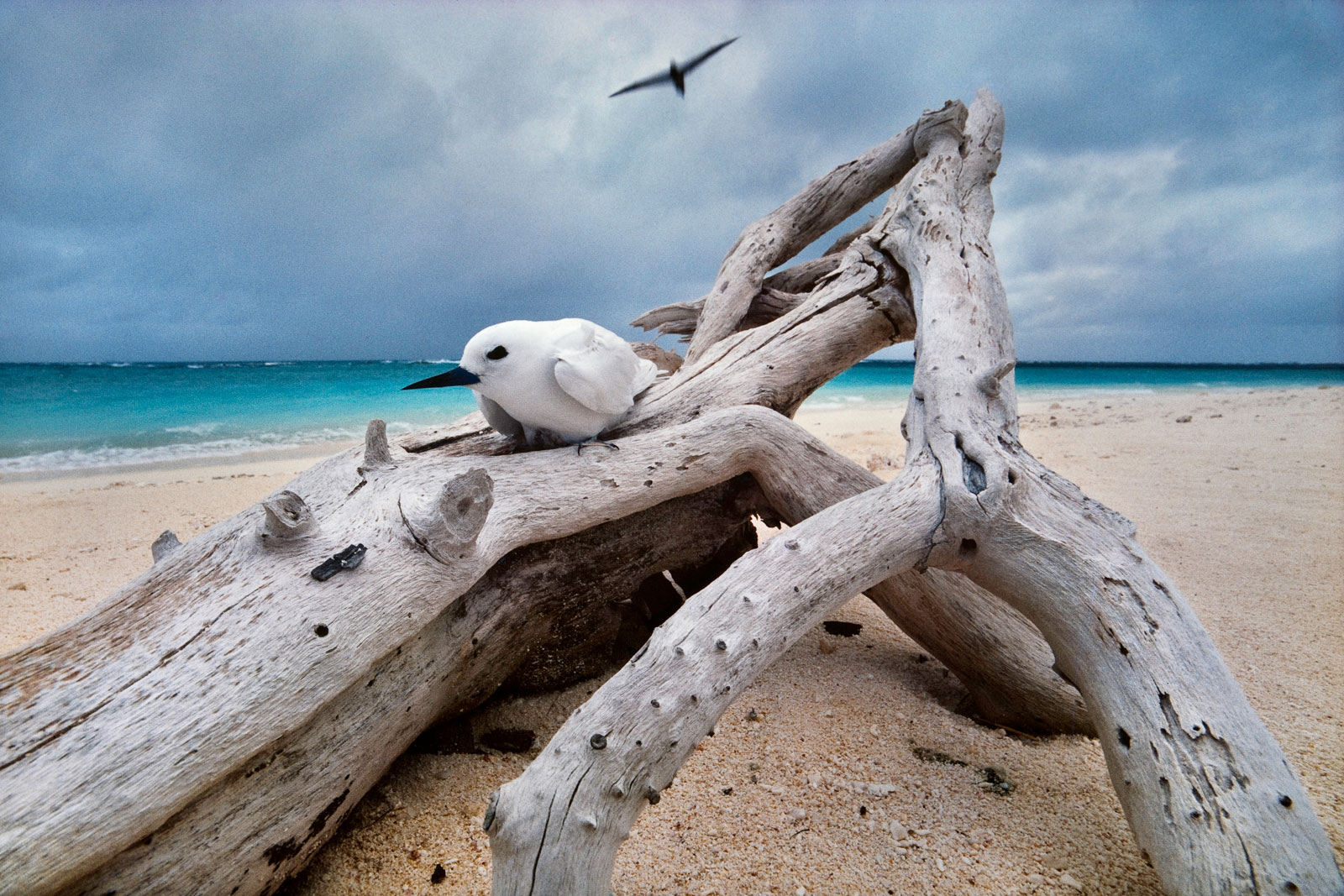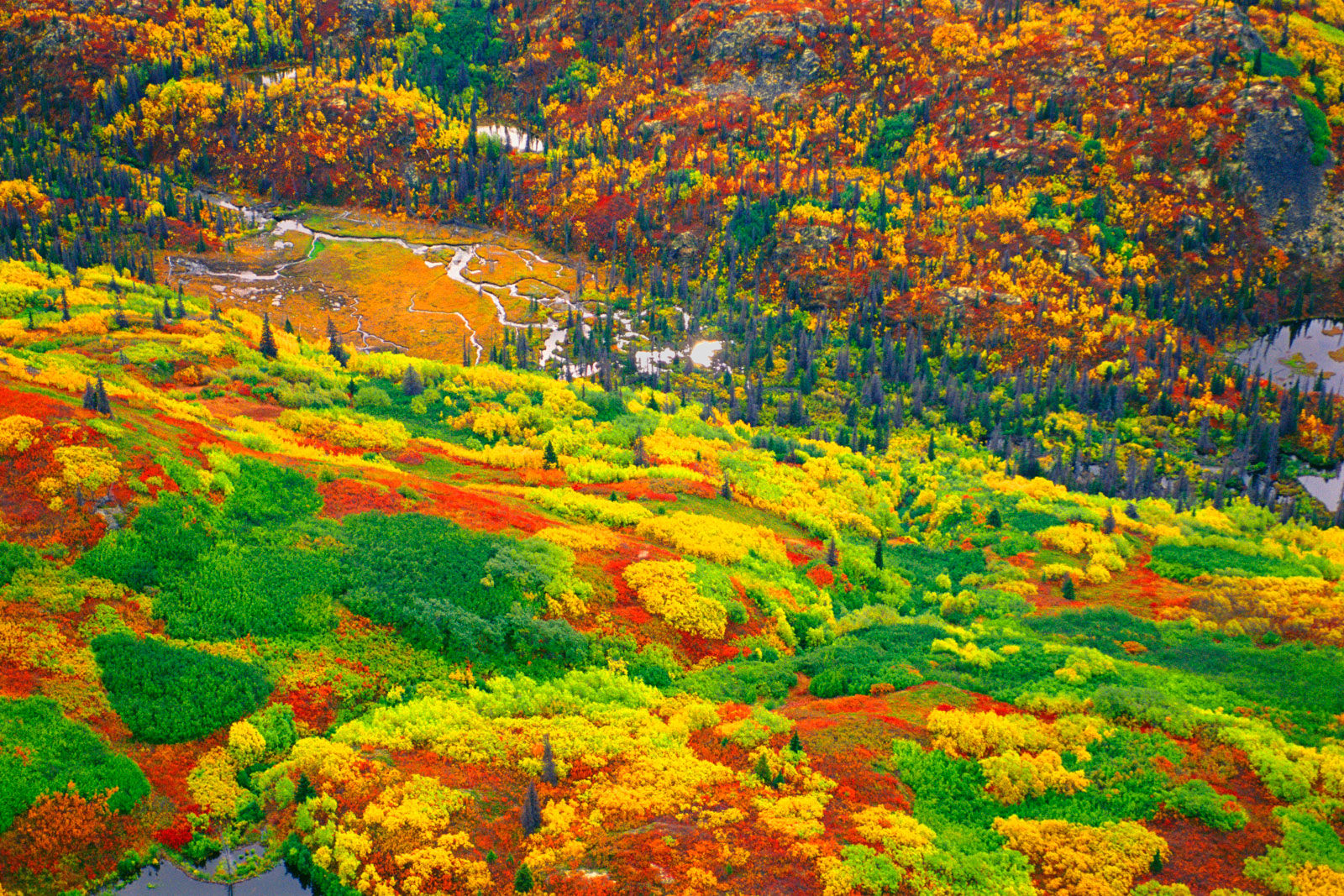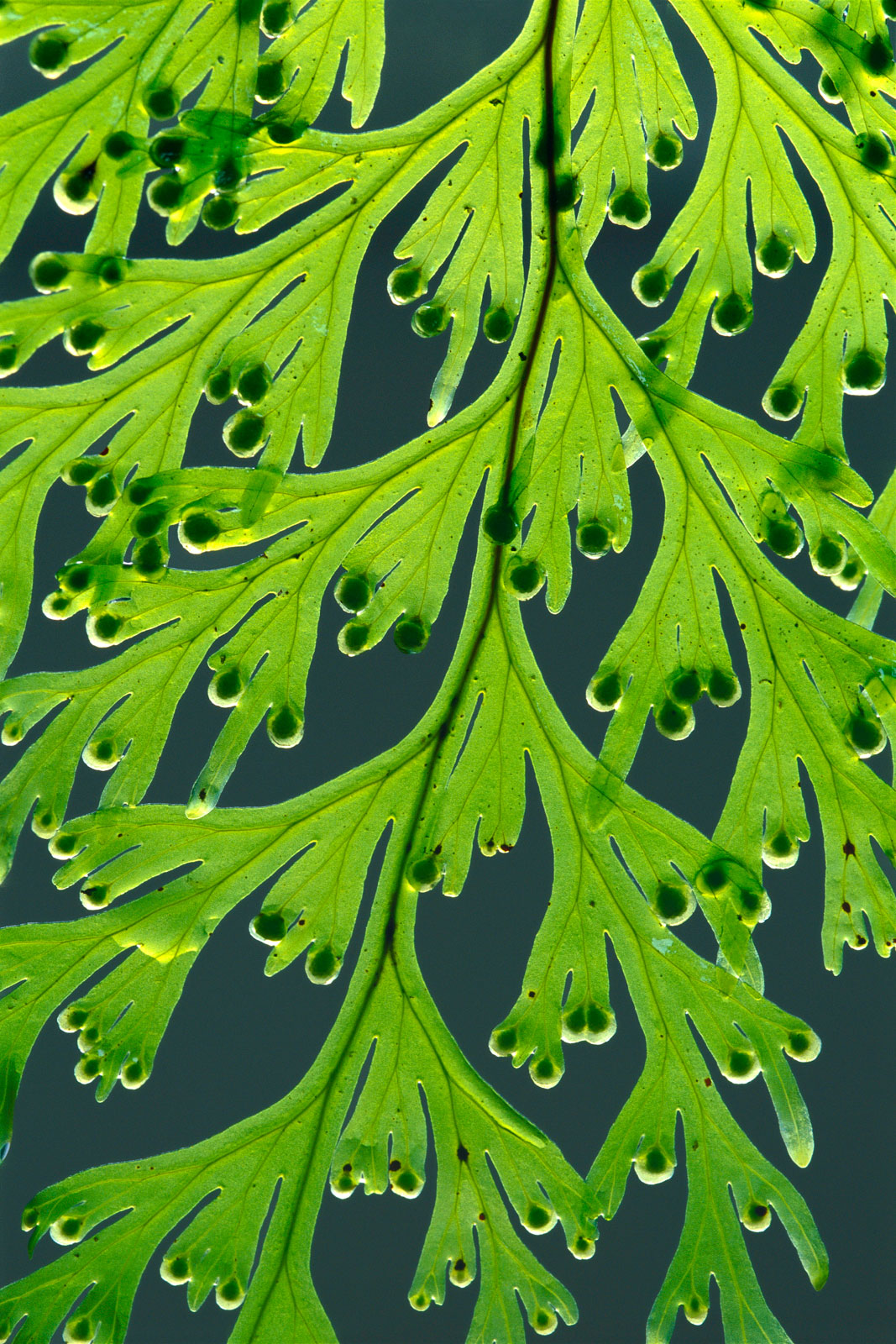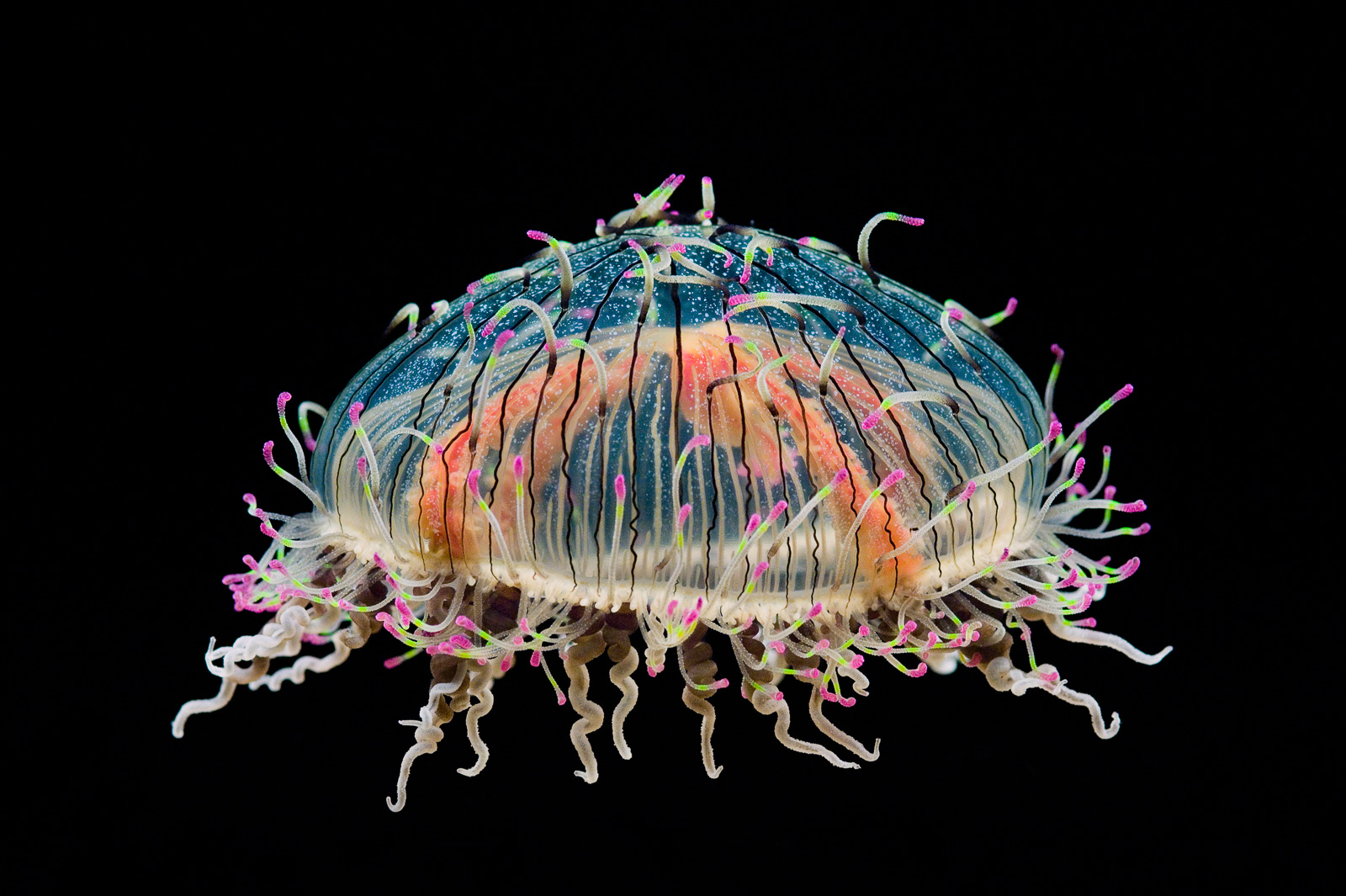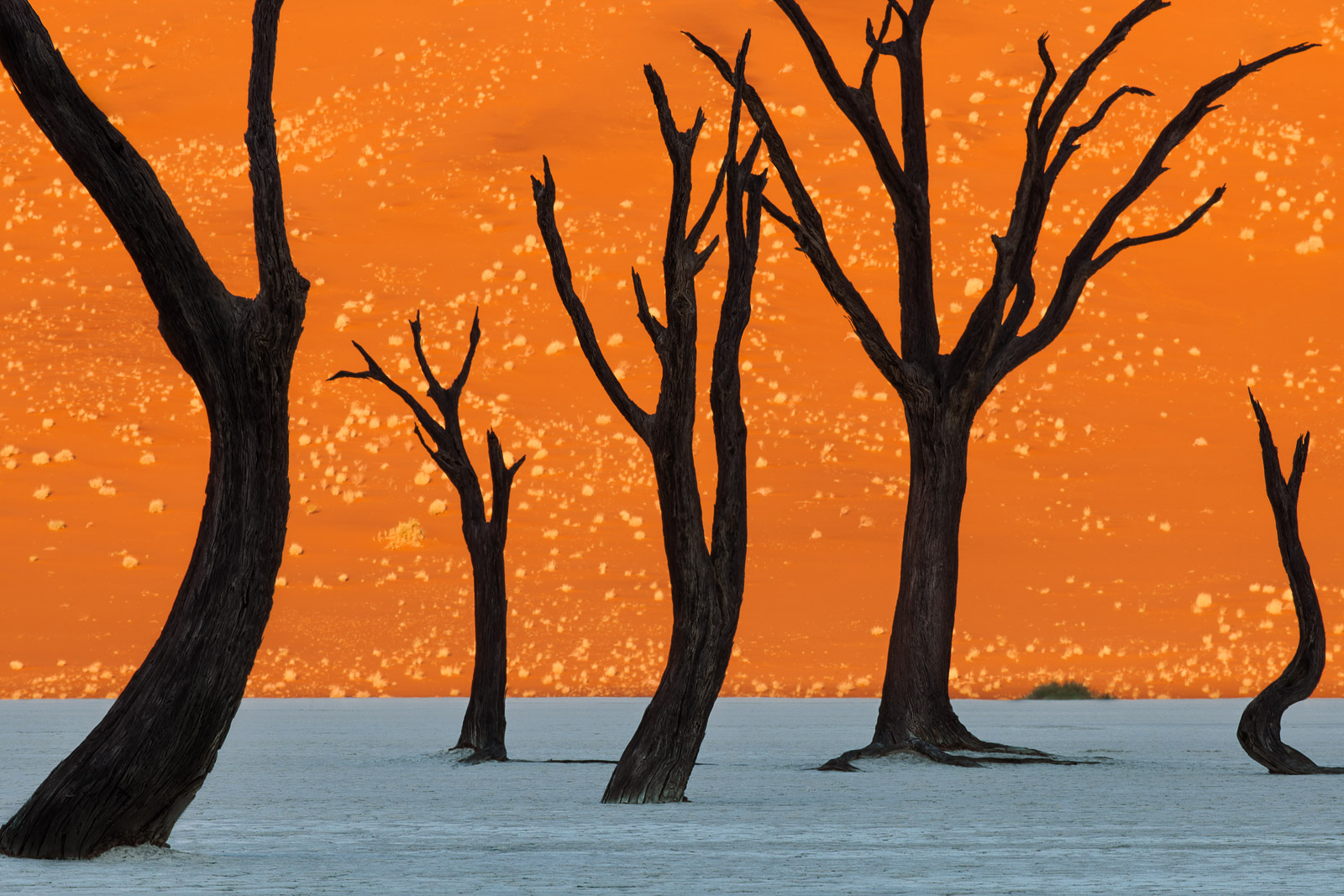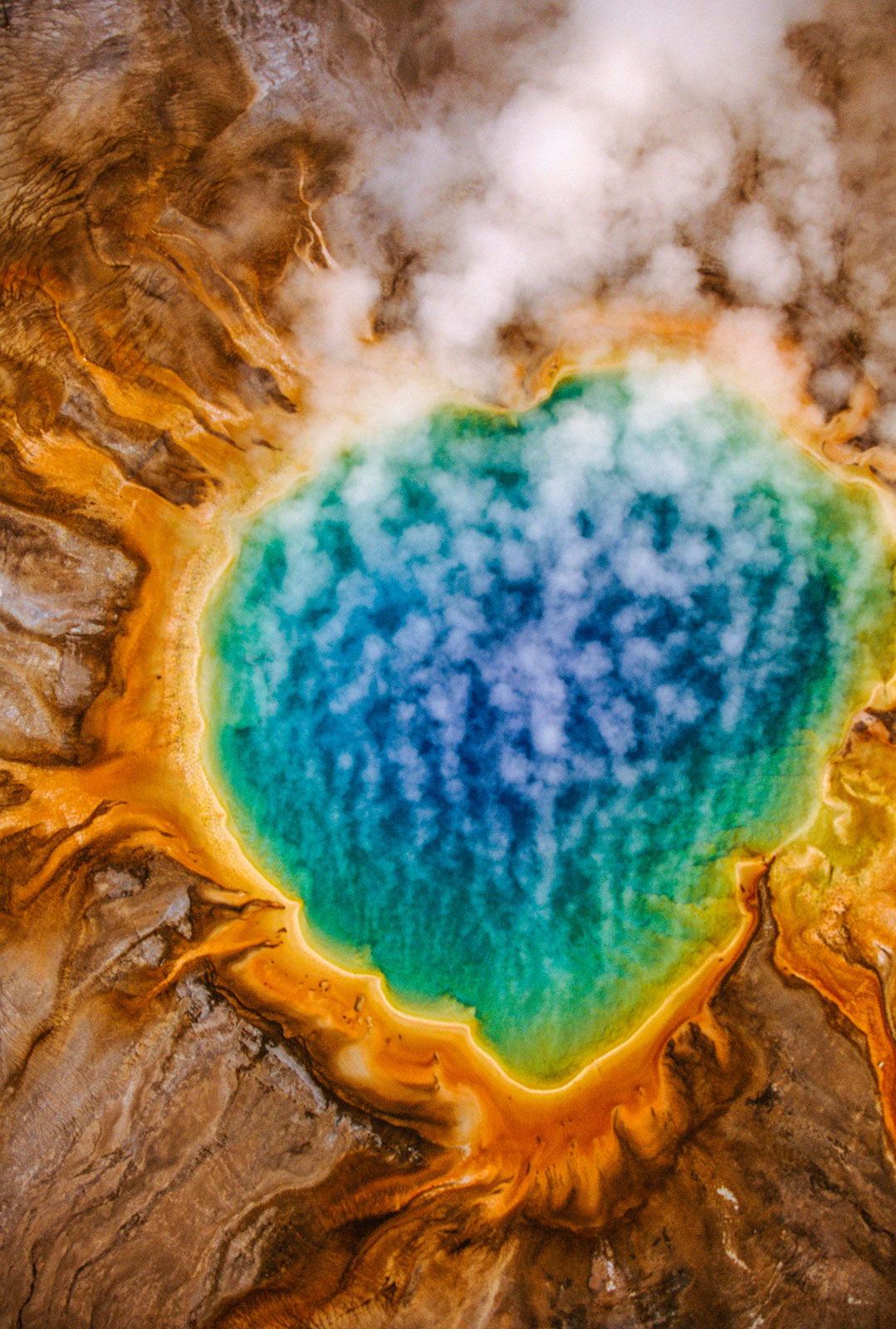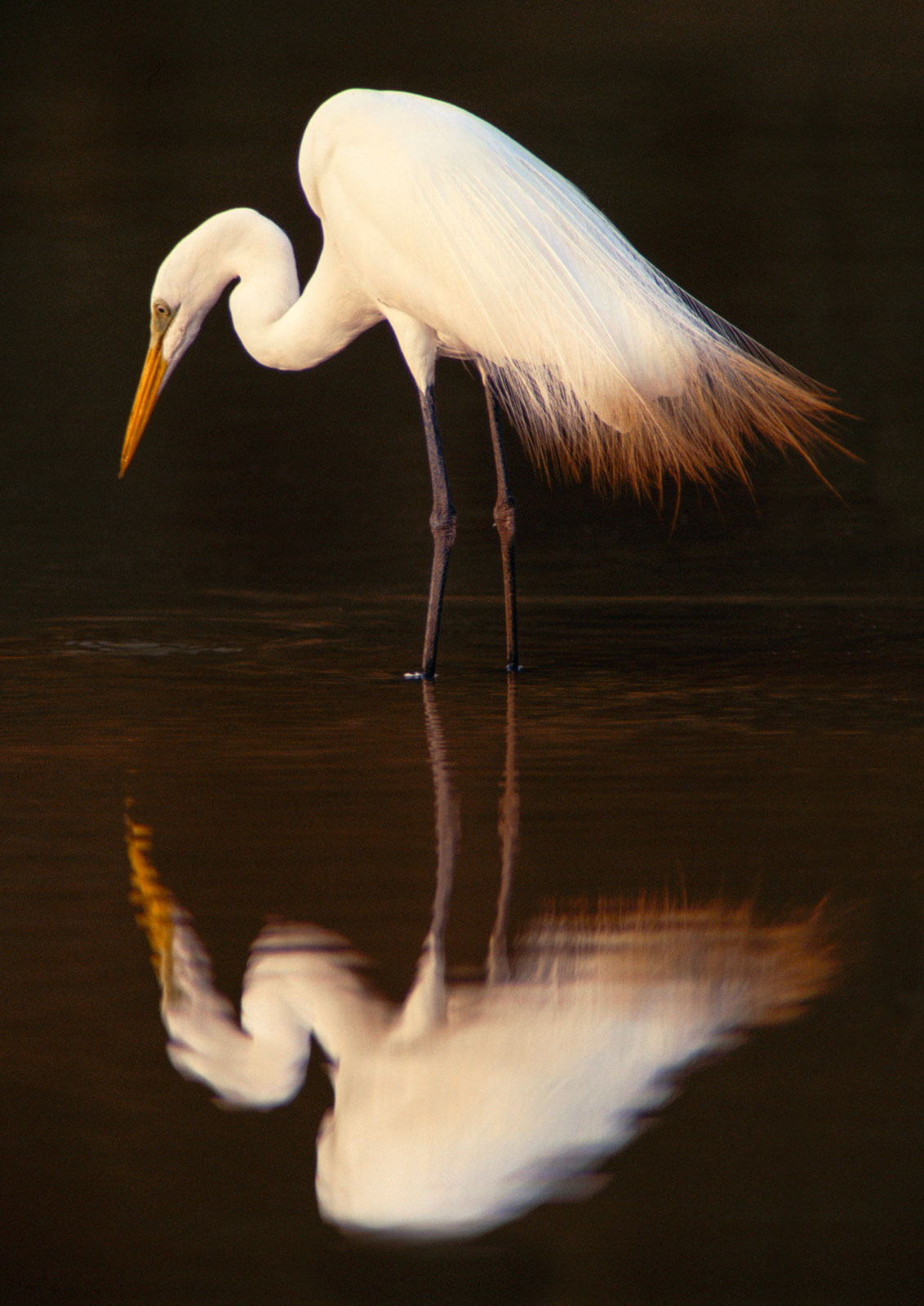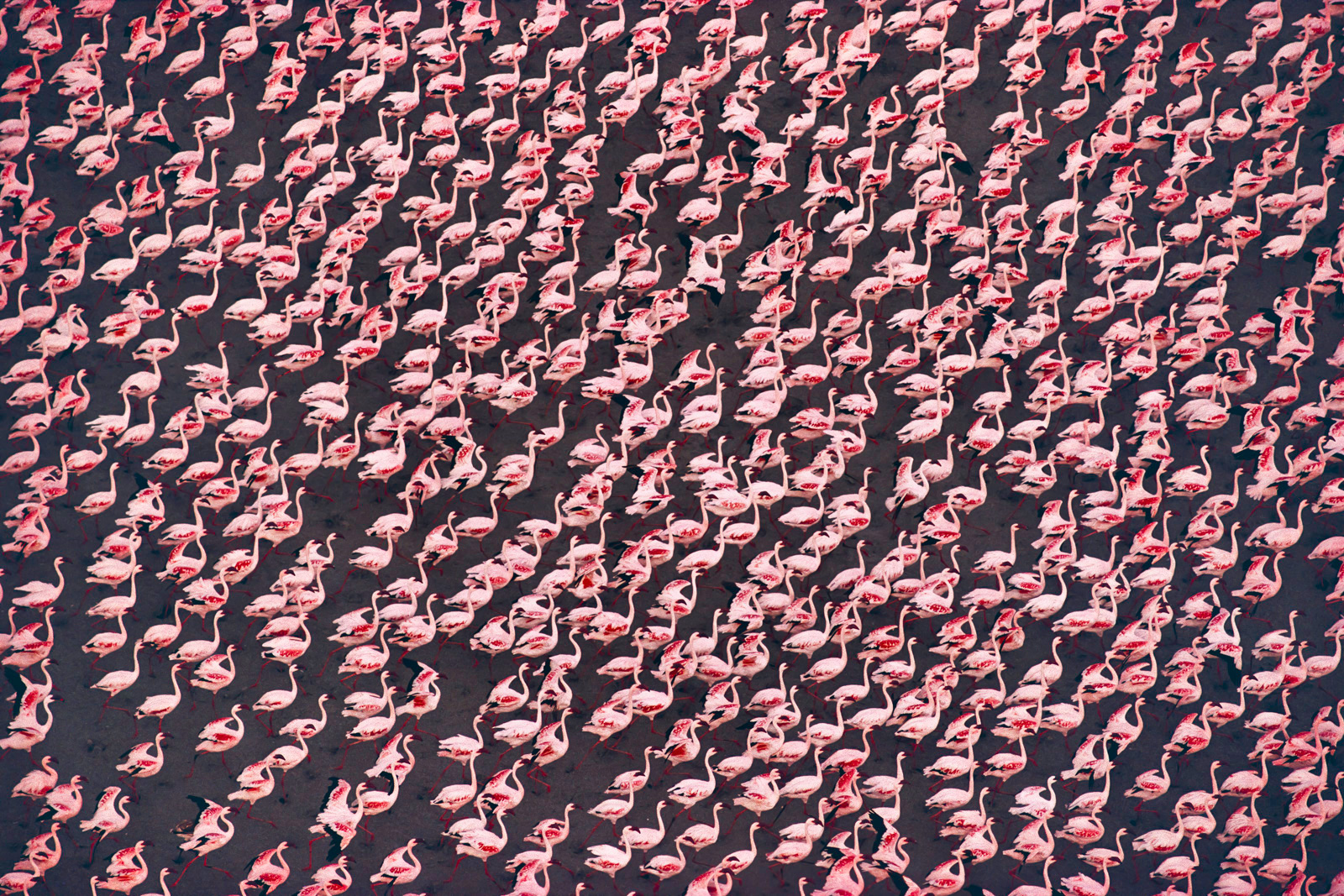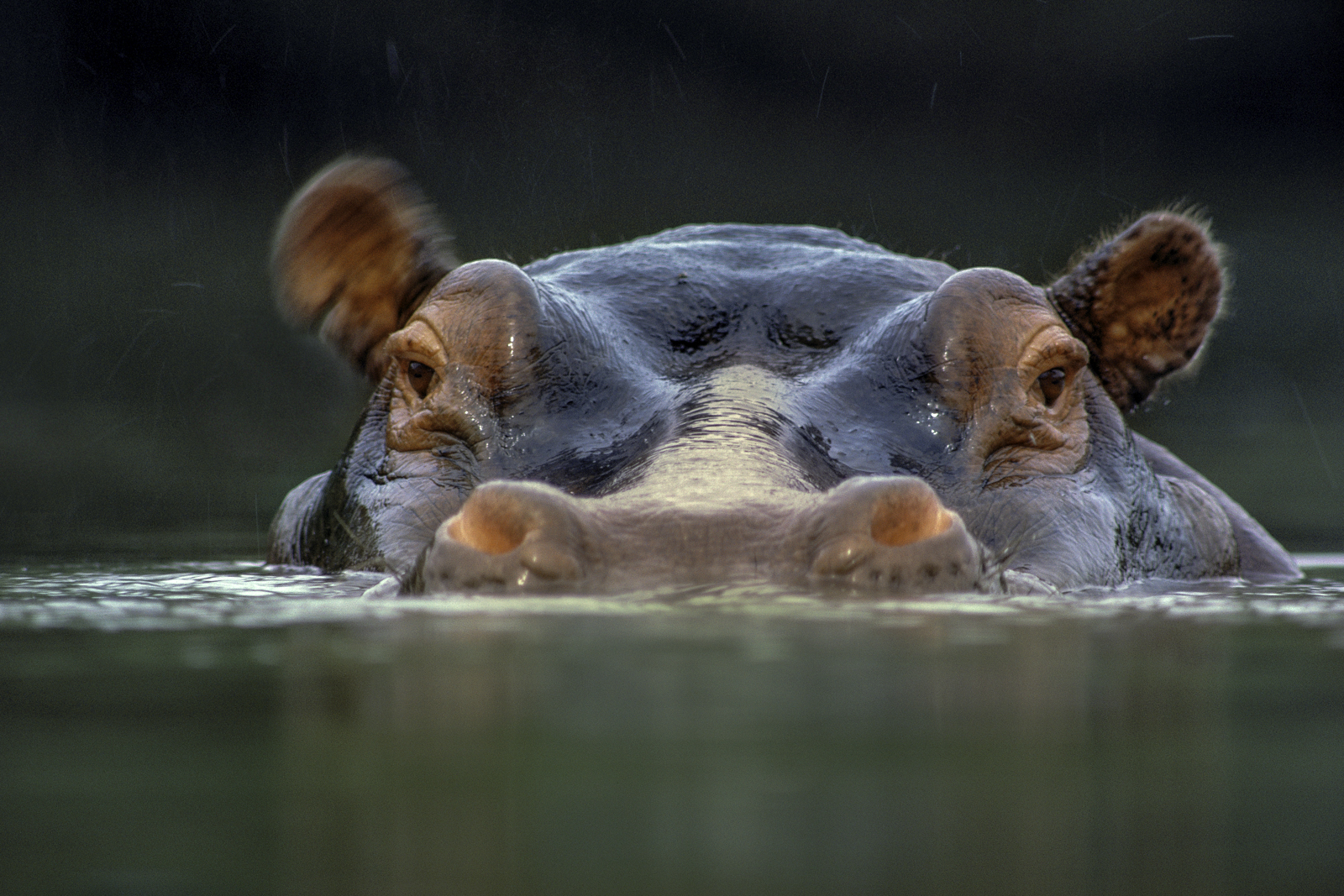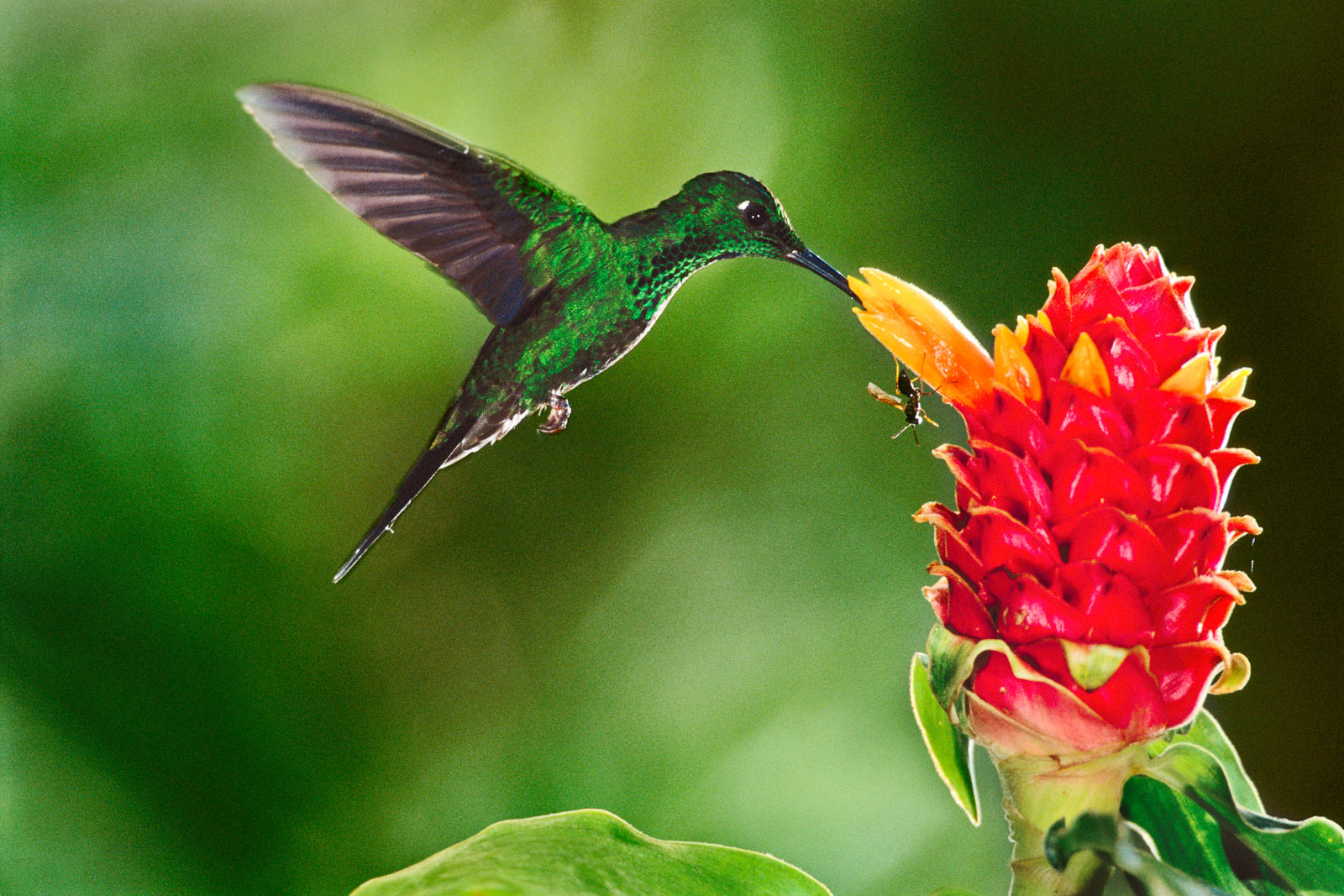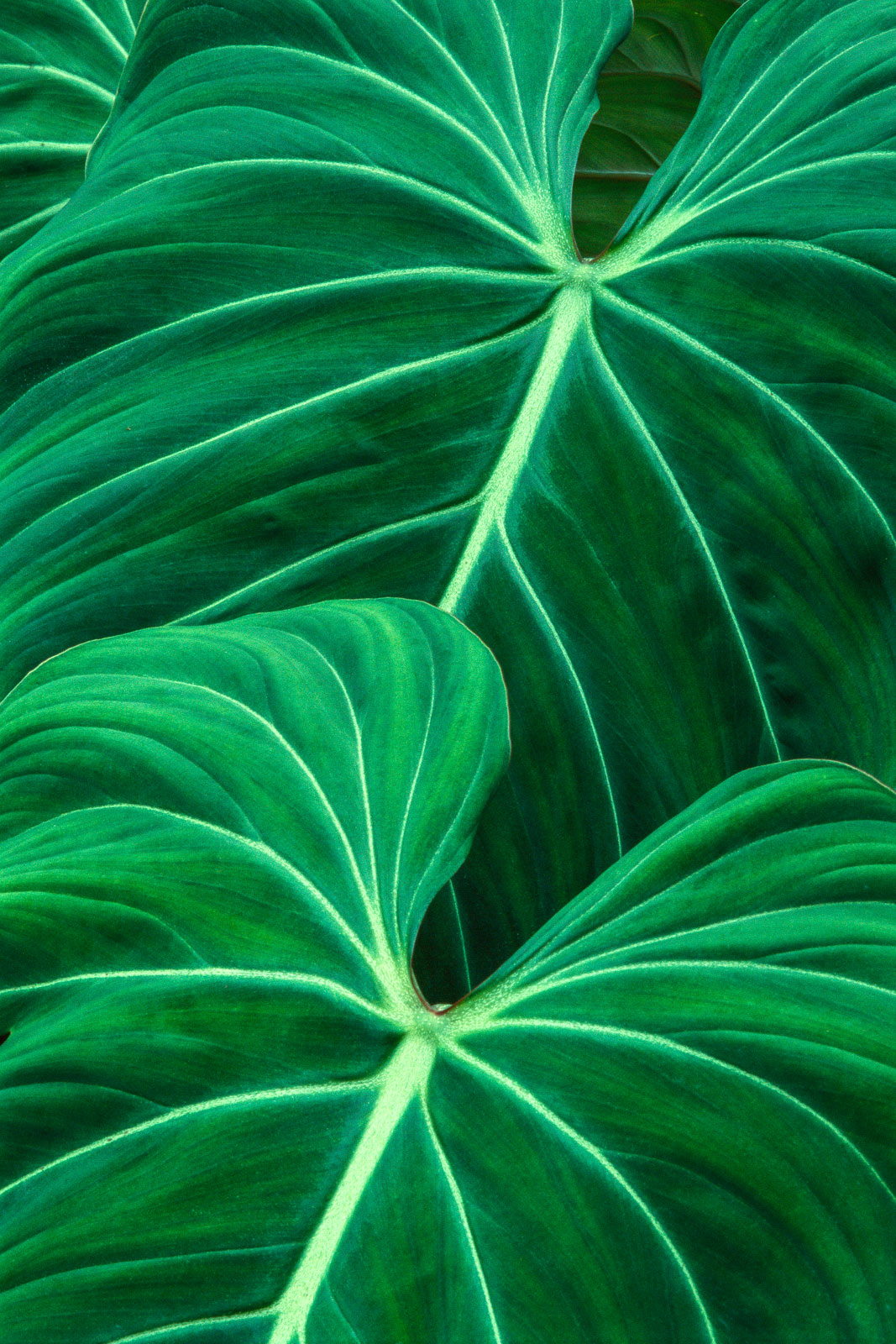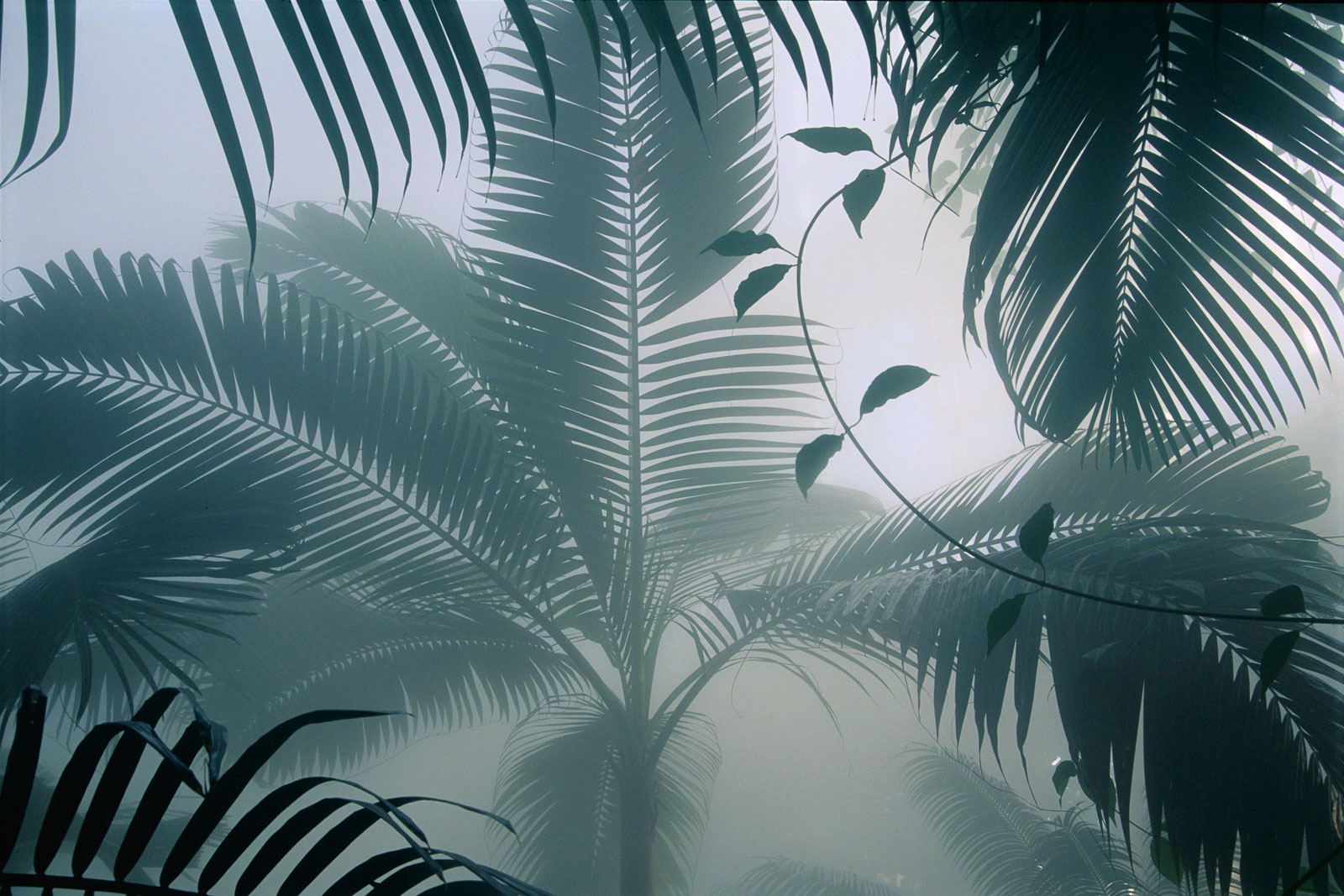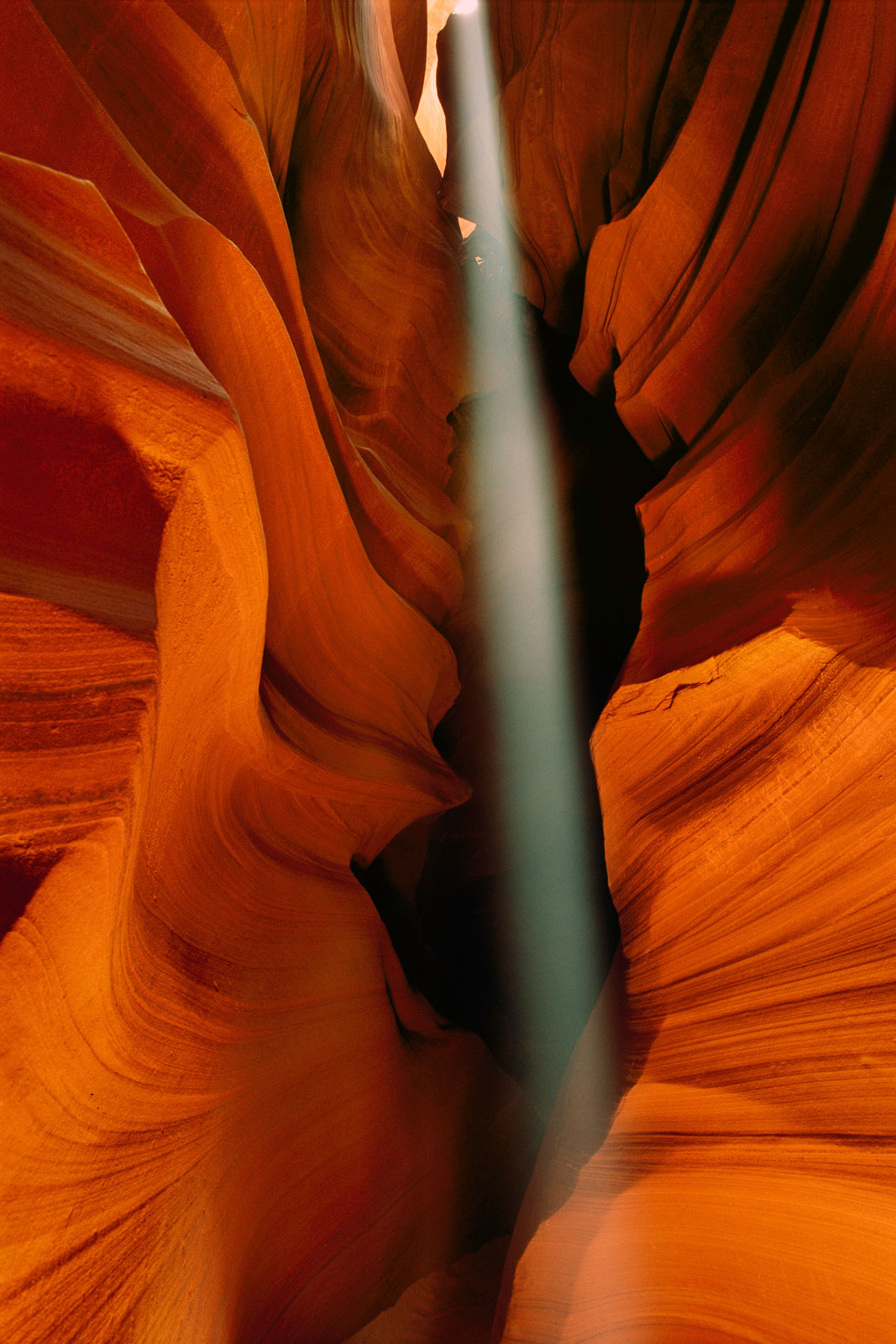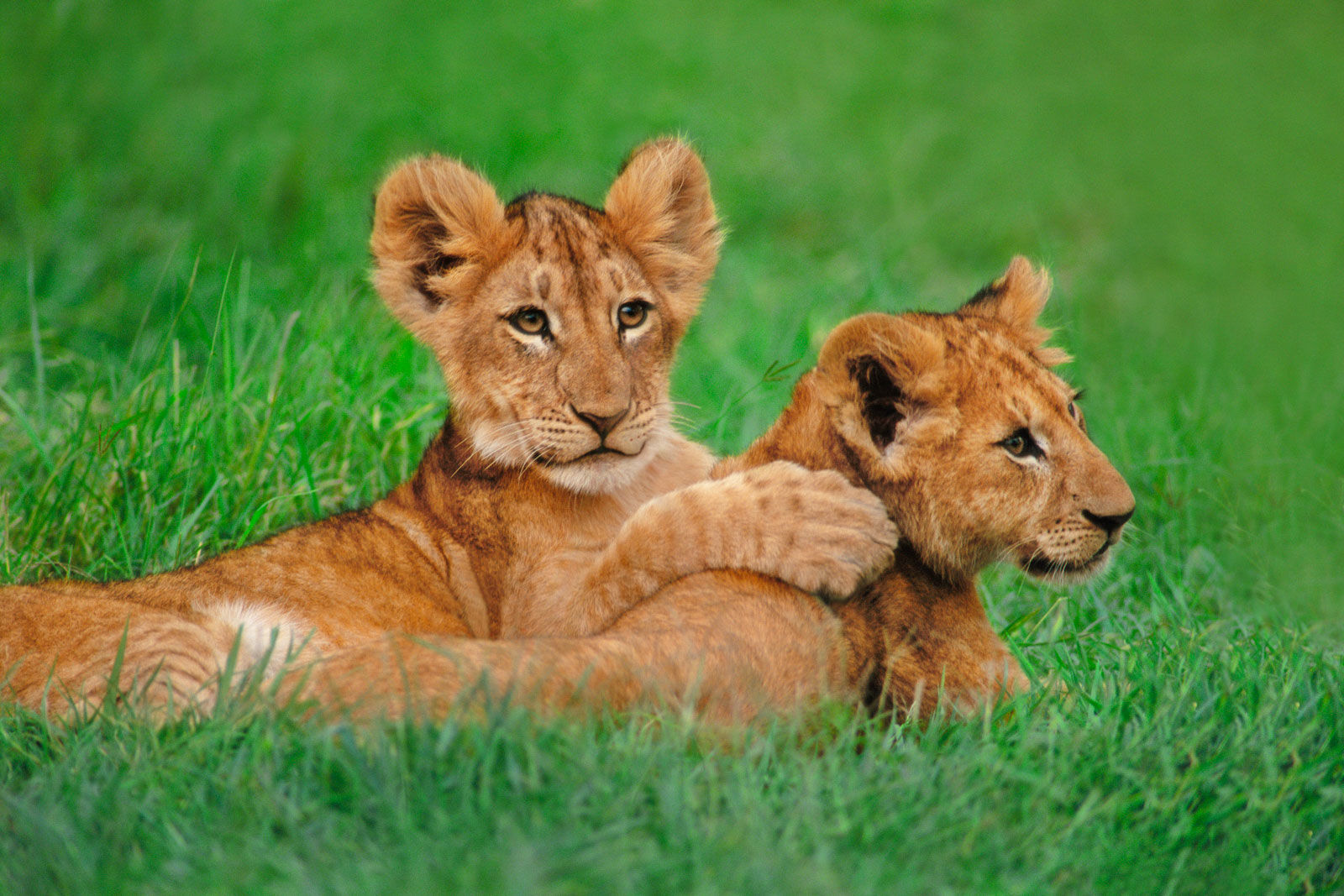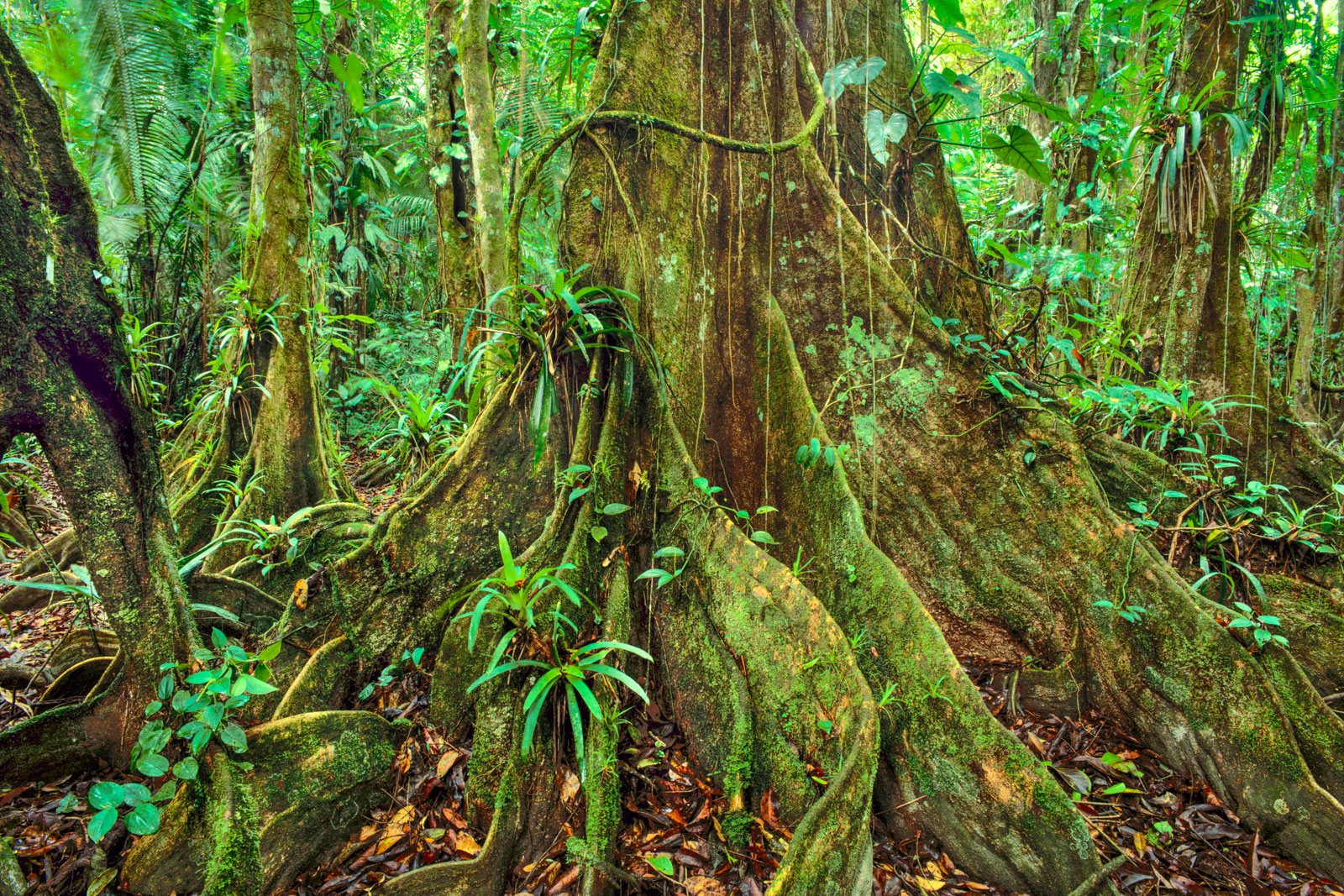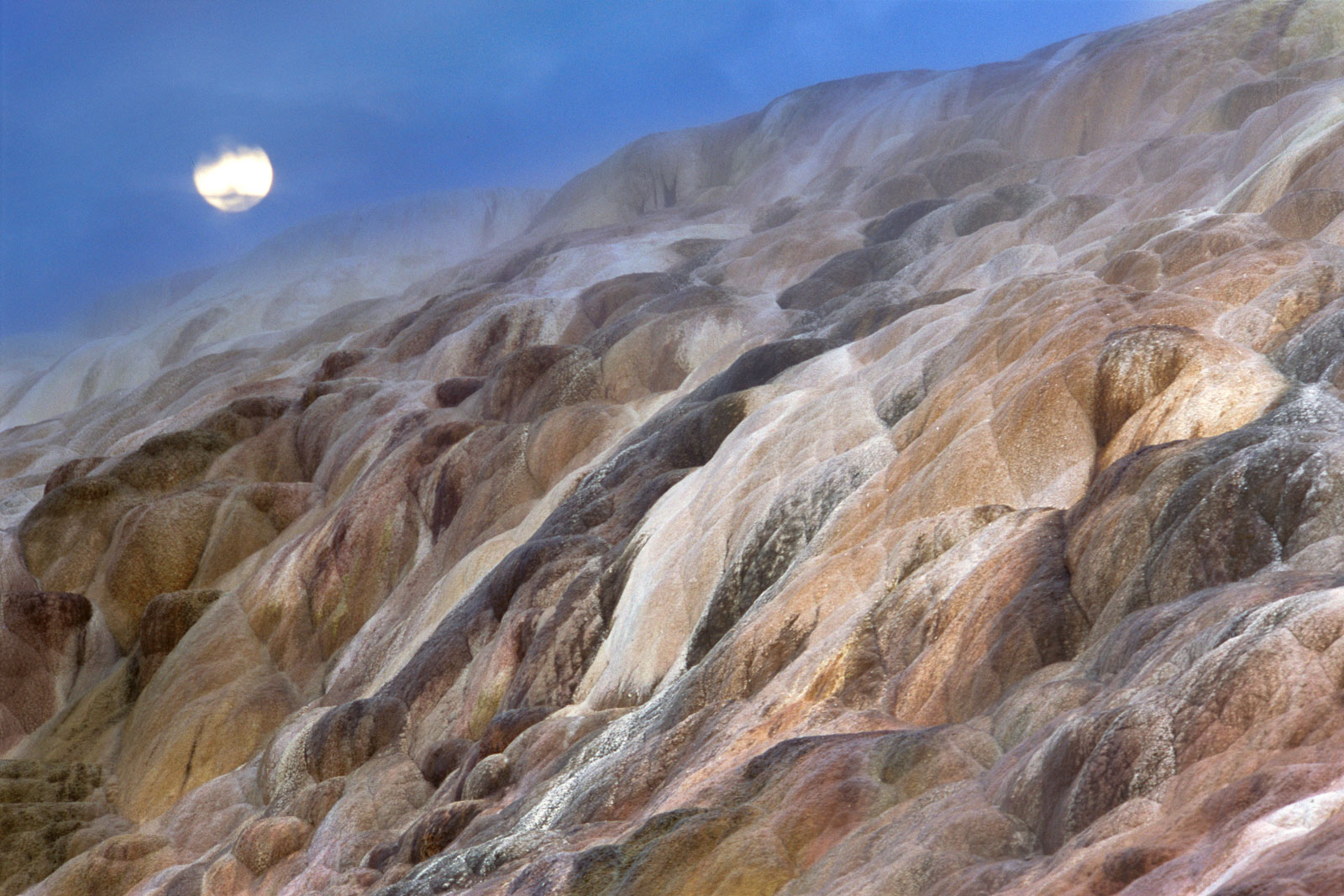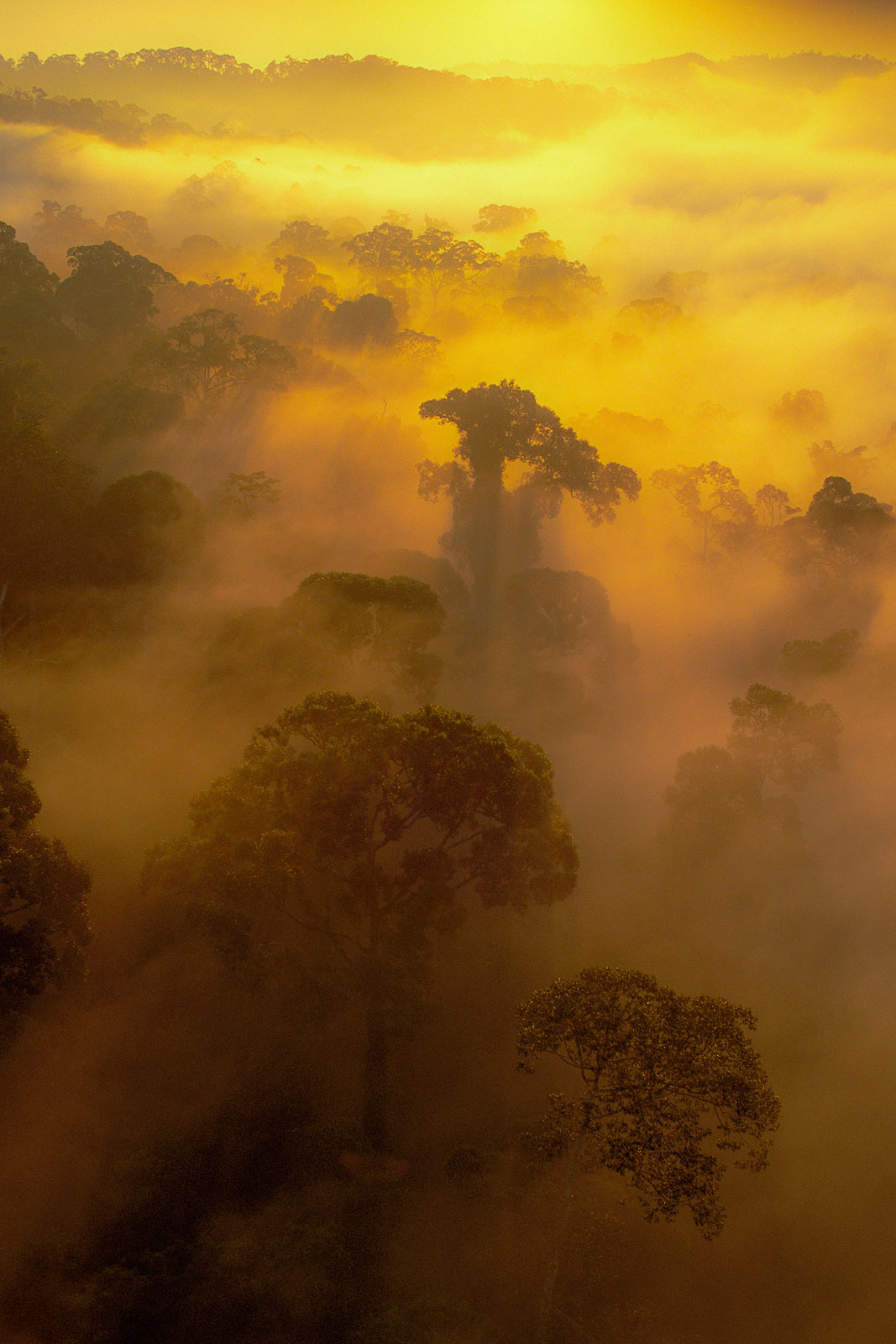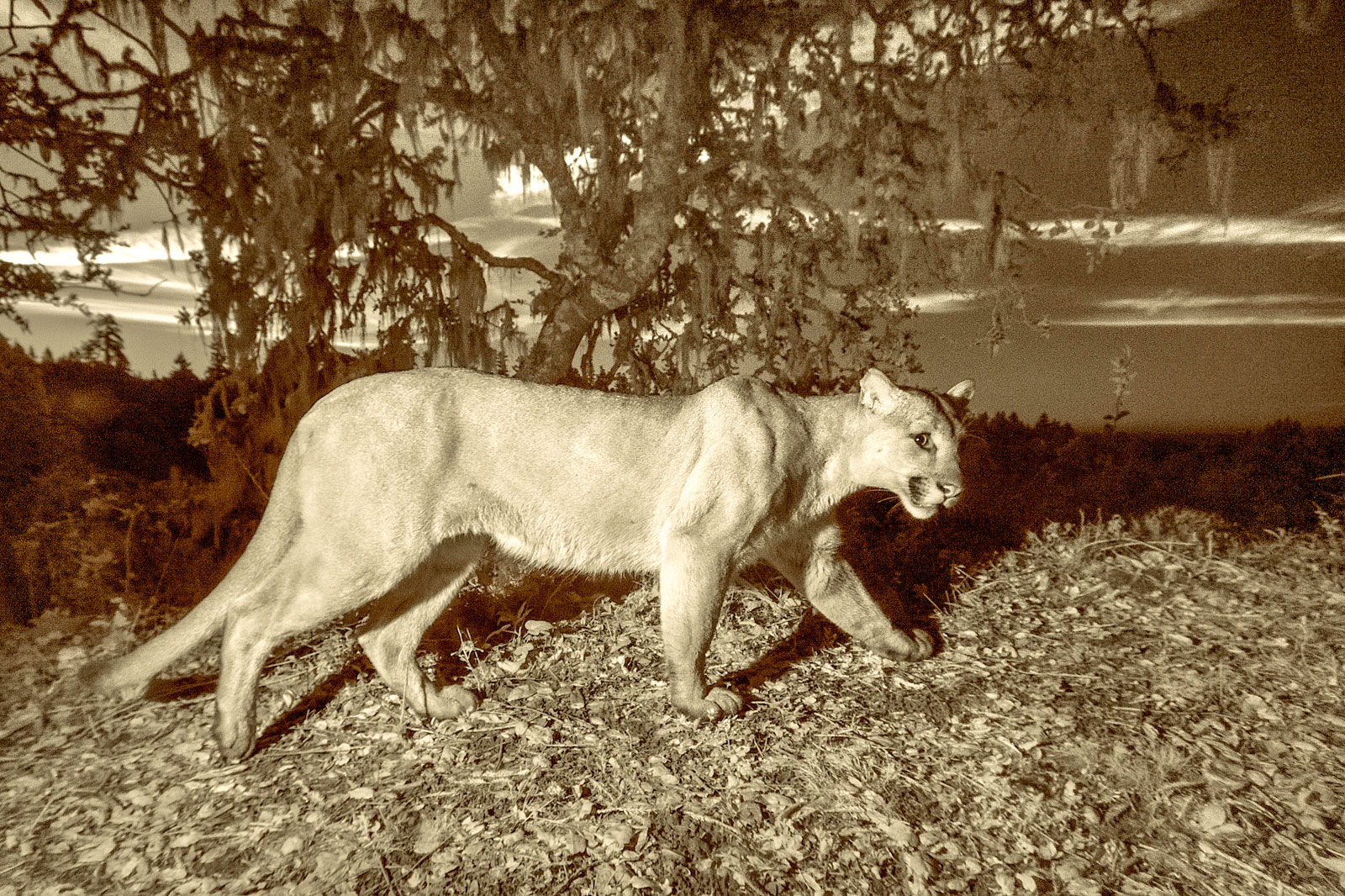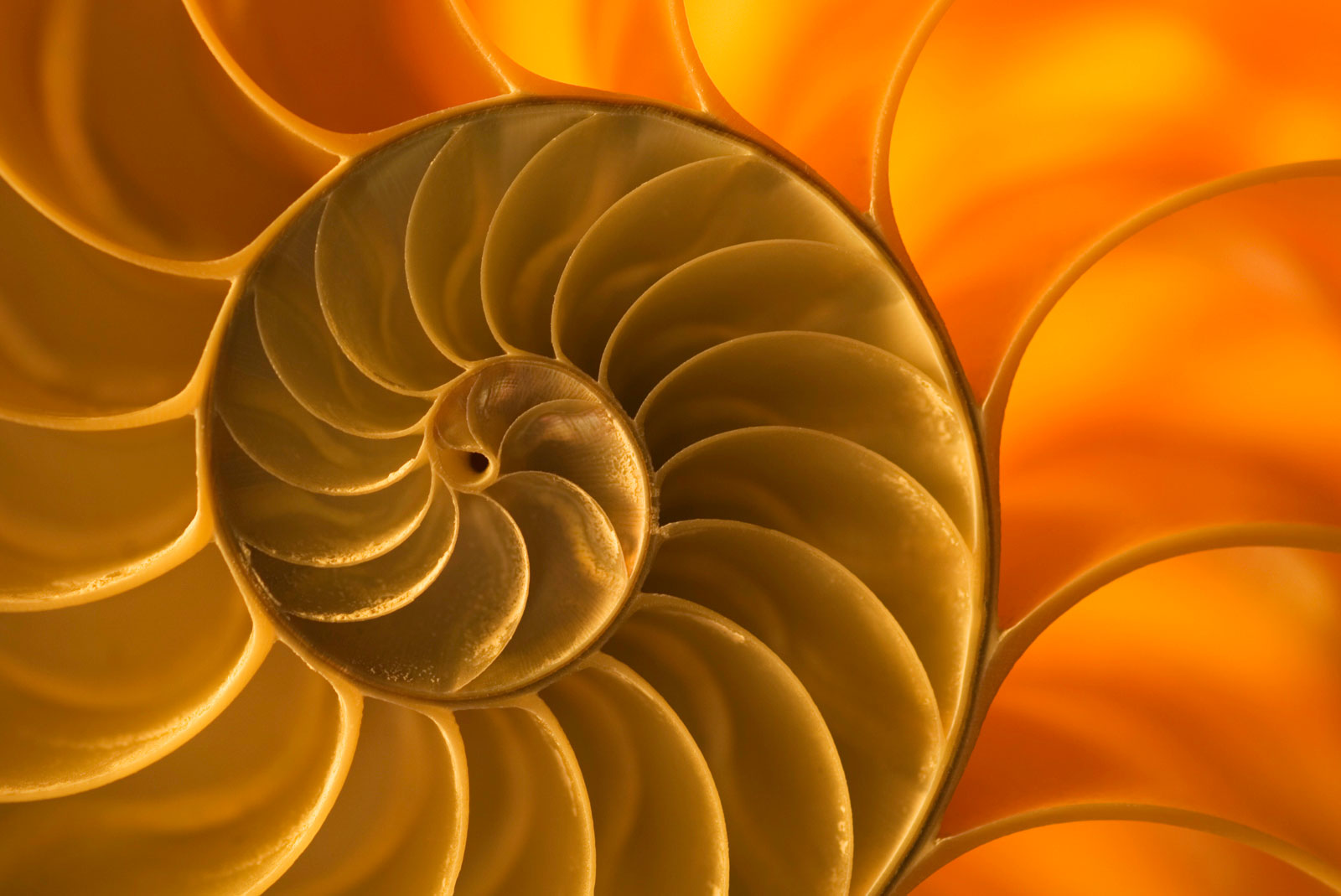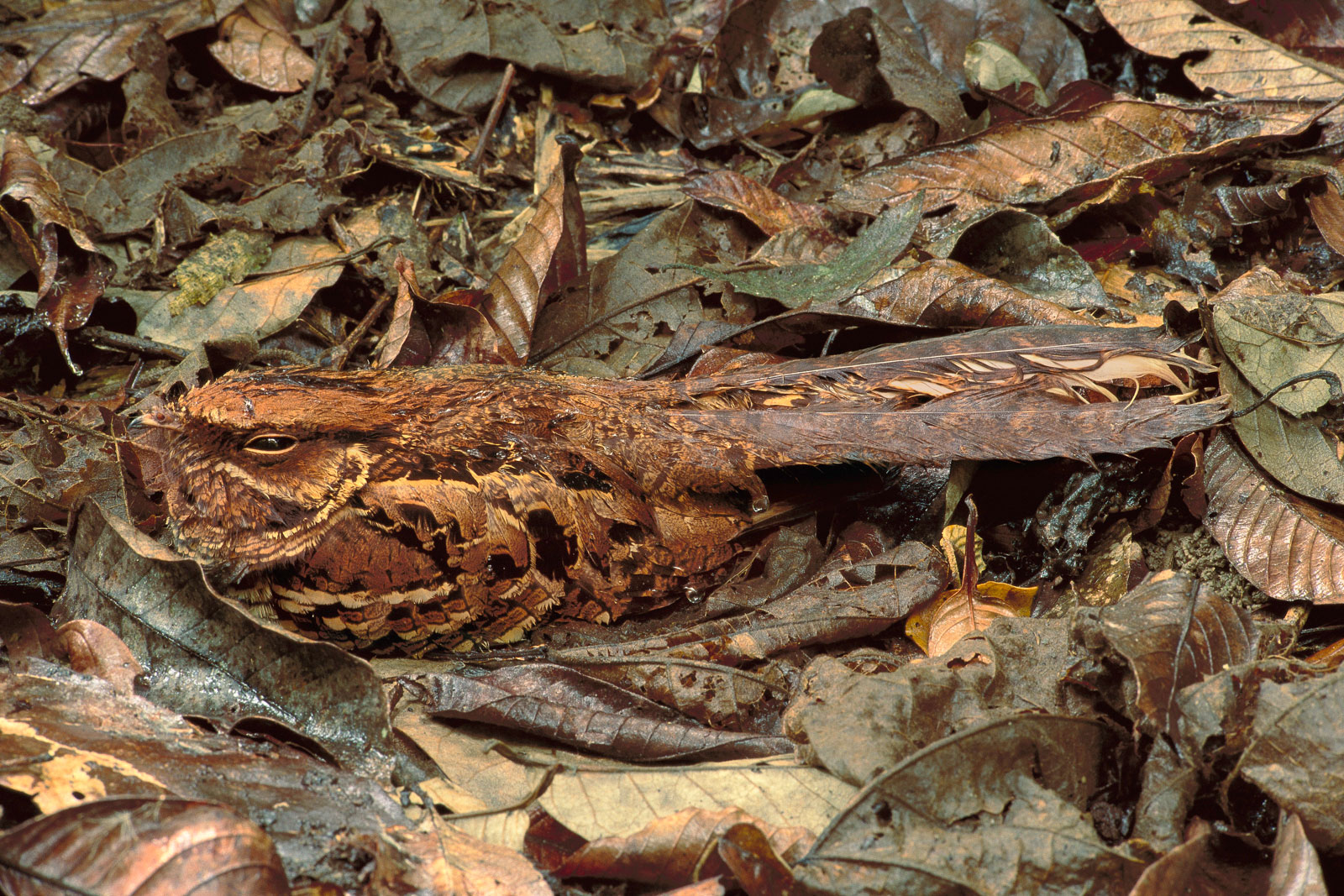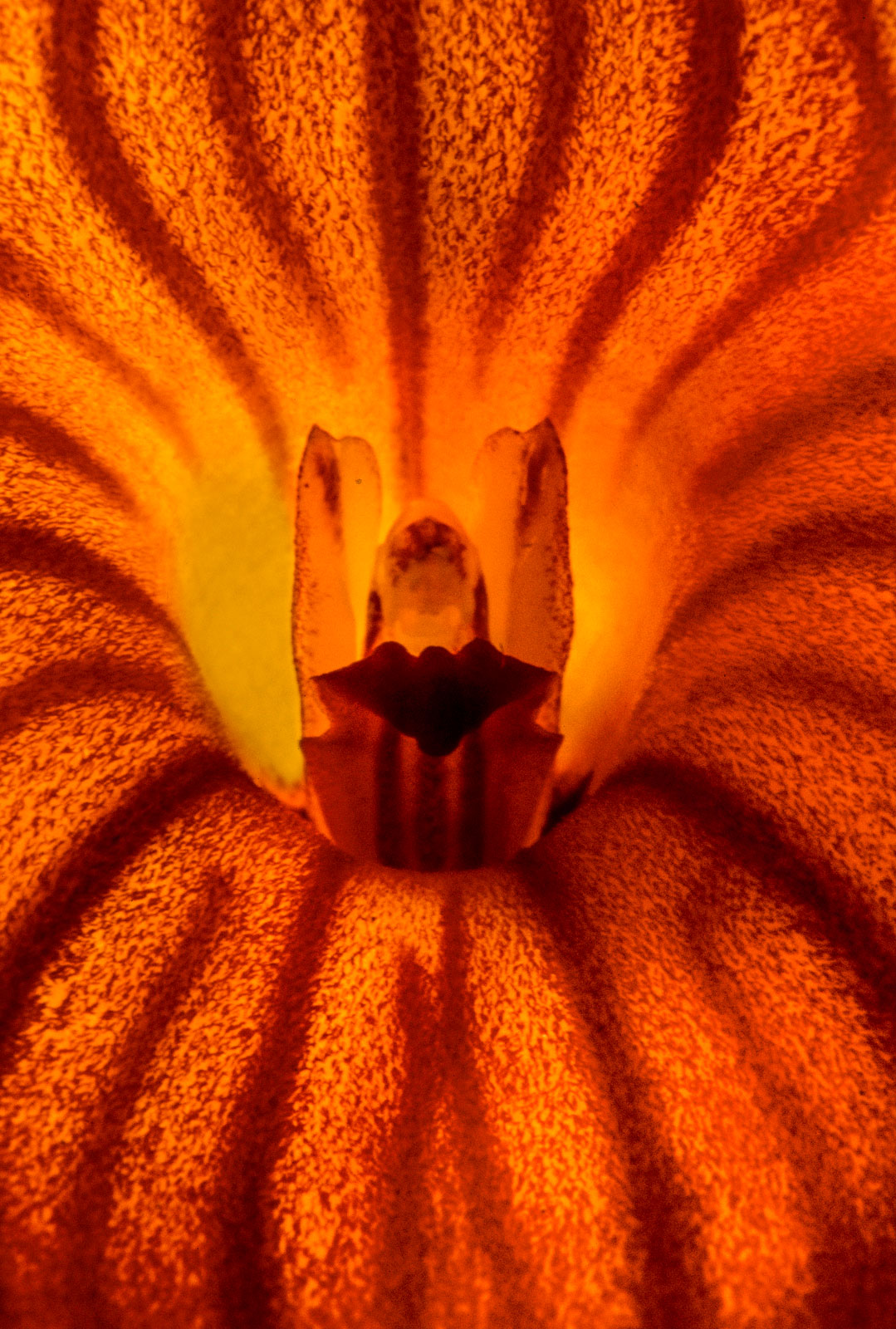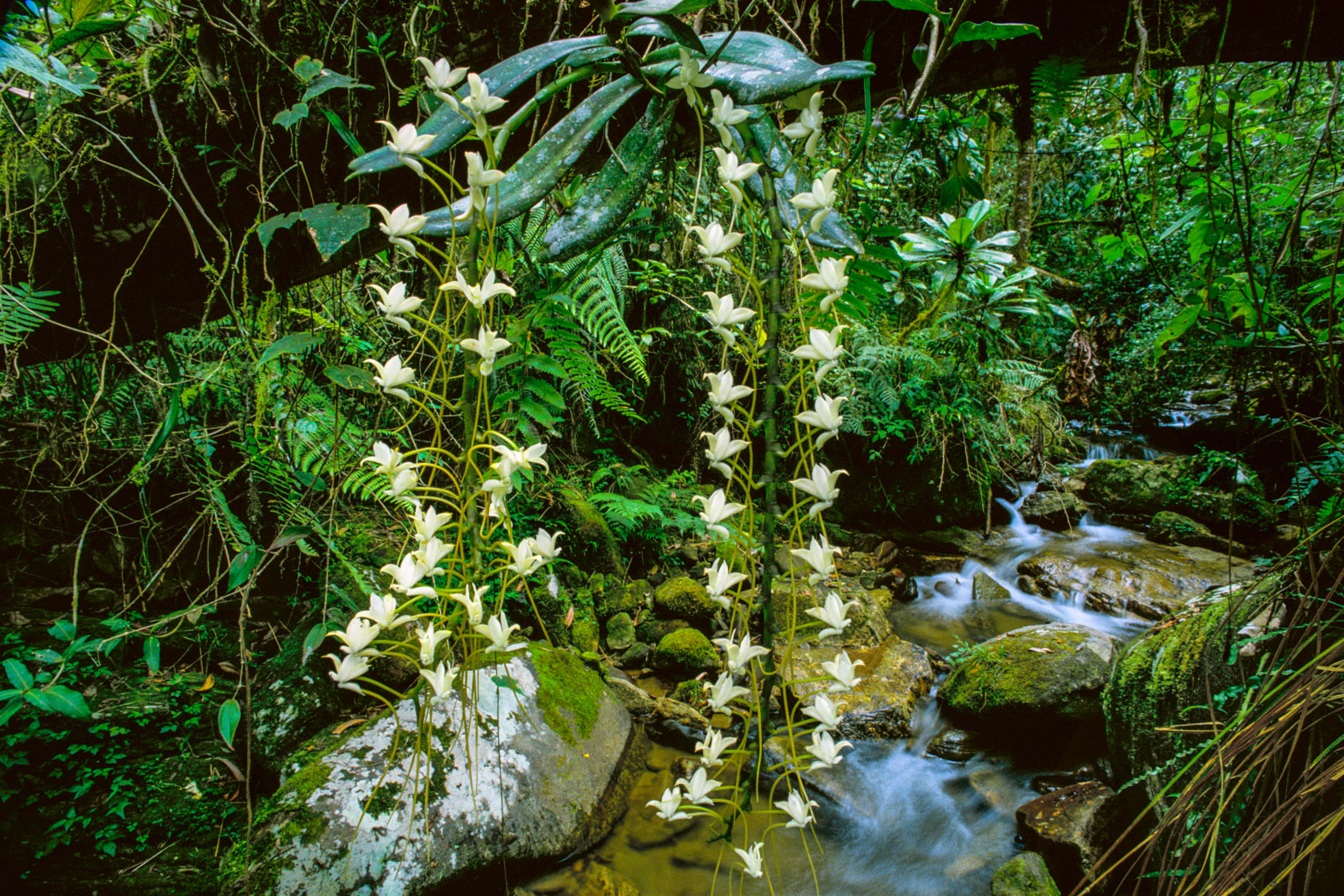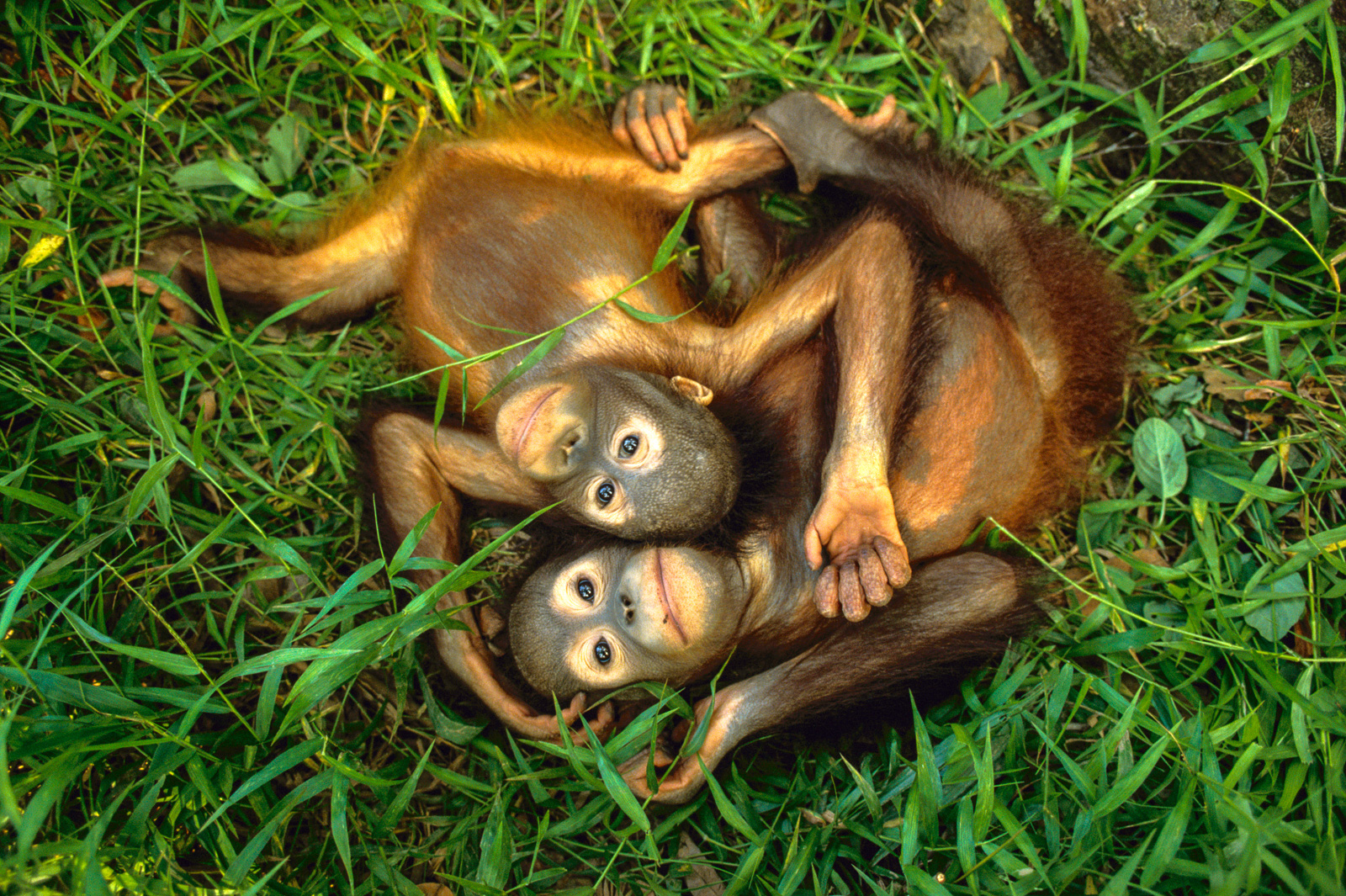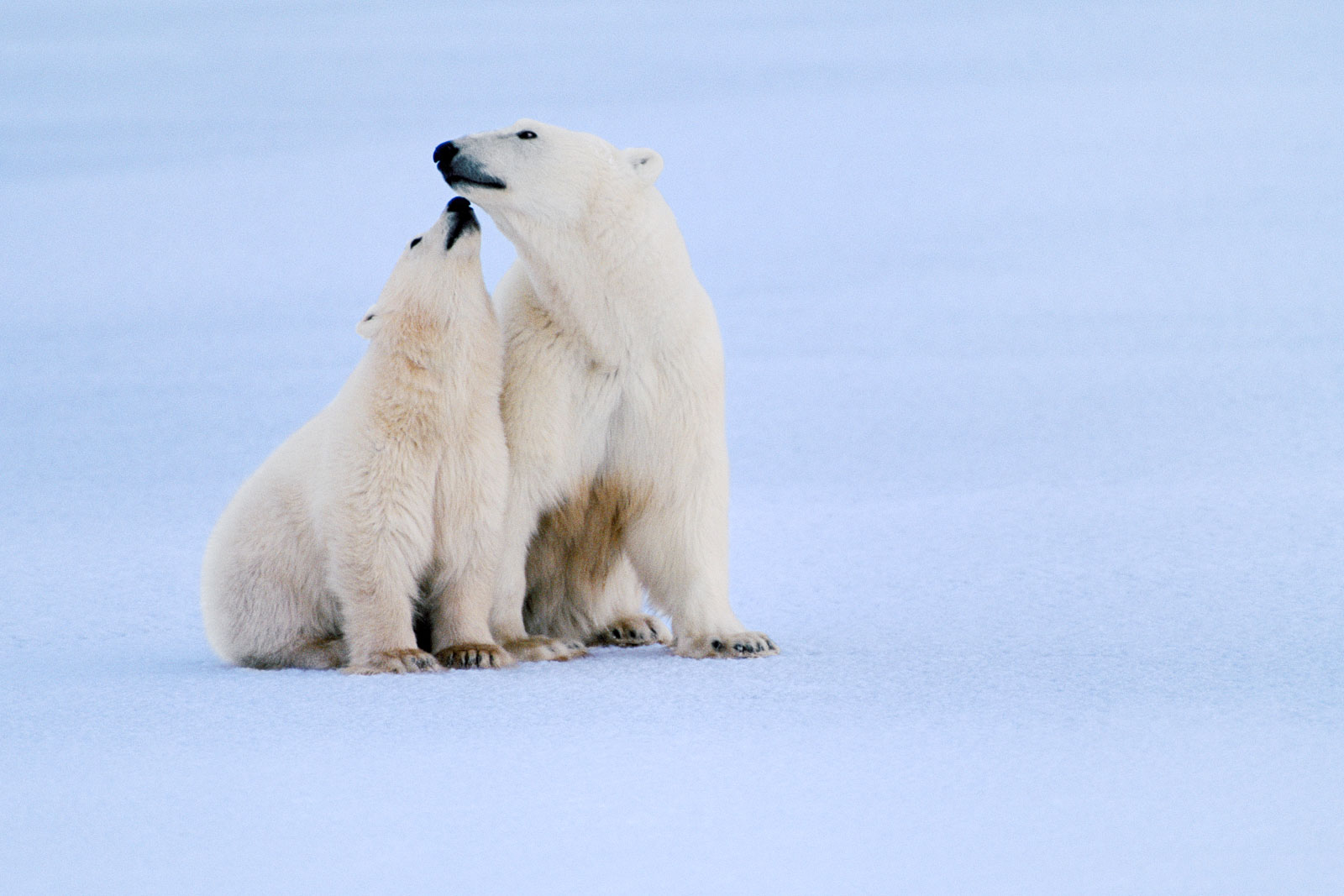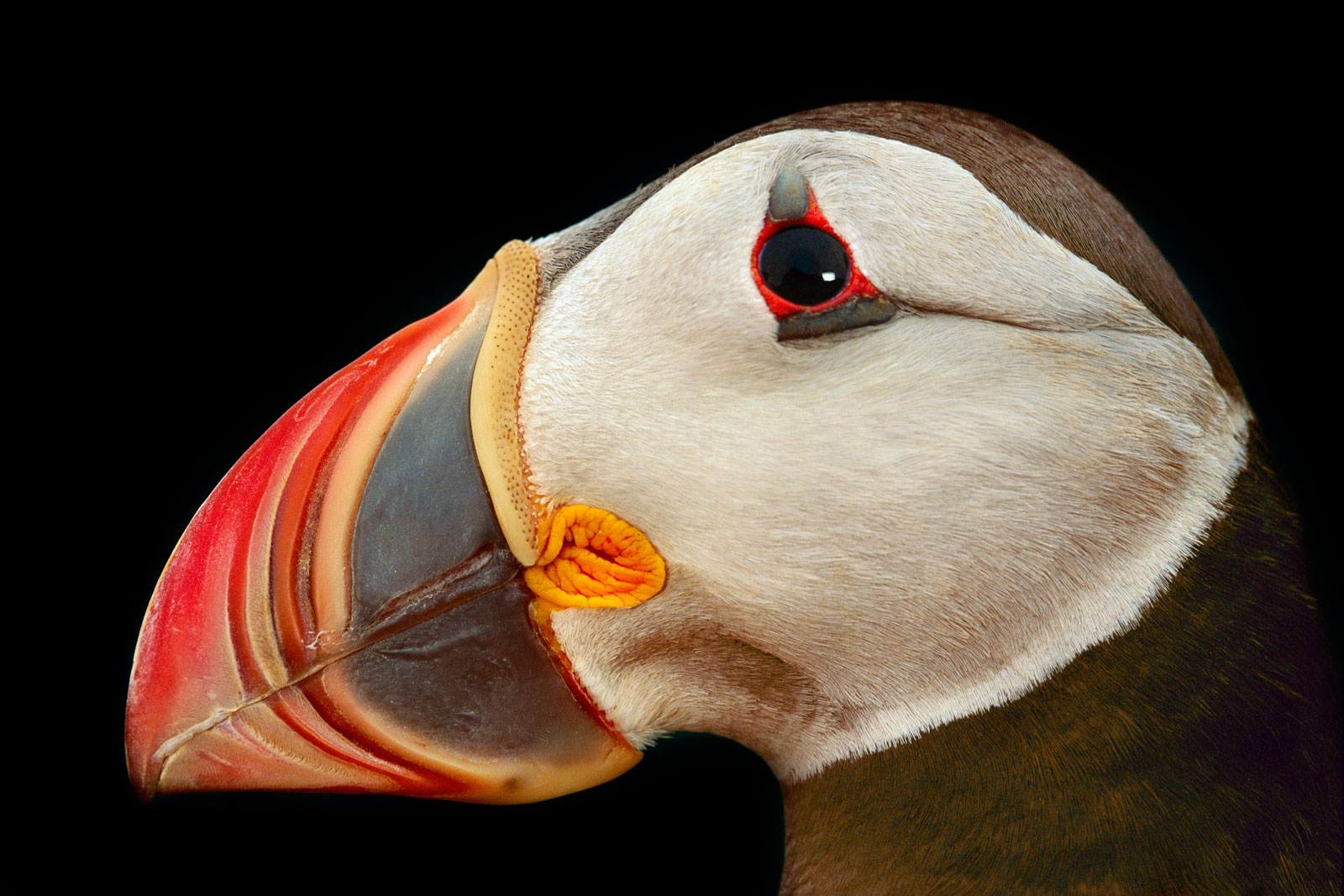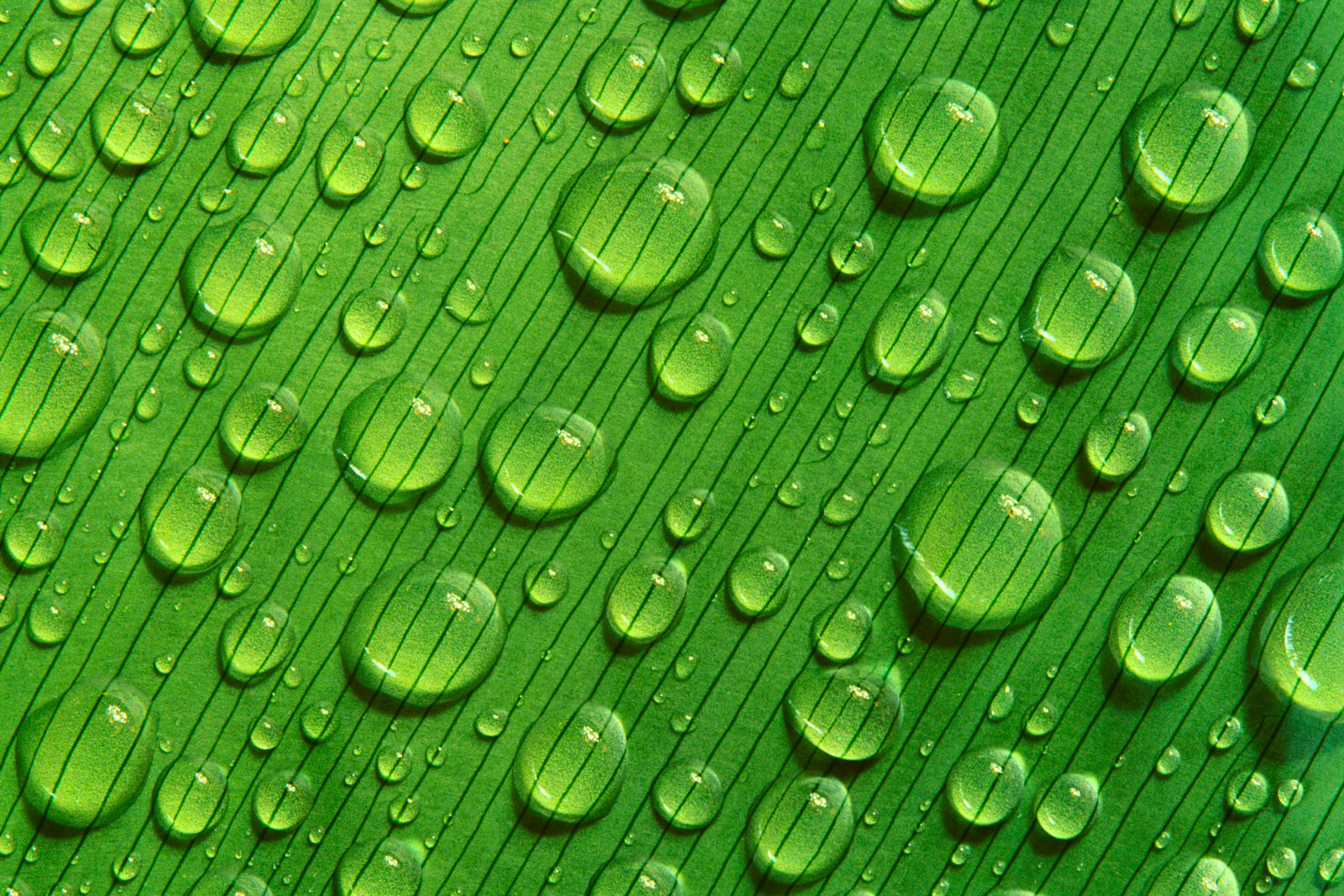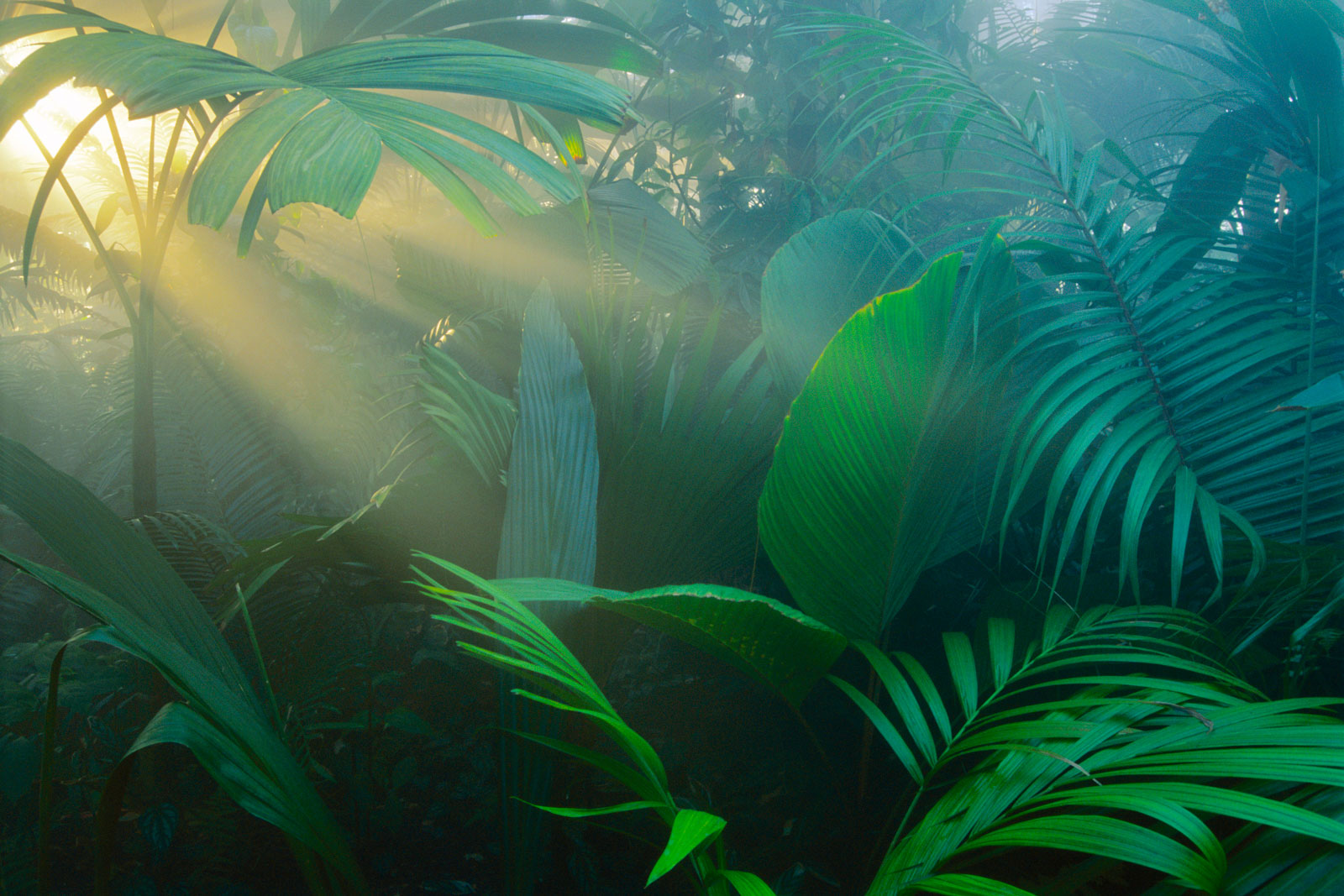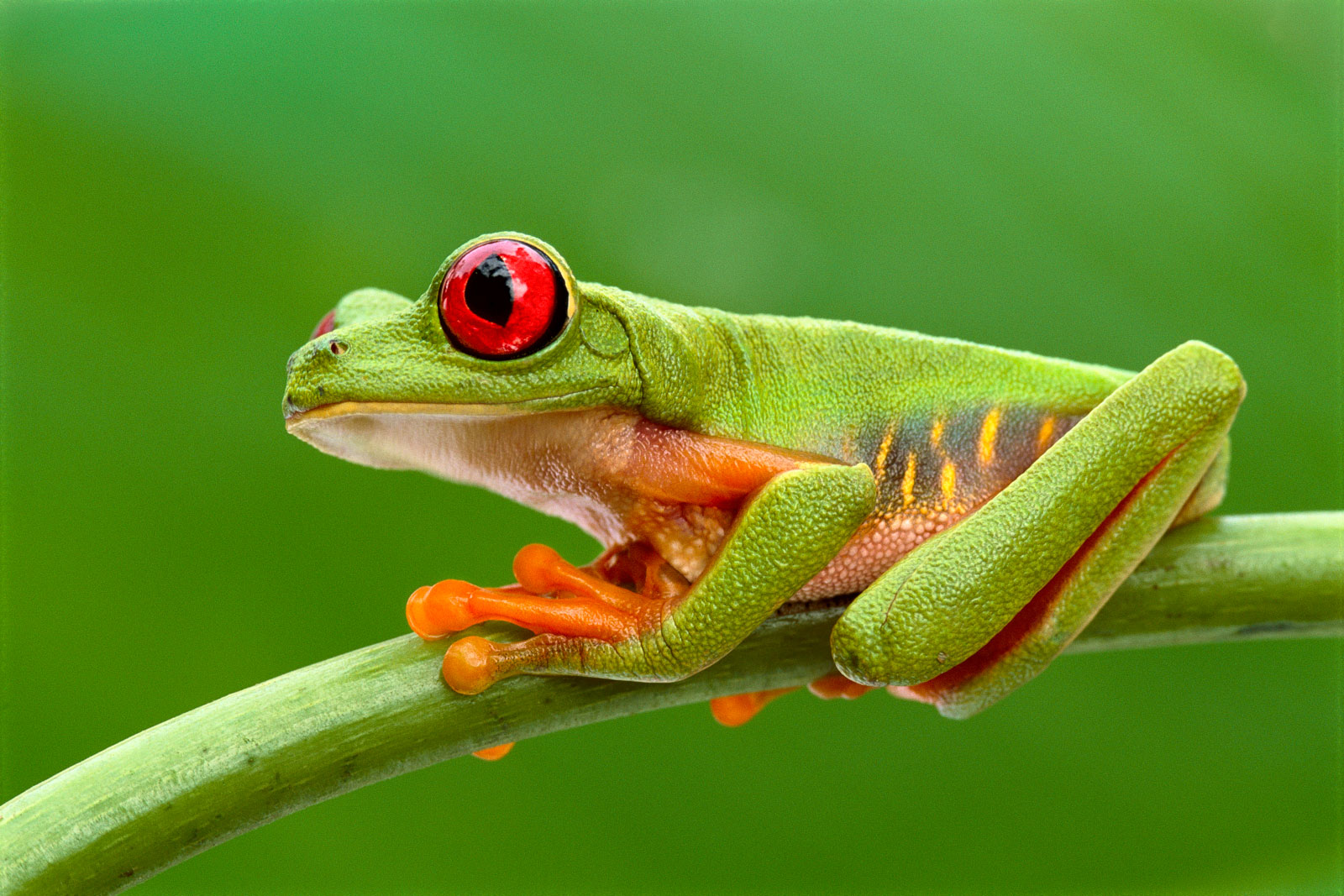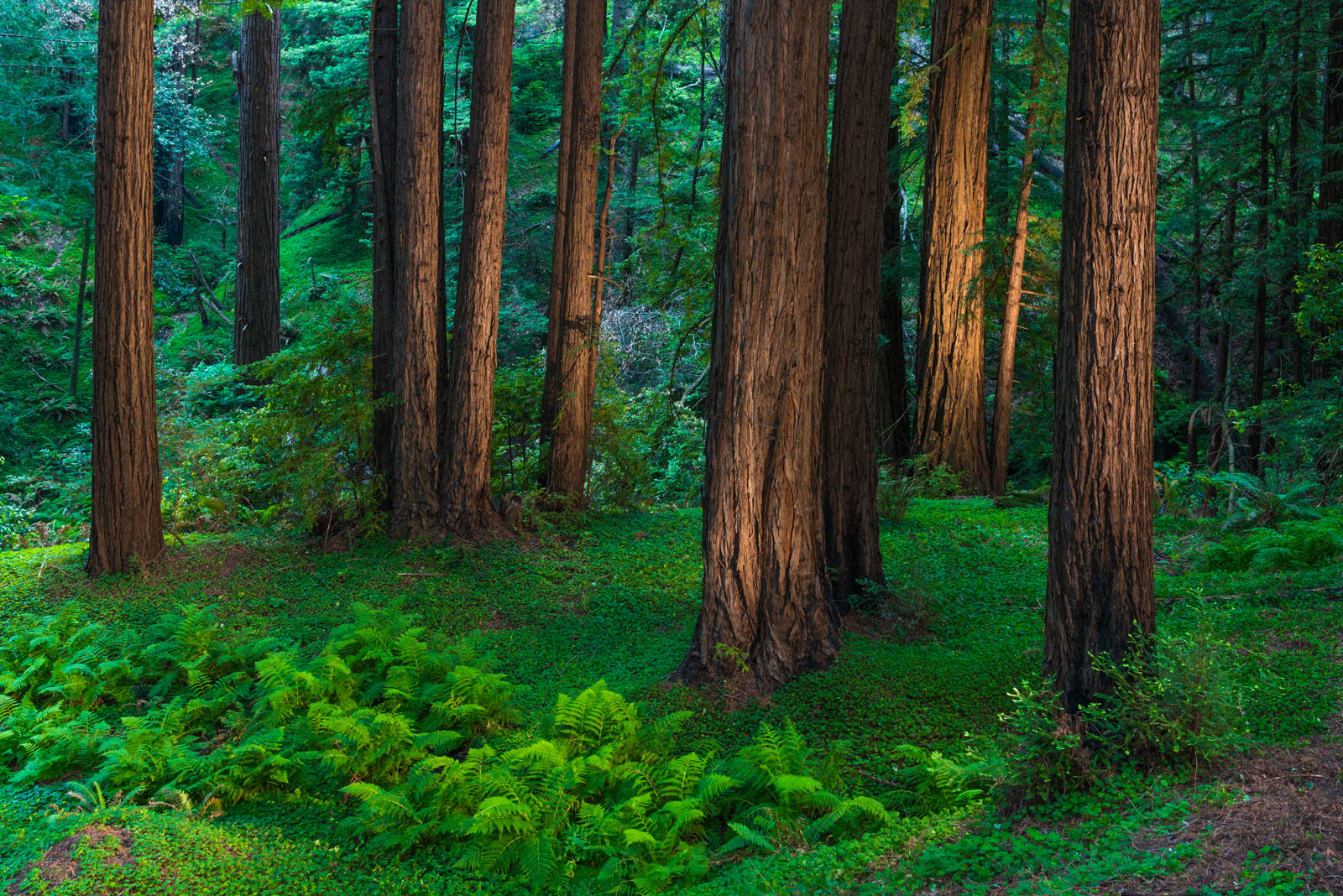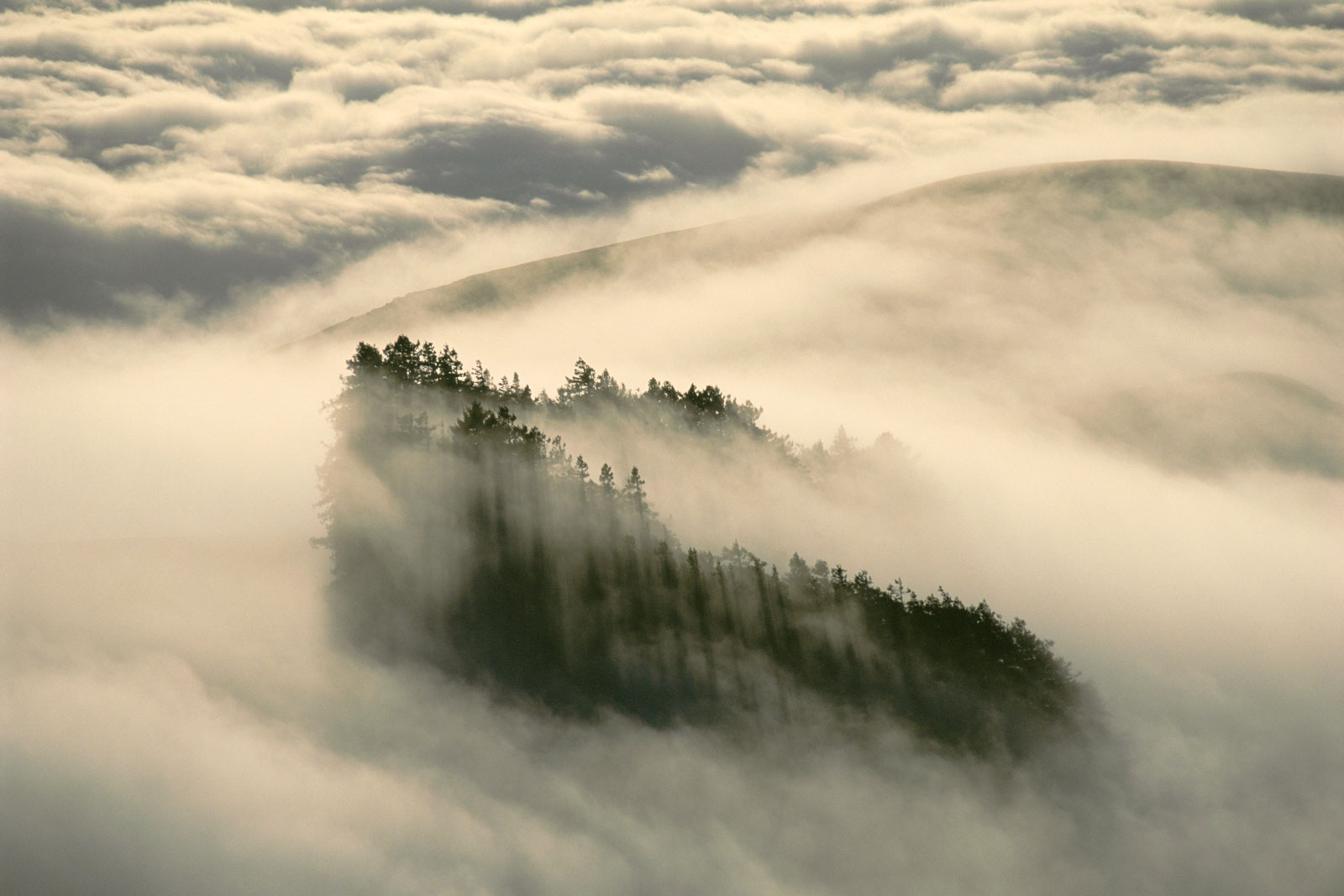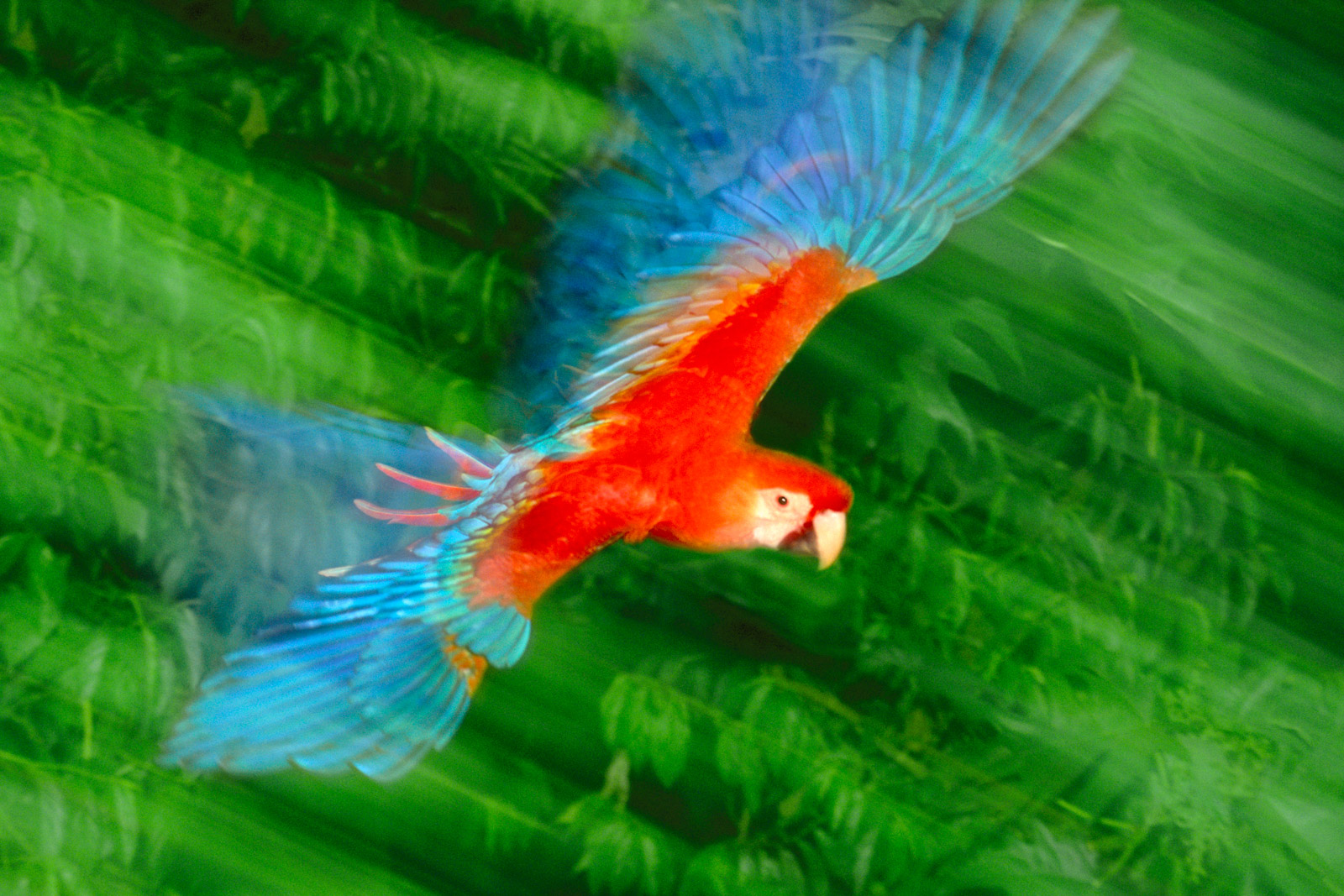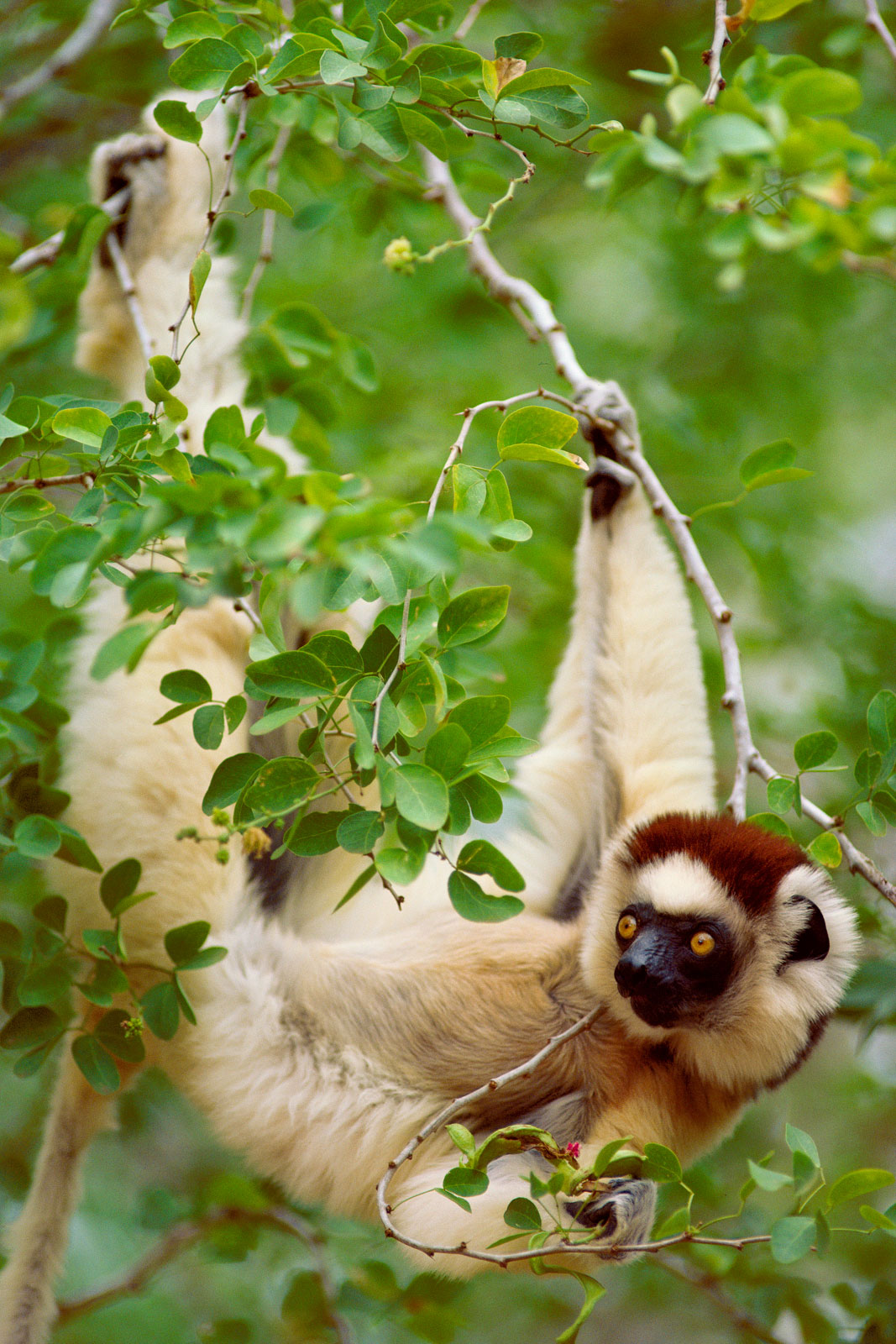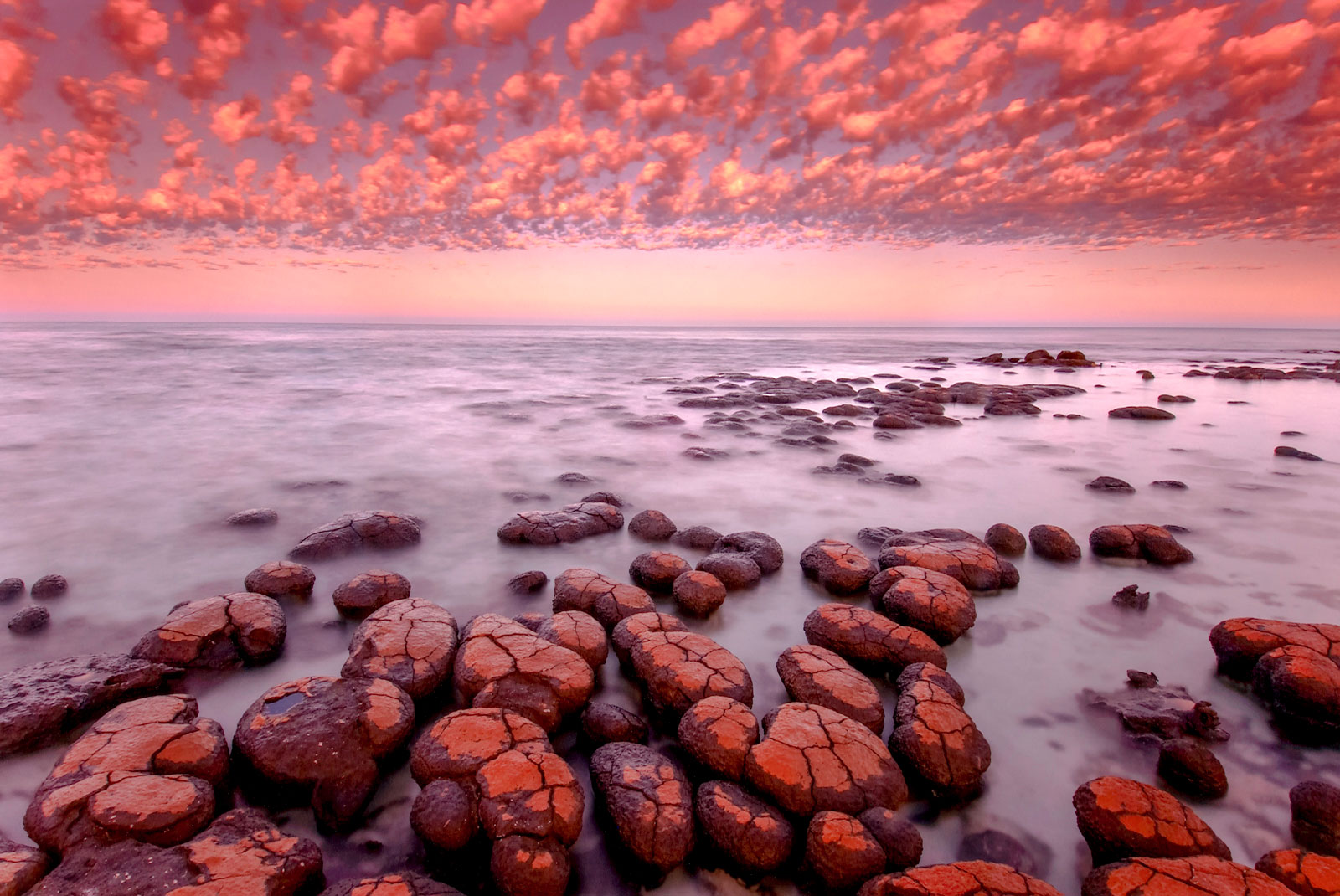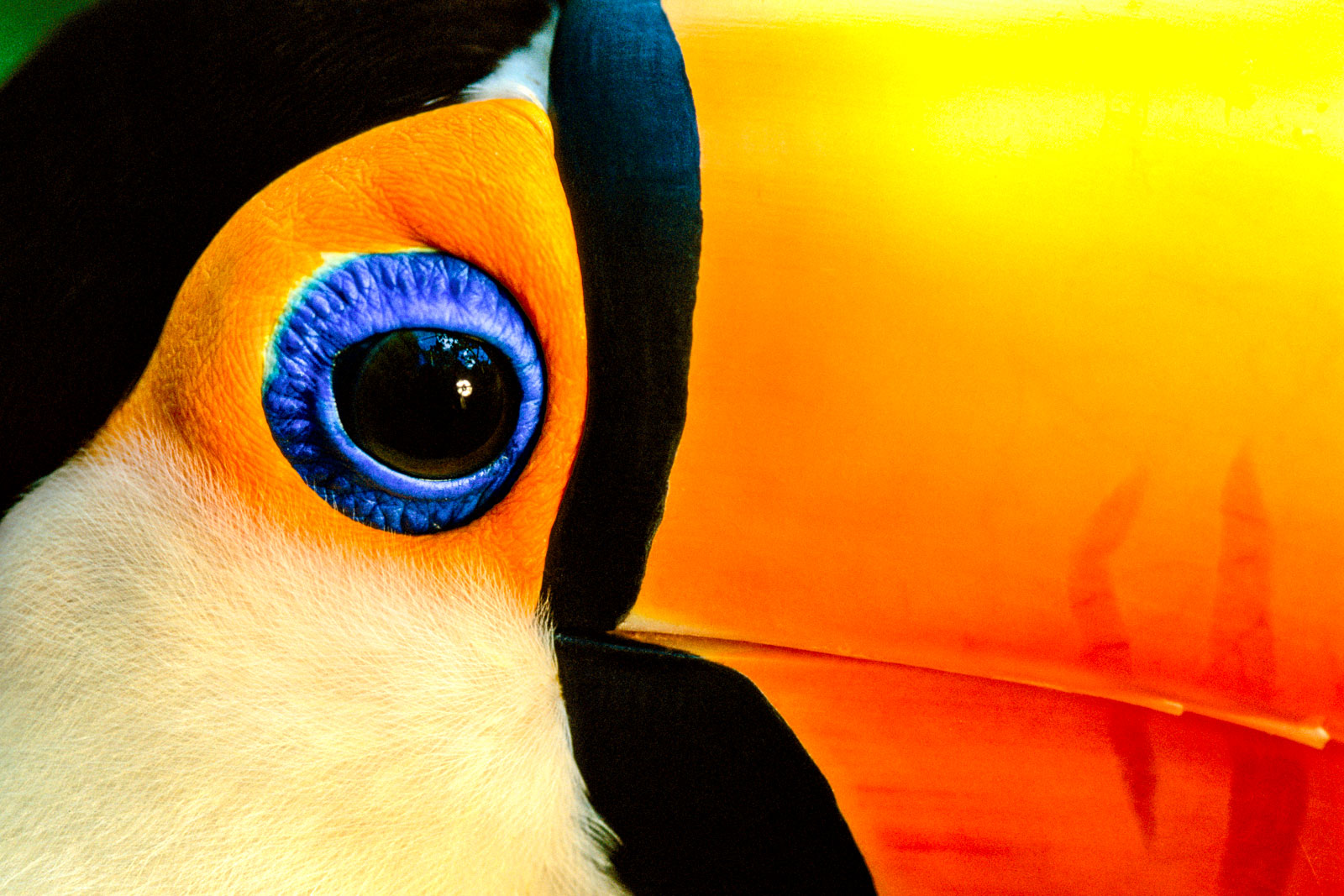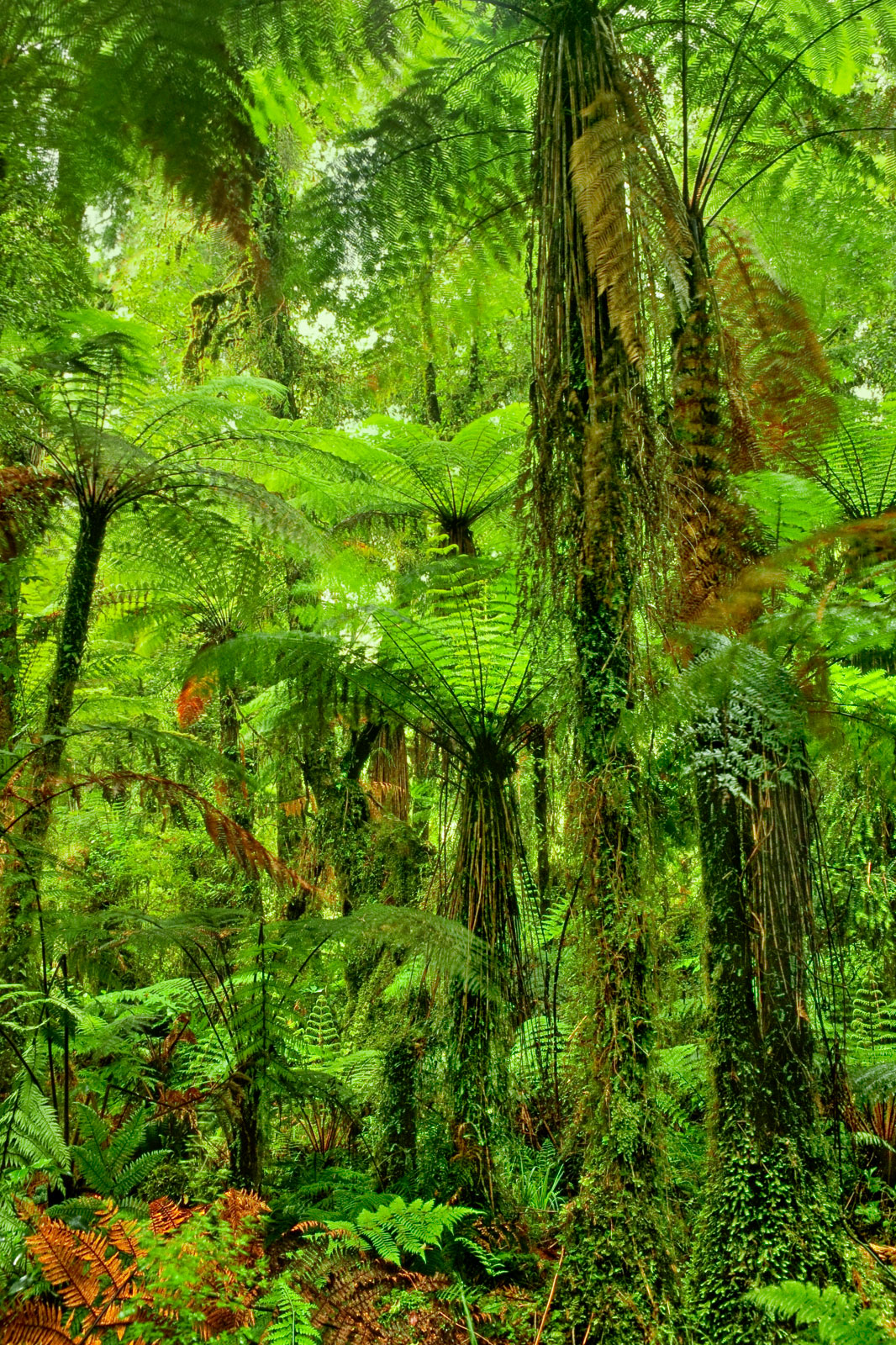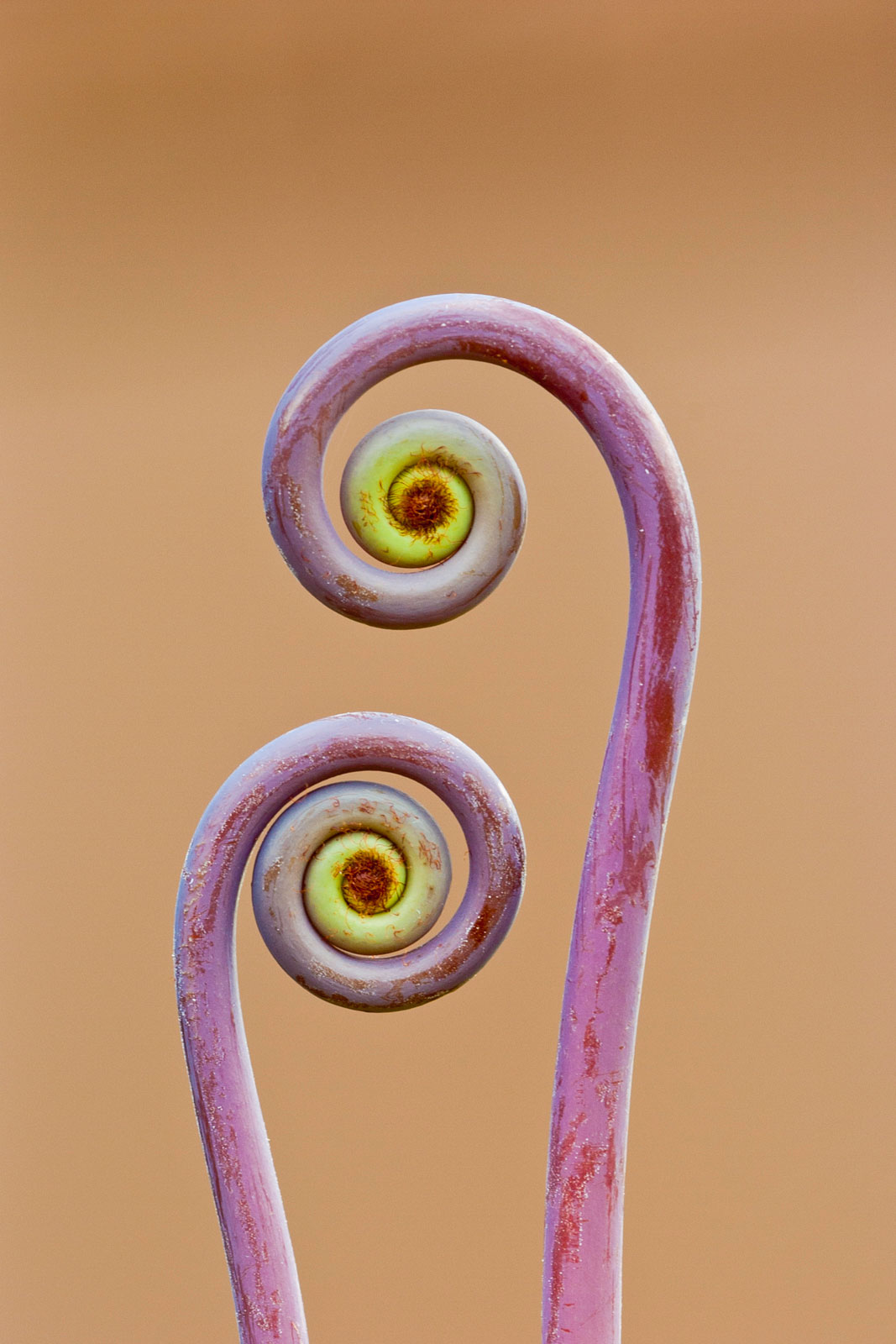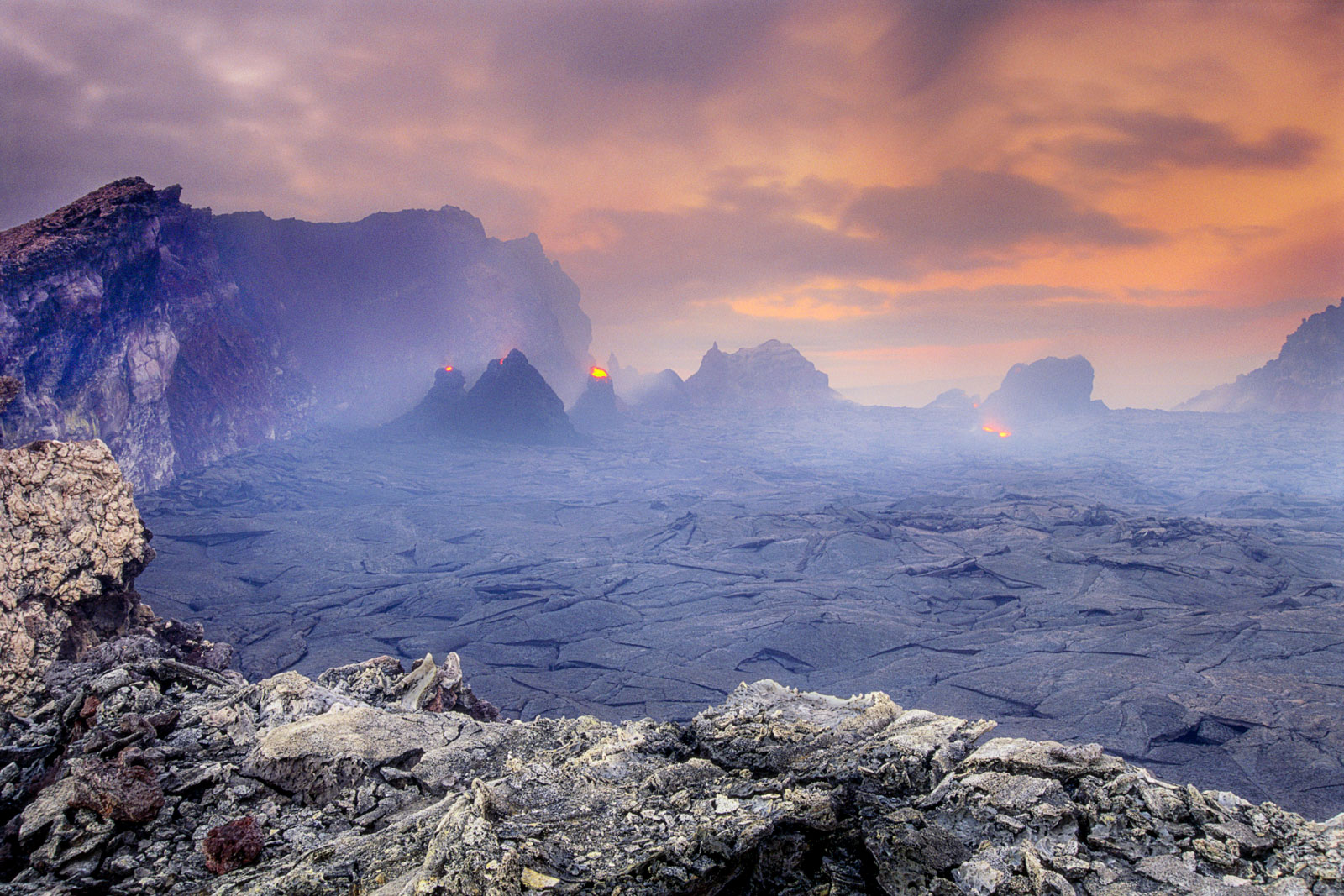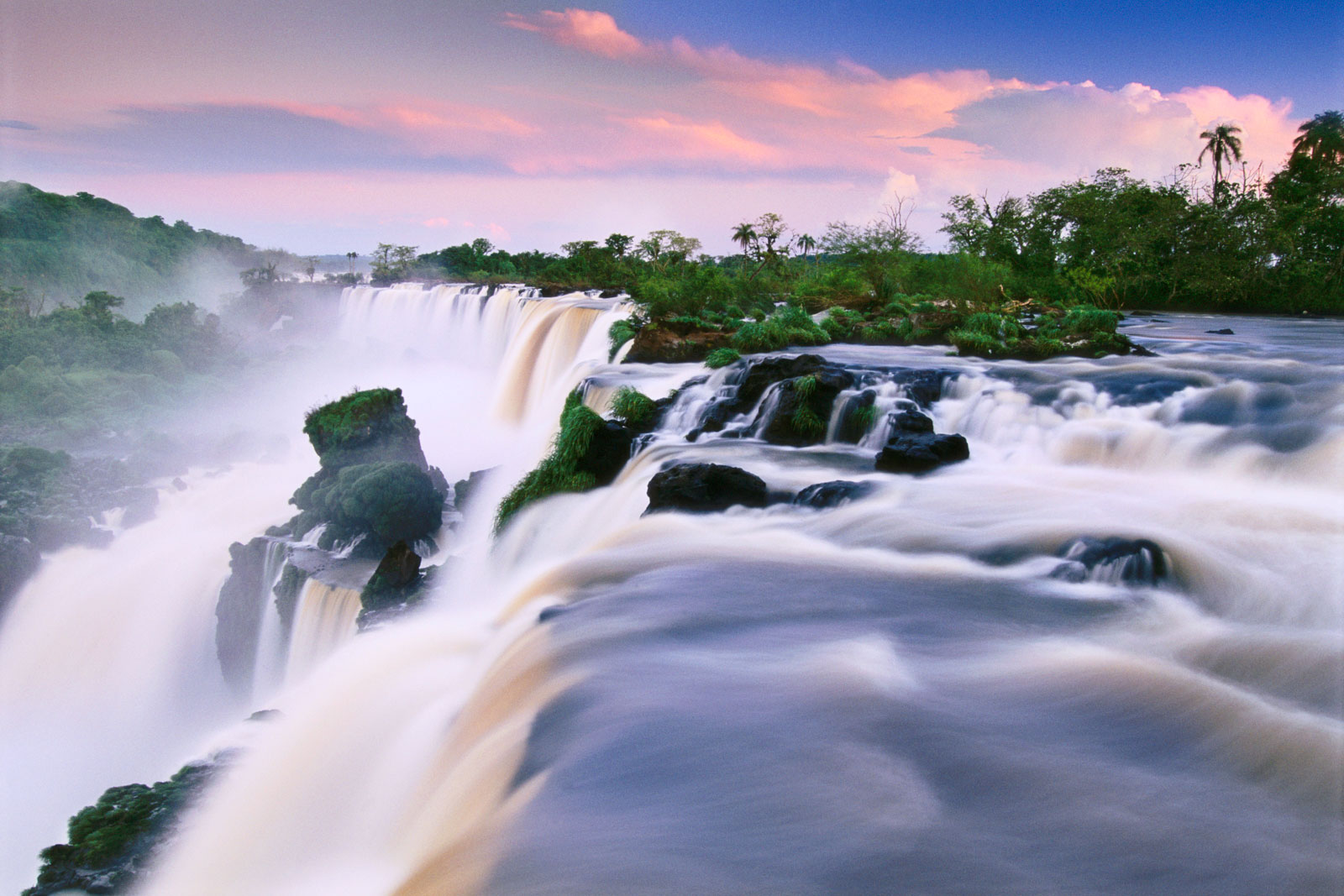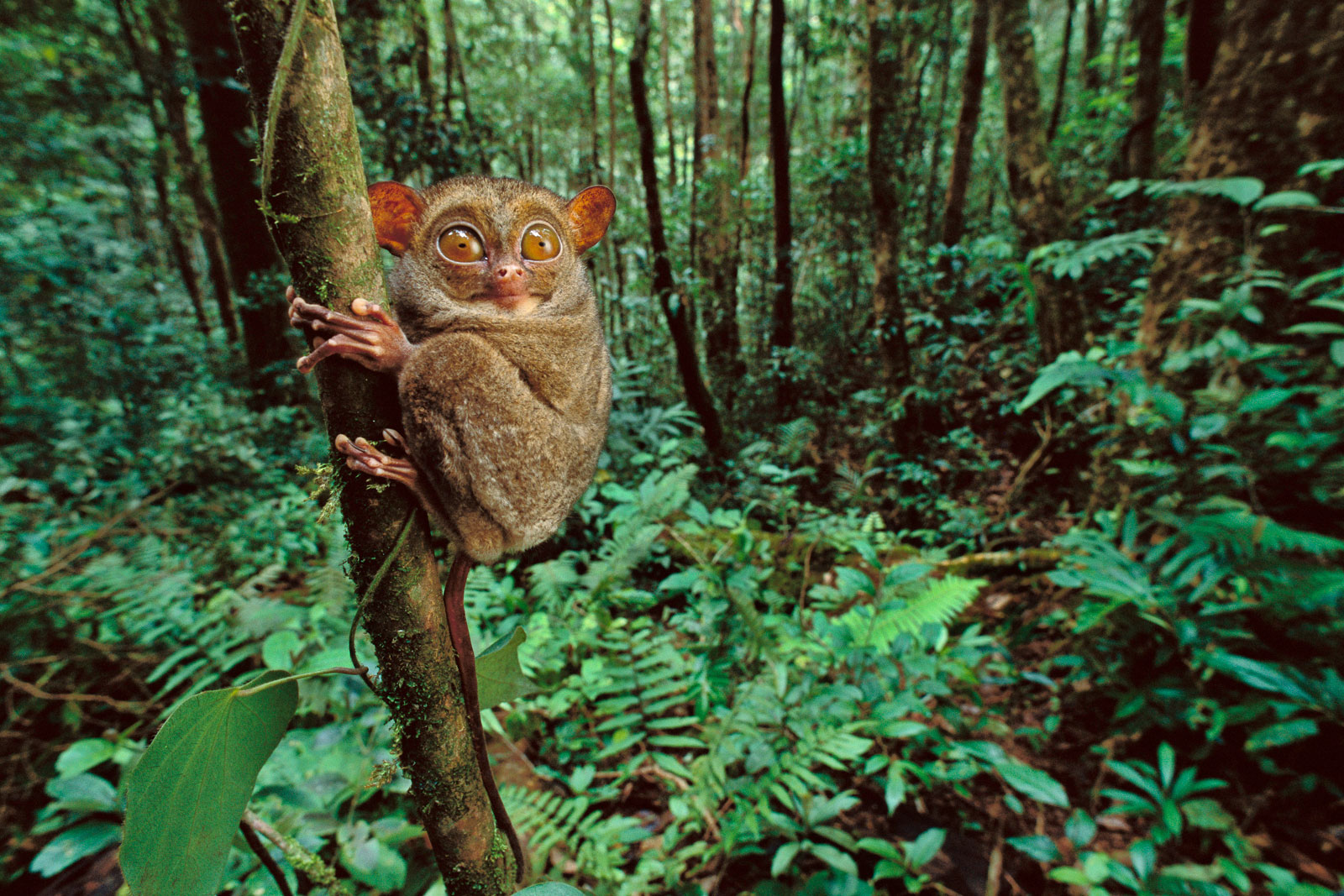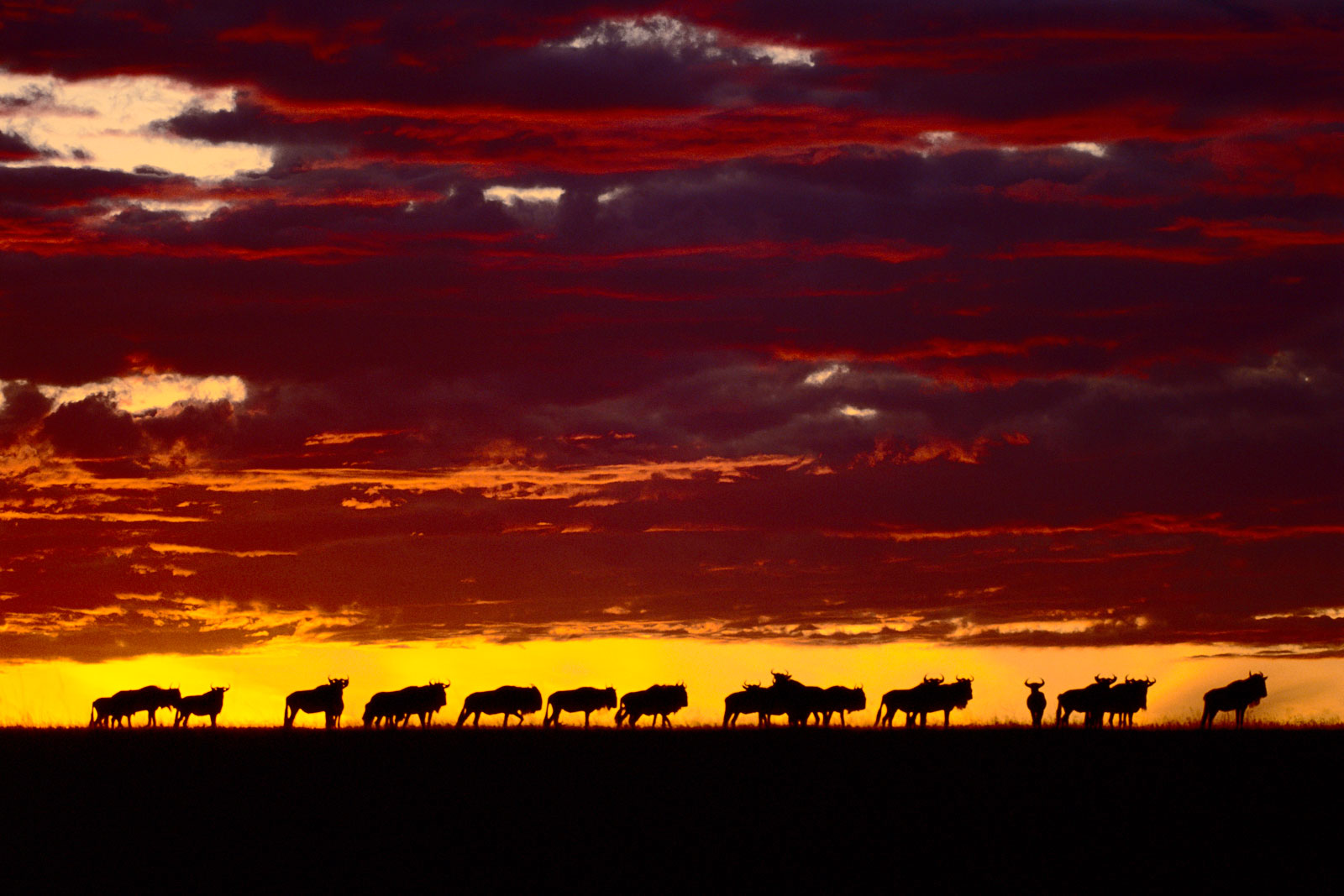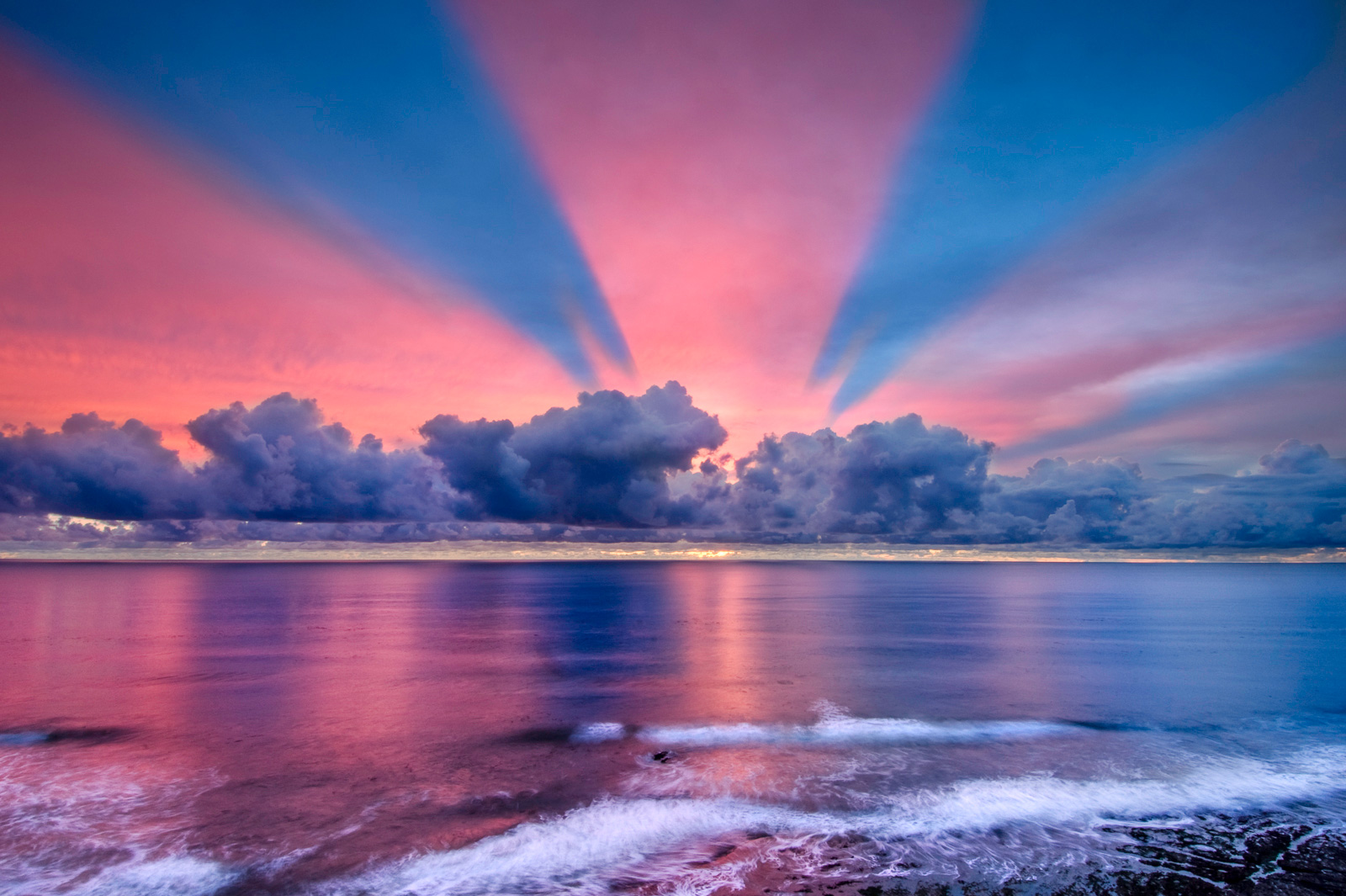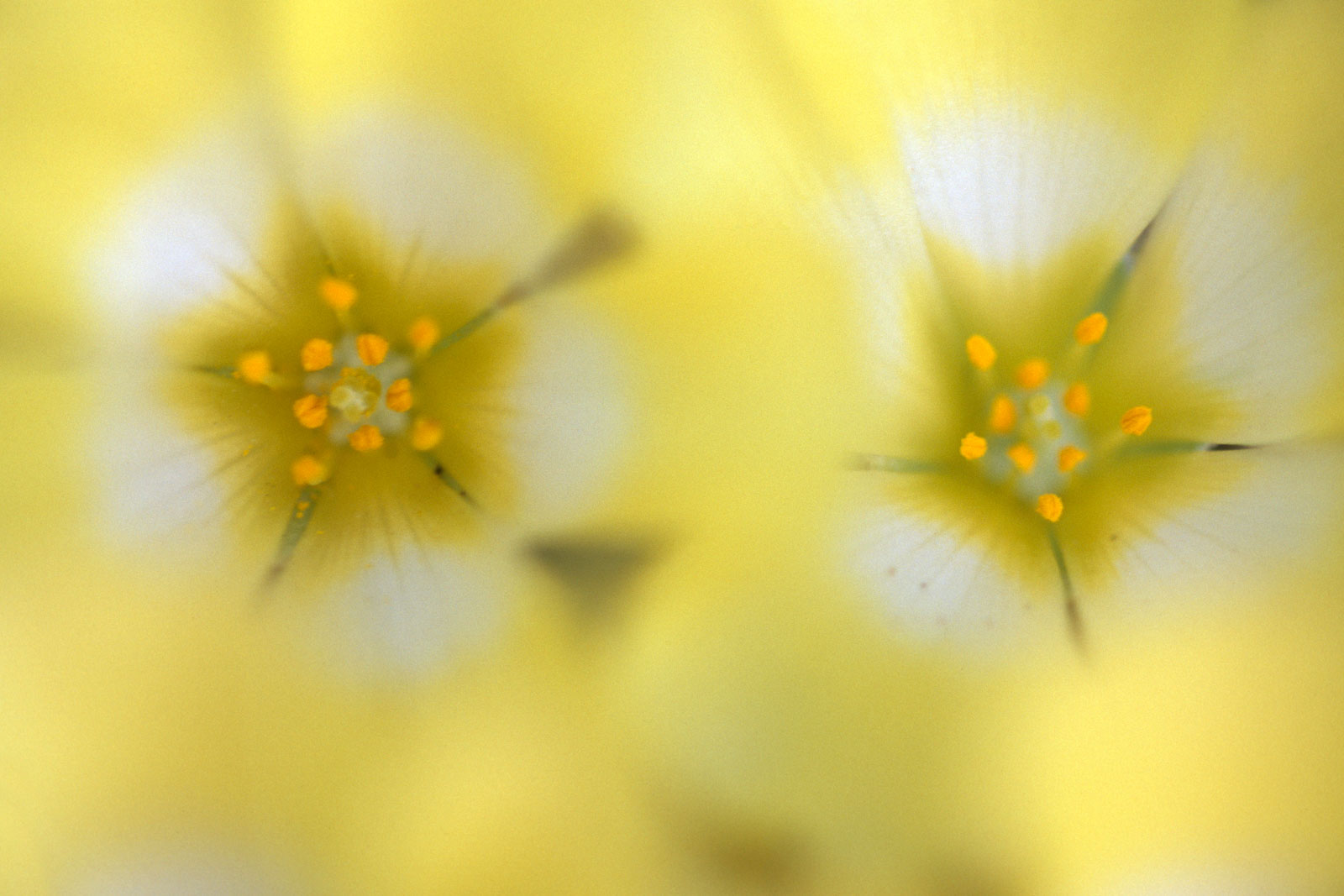 OPEN EDITION PRINTS
Our Open Editions feature Frans Lanting images that are not included in the Limited Editions, but are selected by the artist for this fine art application. Every print is approved and hand signed by the artist.
The dimensions below refer to the size of the printed image. Images are surrounded by a white border that varies in proportion to the size of the print. For large prints, borderless options are available by request.
Prints are available in the following sizes. Please contact us for pricing.
20 x 30 in - 50 x 76 cm
32 x 48 in - 81 x 122 cm
48 x 72 in - 122 x 183 cm