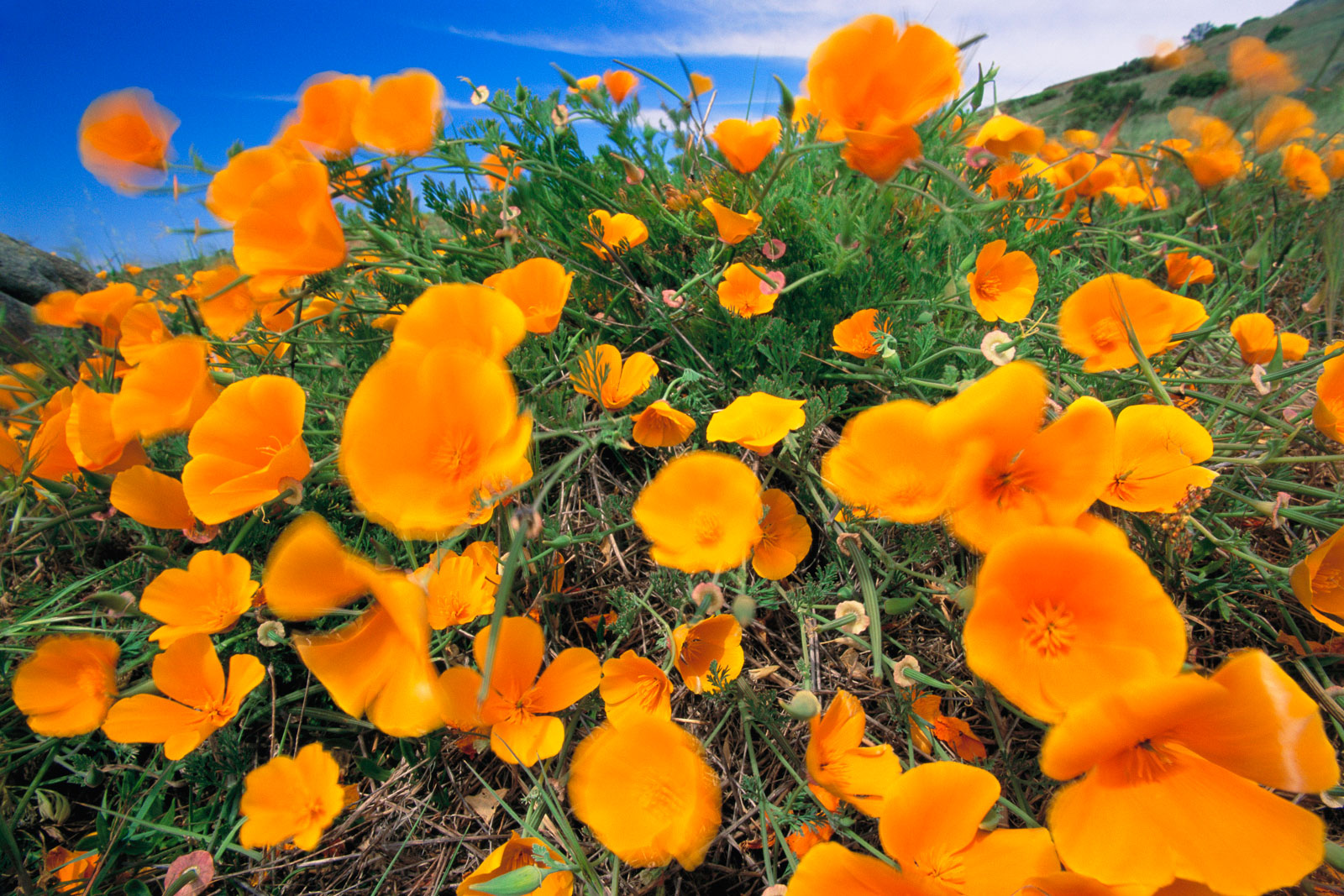 SPRING WORKSHOPS 2017
I was amazed by the collective creativity during our two spring workshops in Santa Cruz last month.
During our first session we focused on coastal landscapes and wildlife along California's central coast visiting sites from Santa Cruz to Monterey.
During the second session we spent a weekend immersing ourselves in macro photography at the botanical gardens of UC Santa Cruz's Arboretum, One of my favorite places in the Monterey Bay region.
The results from both workshops were stunning! Here are two group portraits with everyone posing with some of their favorite photos. Kudos to everyone who joined us! We look forward to seeing you again! Email info@lanting.com to be added to our workshop mailing list.