We just finished another great workshop and we are pleased to share some of our participants' images with you.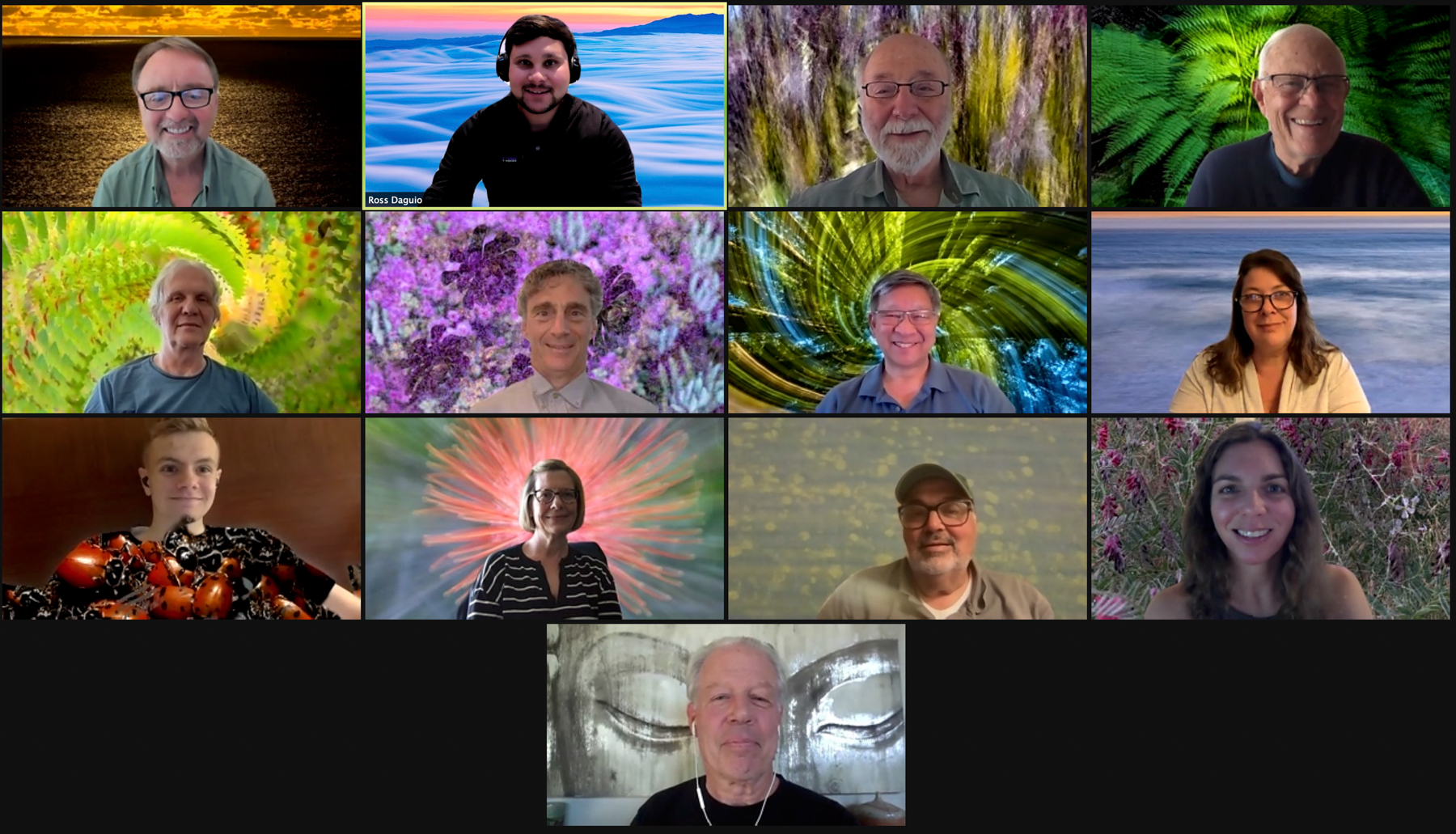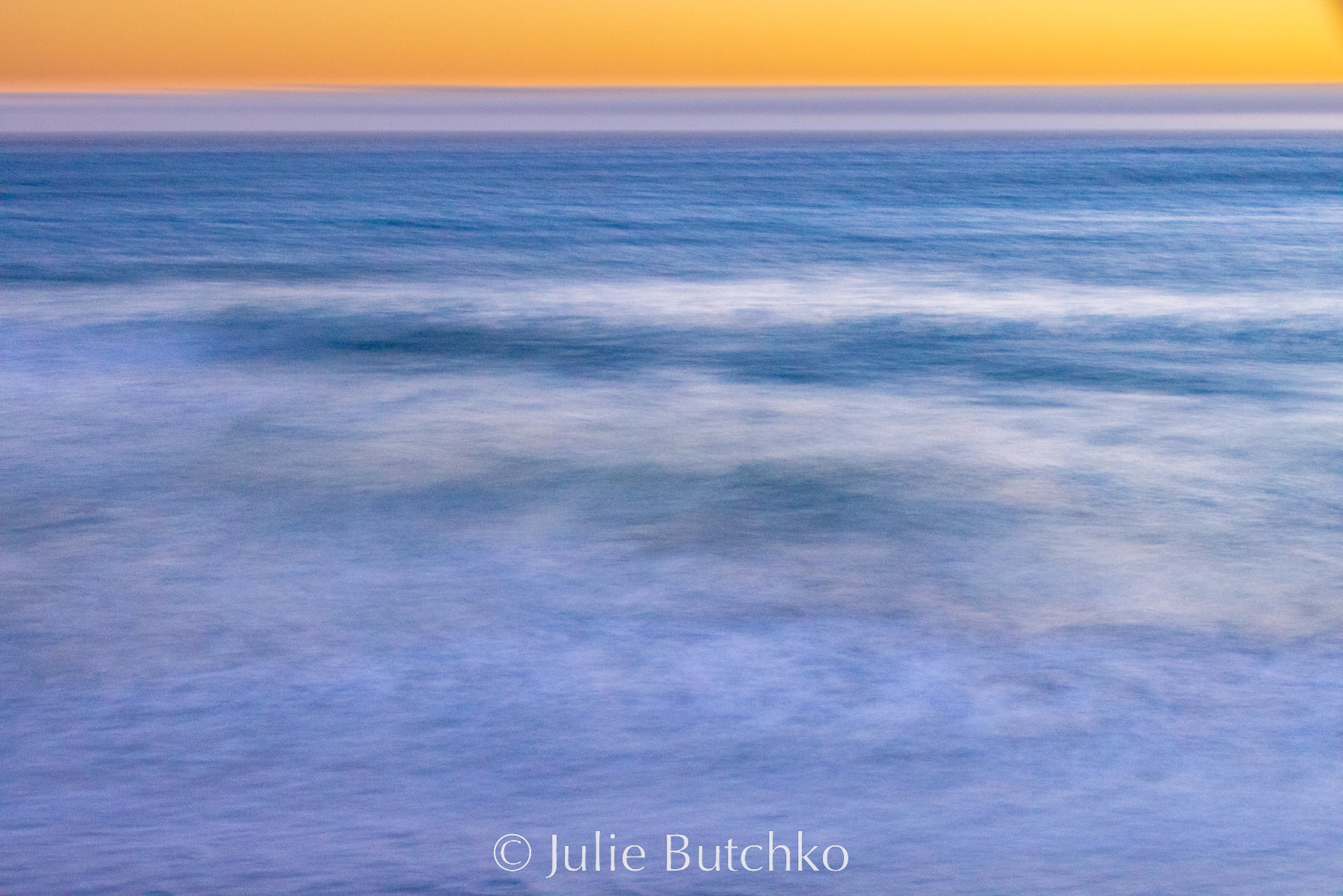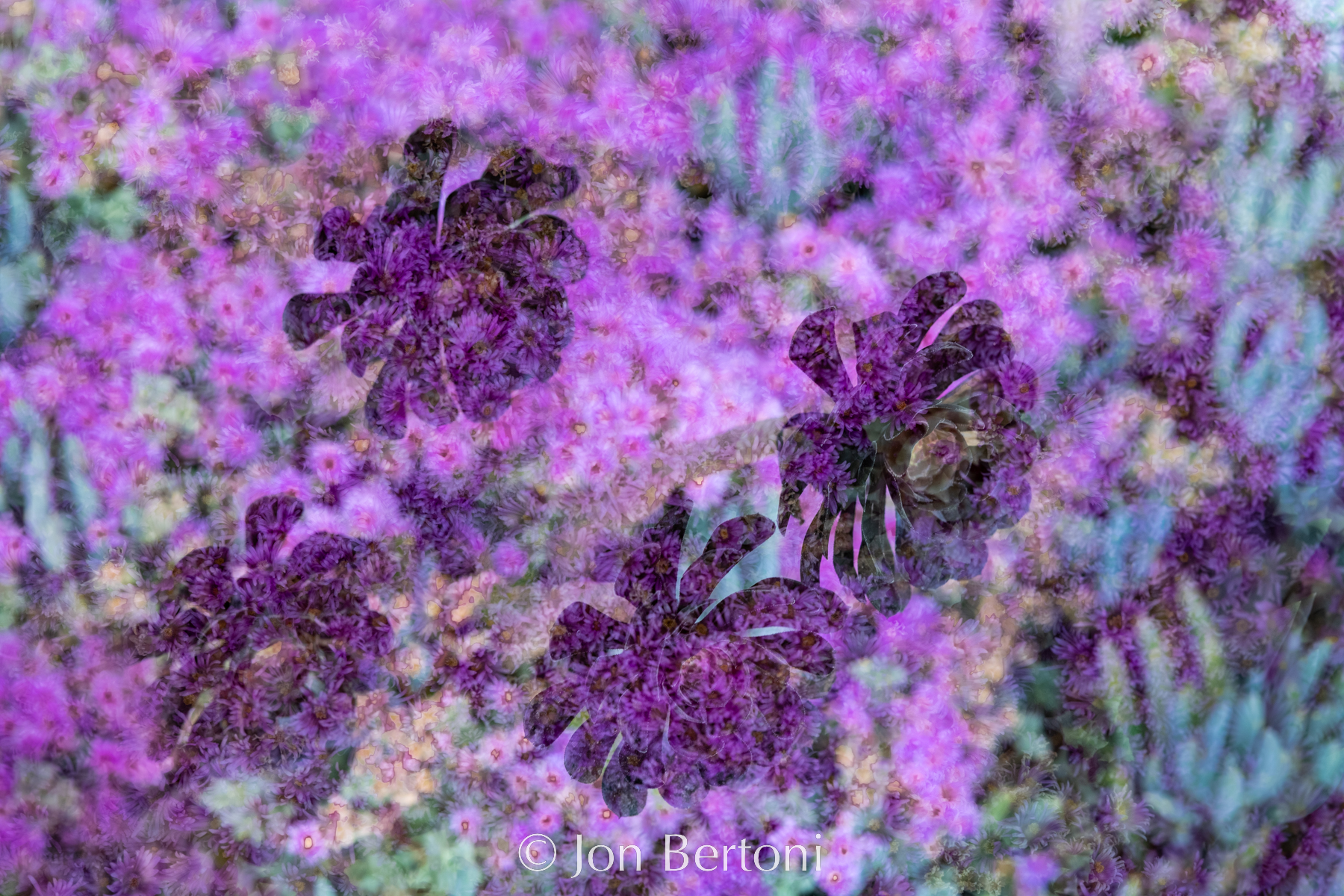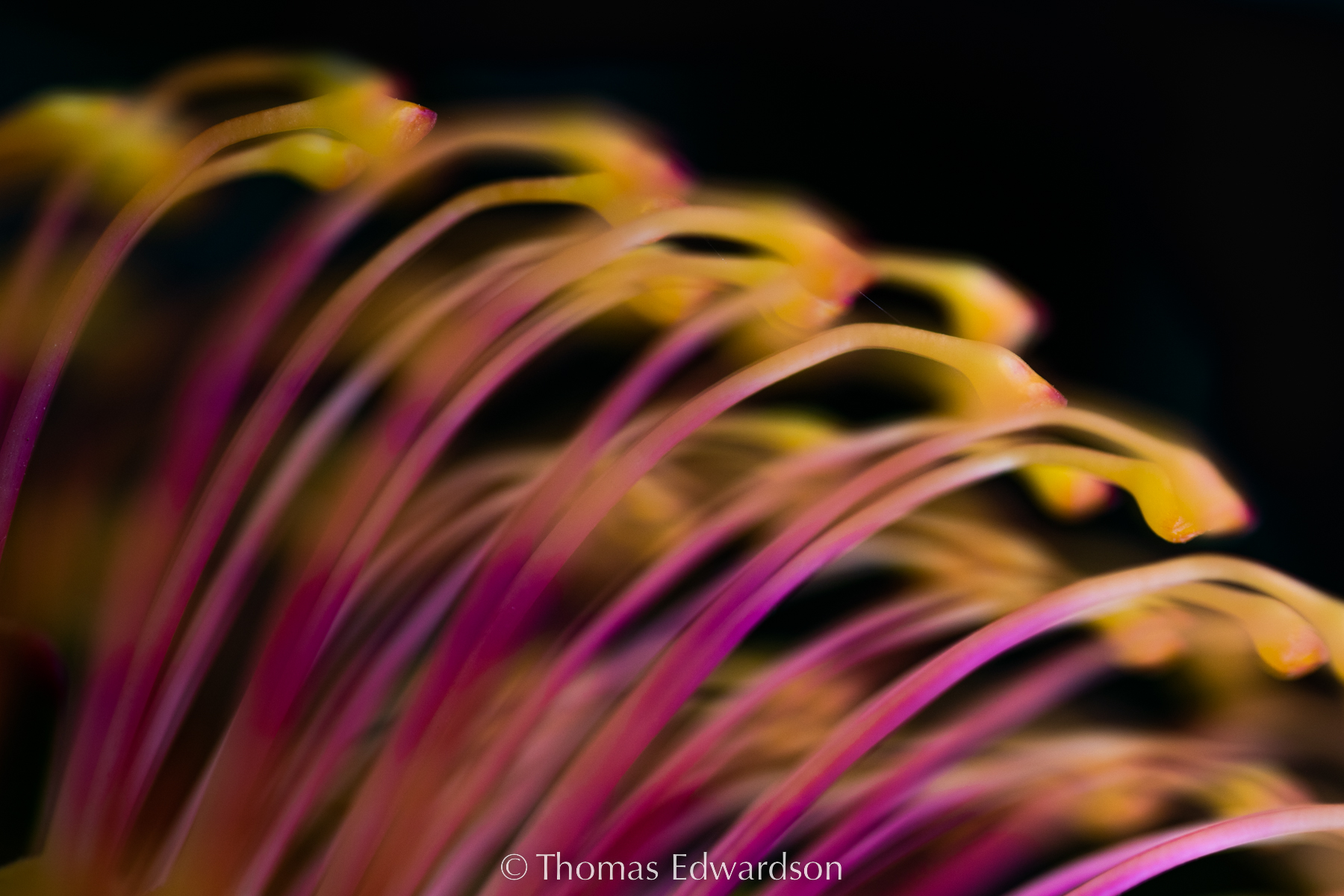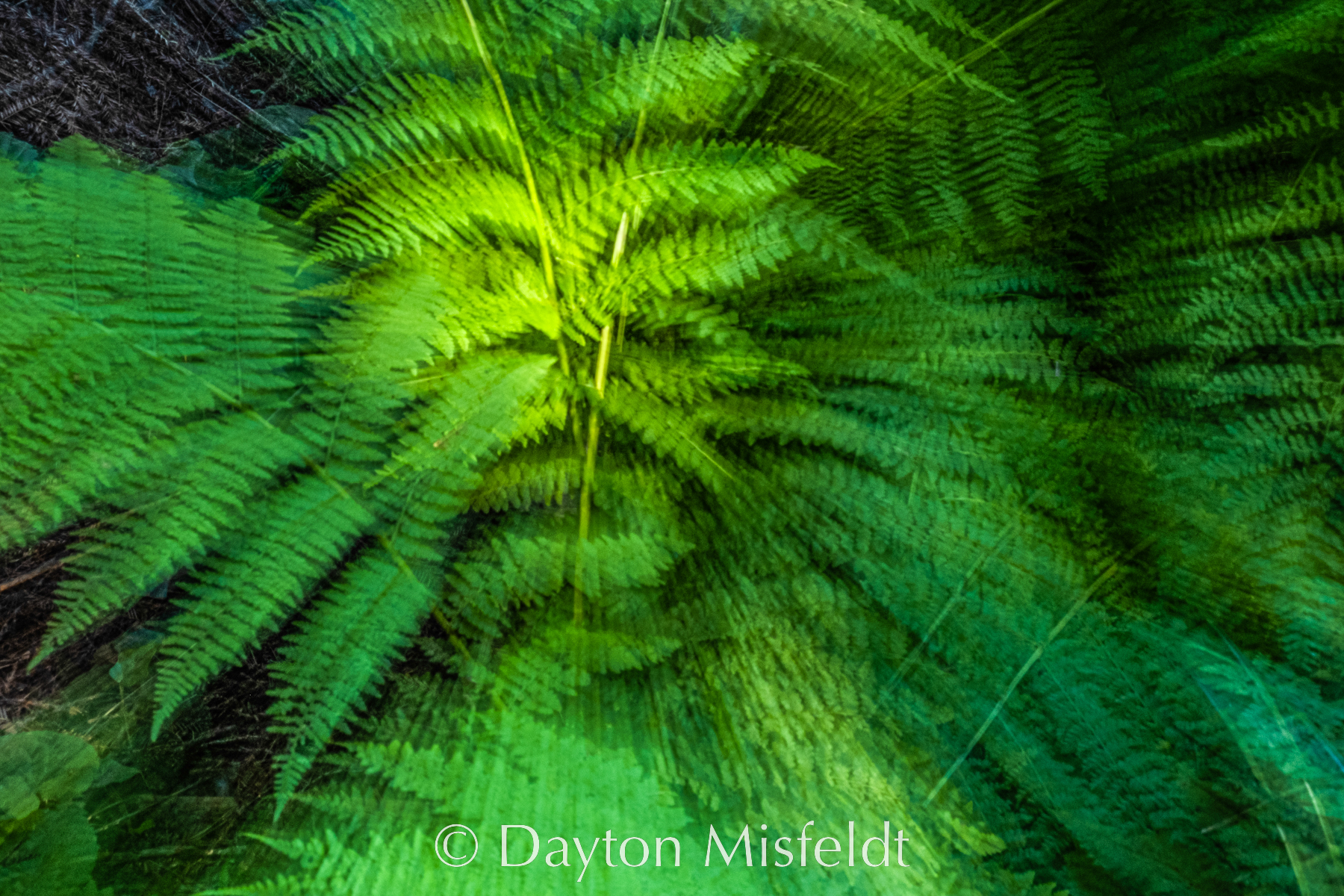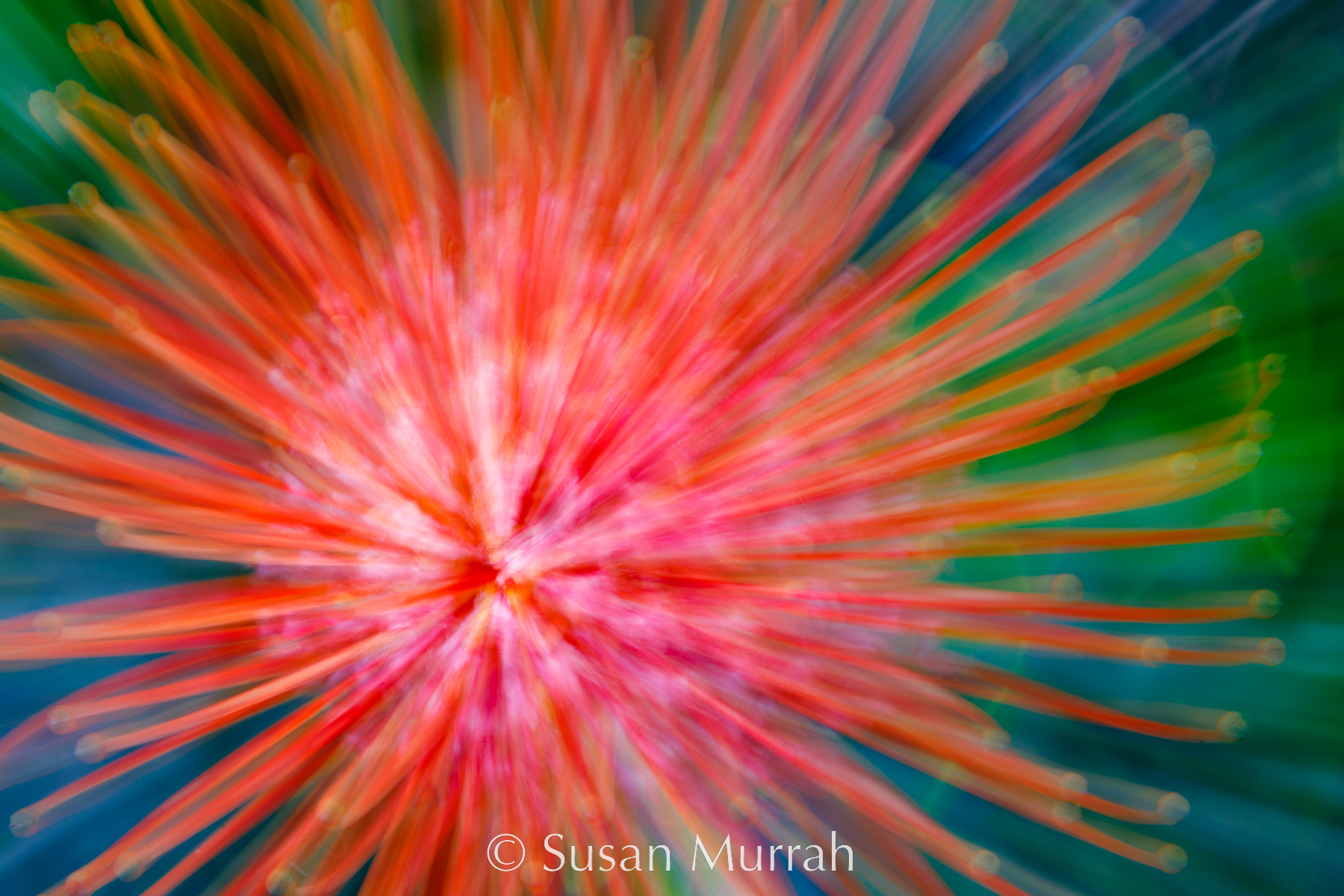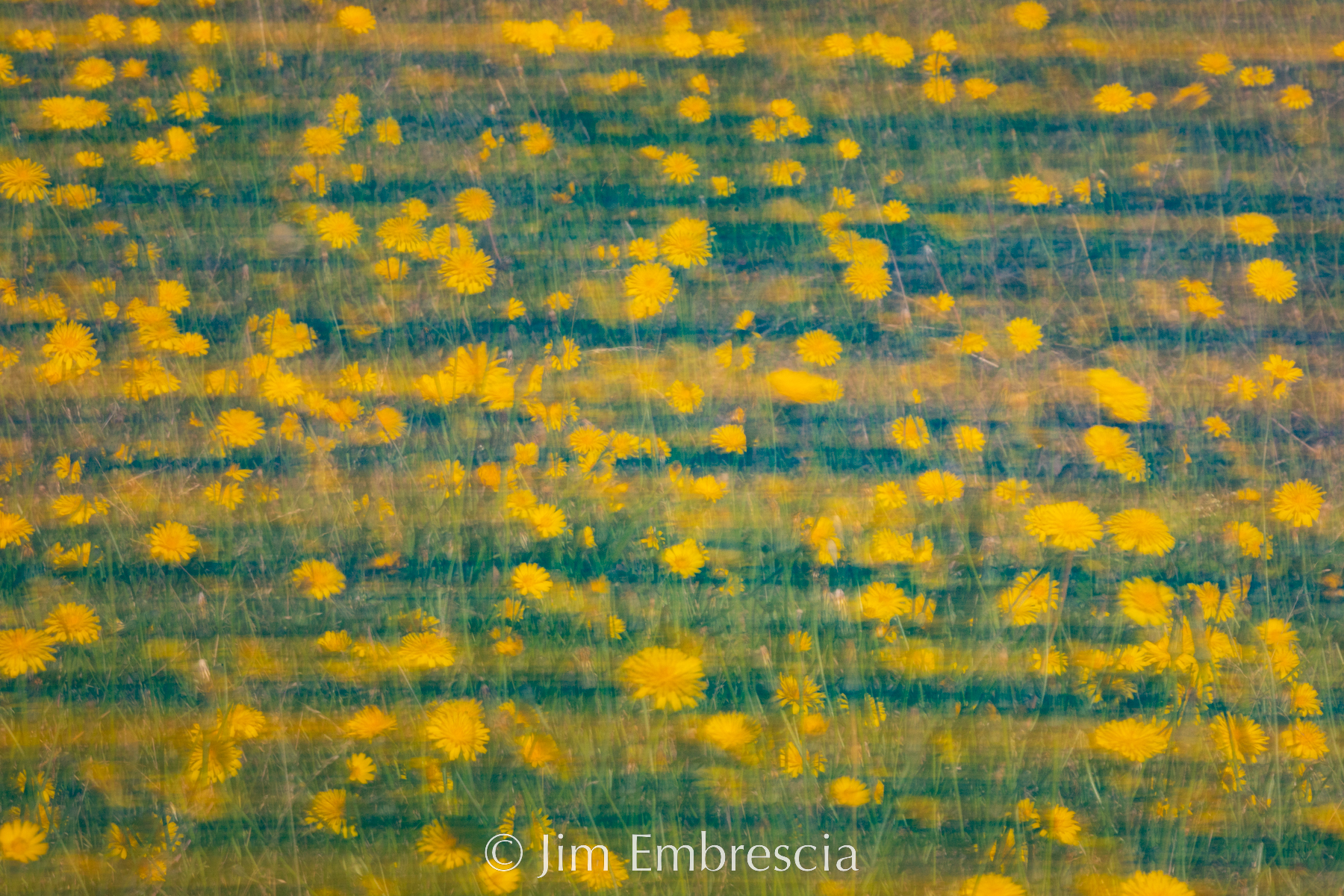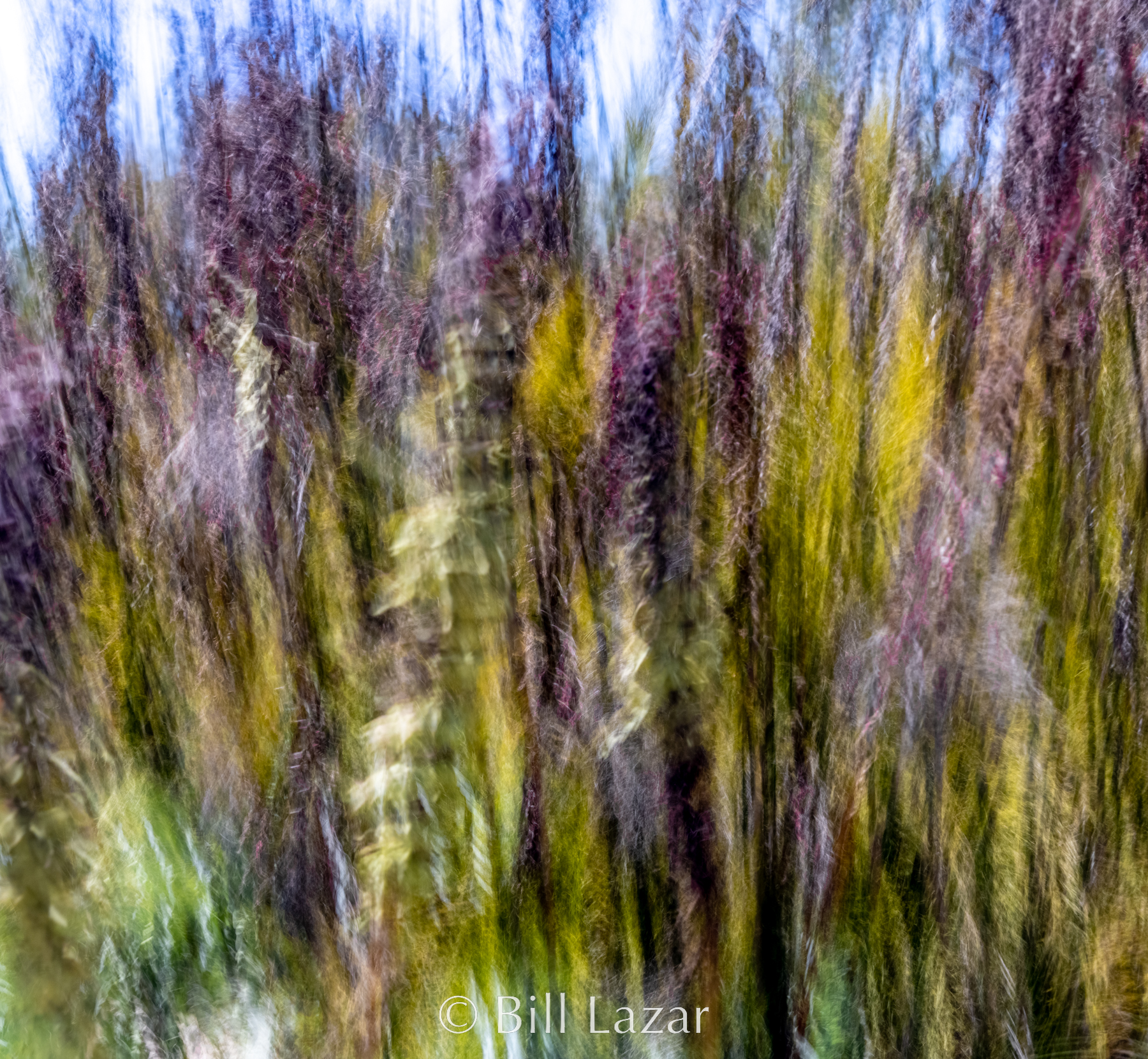 "Creative Photography Without Bounds" June 12-13, 2021
Last week's Creativity workshop produced amazing results for our participants. We practiced techniques ranging from intentional camera movement to multiple exposures, we inspired each other and everyone went home smiling. Here is a small sample of the wonderful images we created together.
We plan to offer this workshop again in the fall of 2021. Let us know if you'd like to learn more.
Don't forget to check out our Events for more information on upcoming travel, workshops and online photography courses. You can also sign up for our mailing list to receive event information by email here.