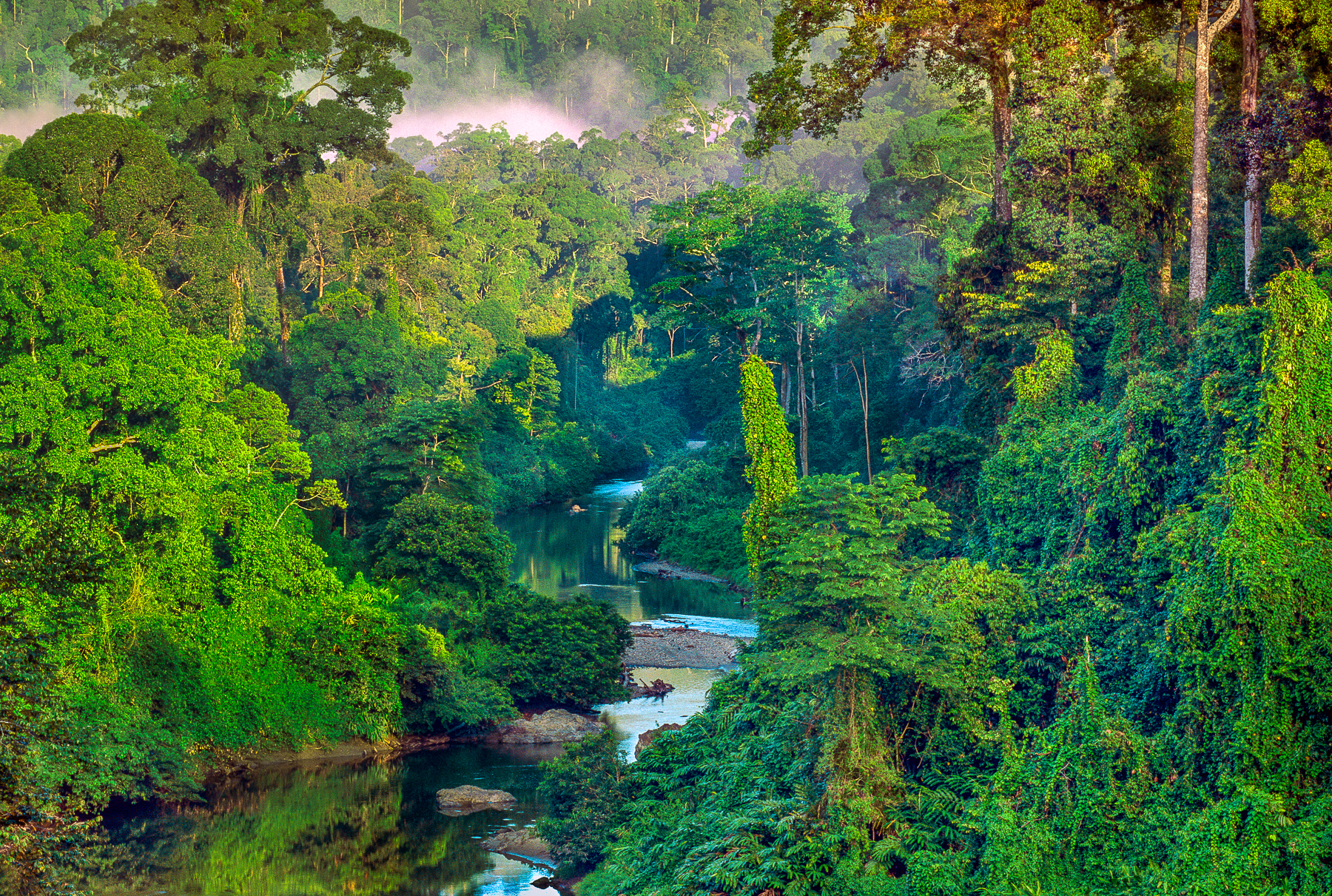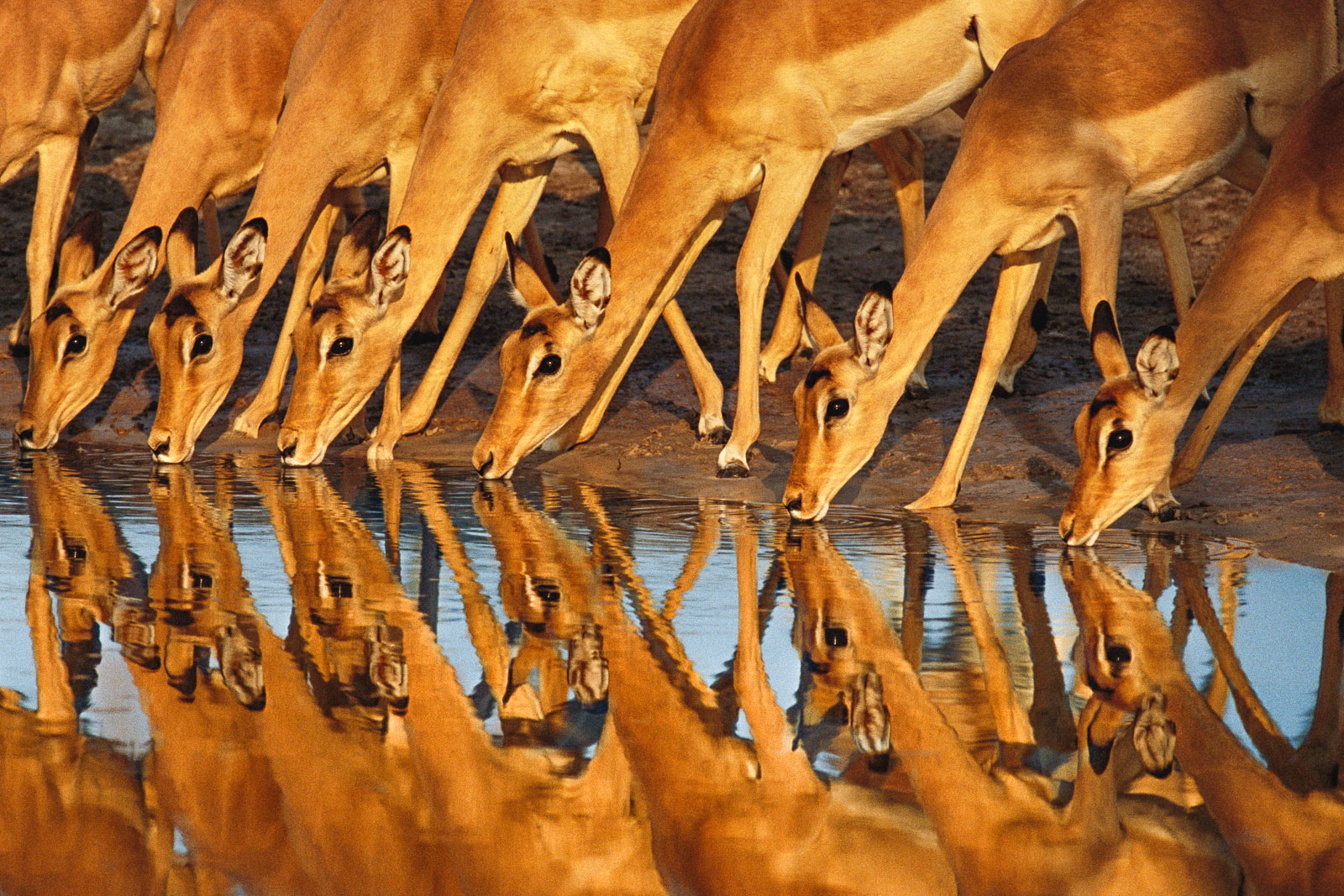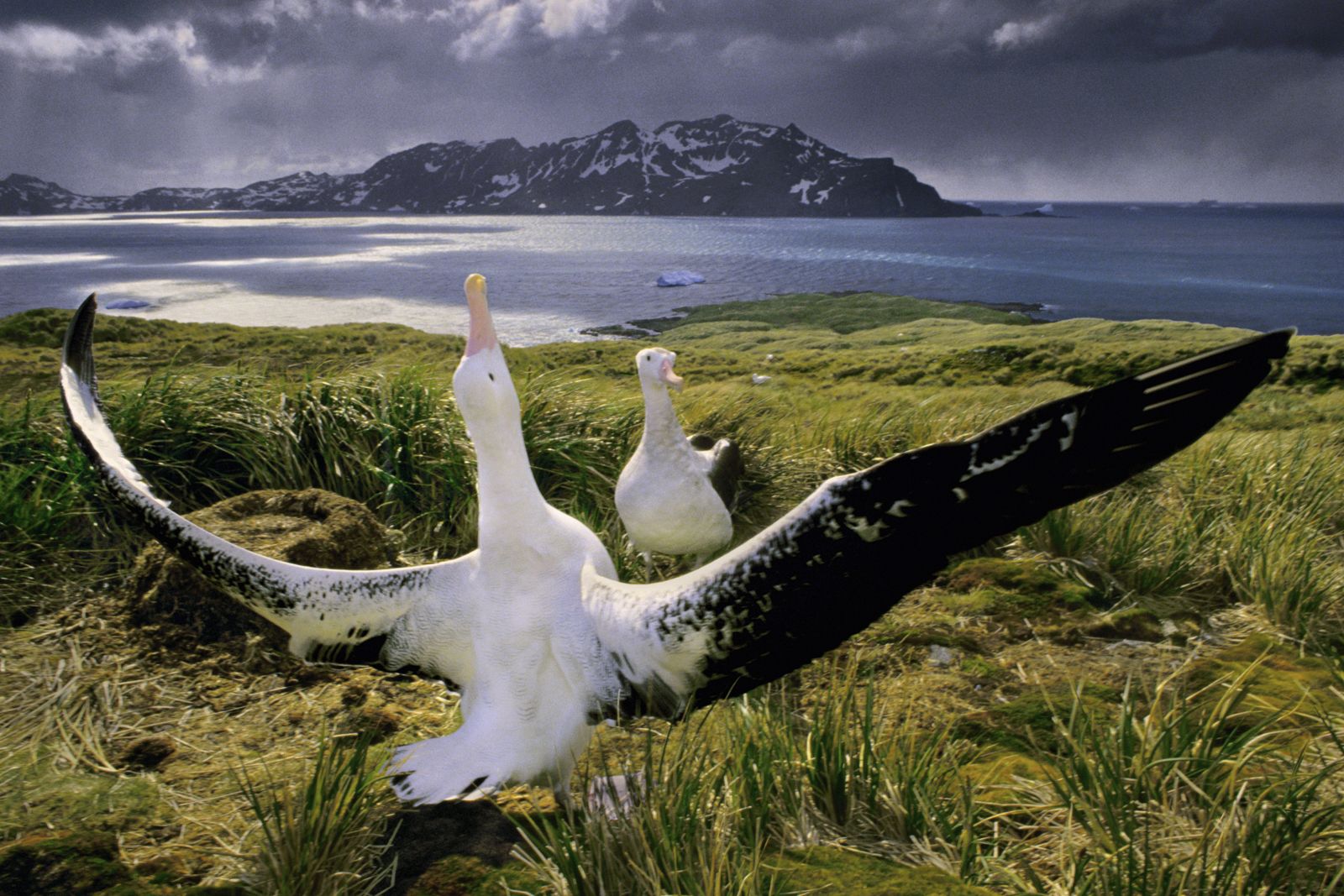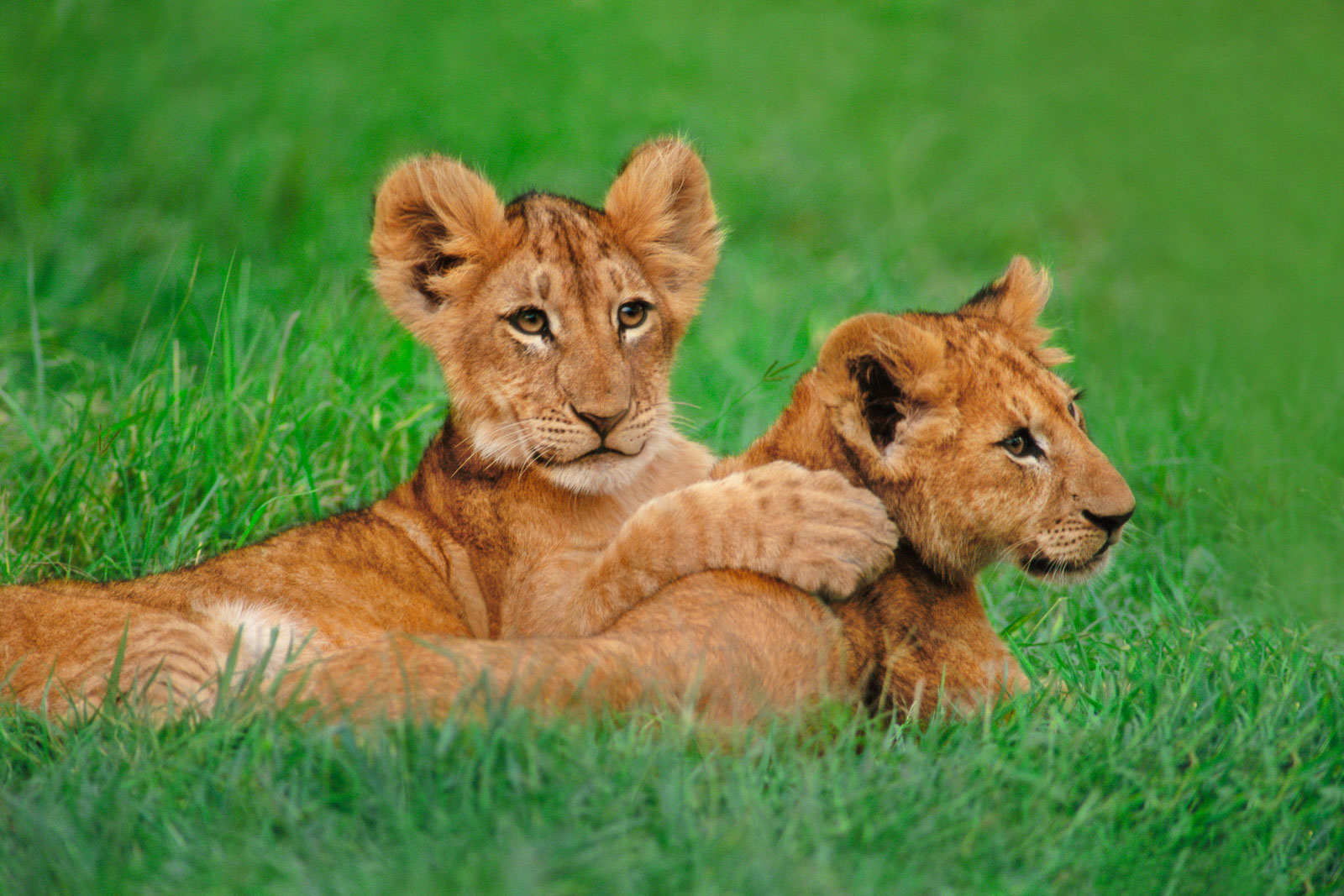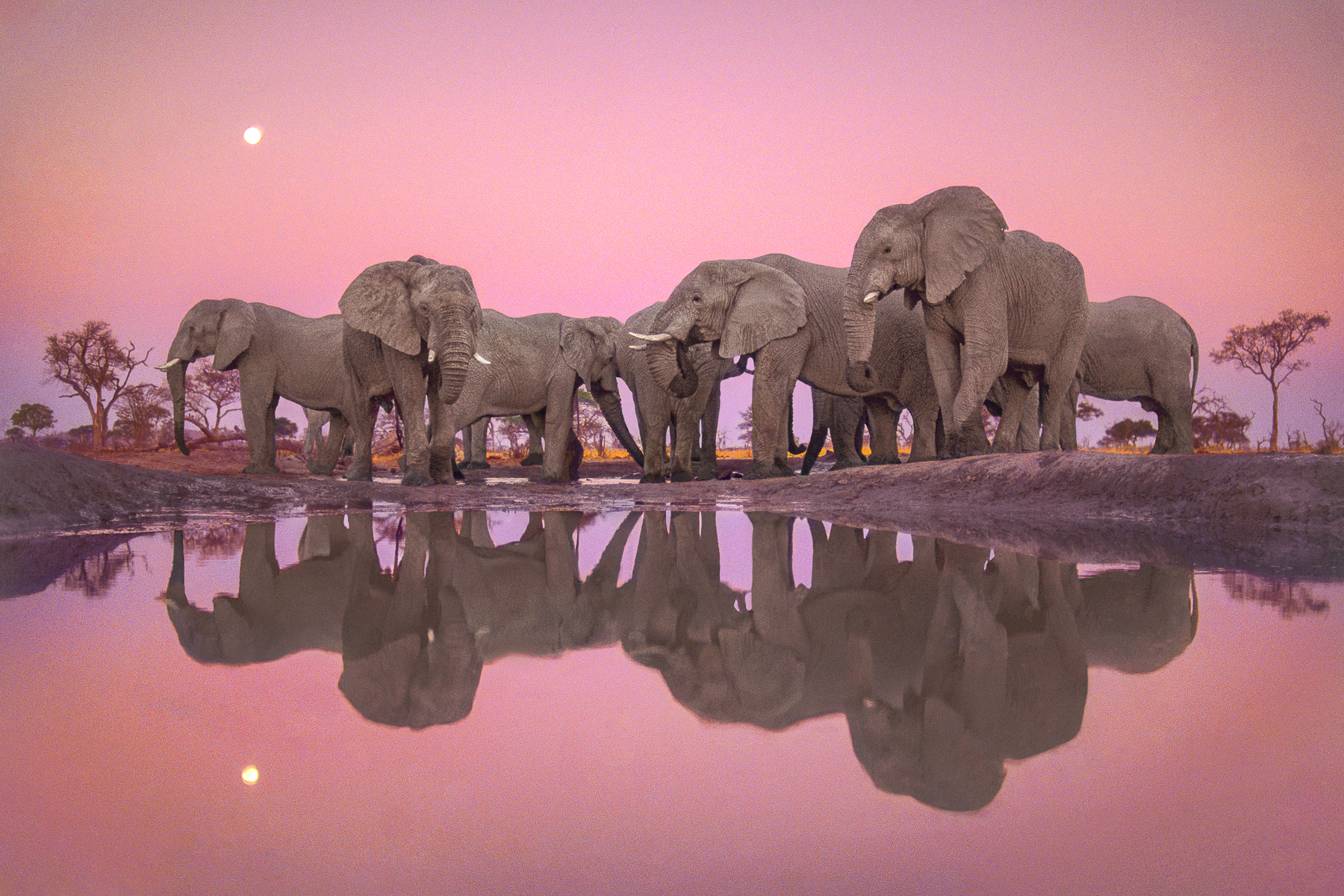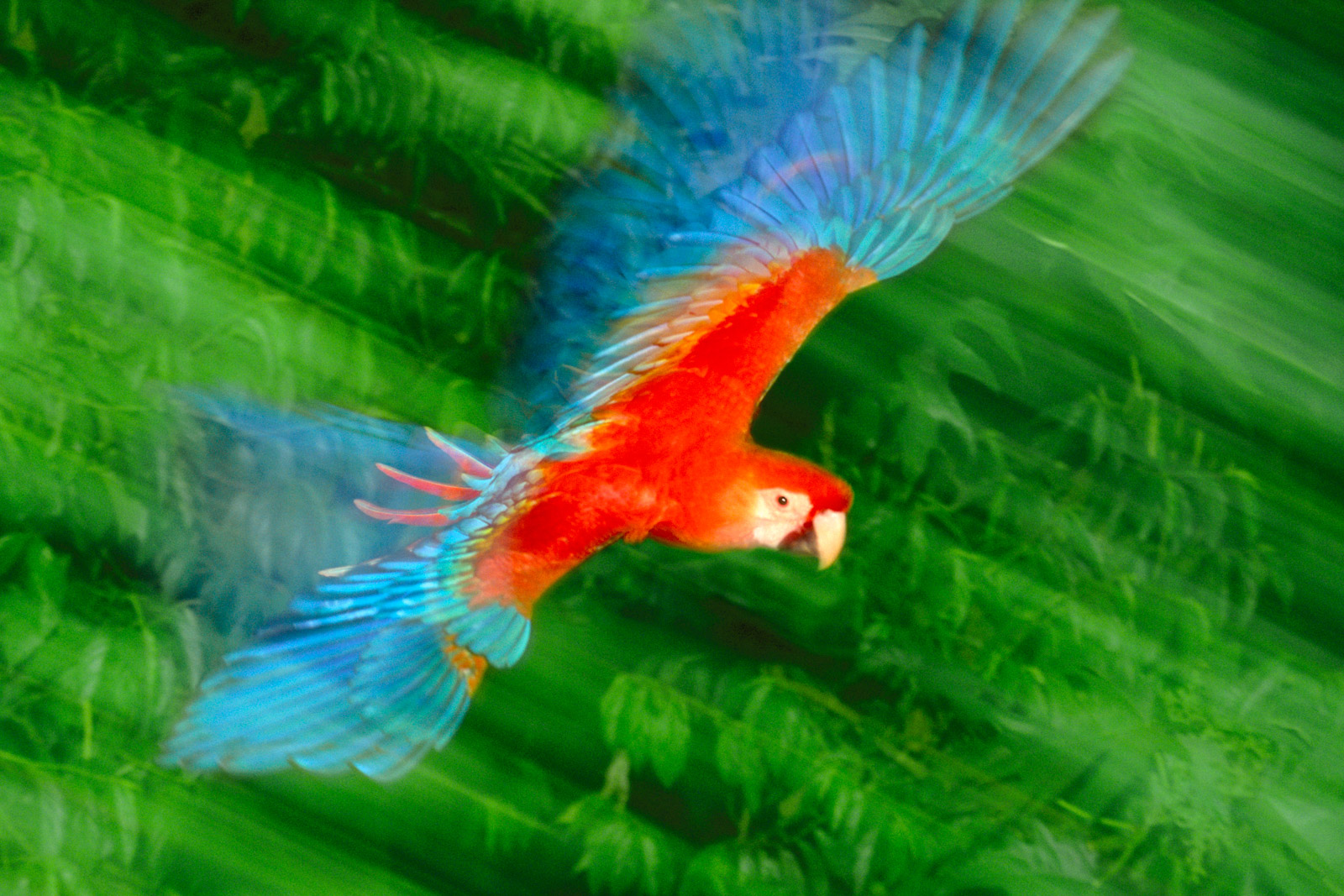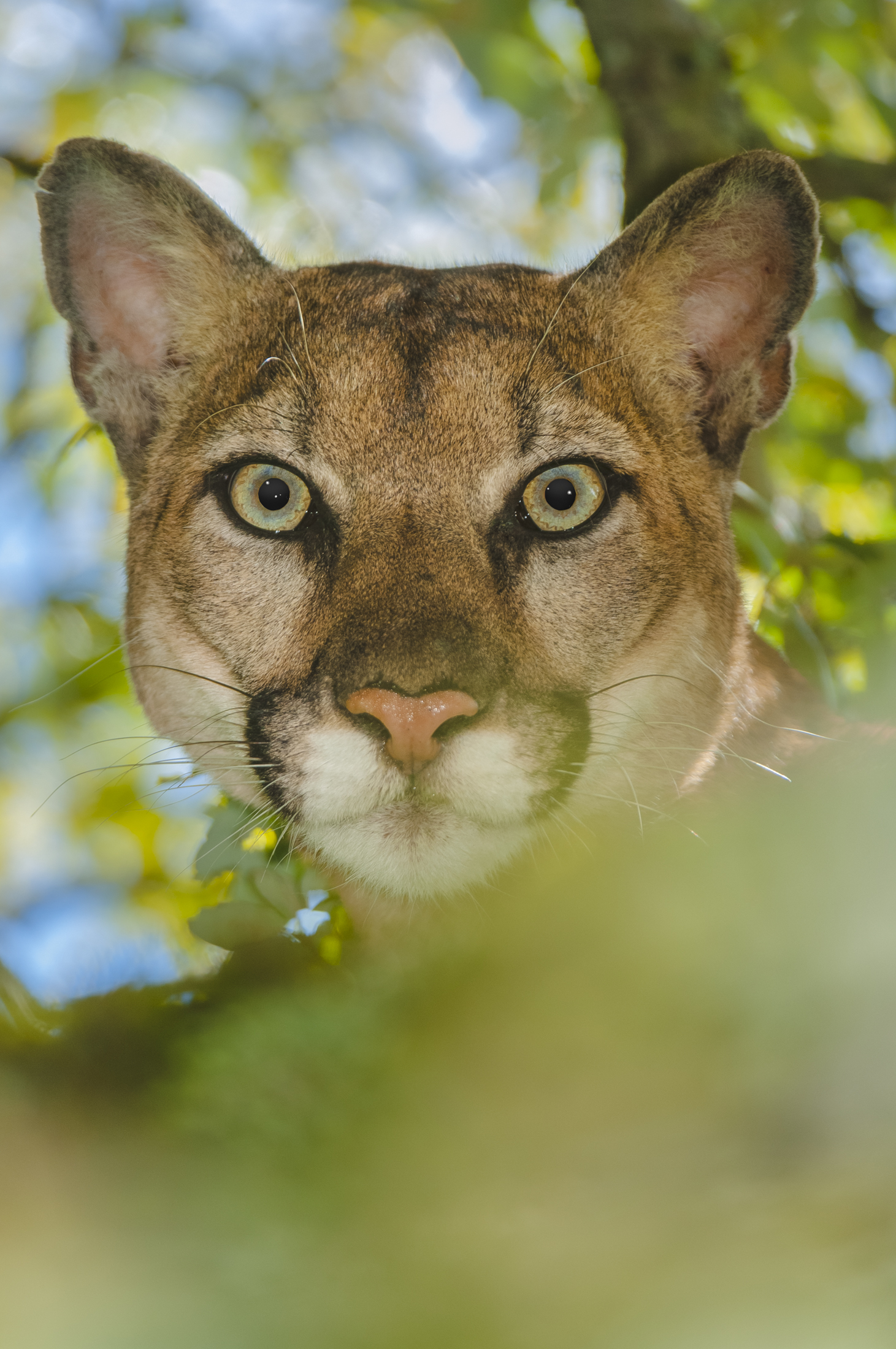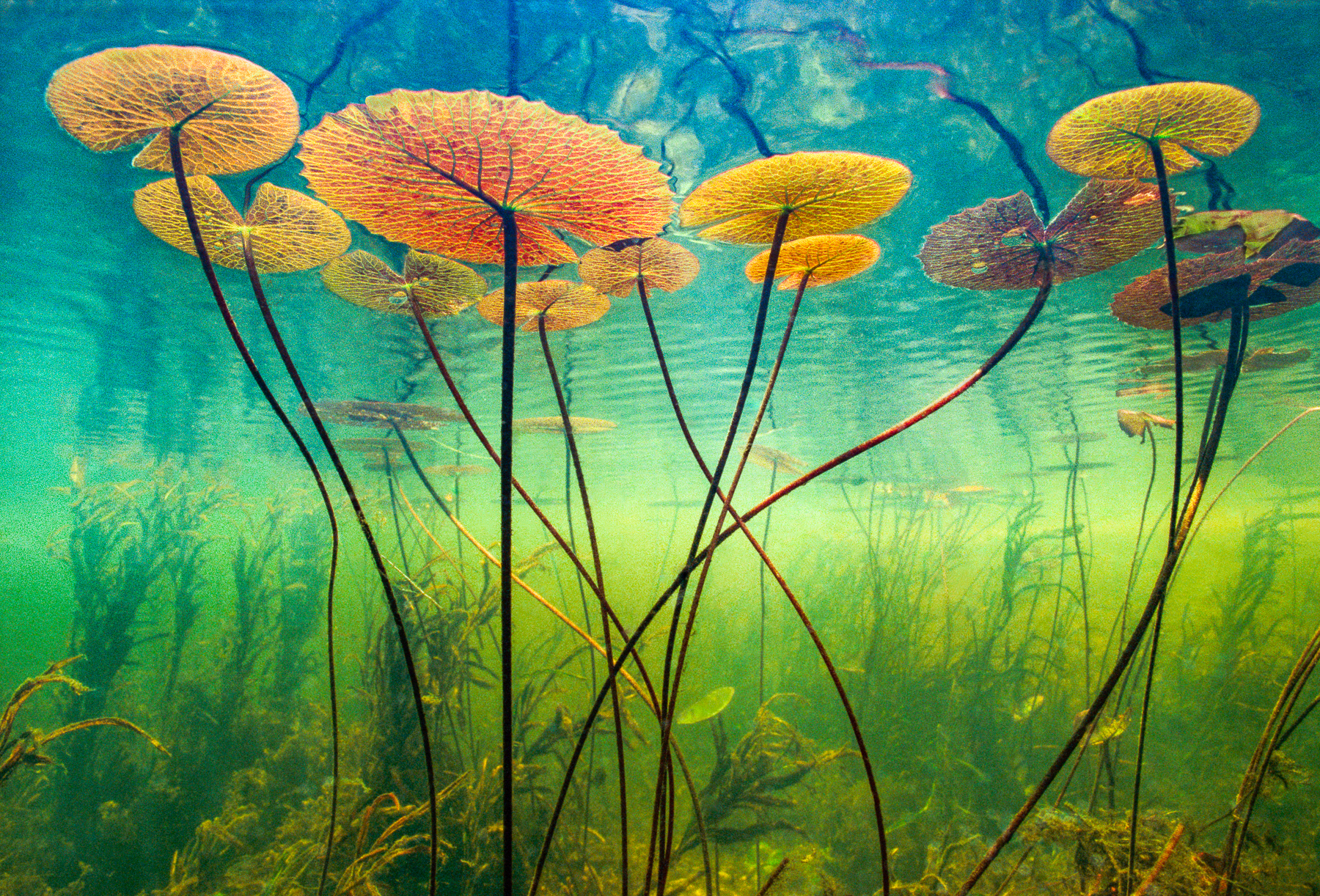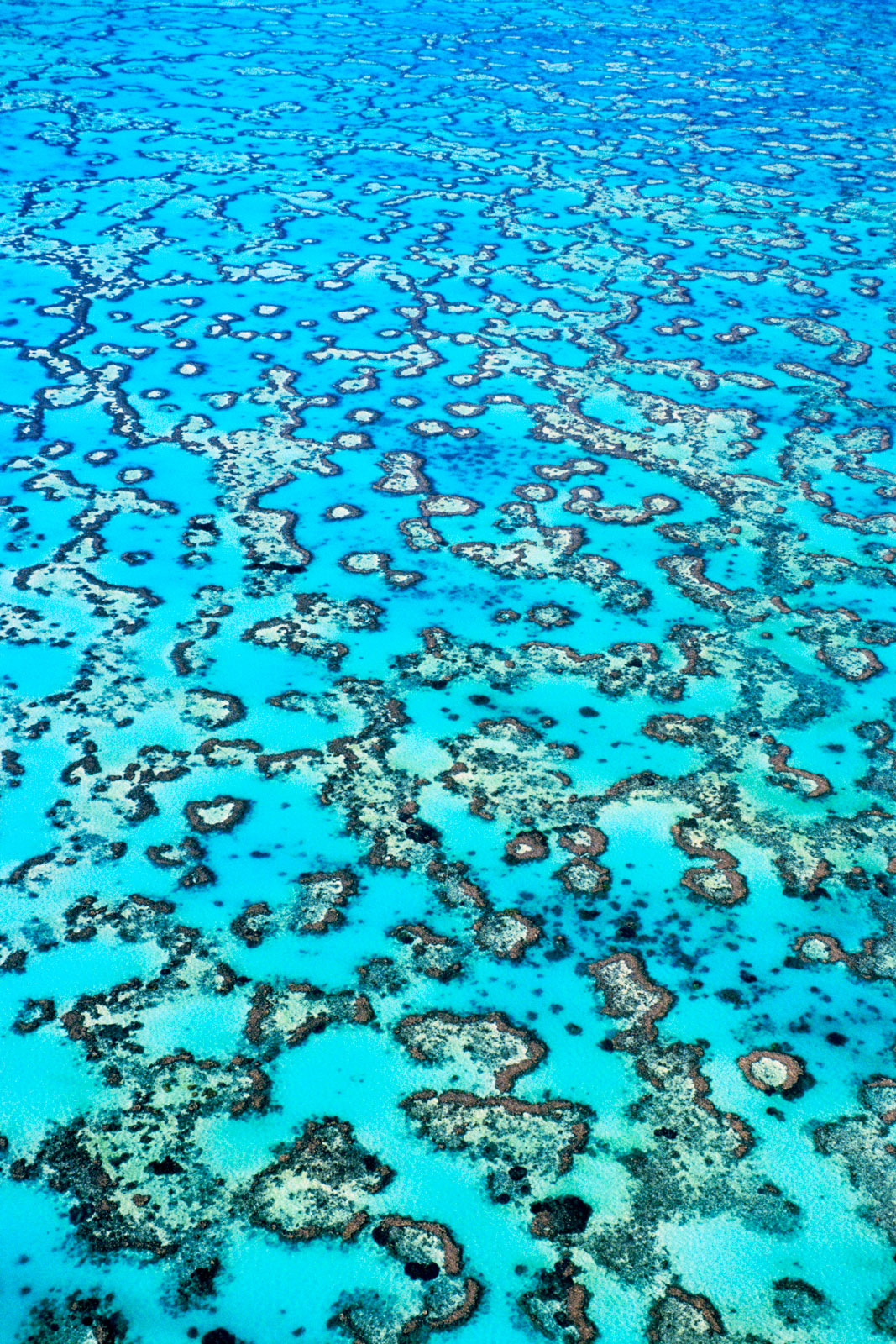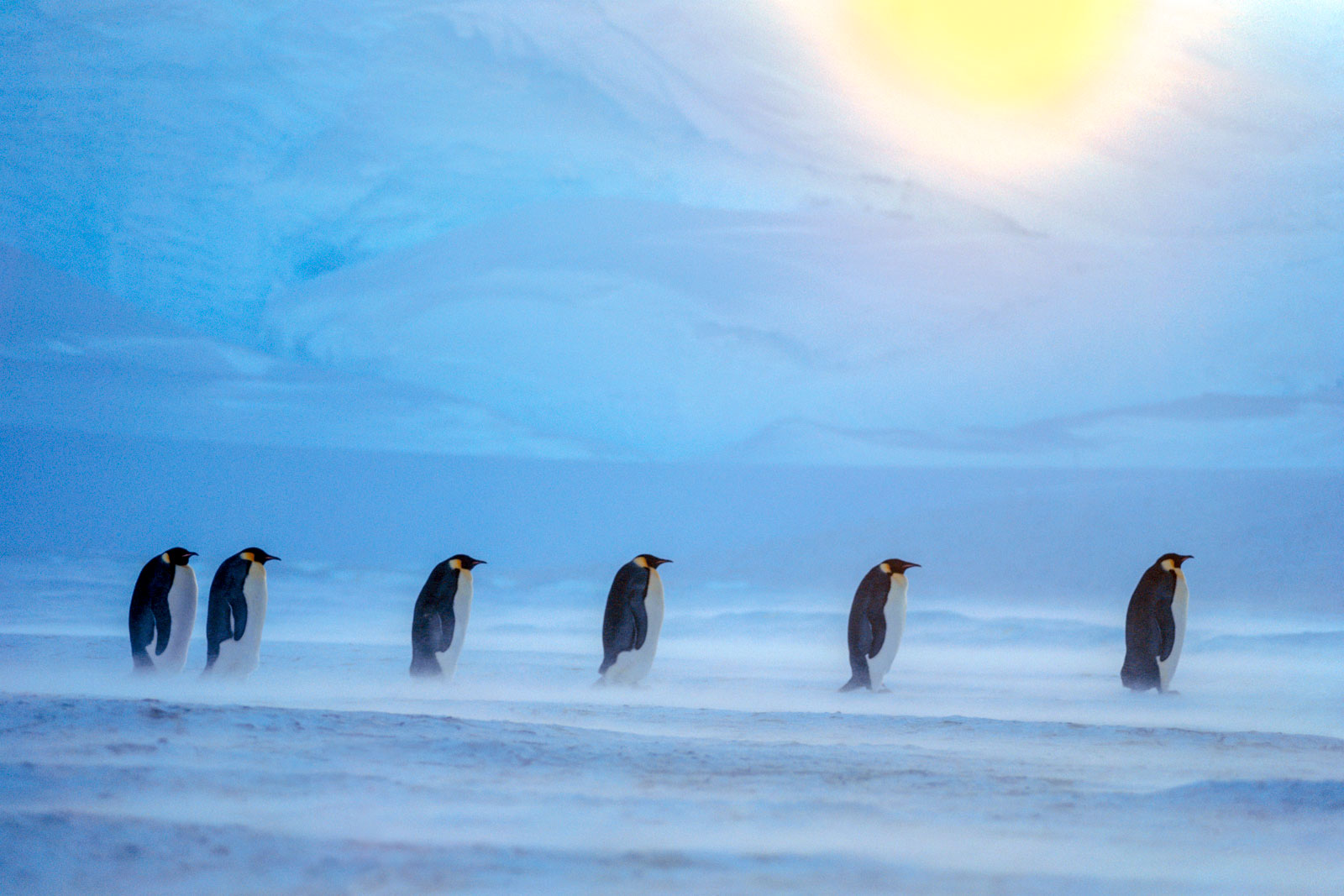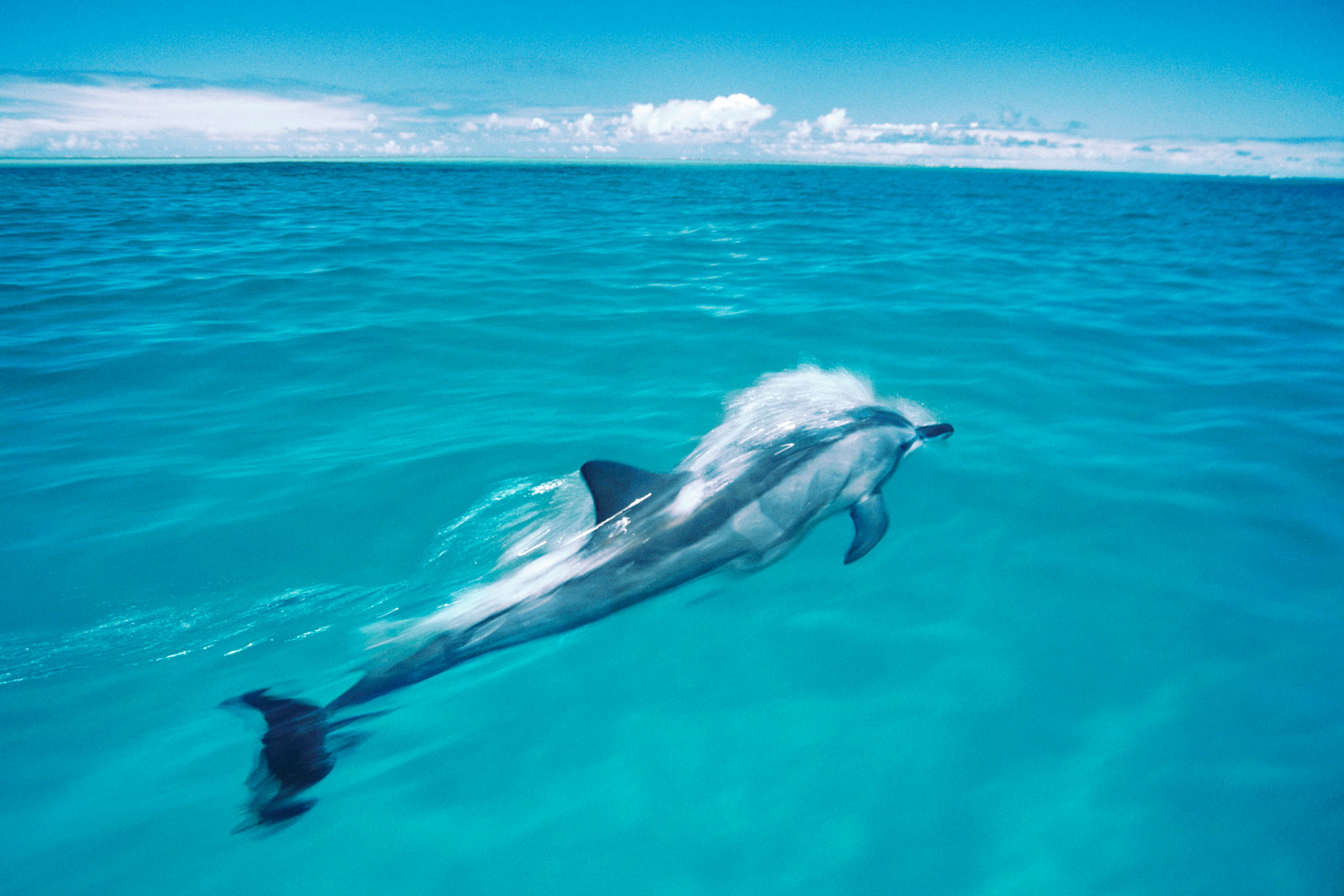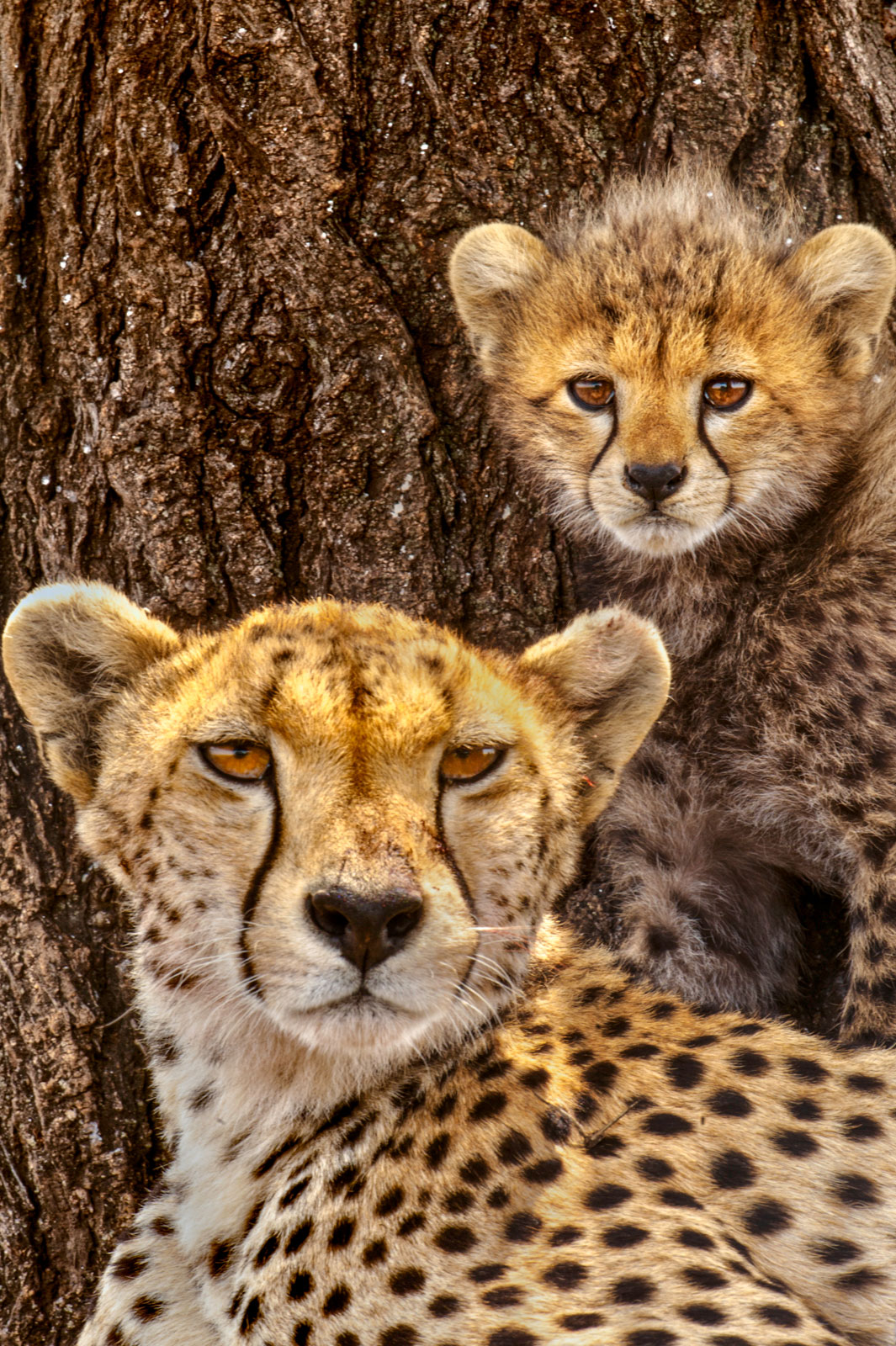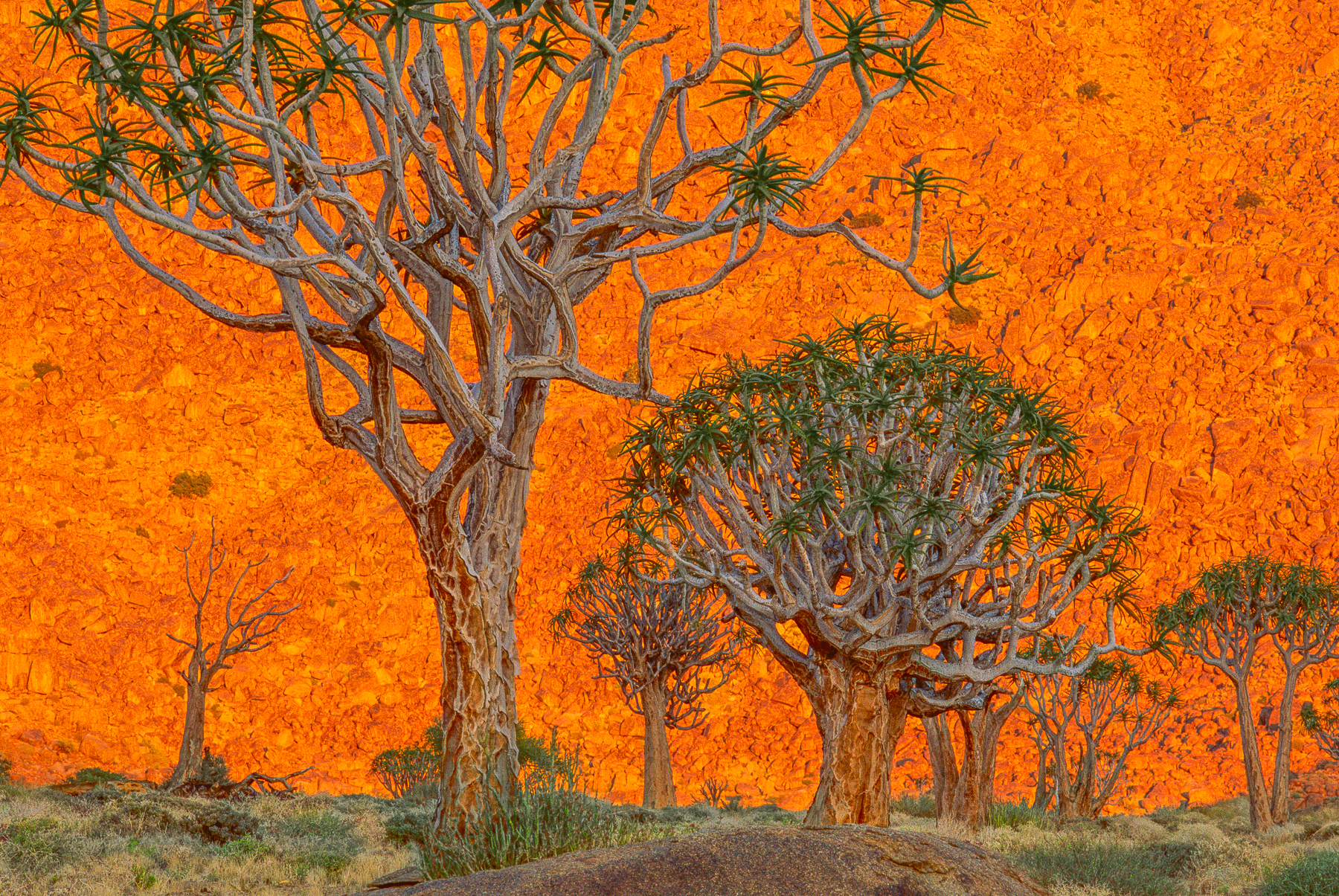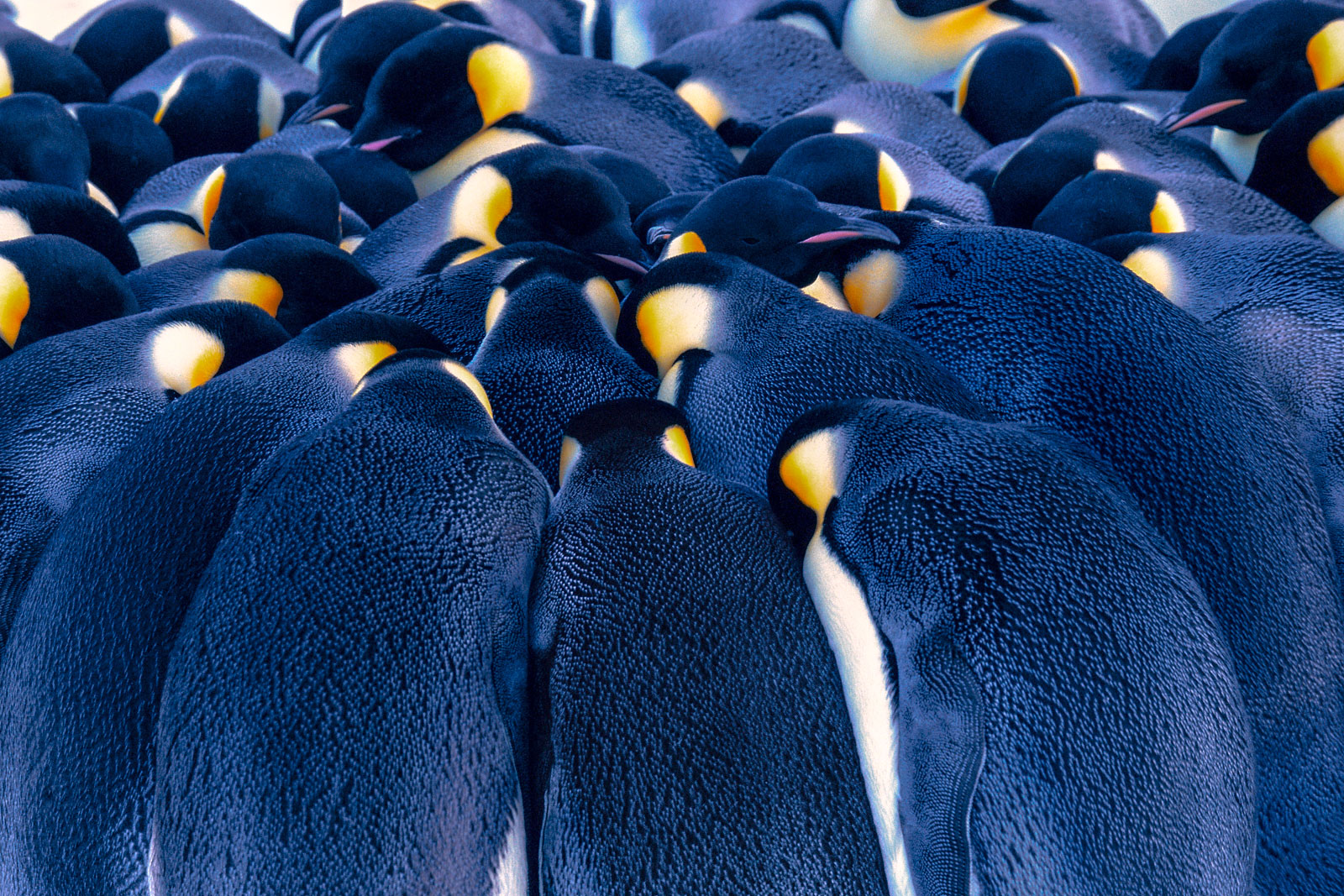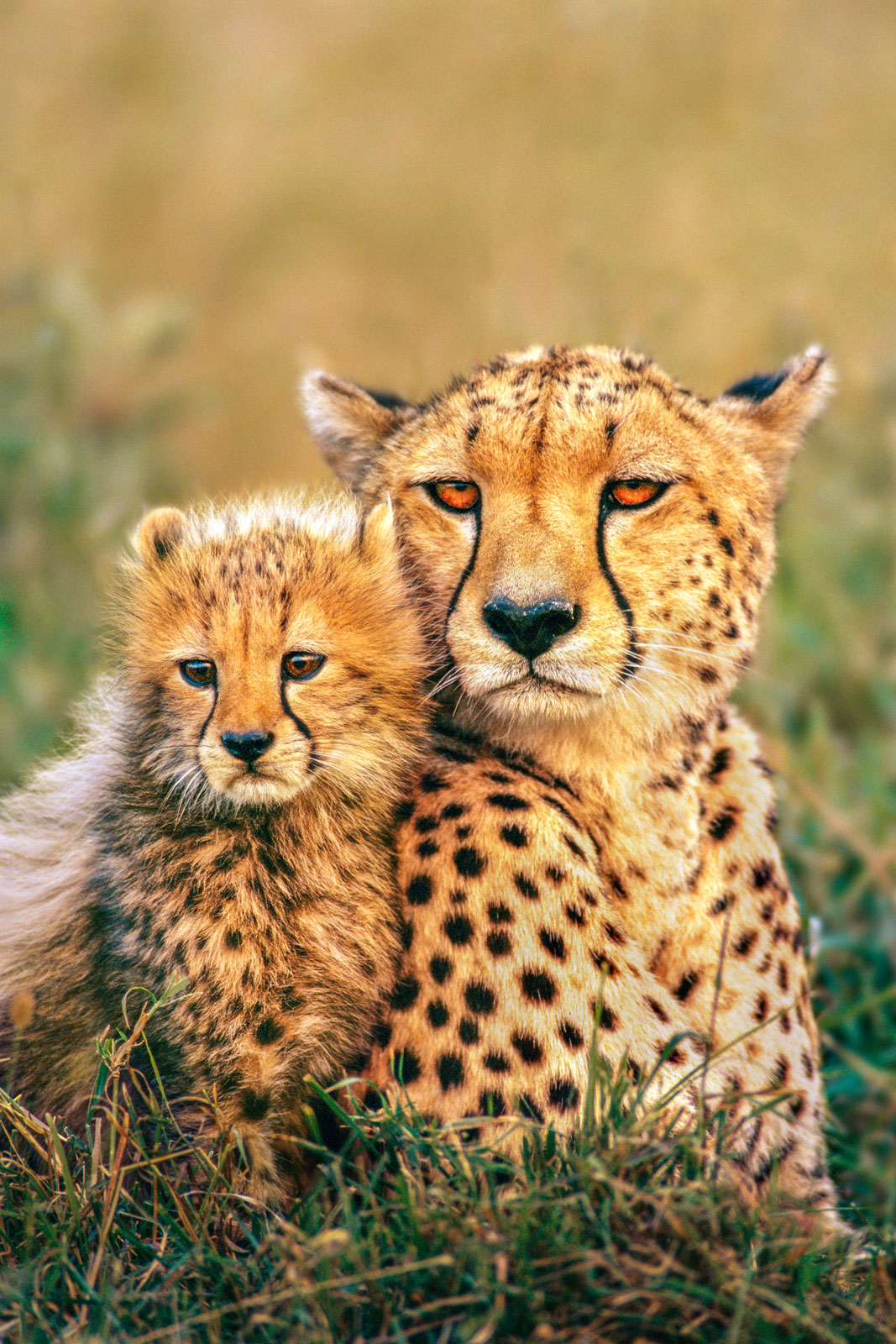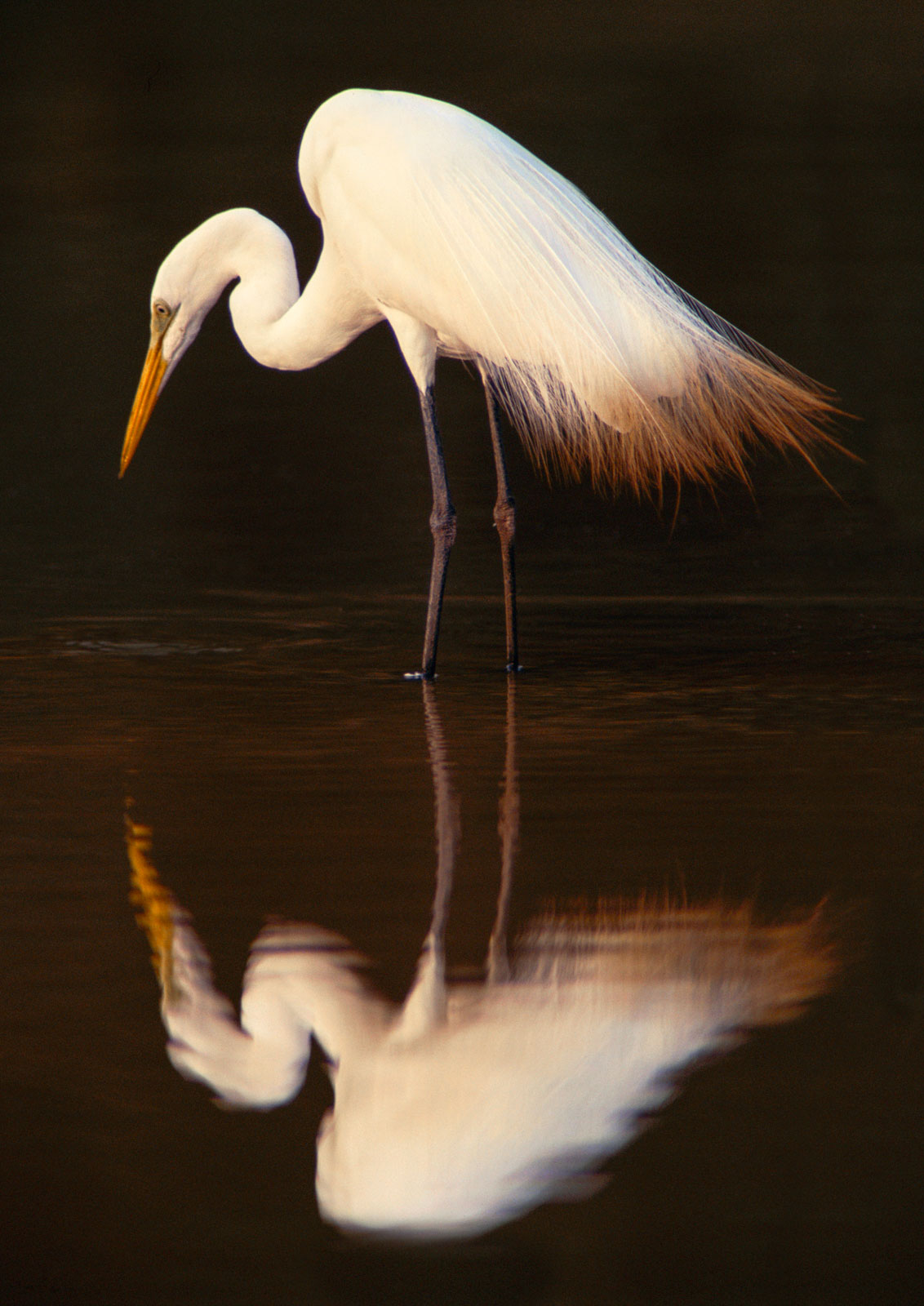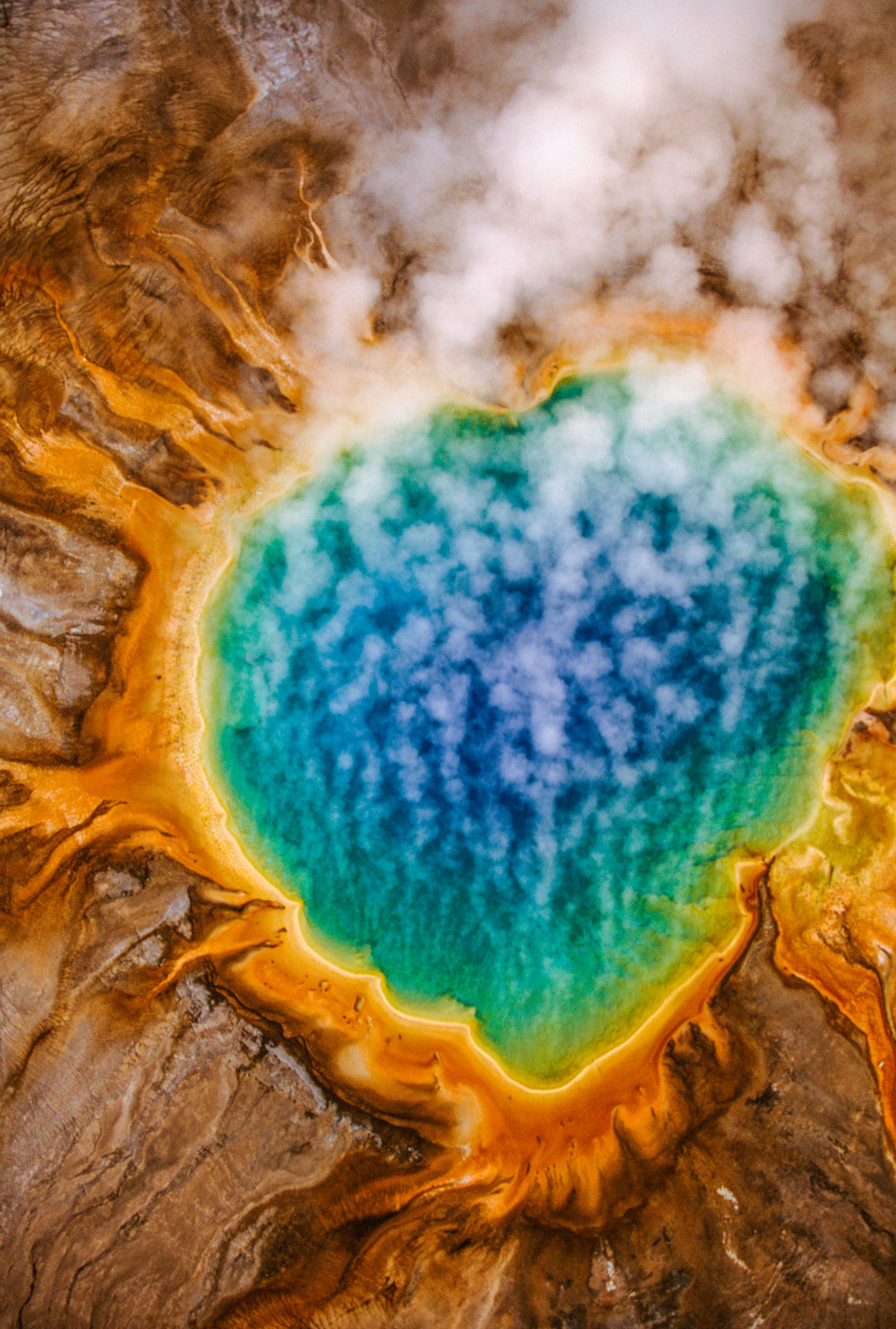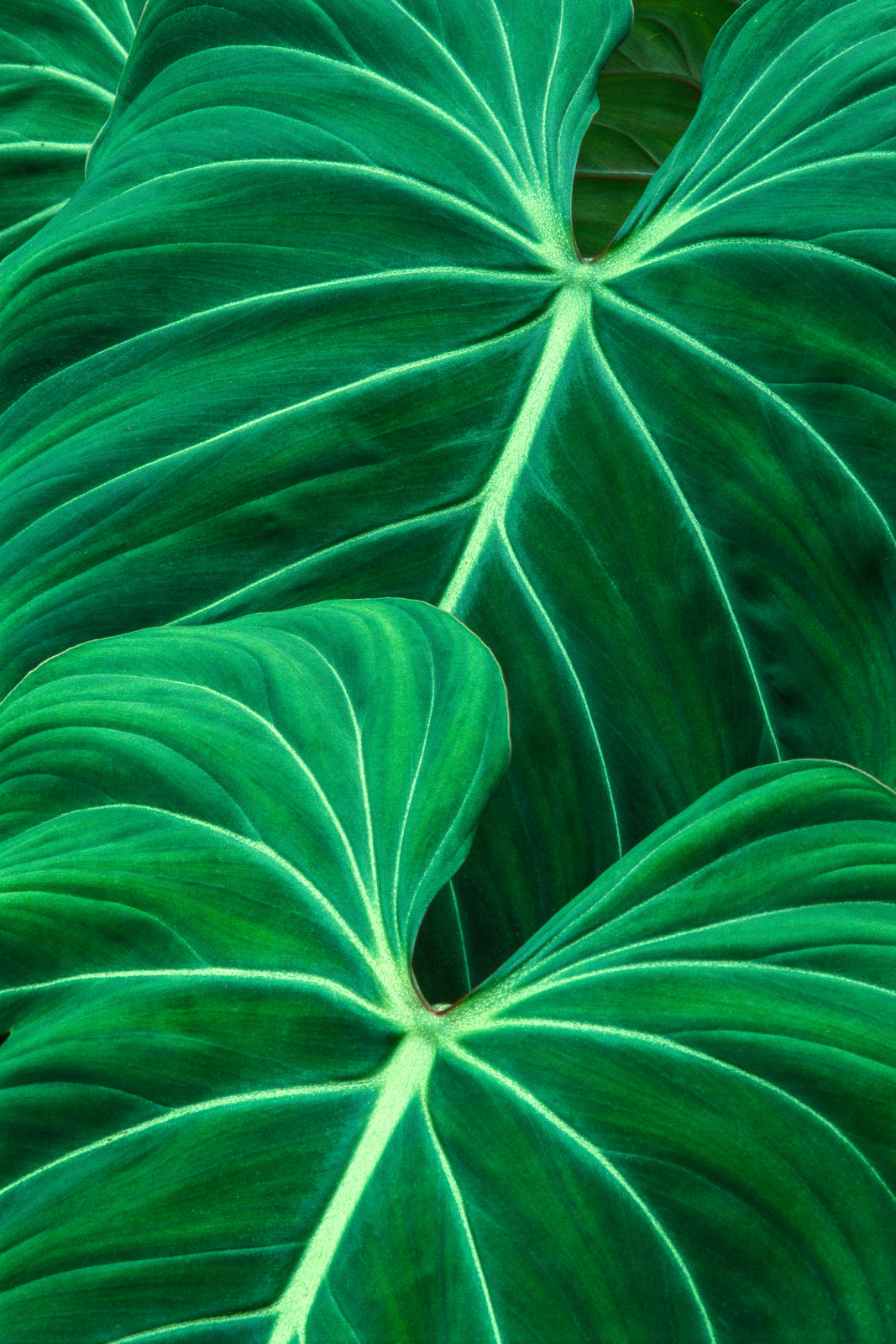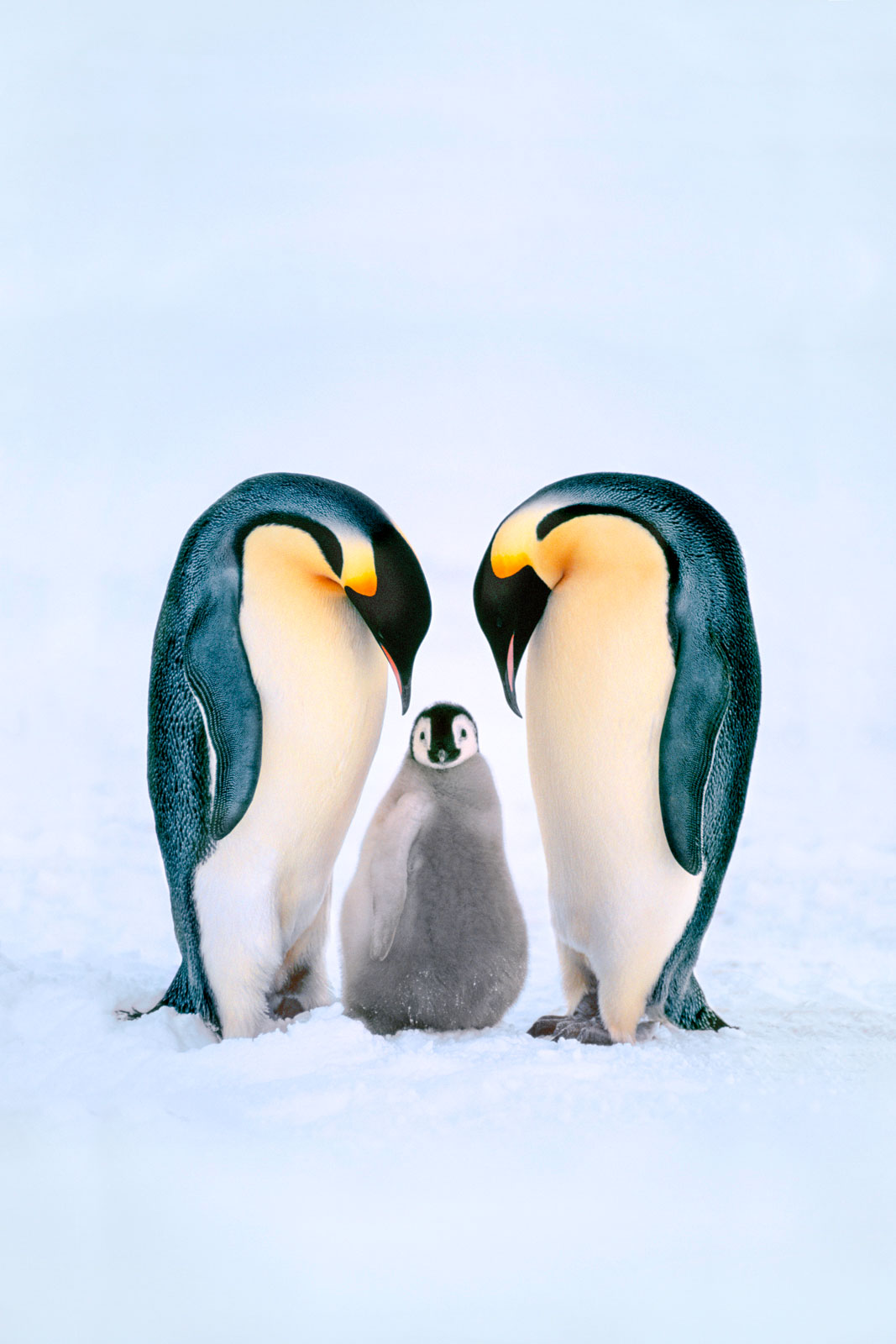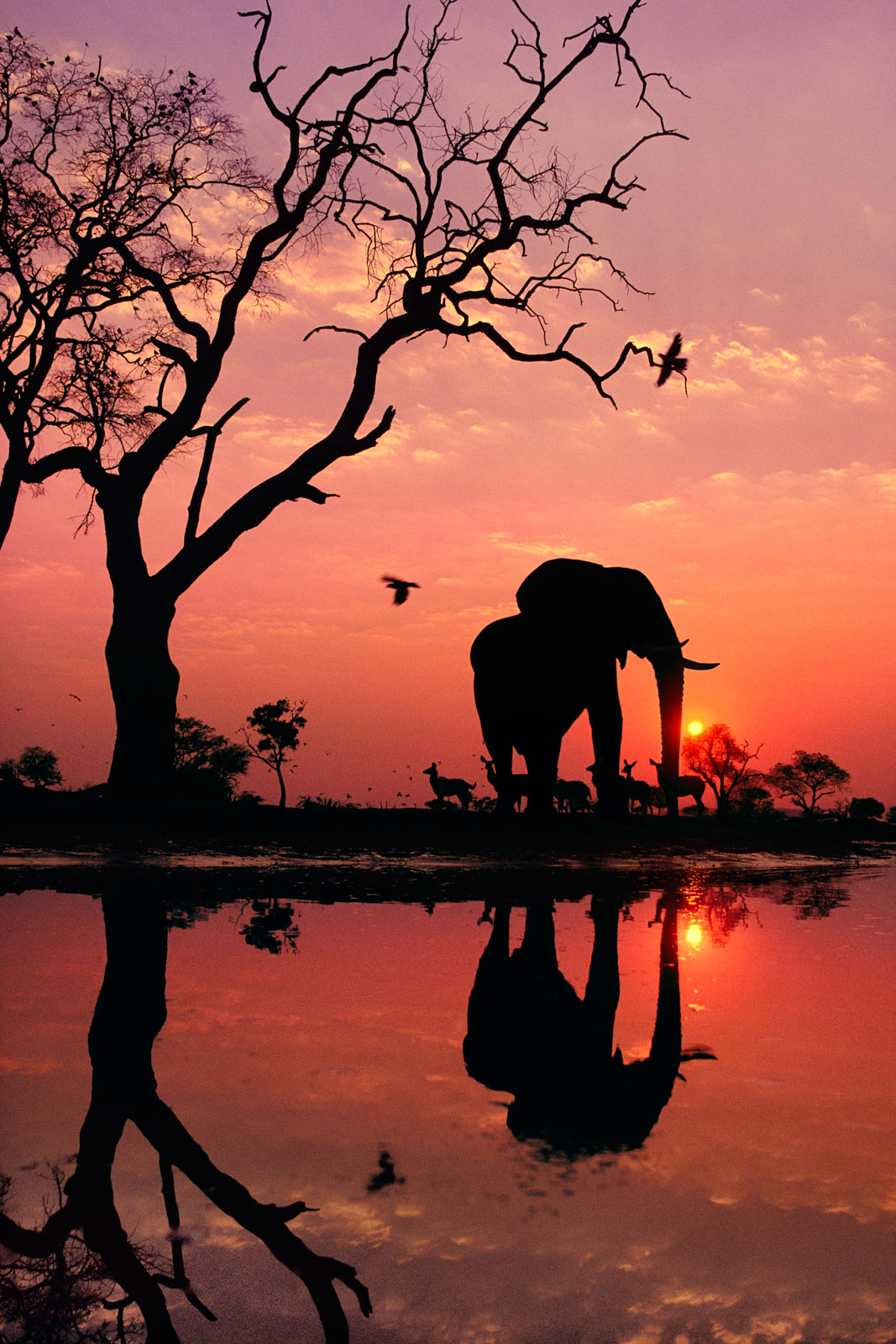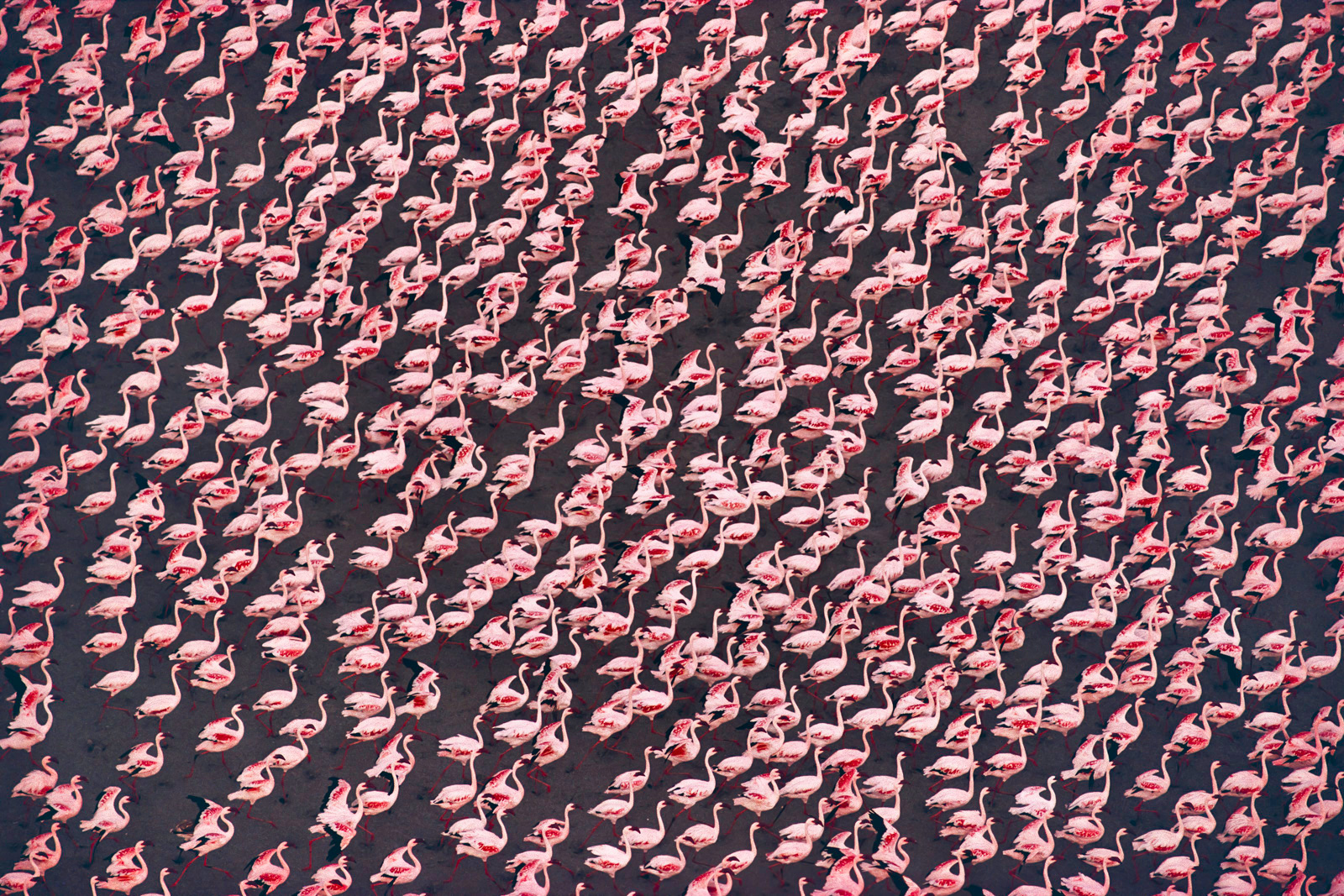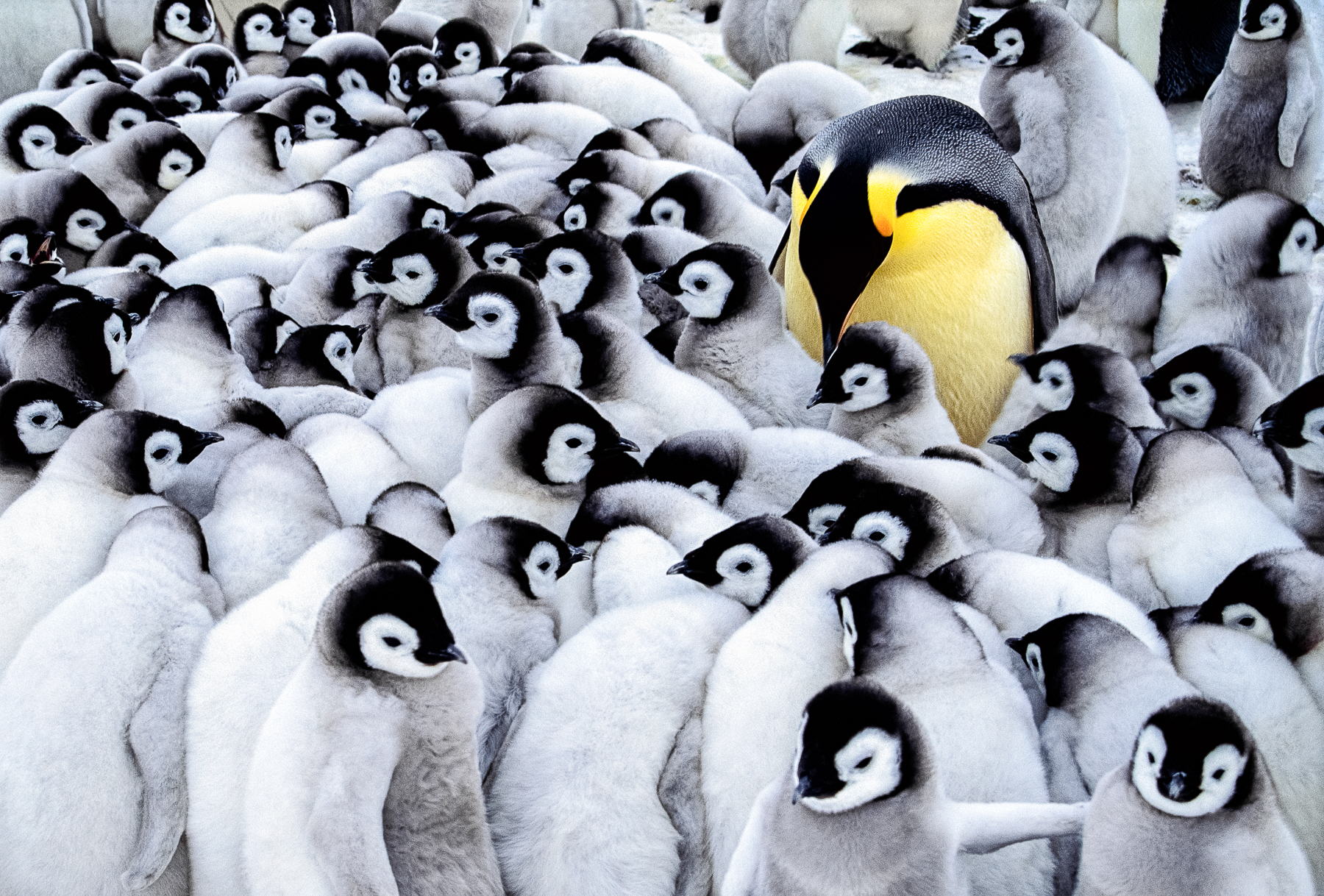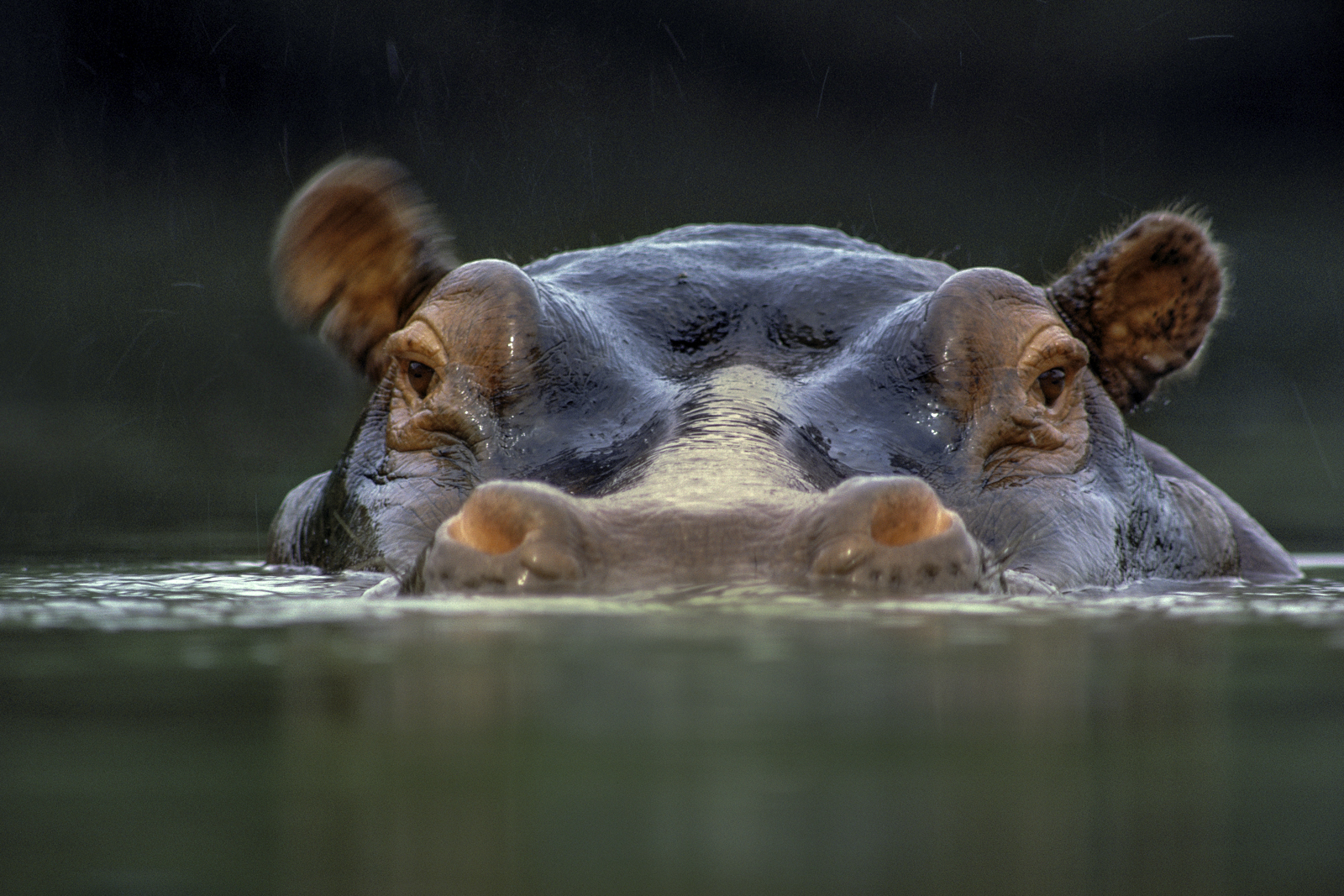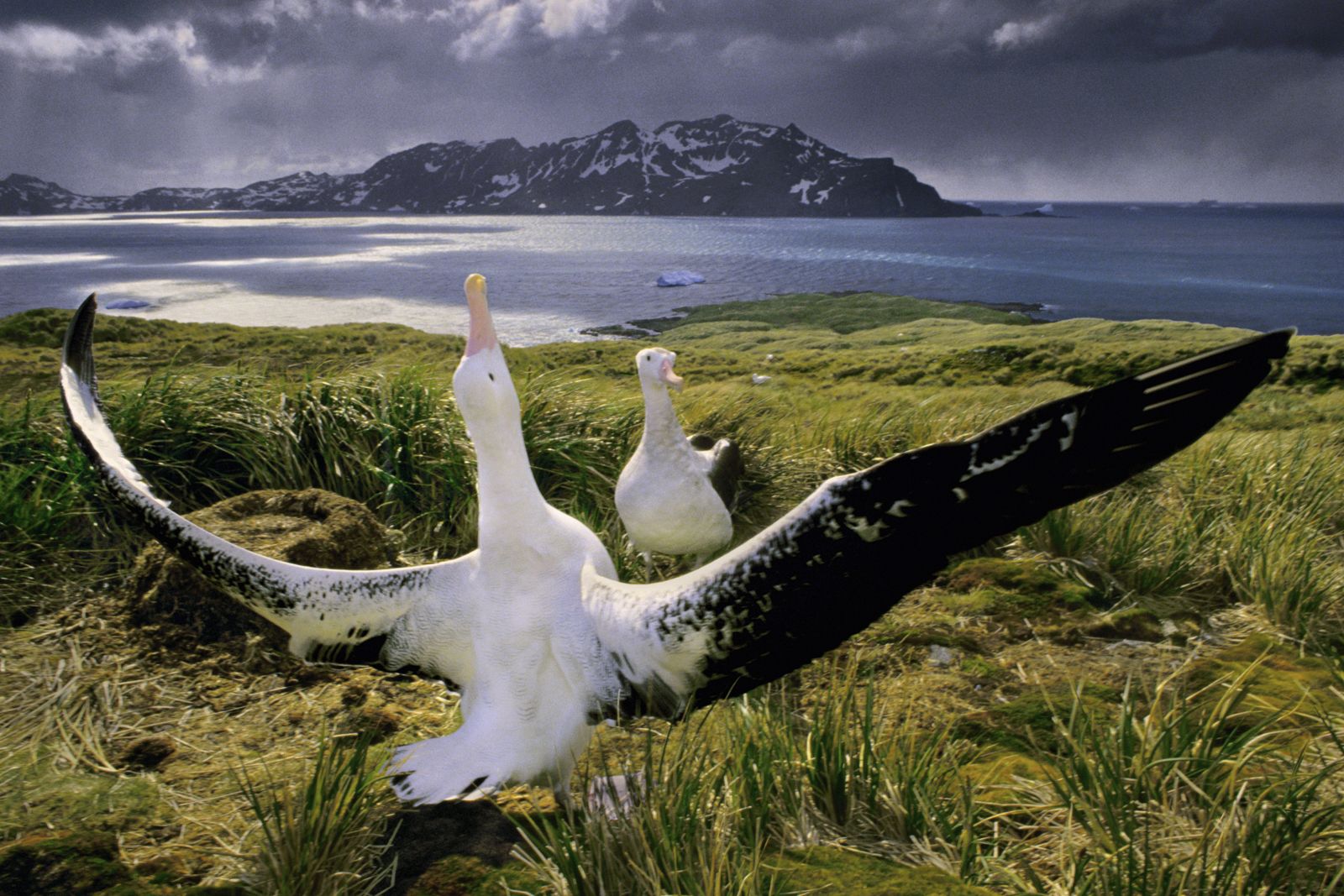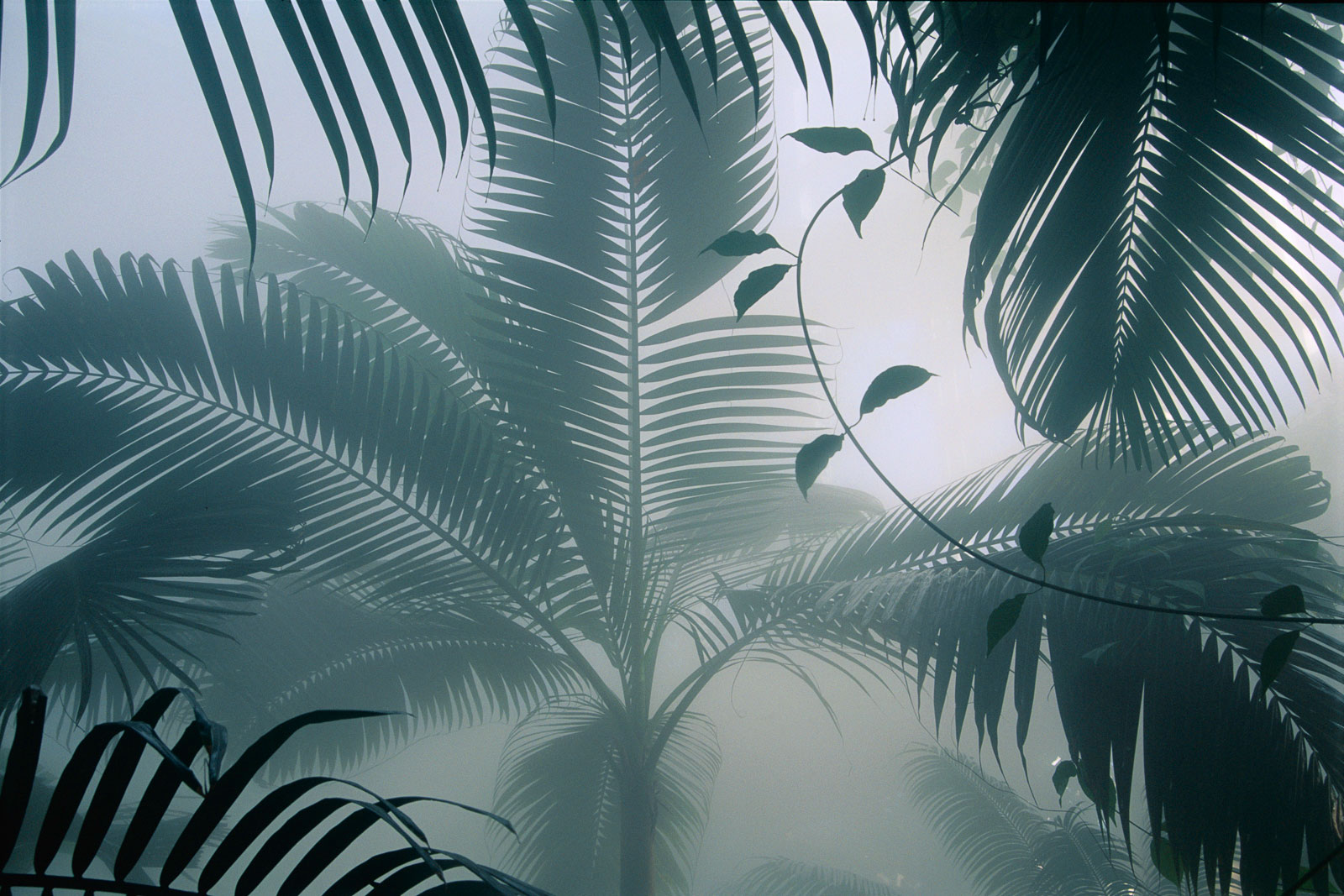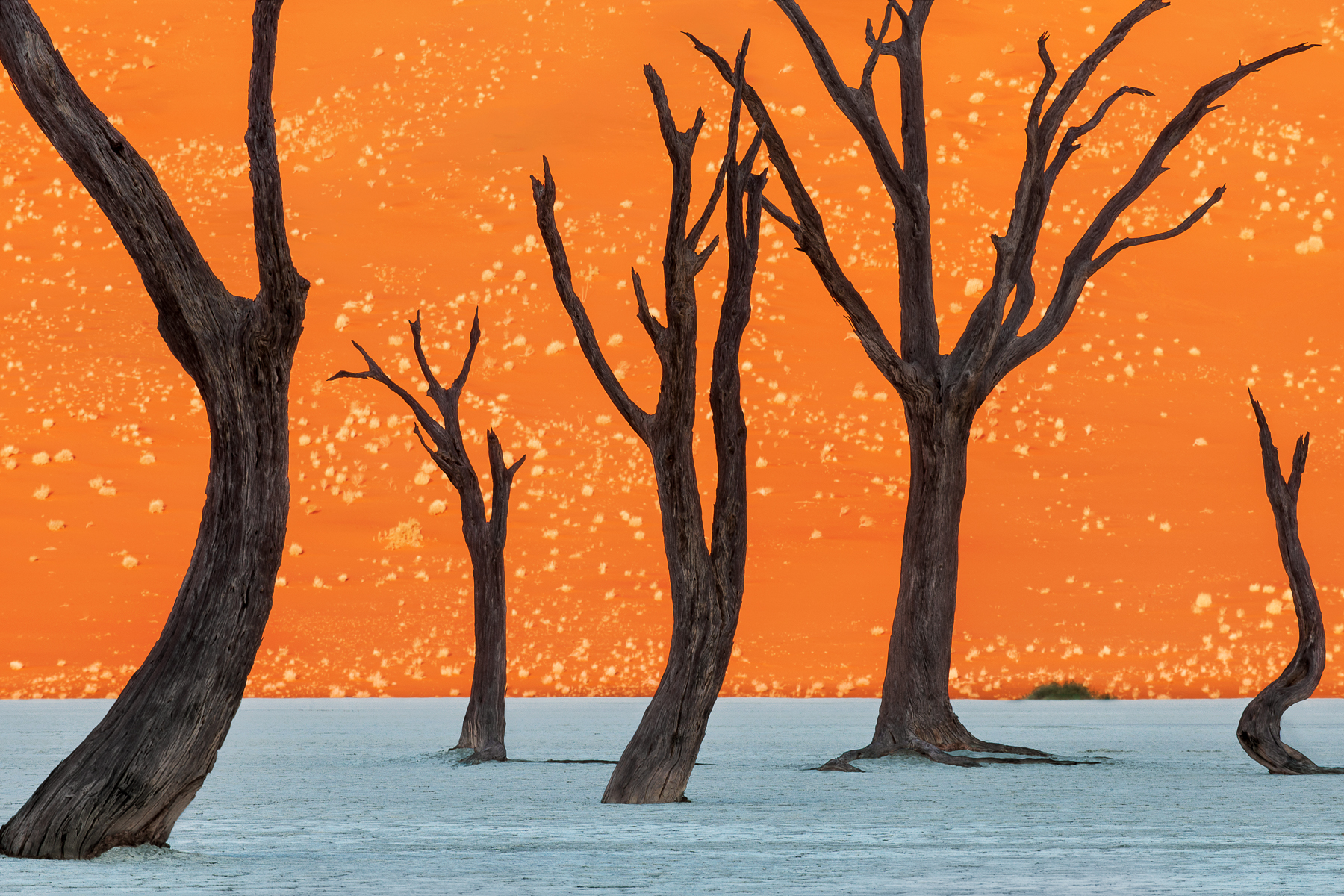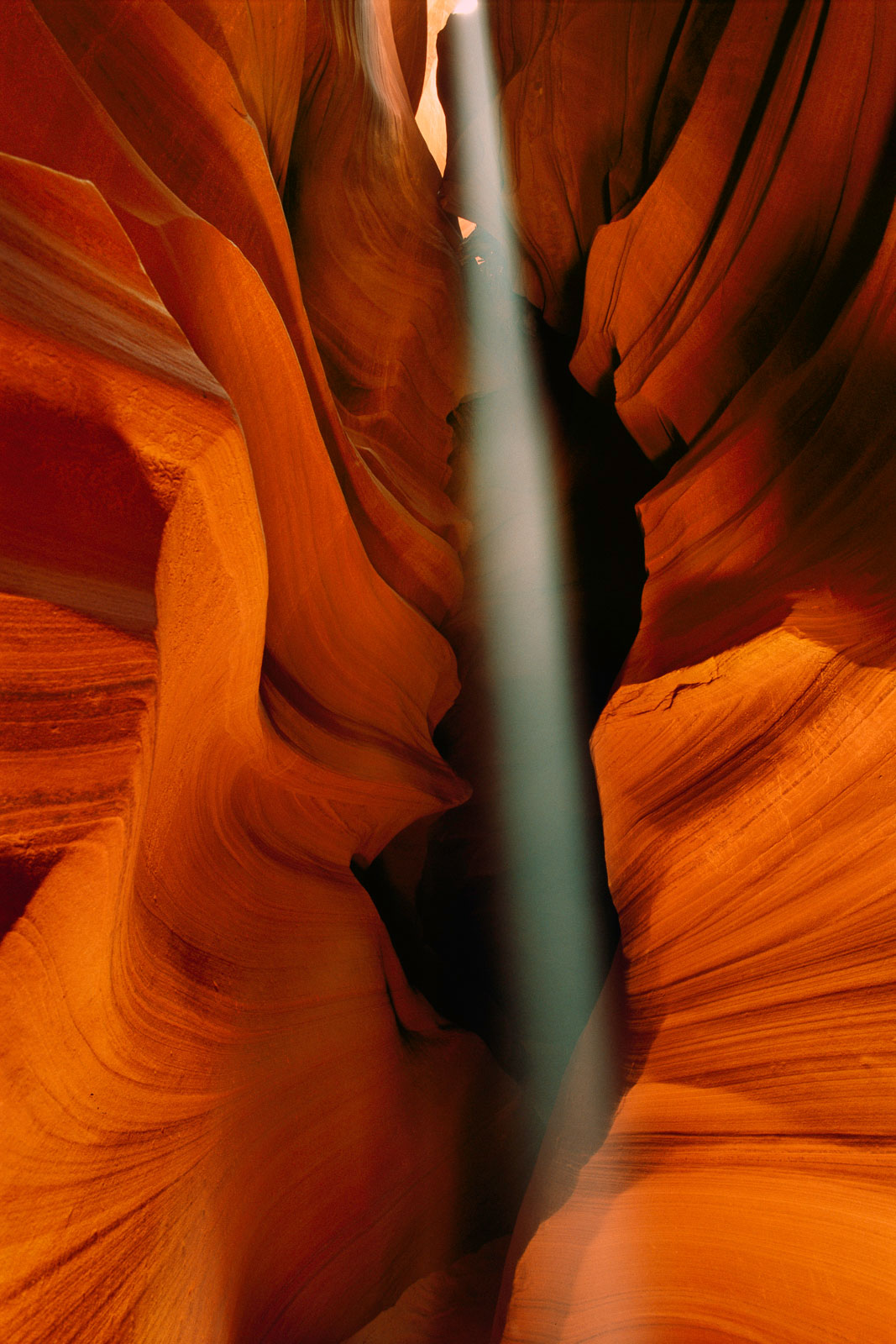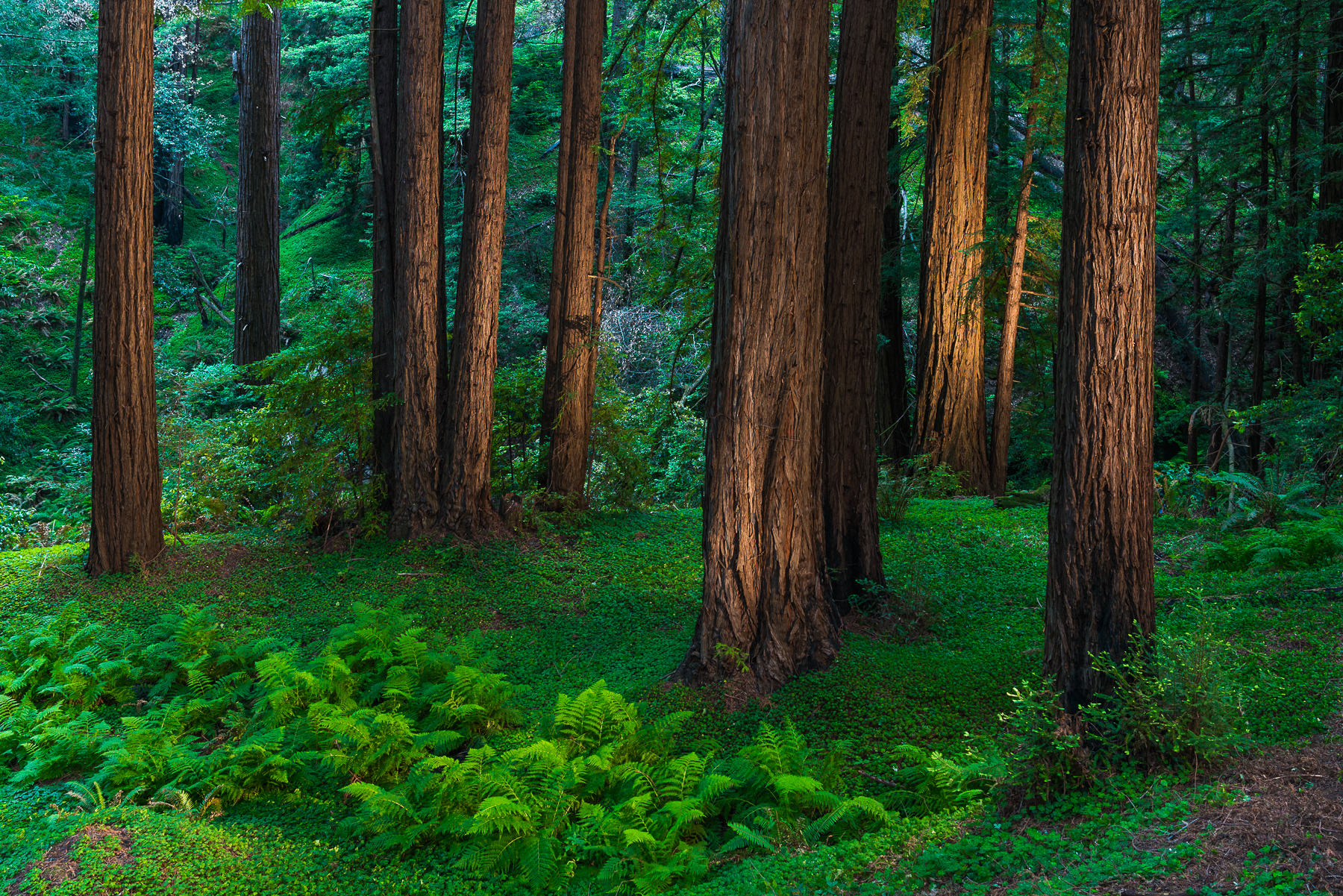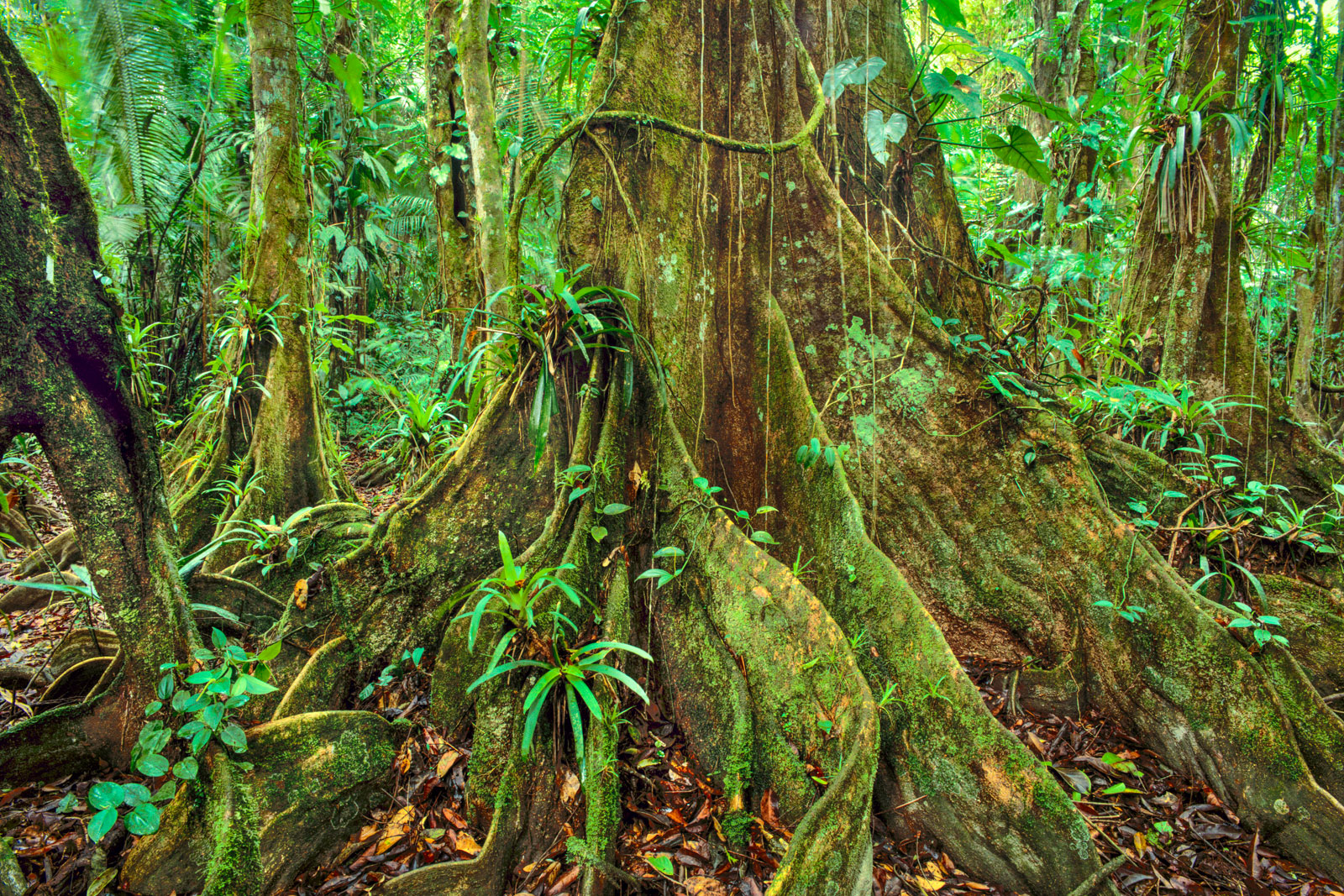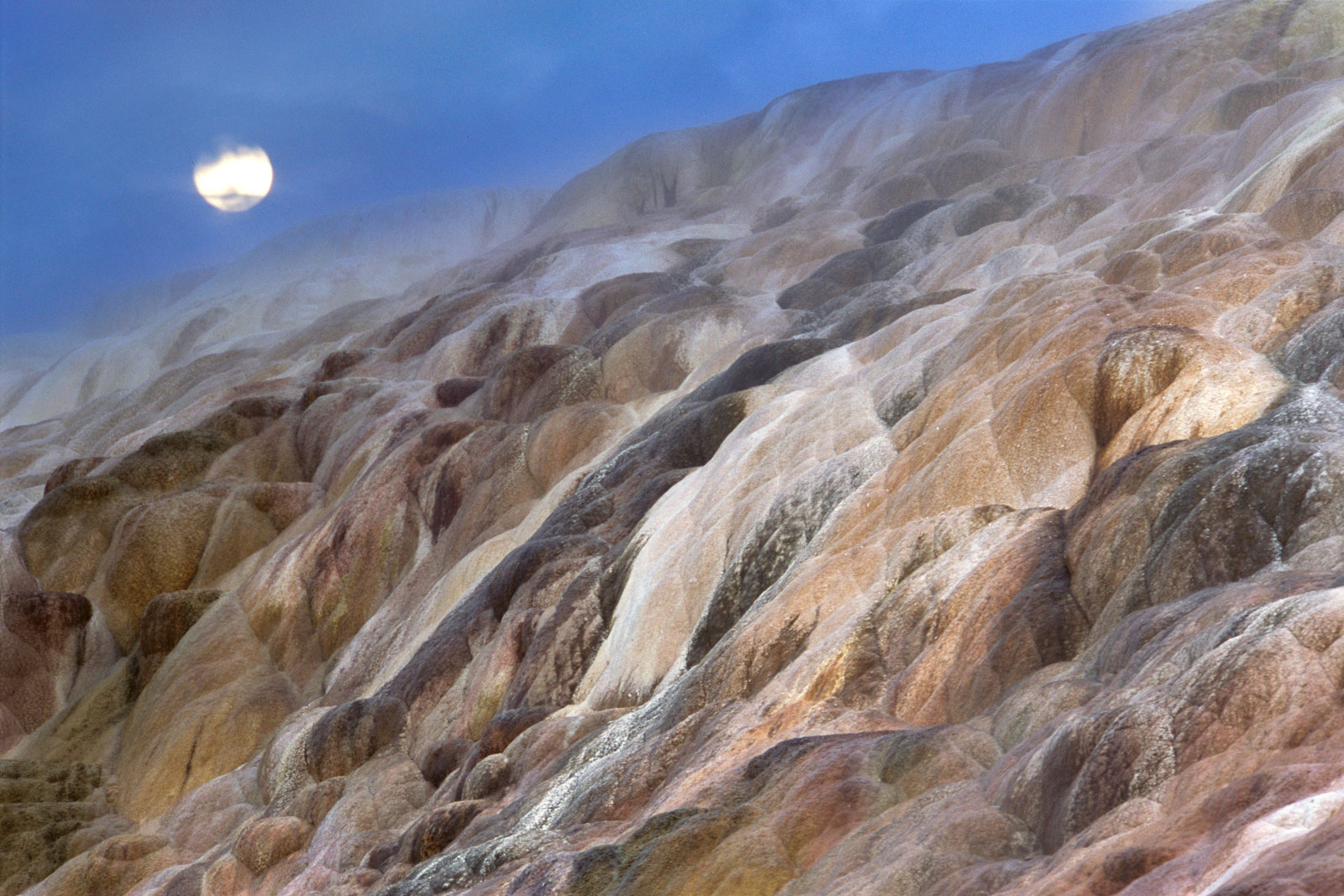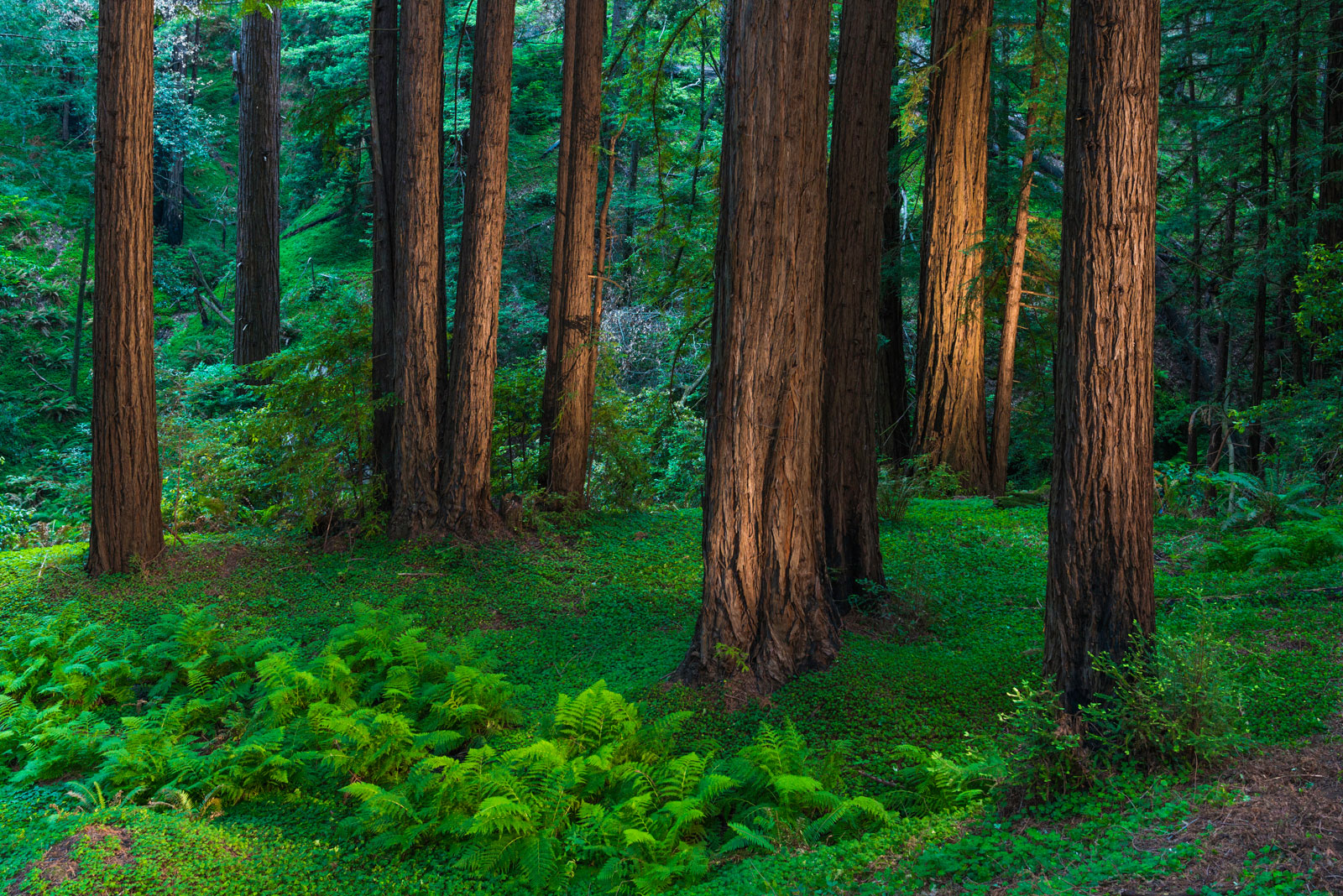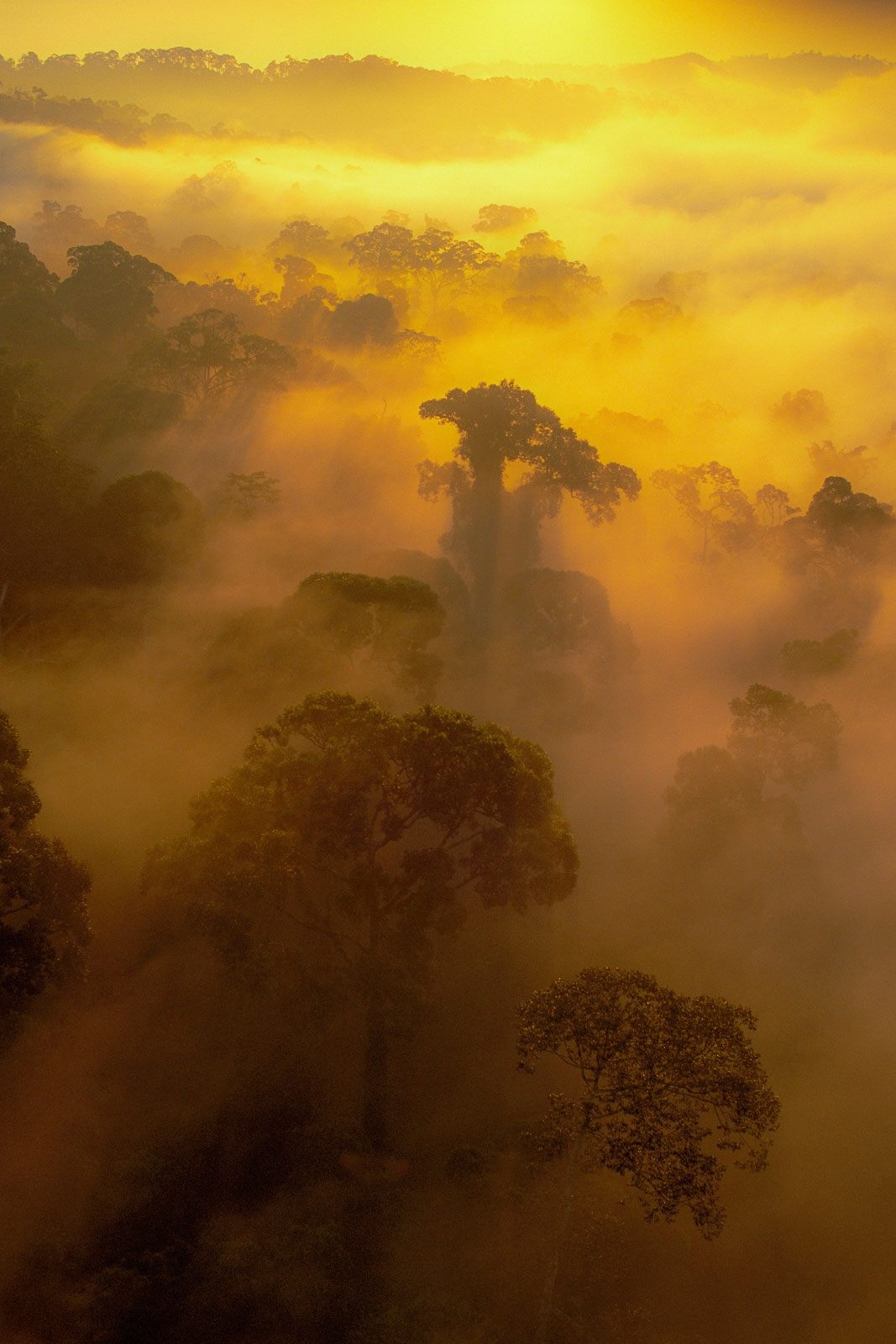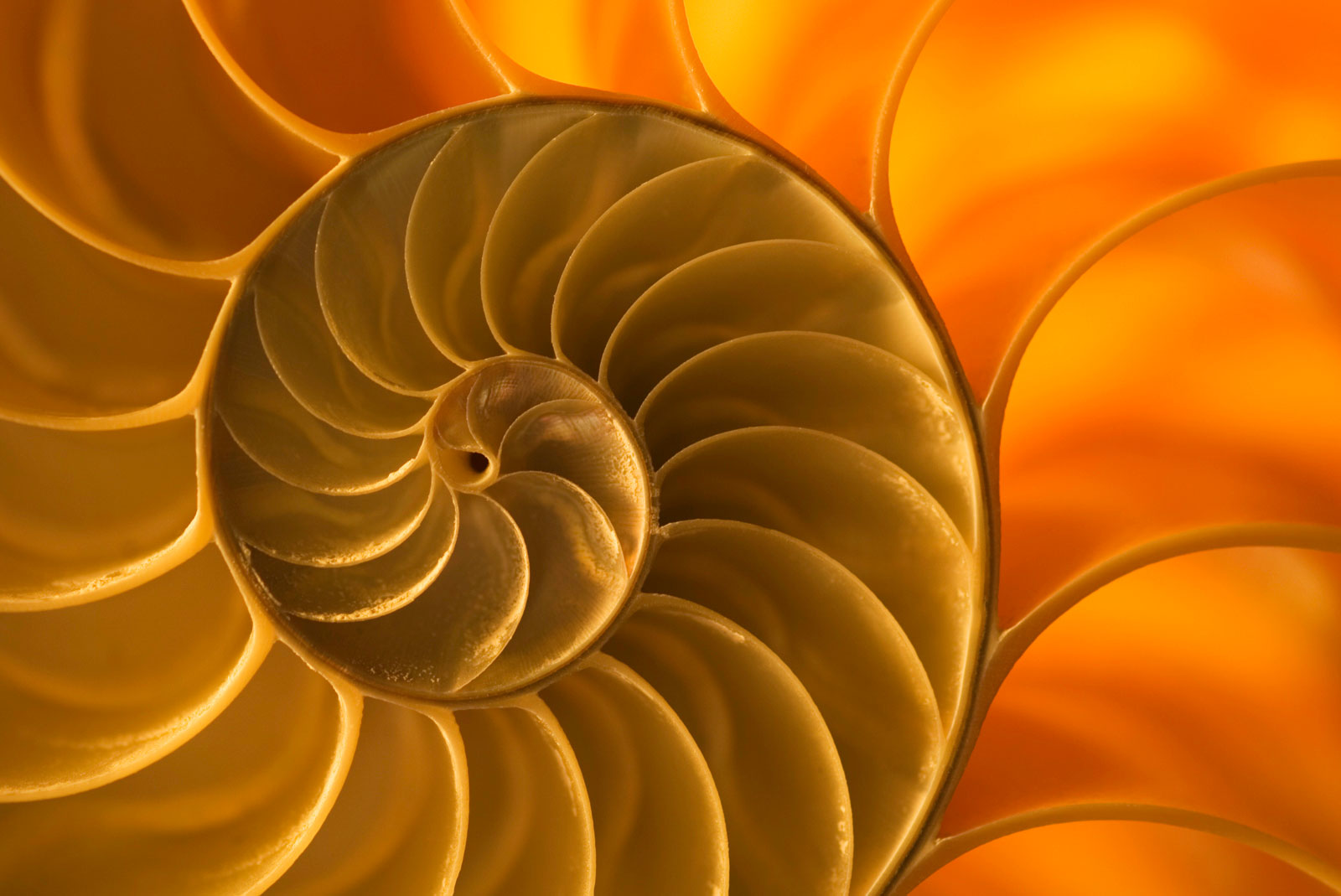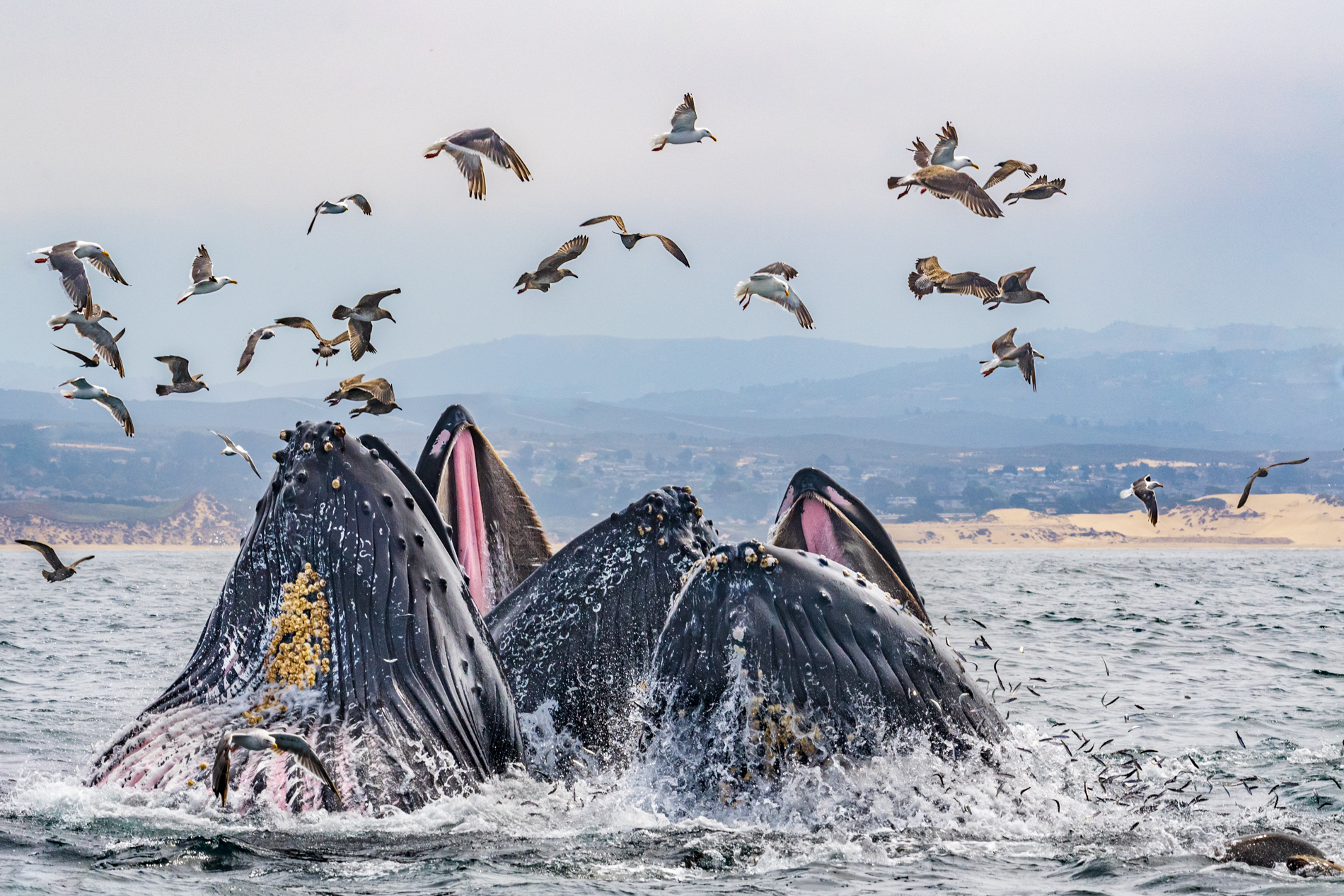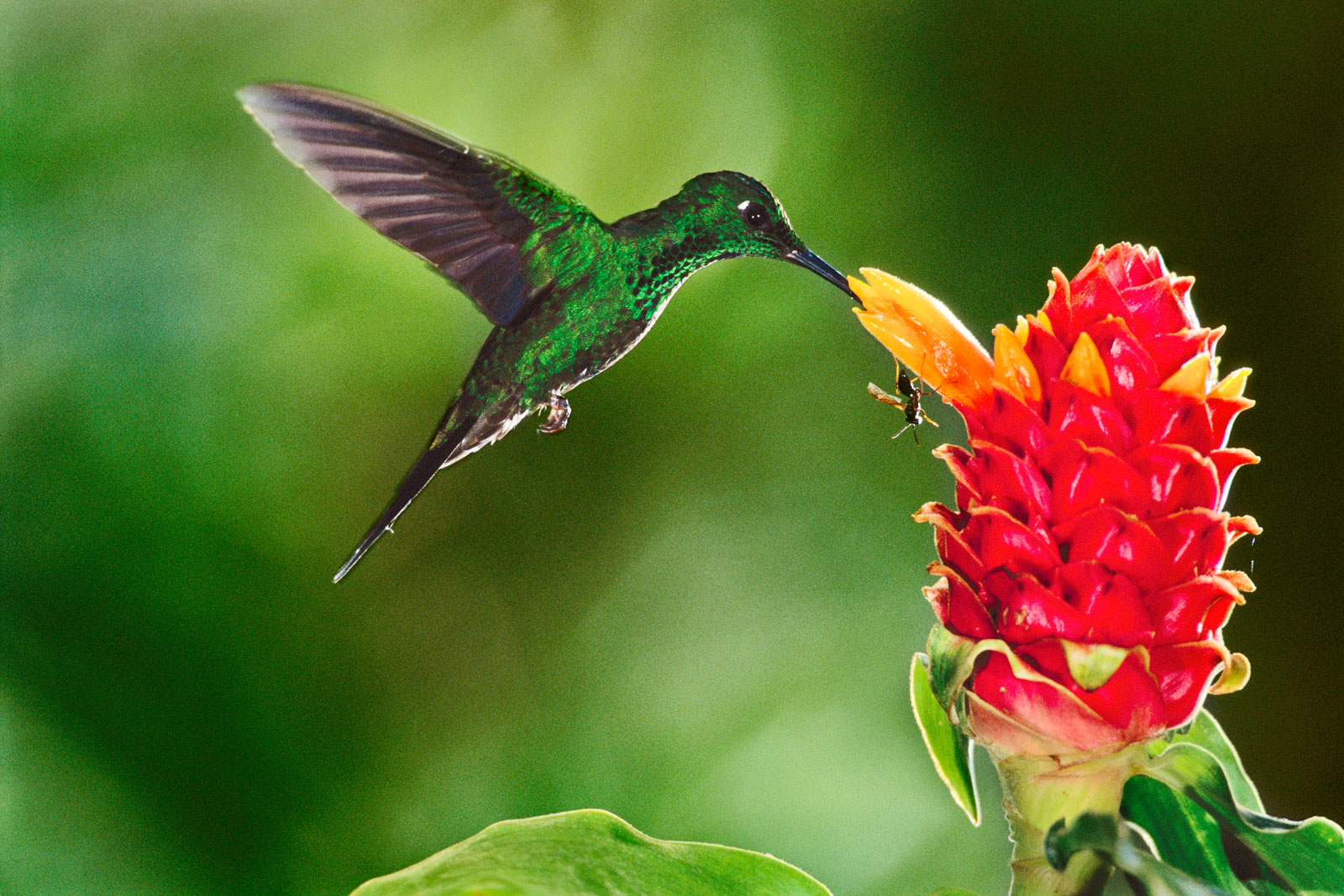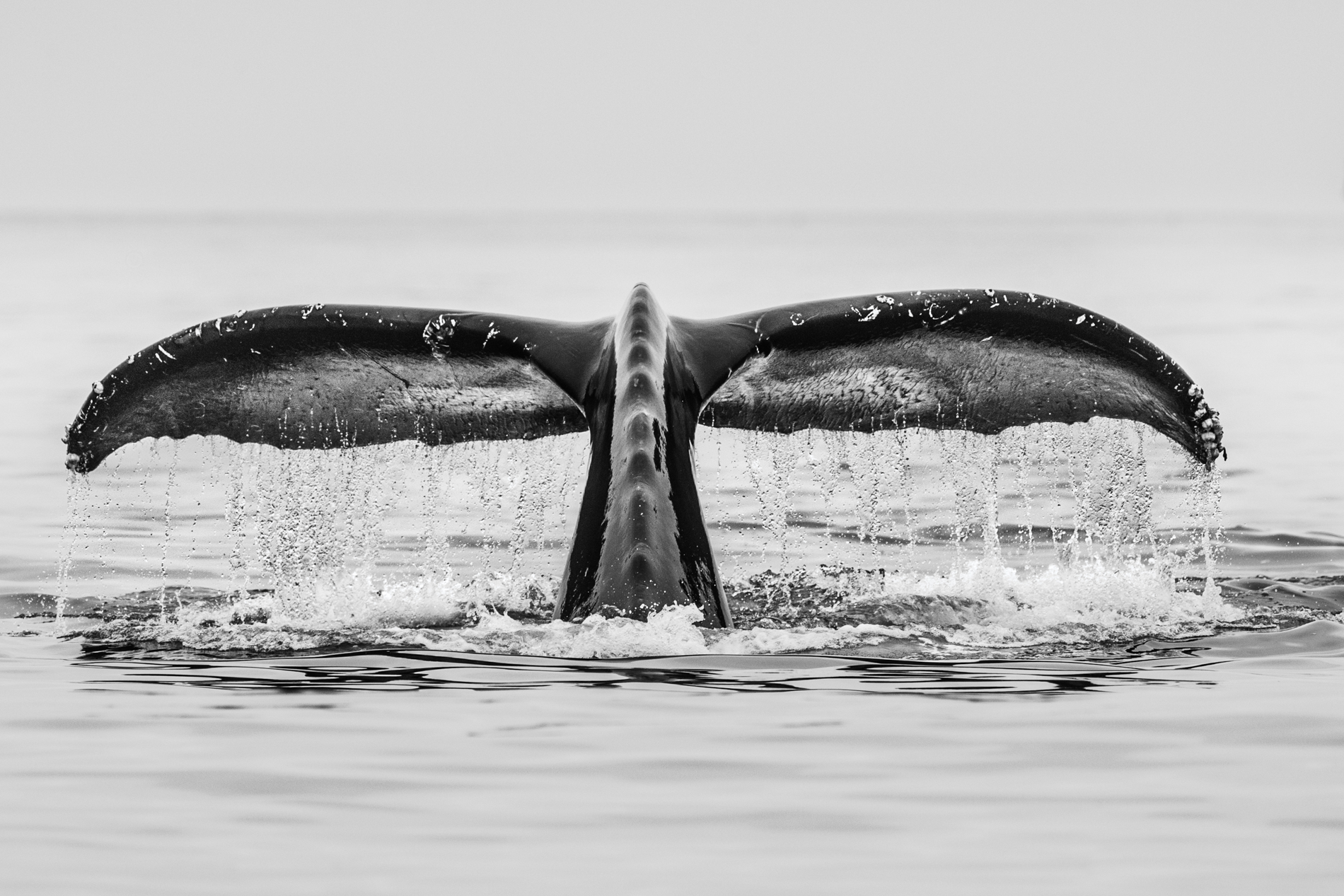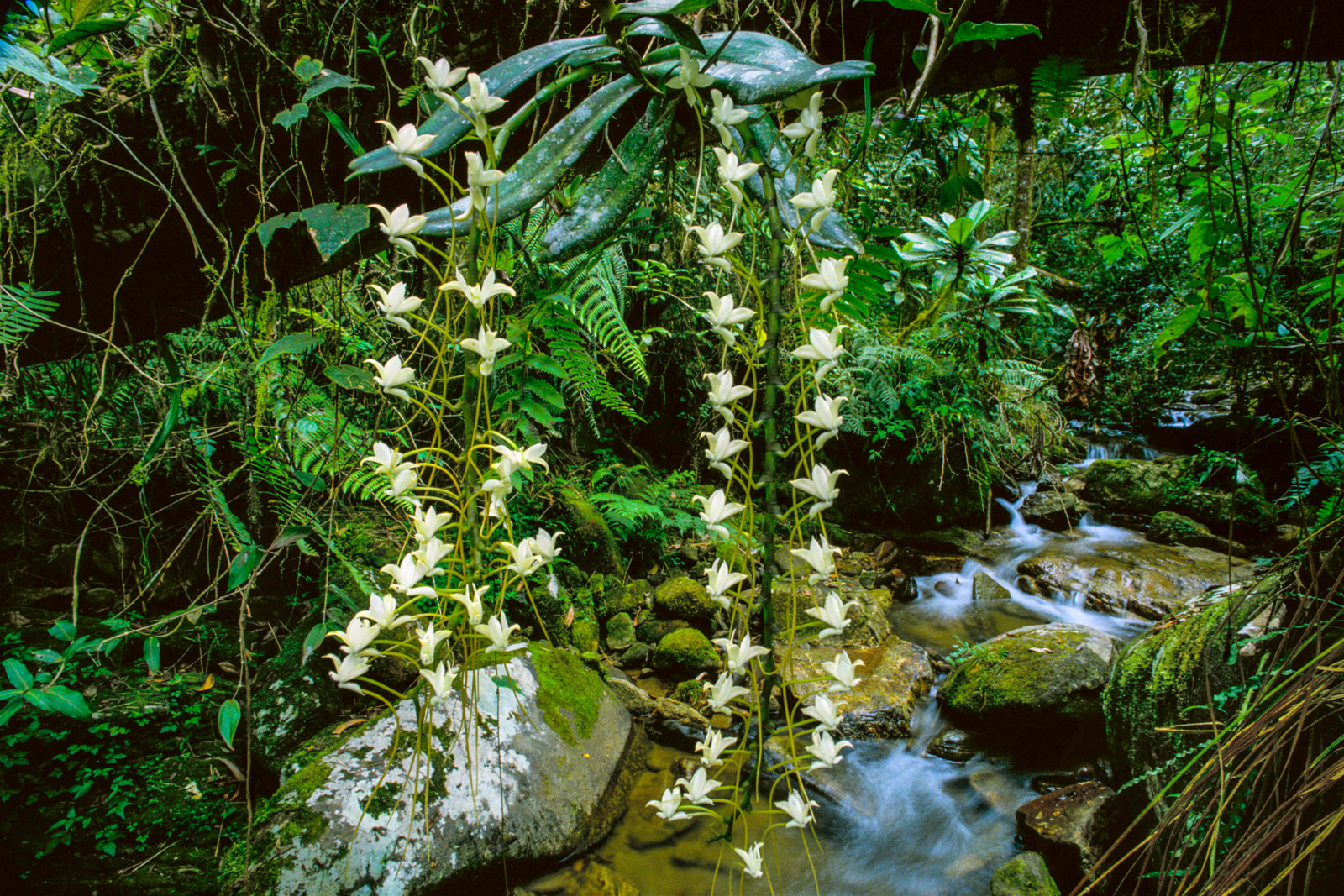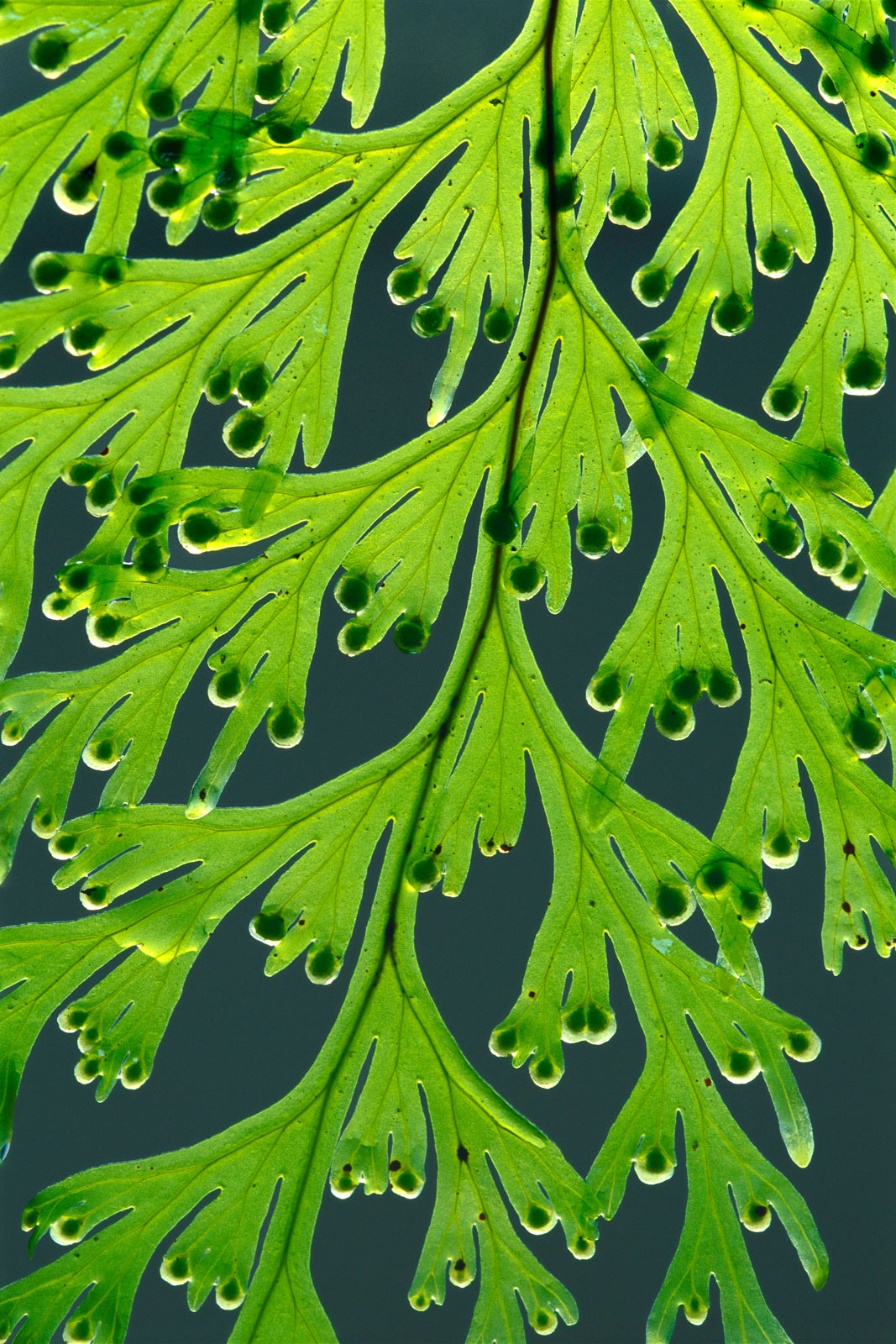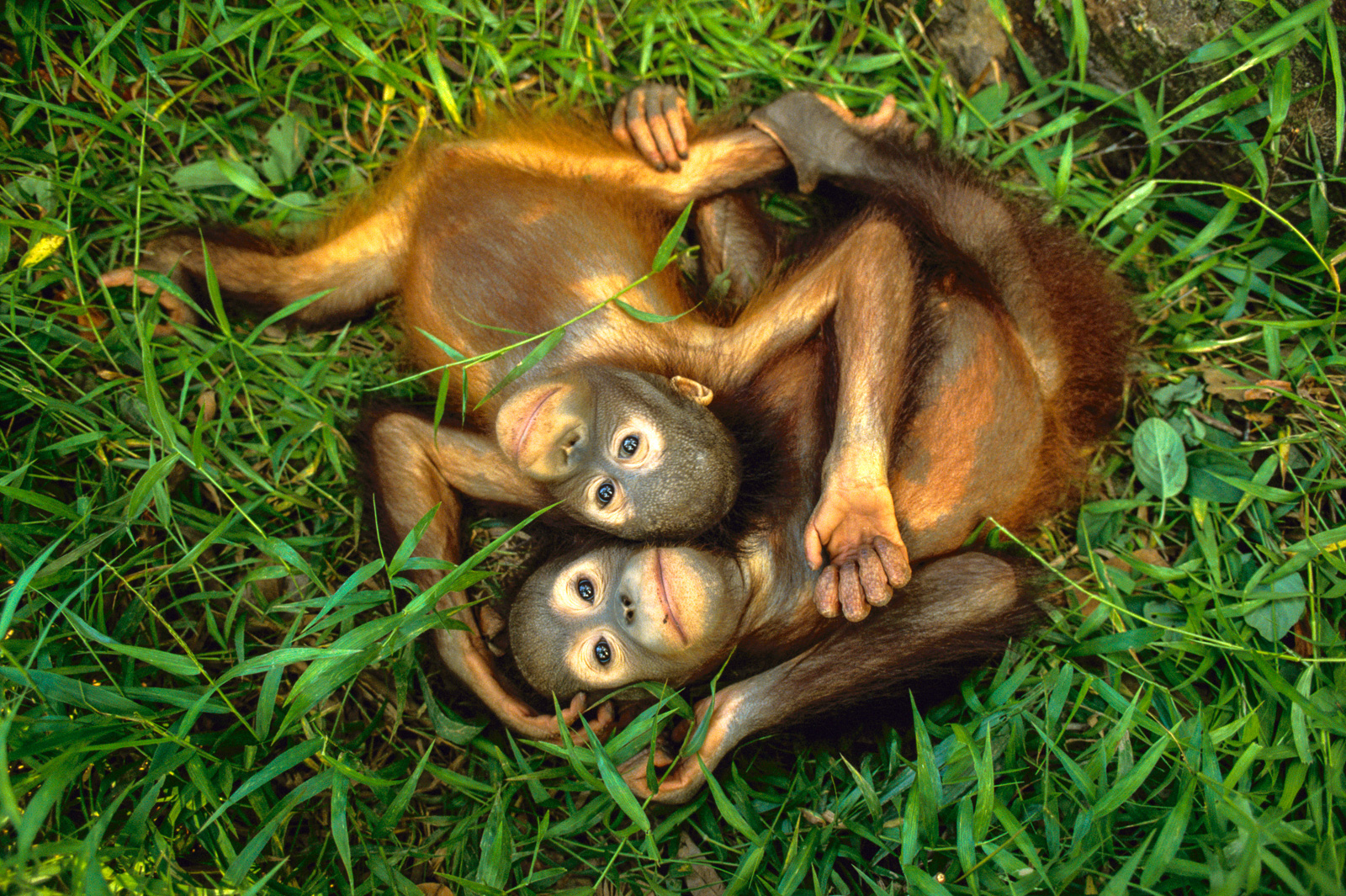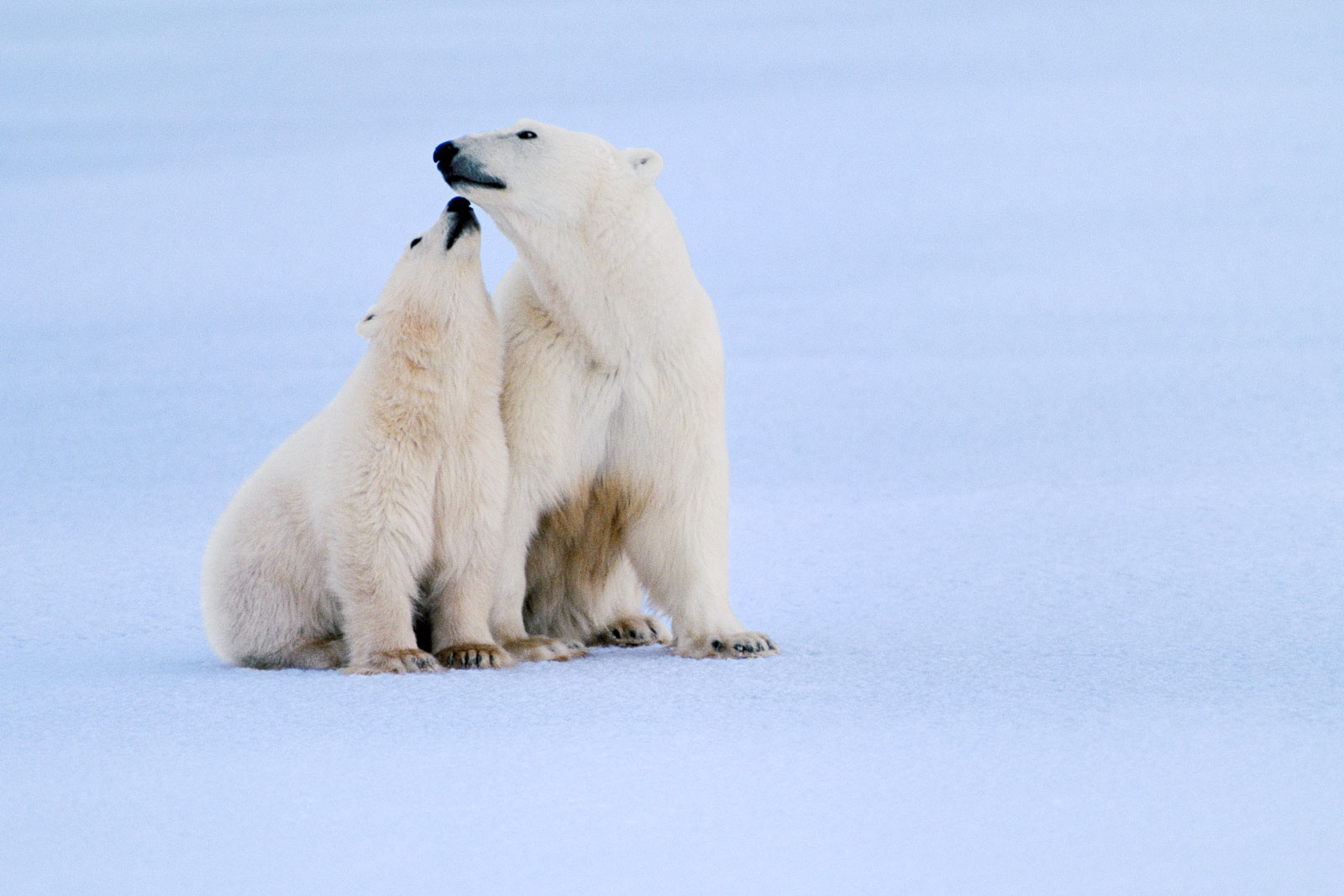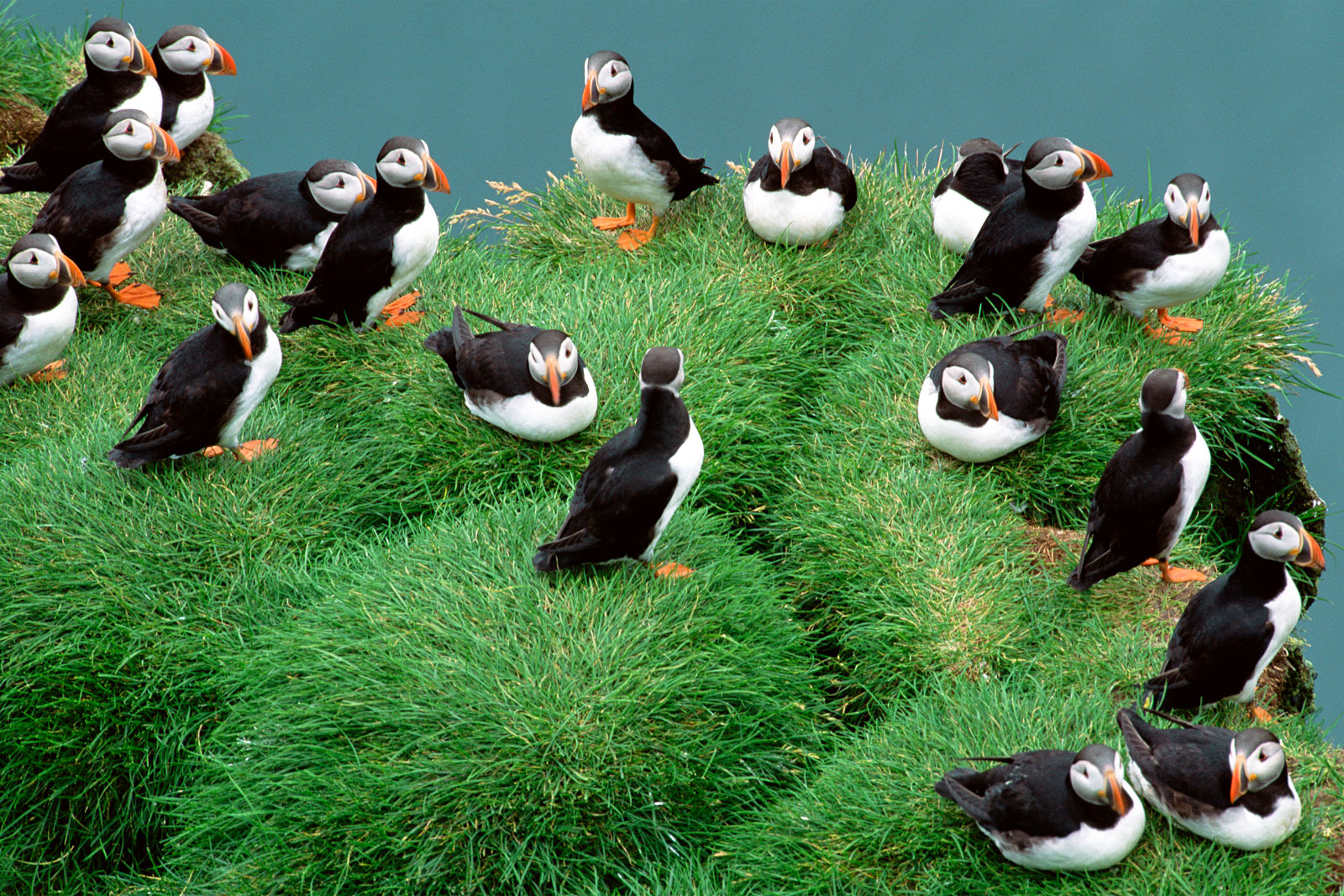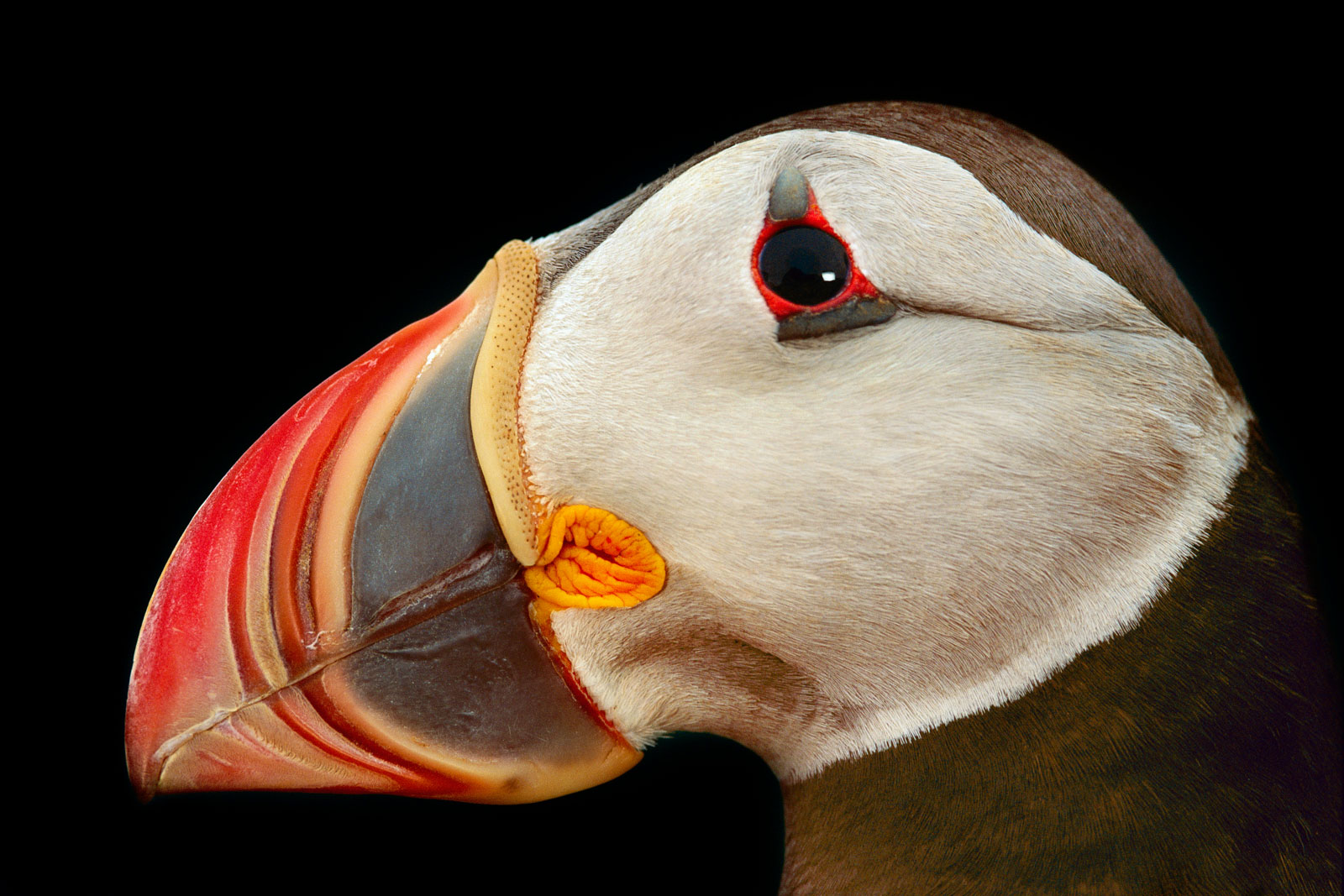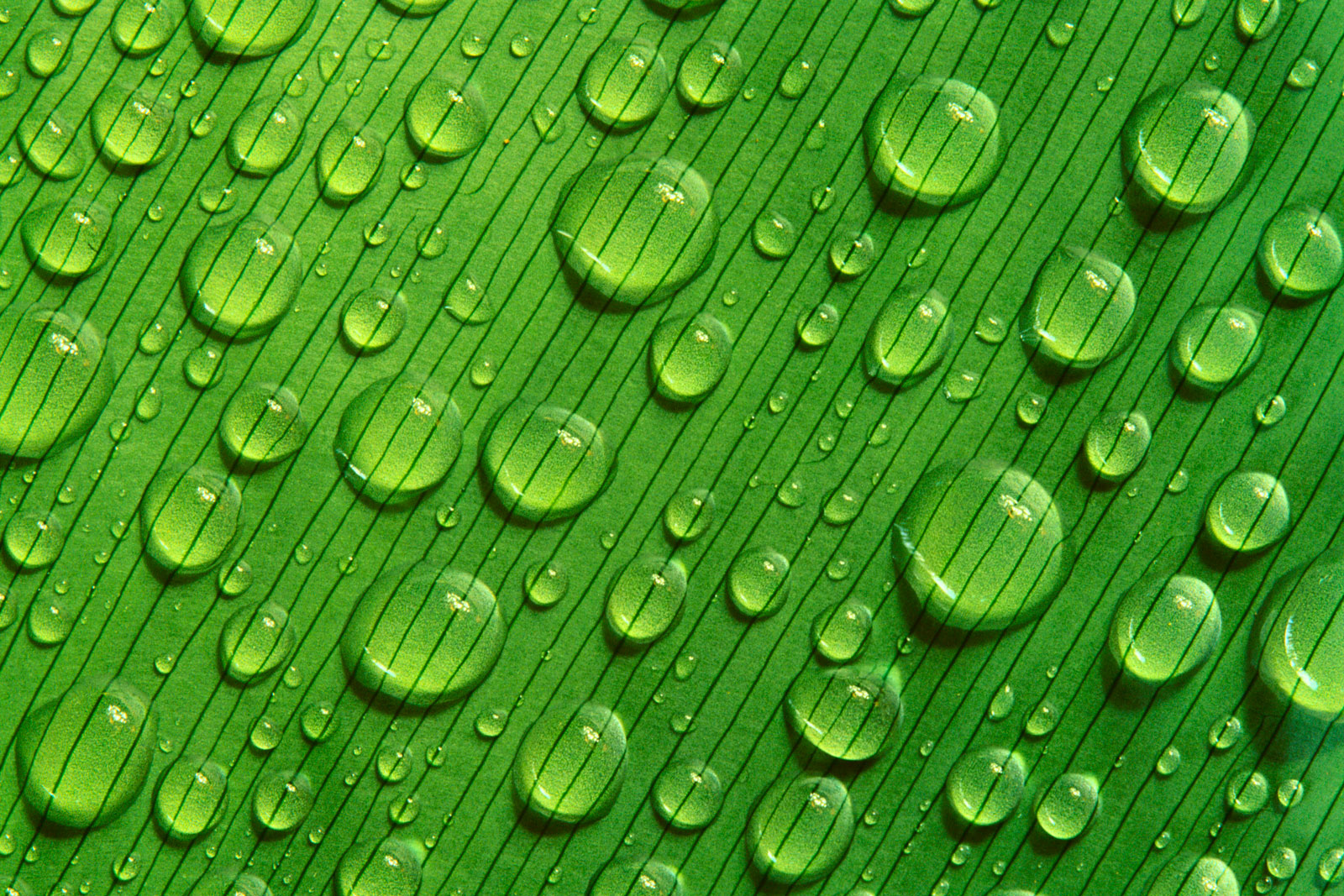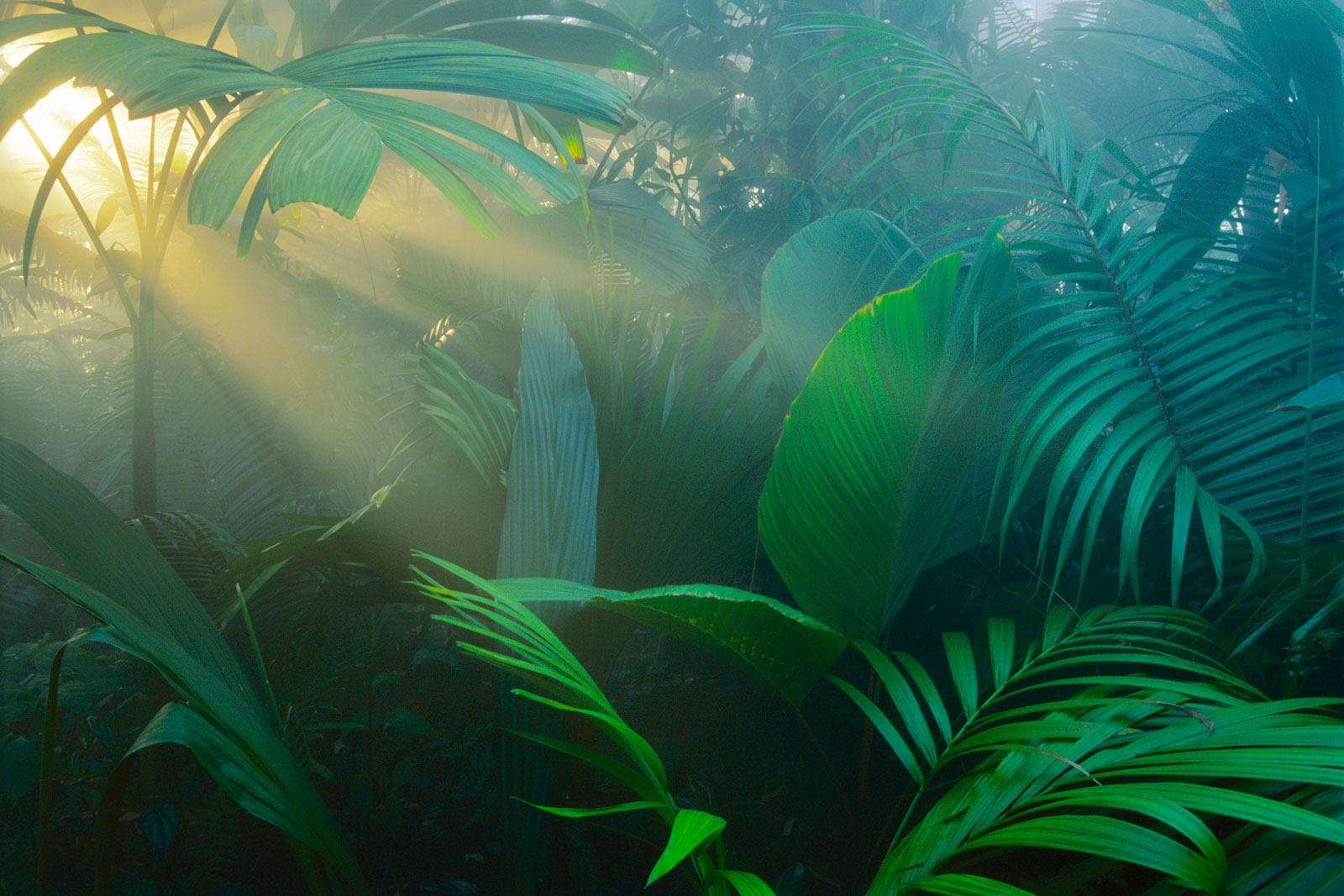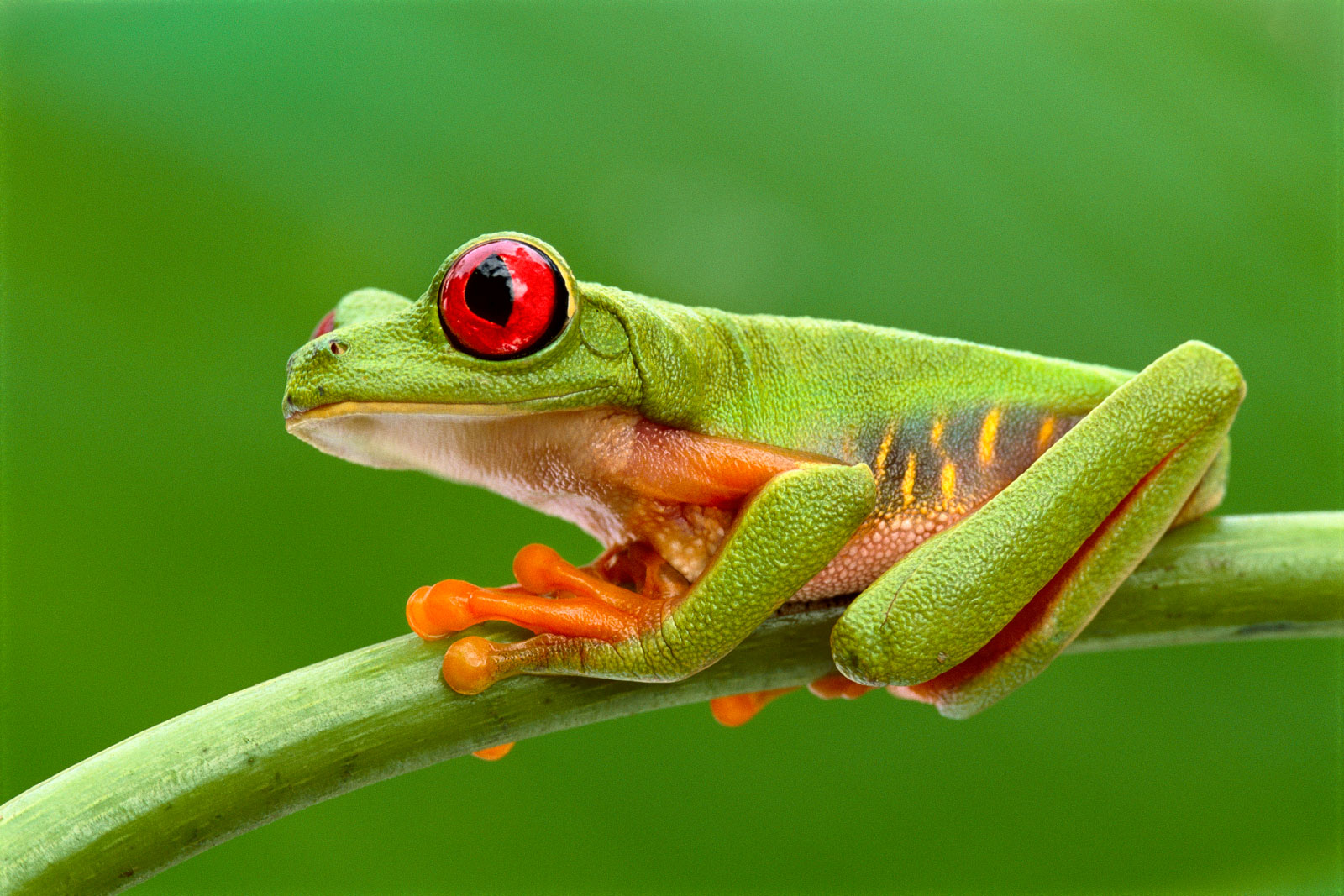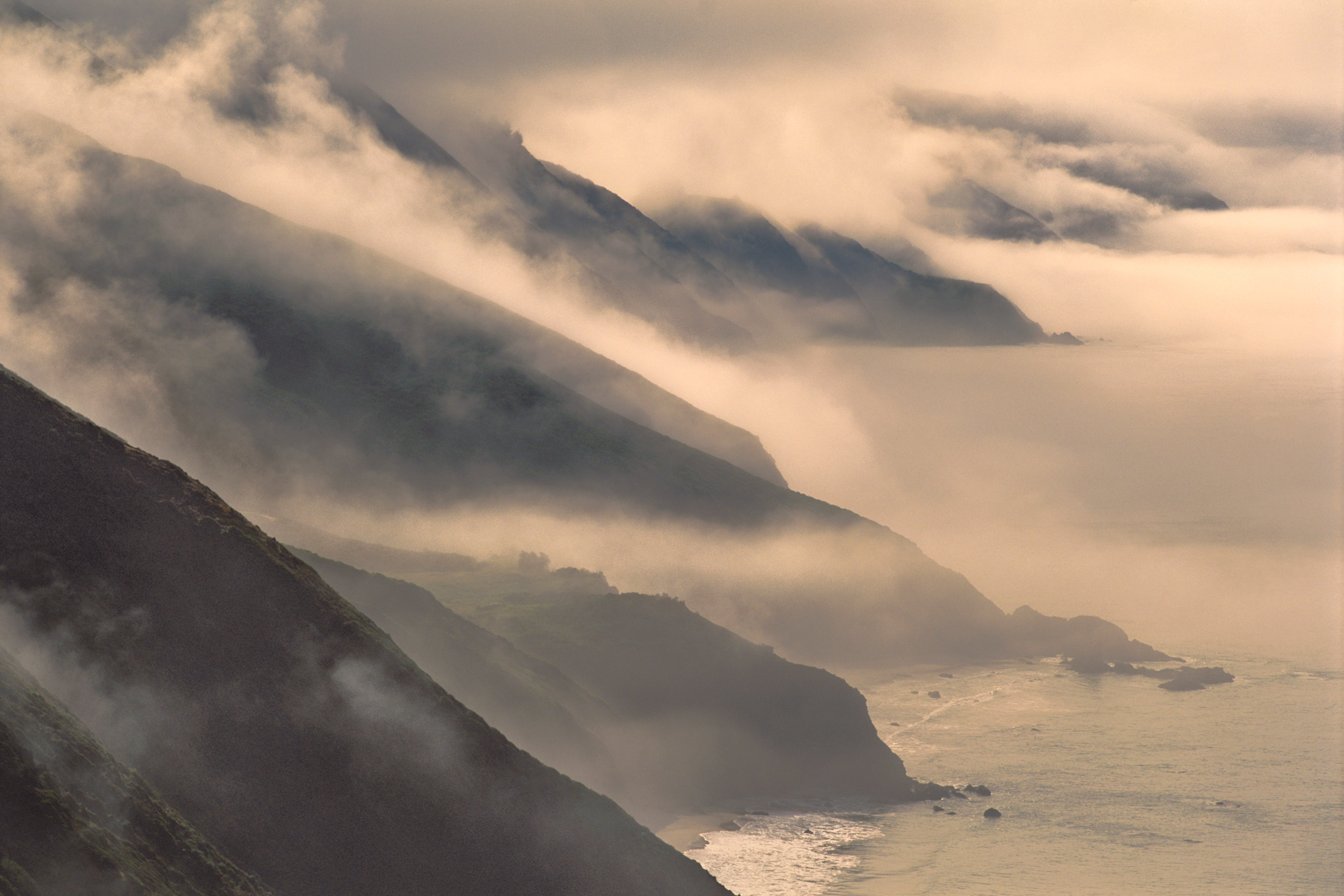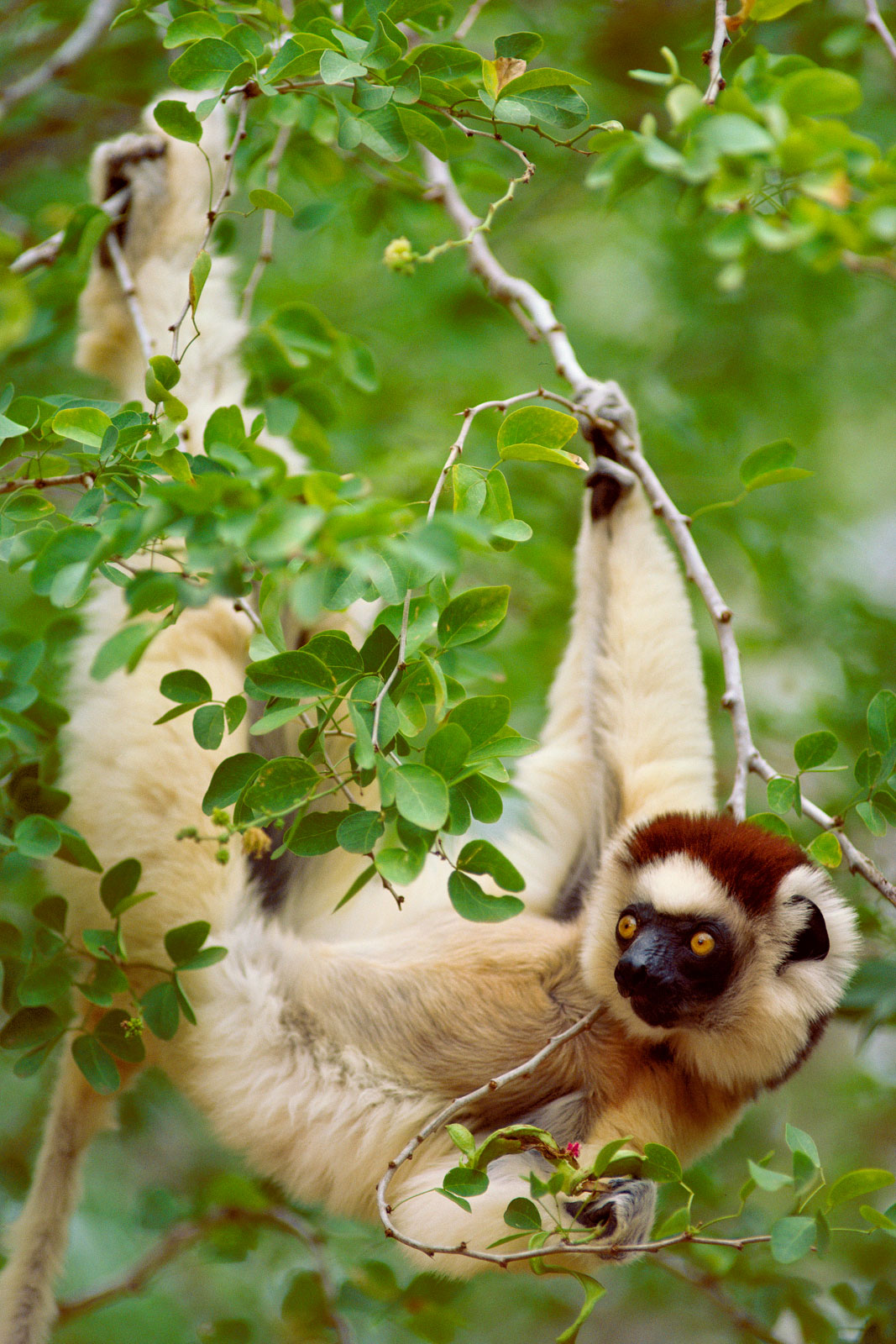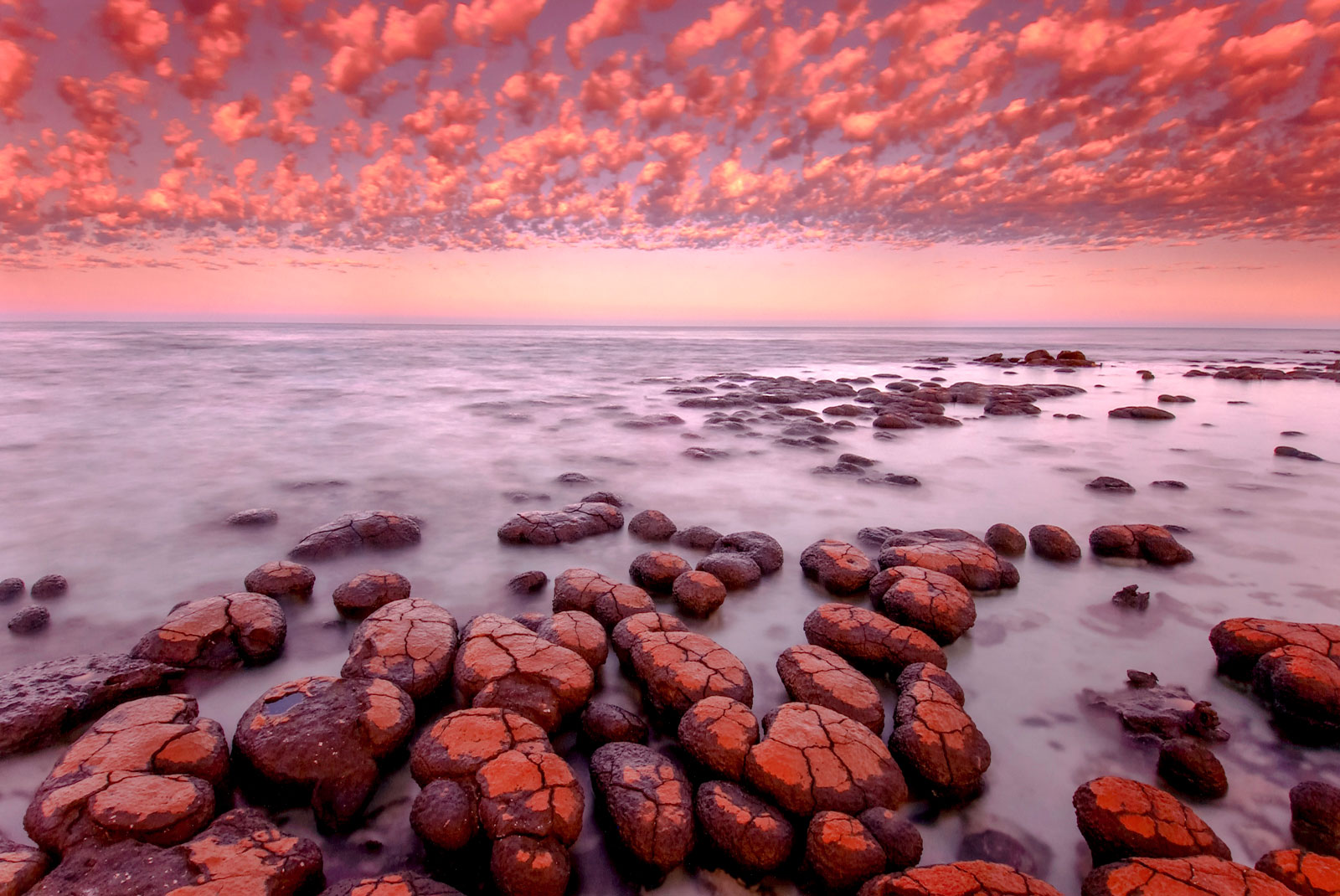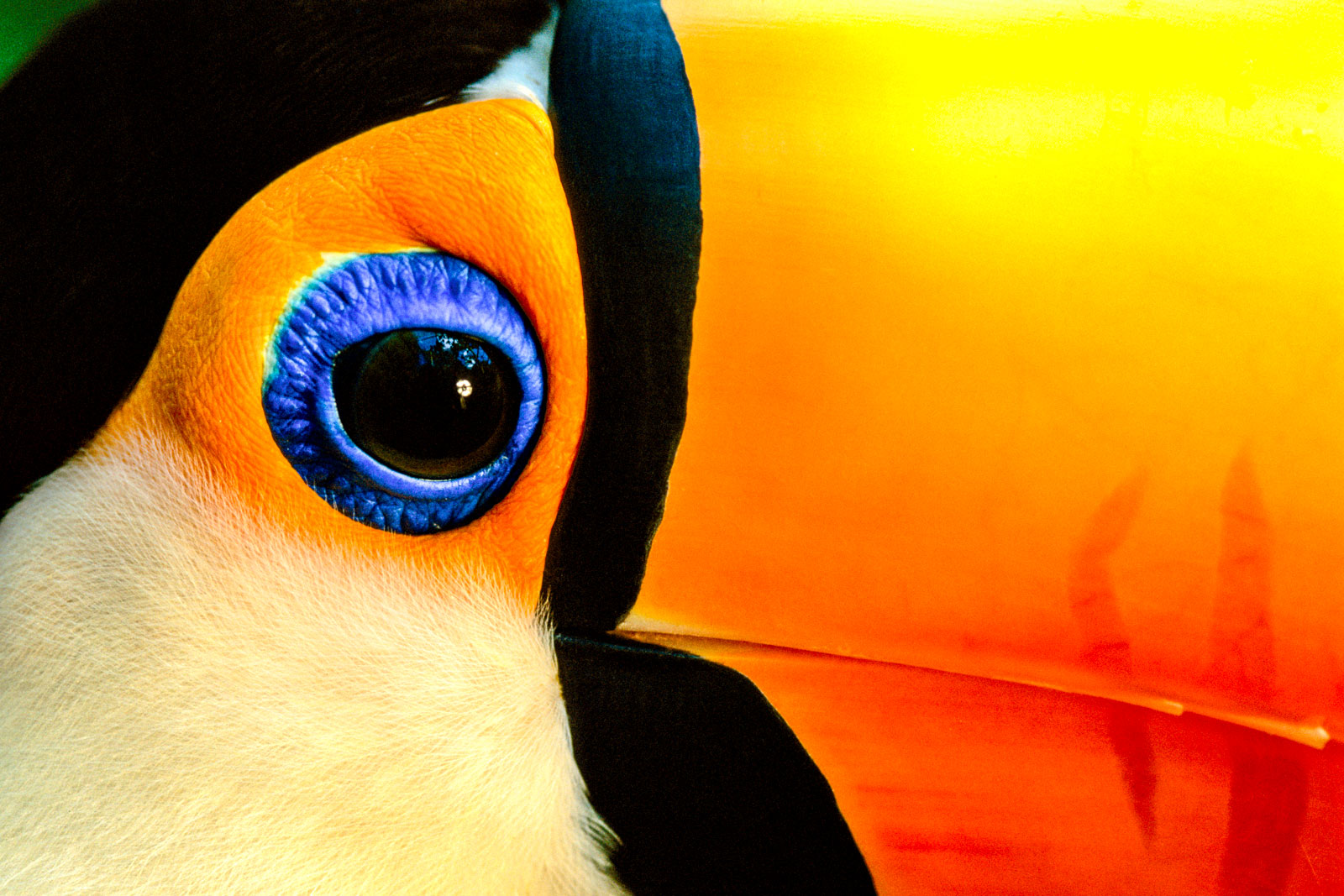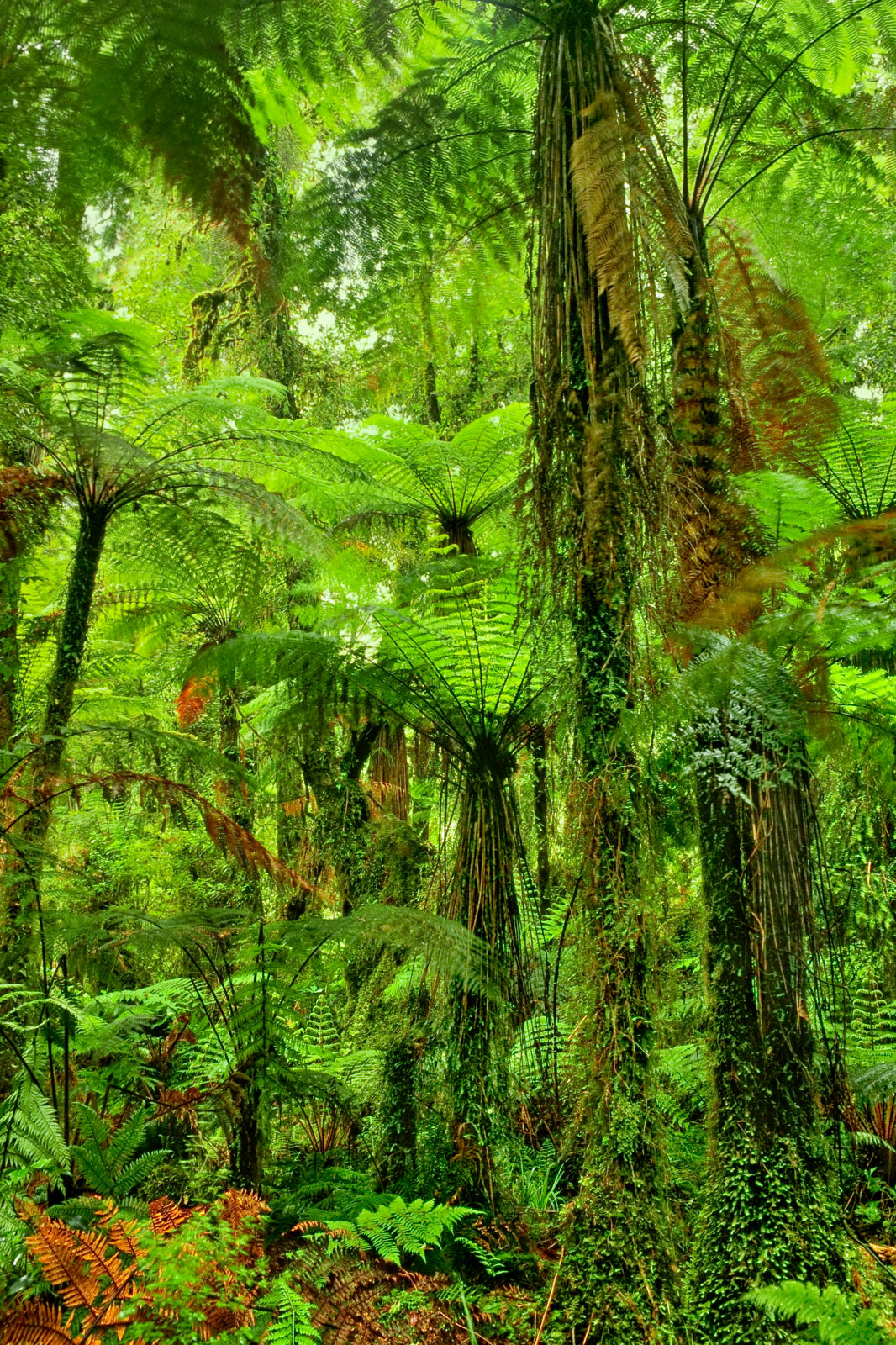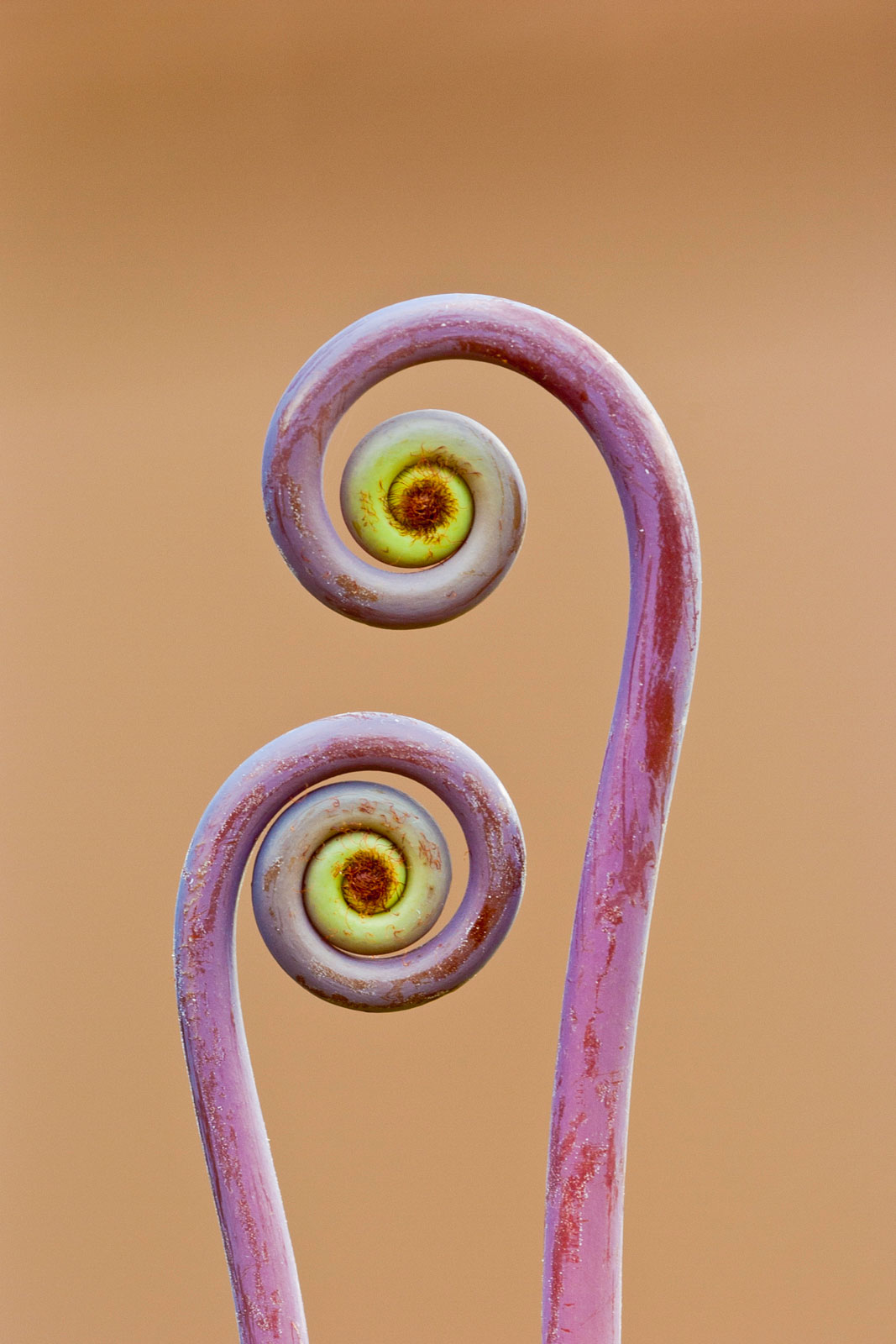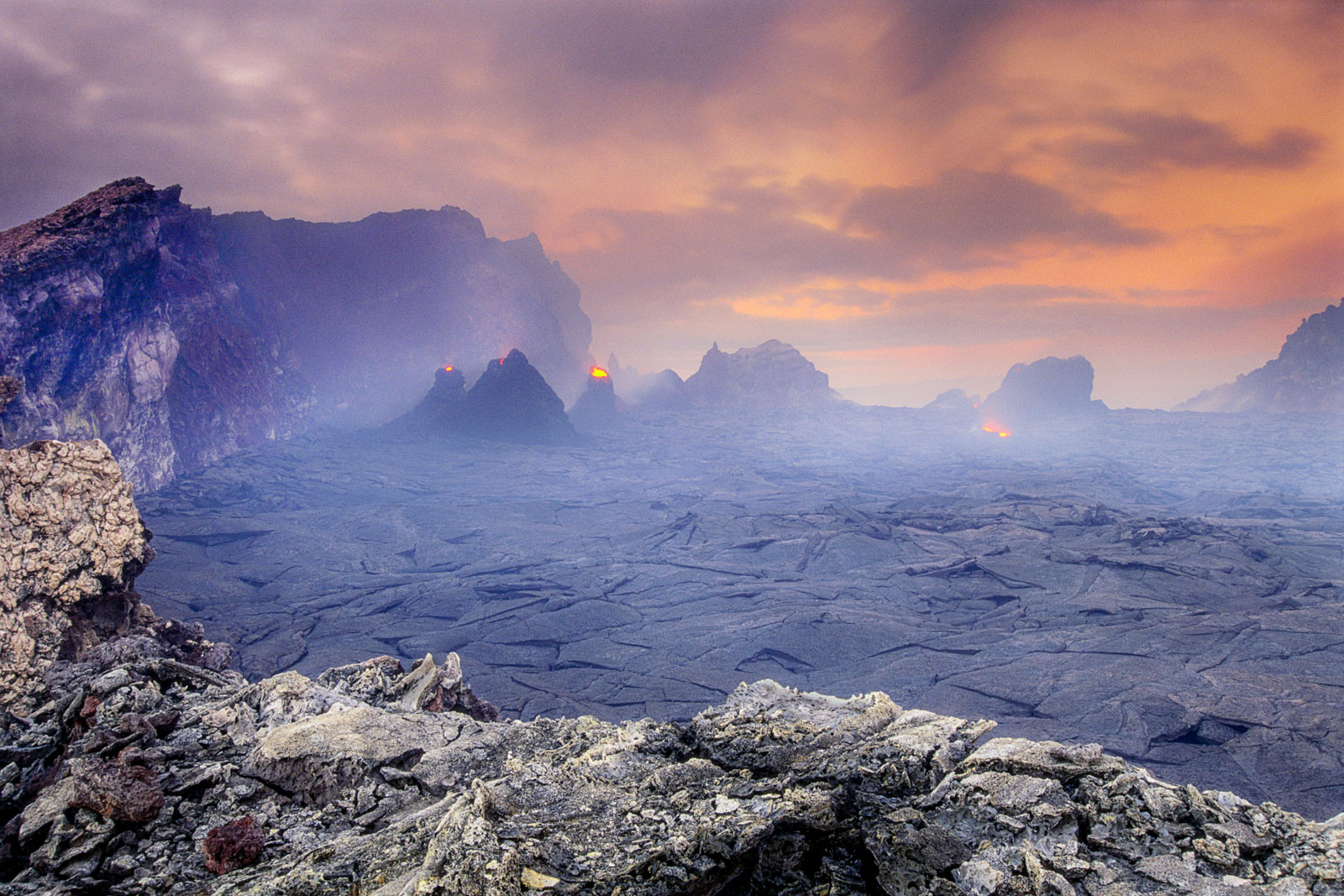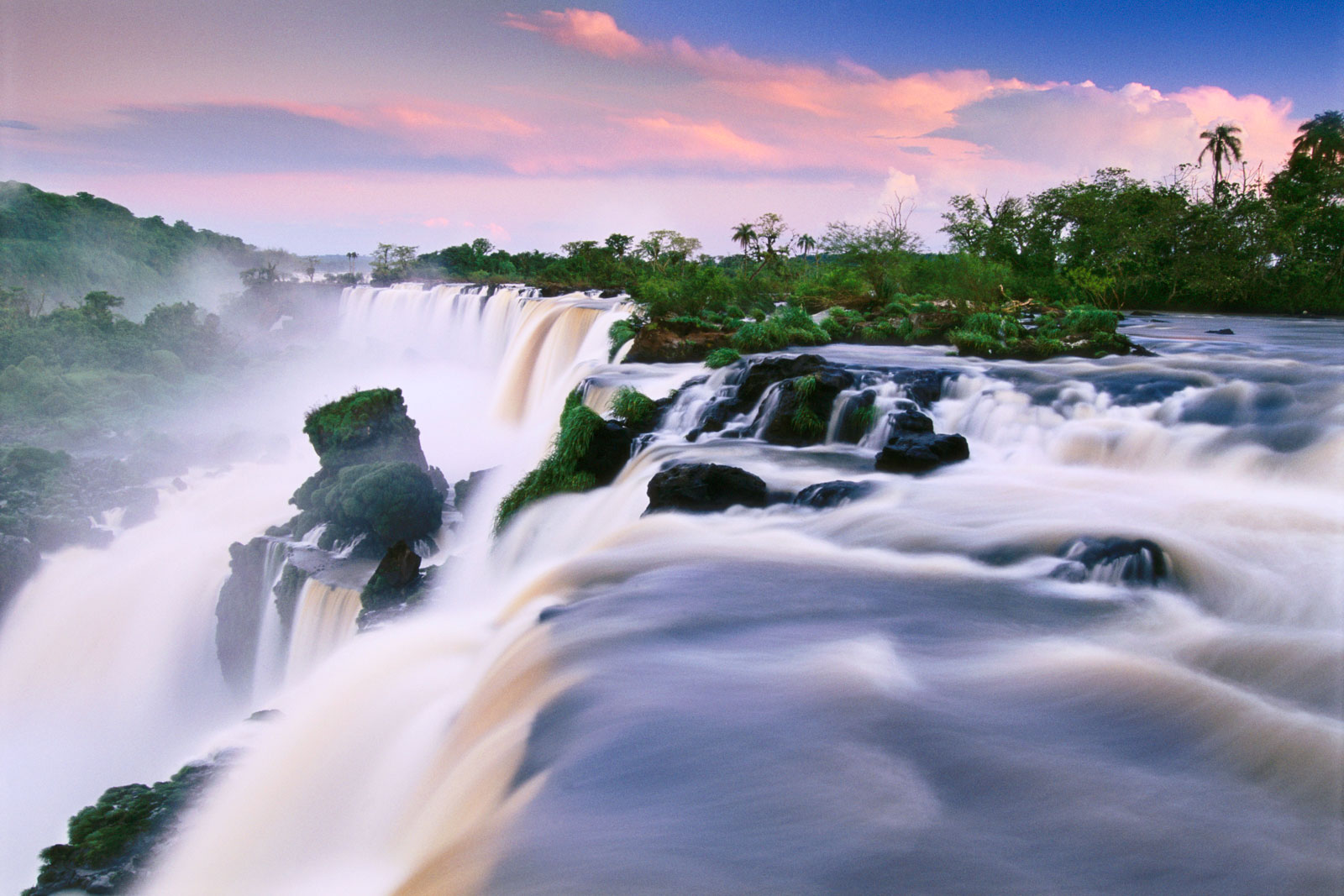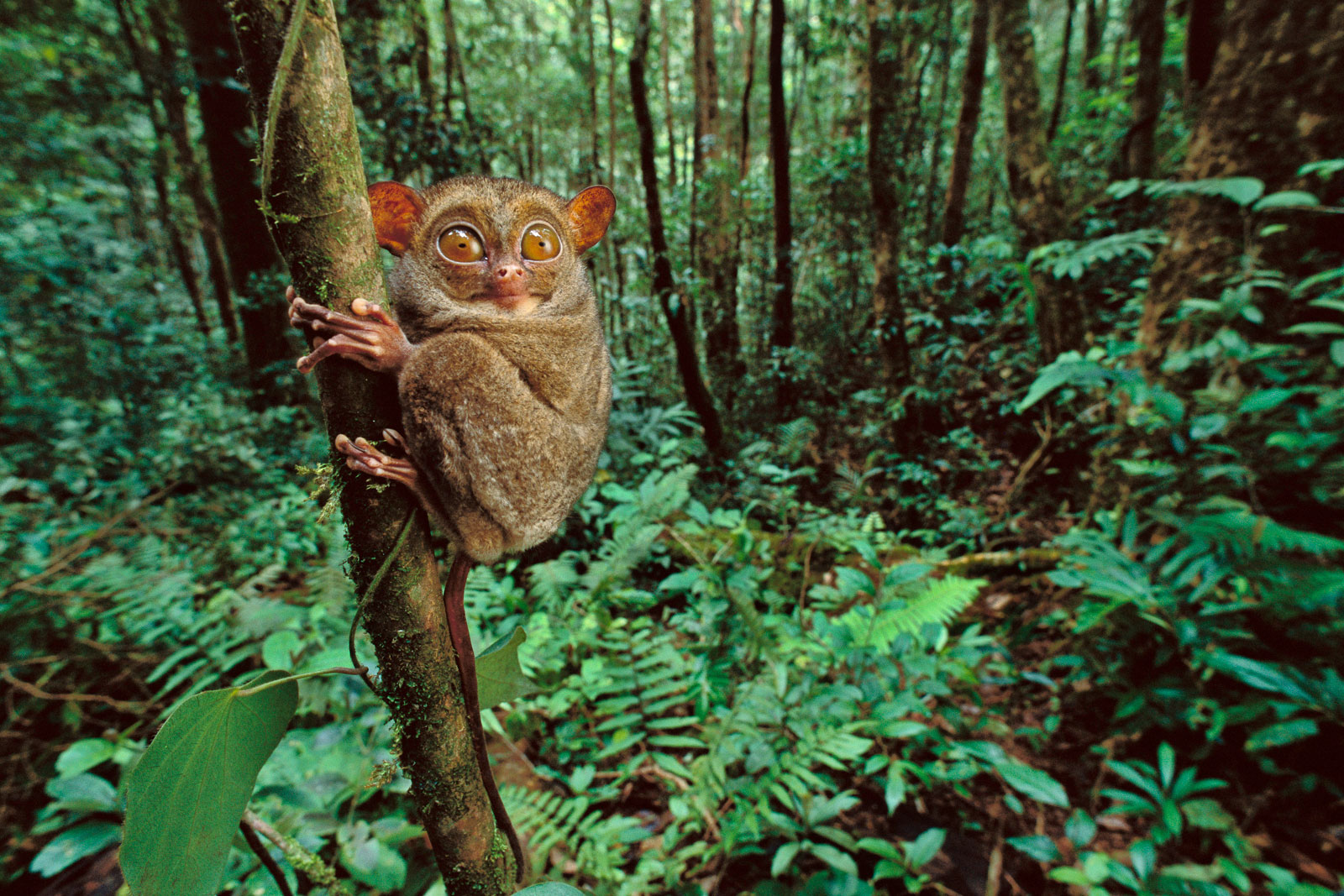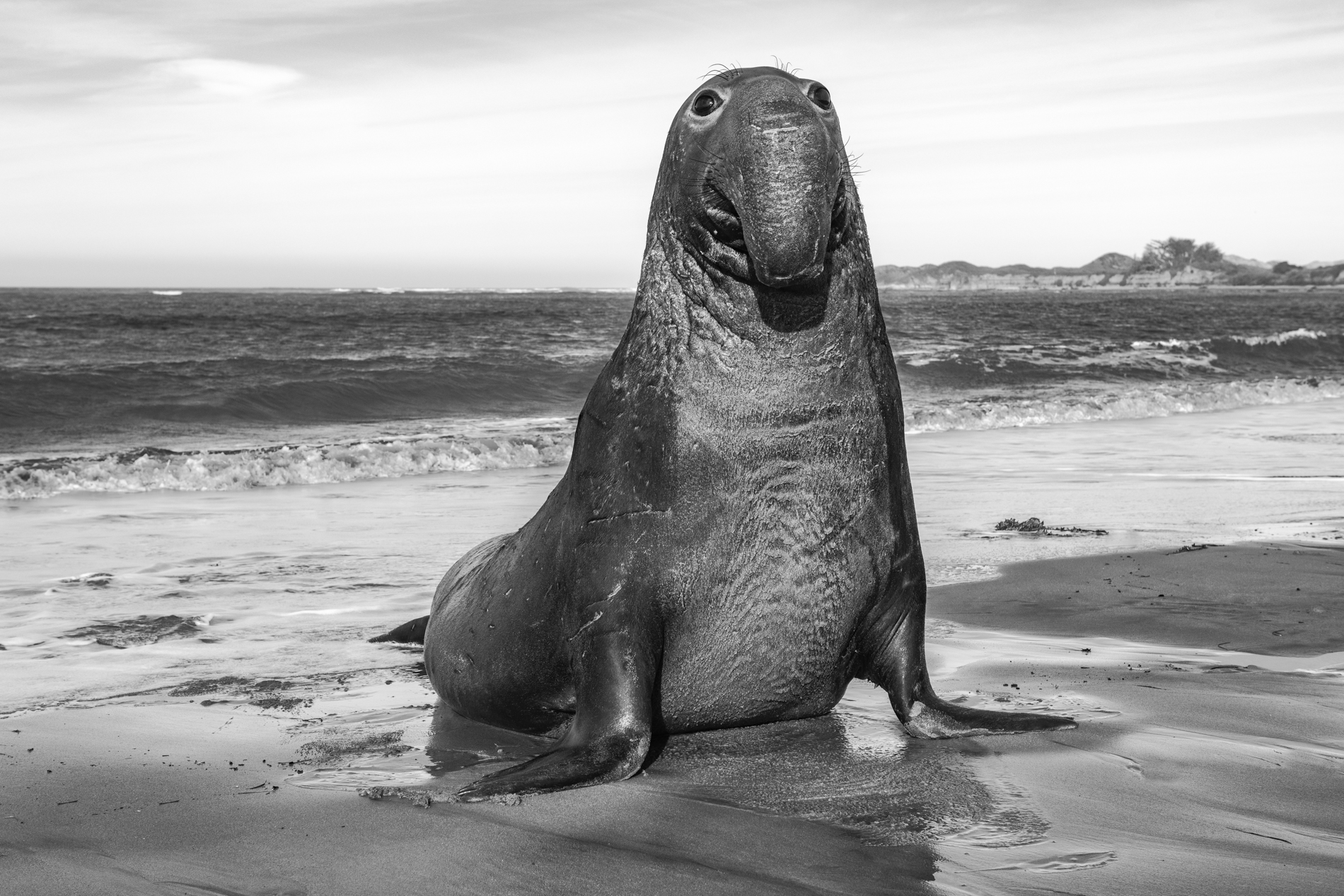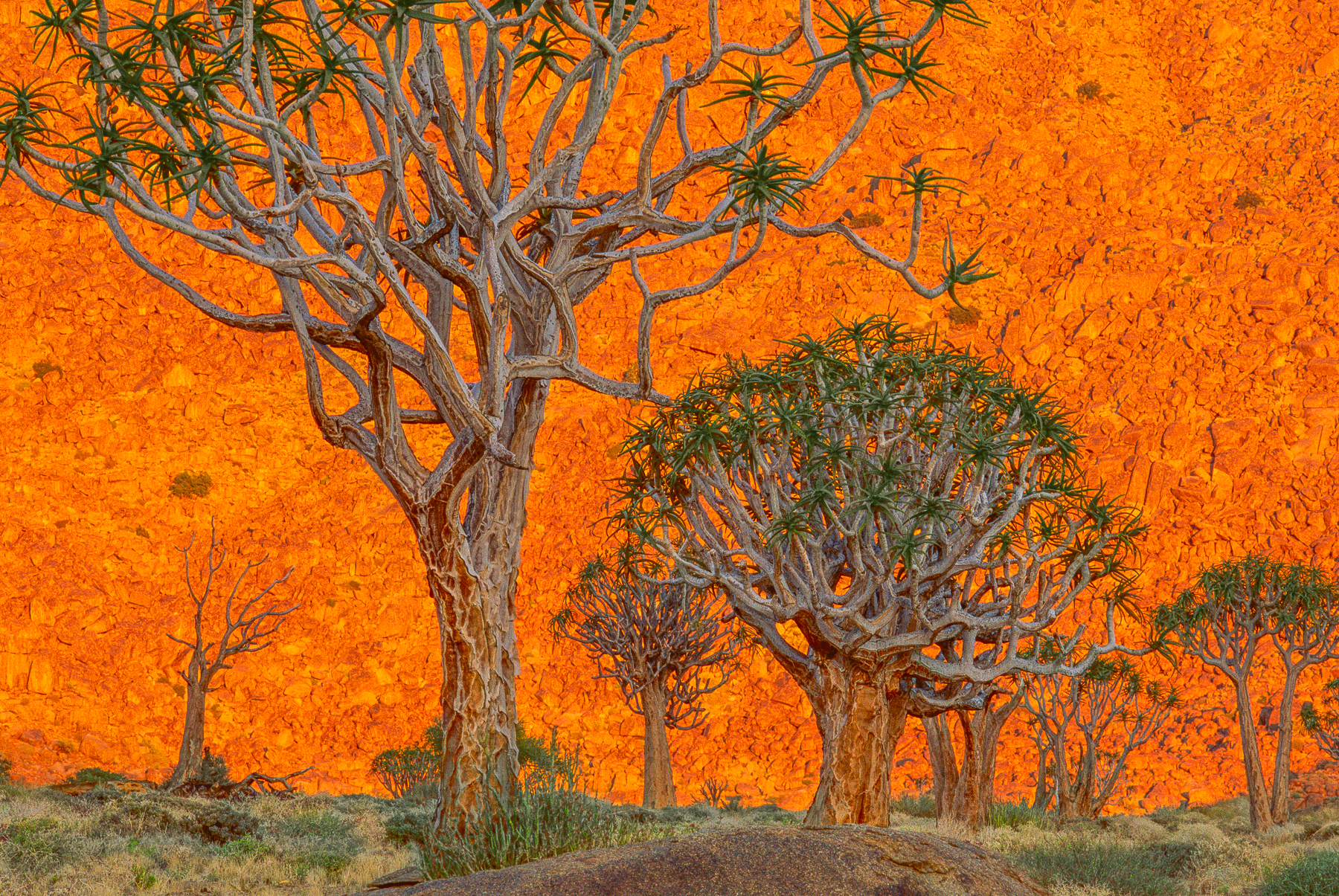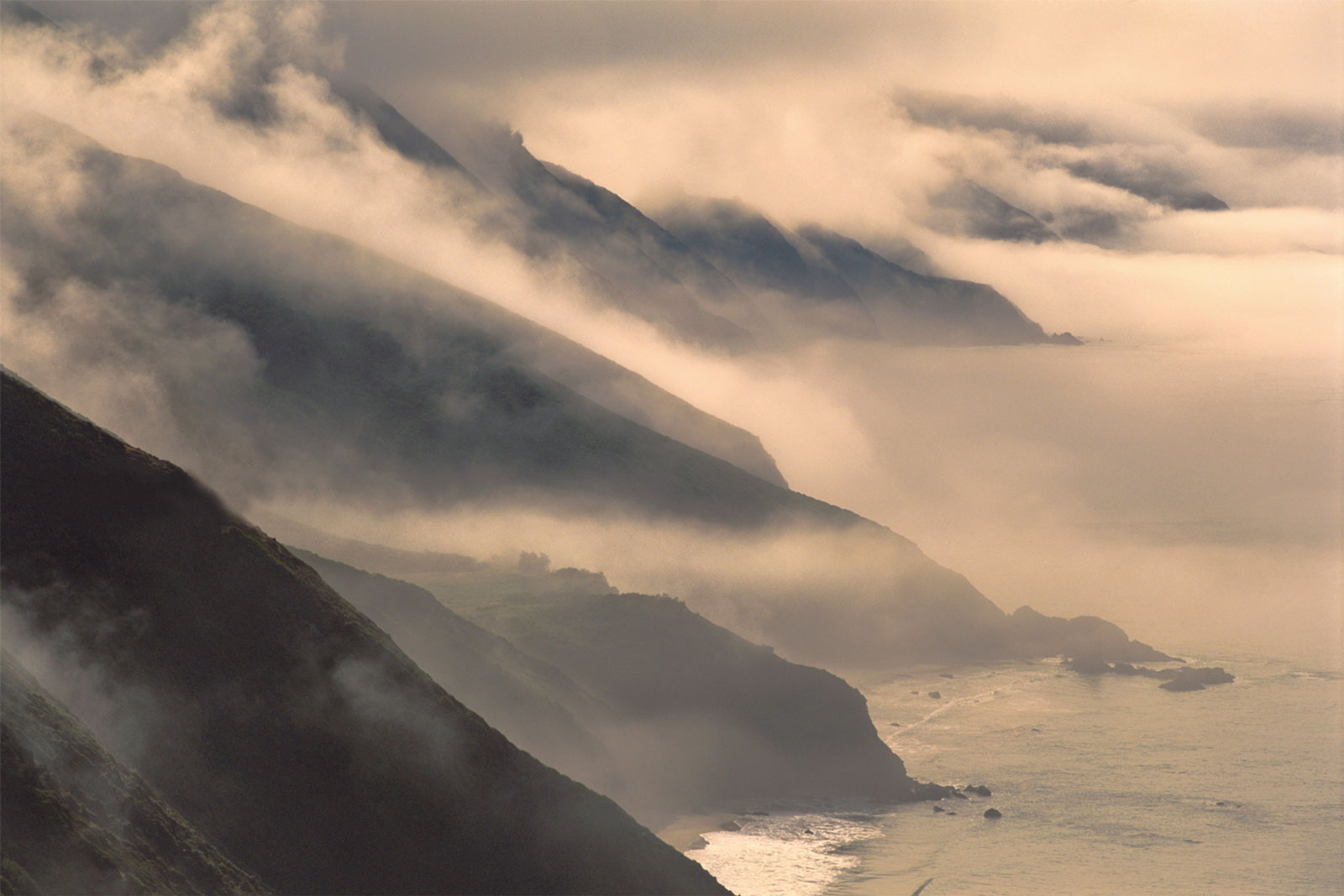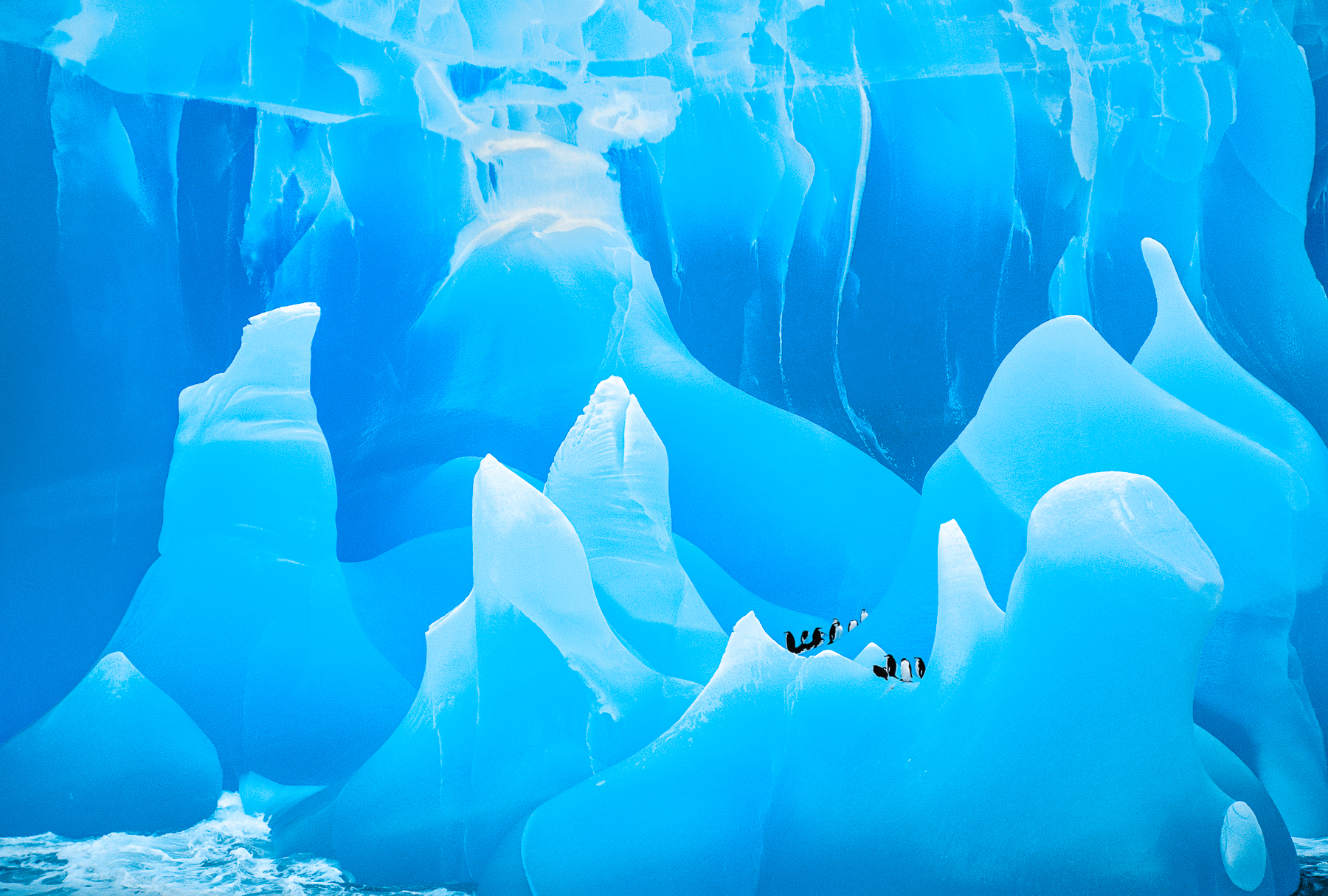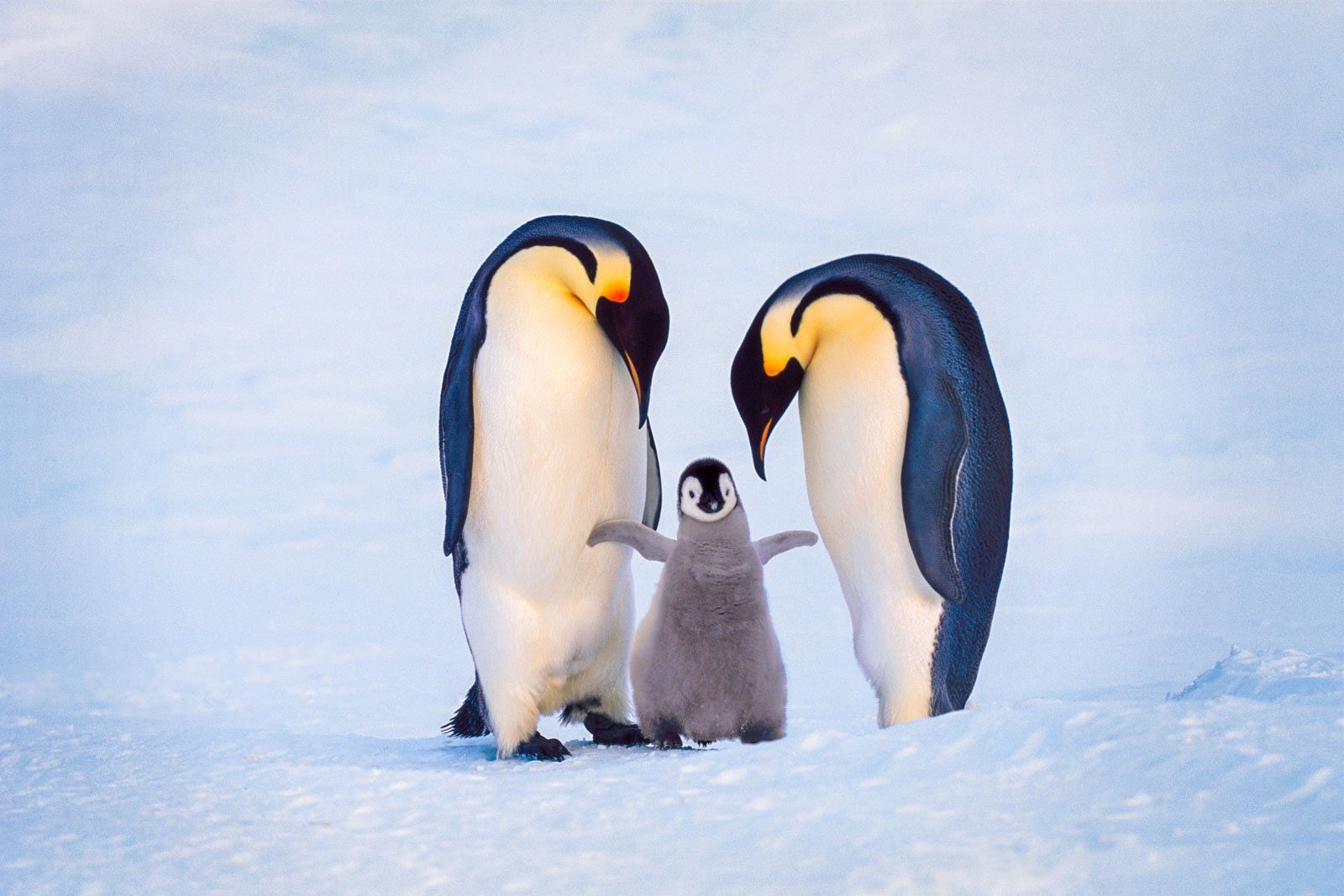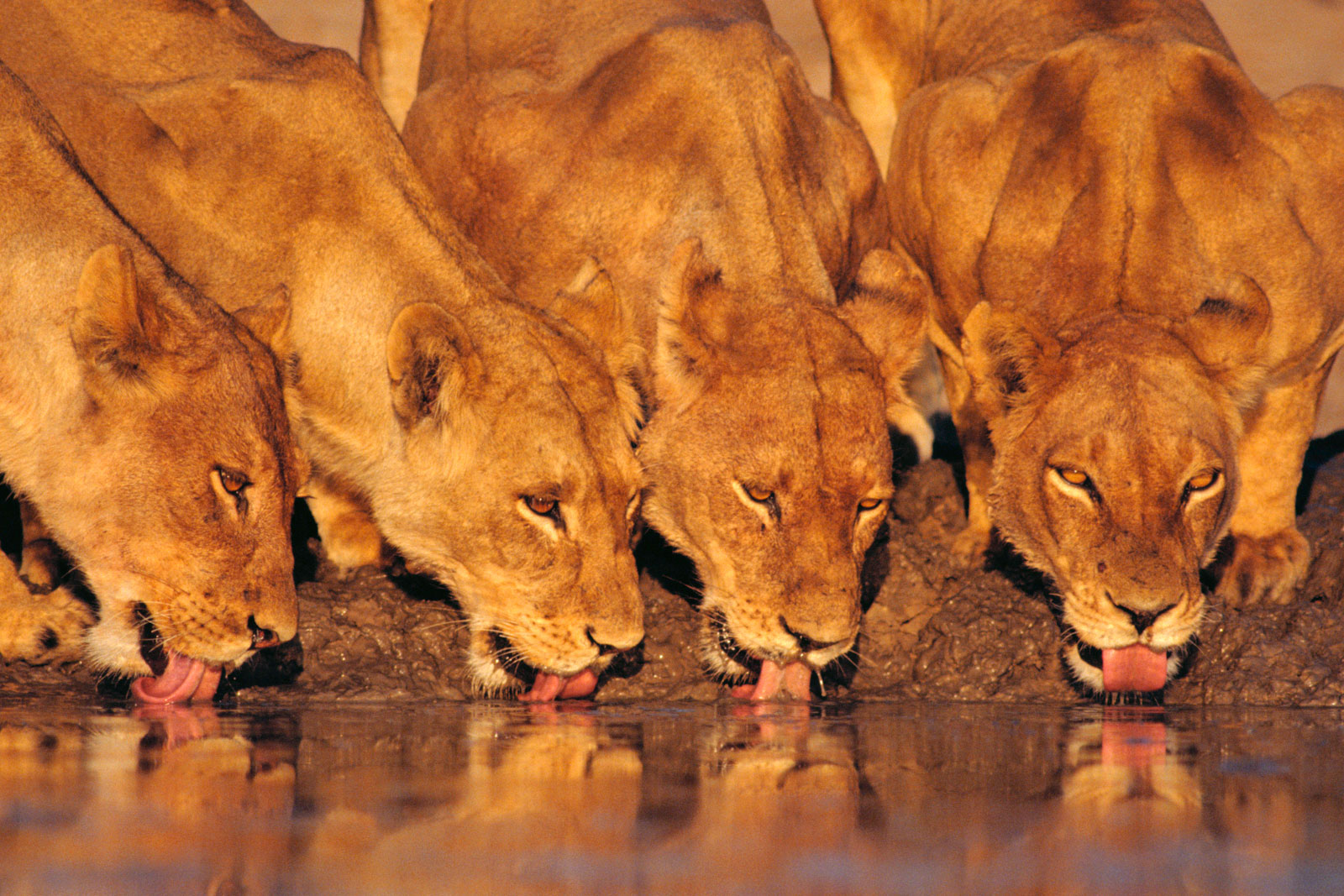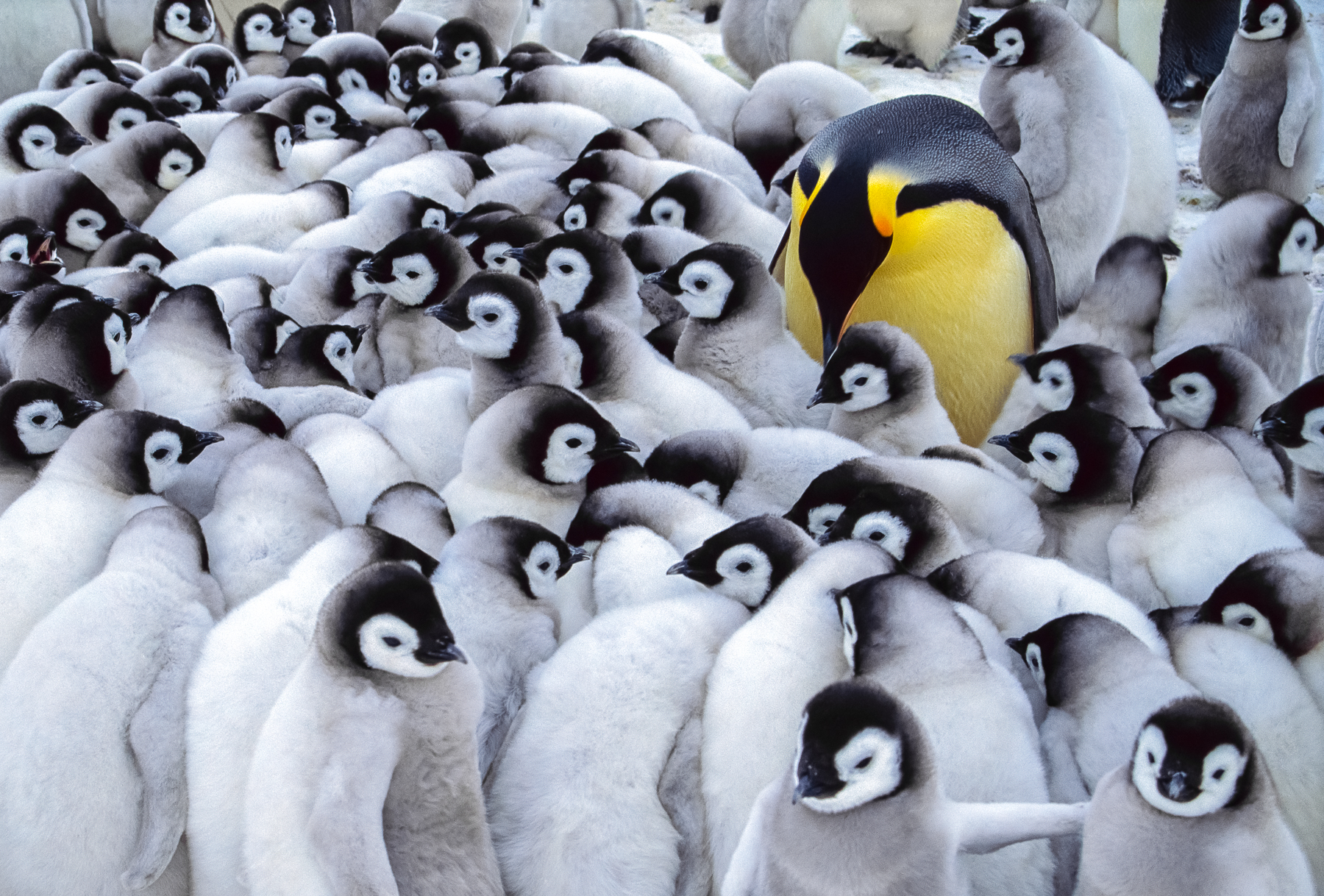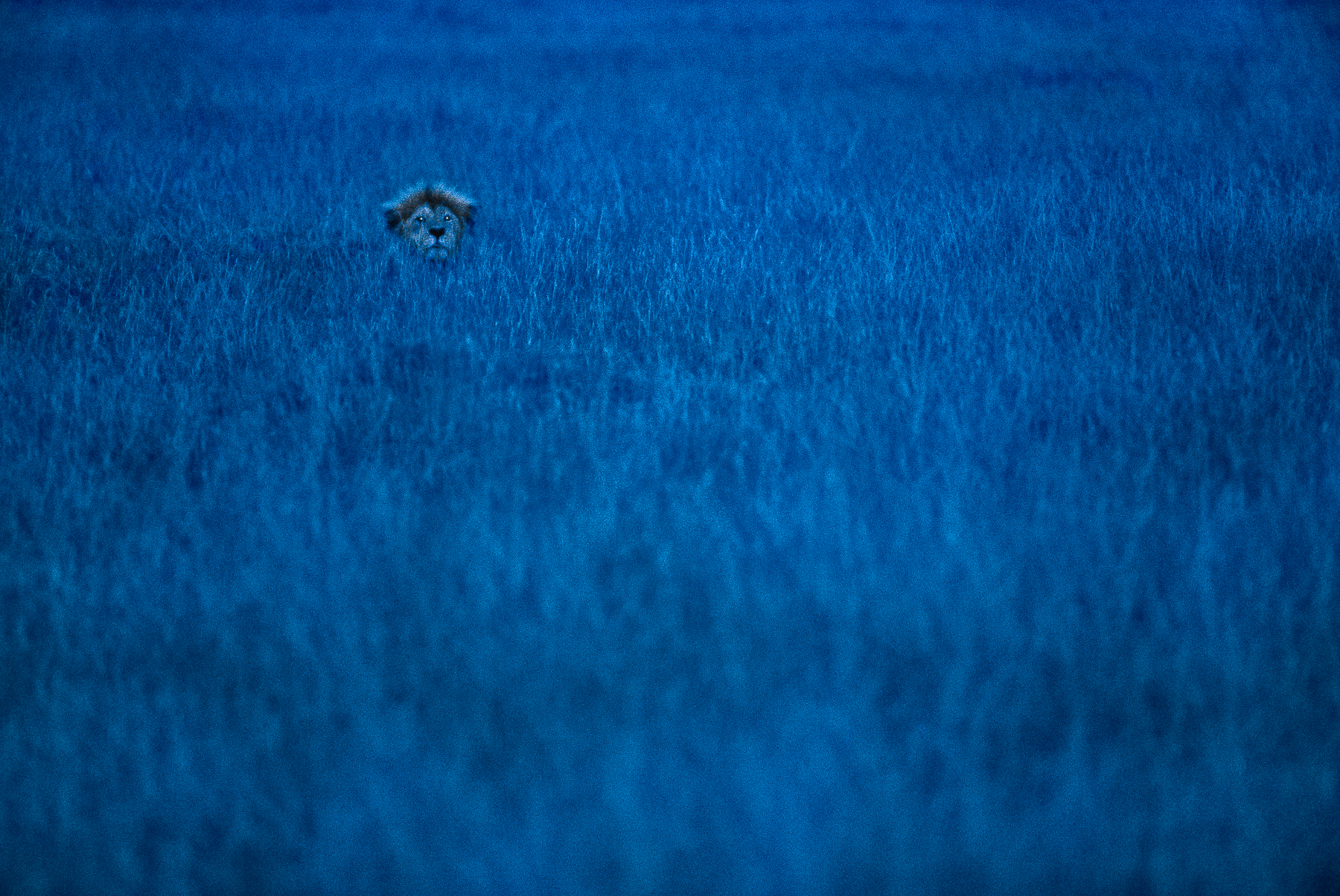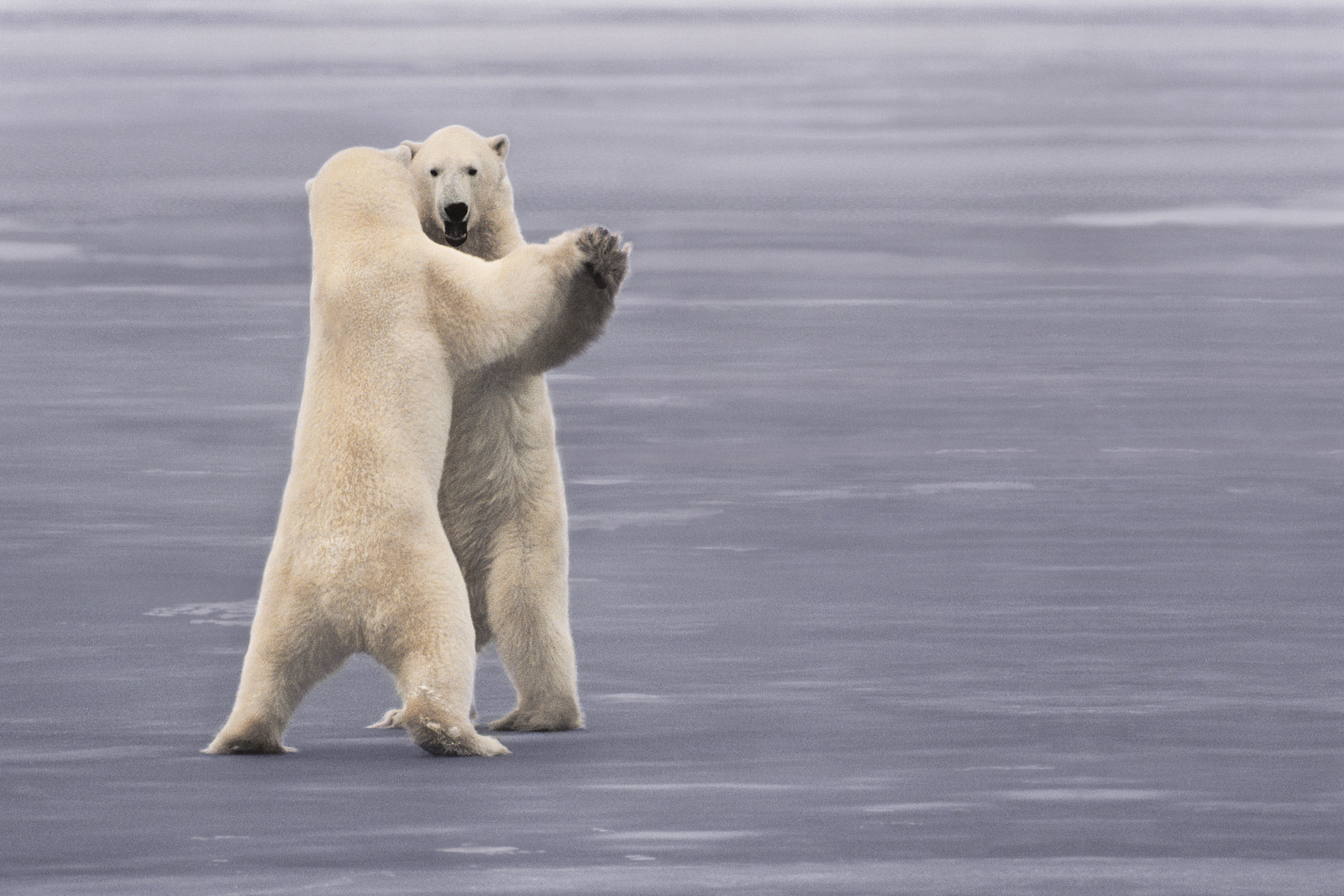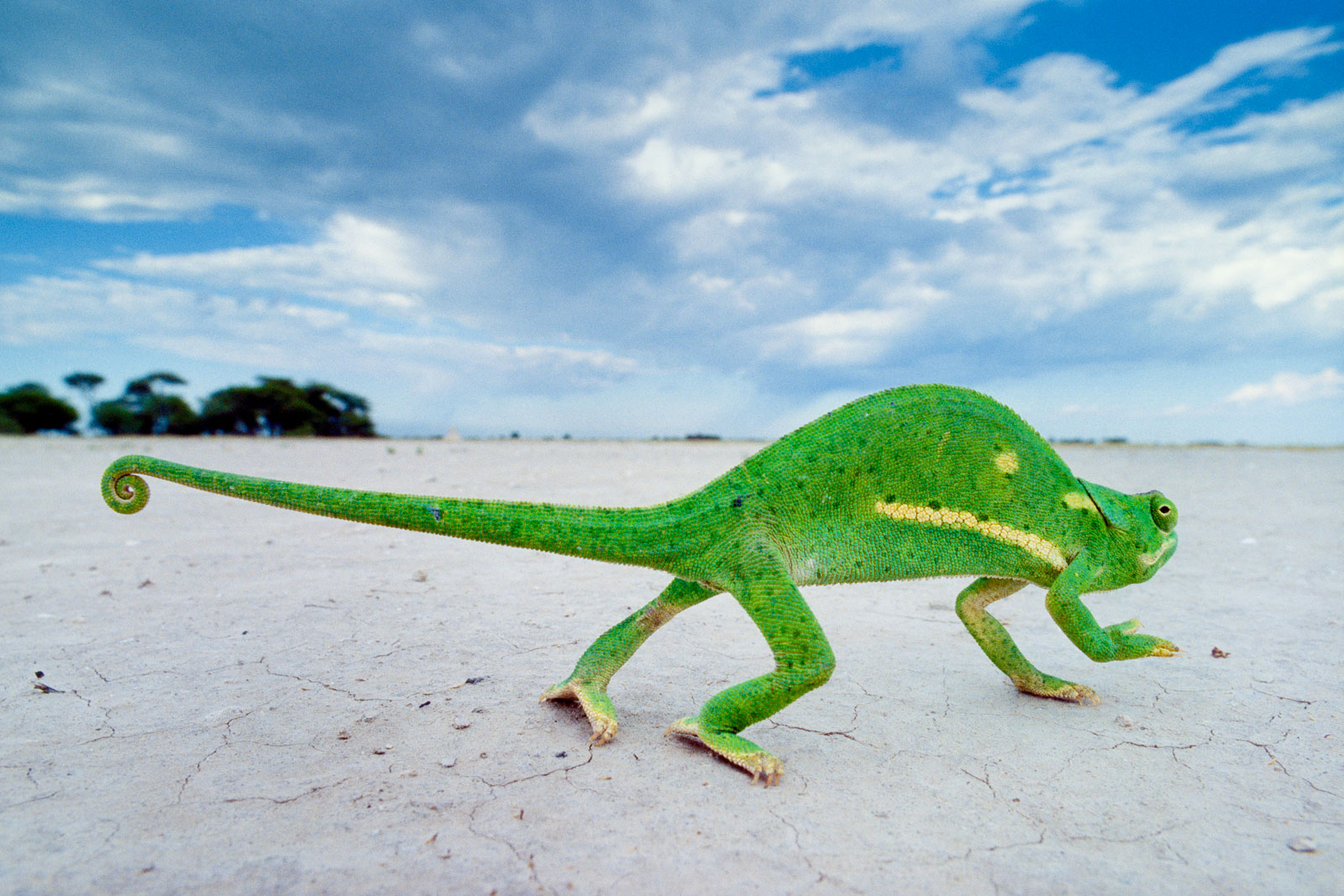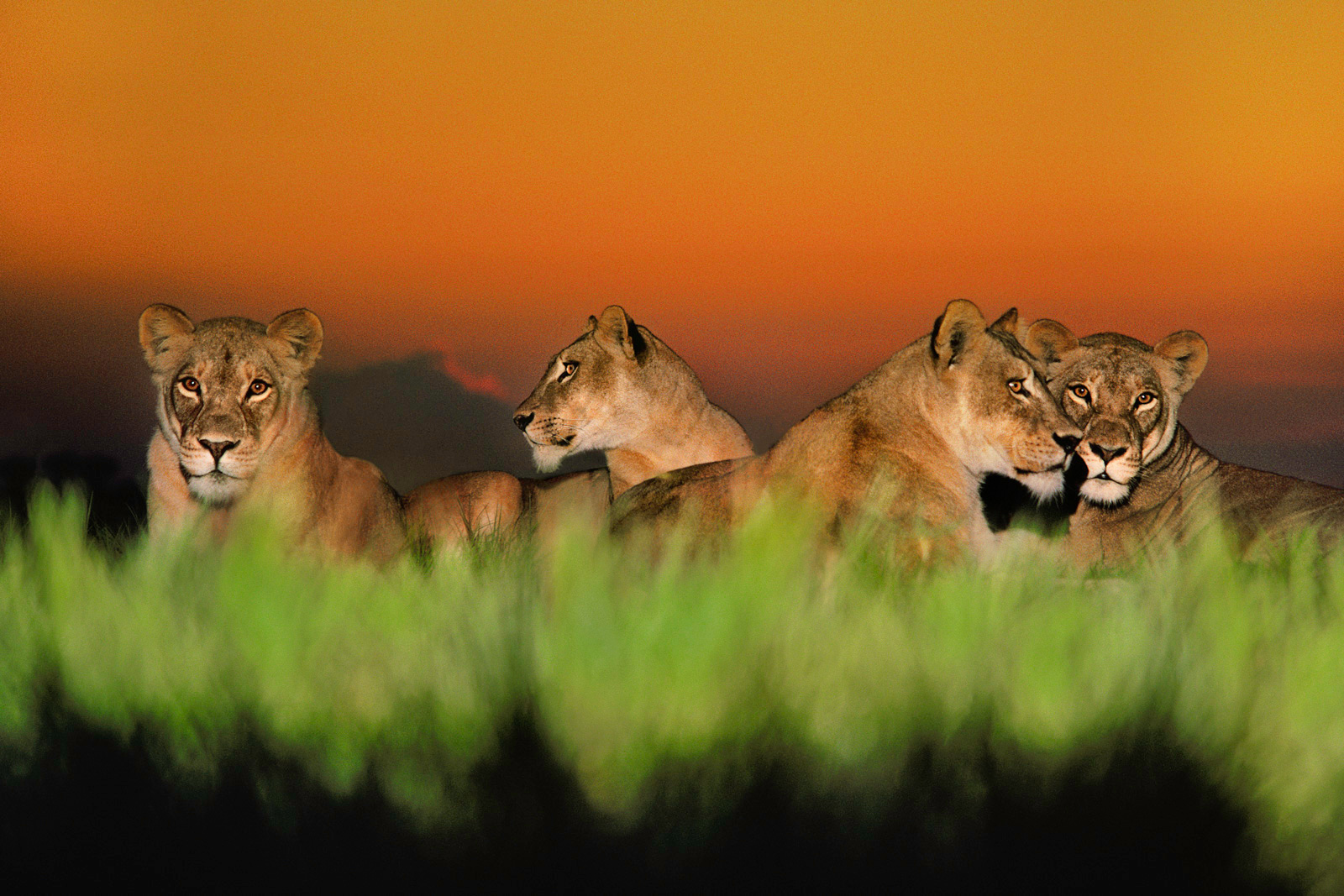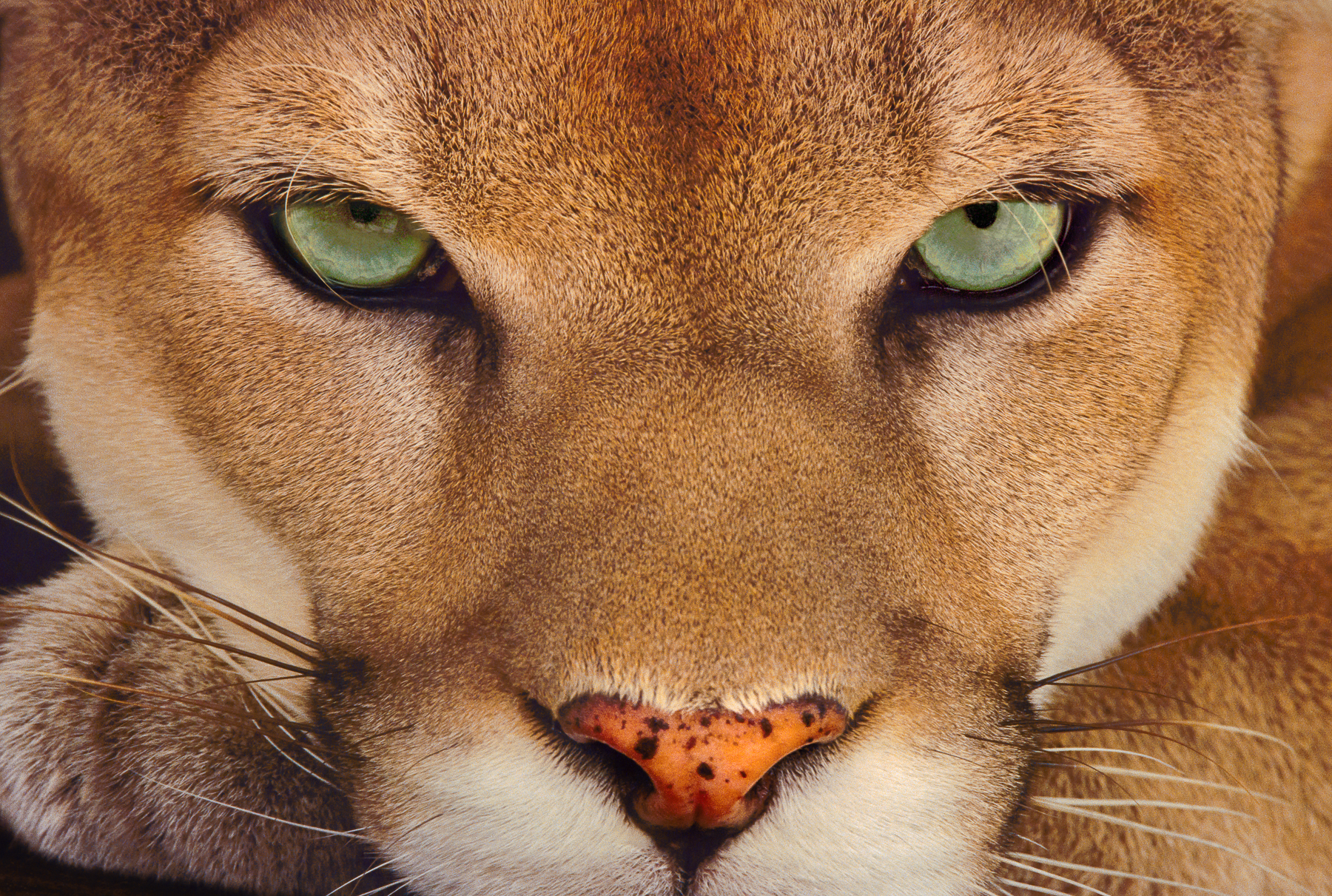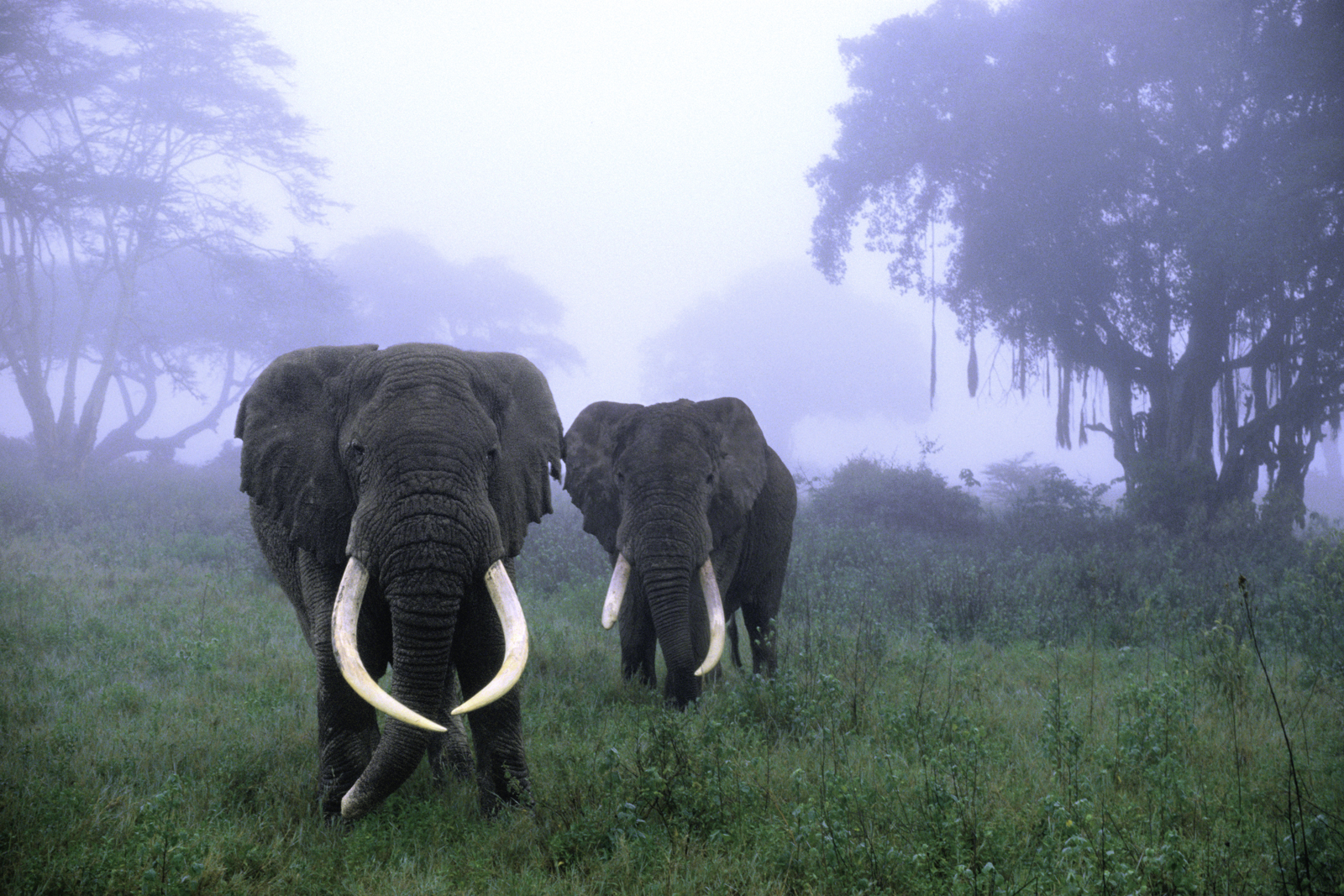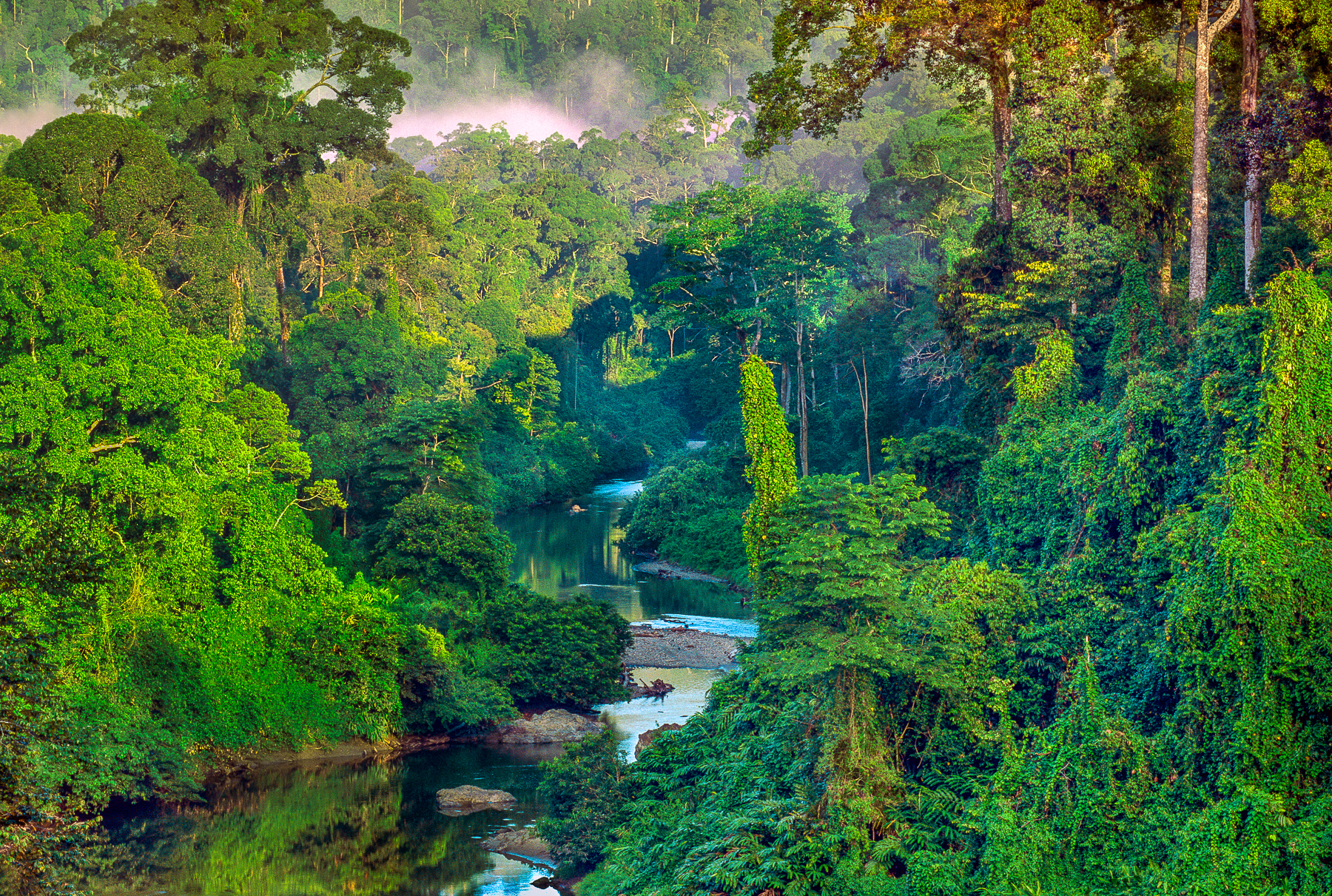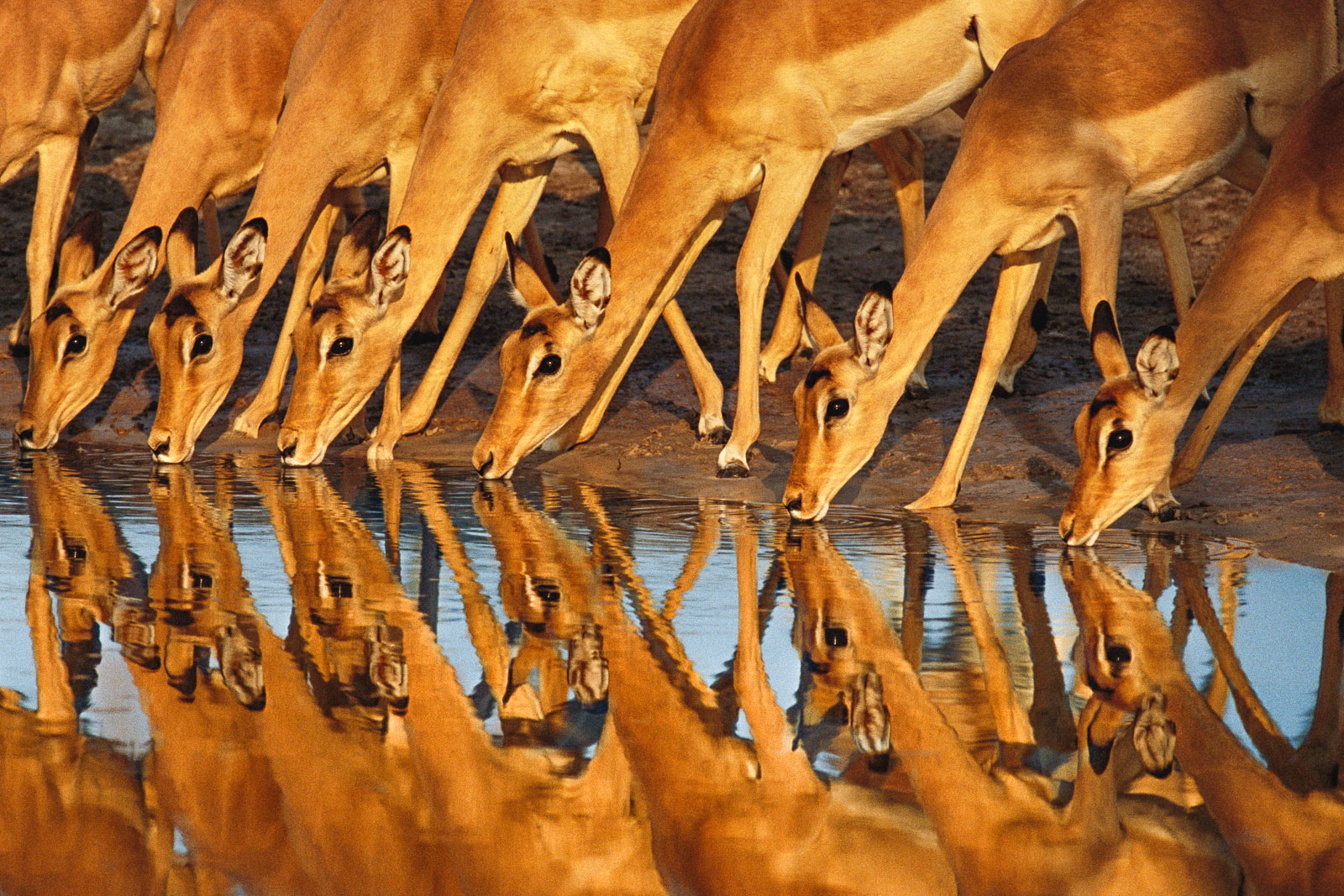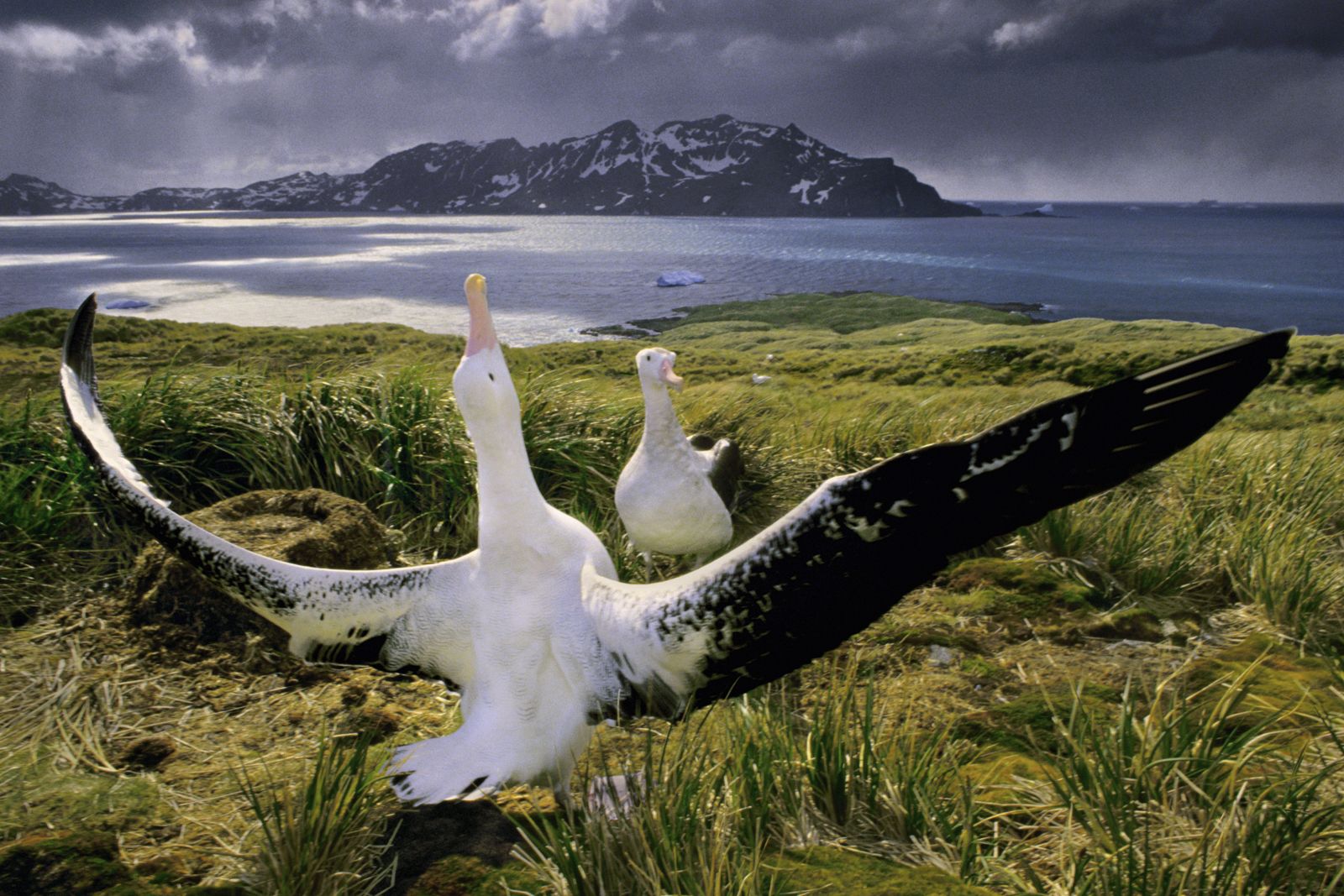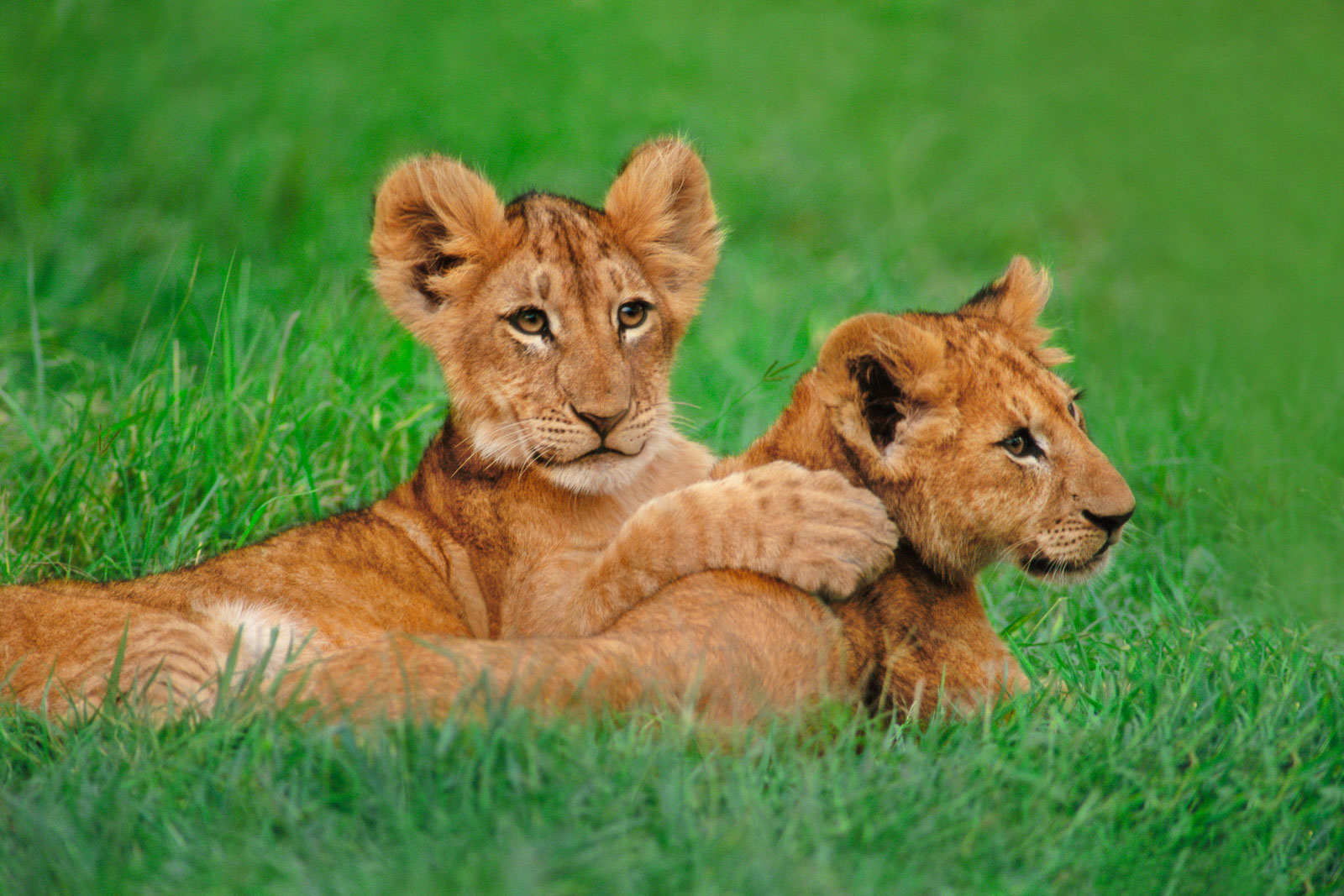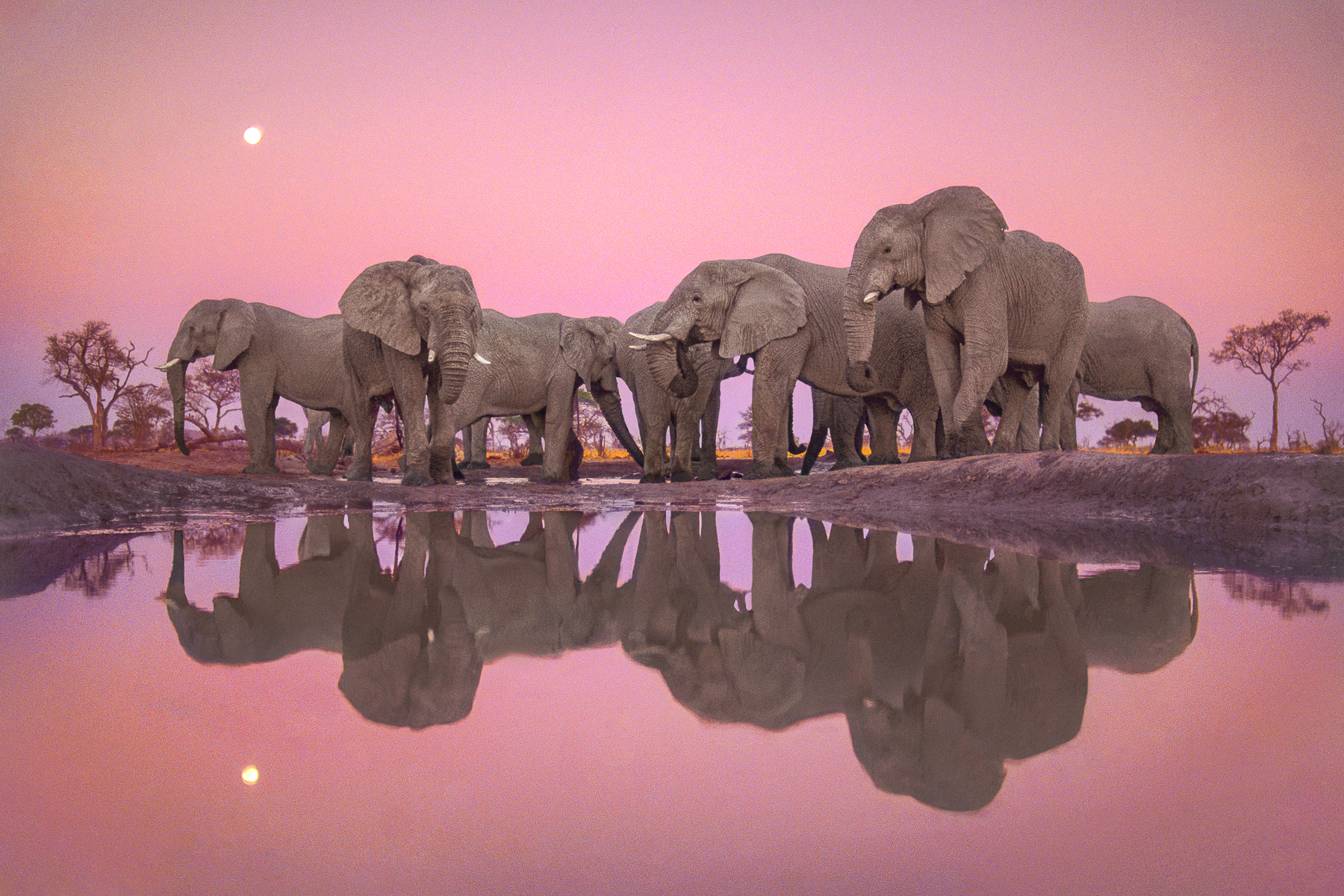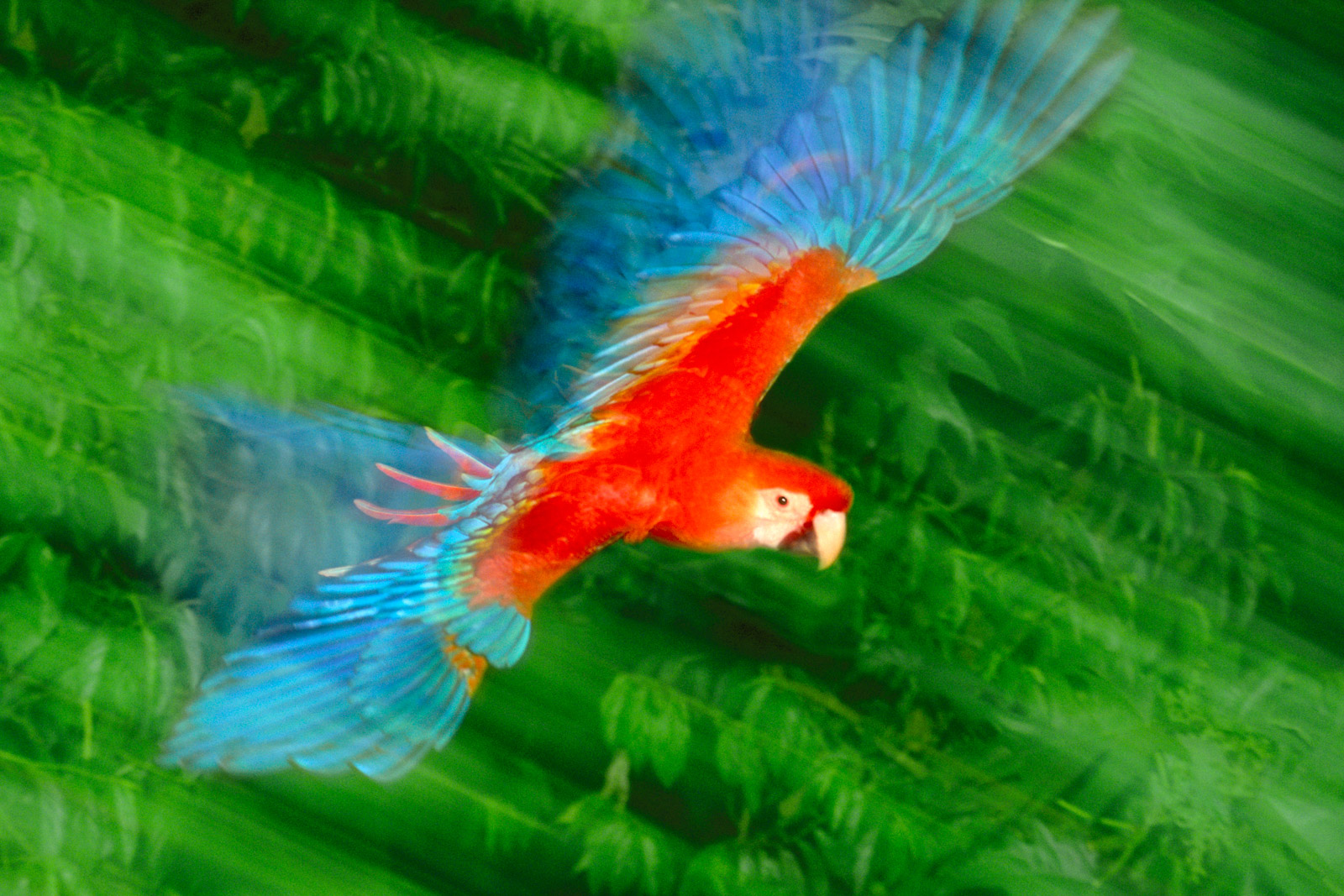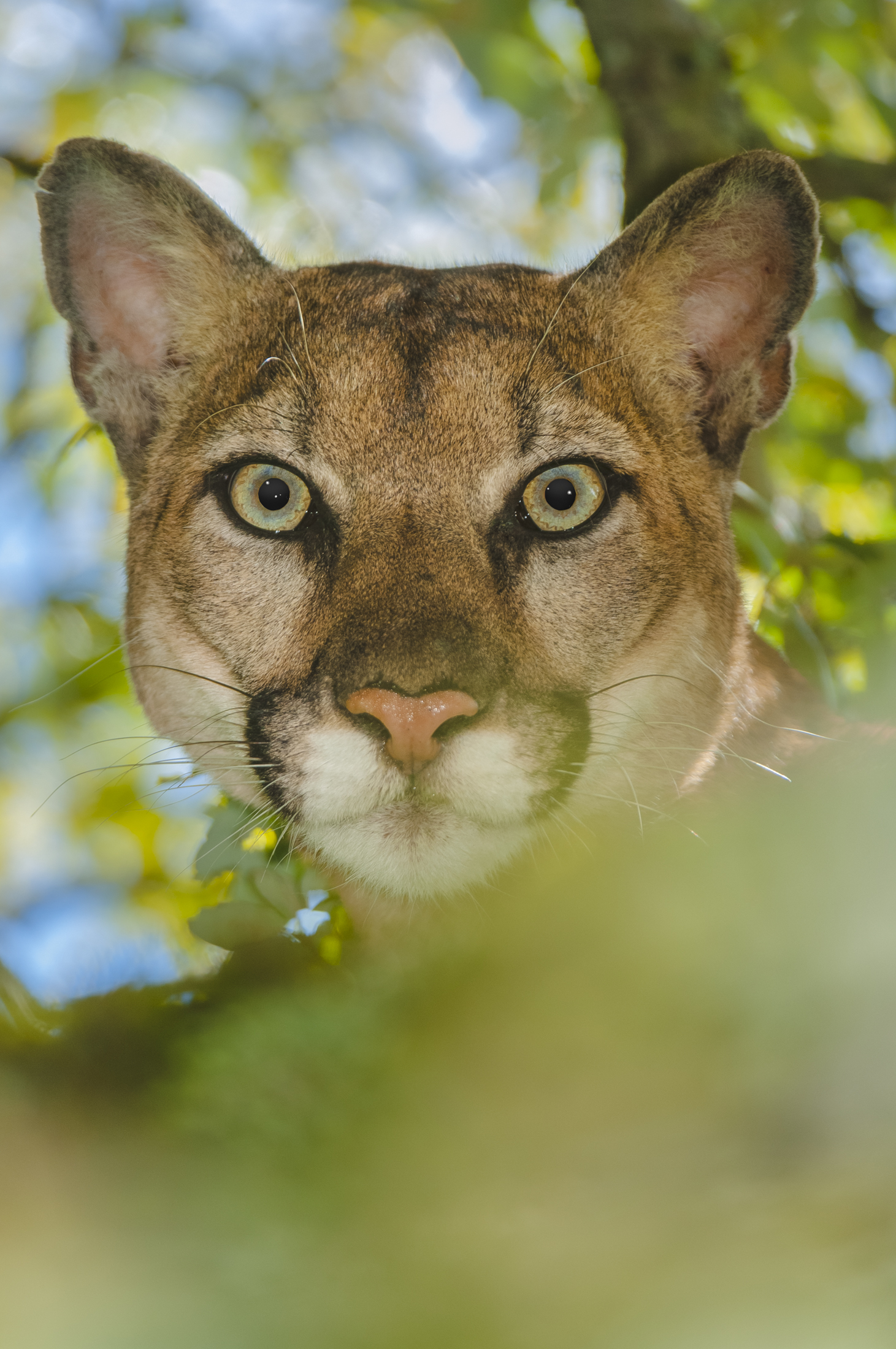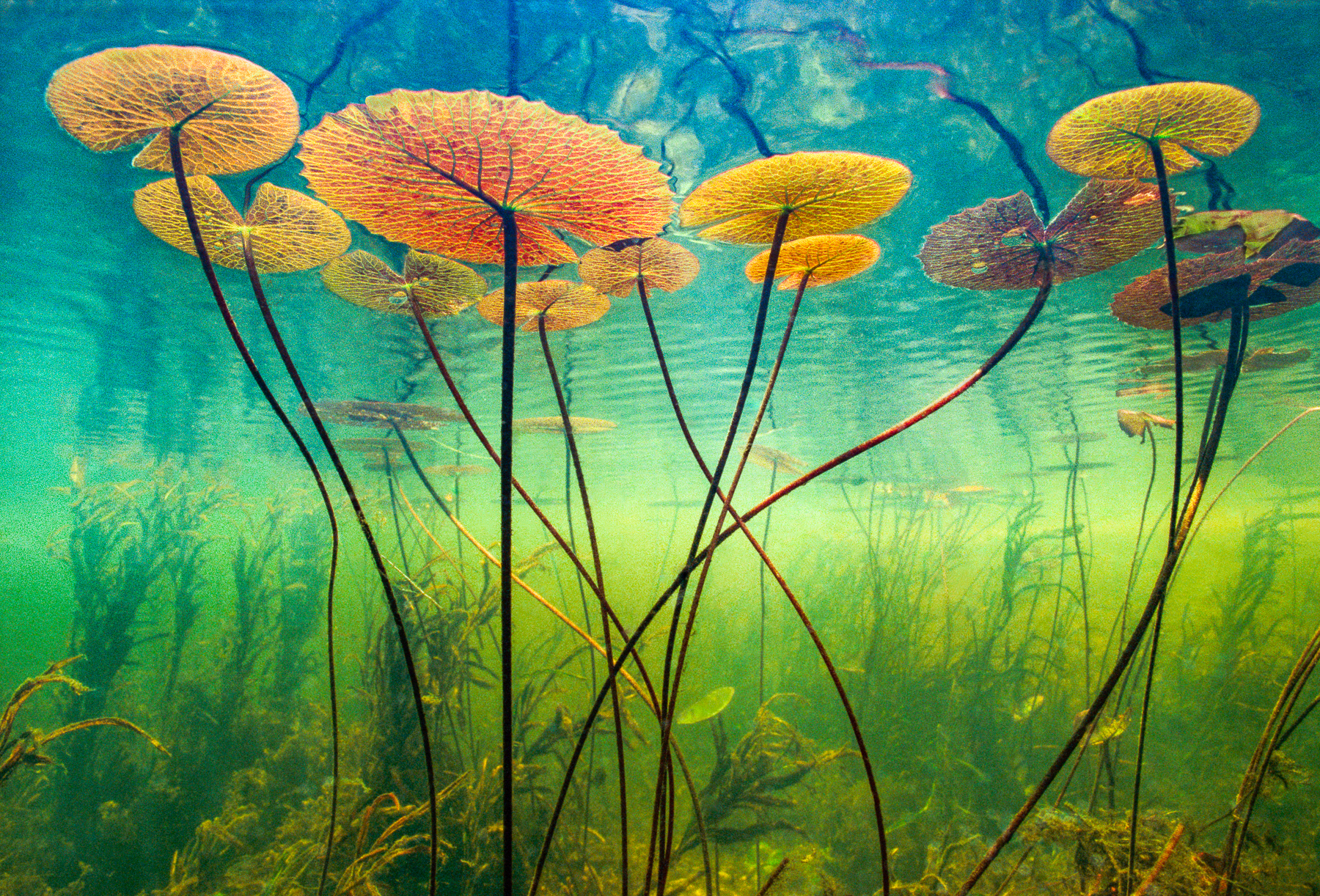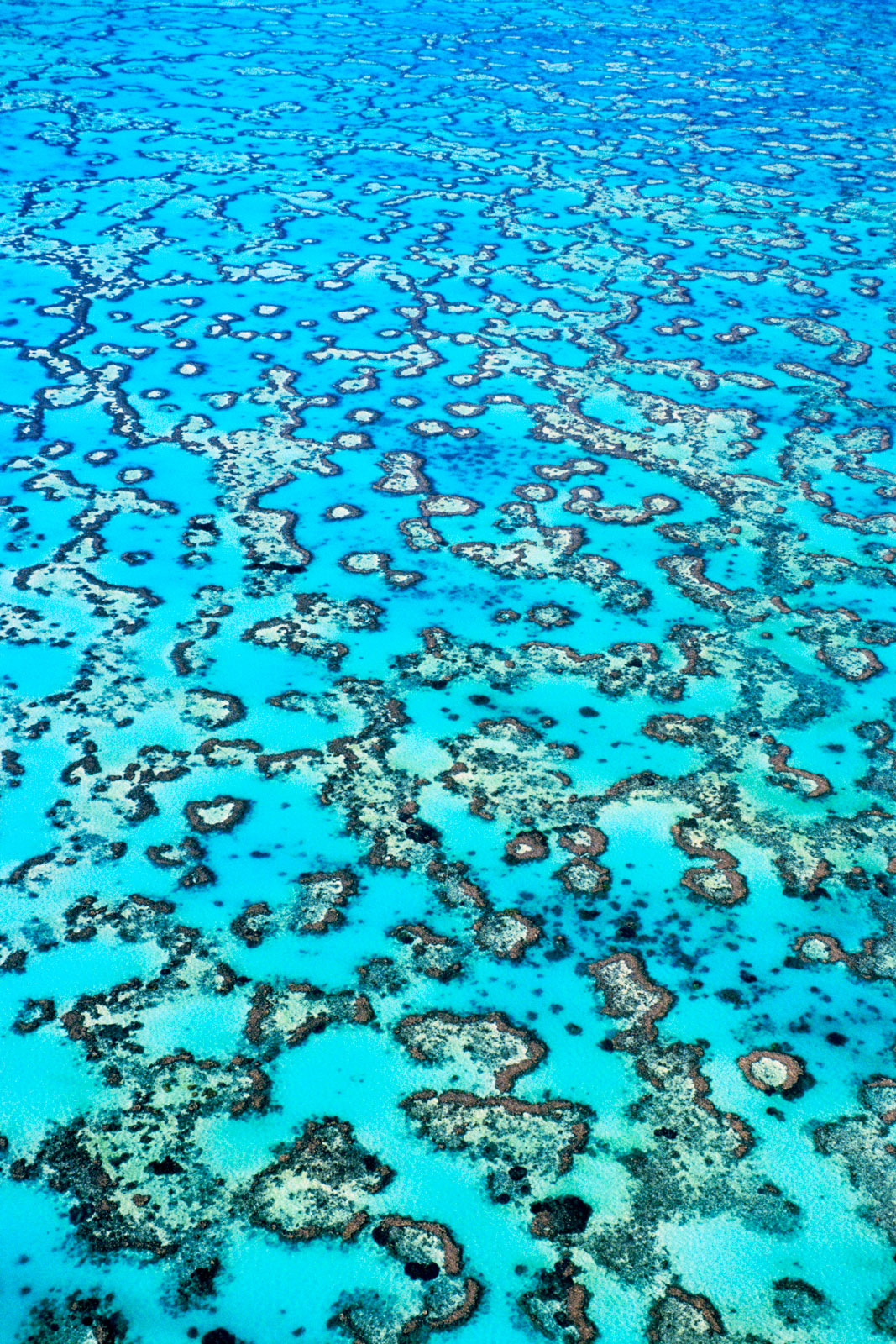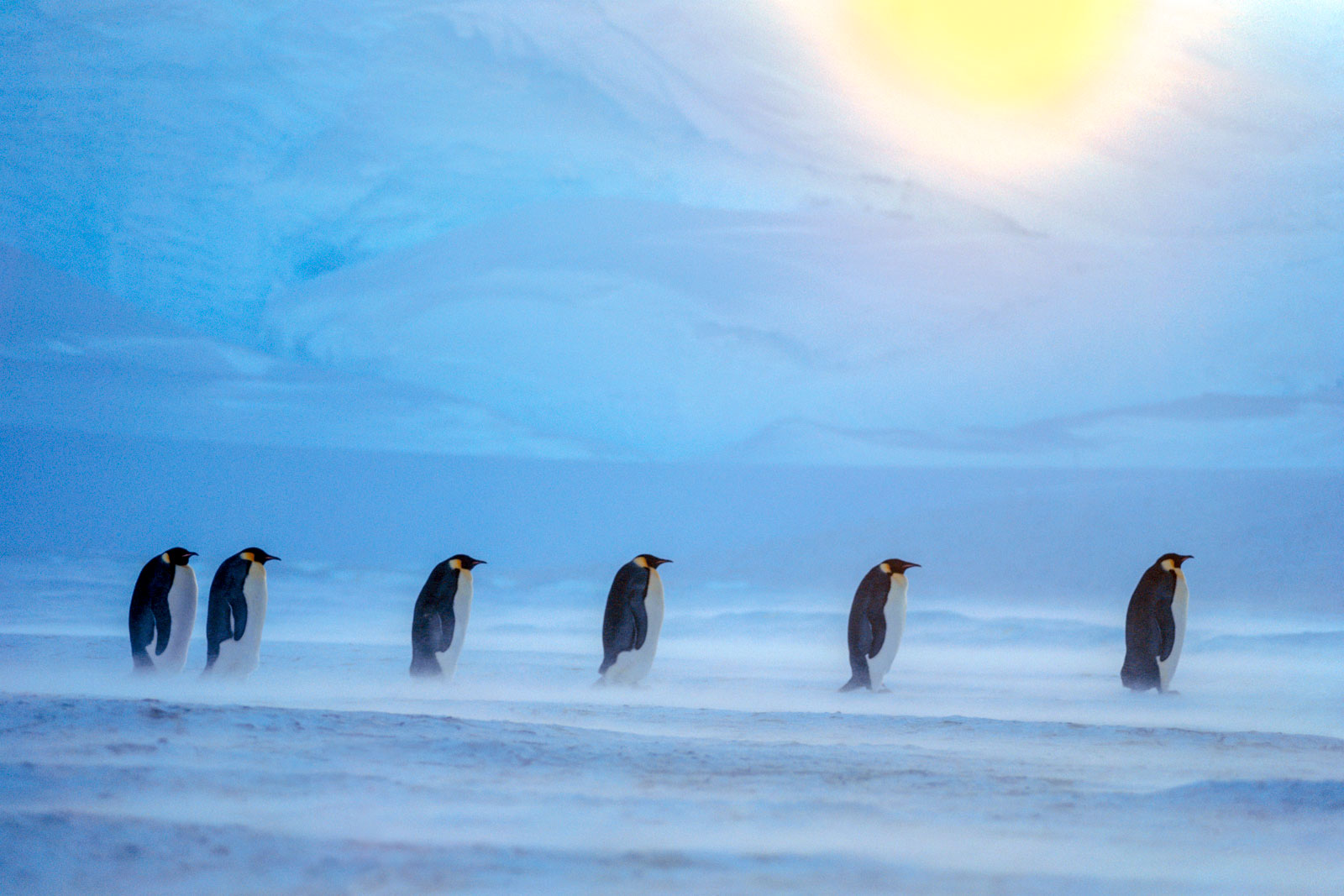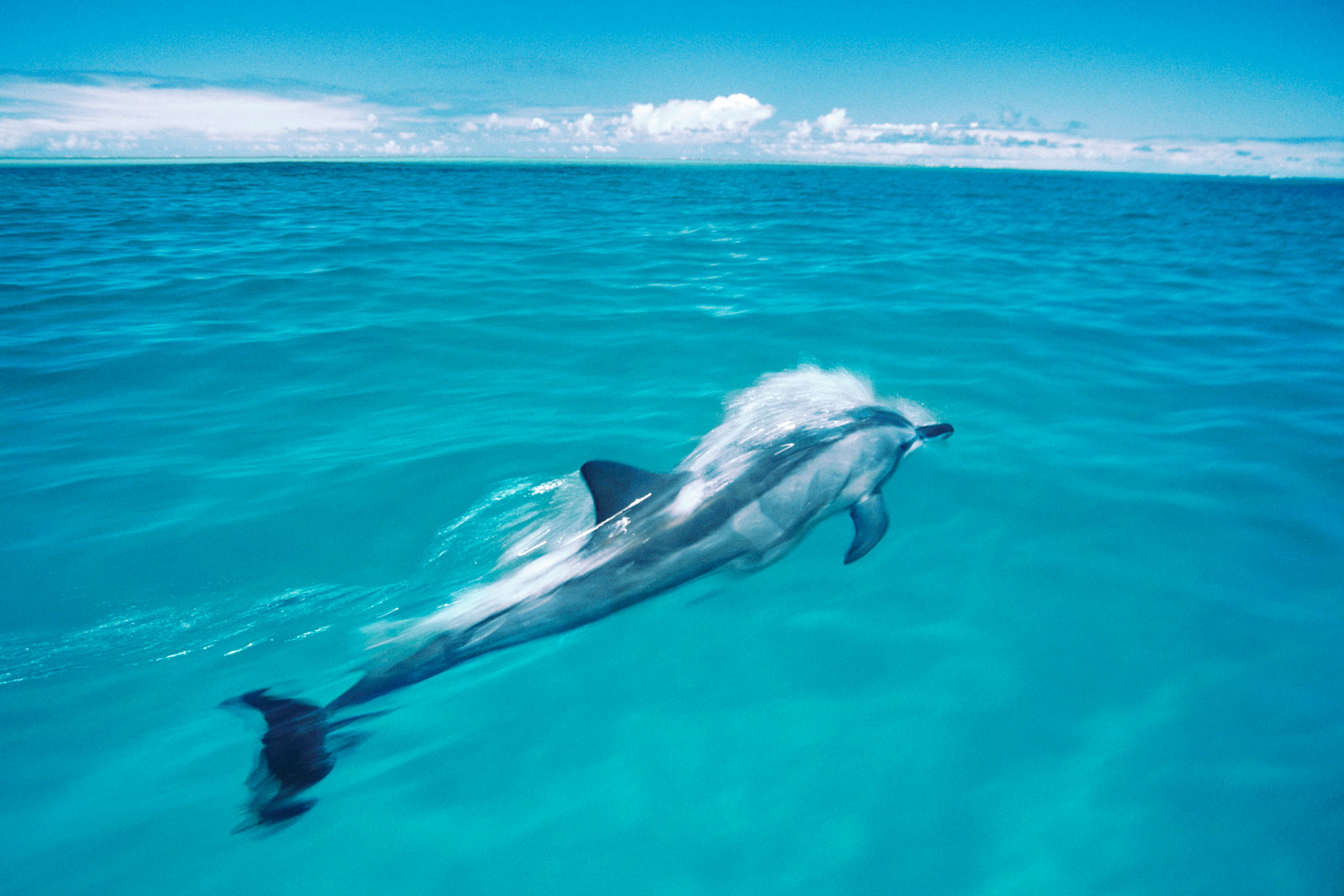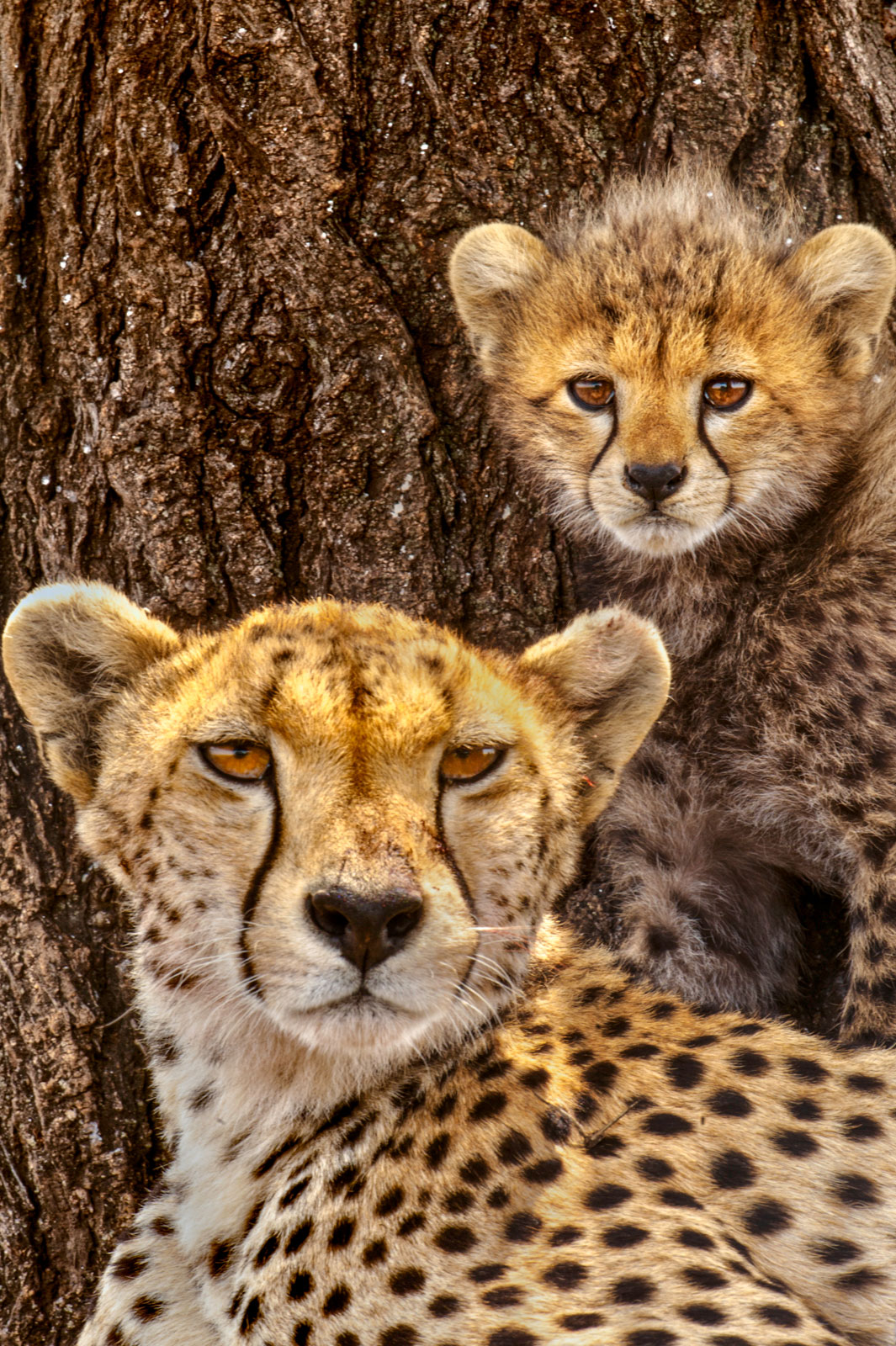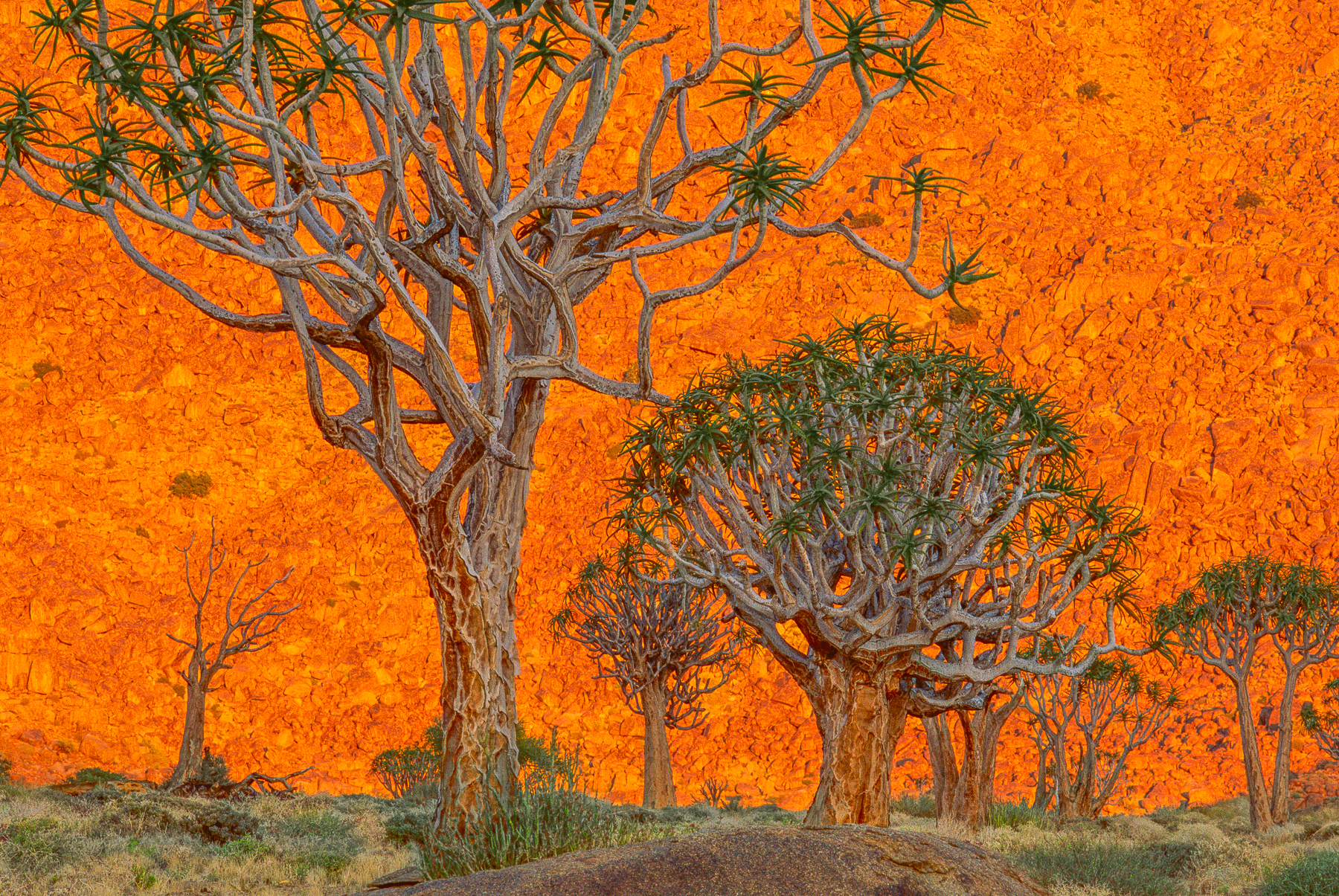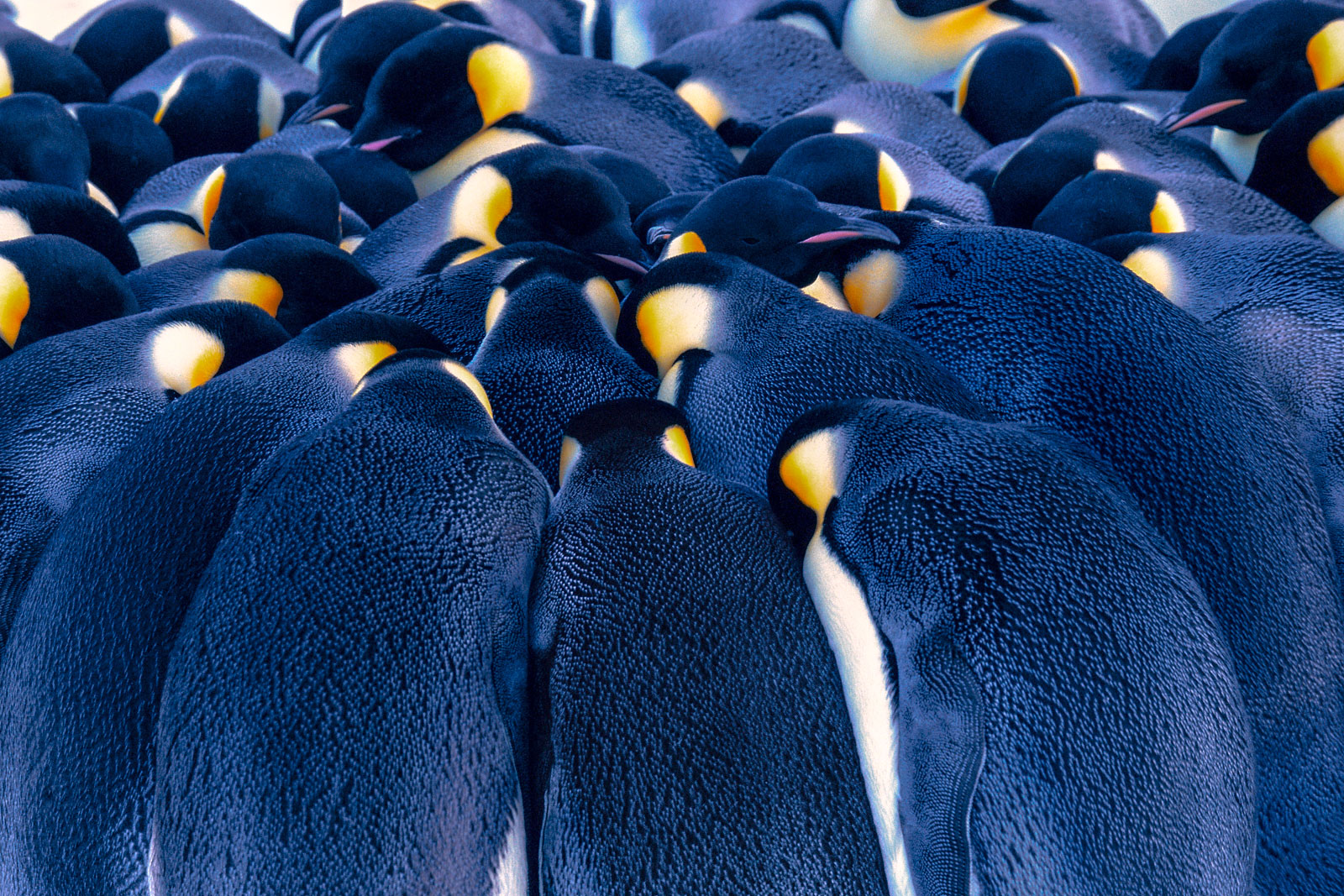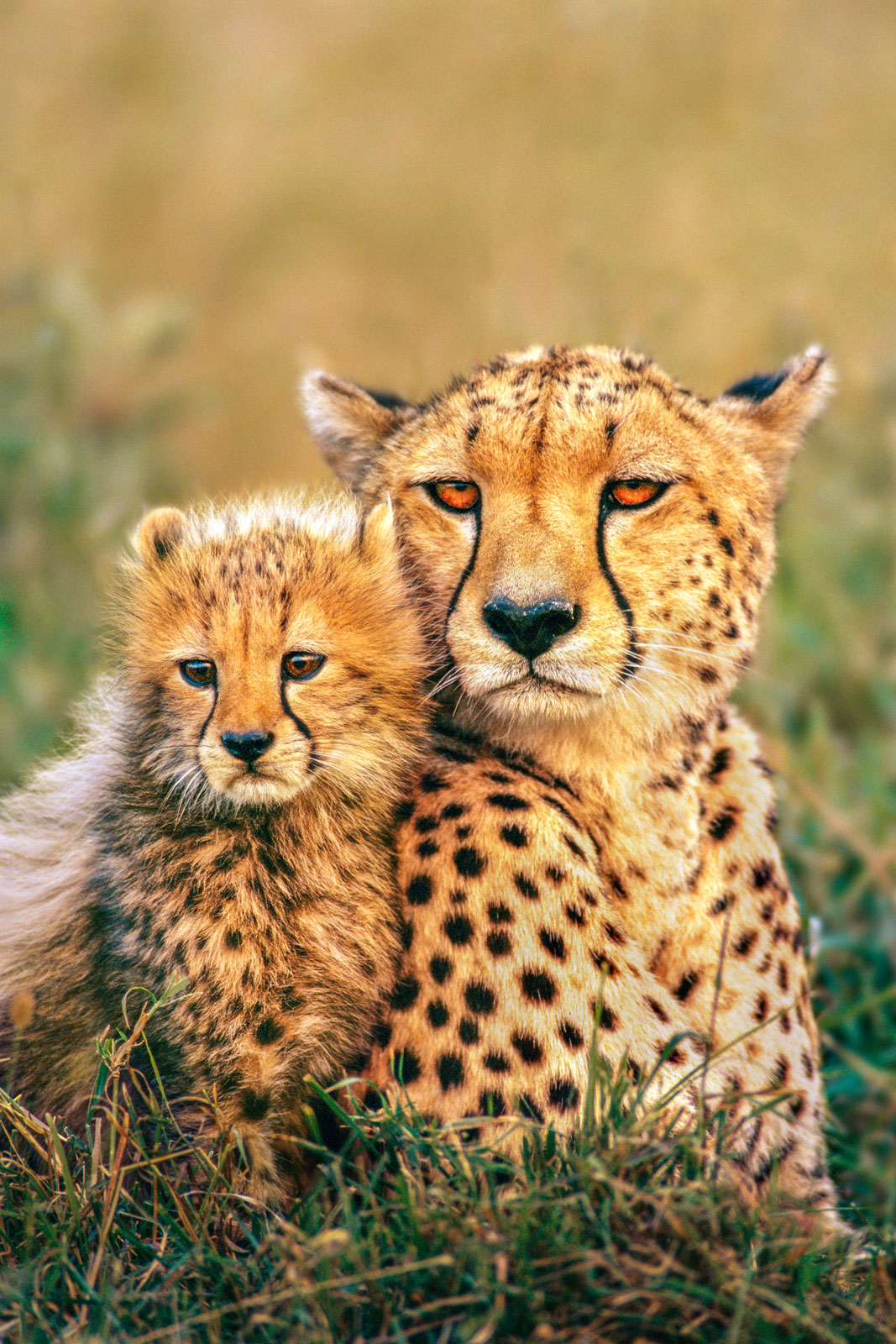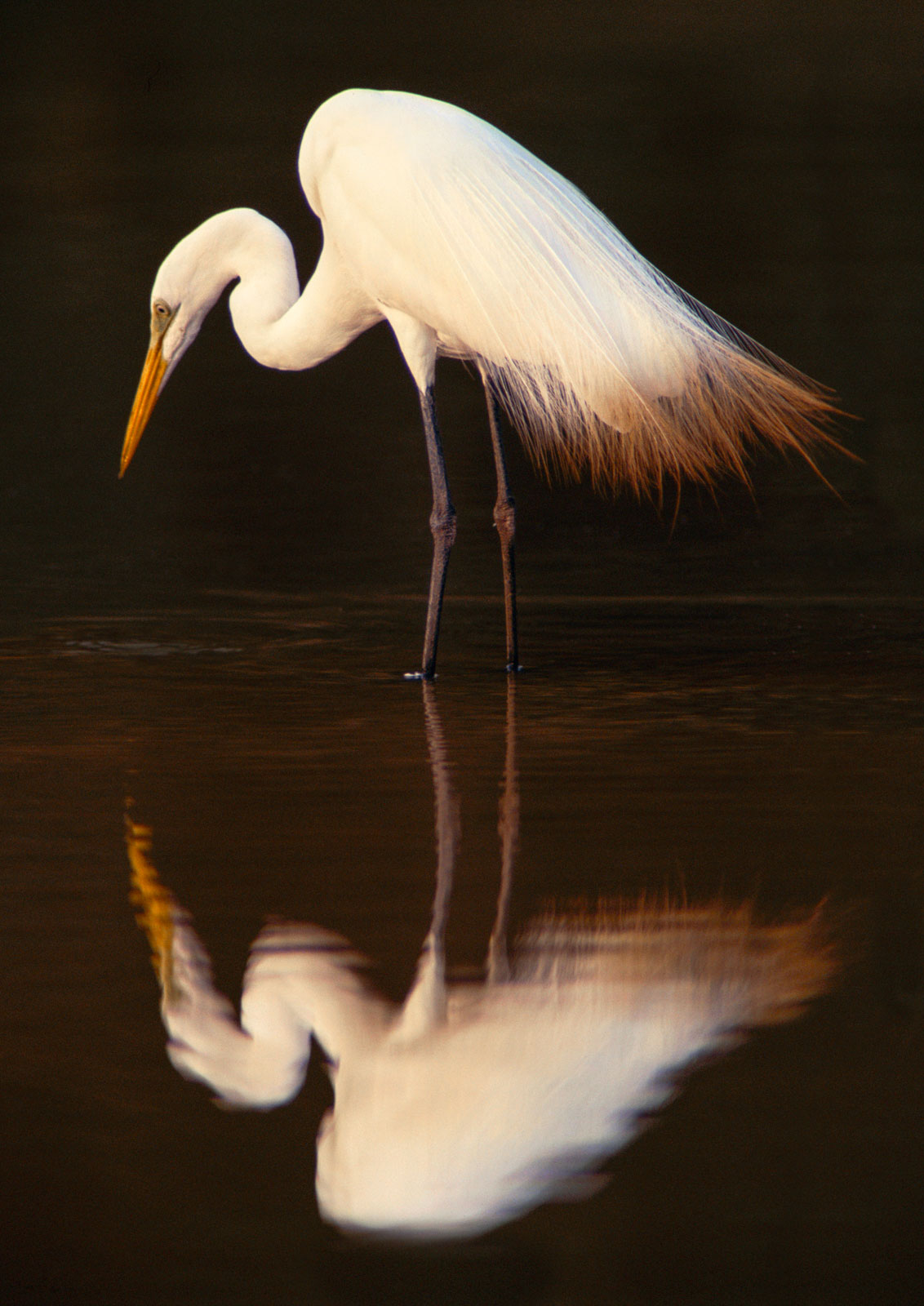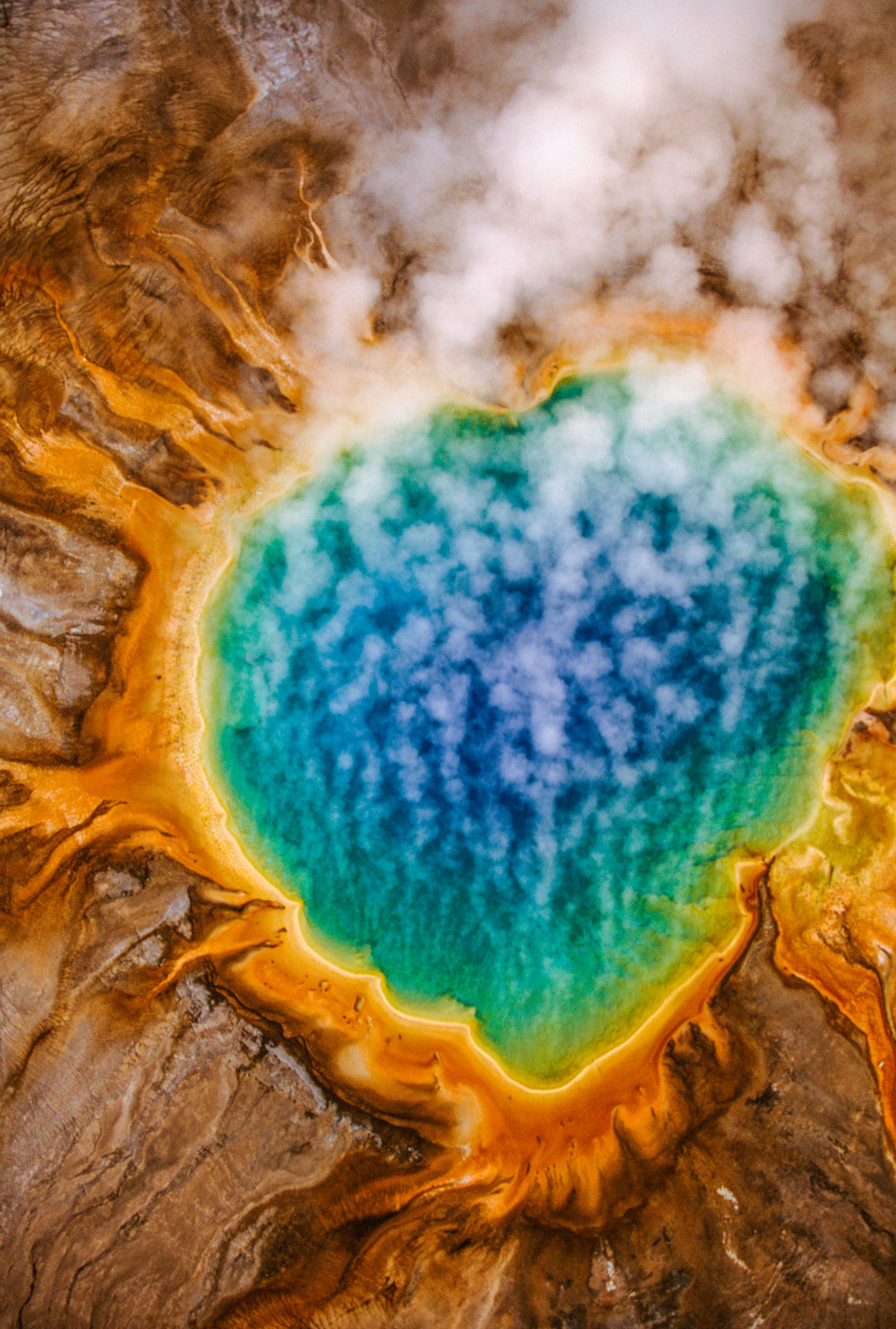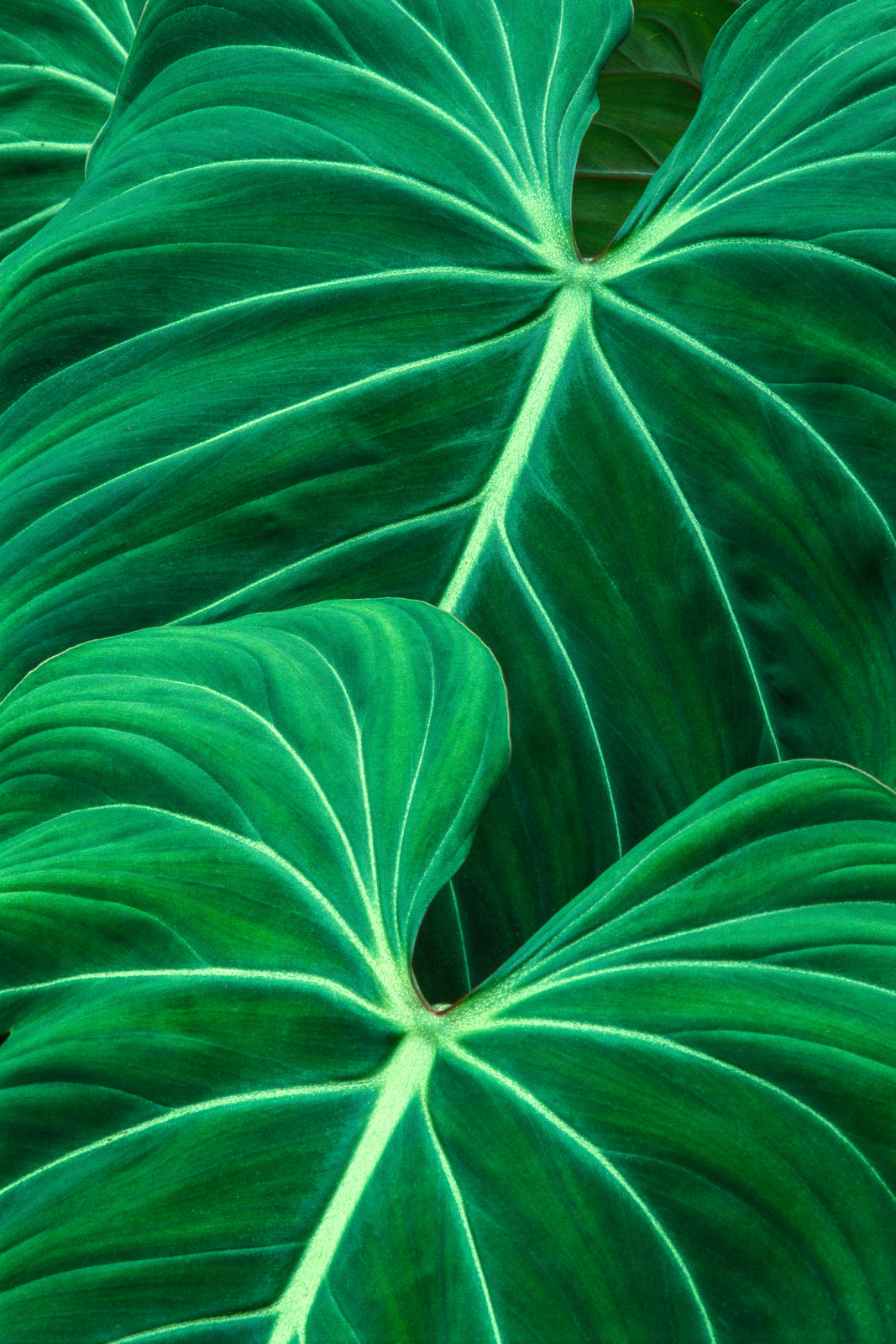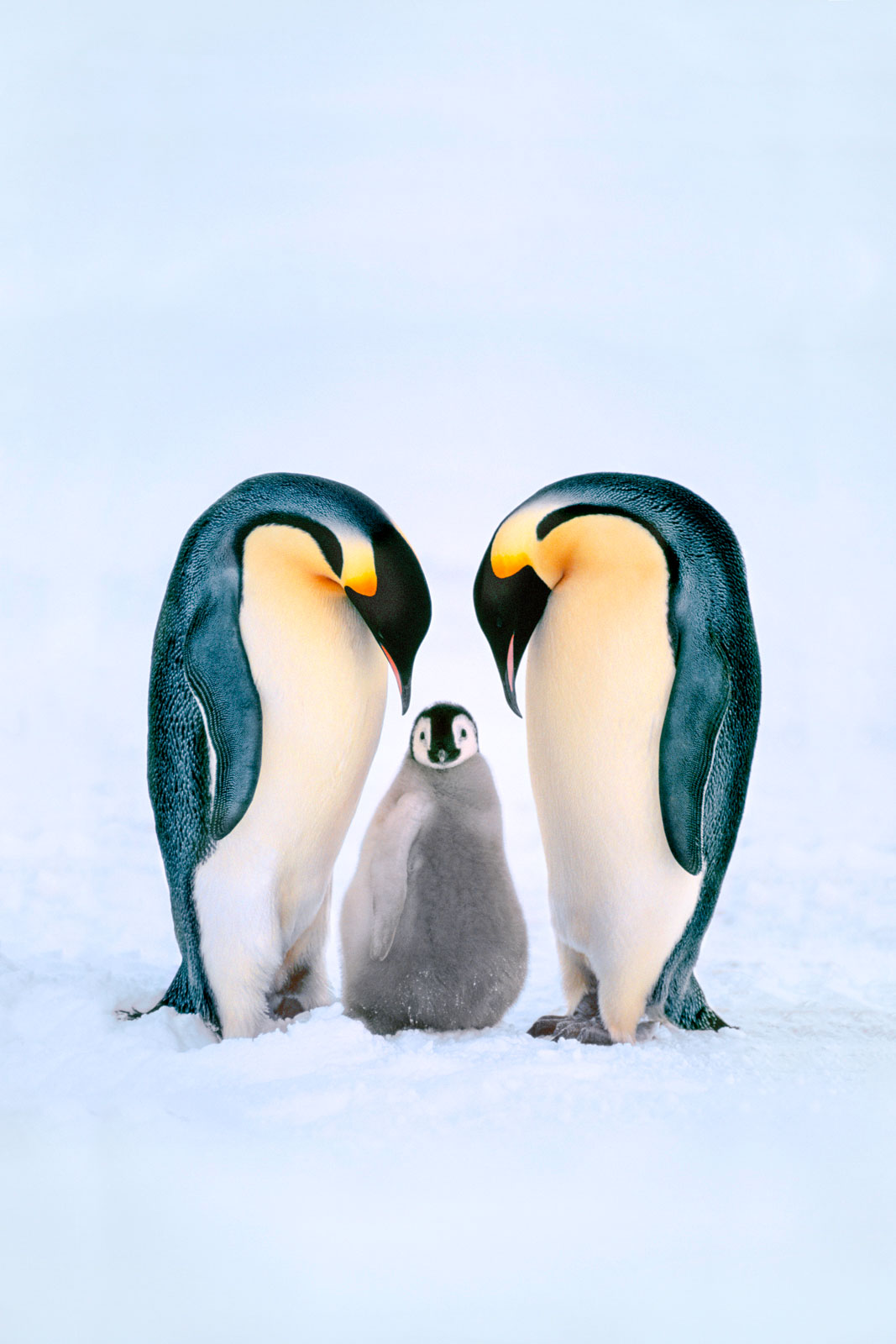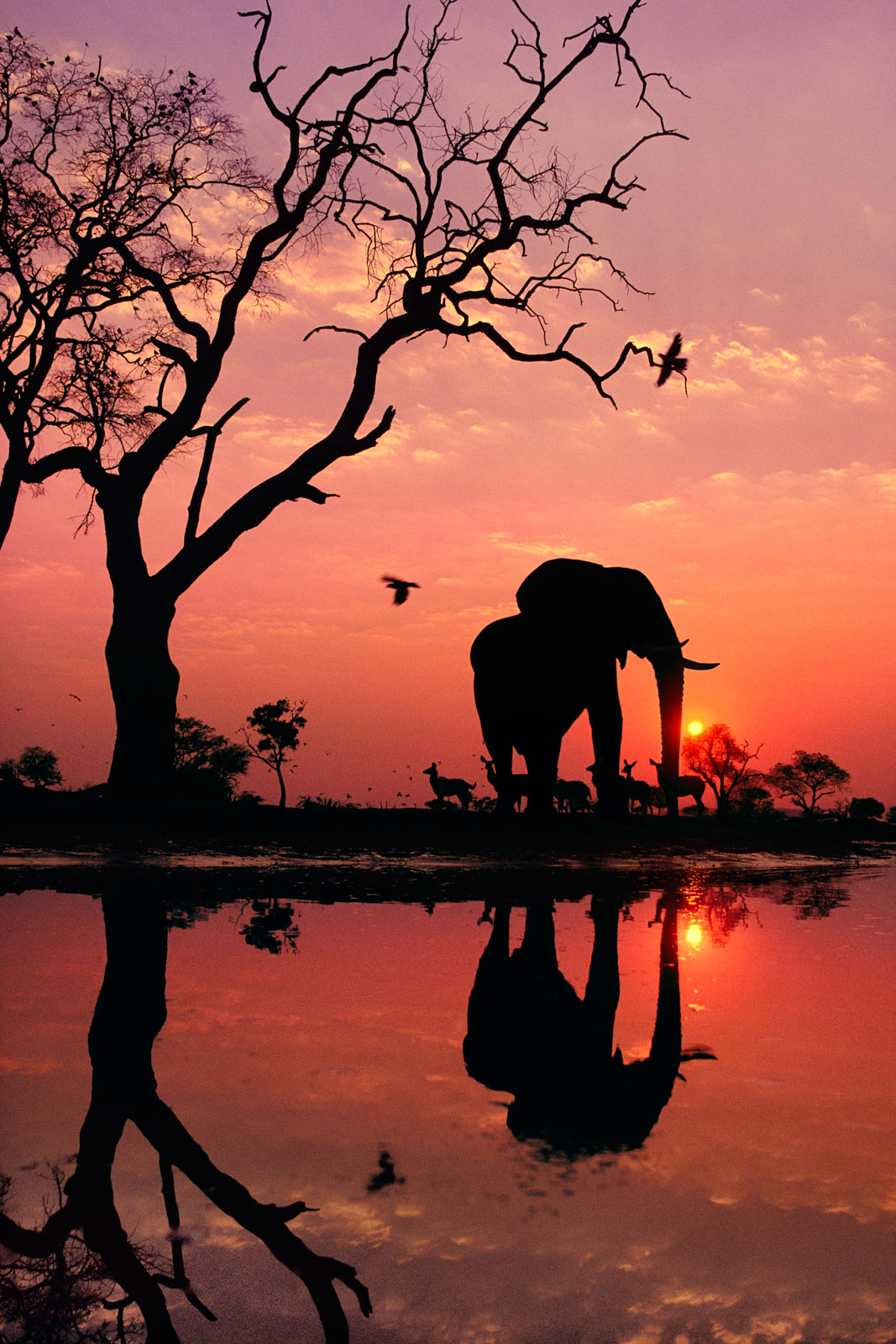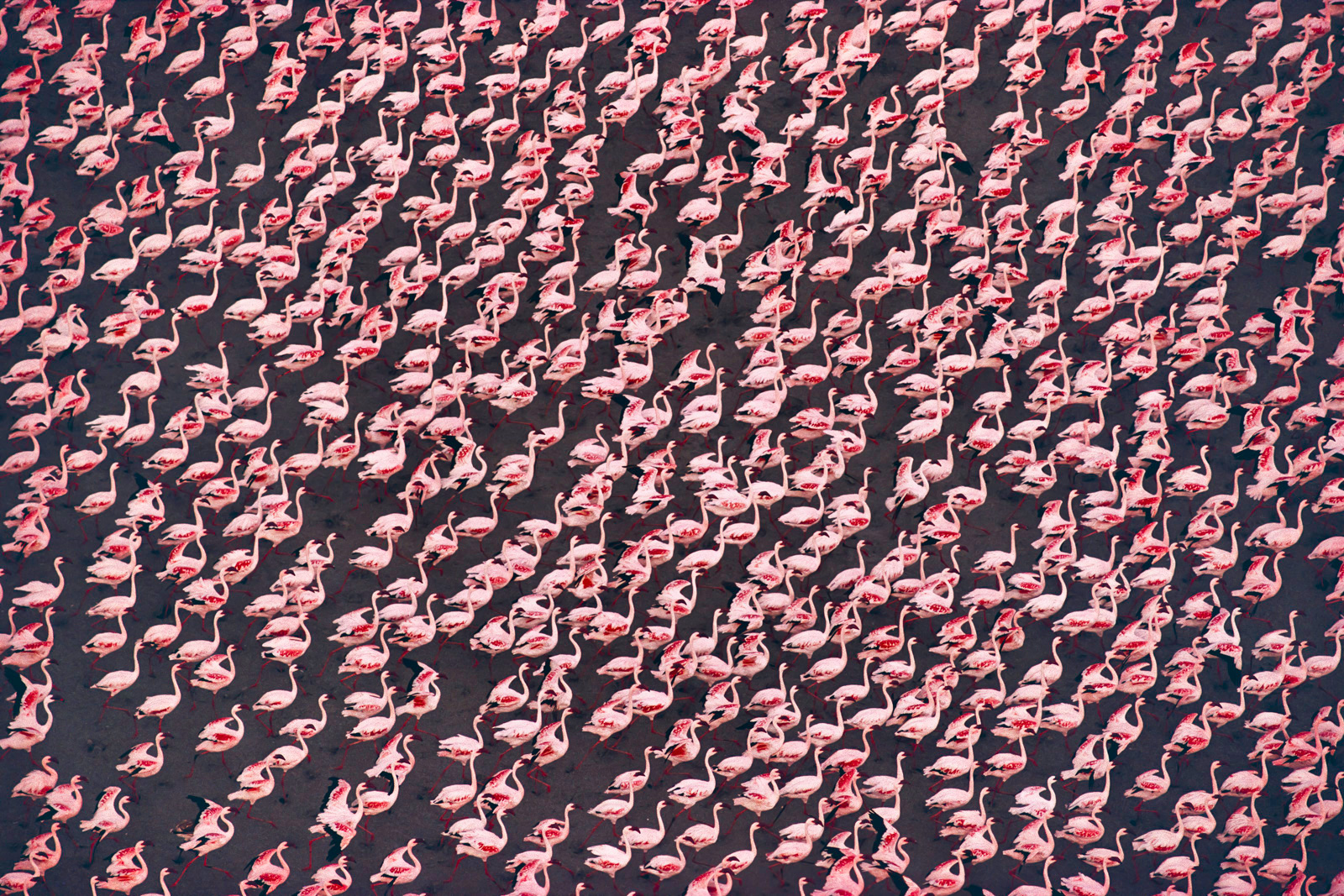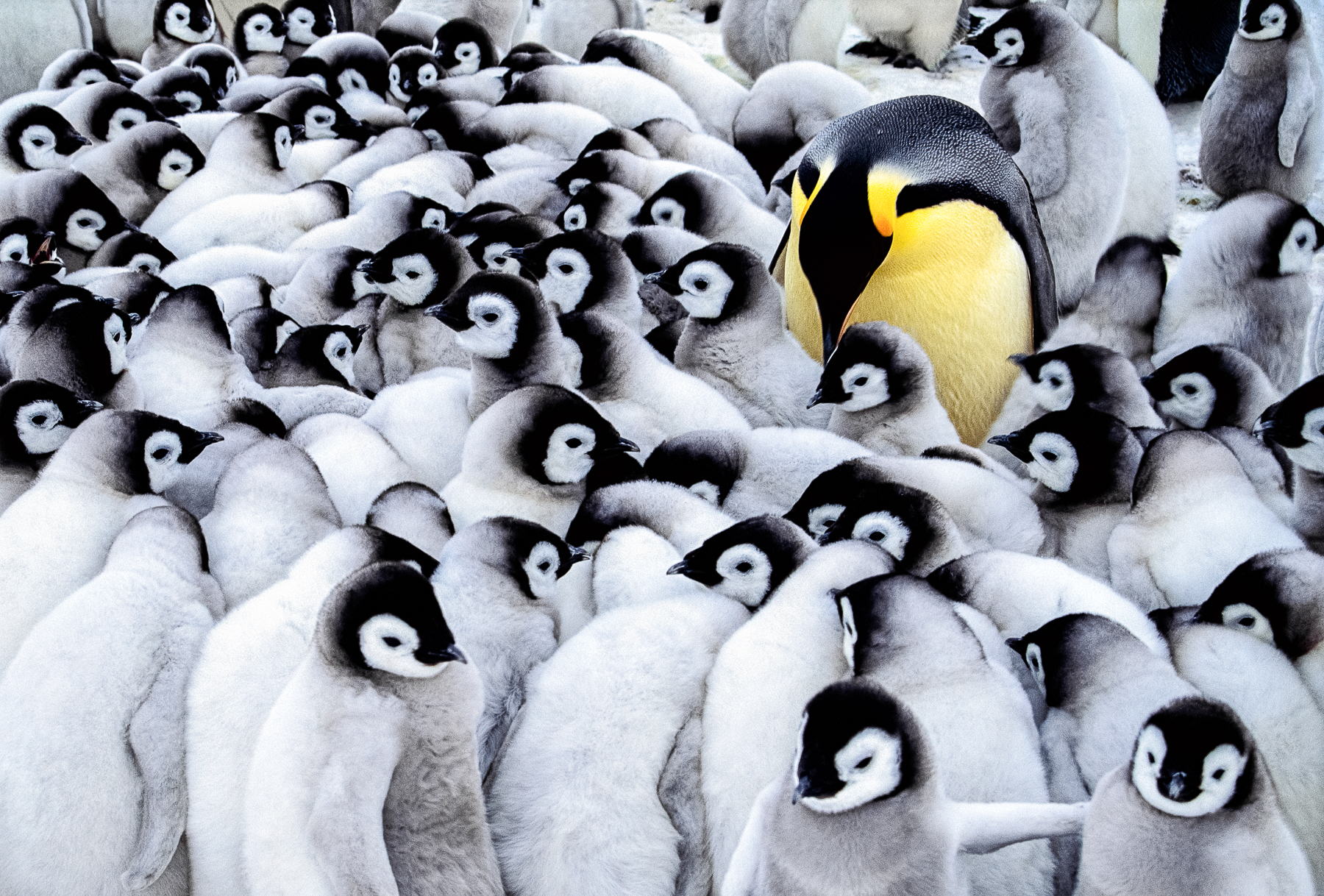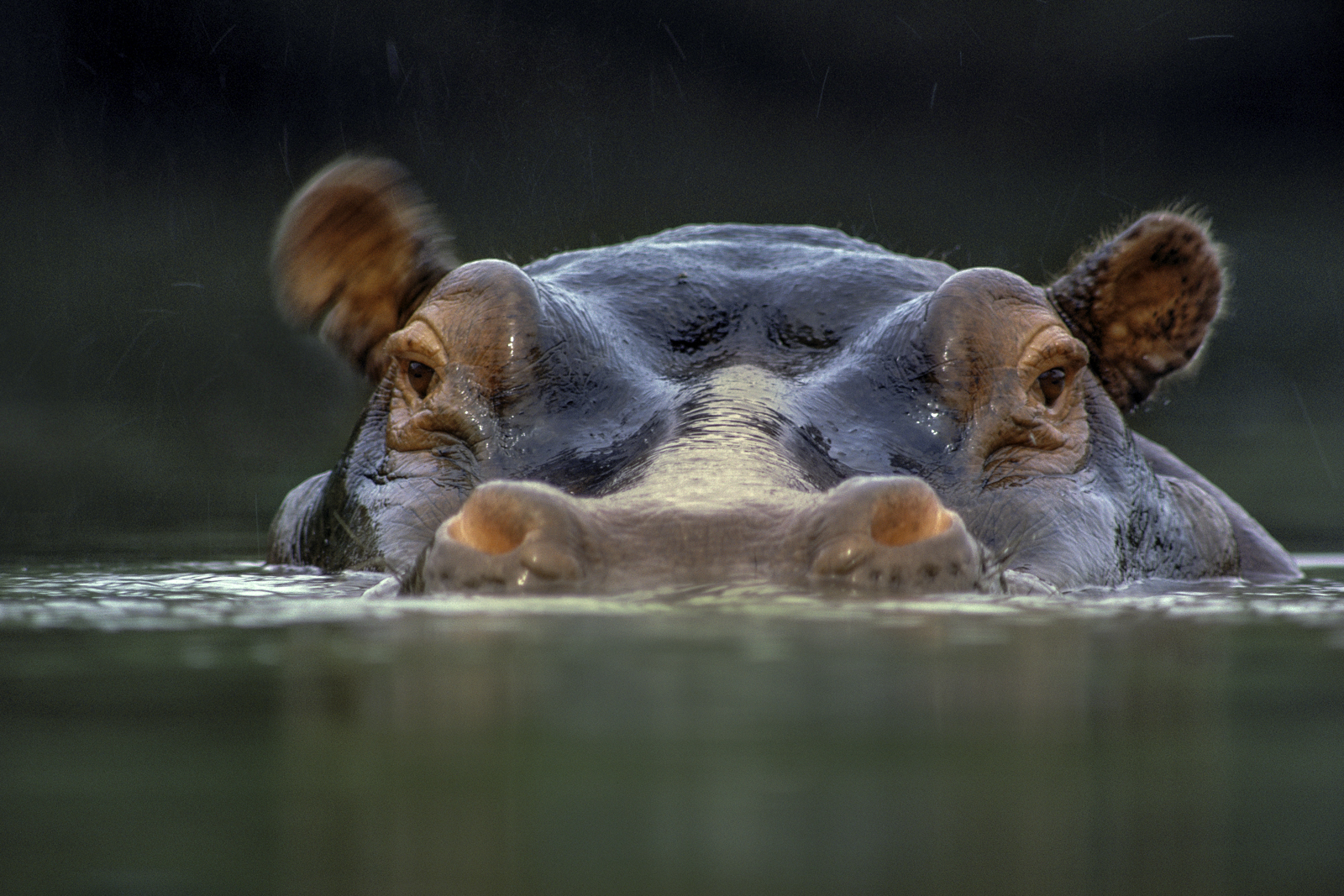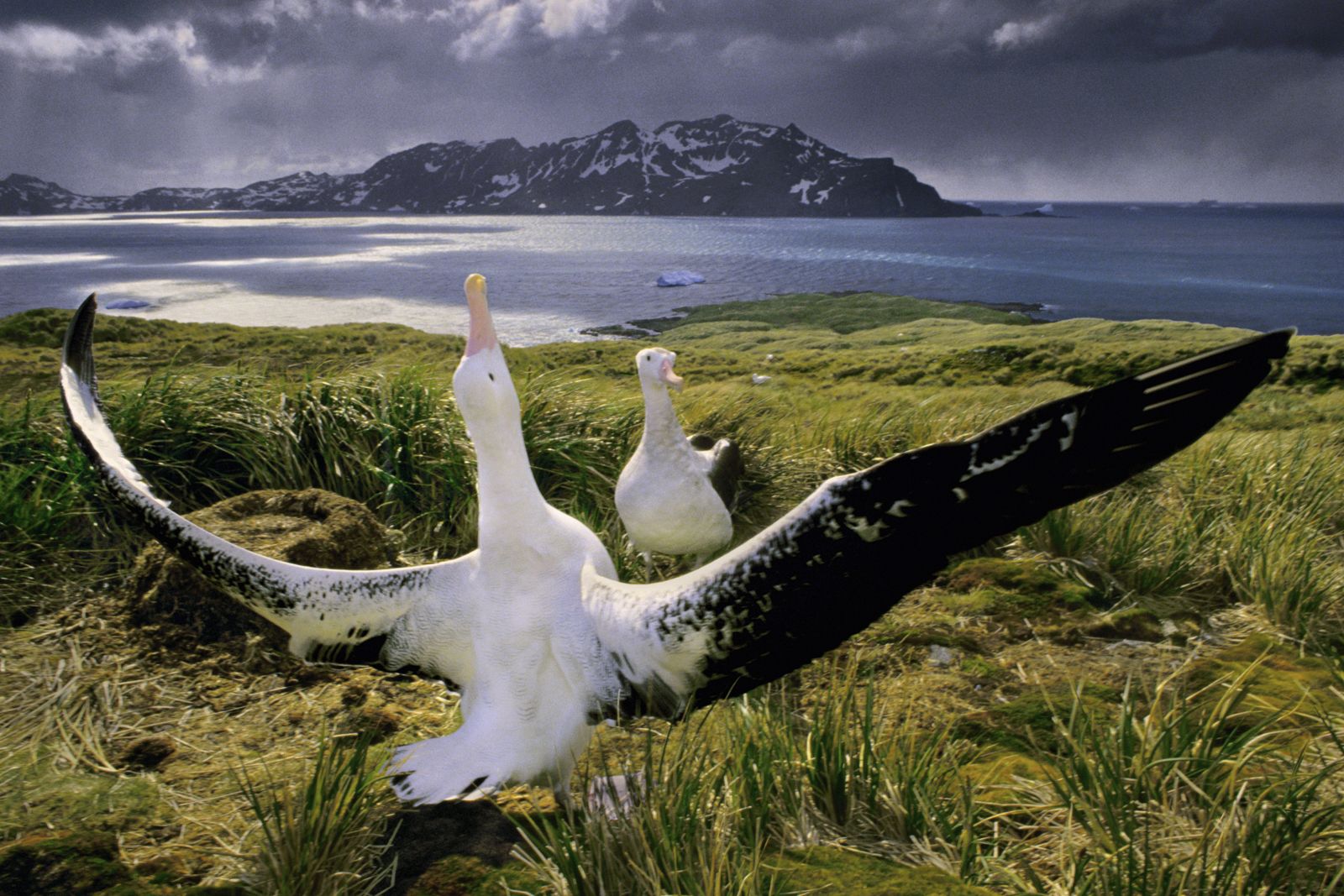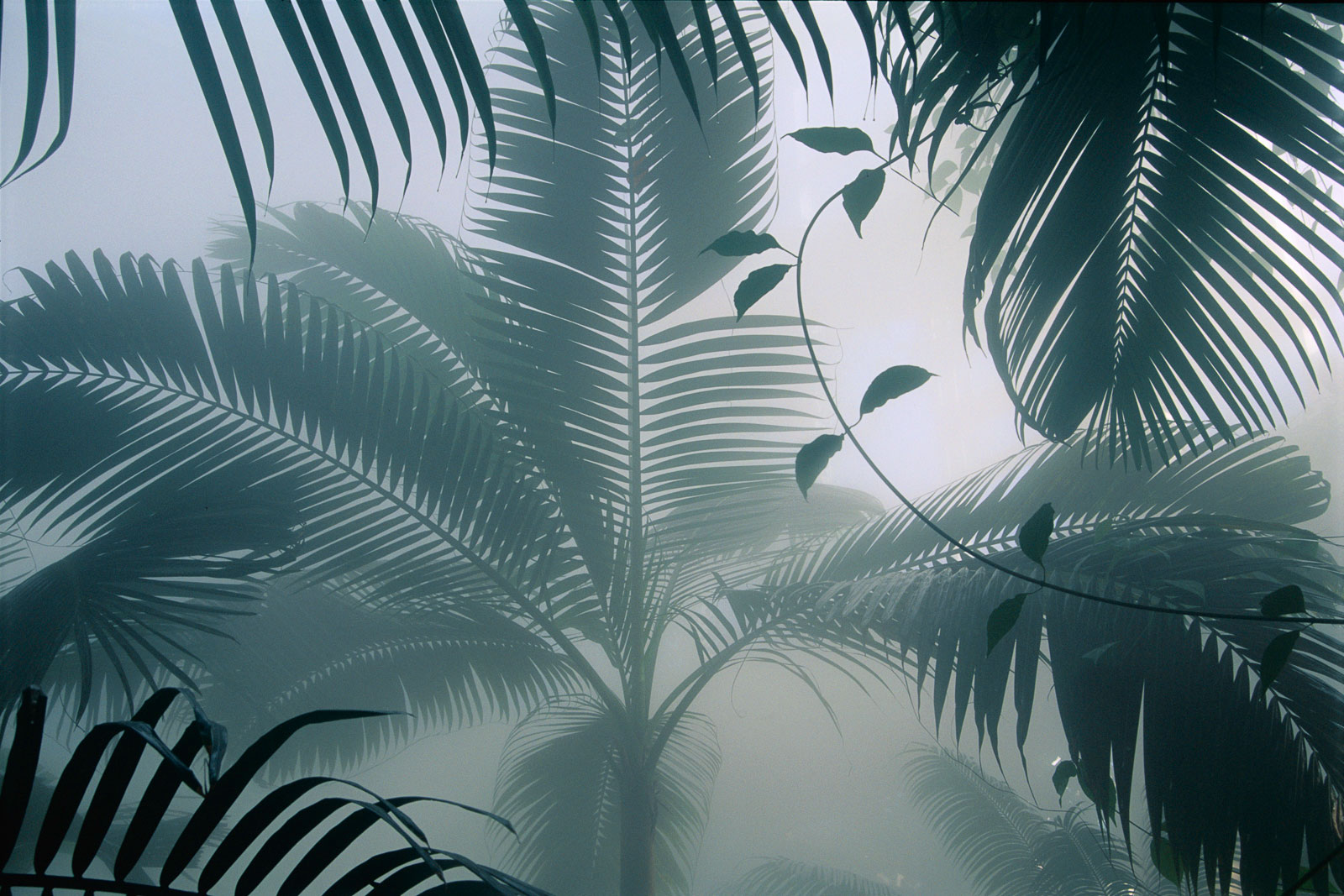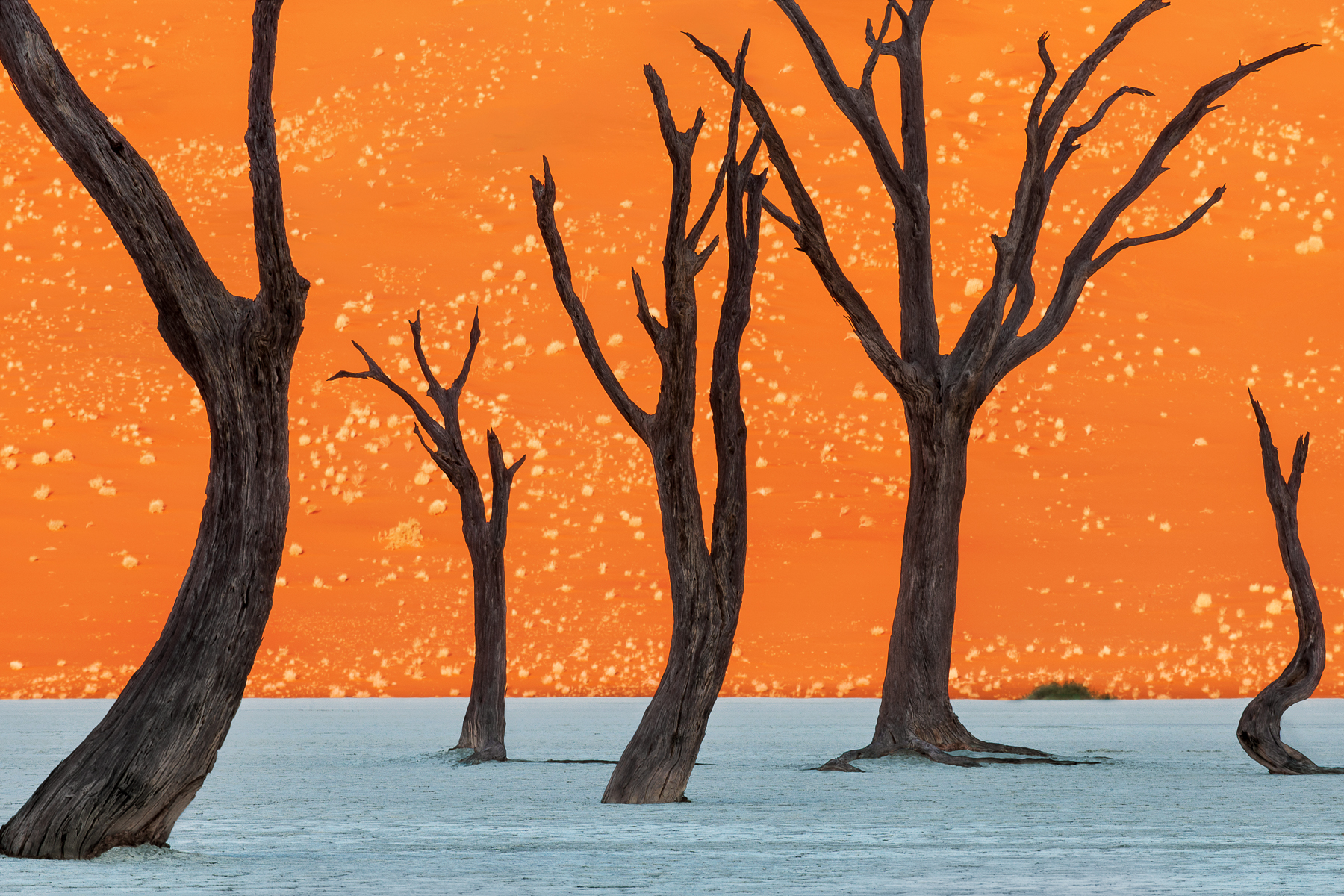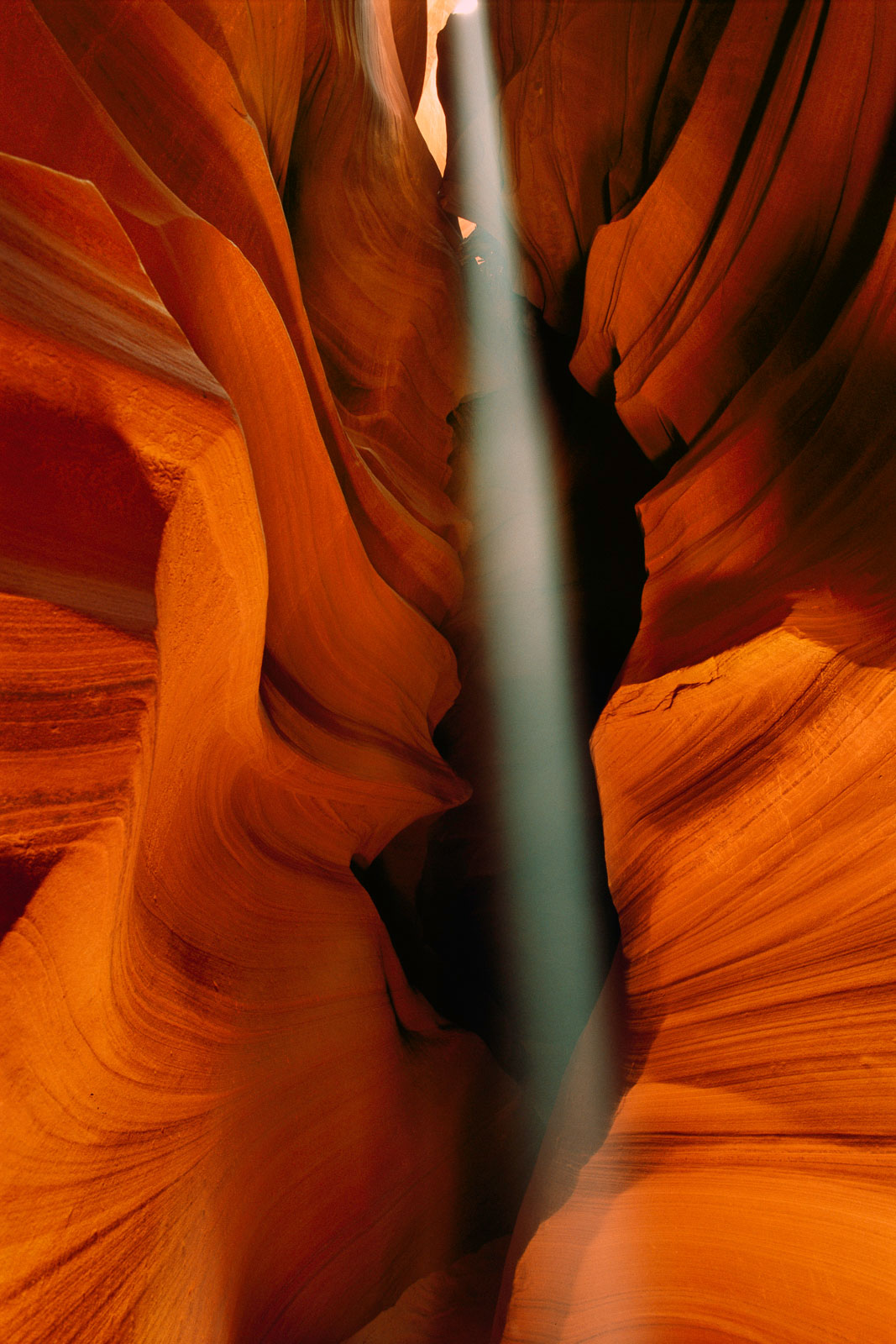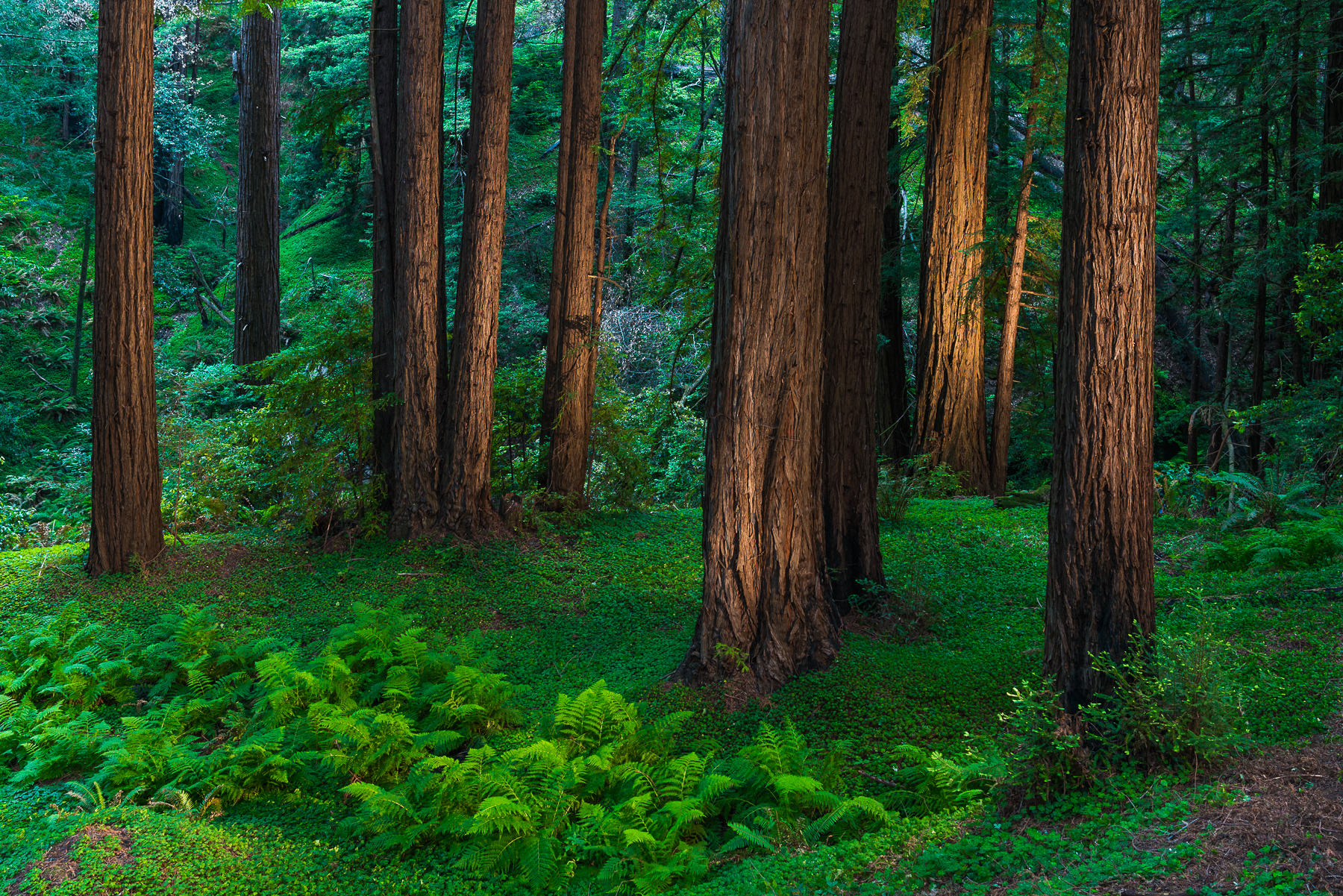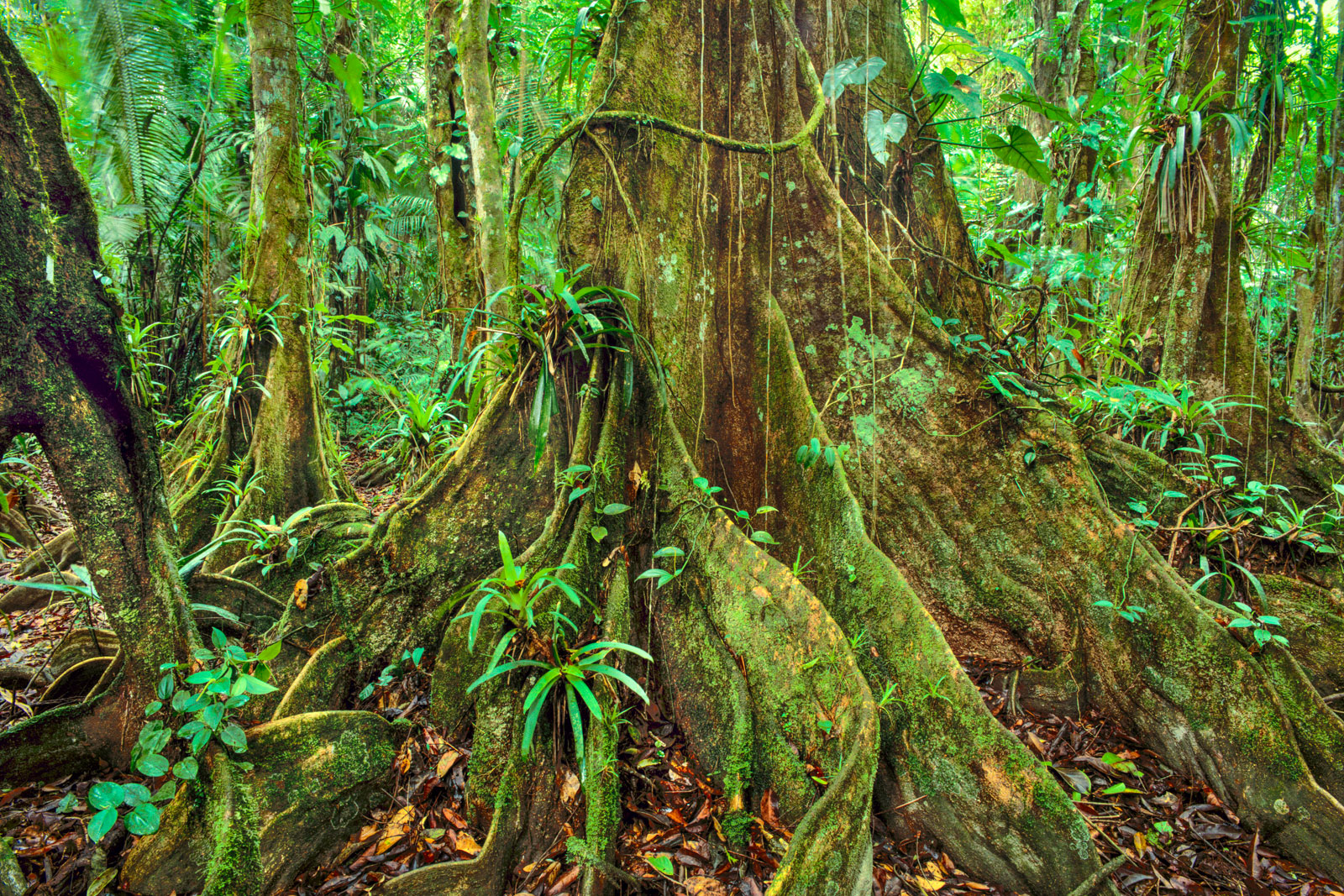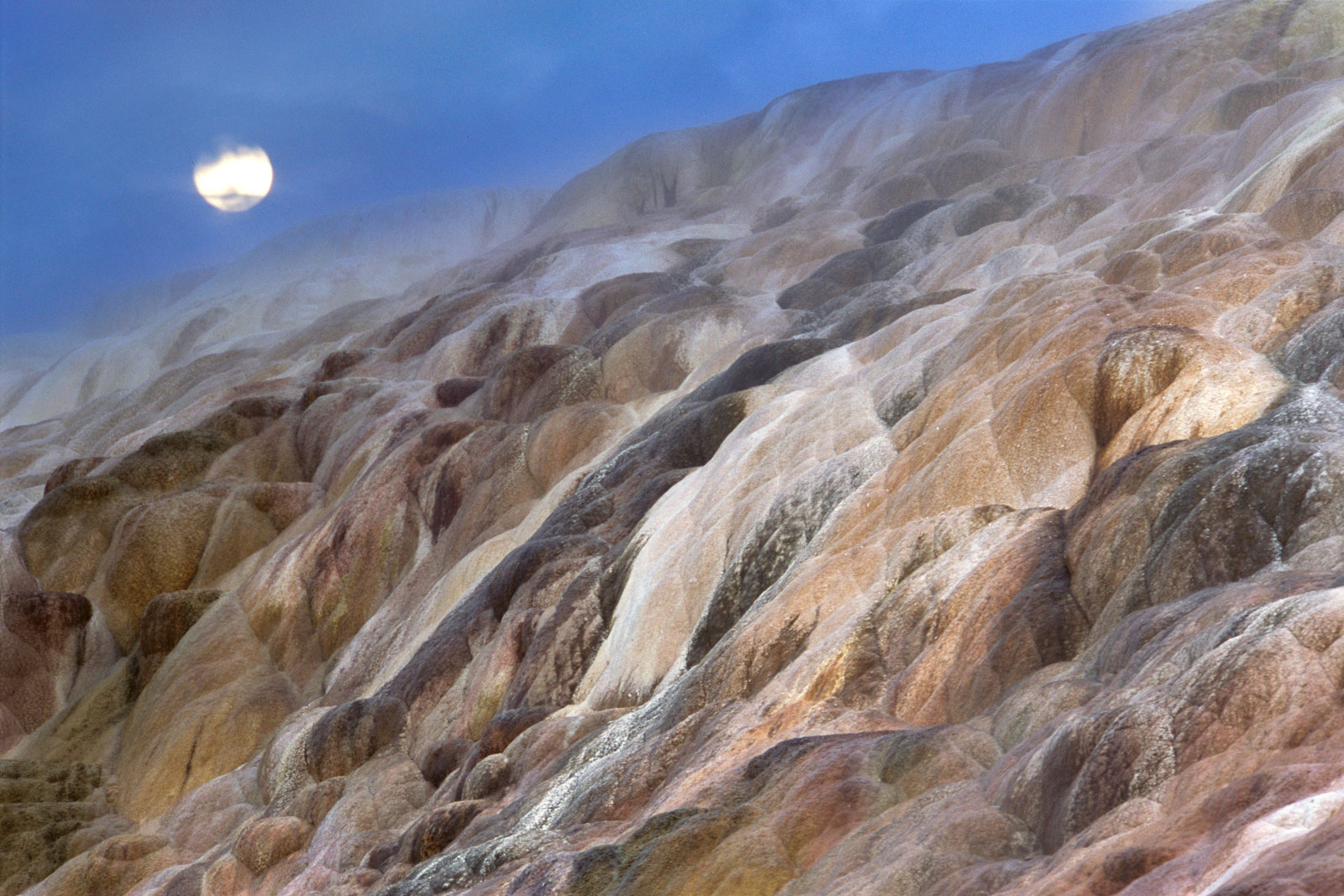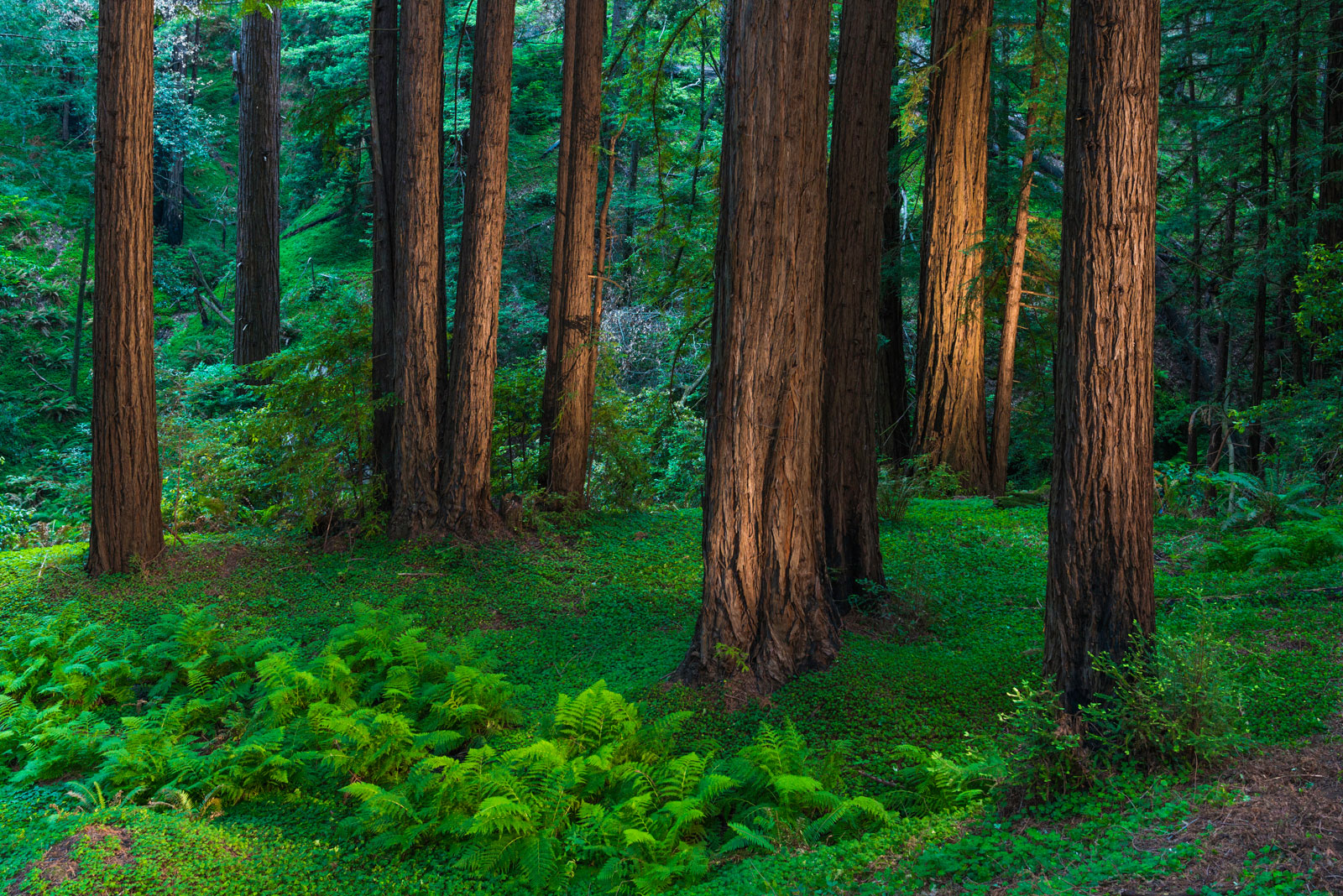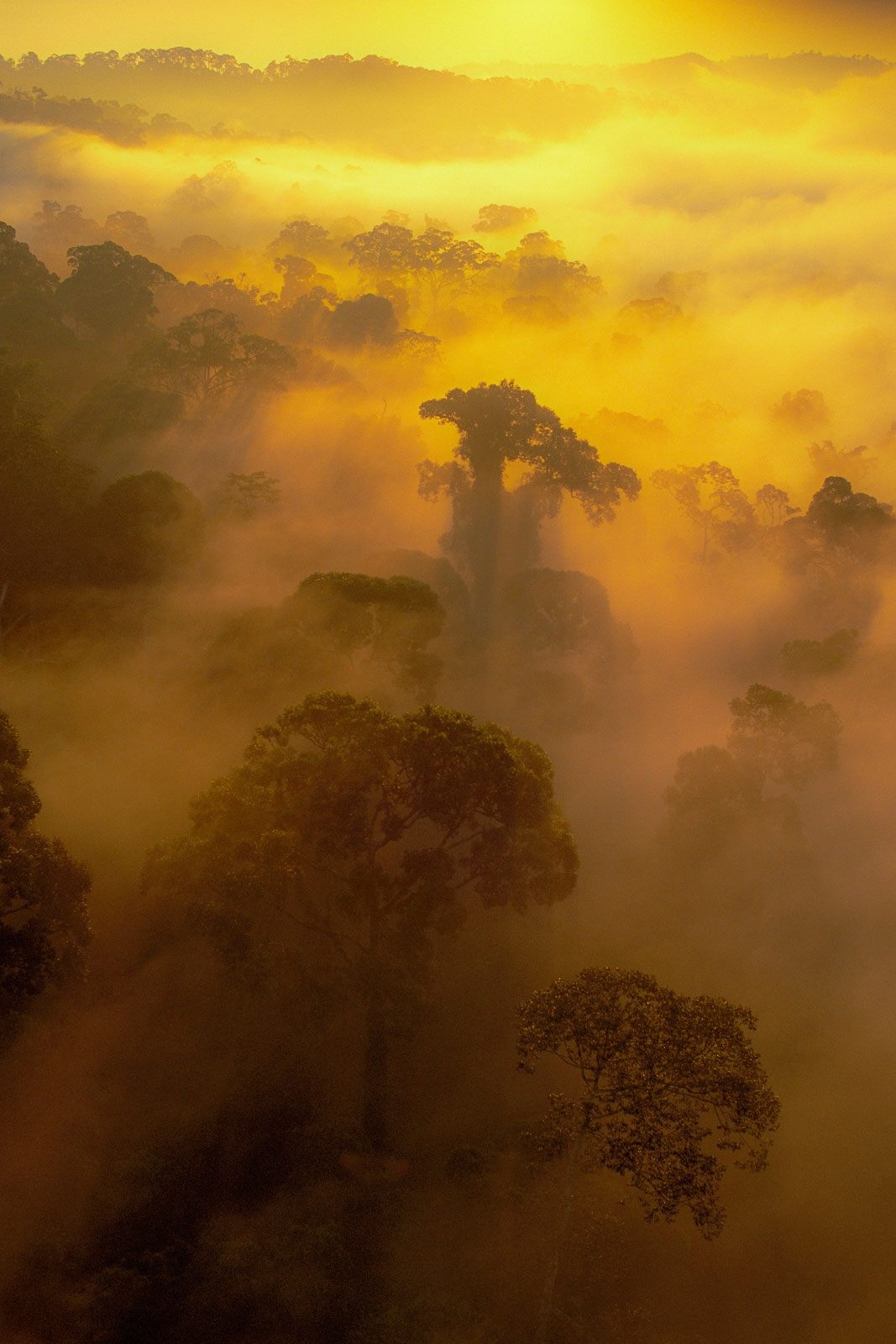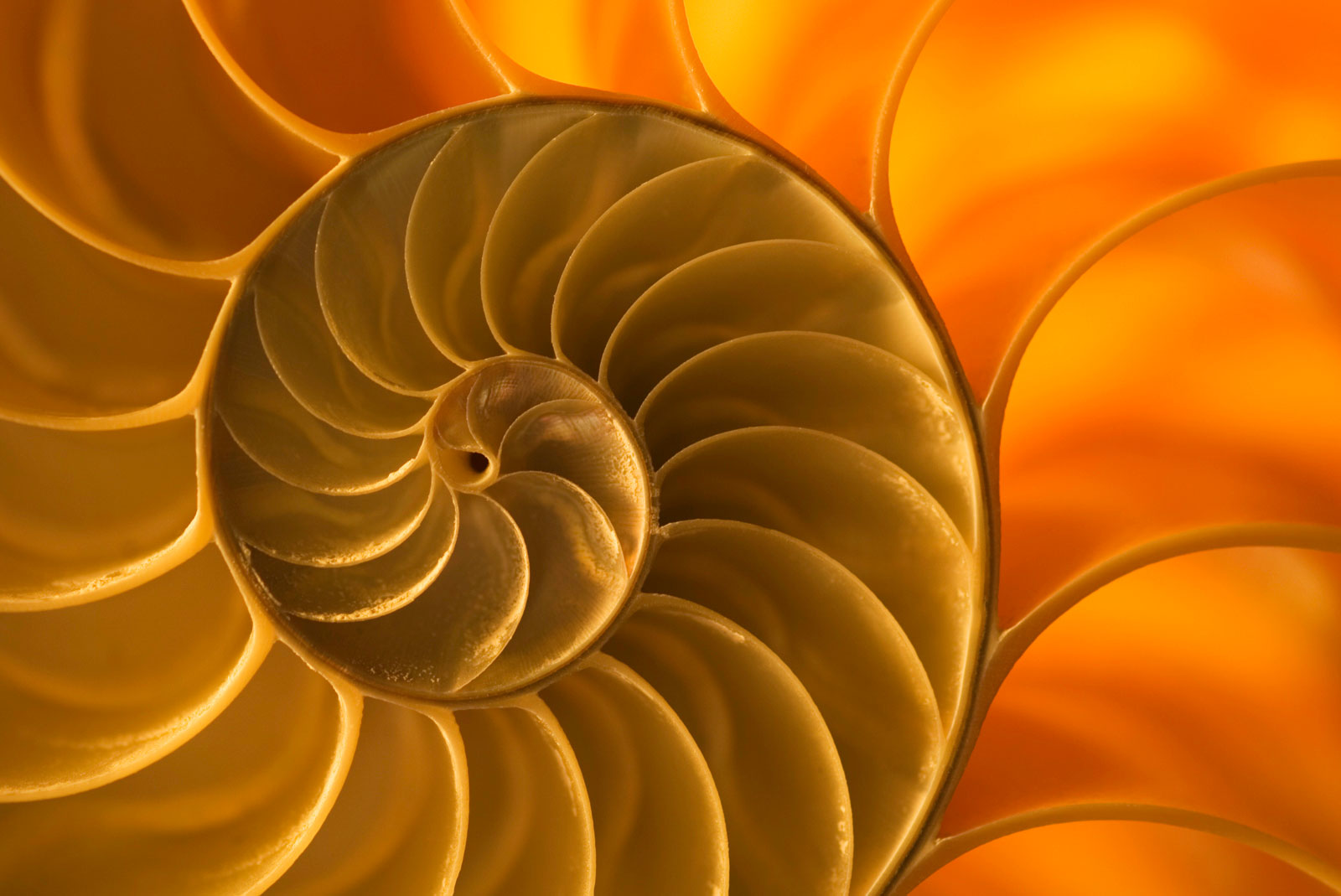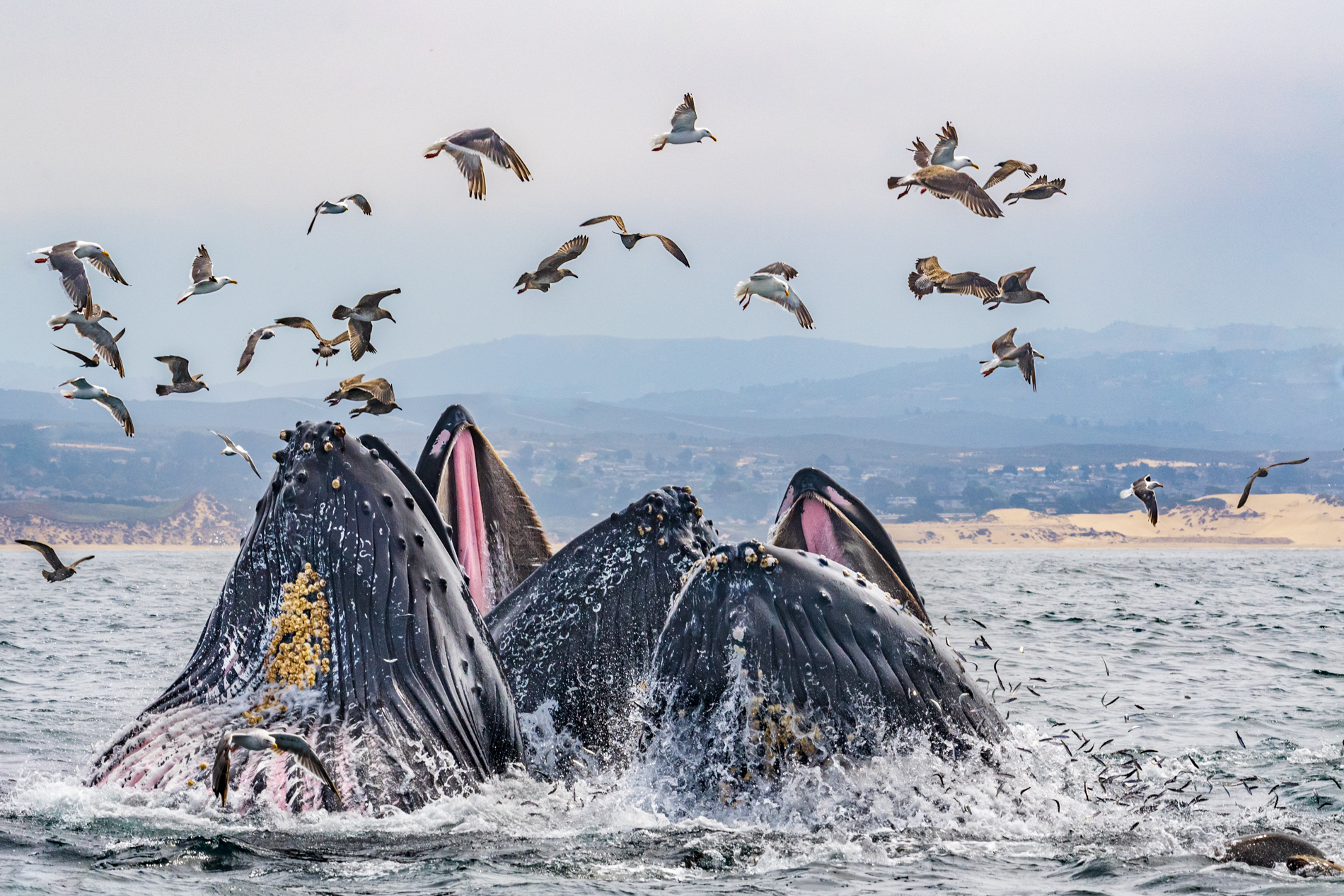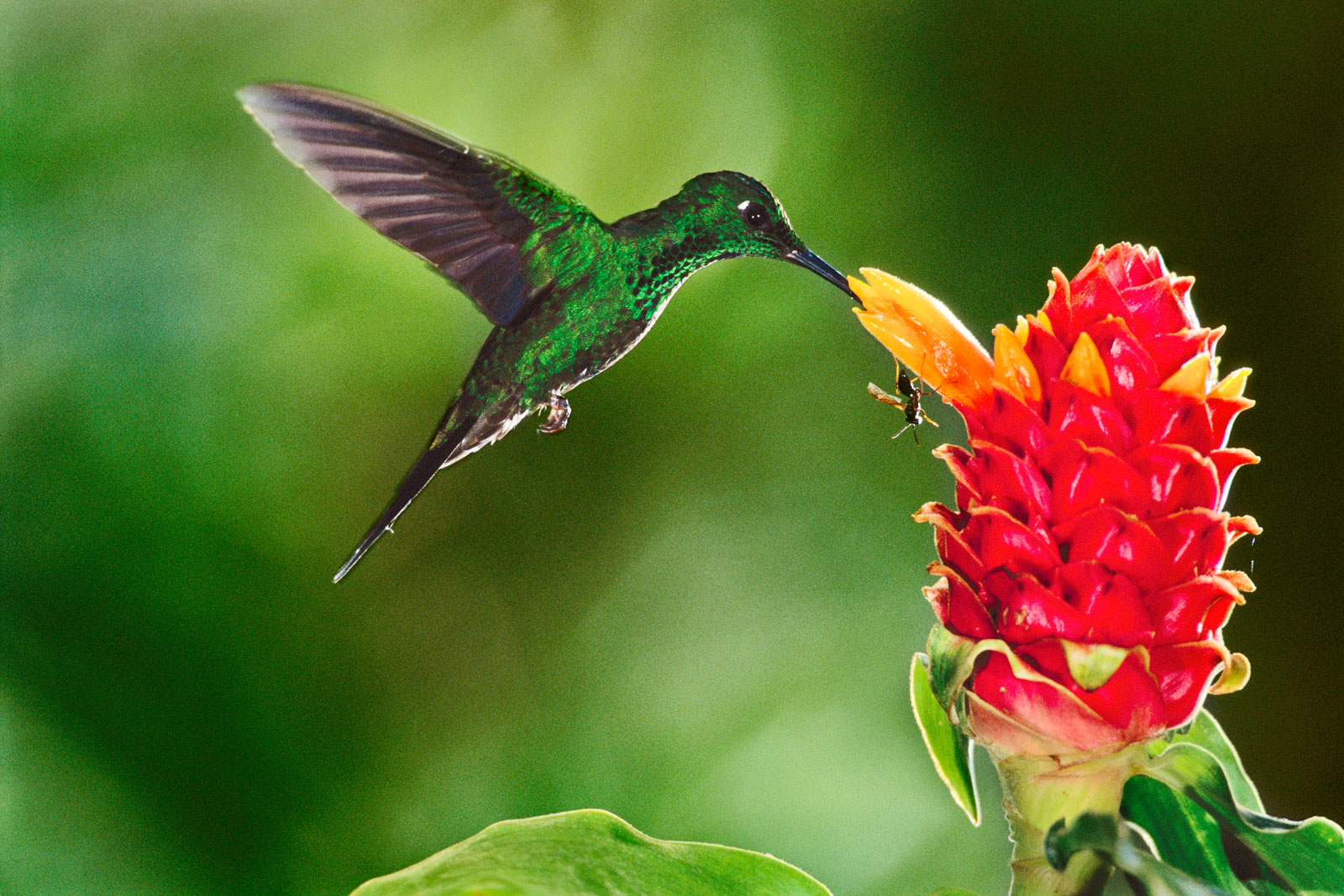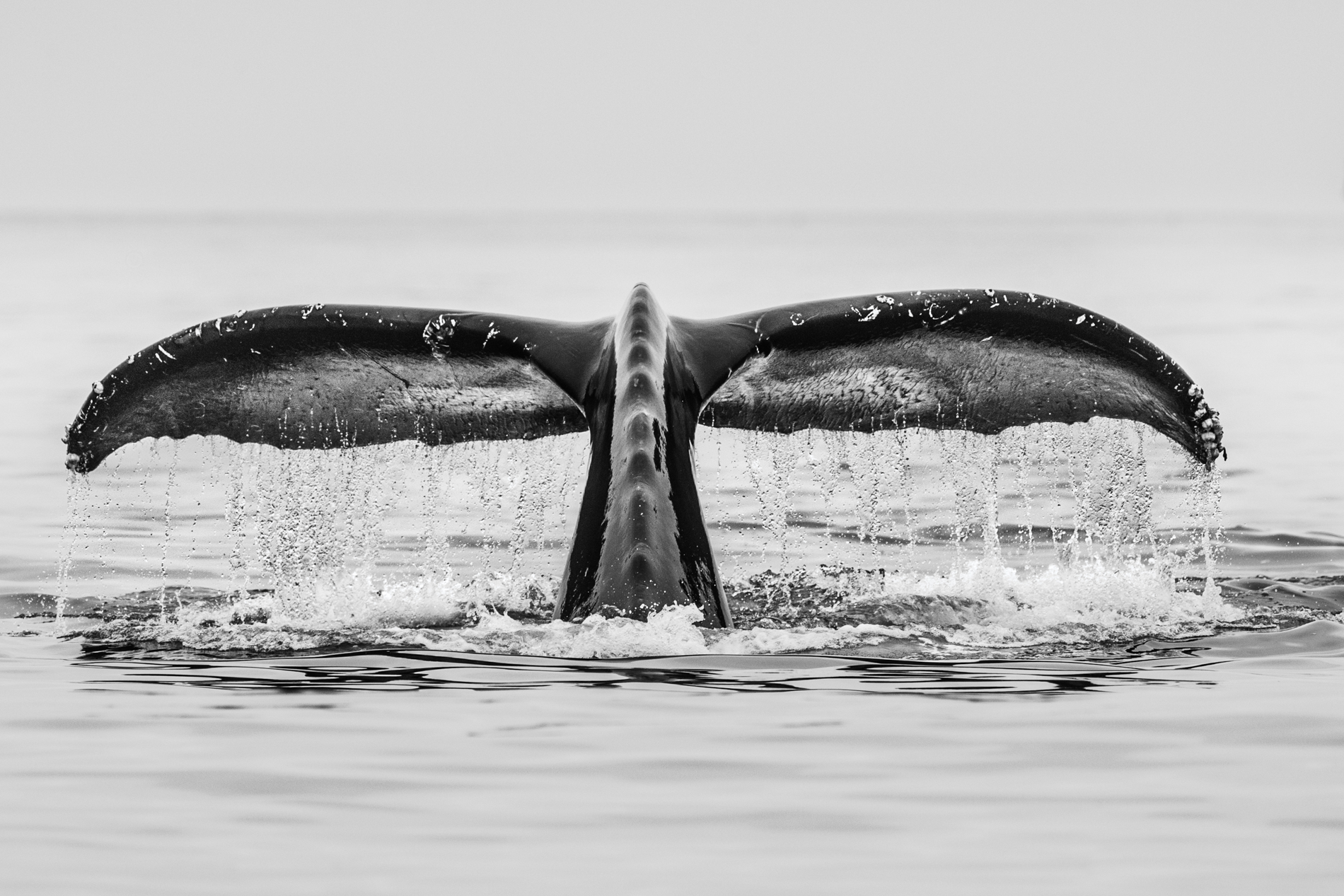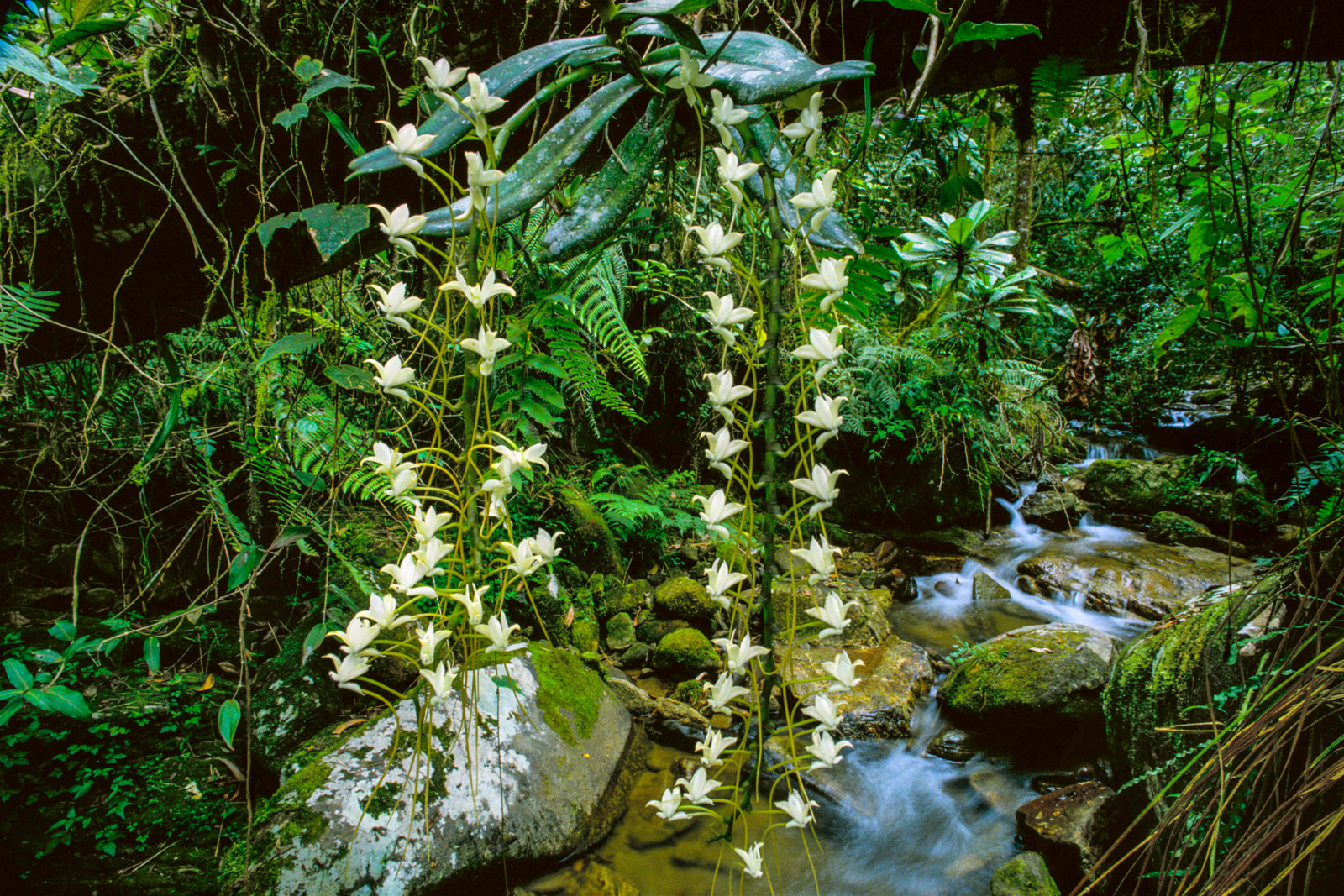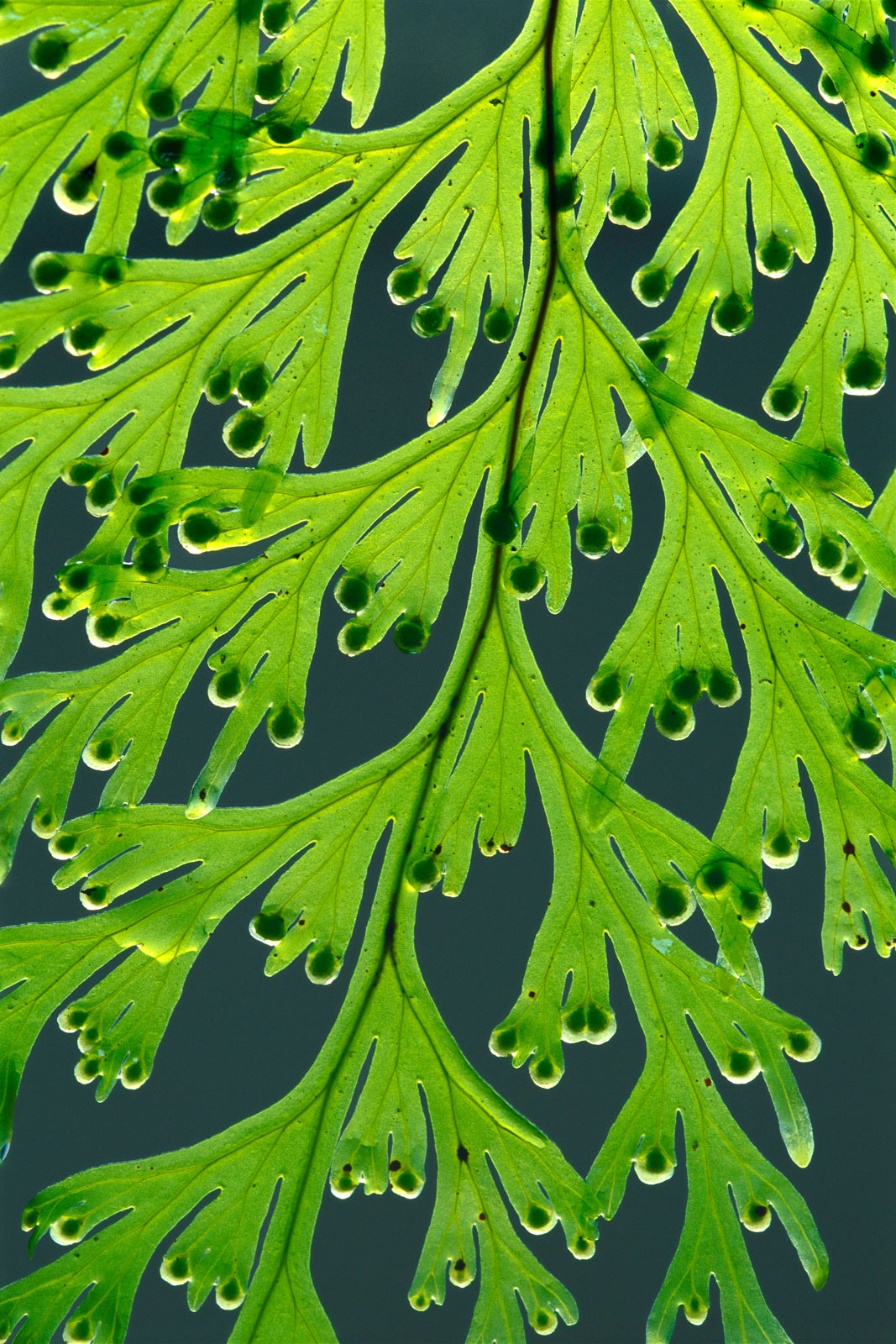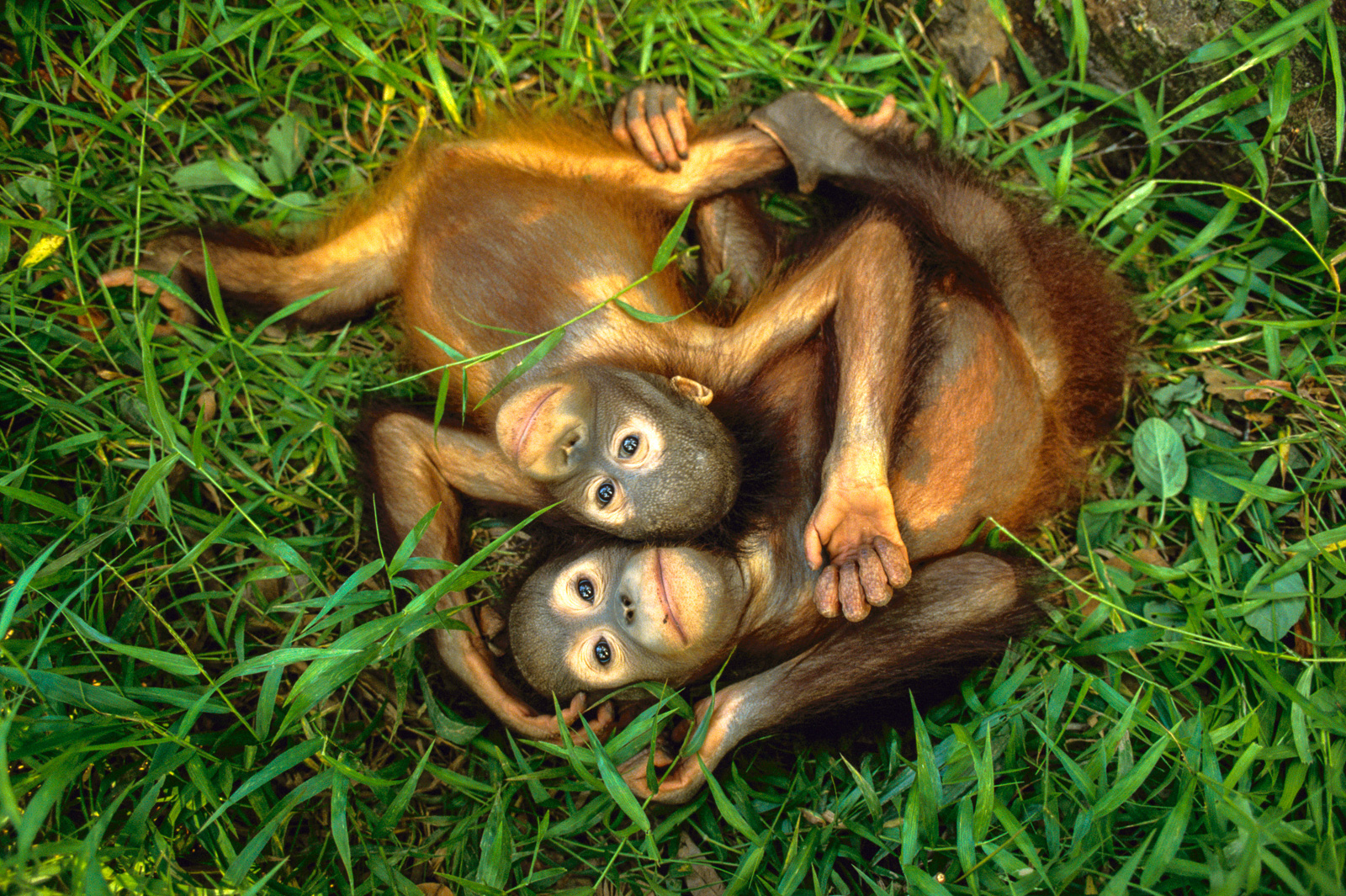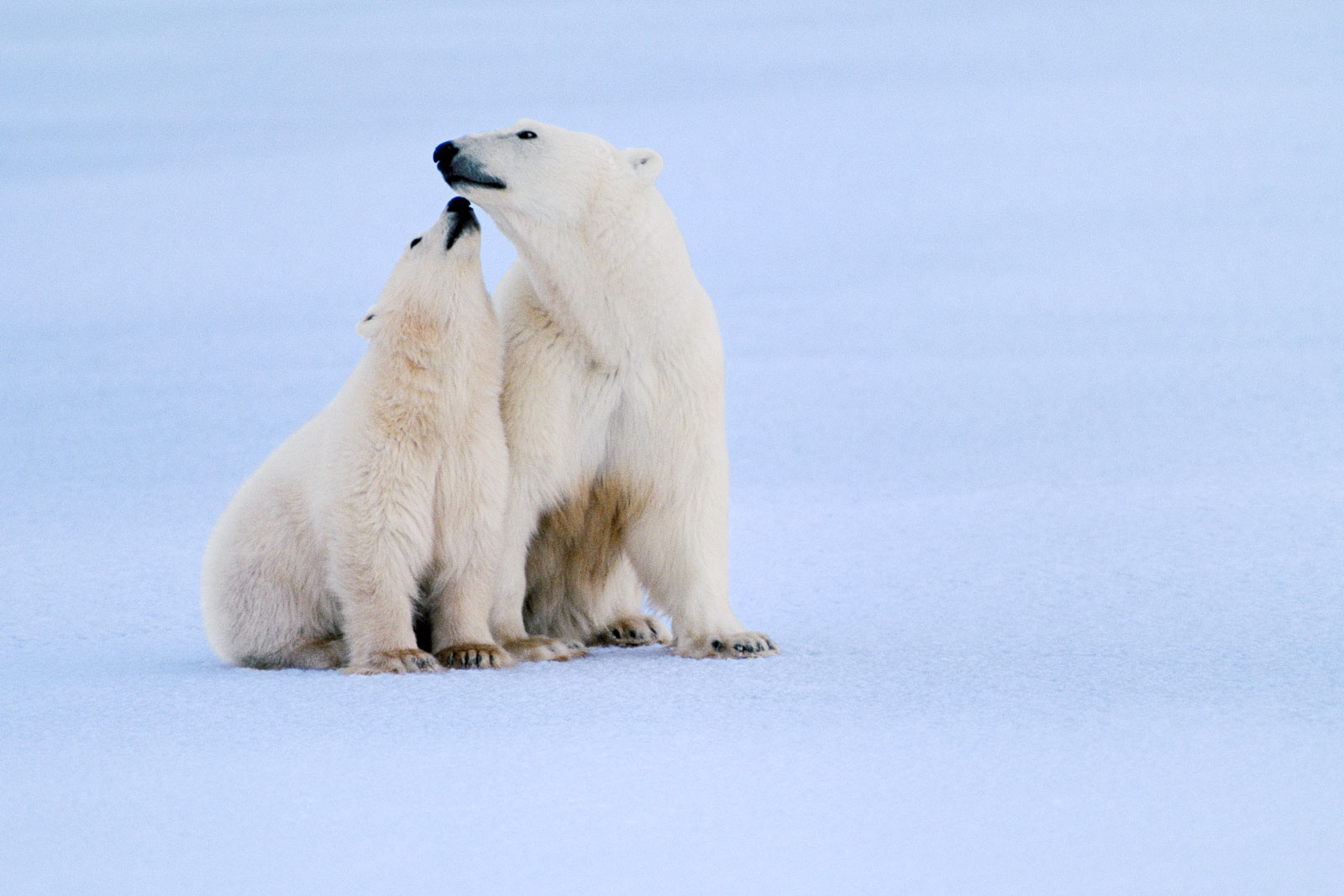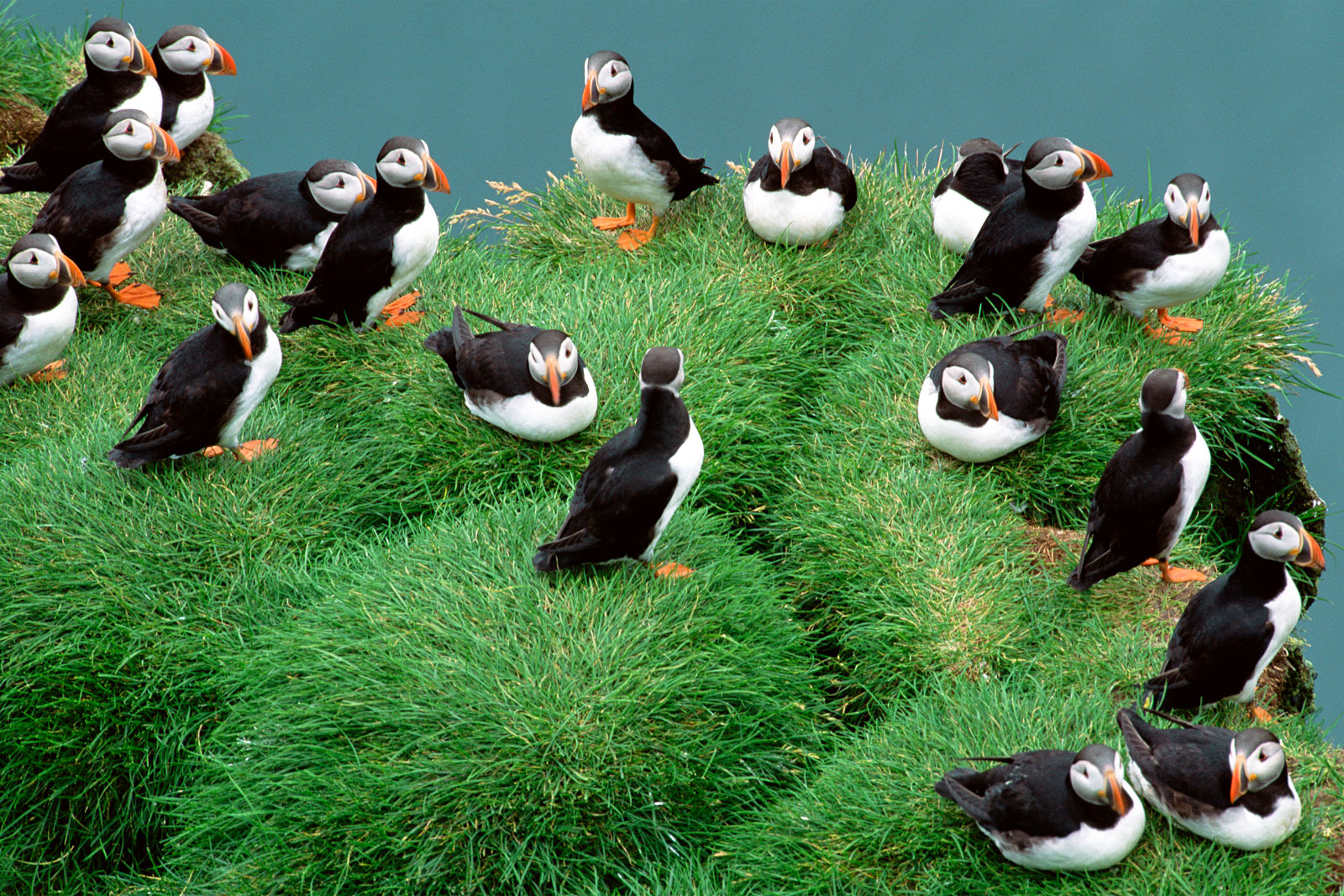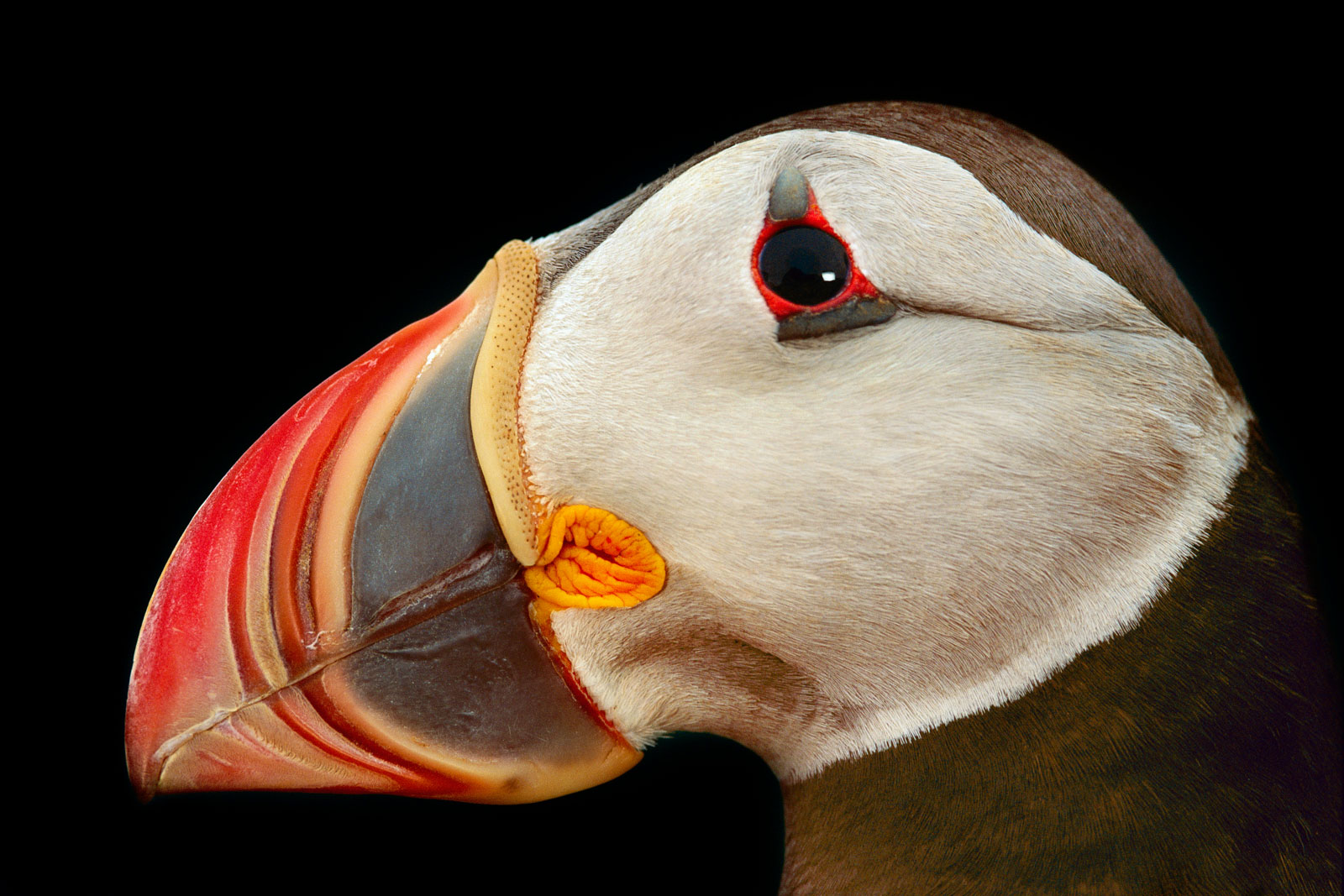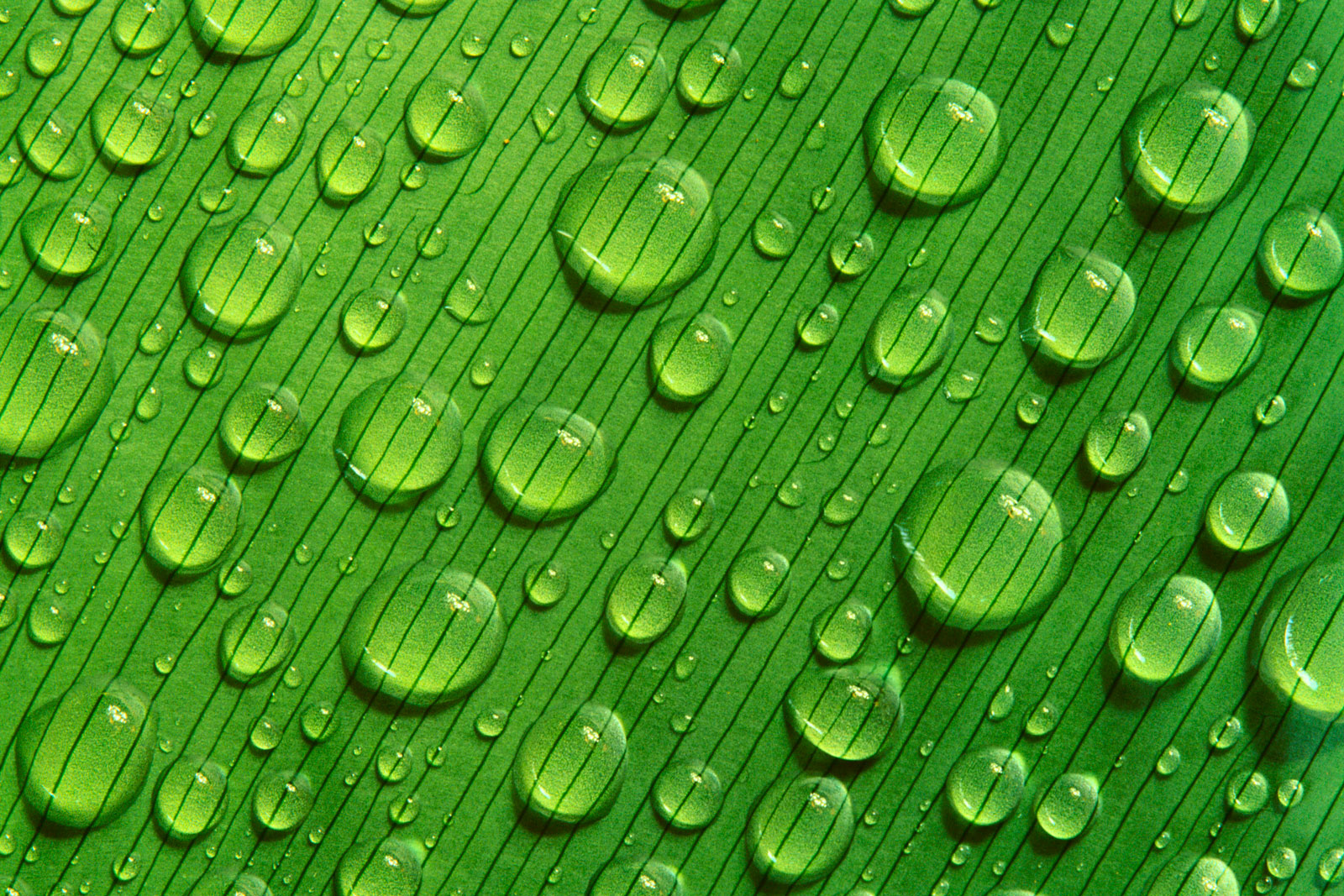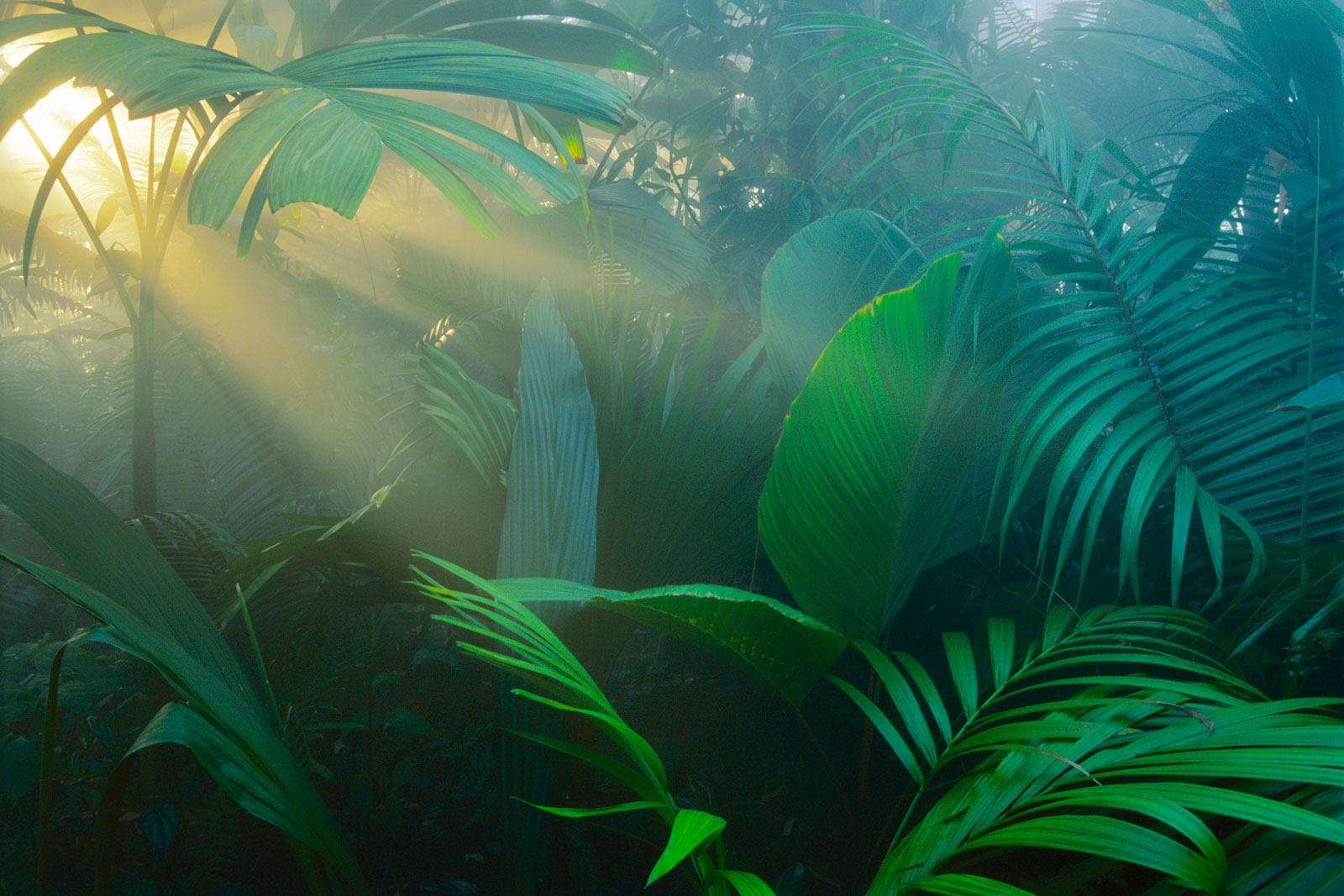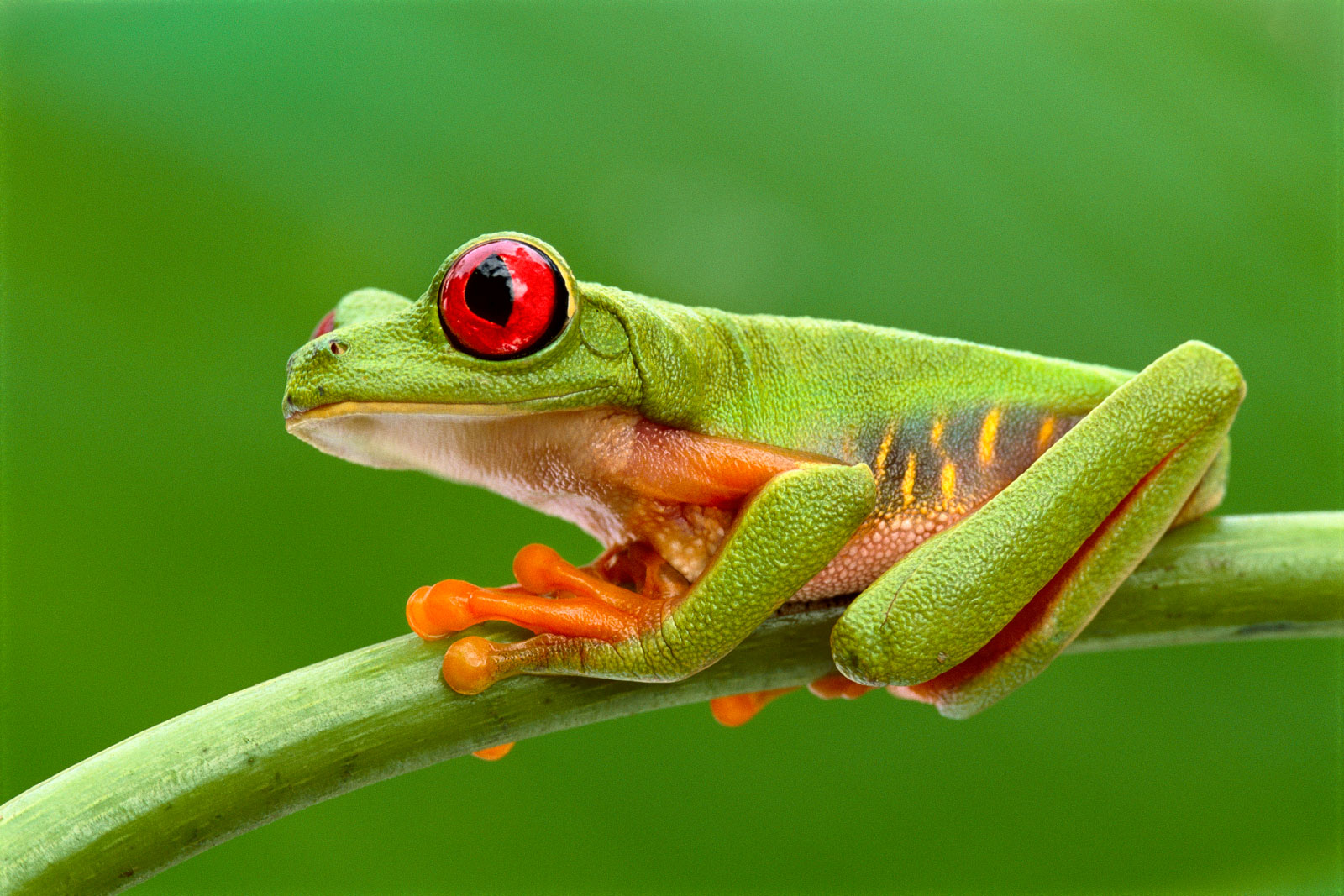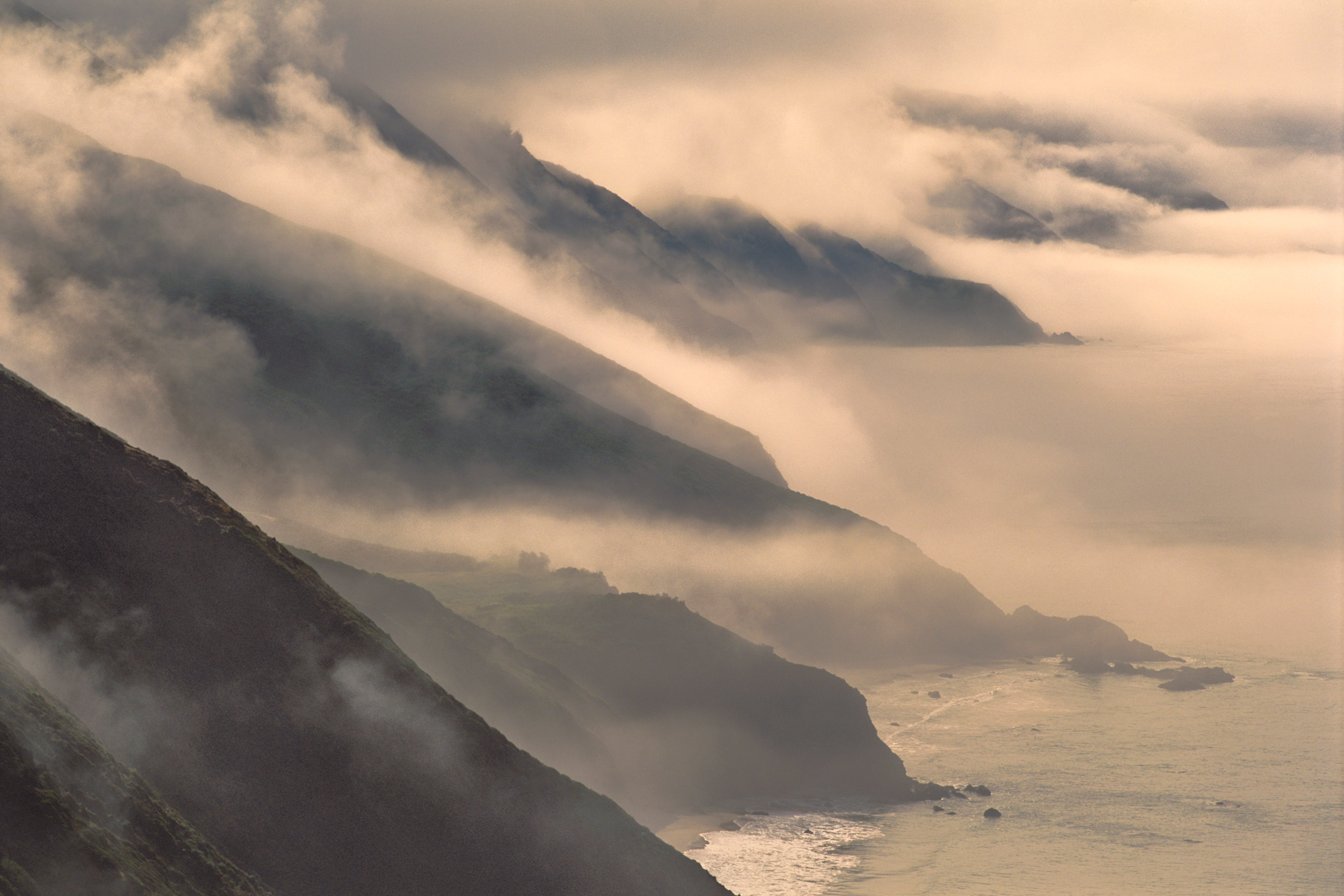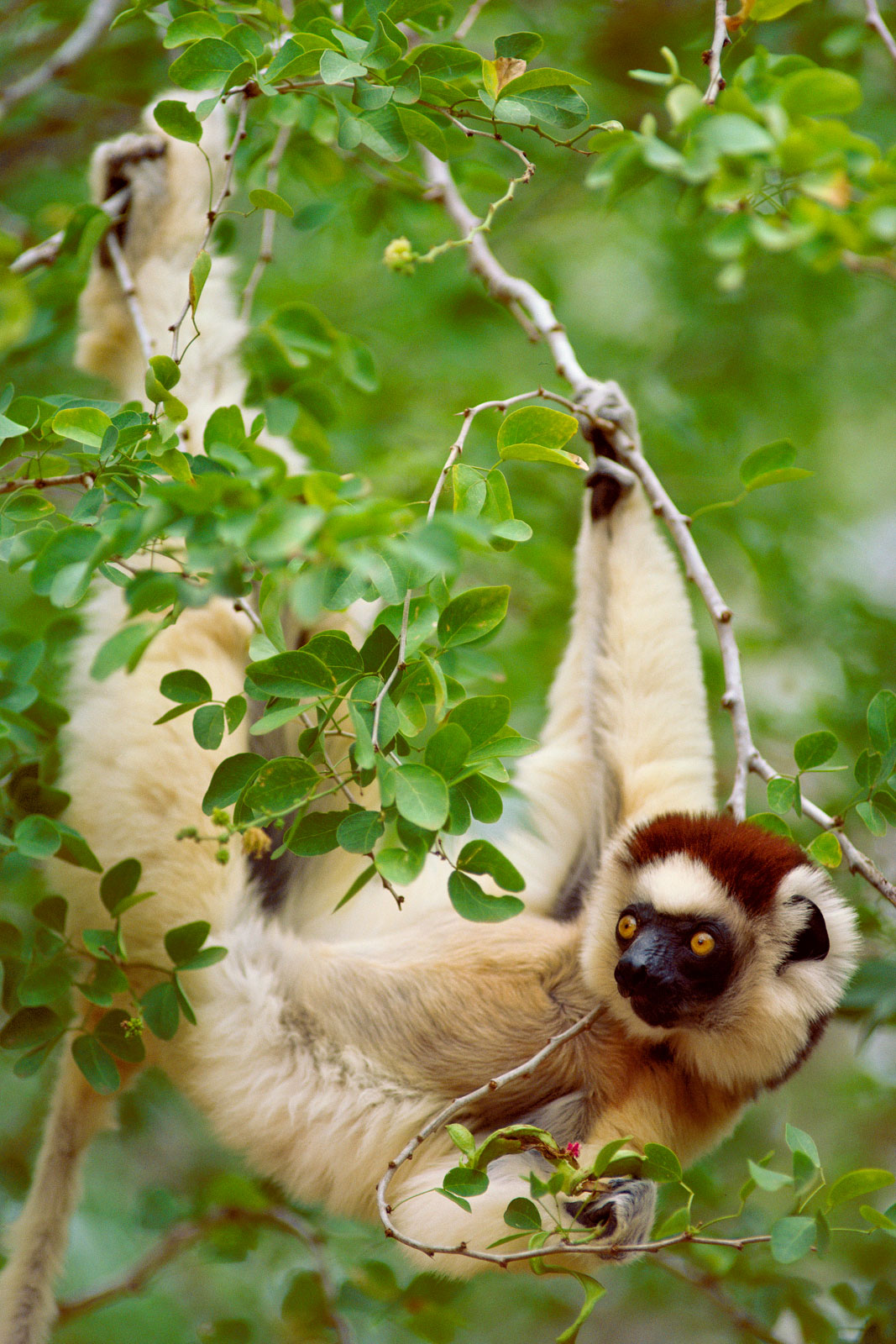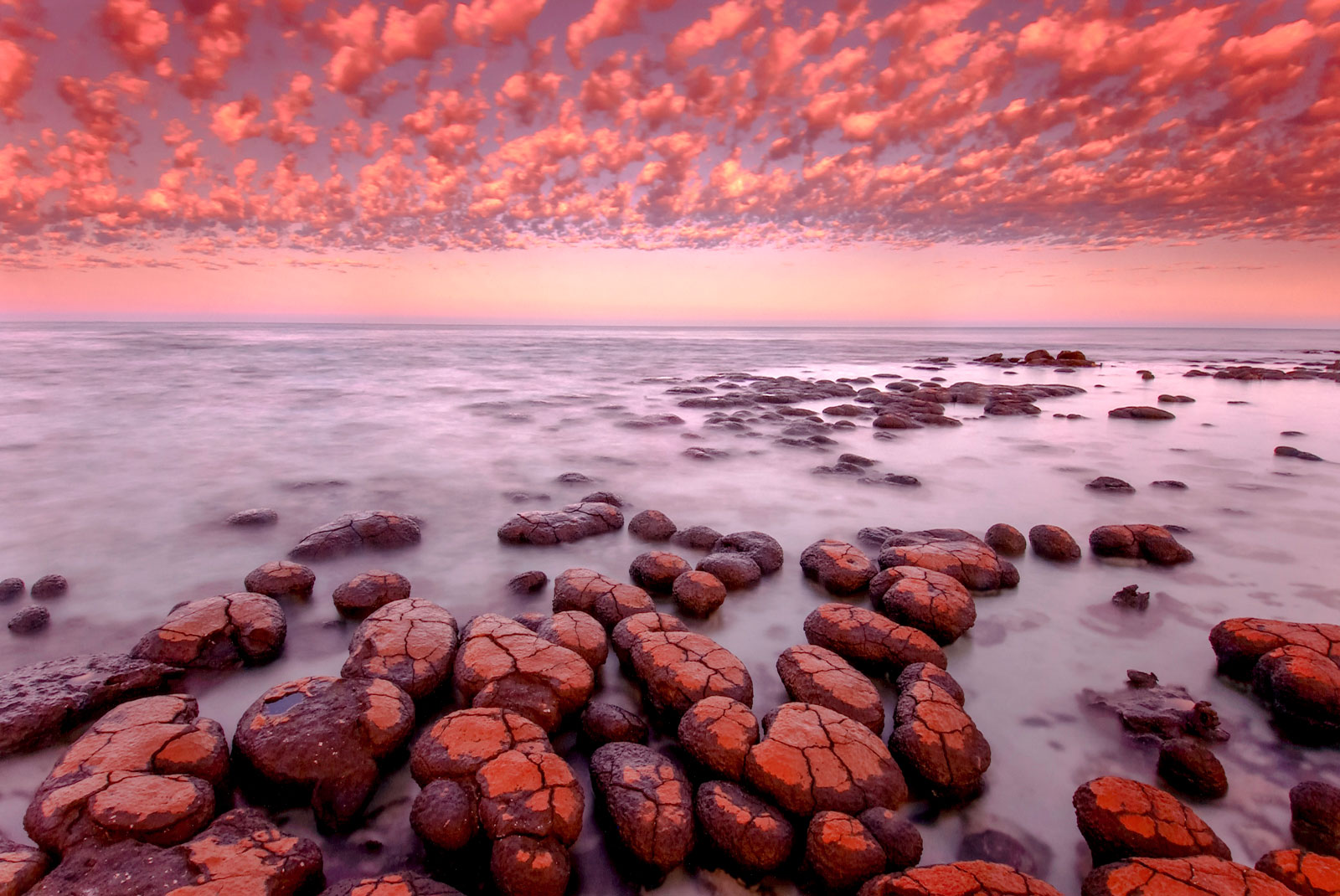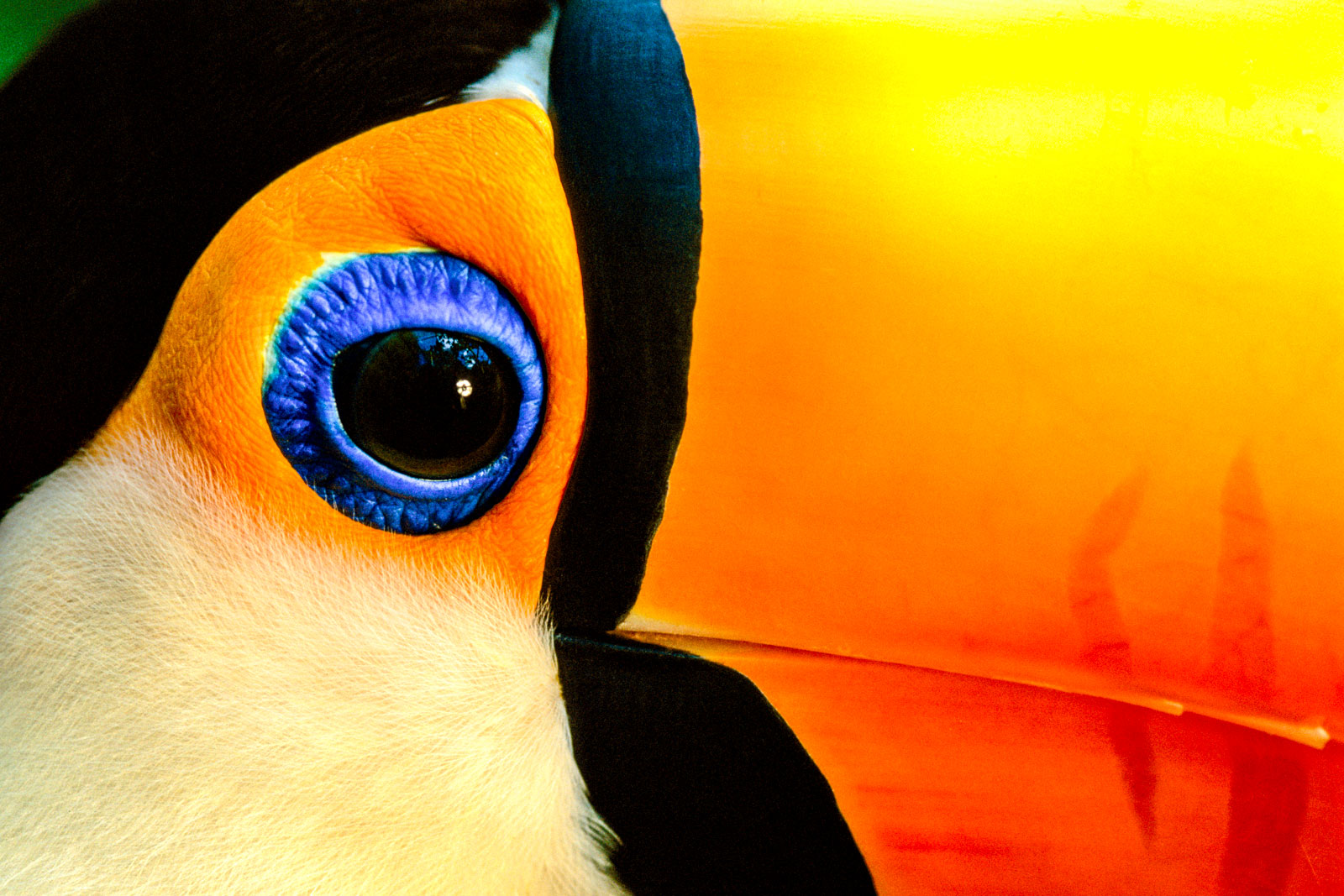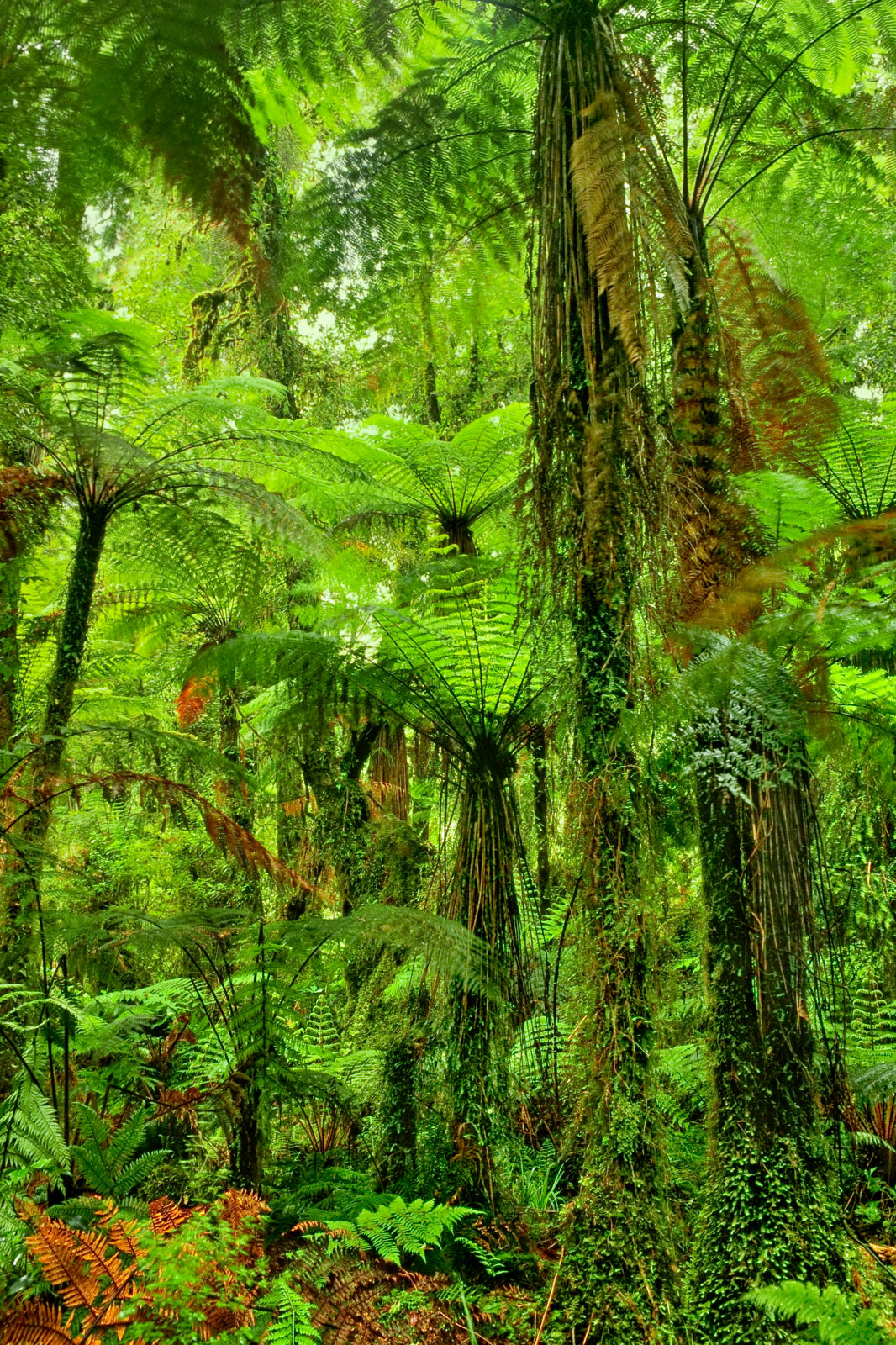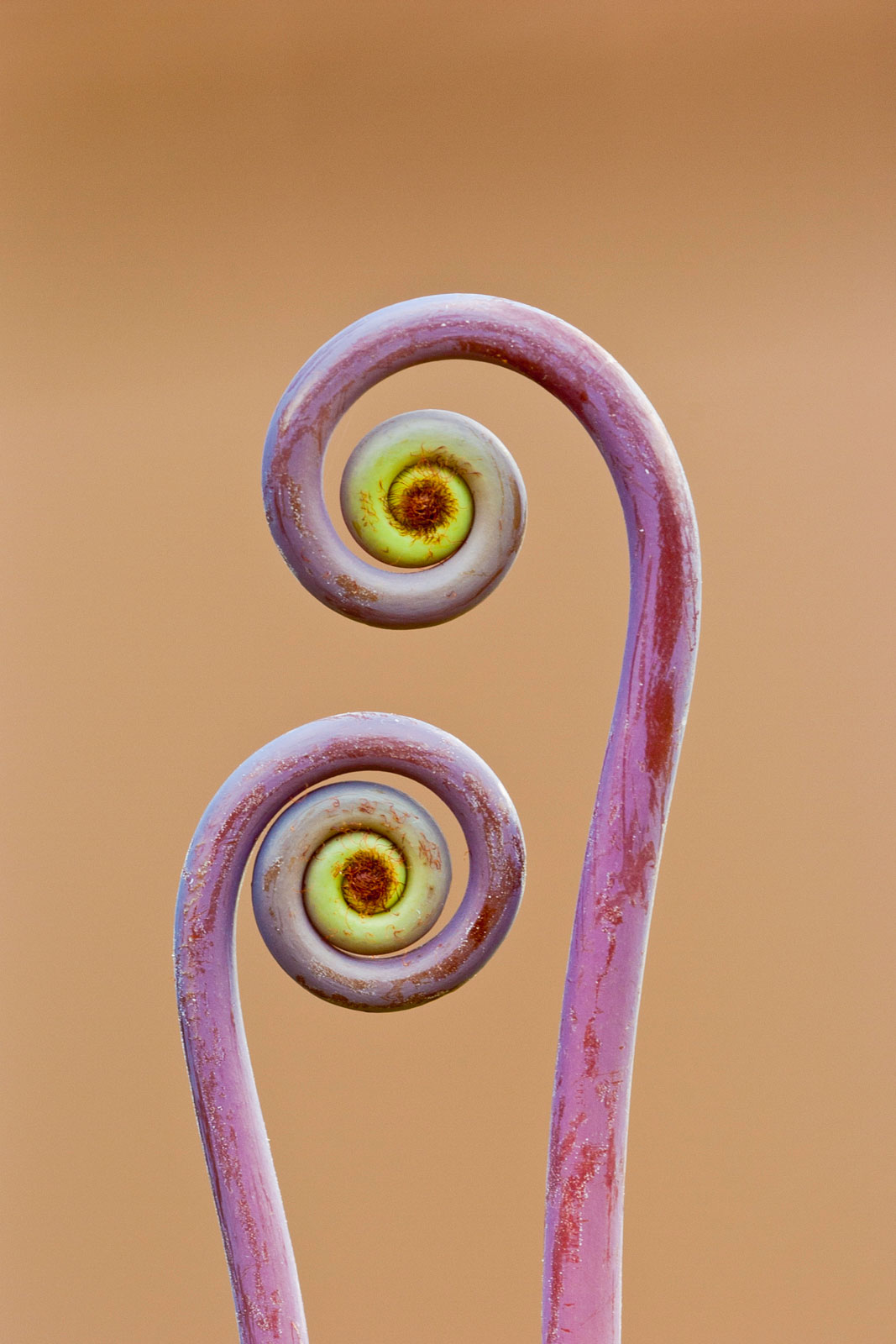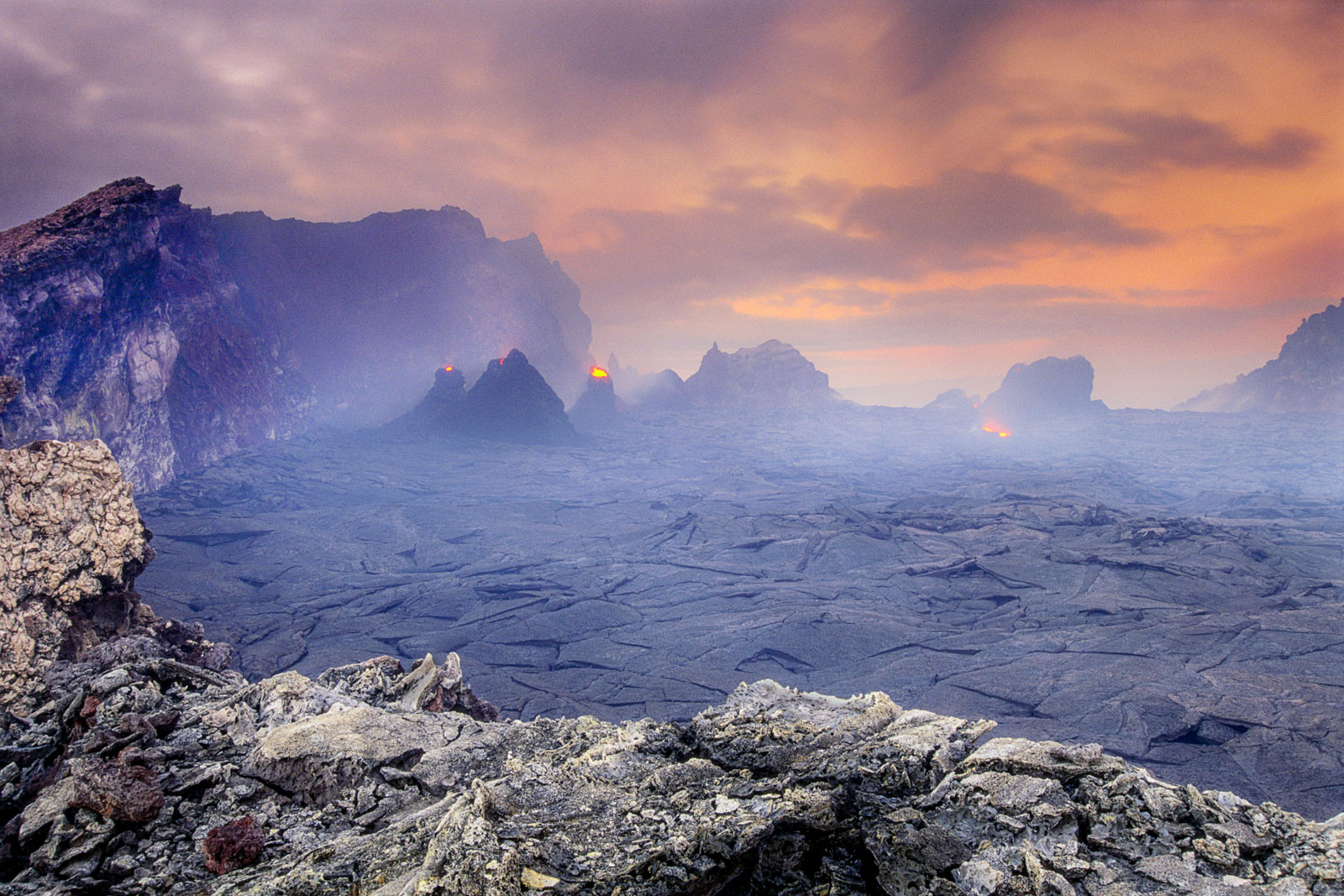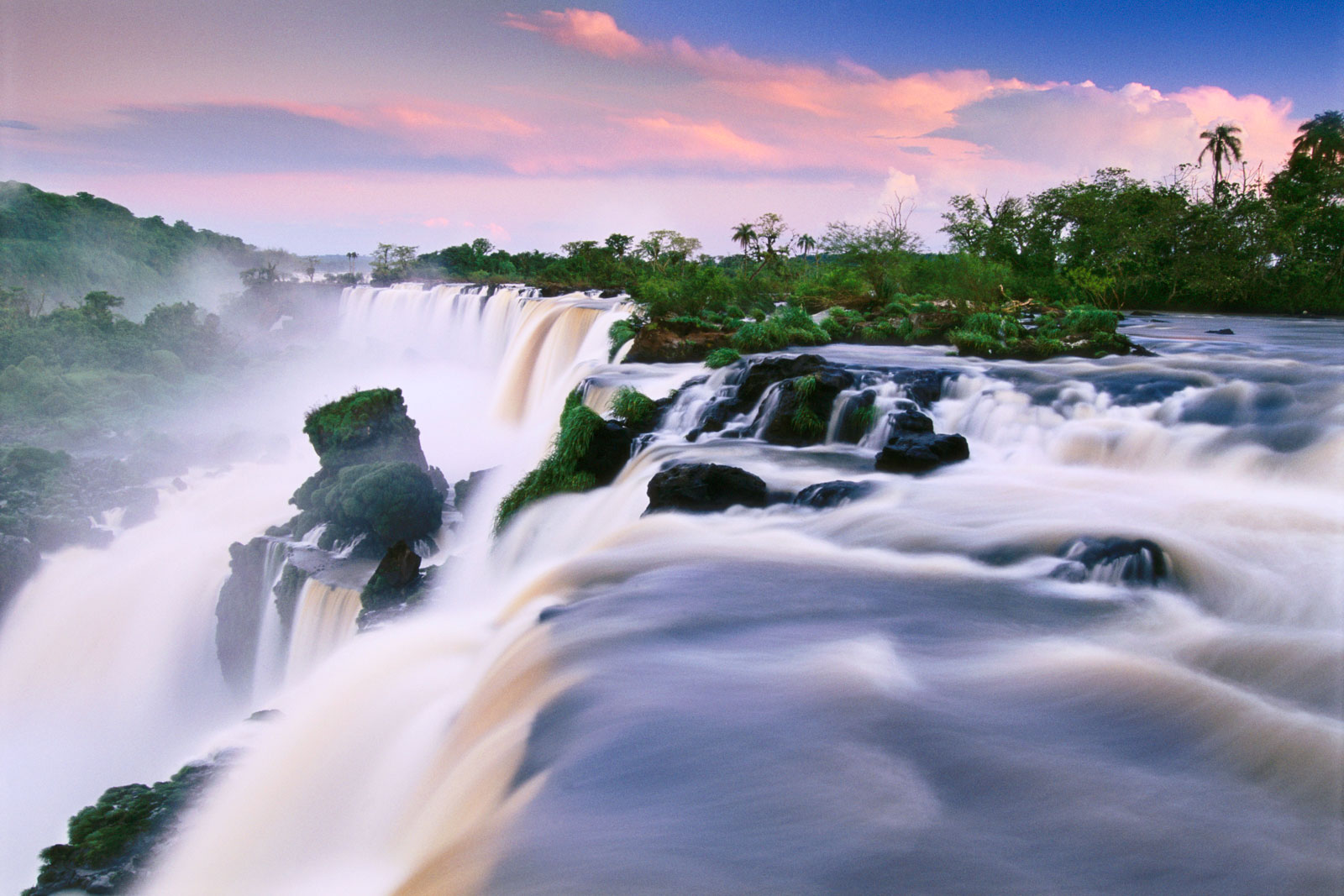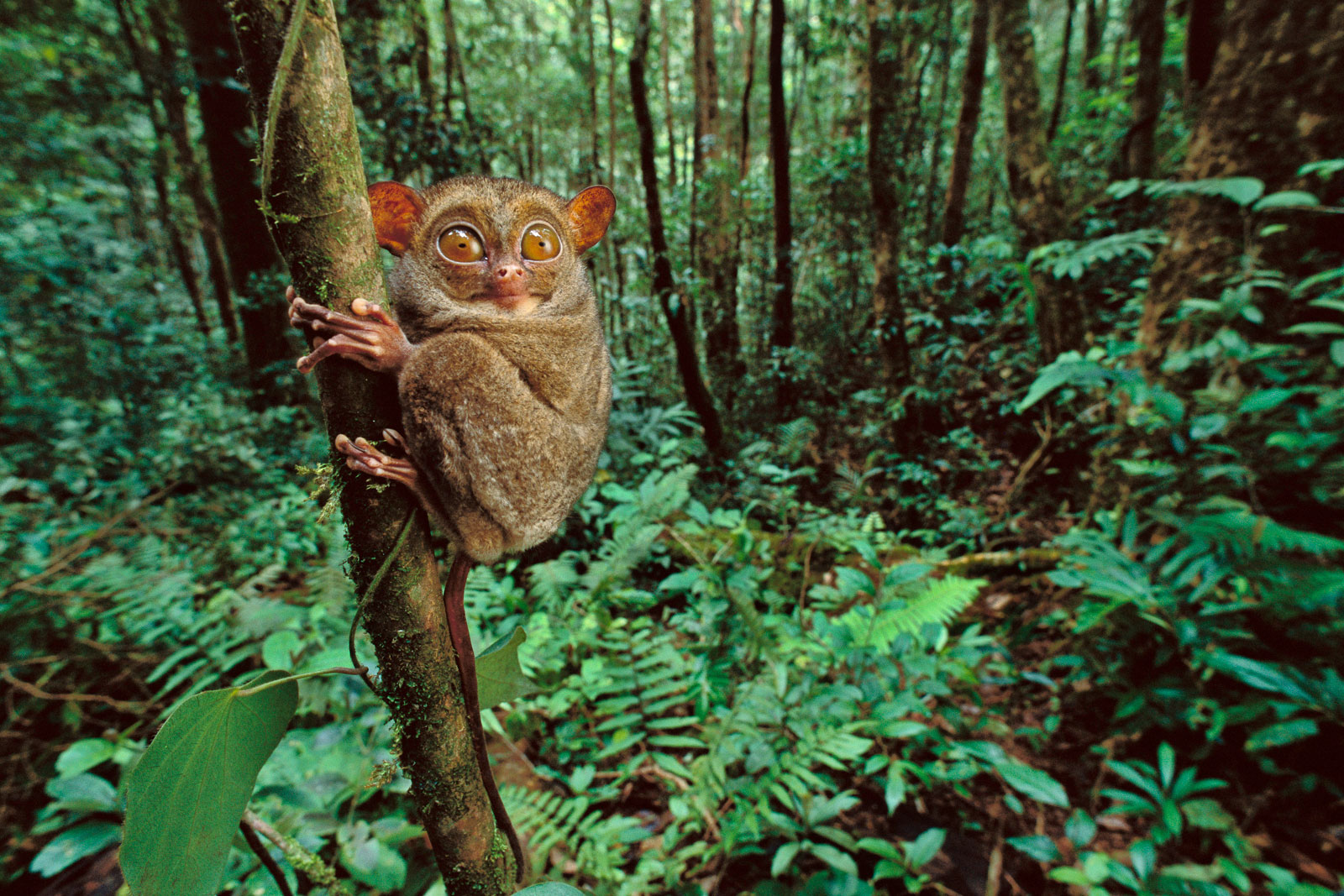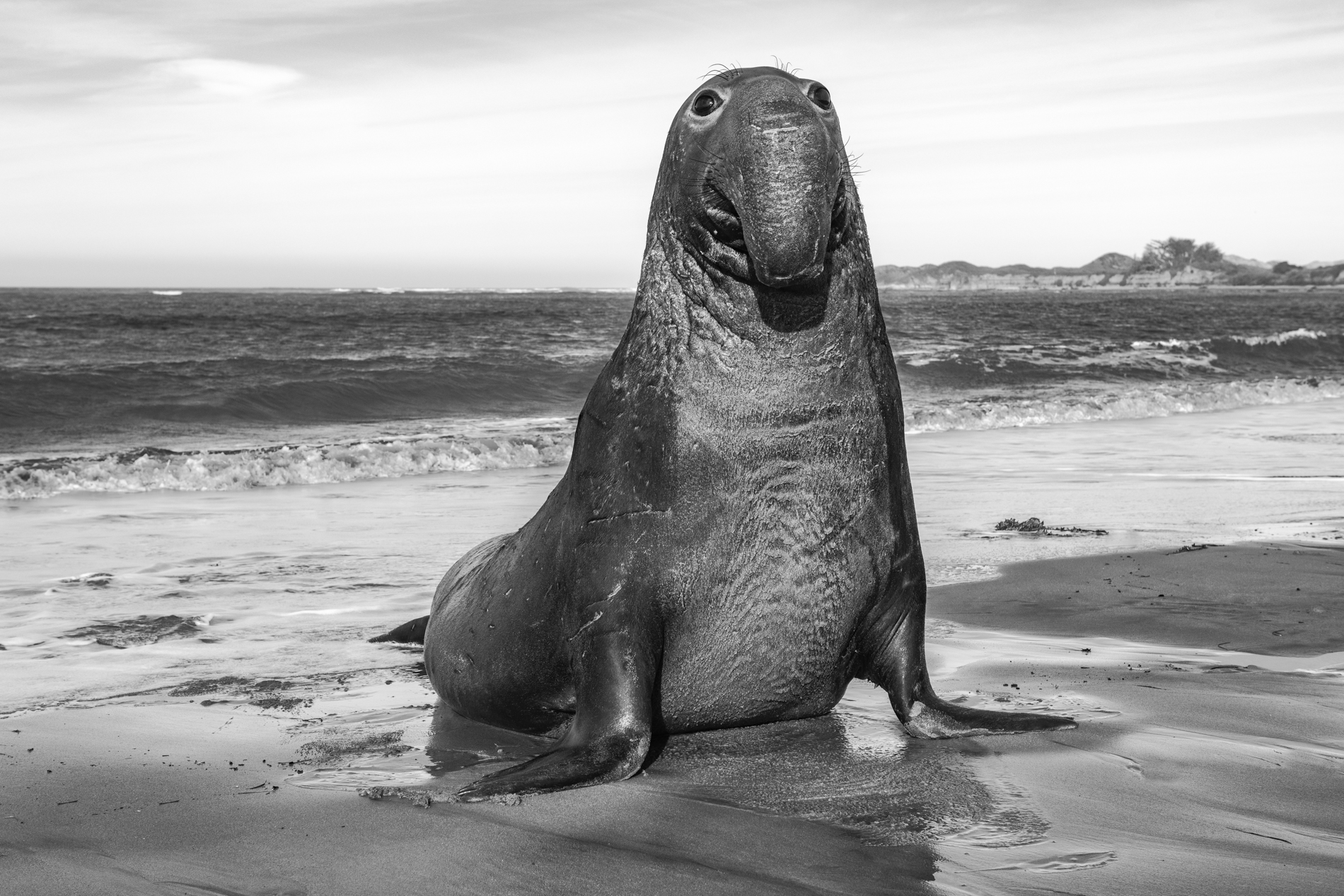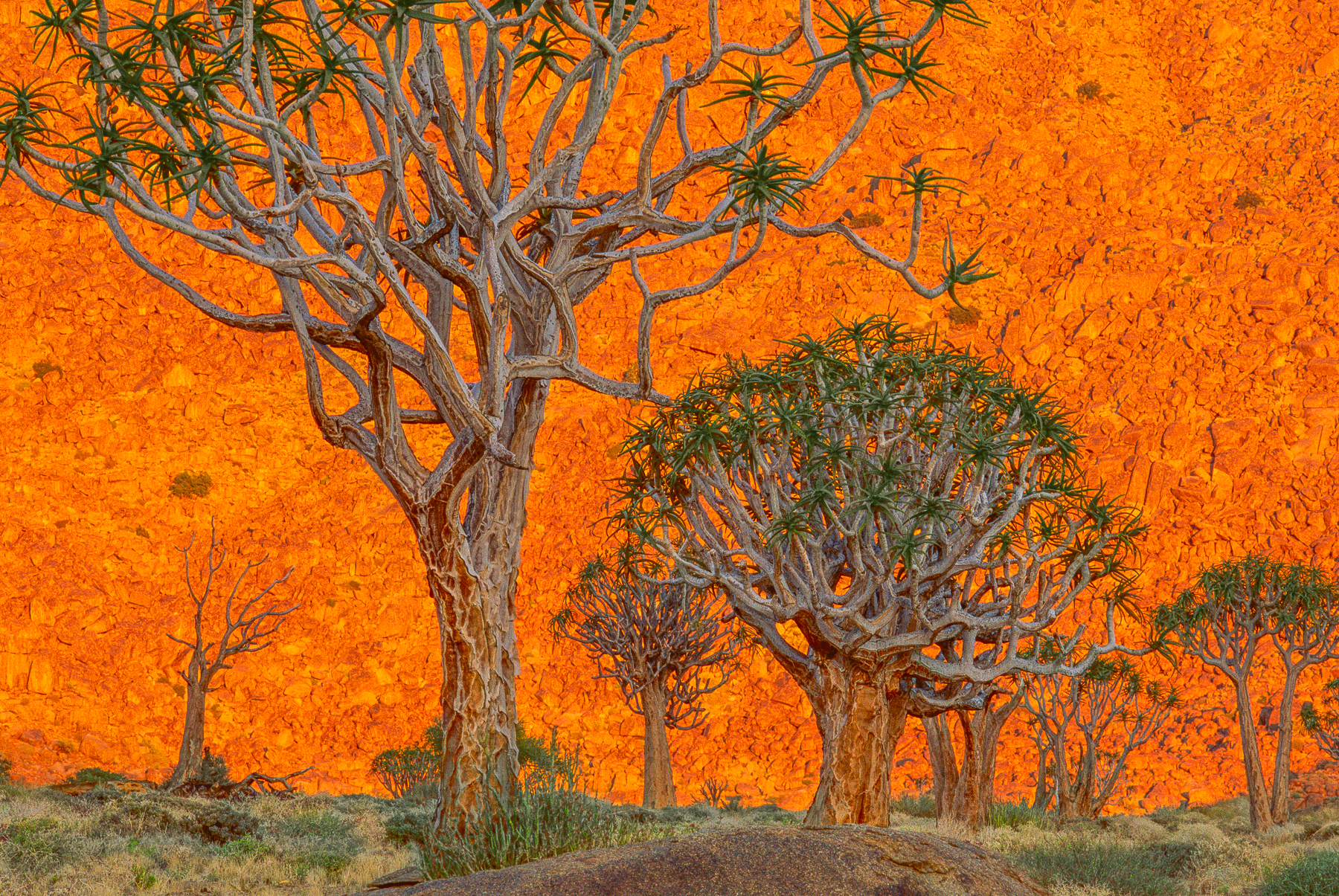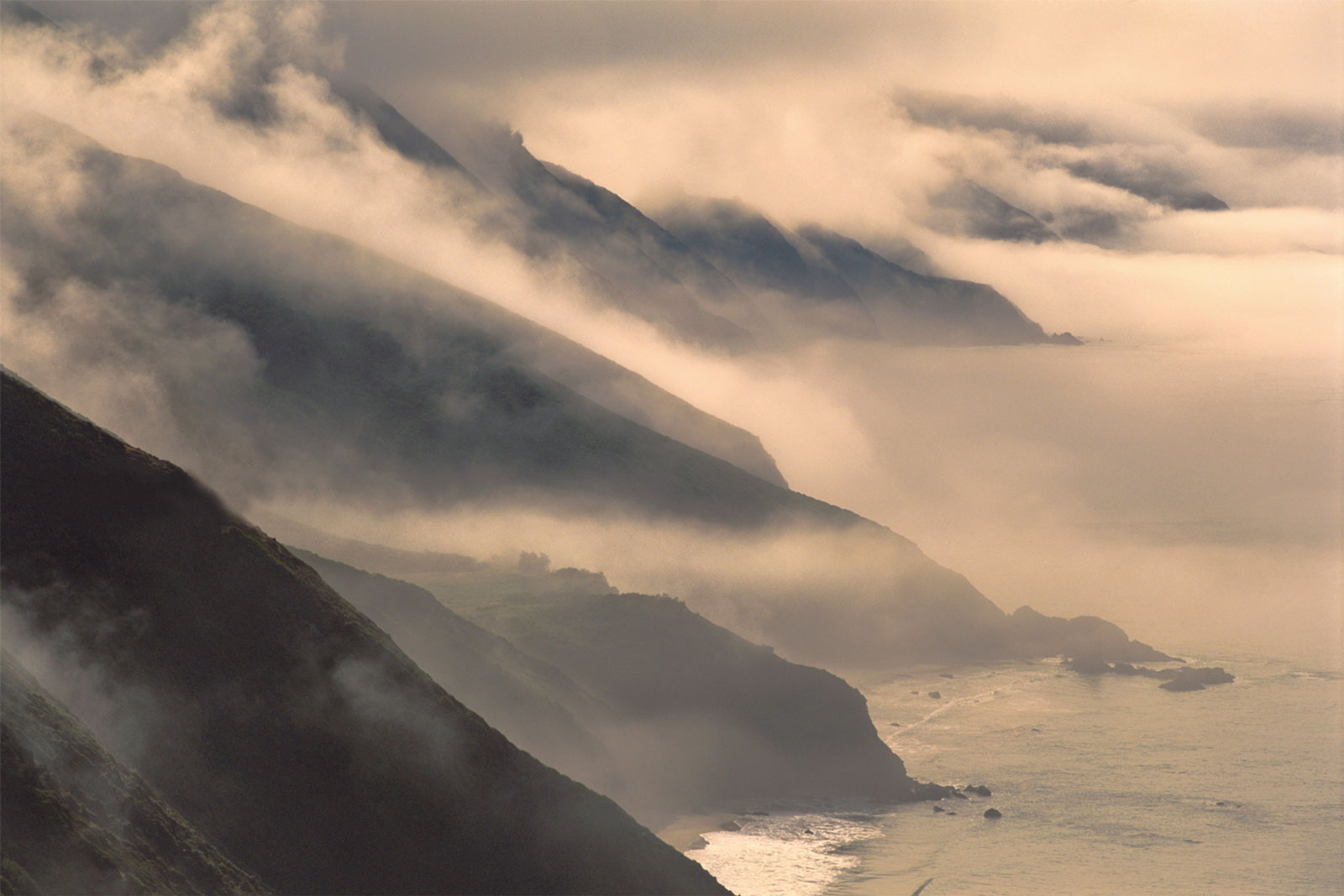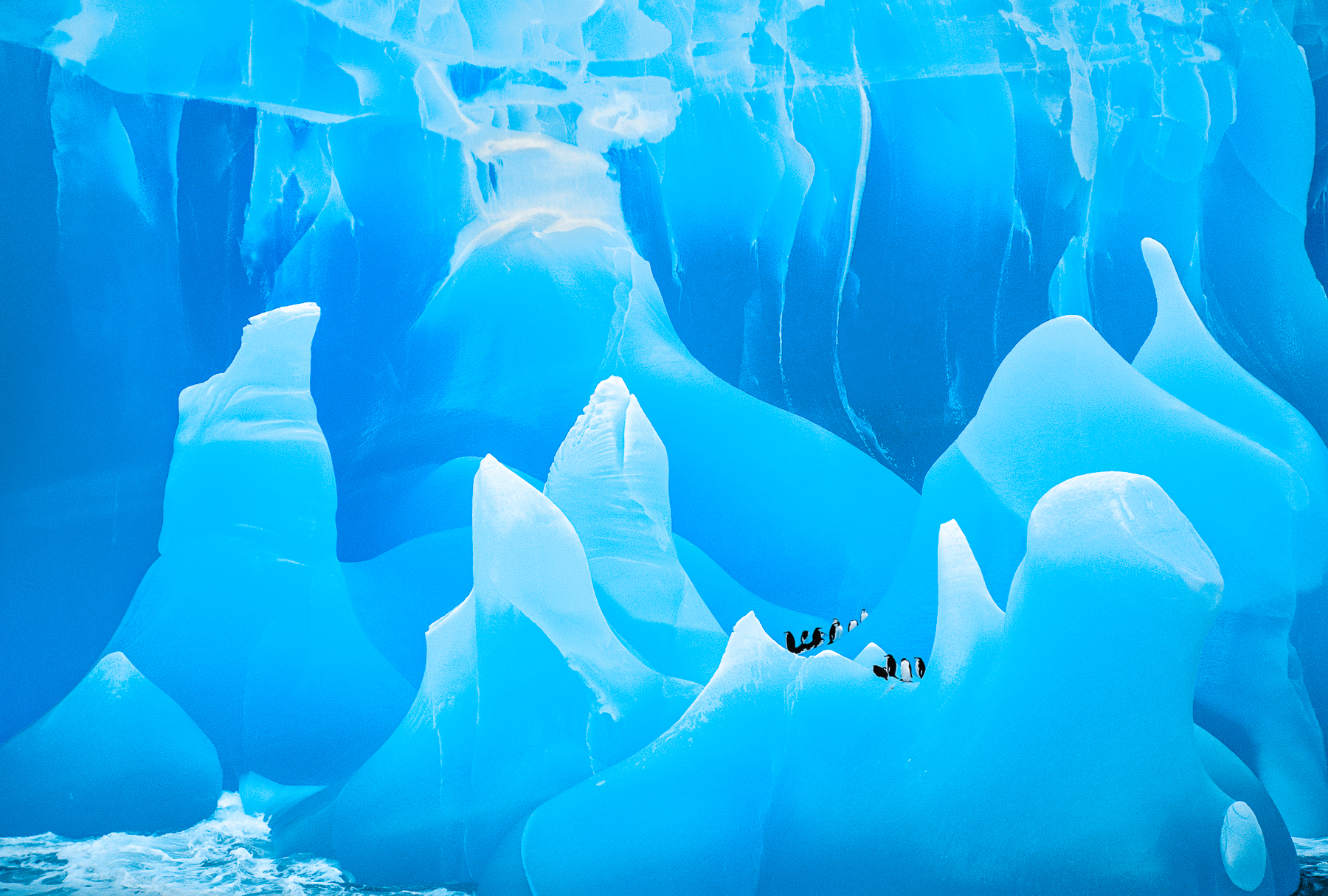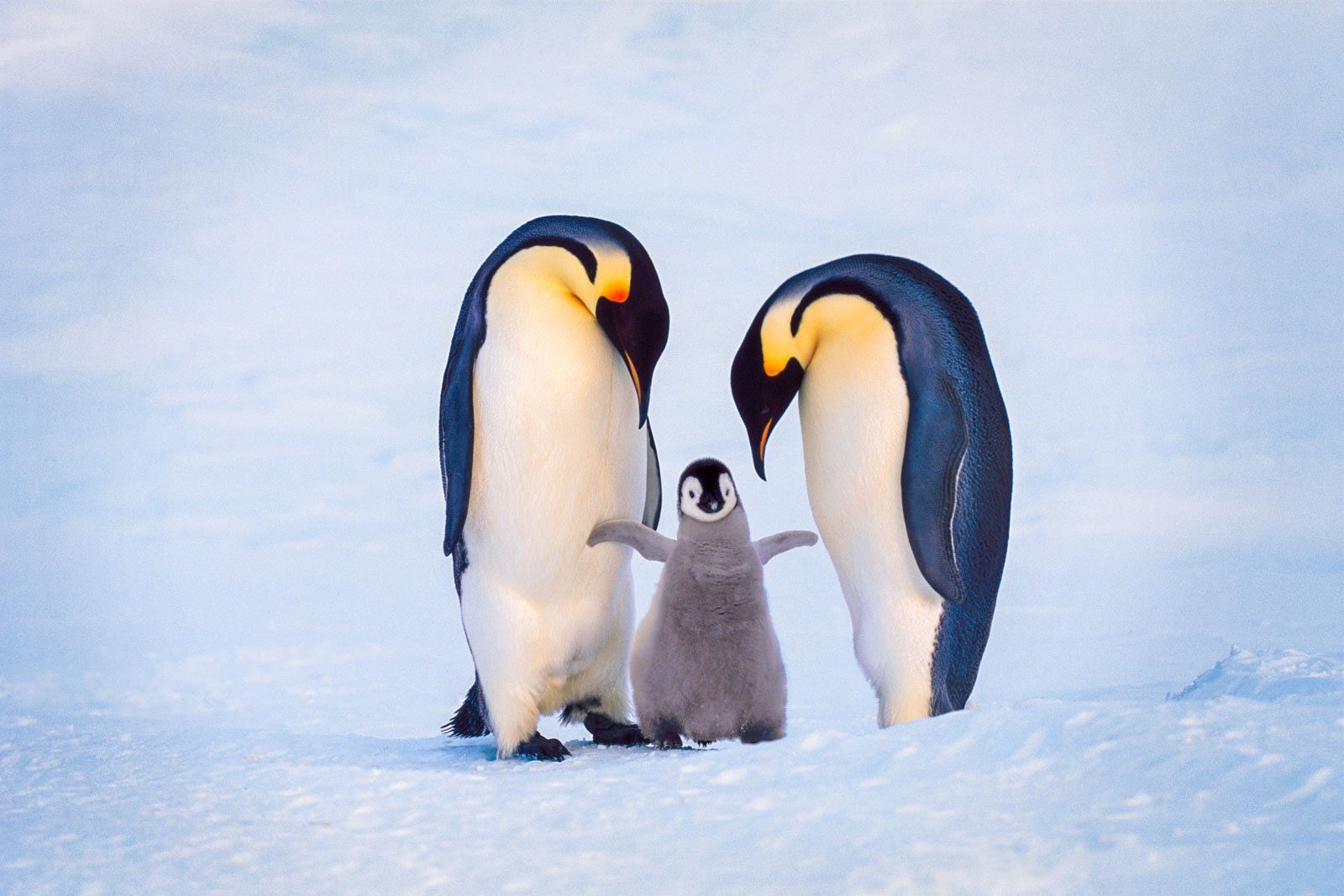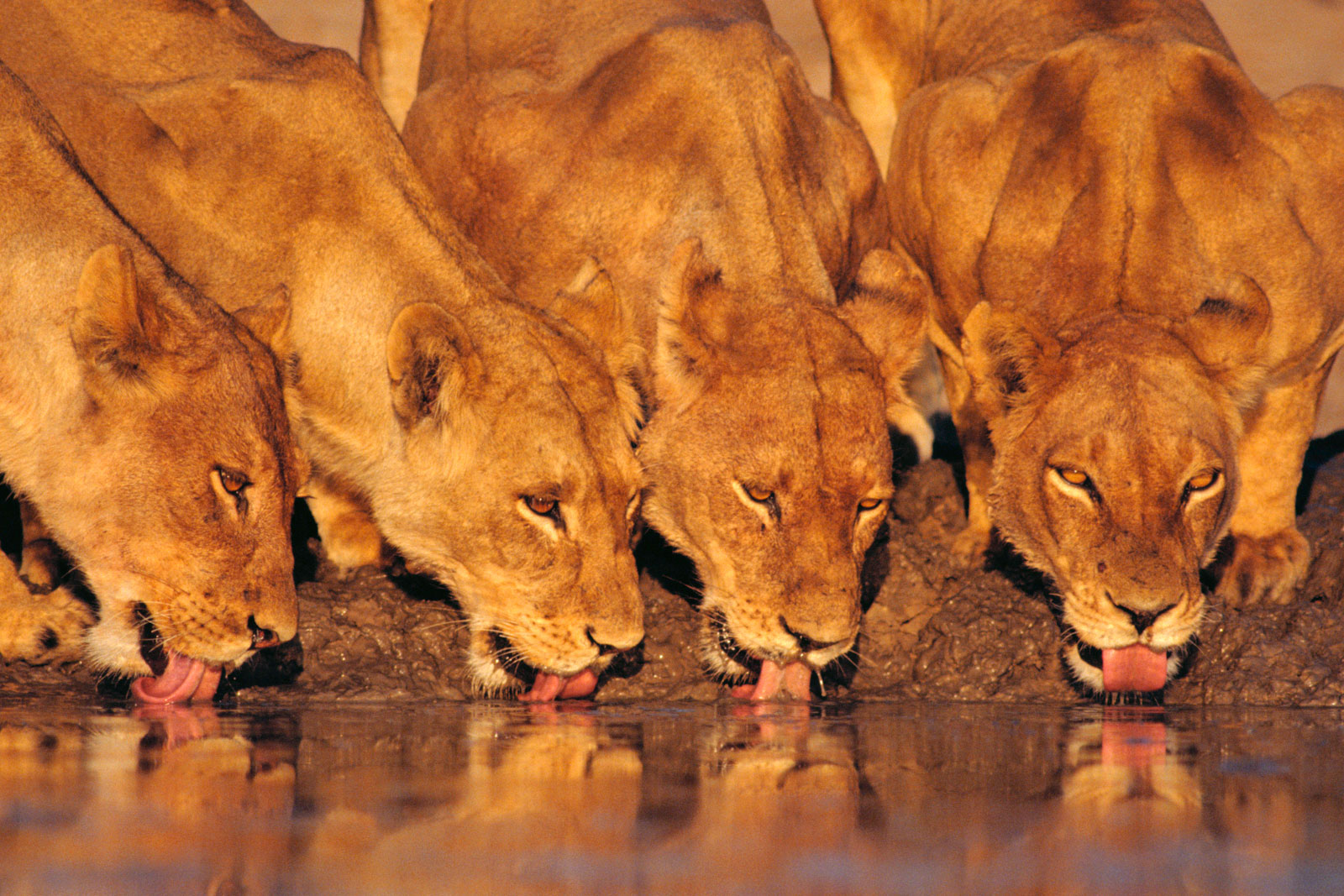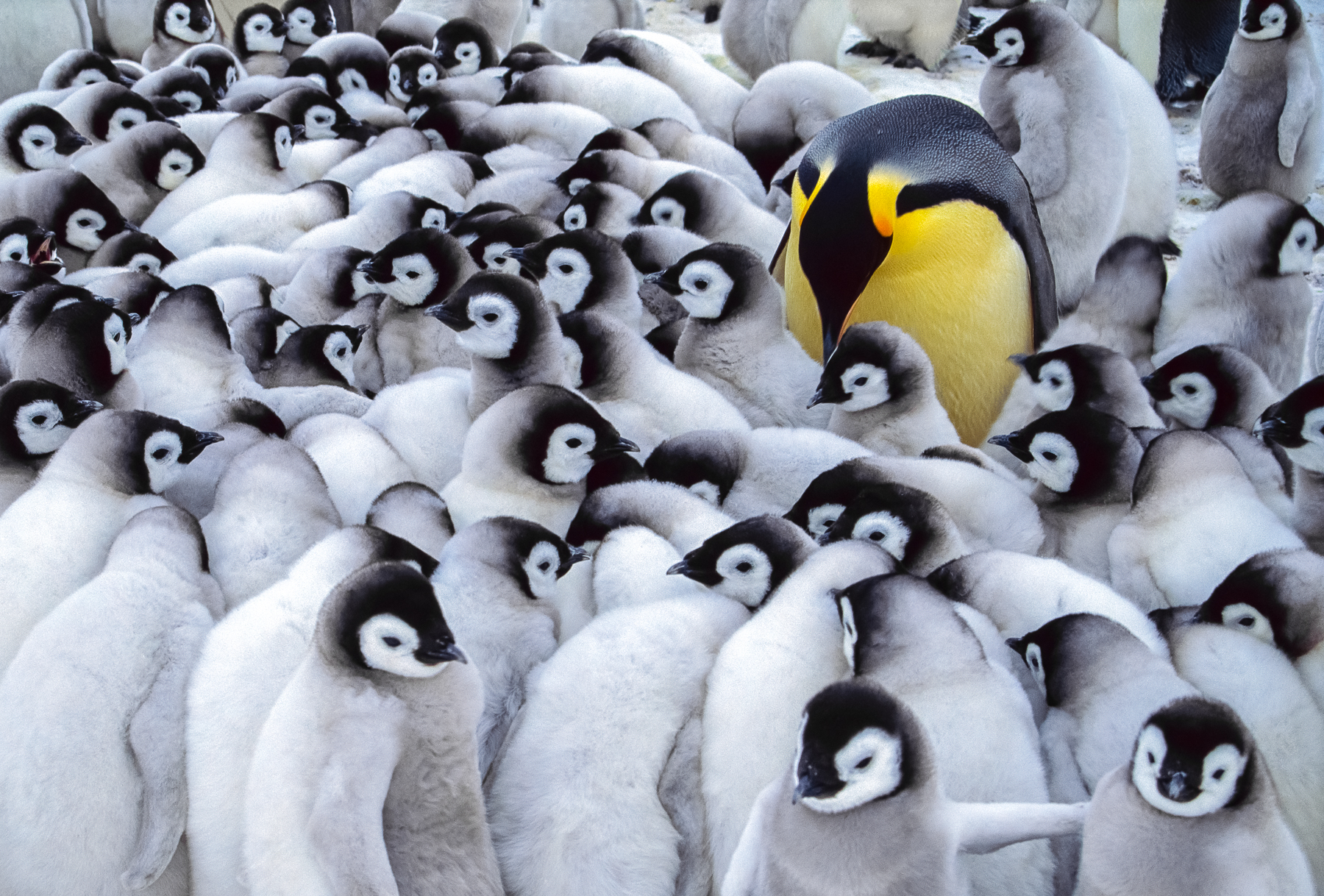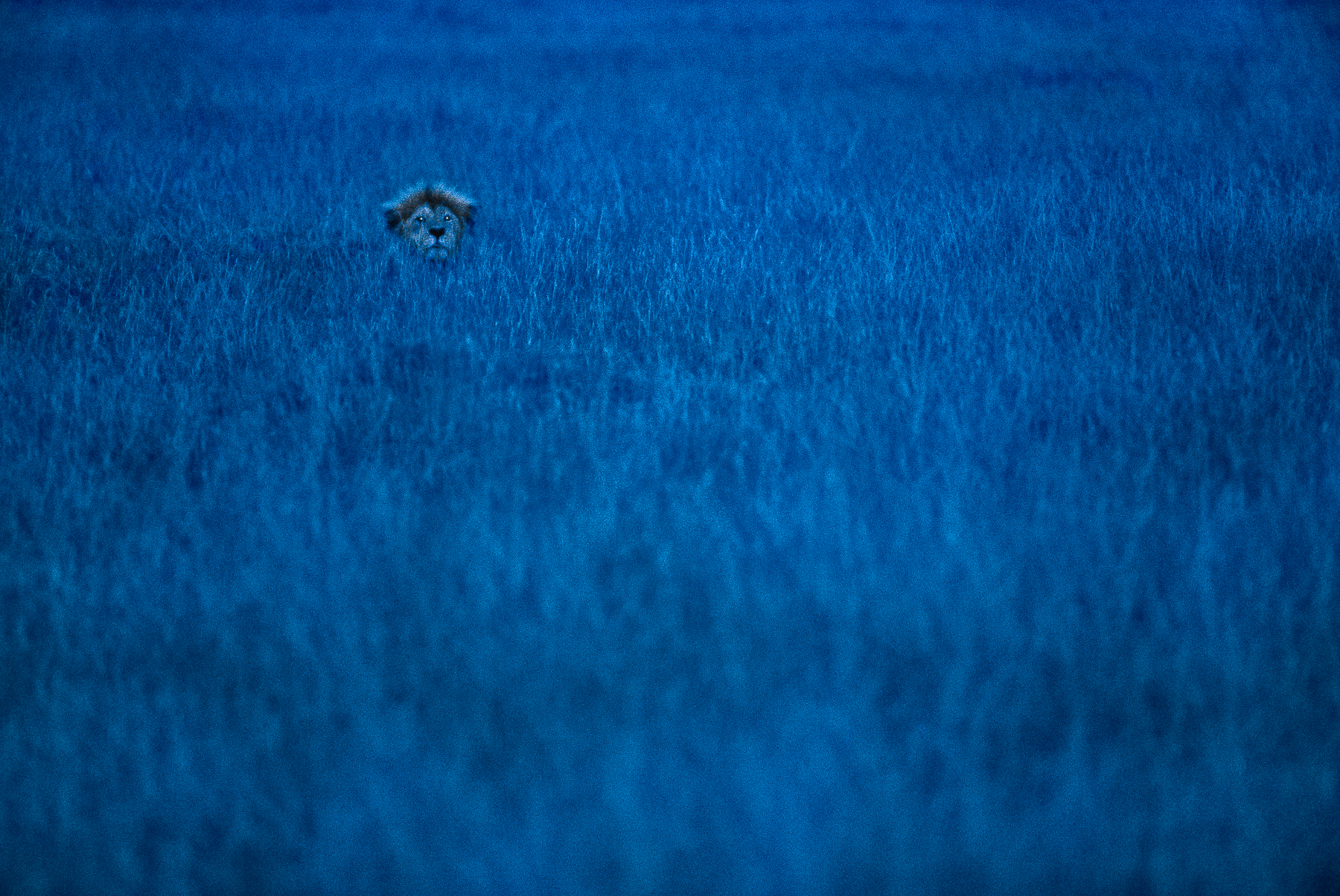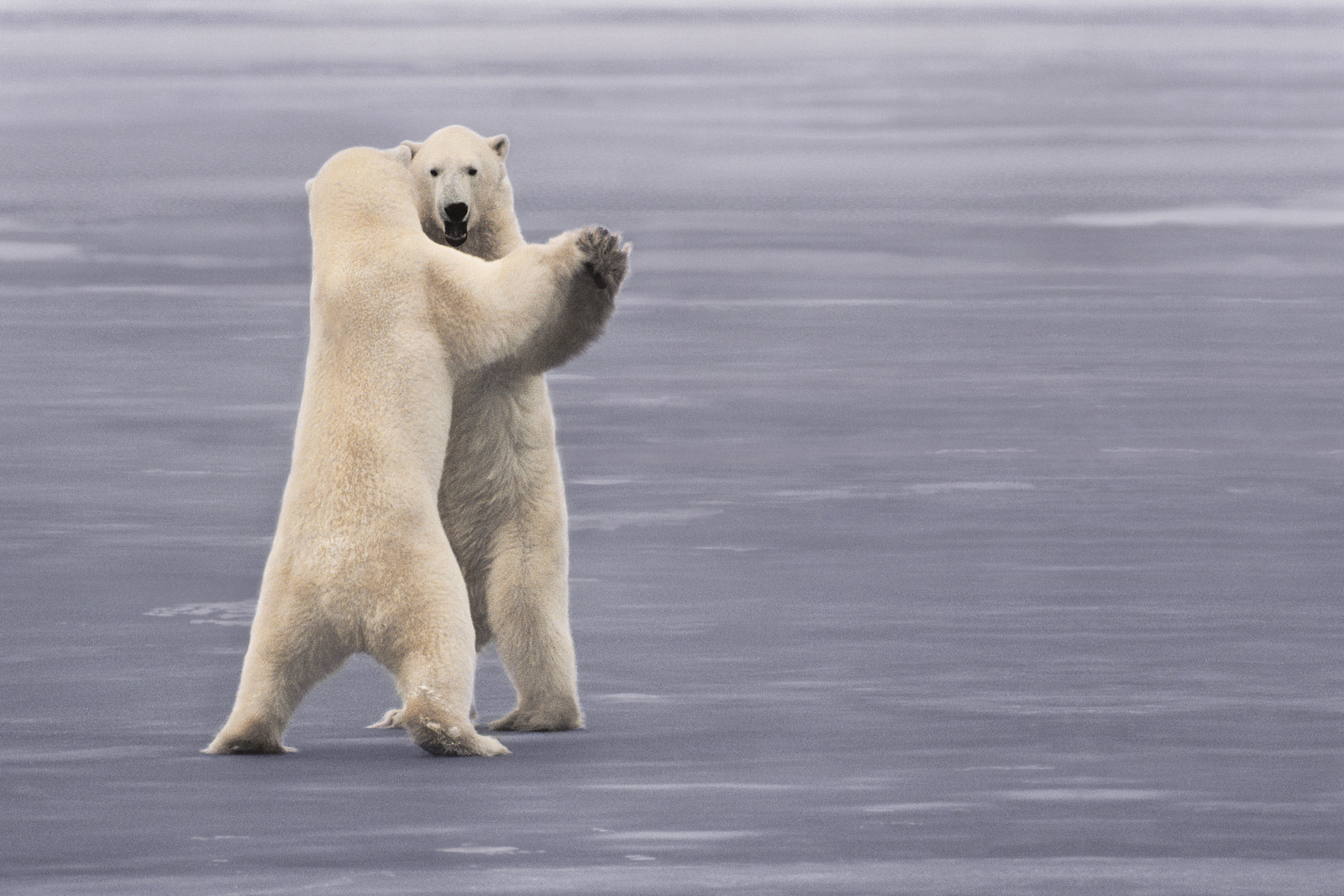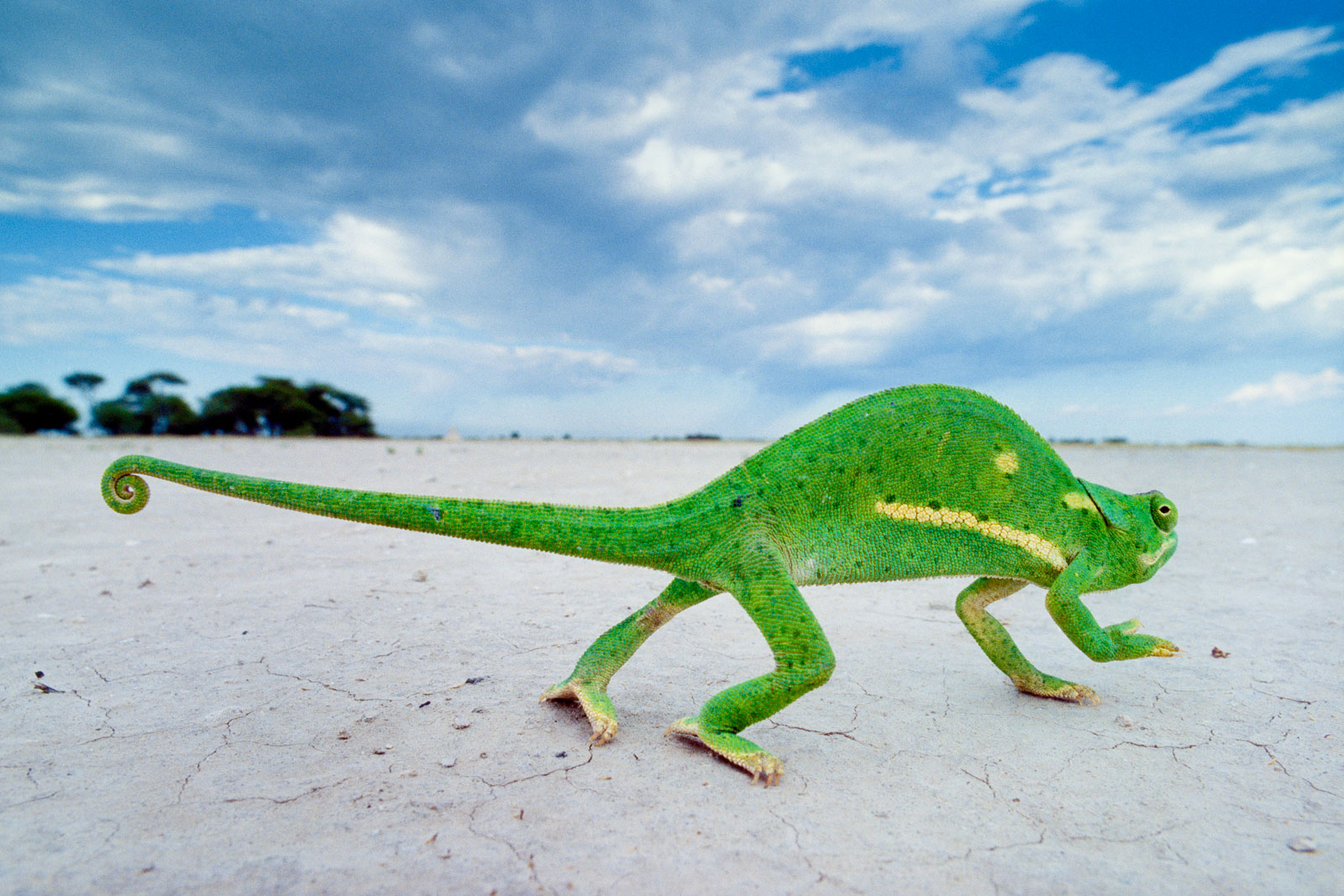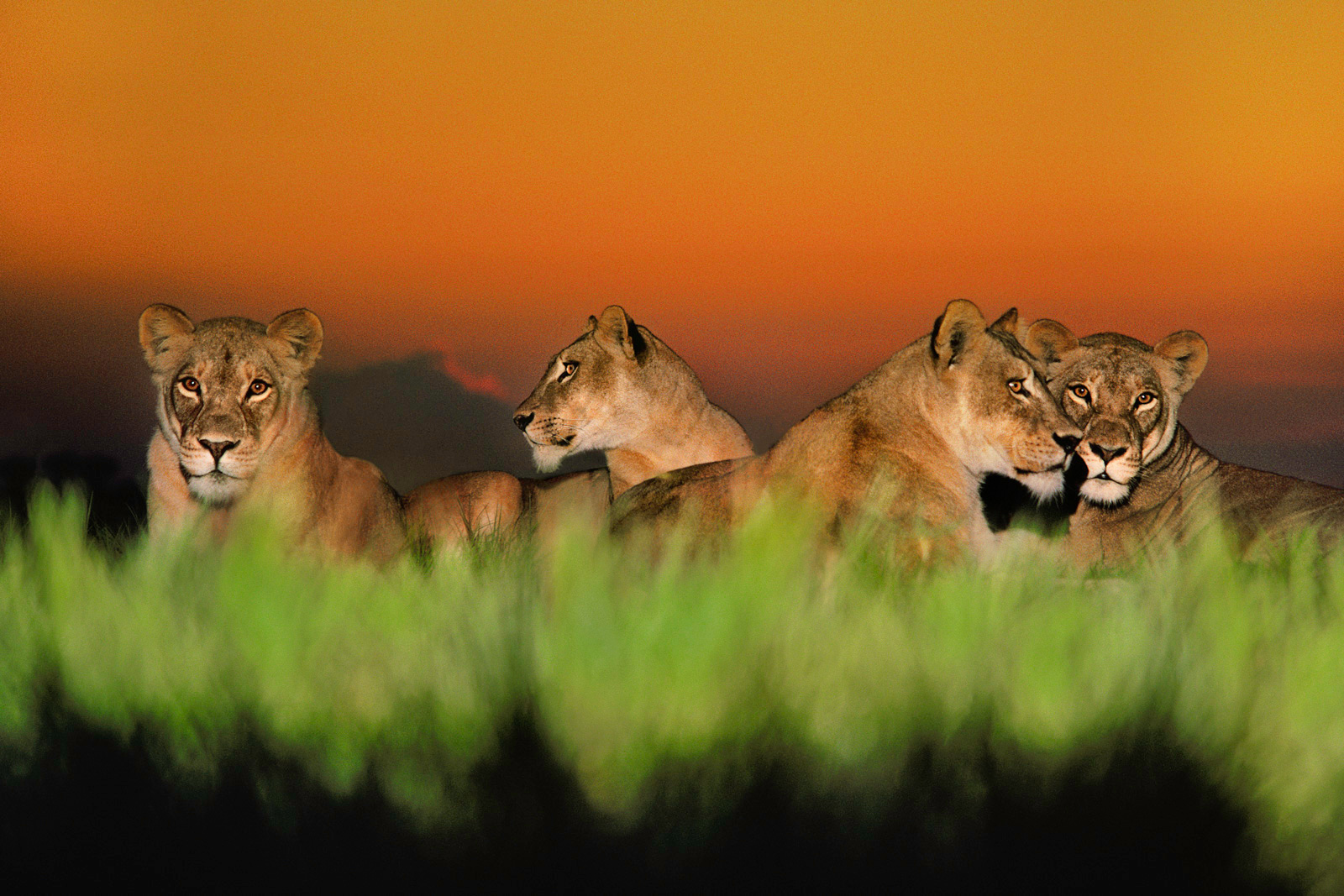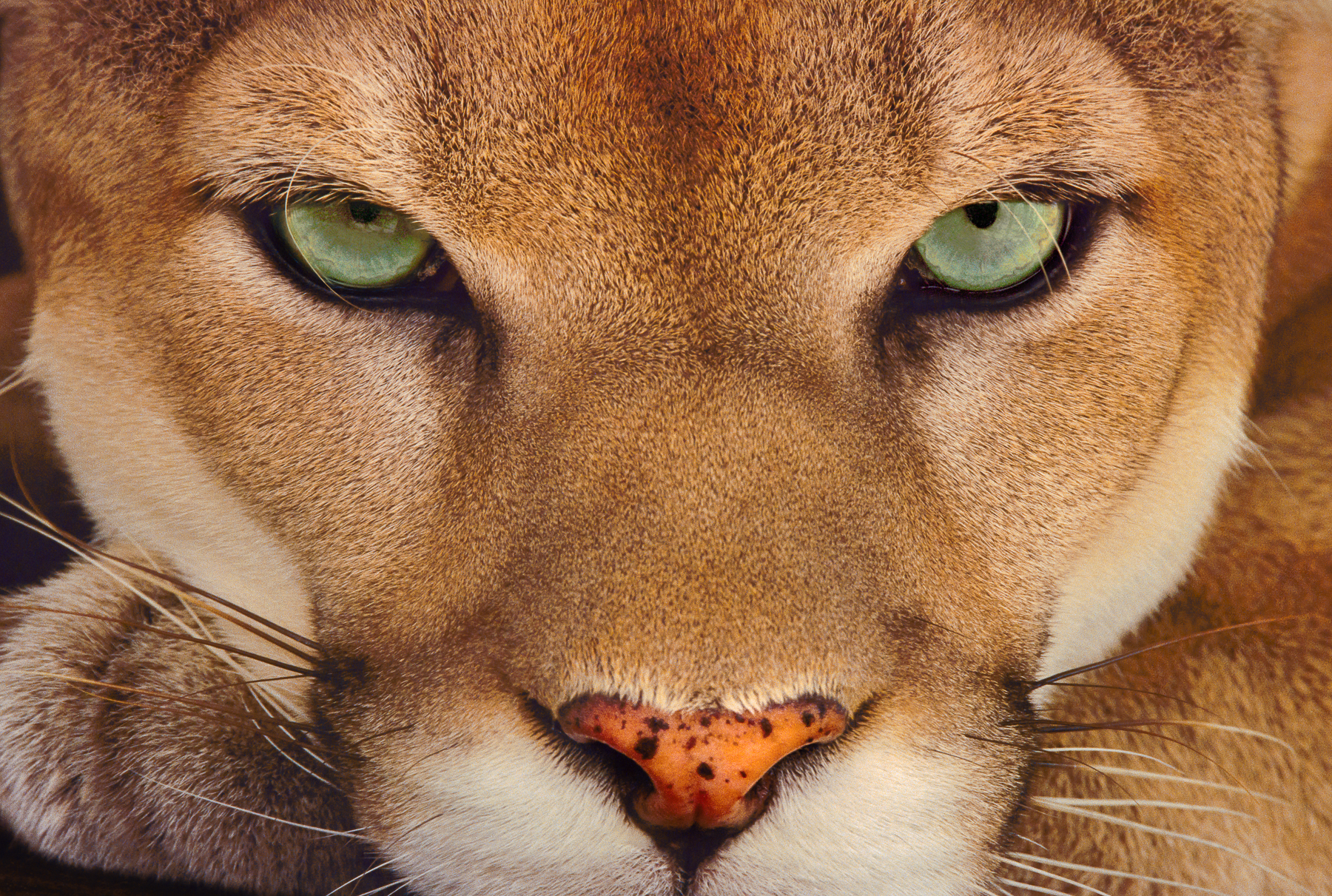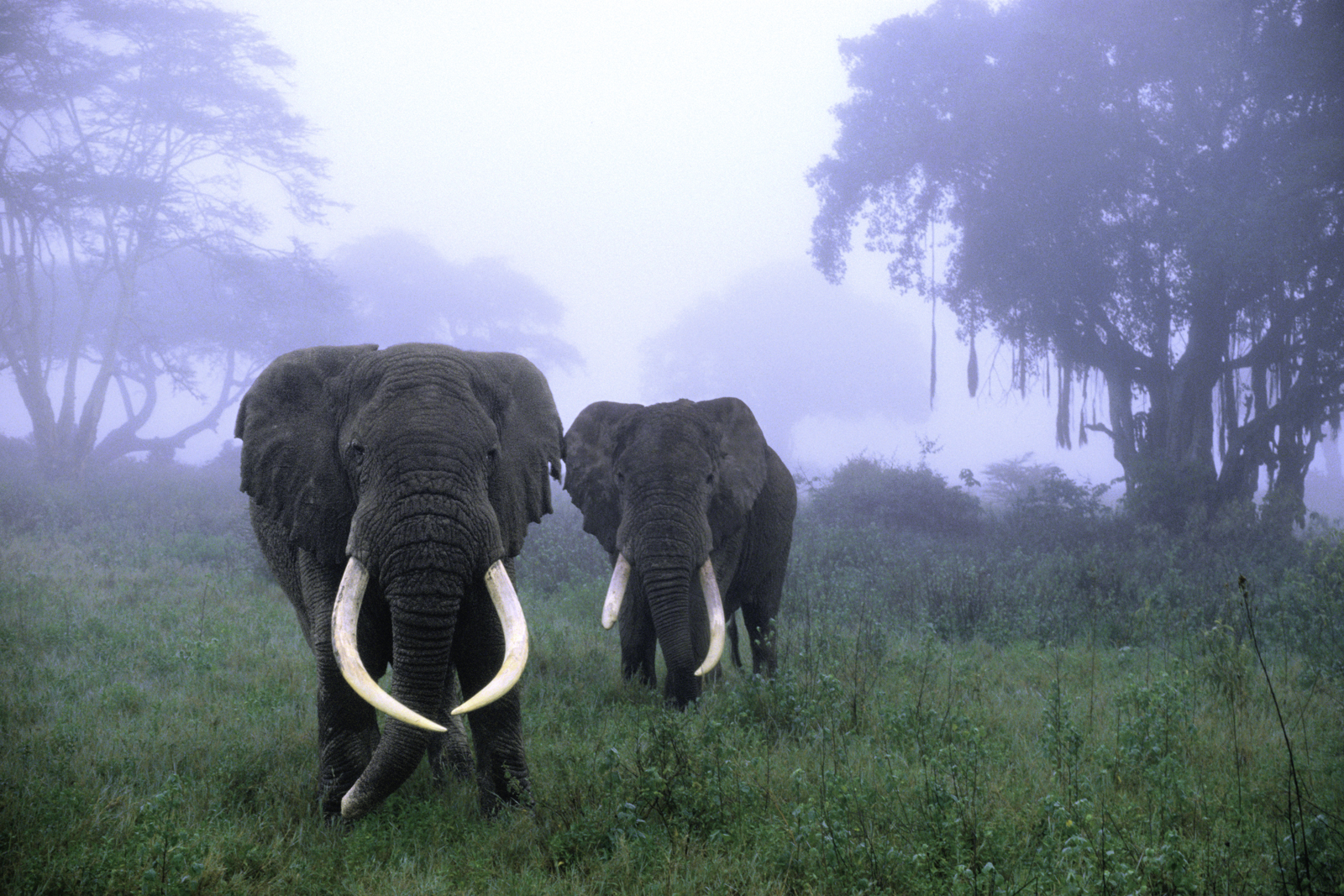 Our fine print program offers a diverse selection of images that have been carefully chosen by the artist. Many of our Limited Edition classics have been featured in exhibitions at major museums and leading art galleries. Our Open Editions prints include a broader selection of Frans Lanting's published and unpublished works alike. New Images from the Bay of Life Project have been chosen for an exclusive new Bay of Life Series.
Every print is made to order using premium papers and archival inks, ensuring high longevity ratings and a beautiful fine art print of superior quality. Each print is hand signed by the artist in the lower right border of the print and is shipped unmatted and unframed, so it can be finished according to your own preferences.
Please contact us for more information.