We just finished another great workshop and we are pleased to share some of our participants' images with you.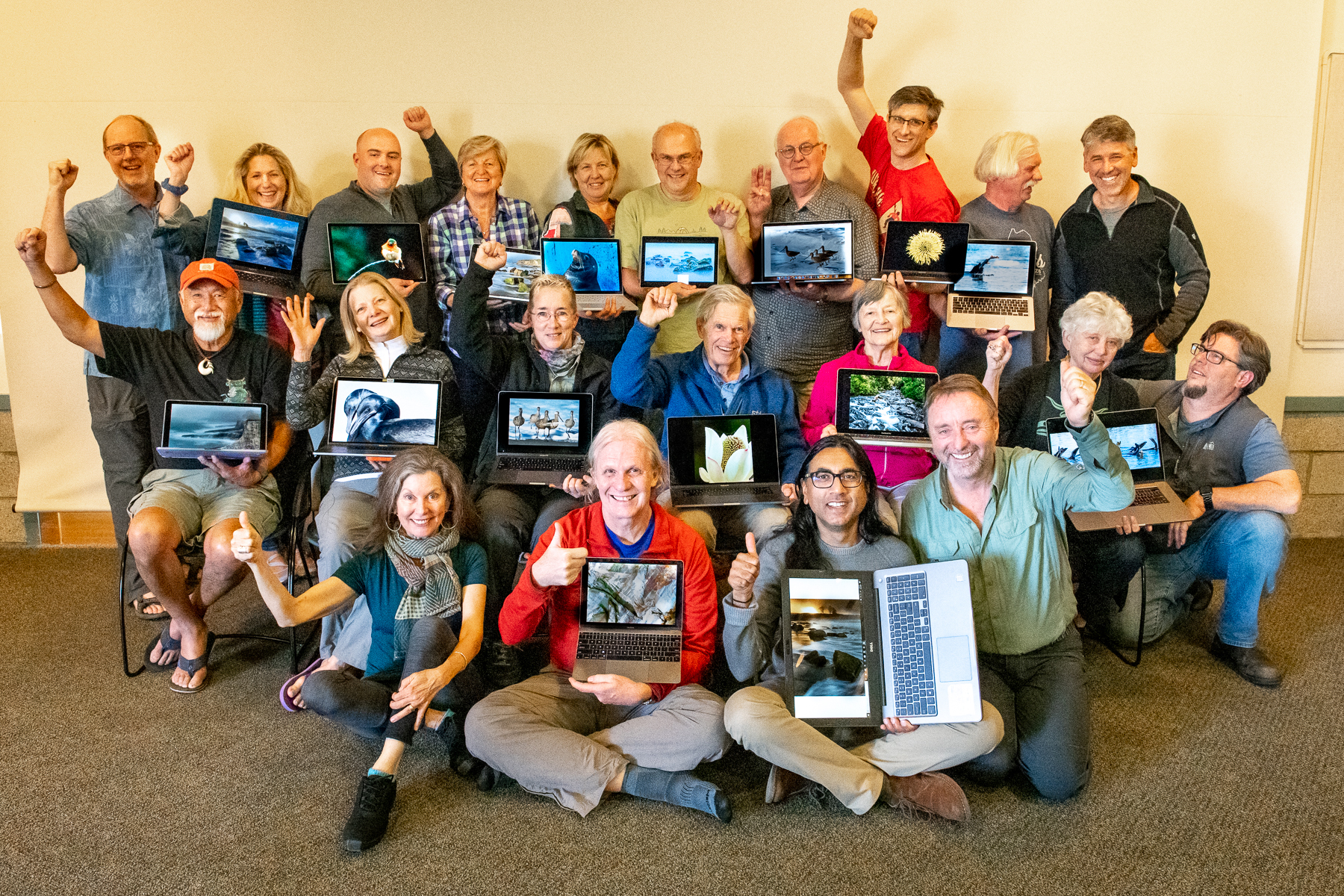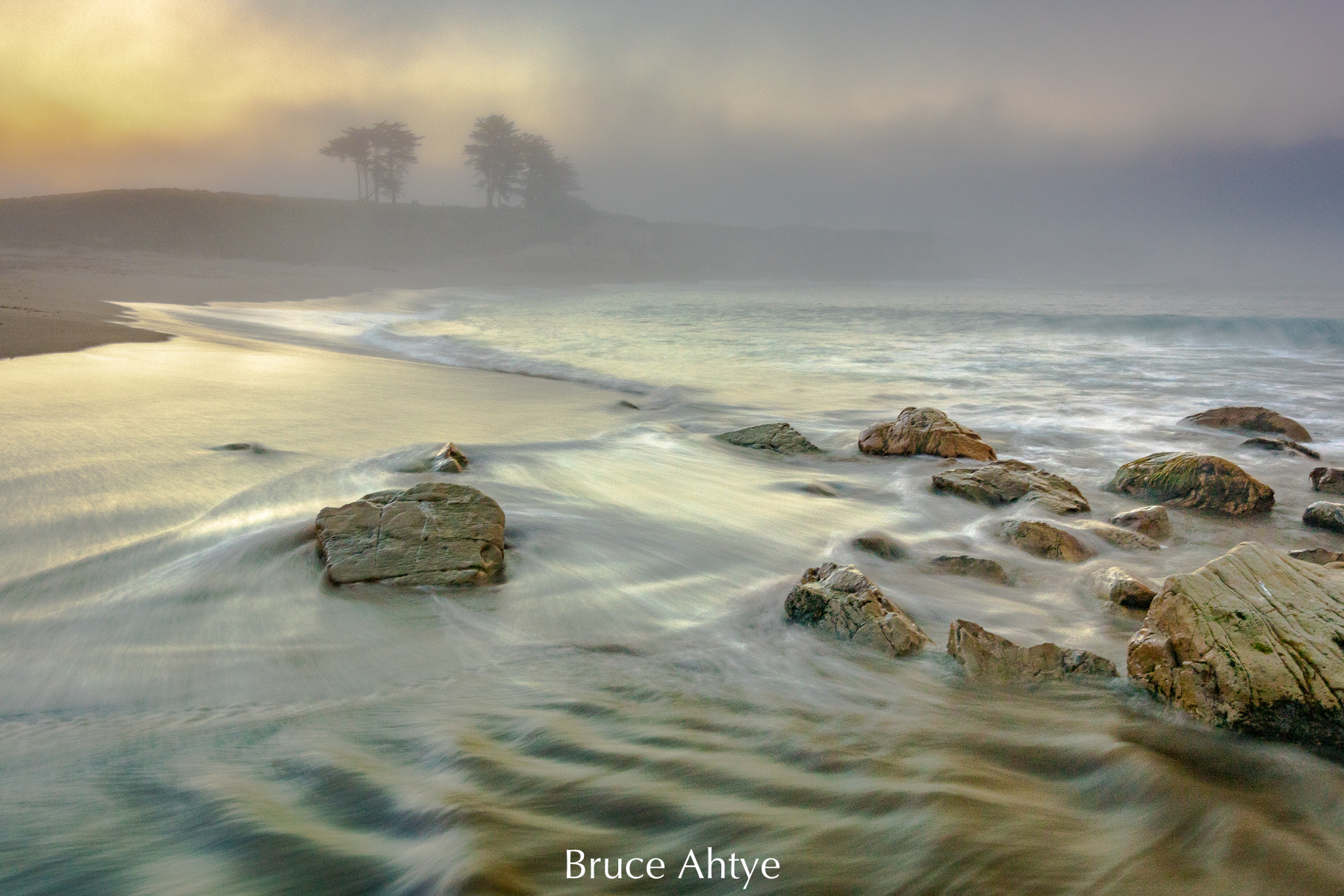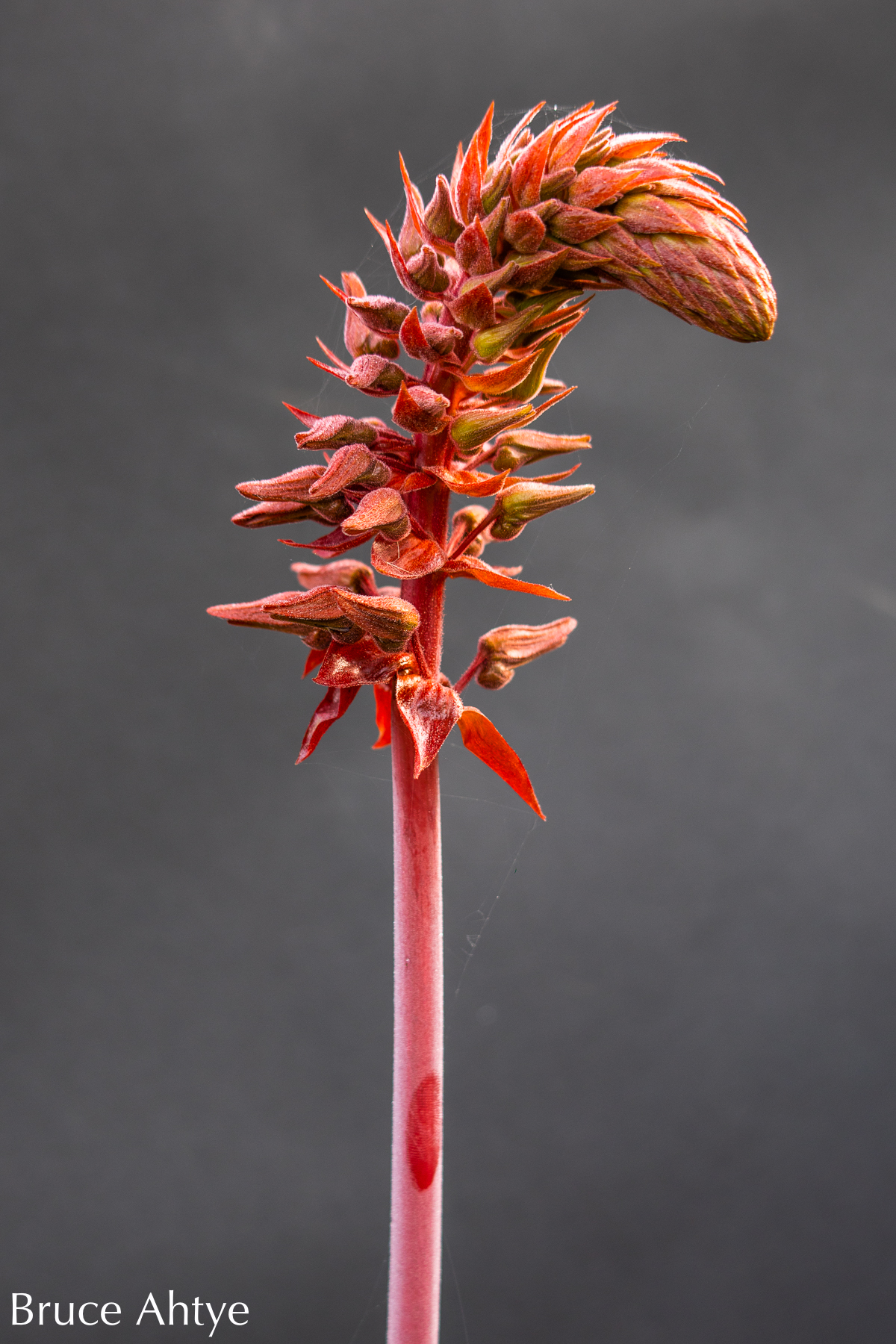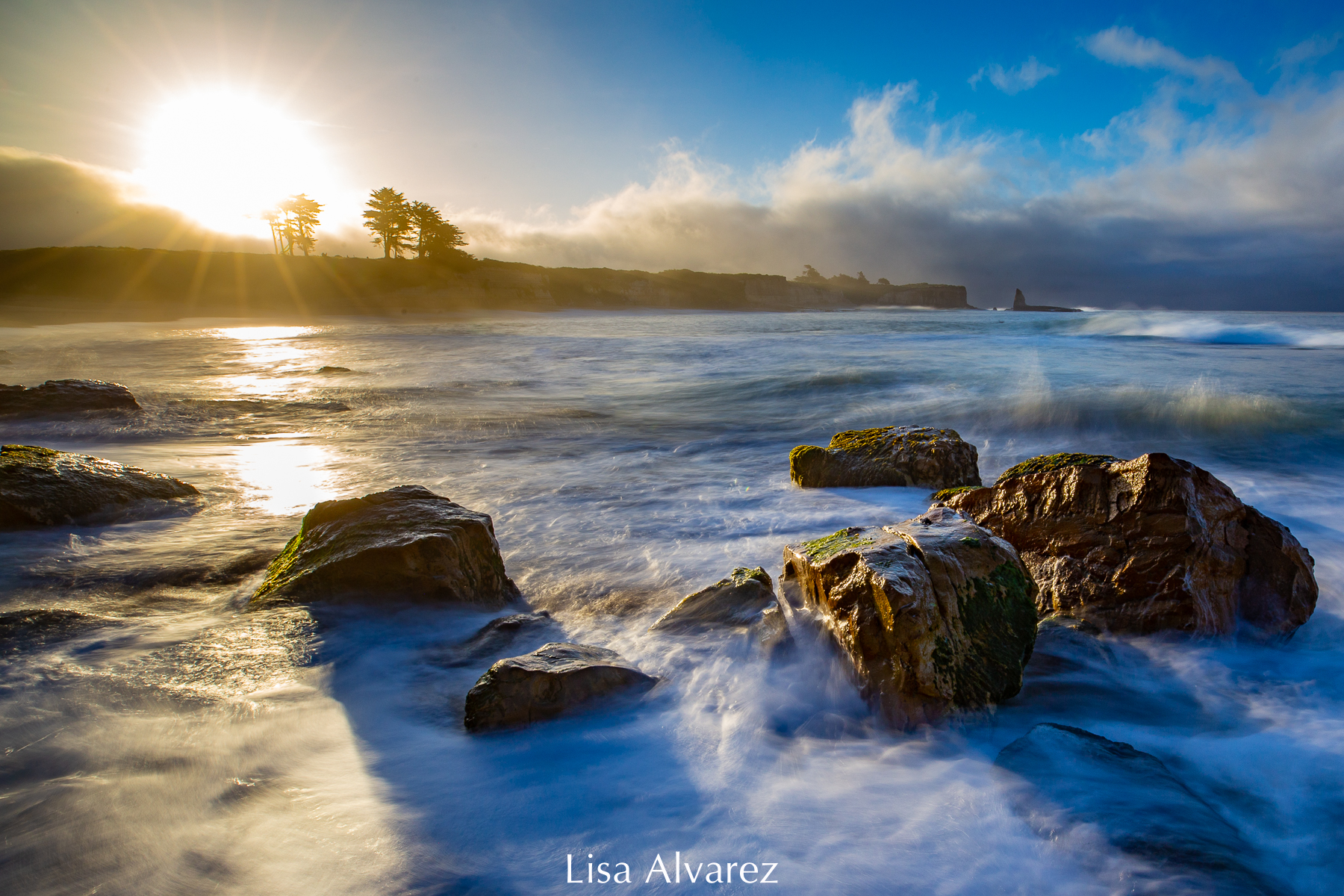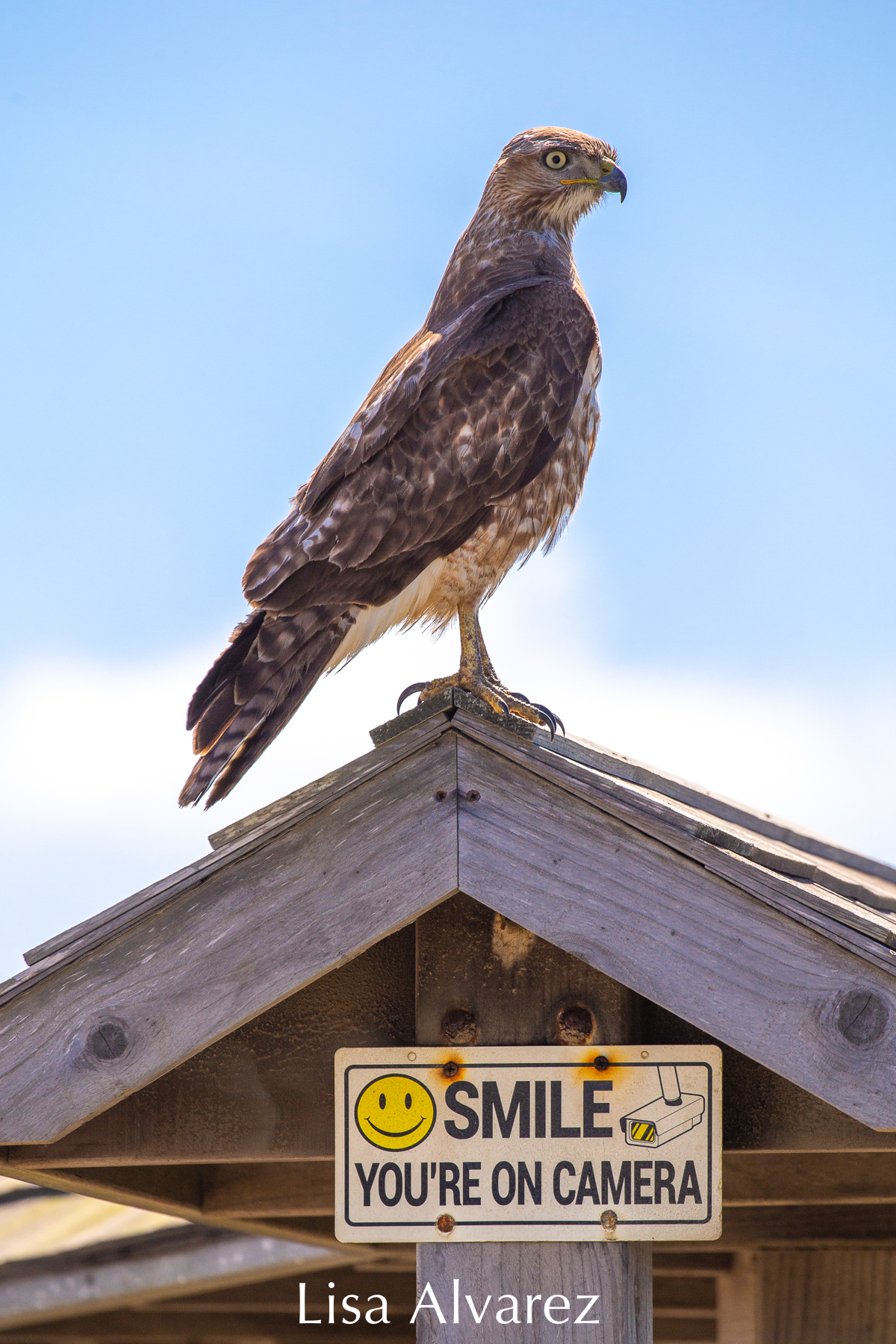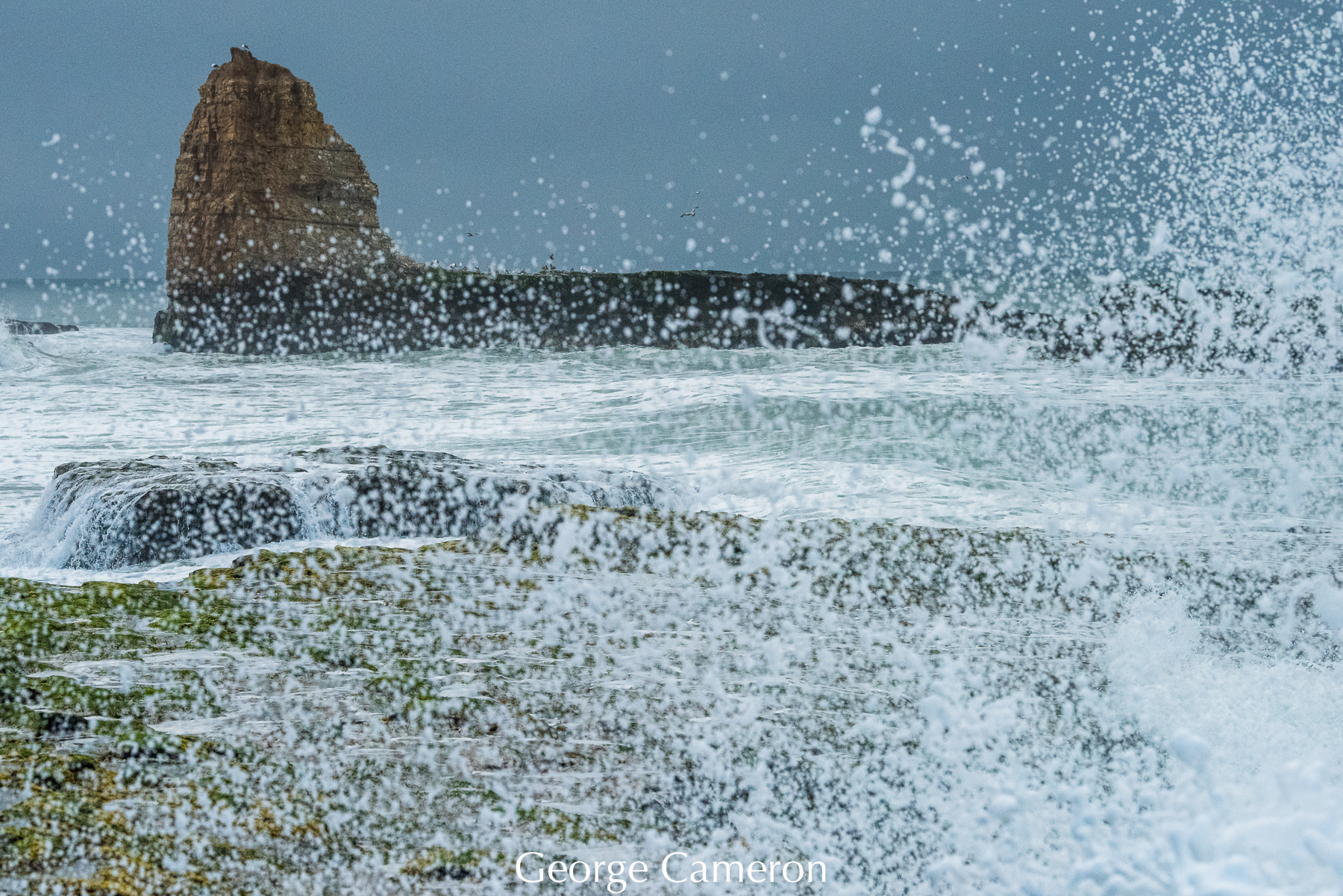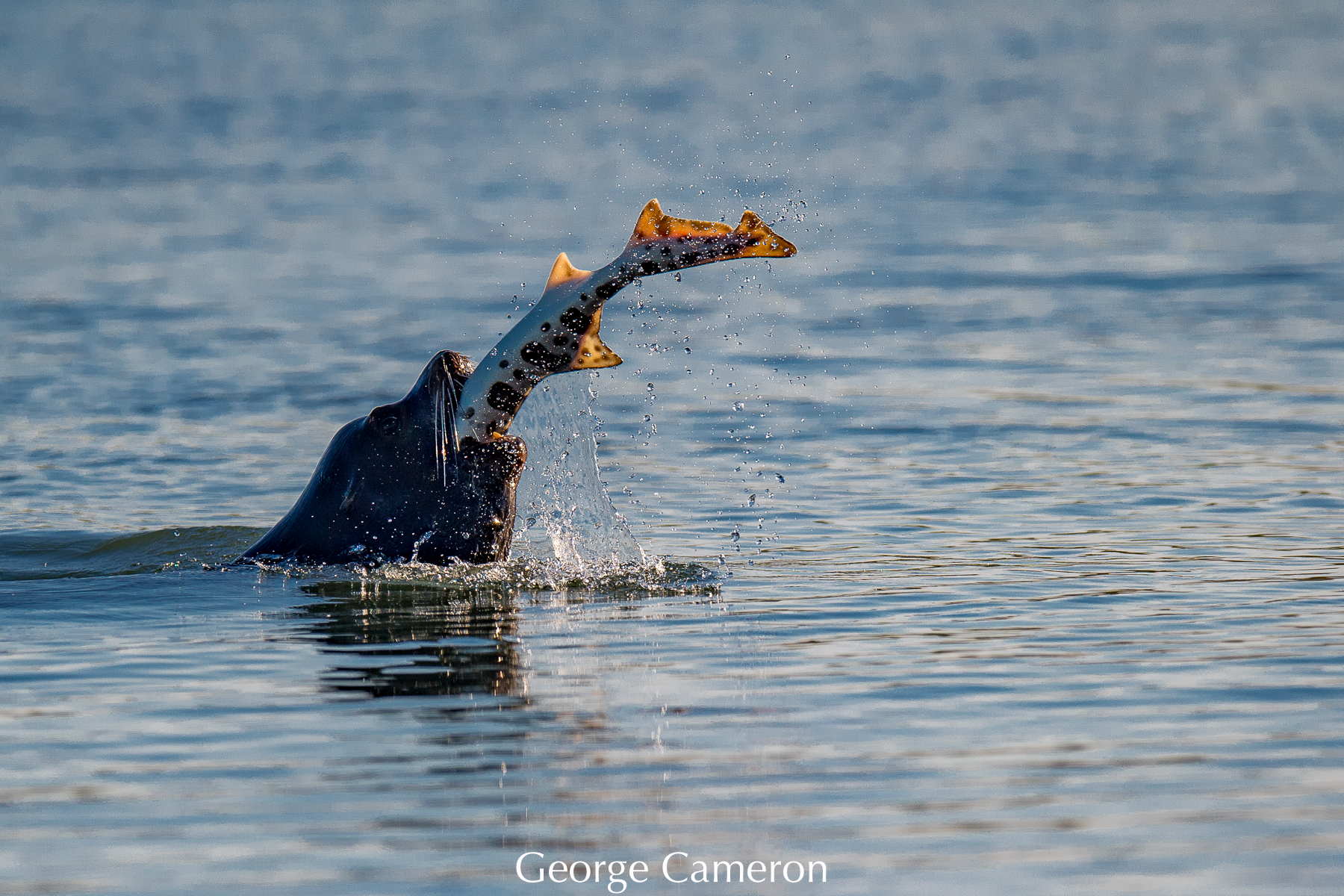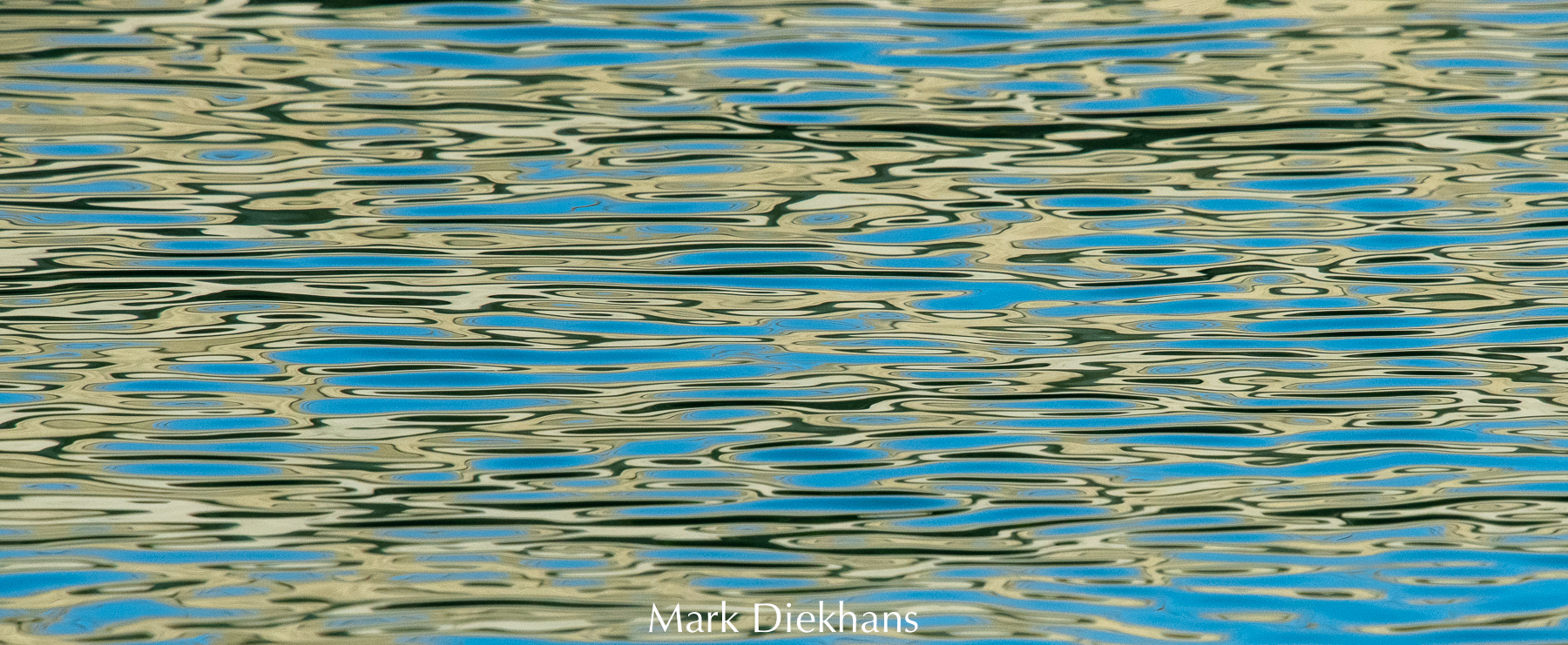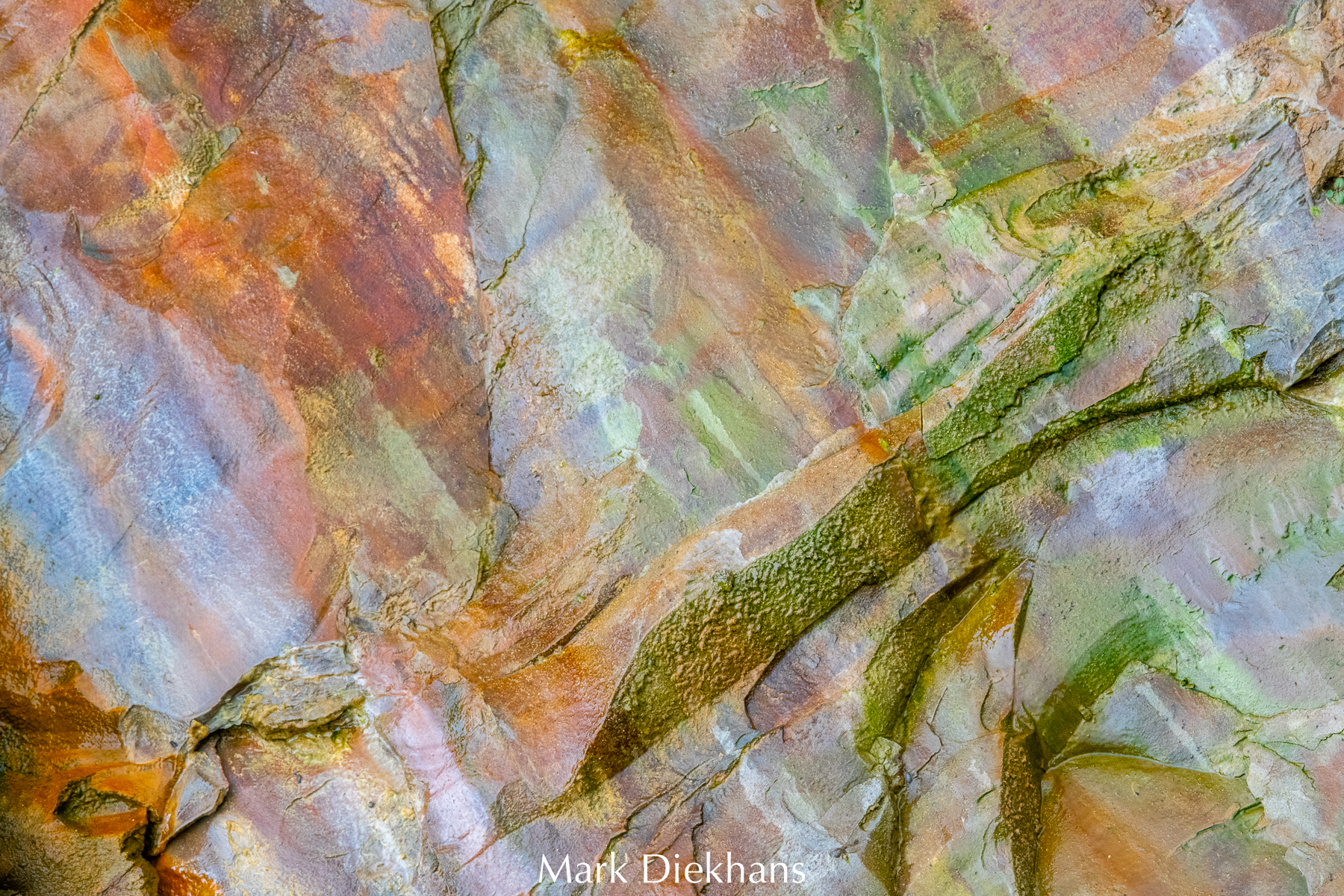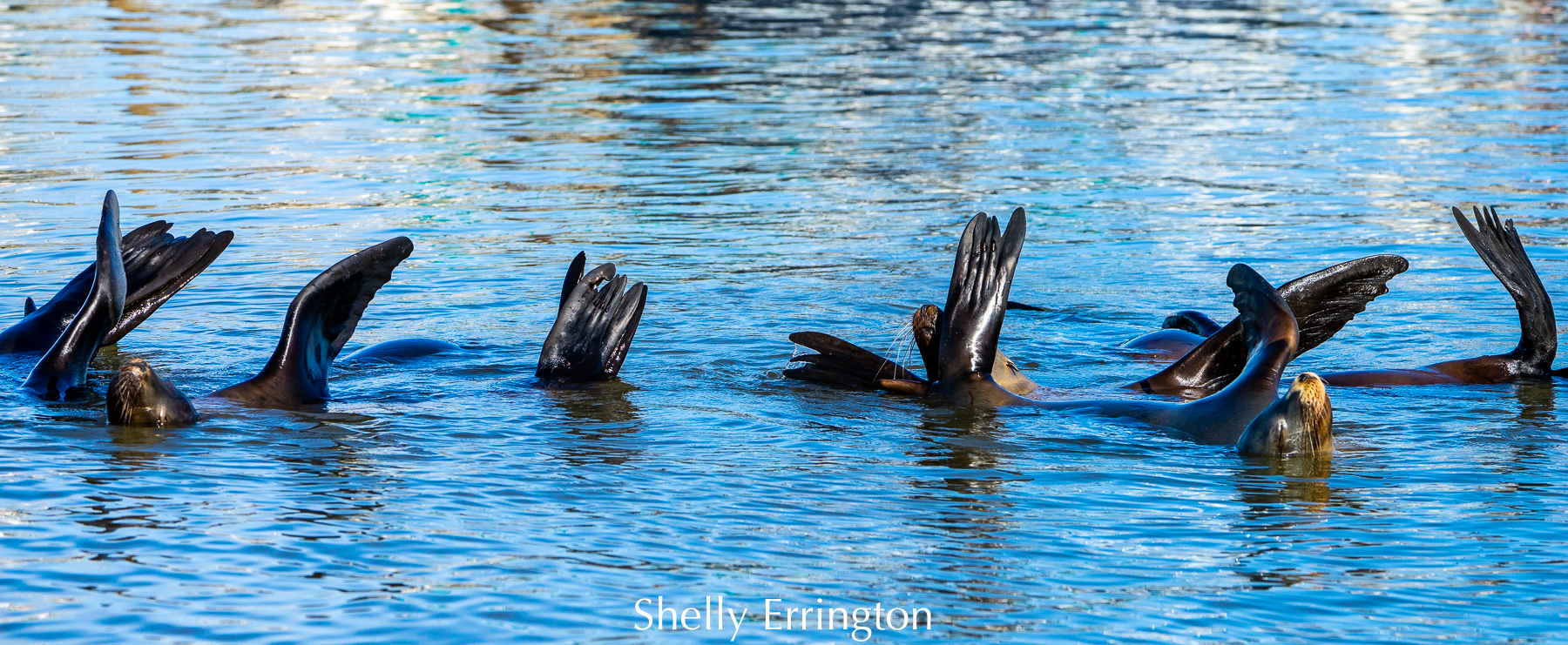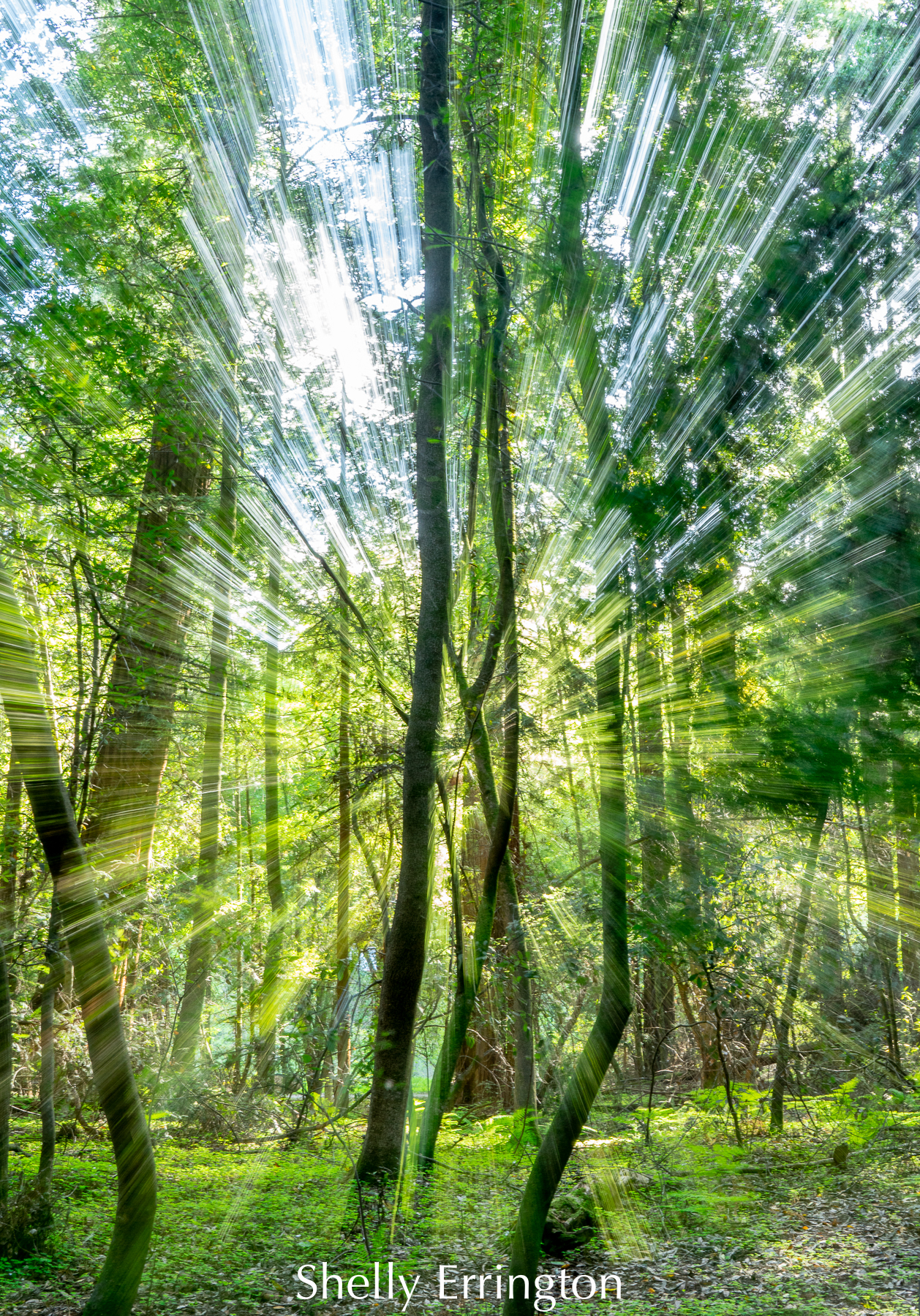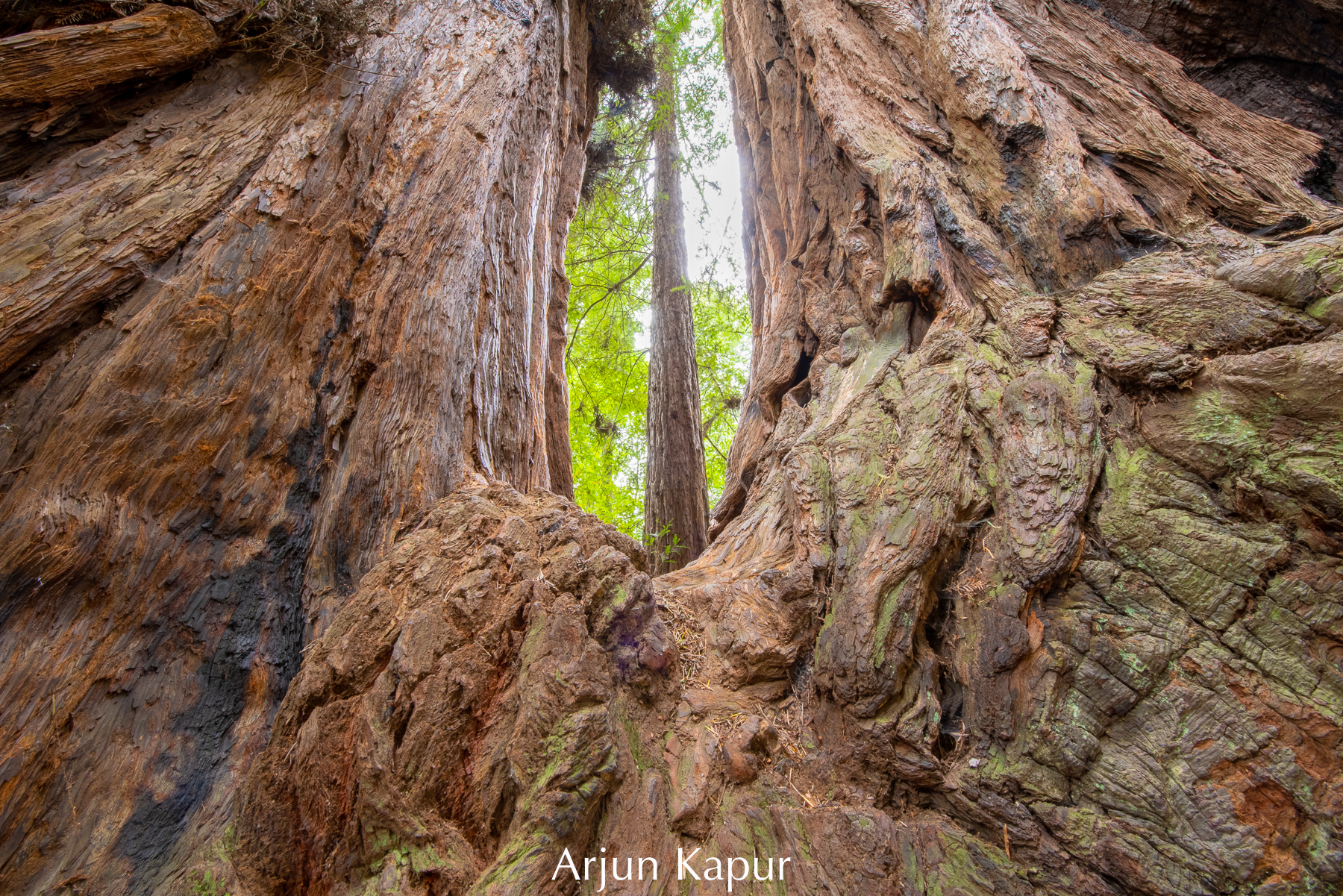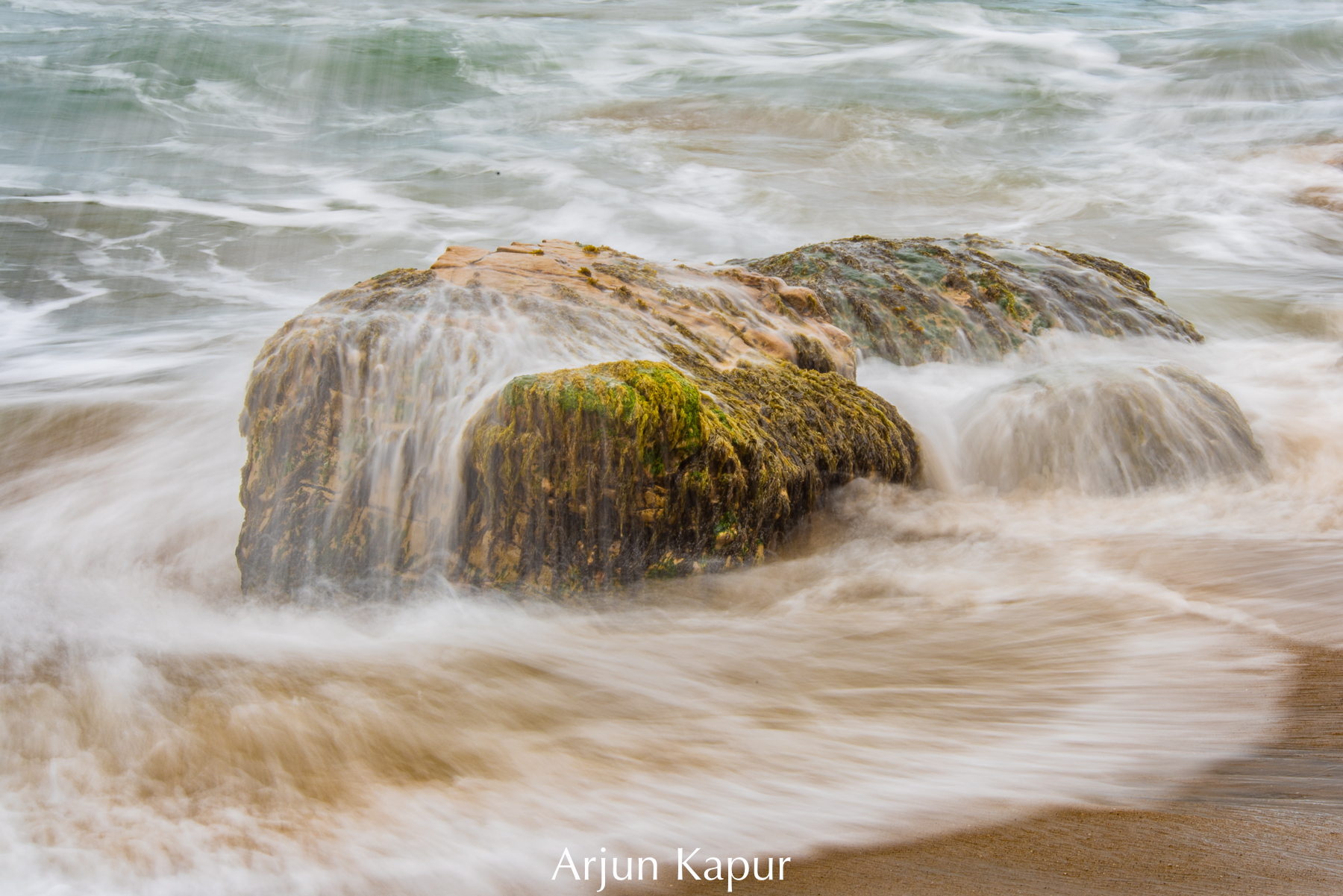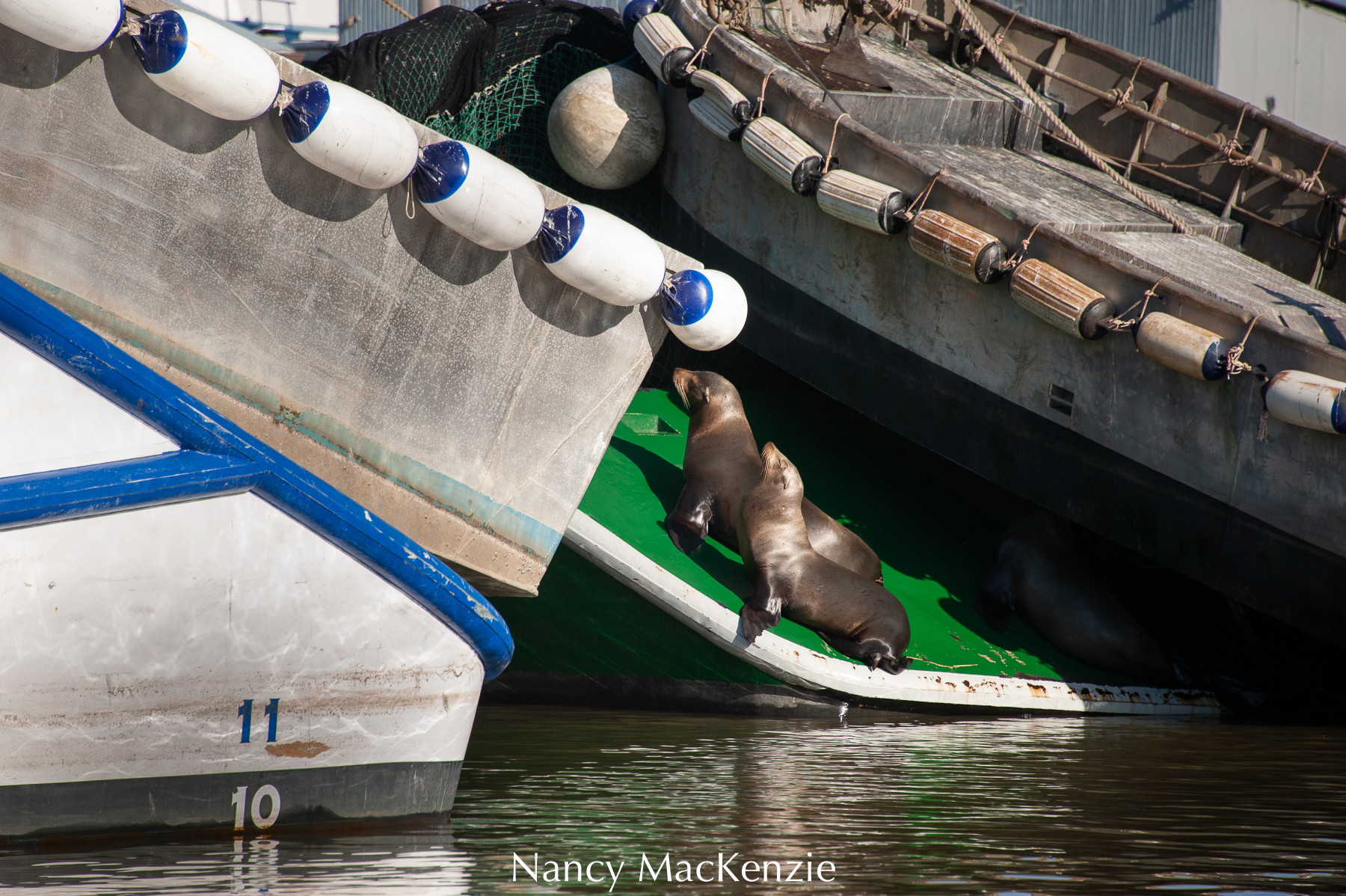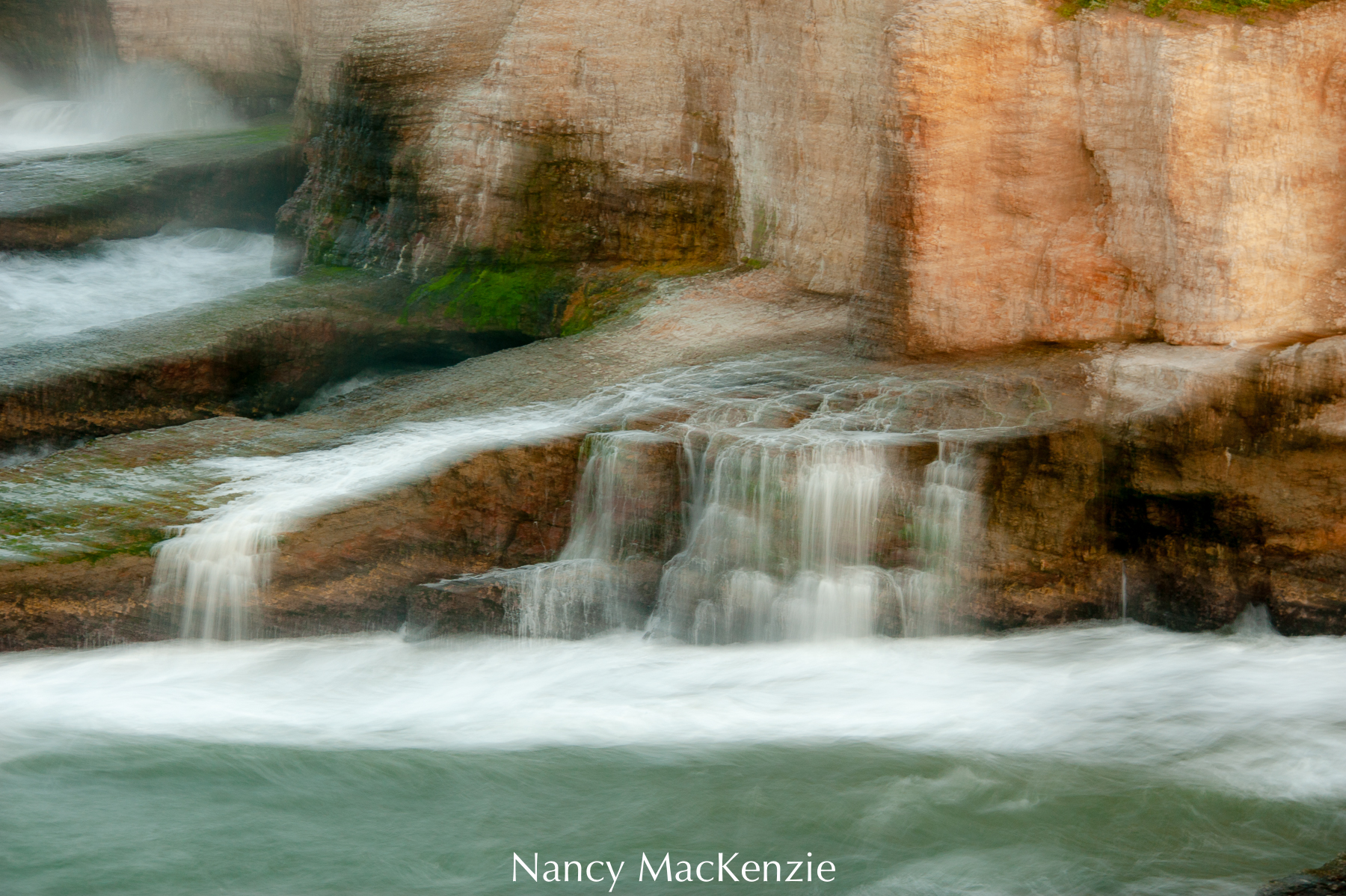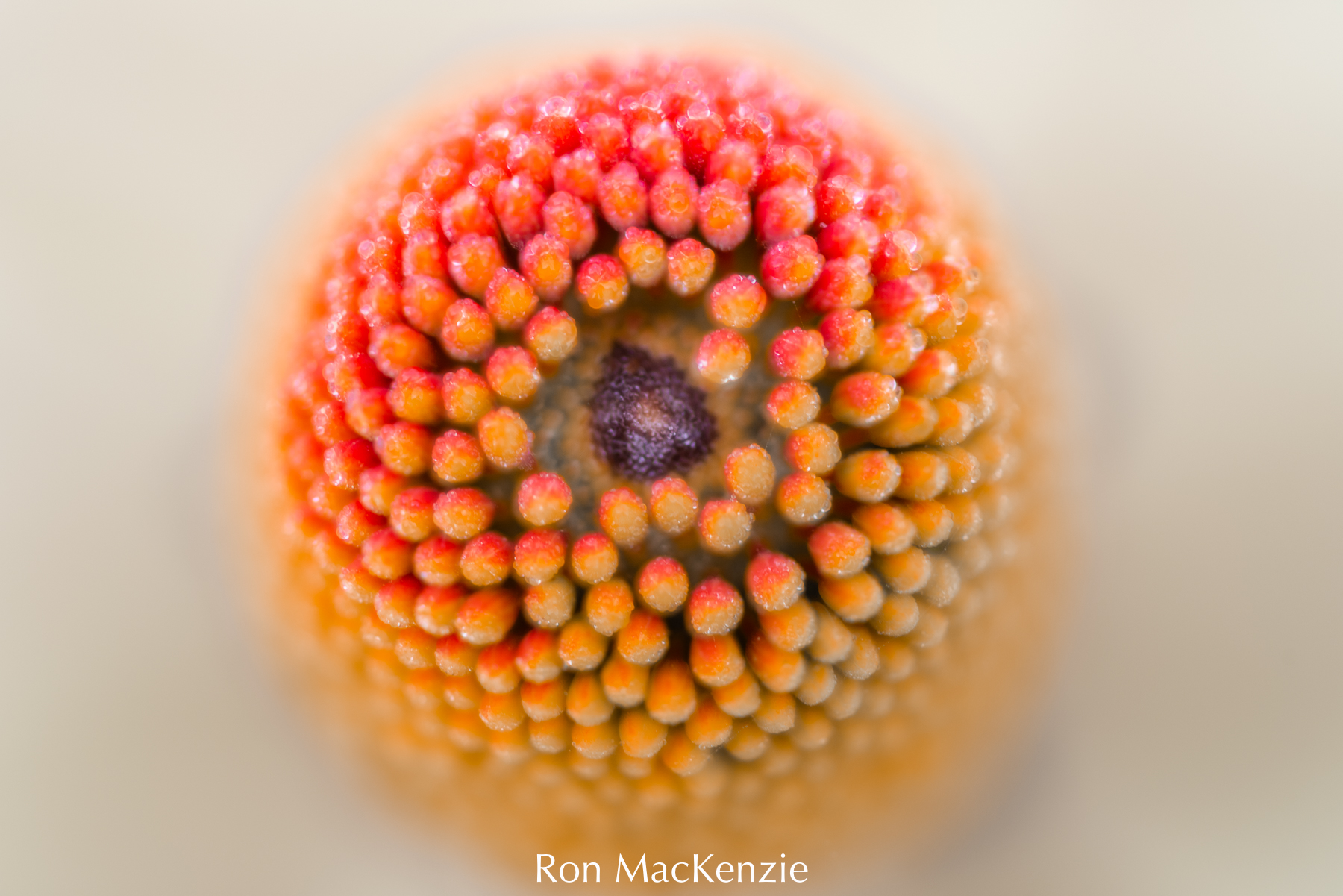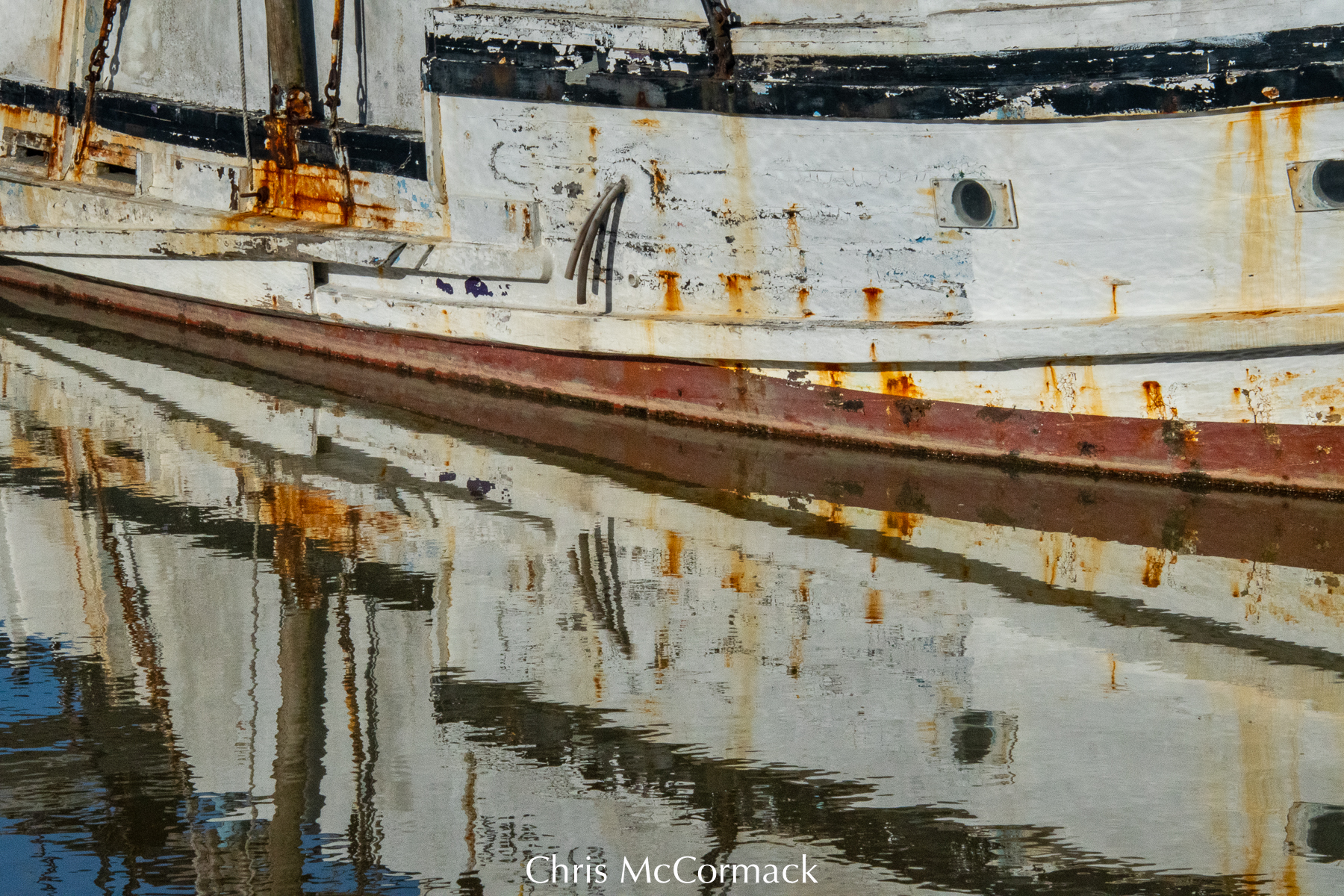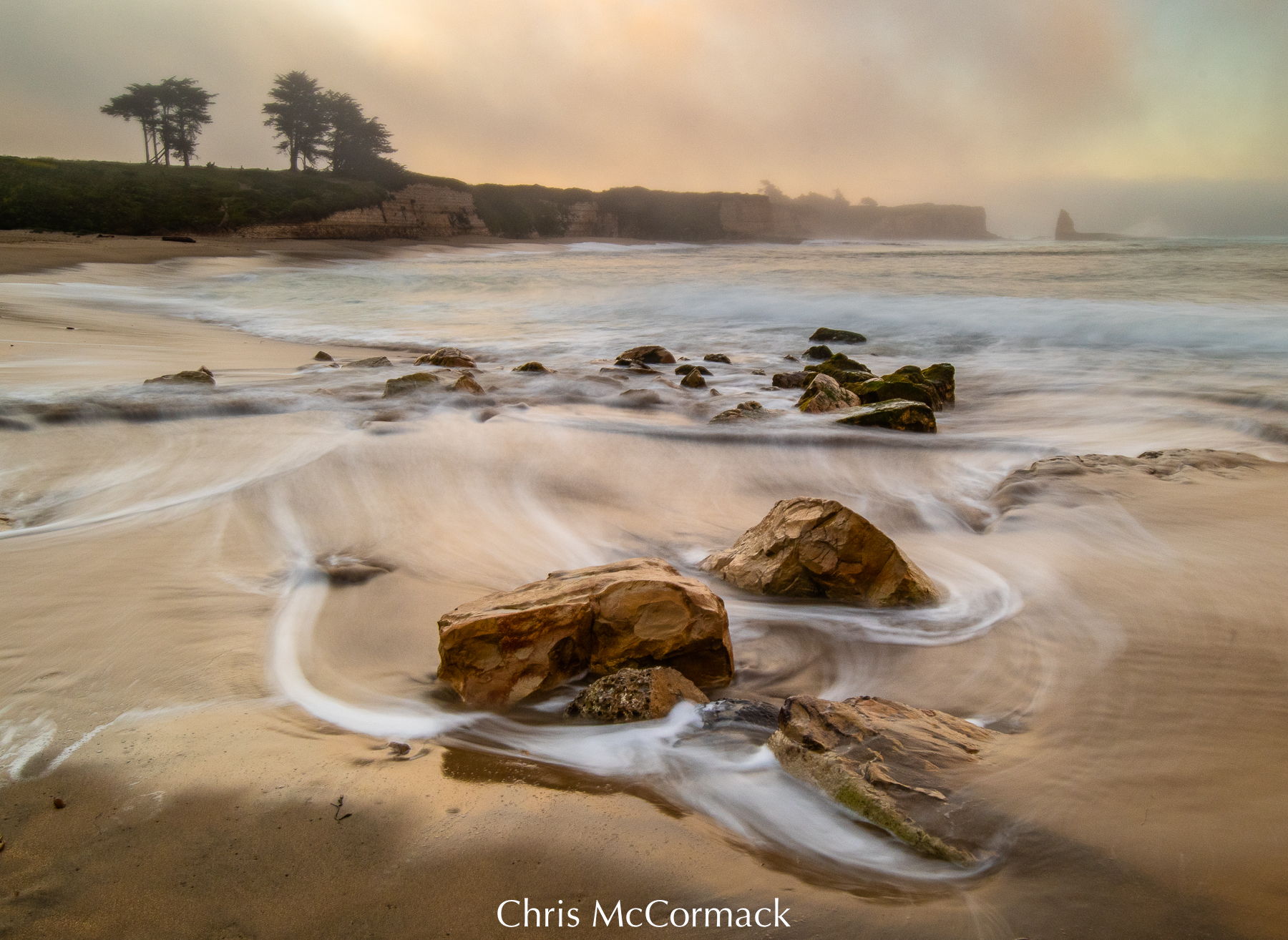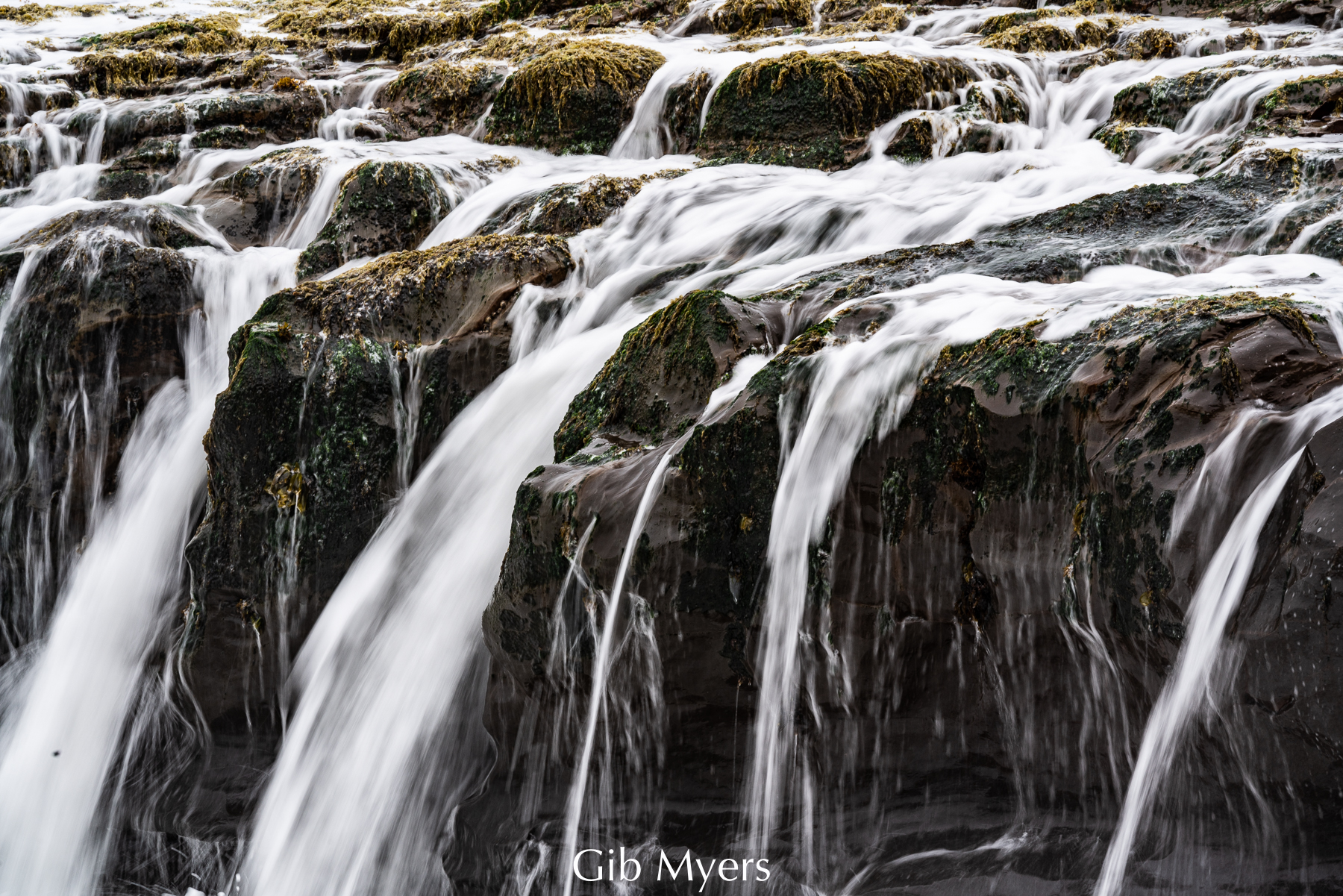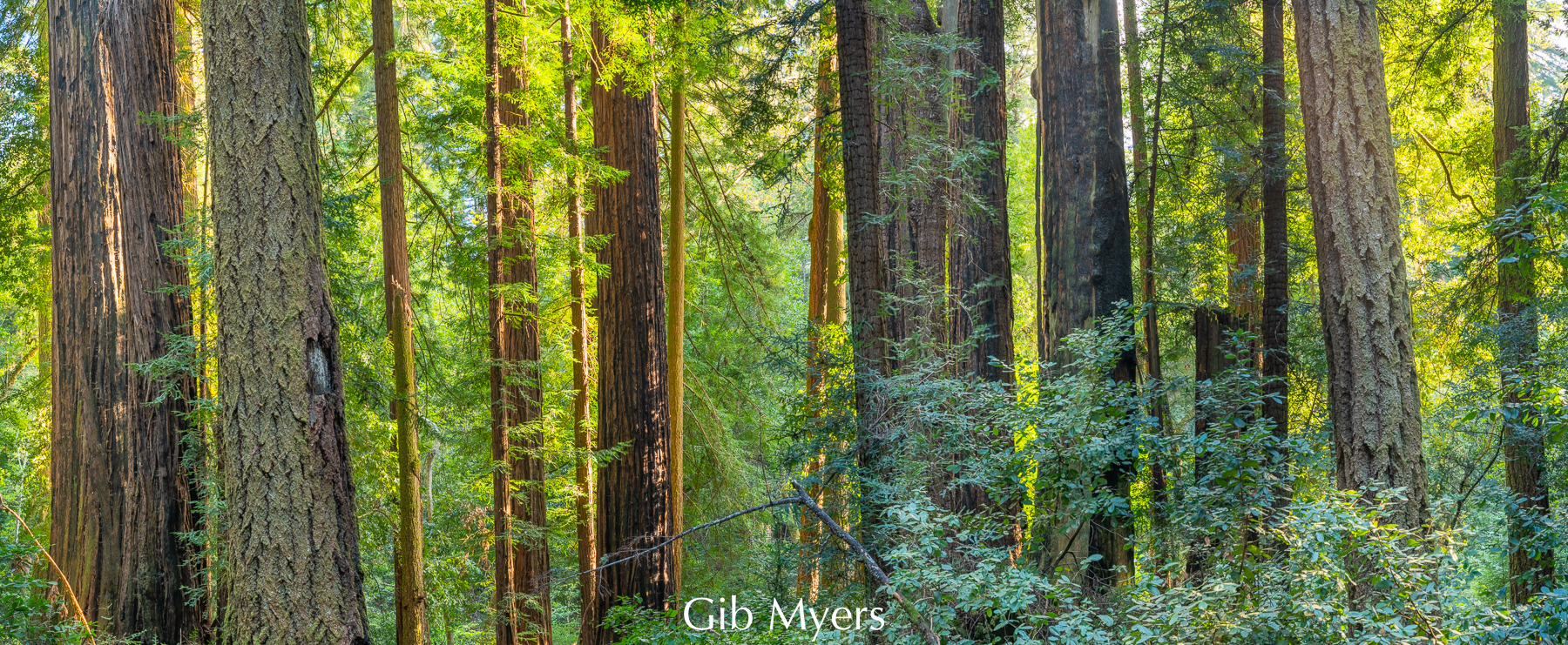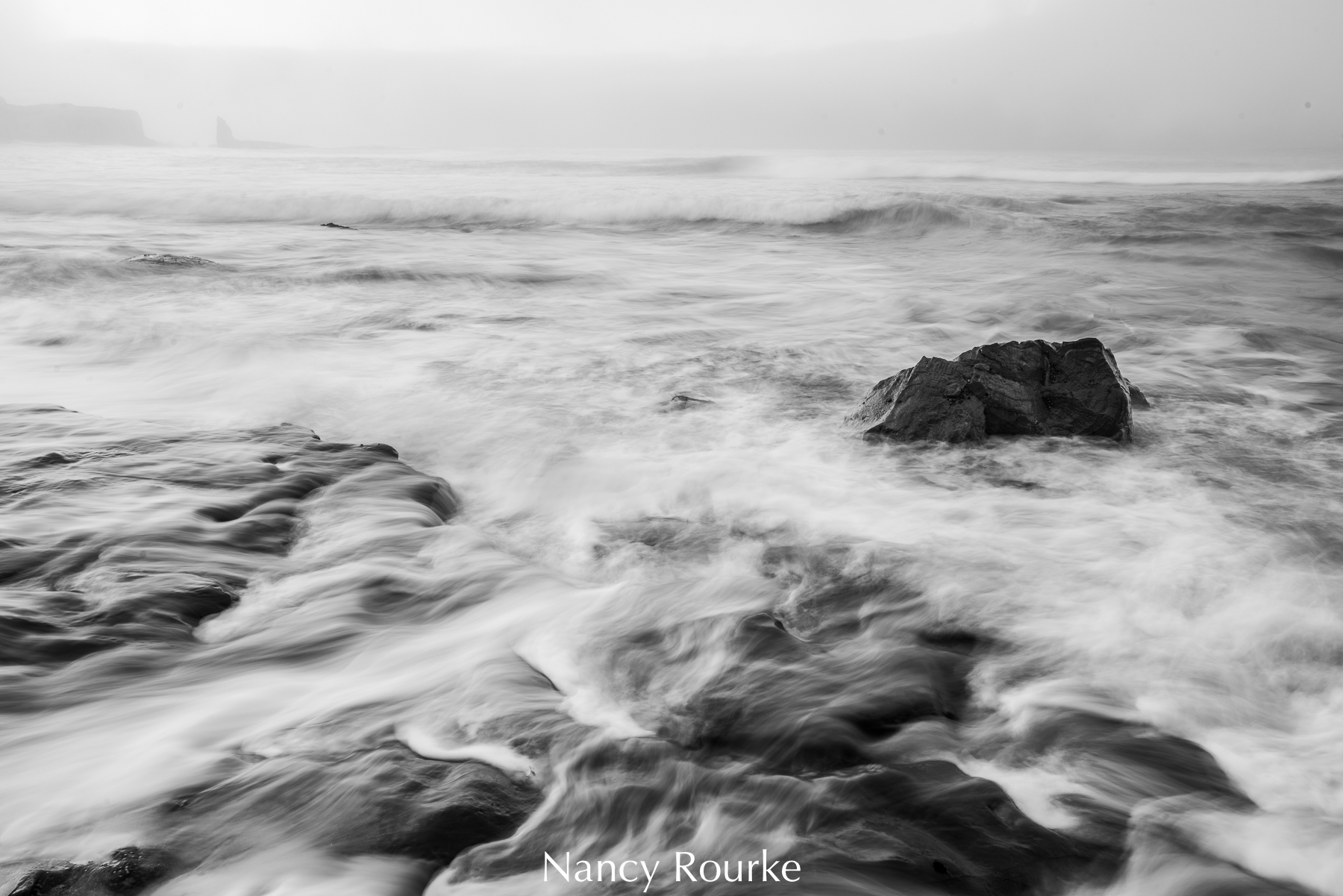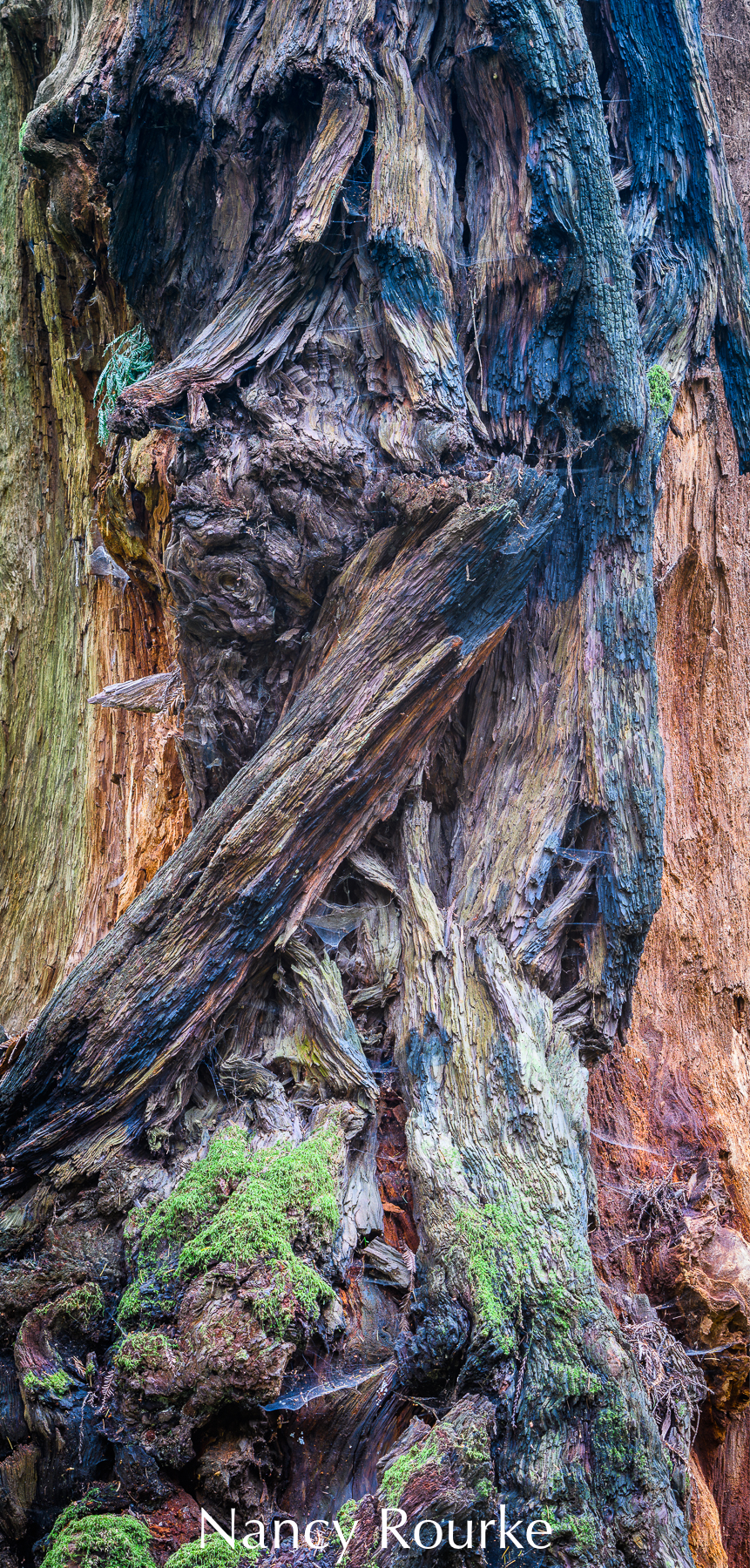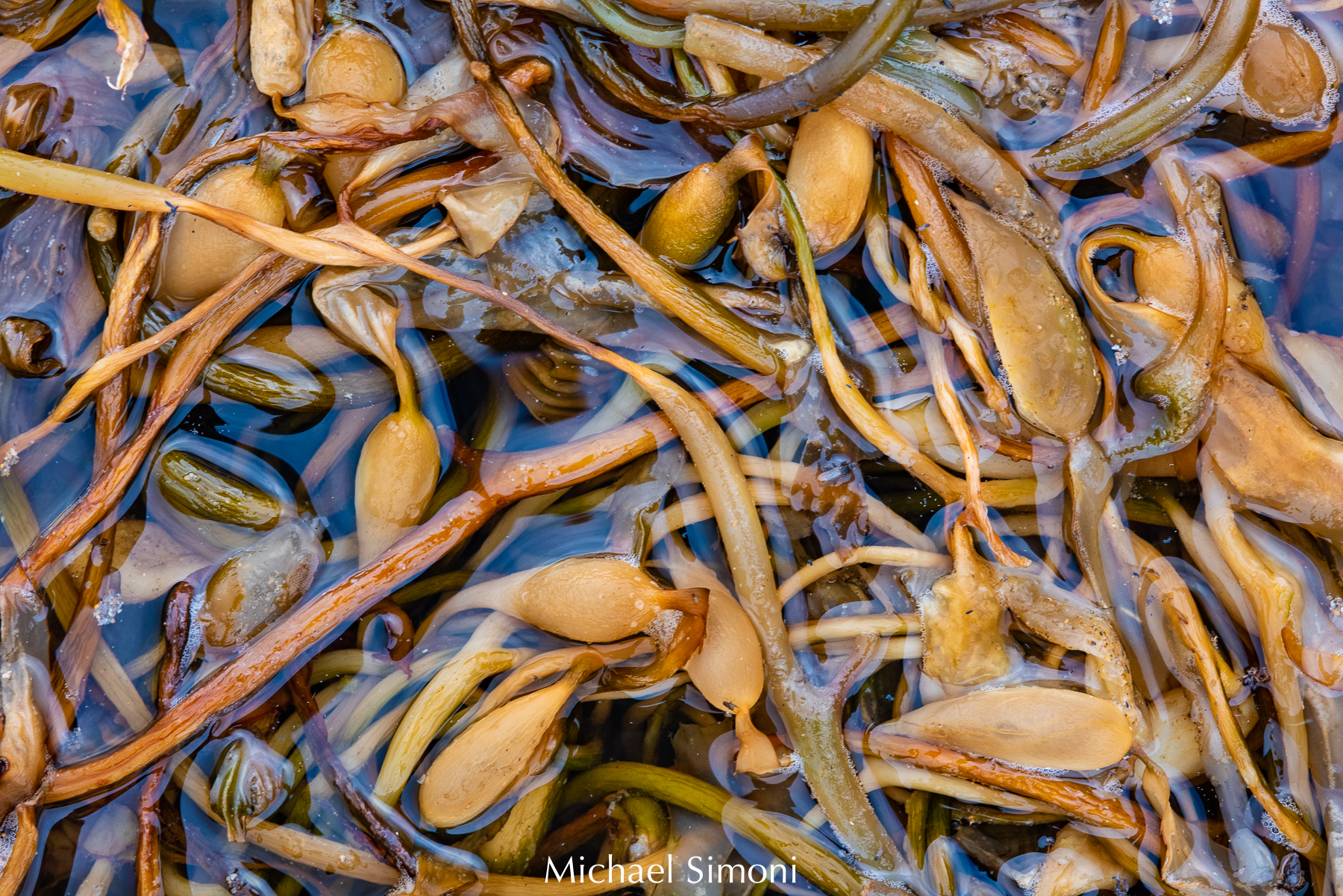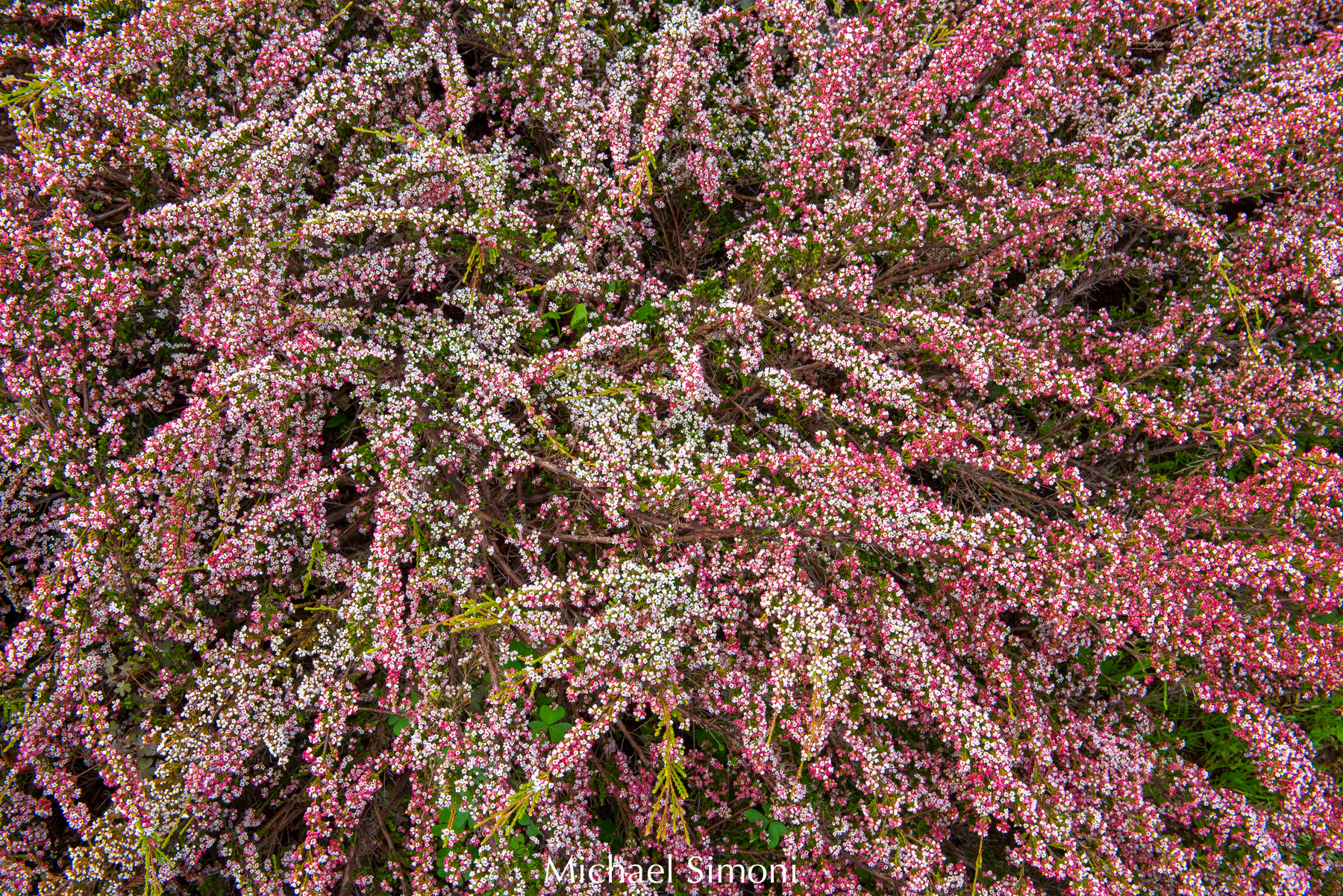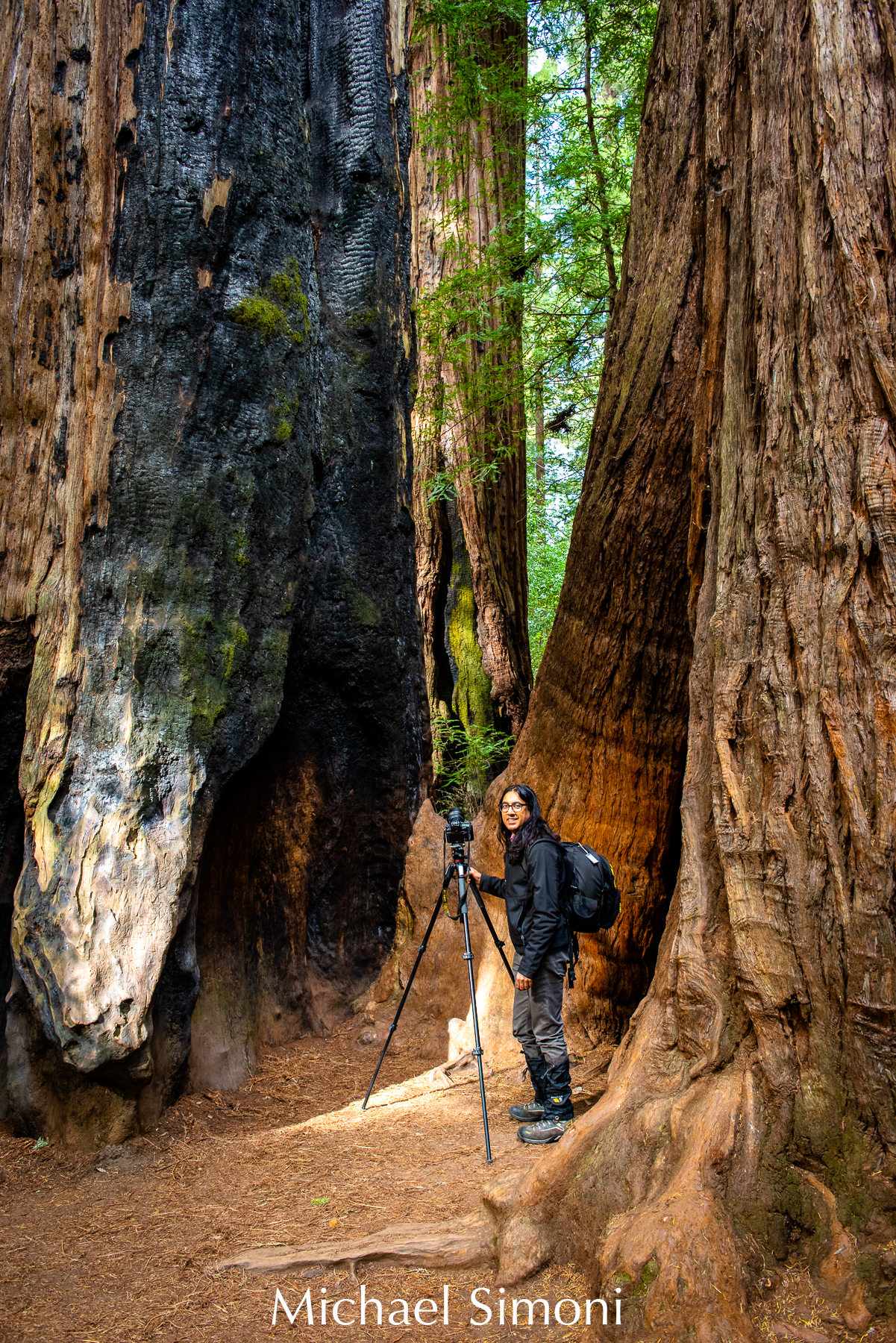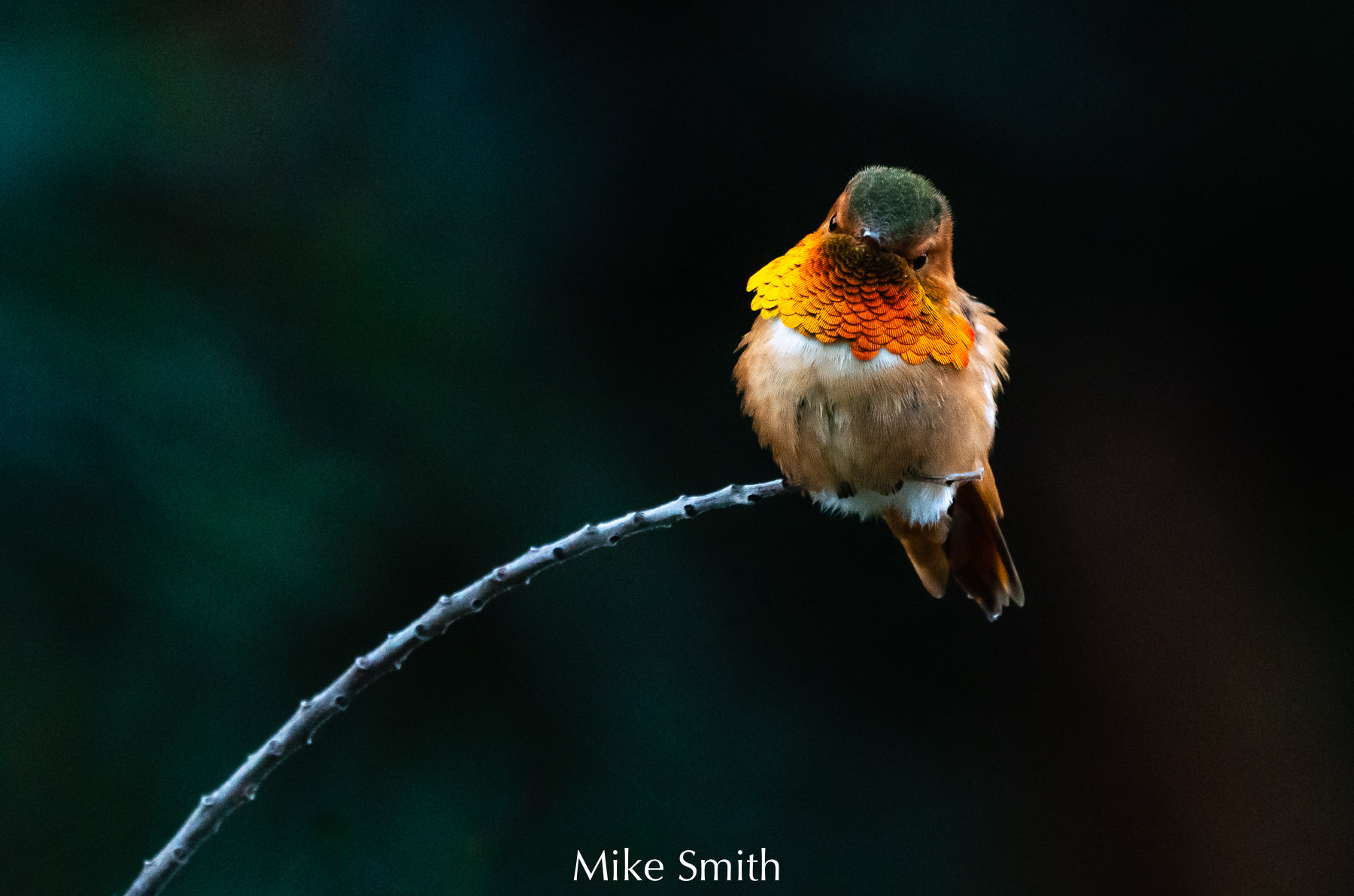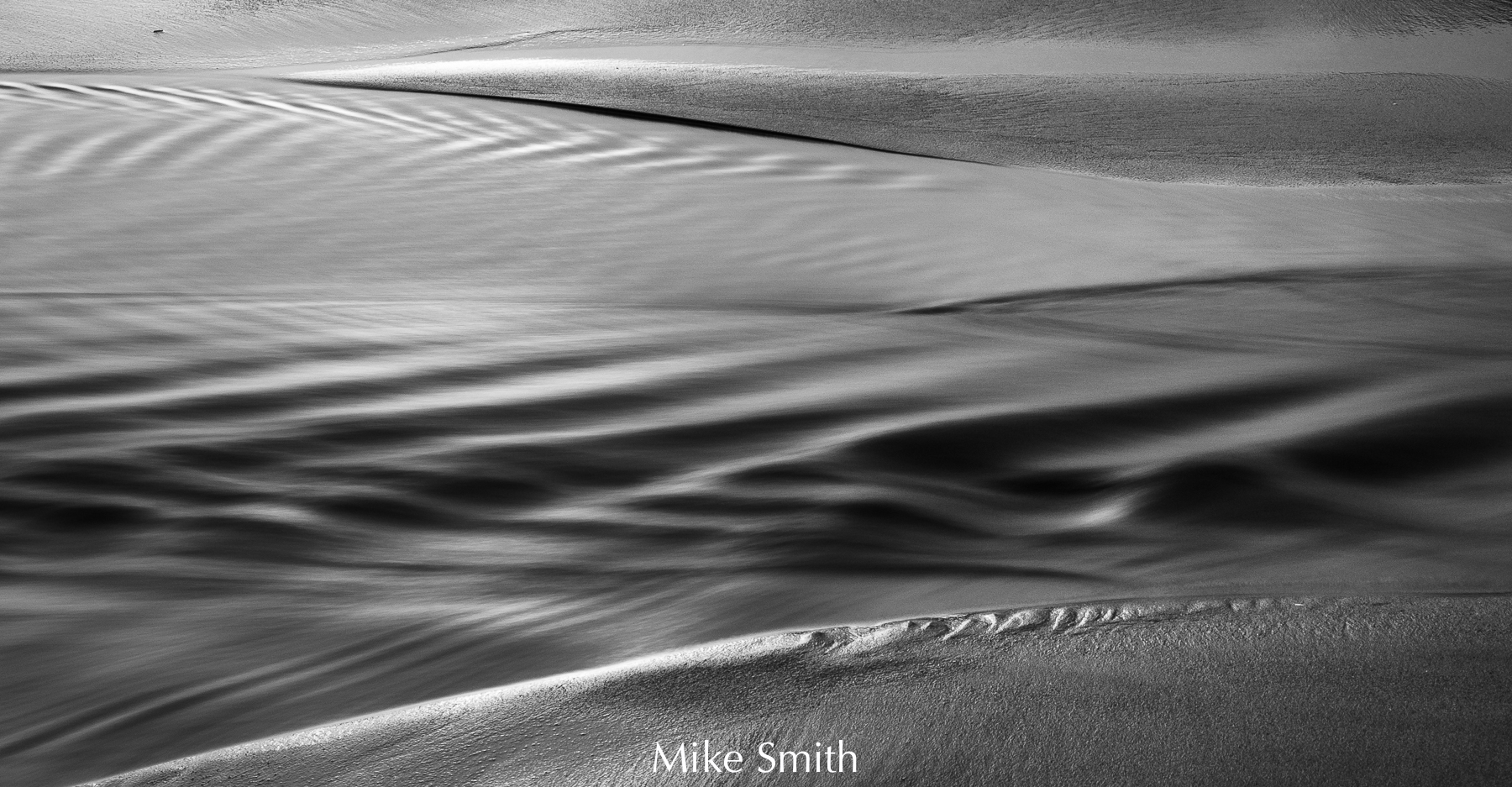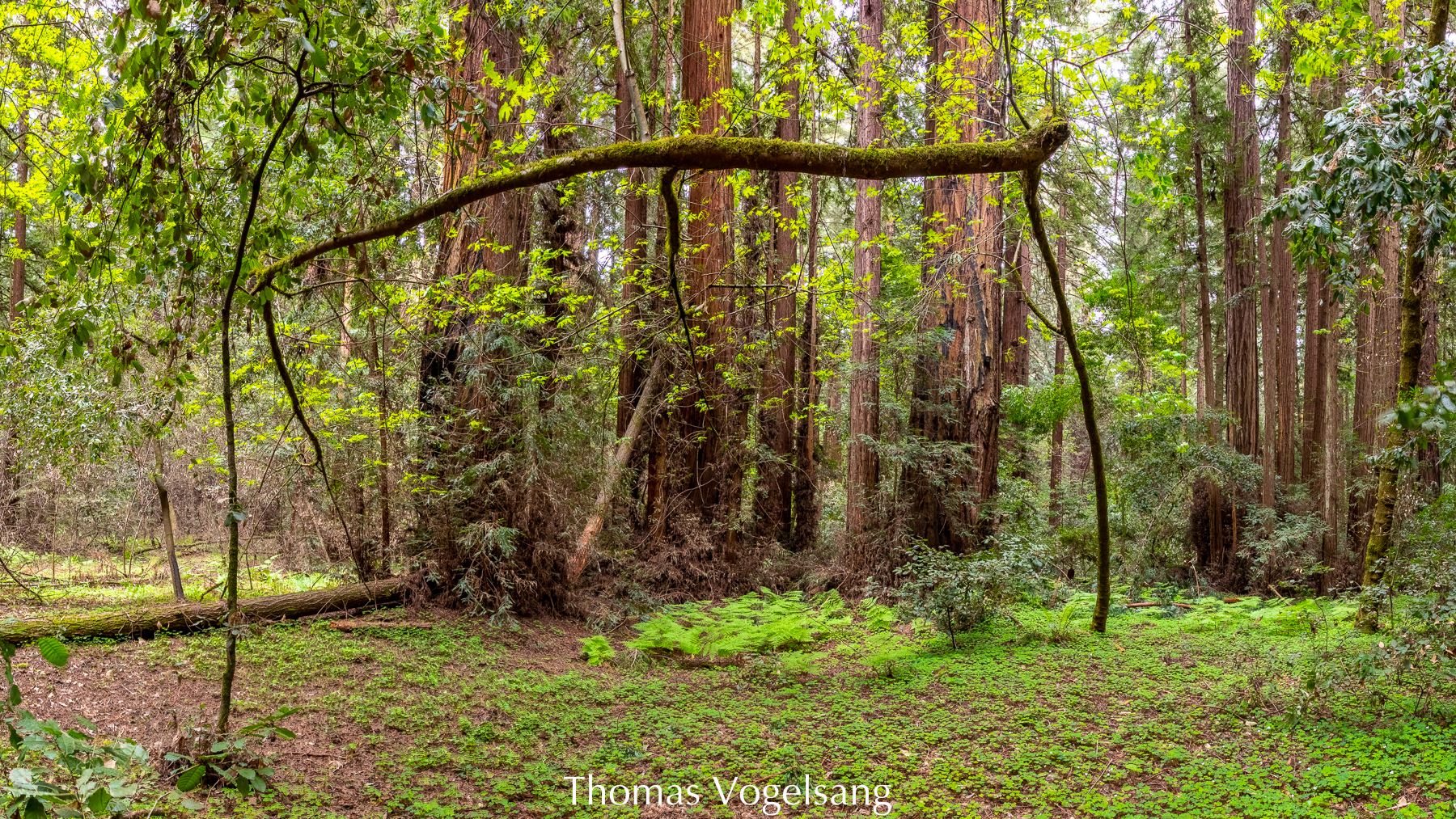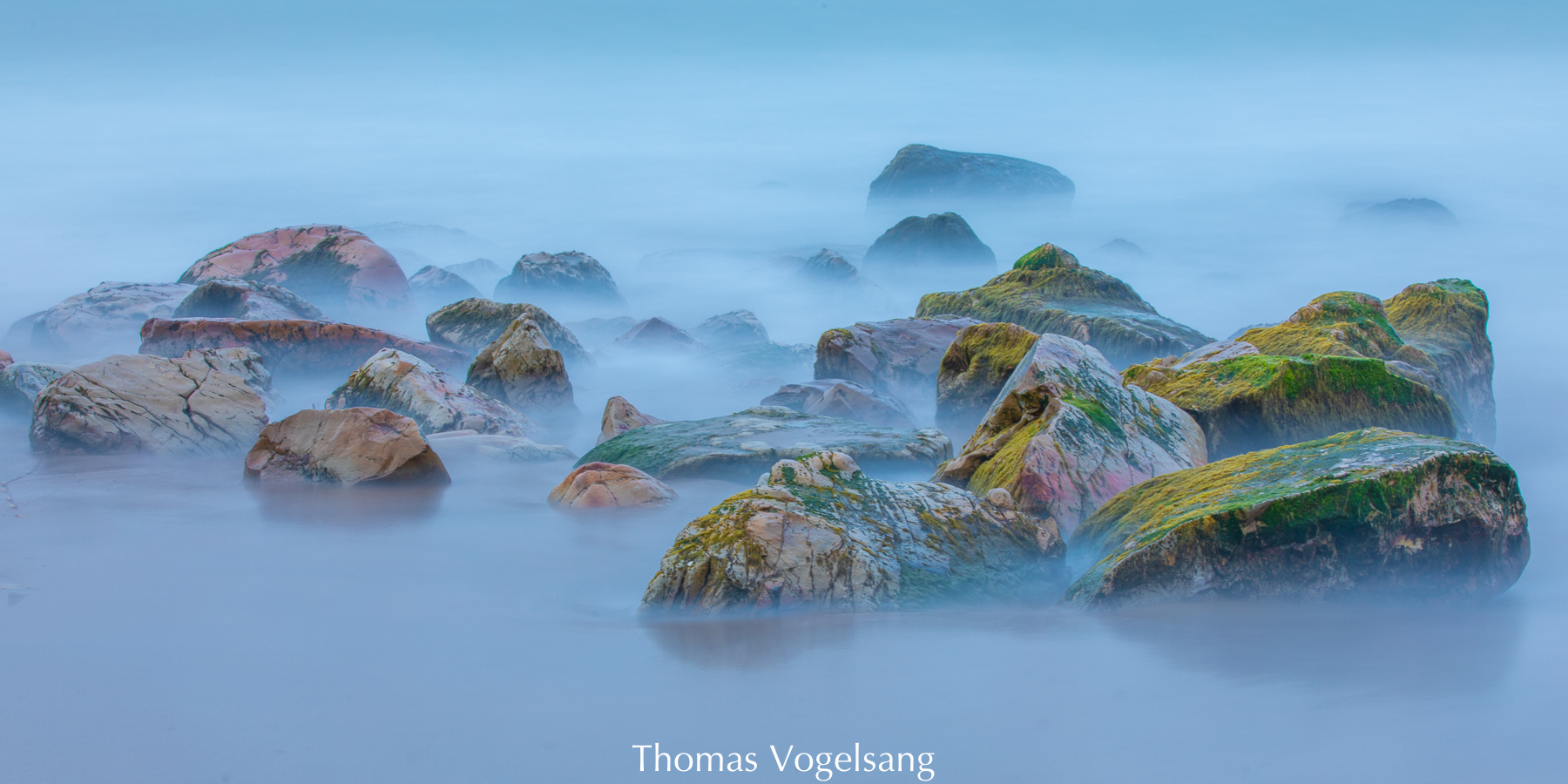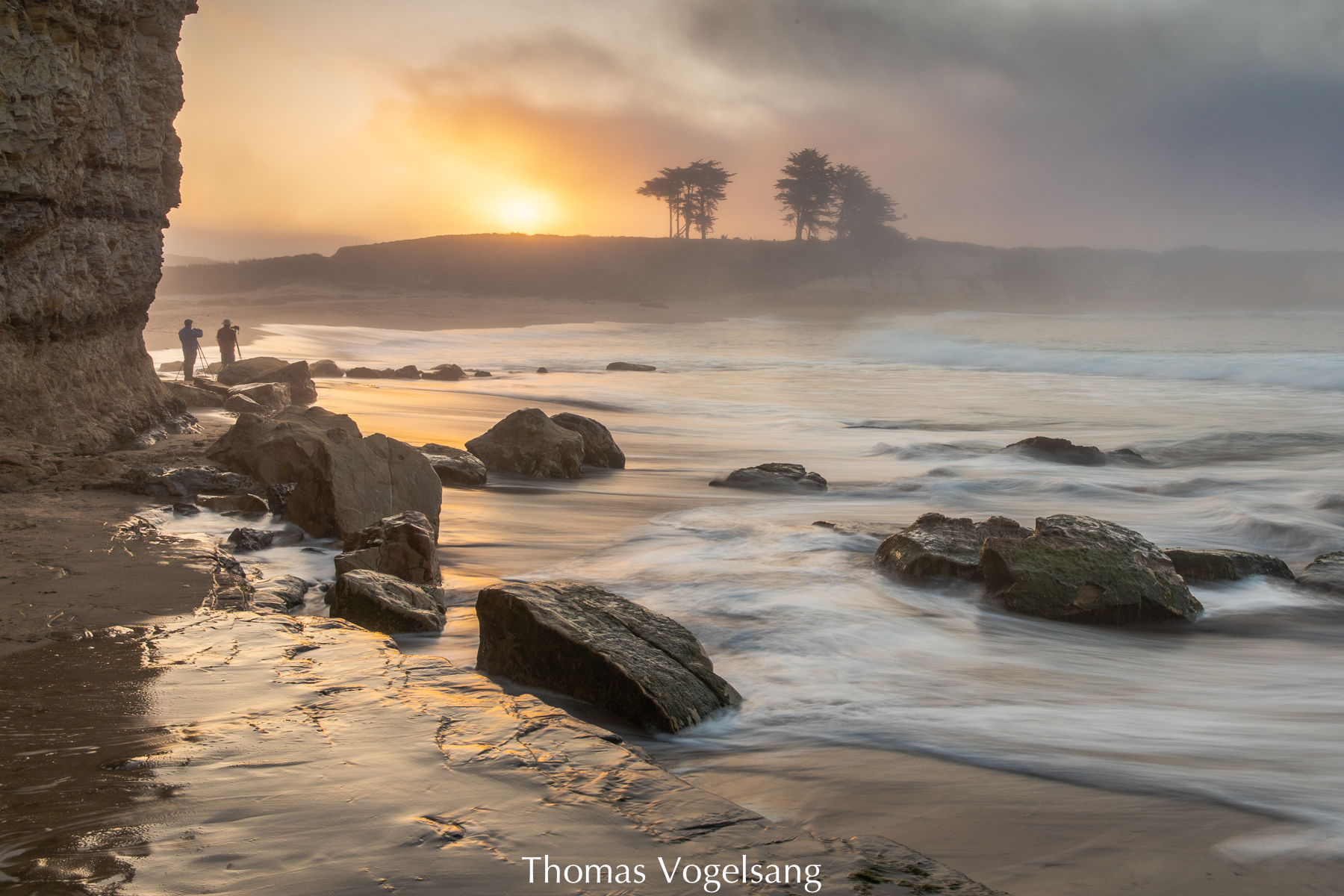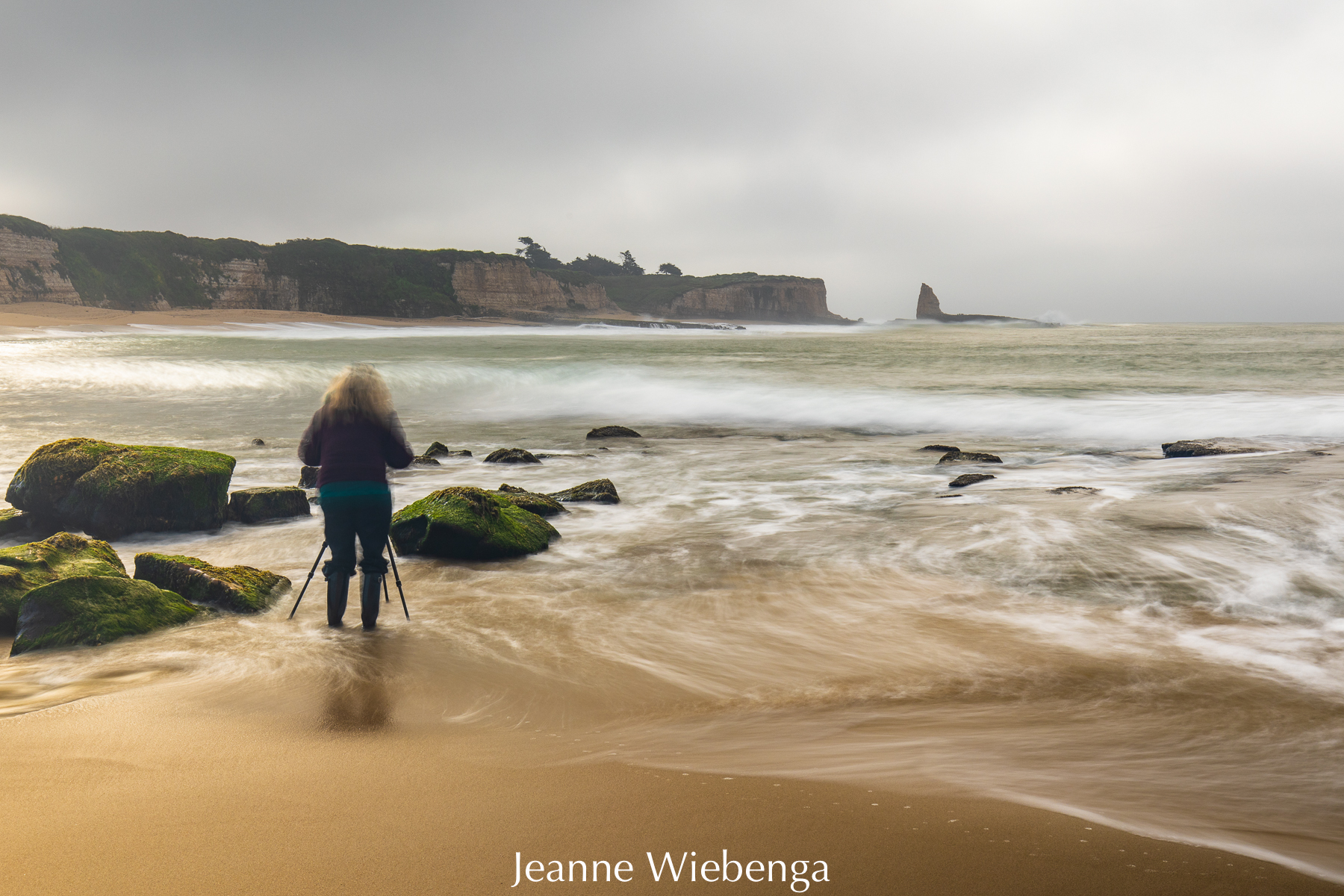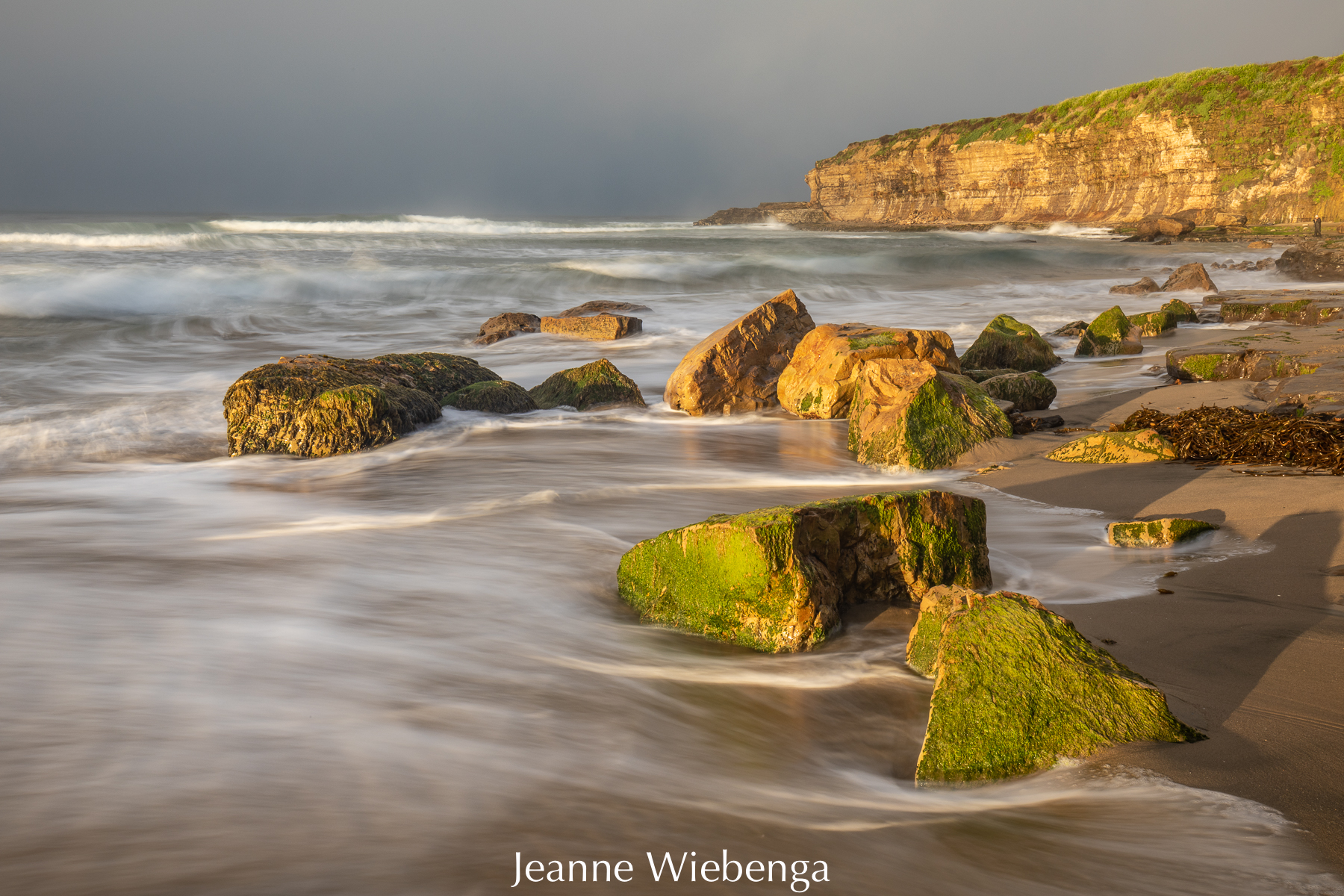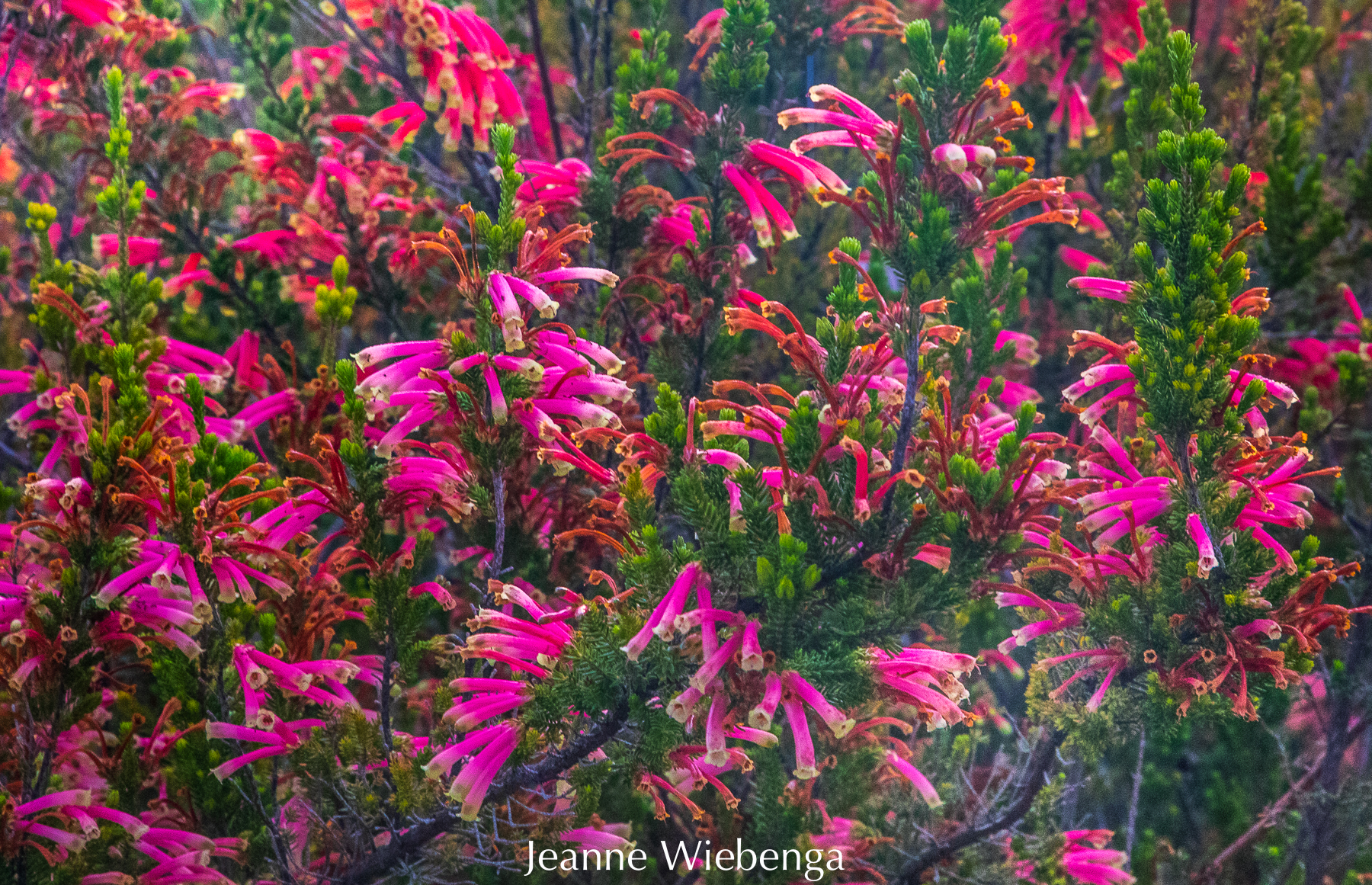 The above images are made by the participants of my latest workshop, Winter Retreat. This program is focused on editing and developing your images and improving your technical skills through one-on-one sessions in our studio.
Once space has opened up for our Floral Wonderland workshop April 19-21. This hands-on workshop is a wonderful opportunity to play creatively with plants in a world class botanical garden. Write to us at info@lanting.com to register!
Don't forget to check out our Events for more information on upcoming travel, workshops and online photography courses. You can also sign up for our mailing list to receive event information by email here.