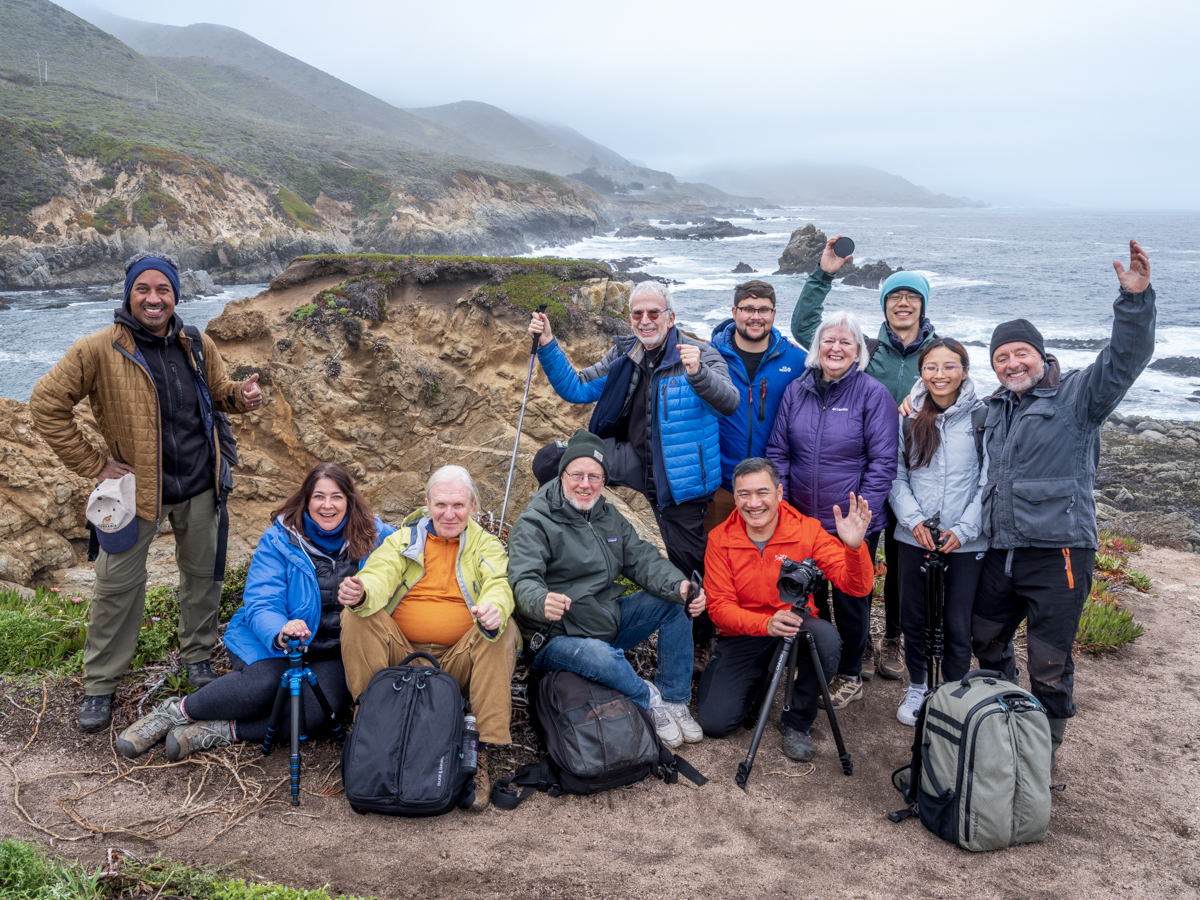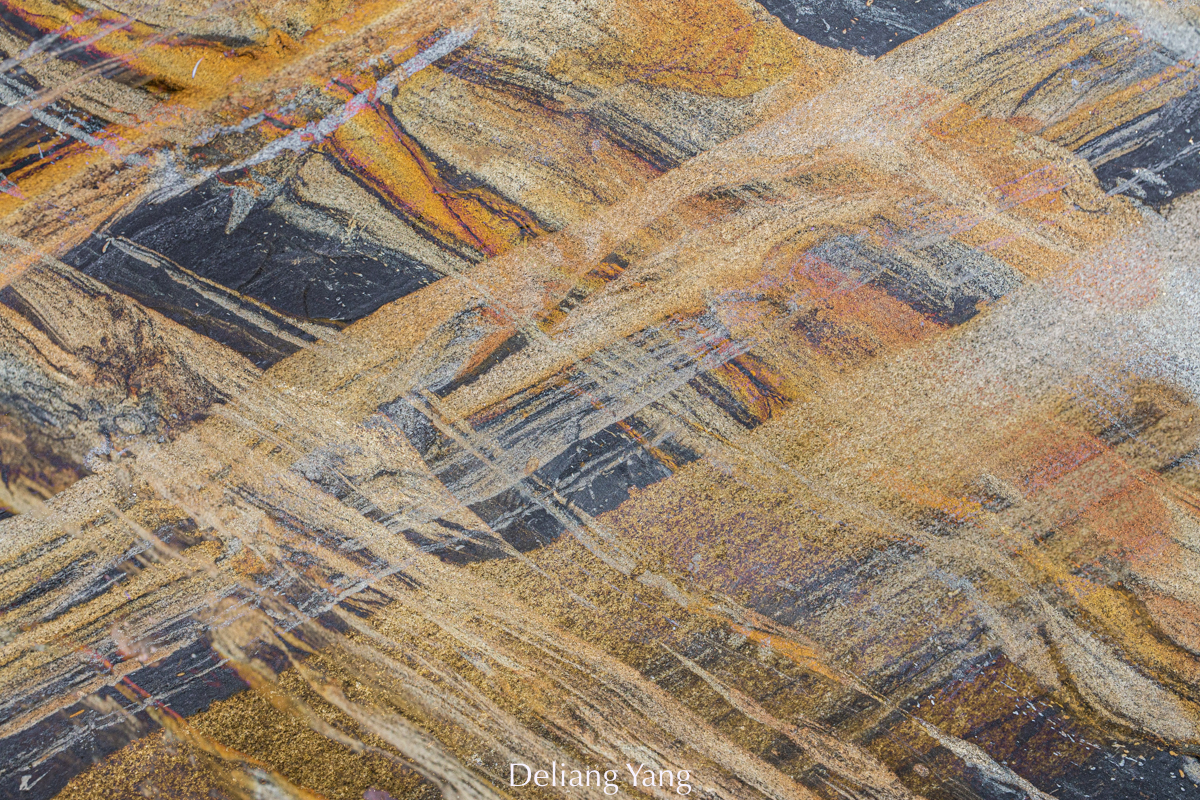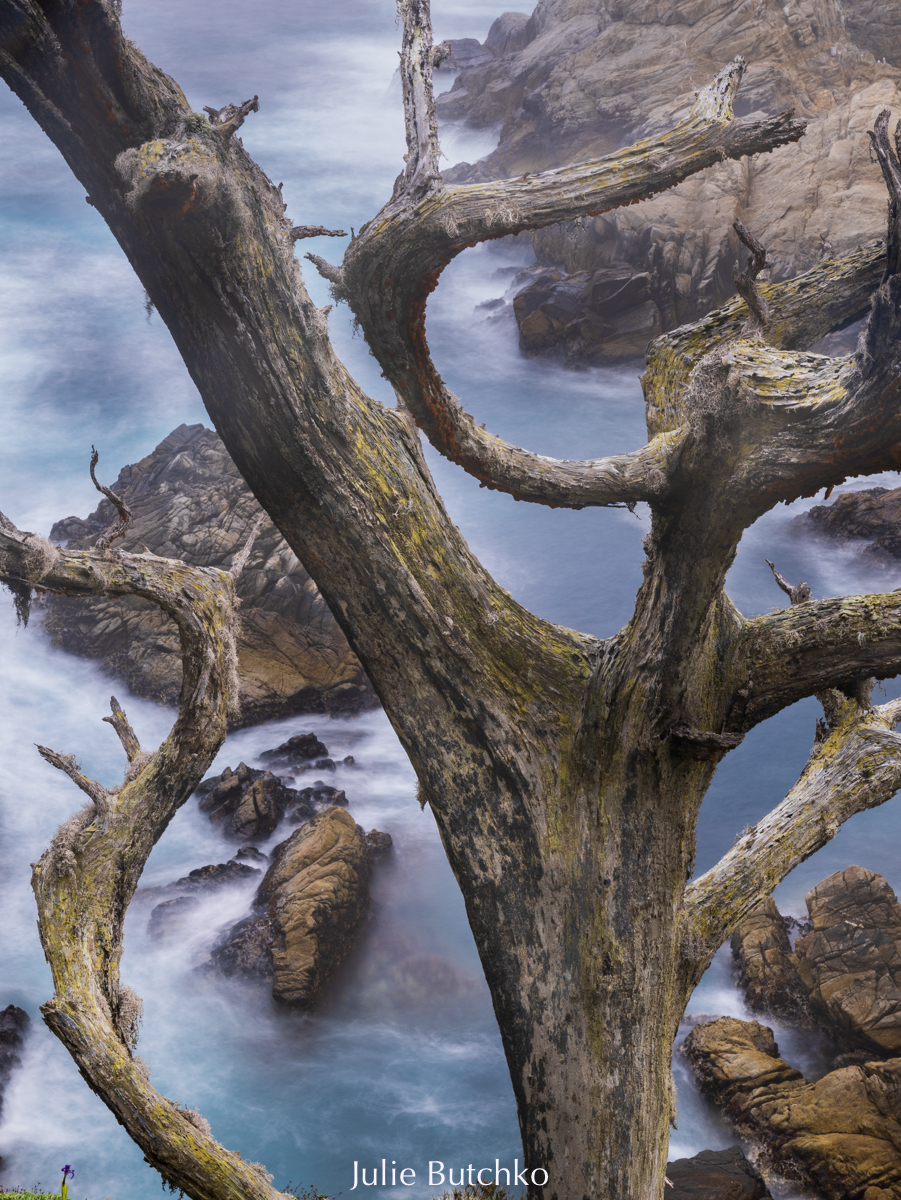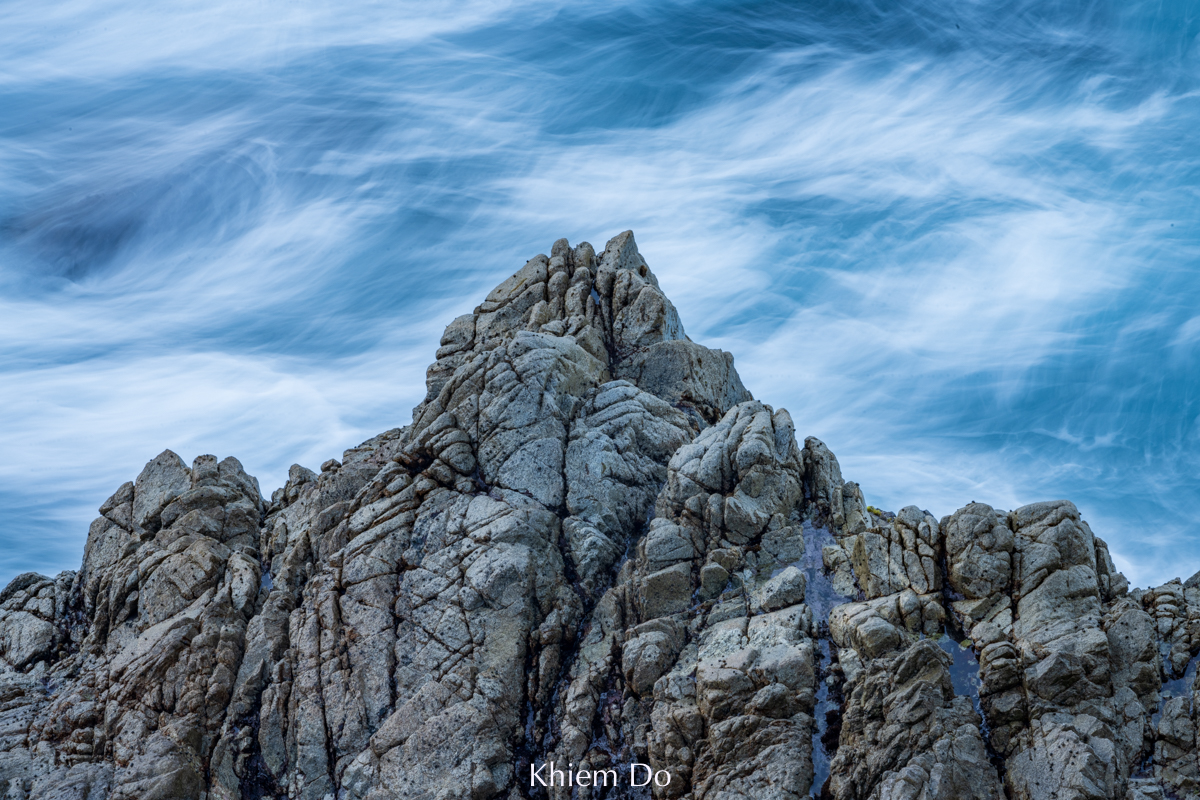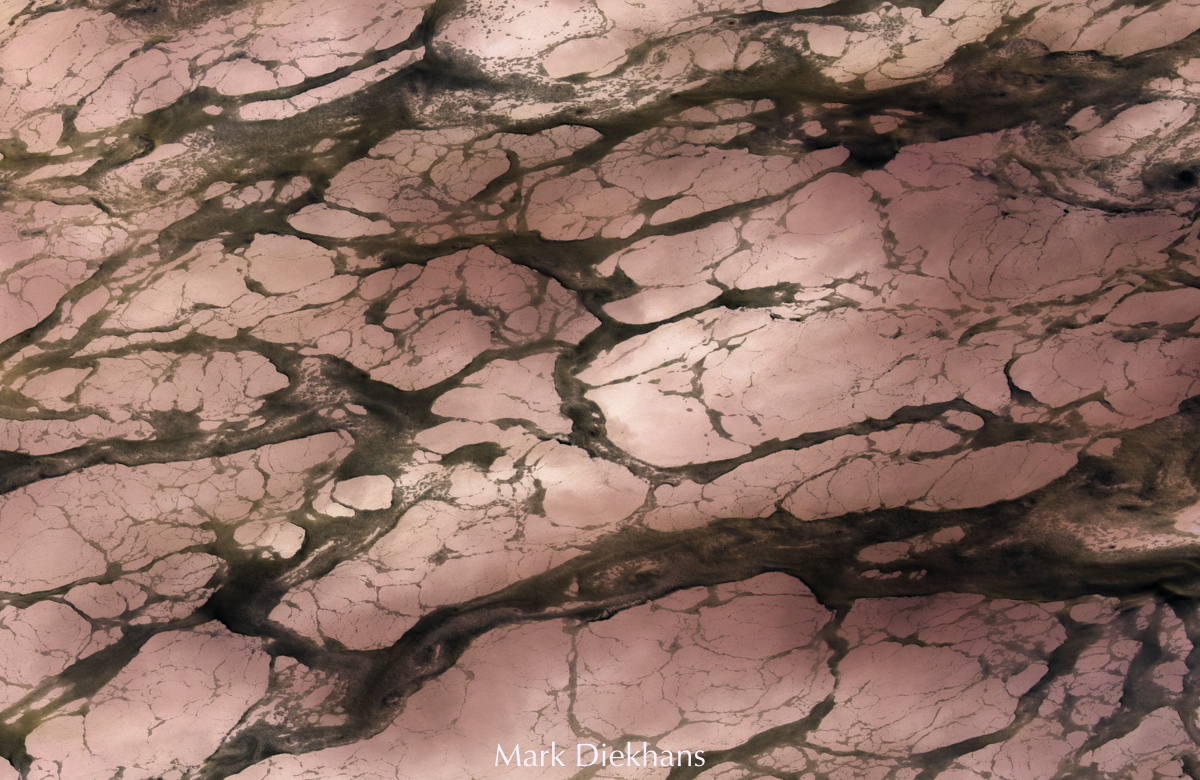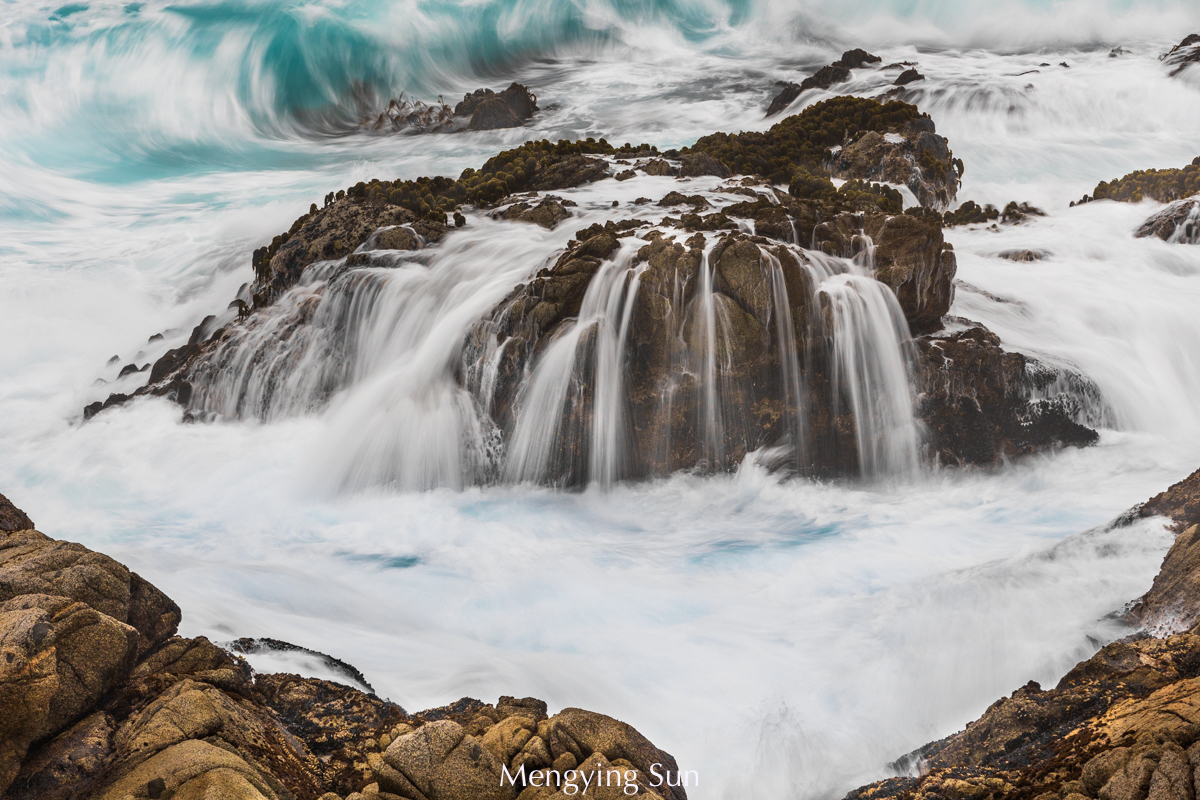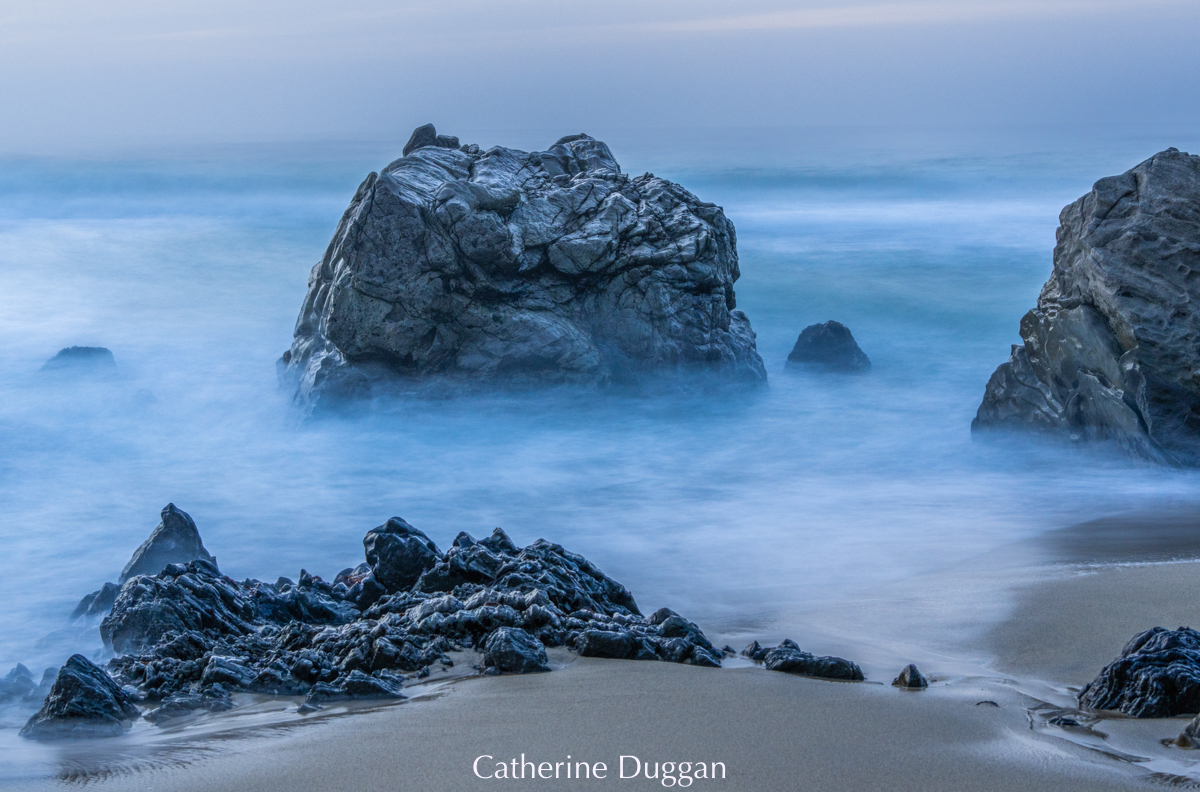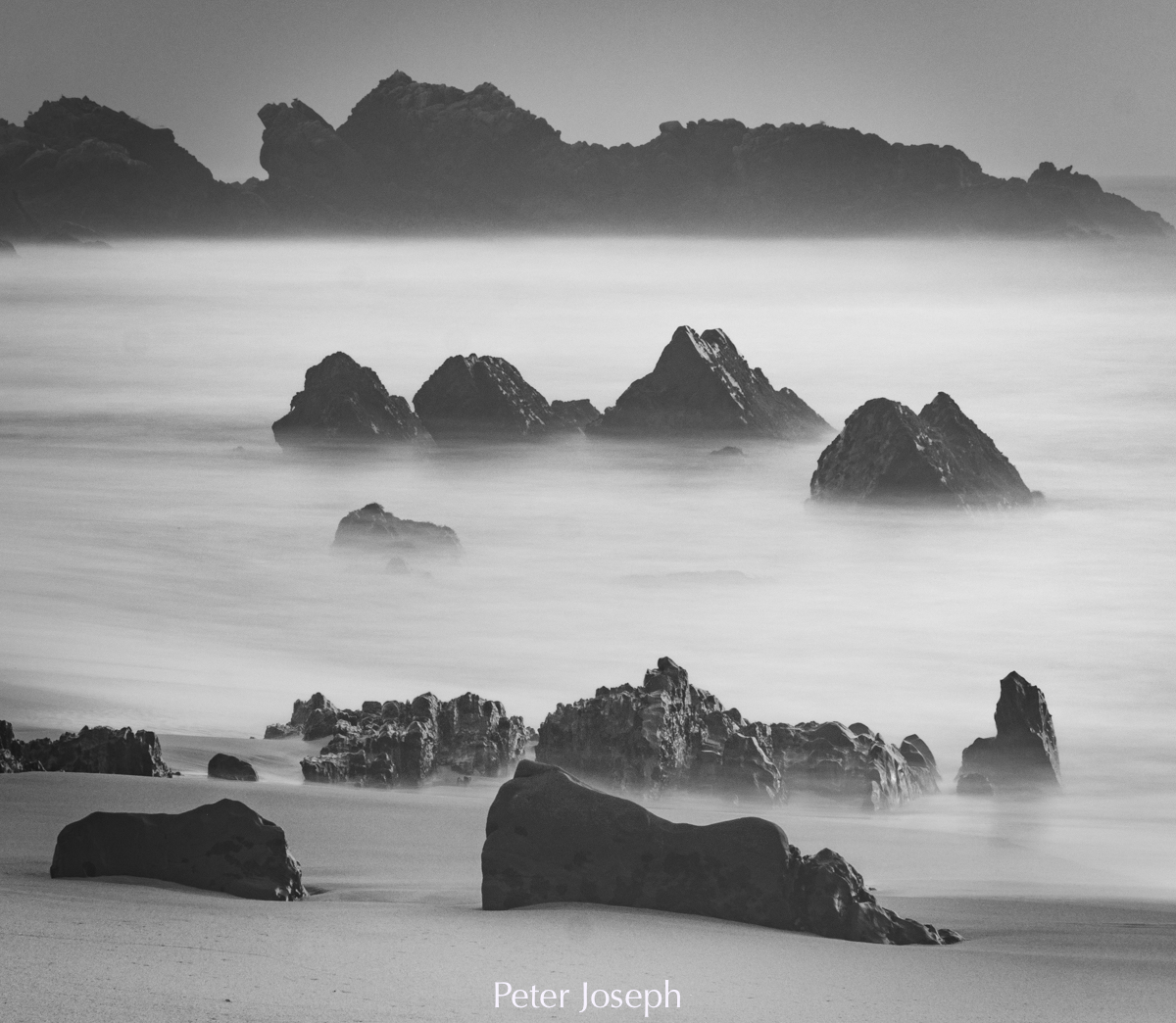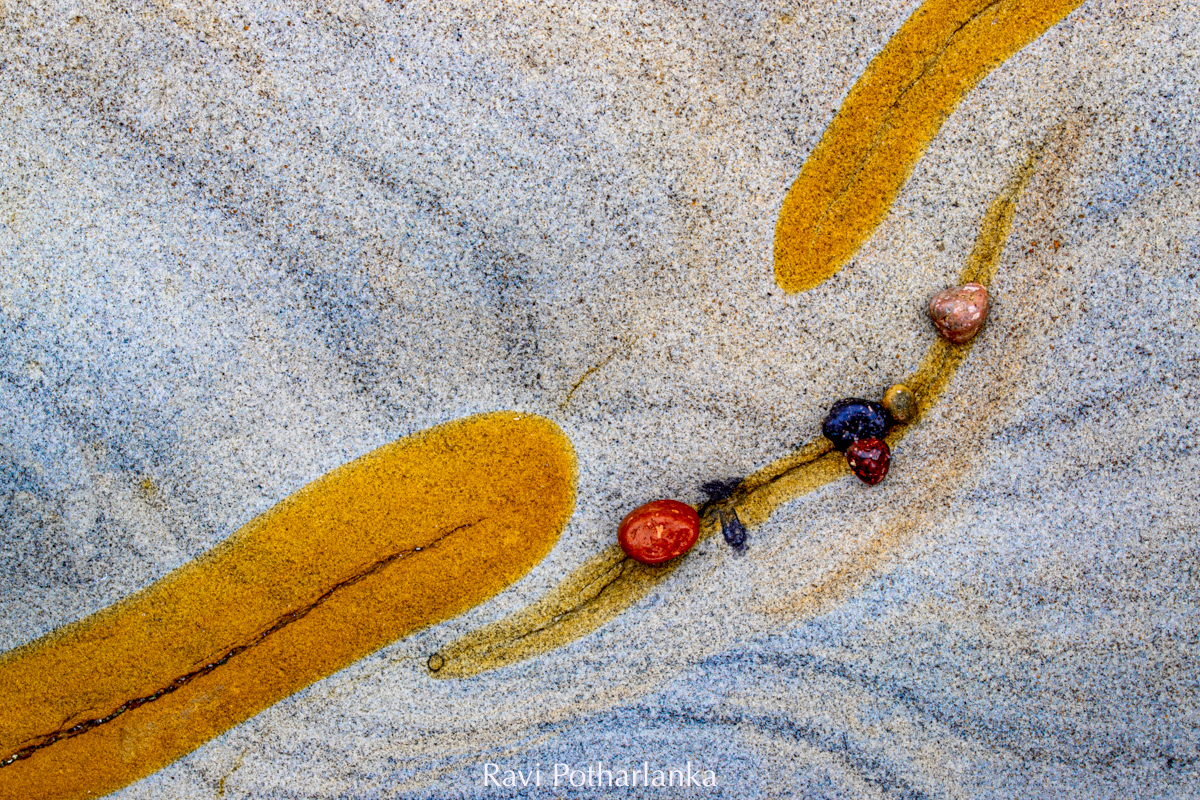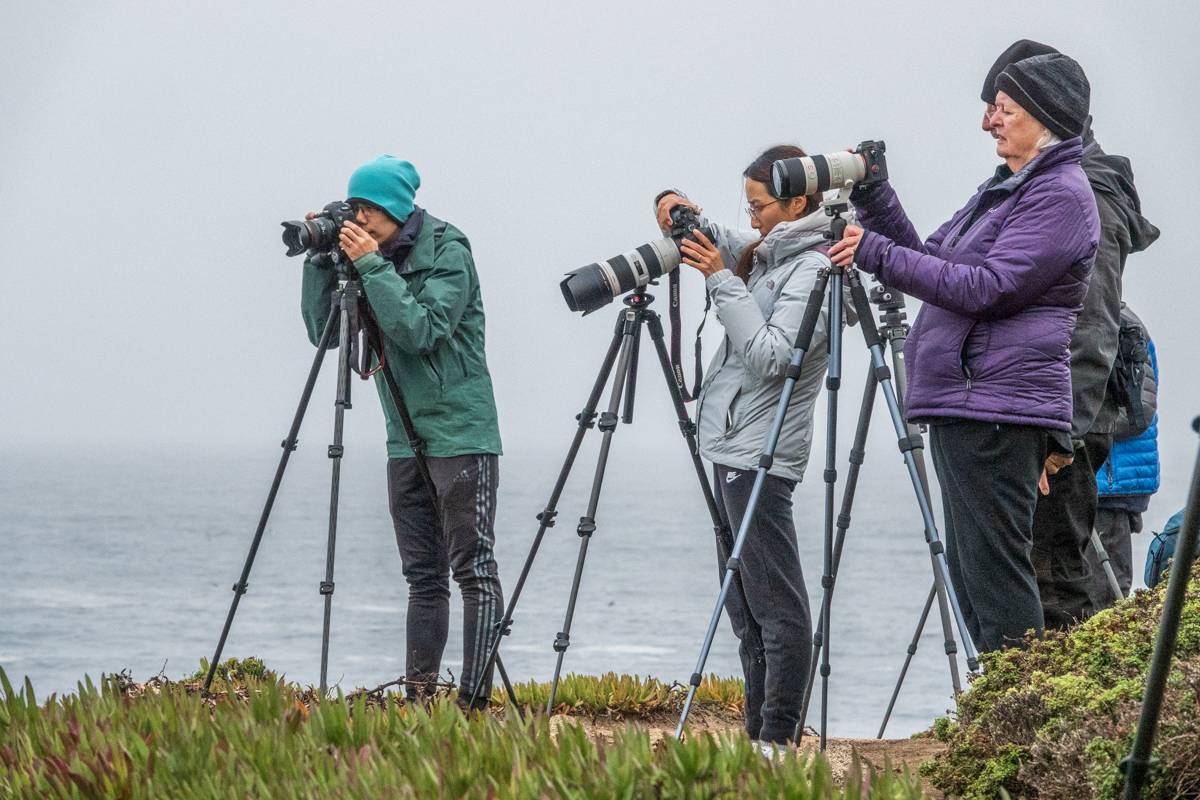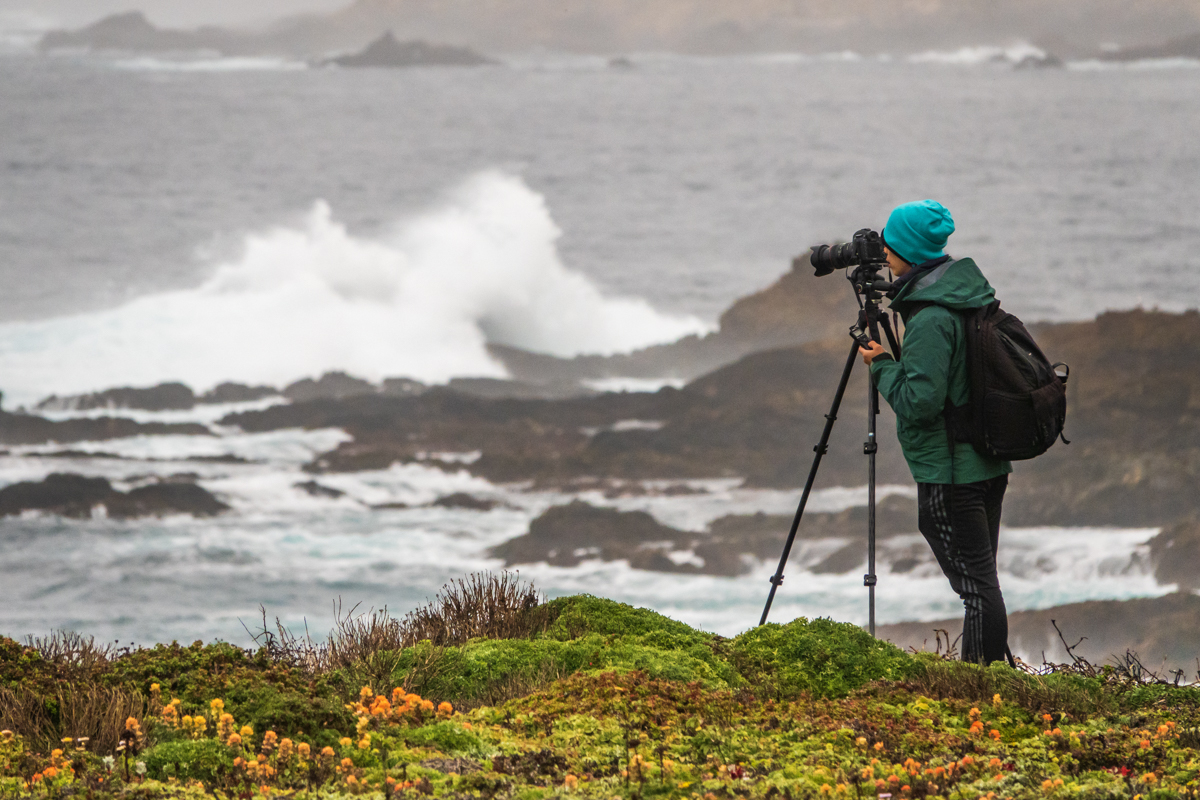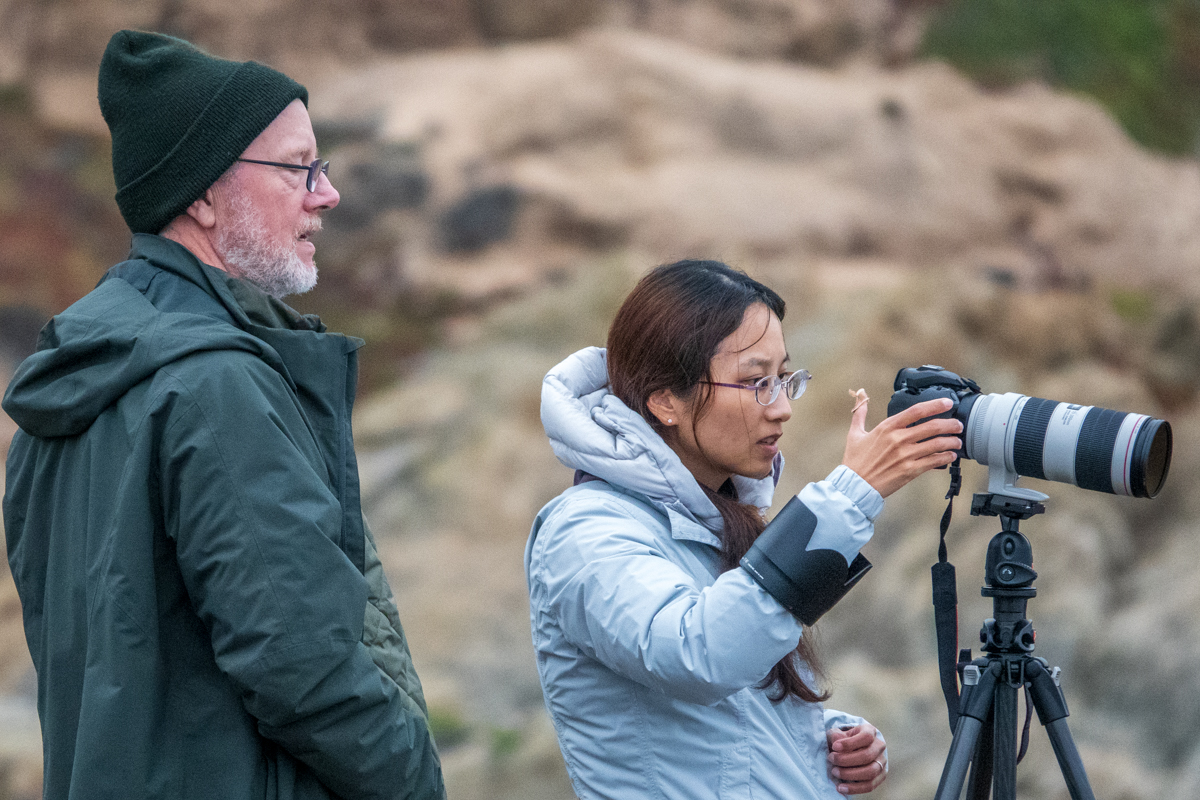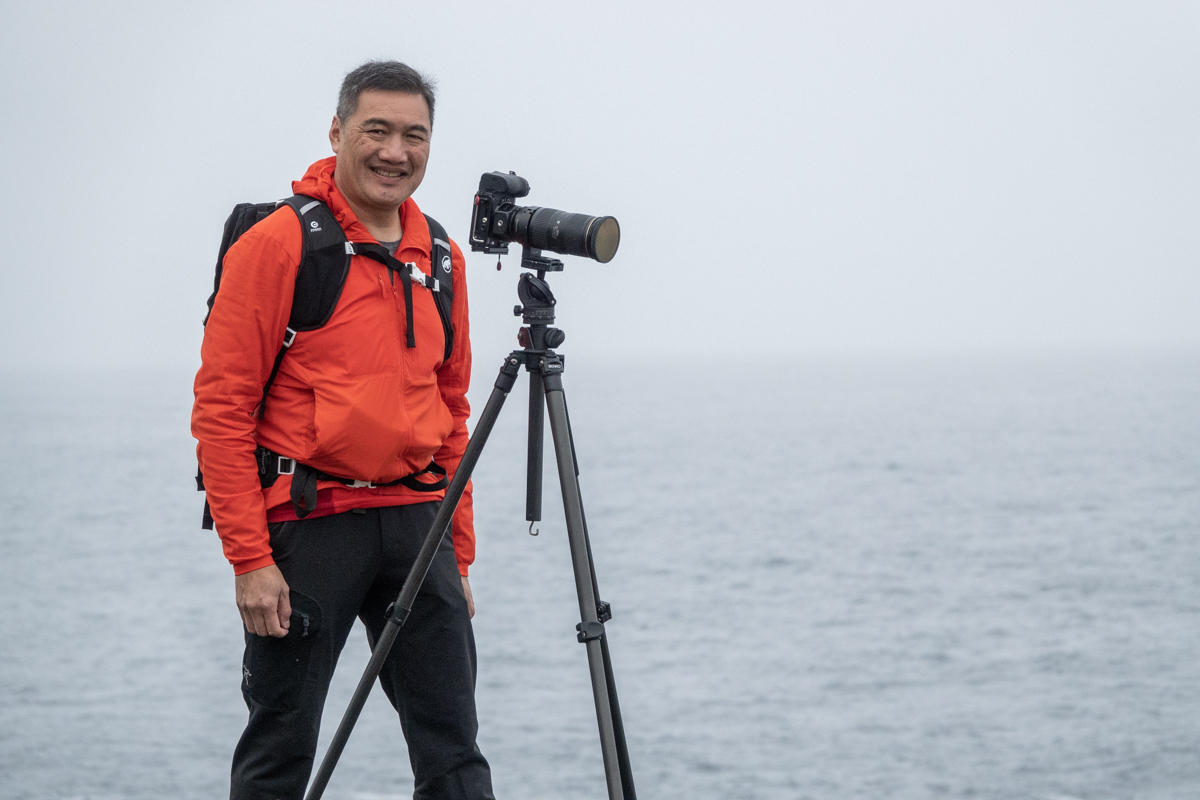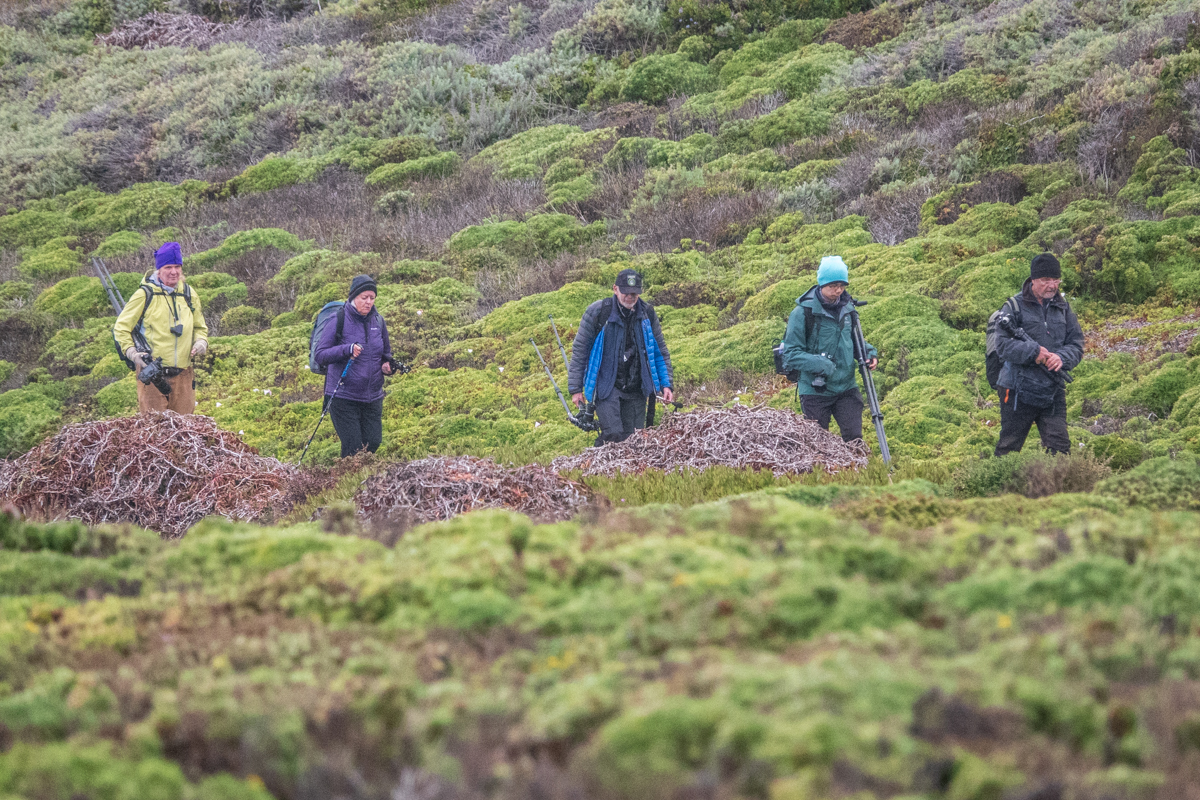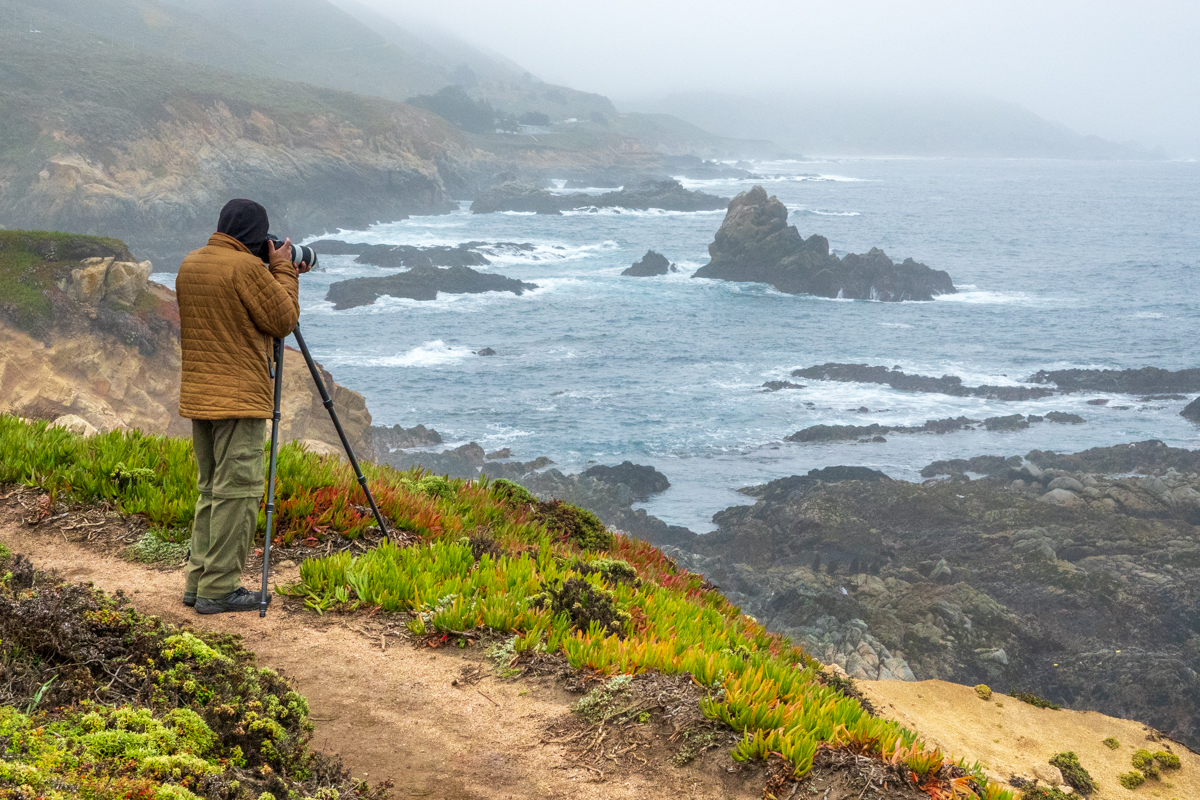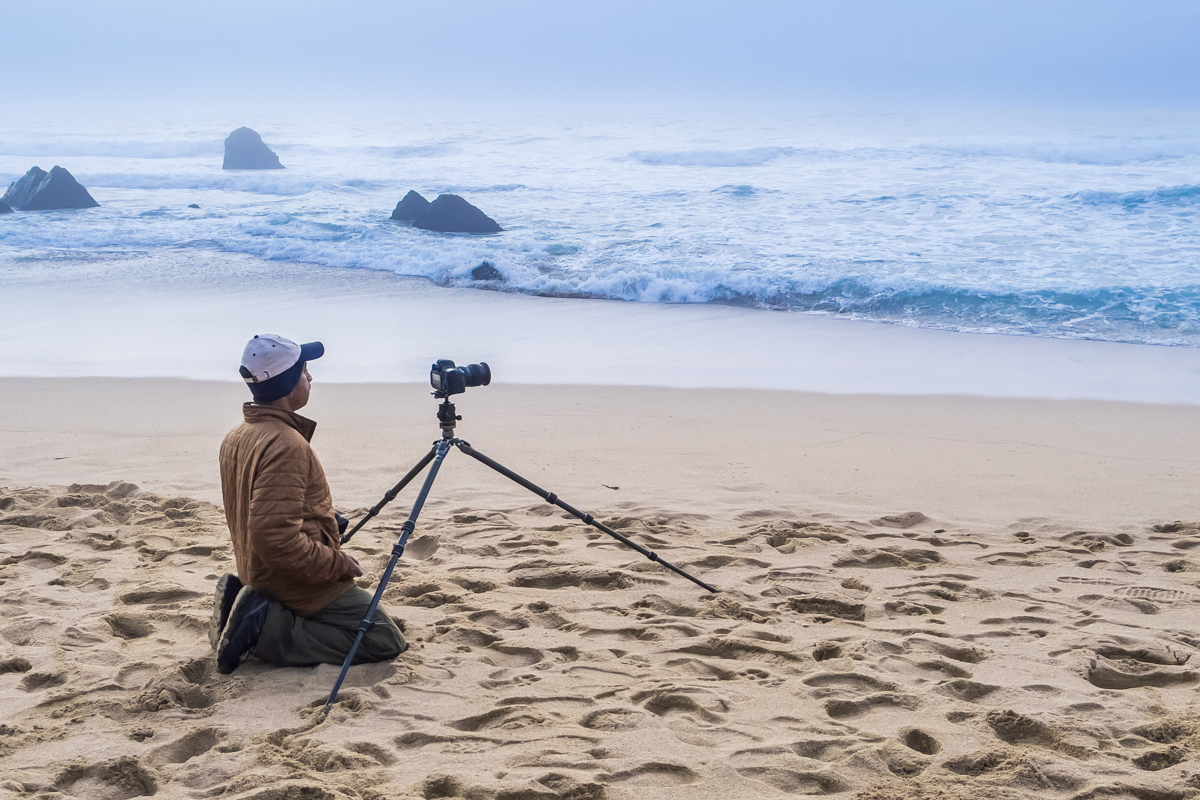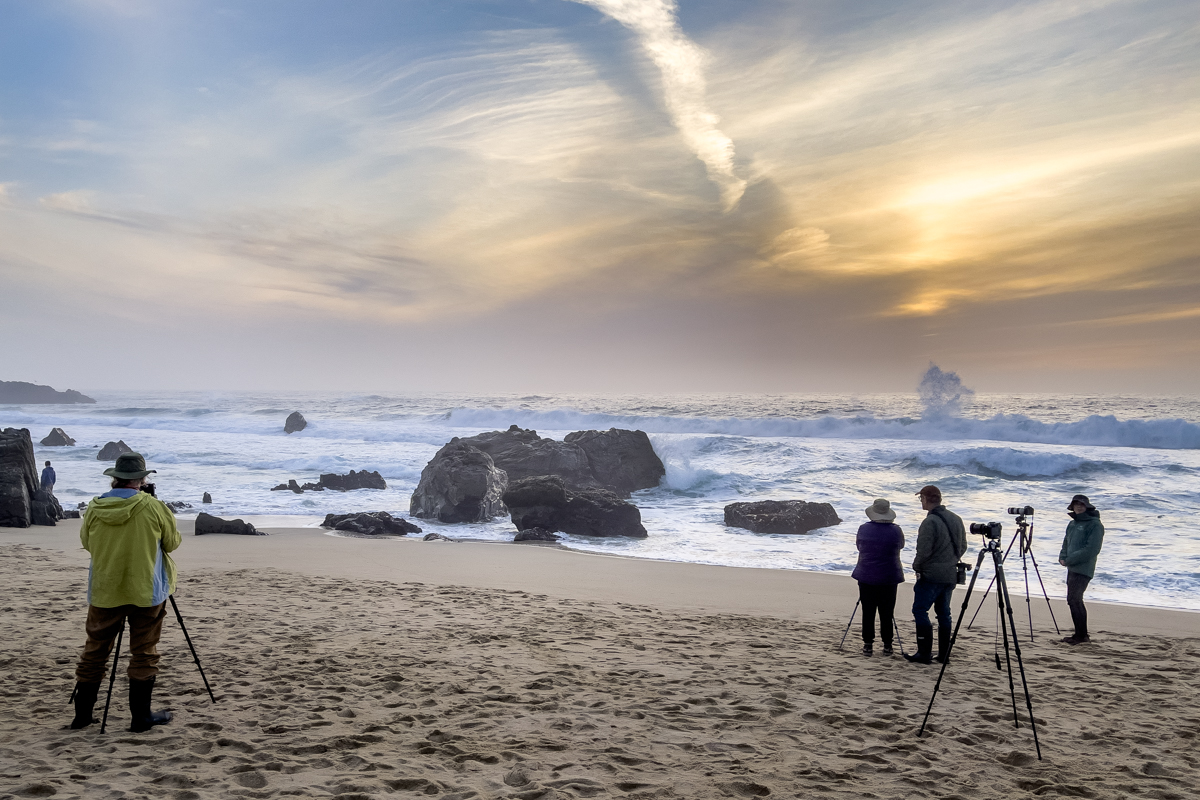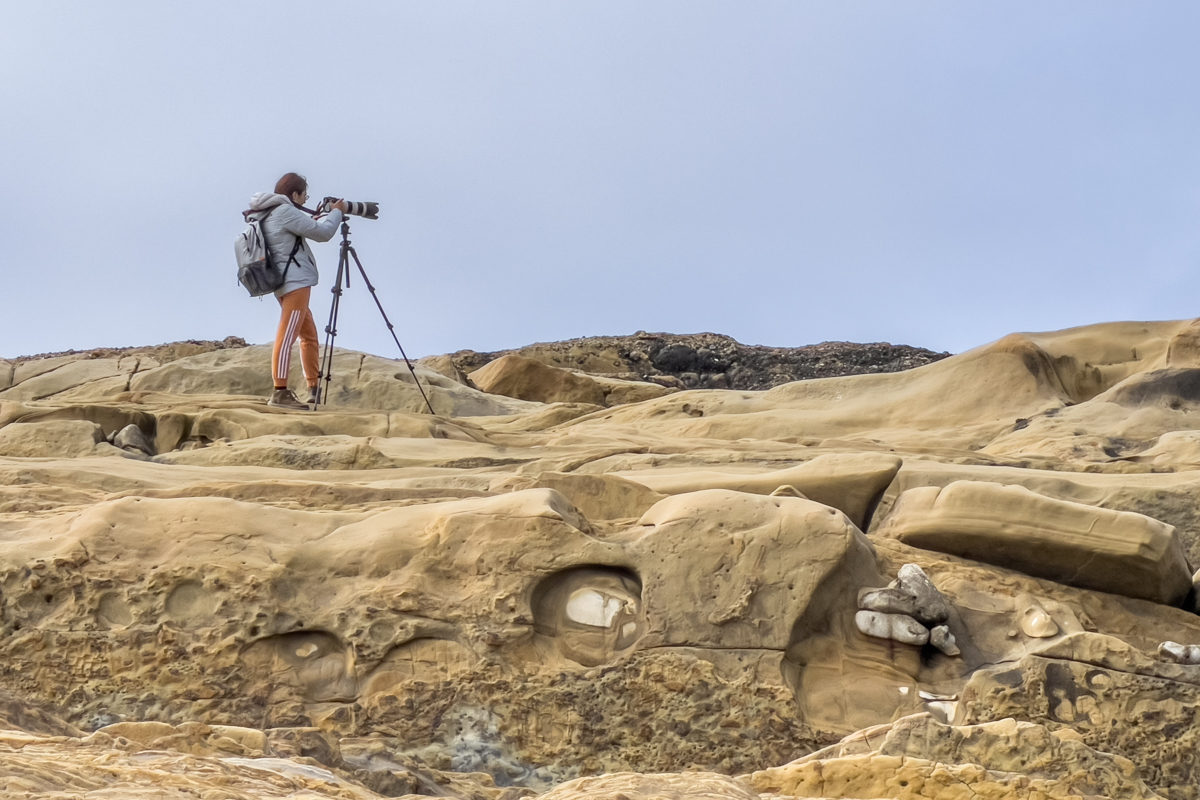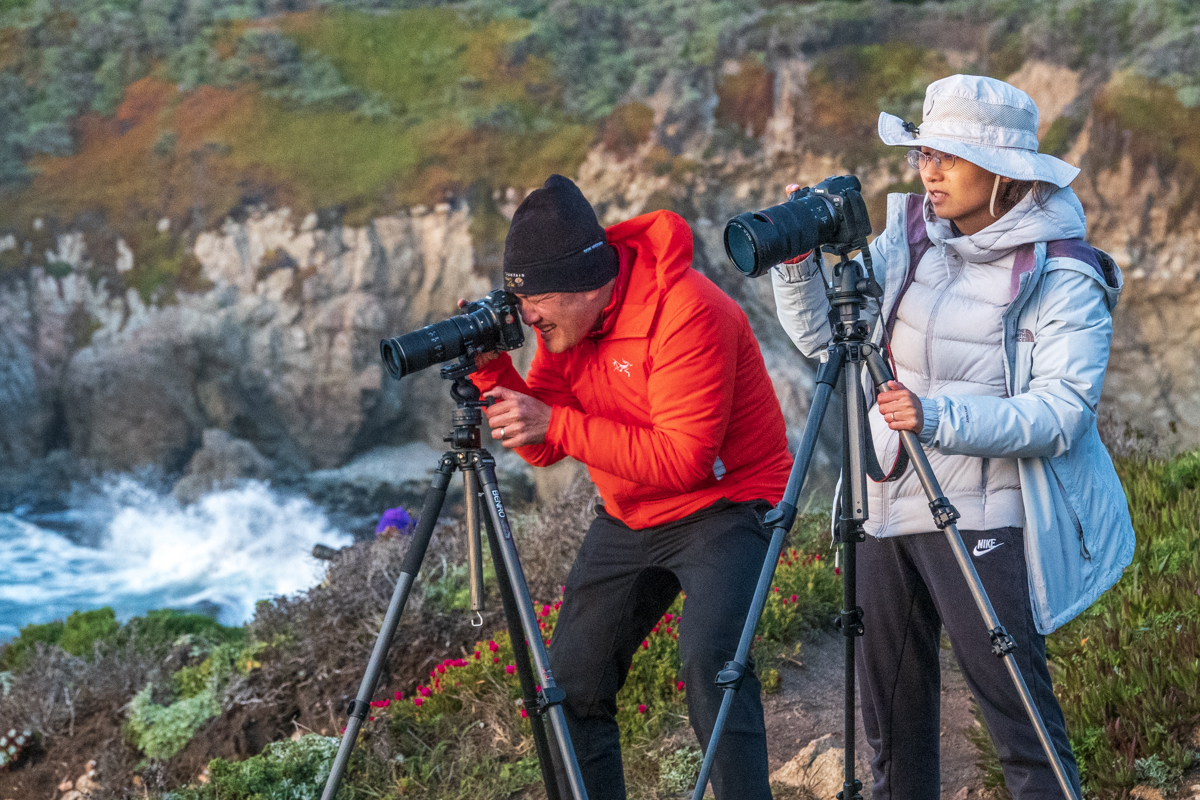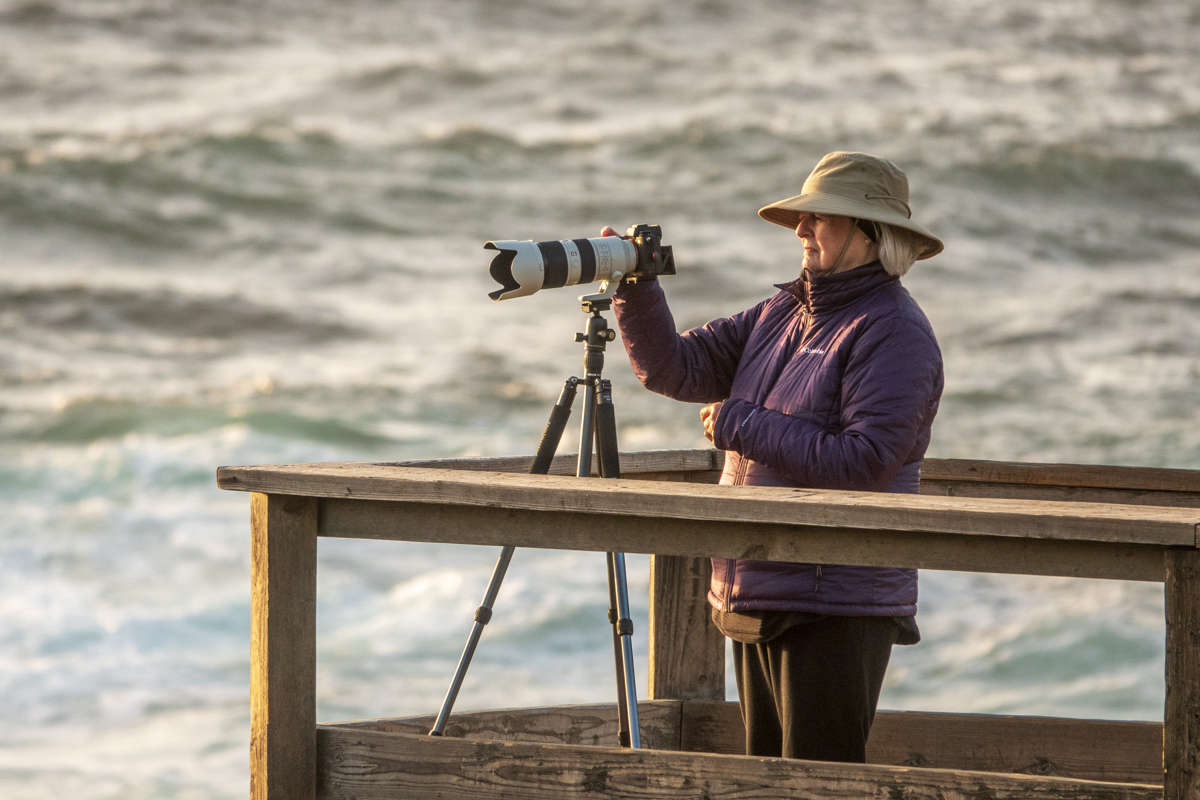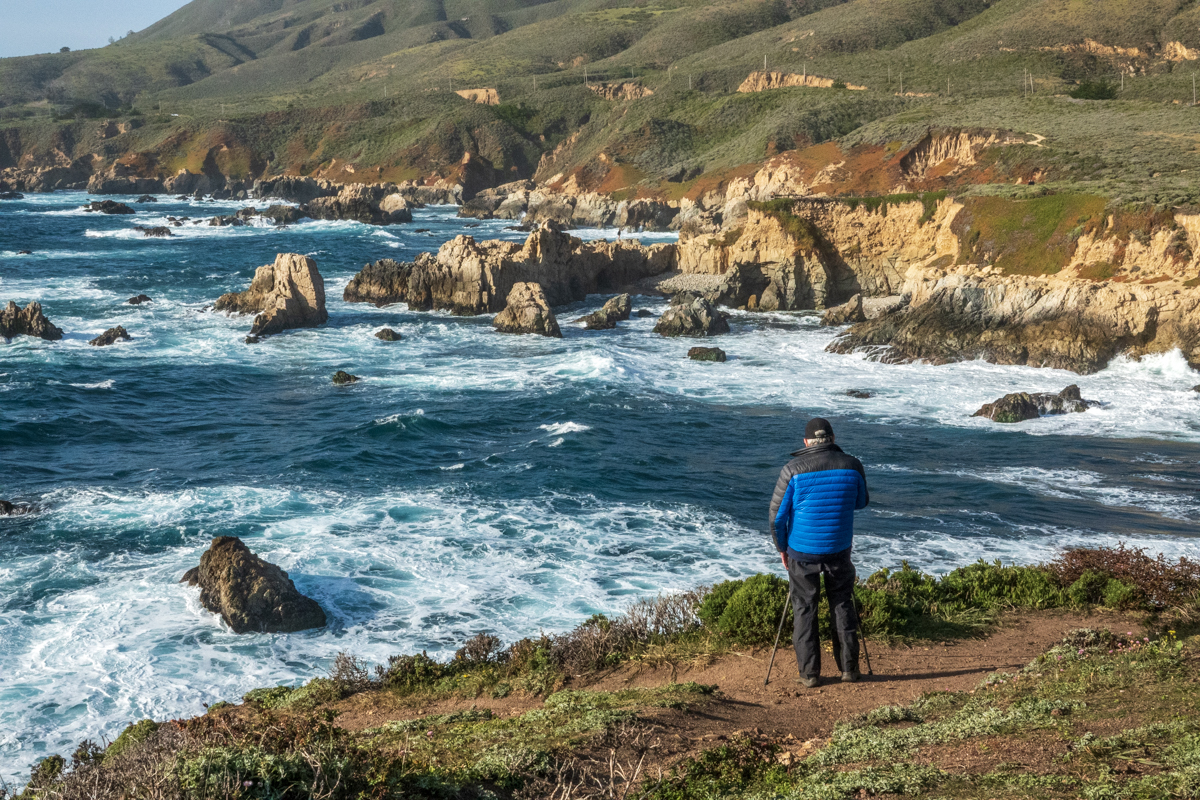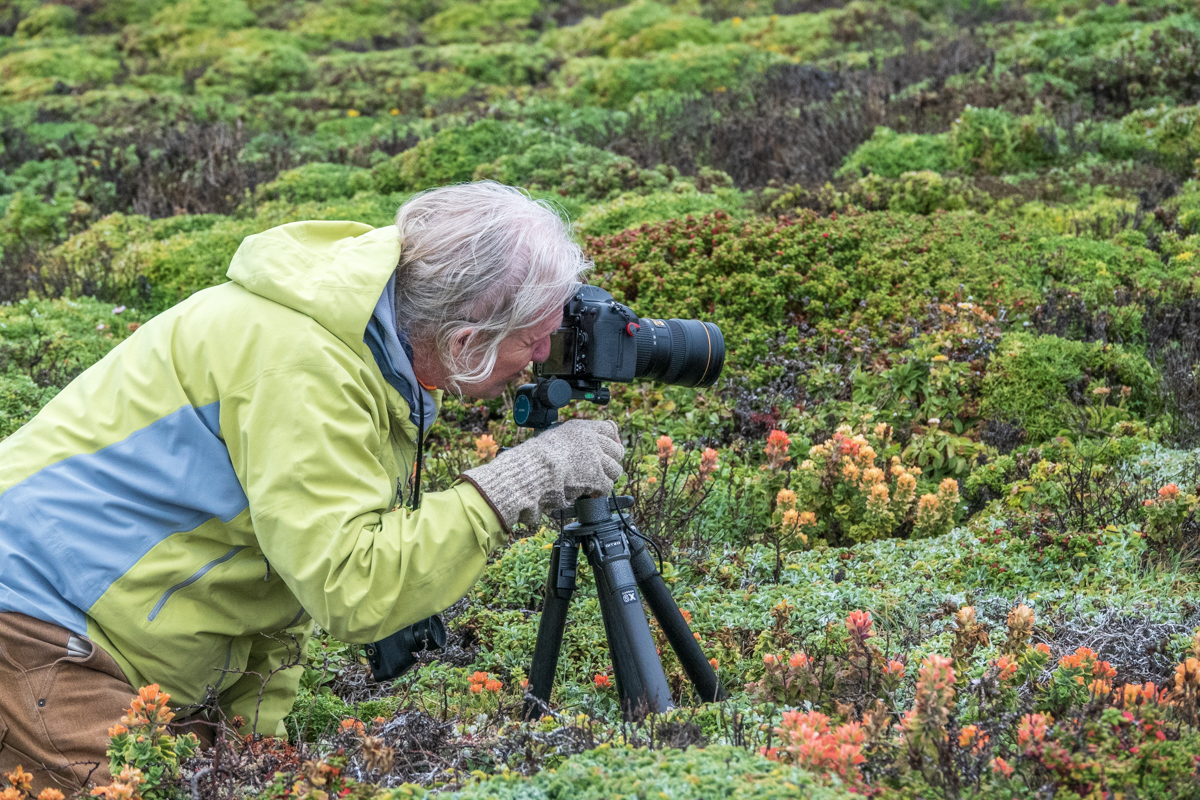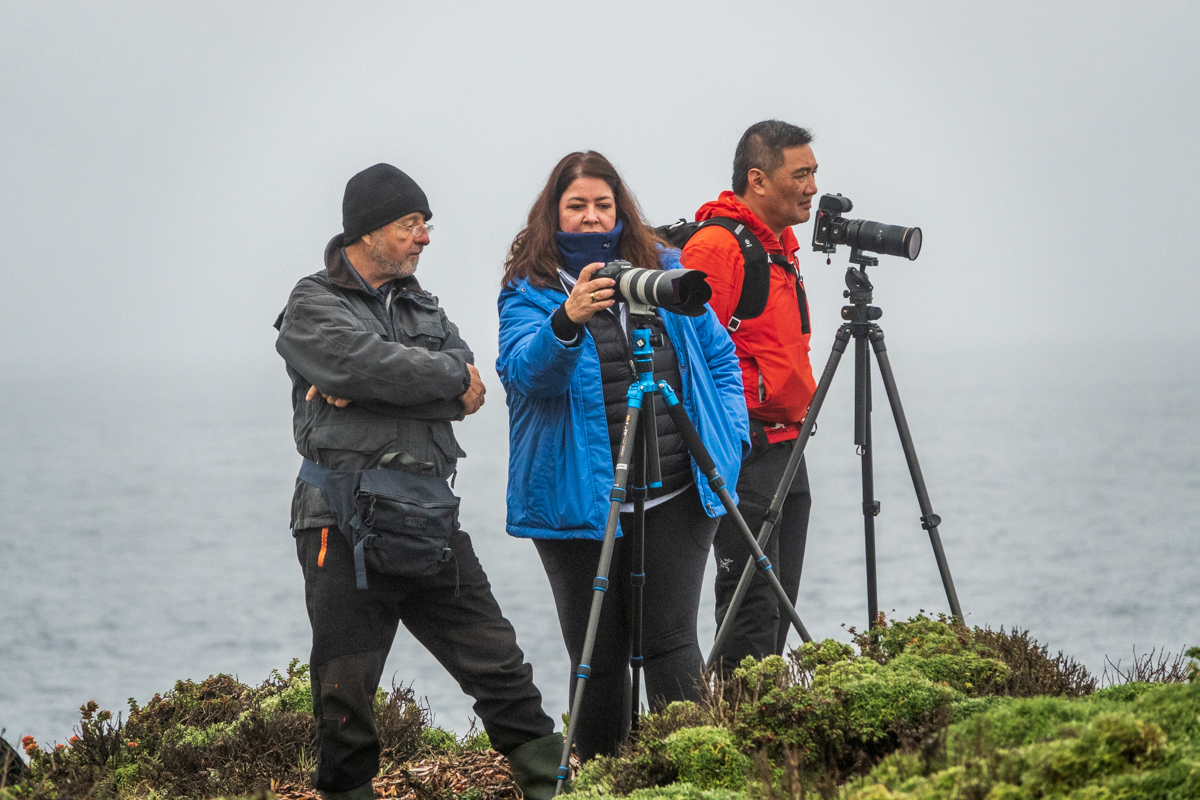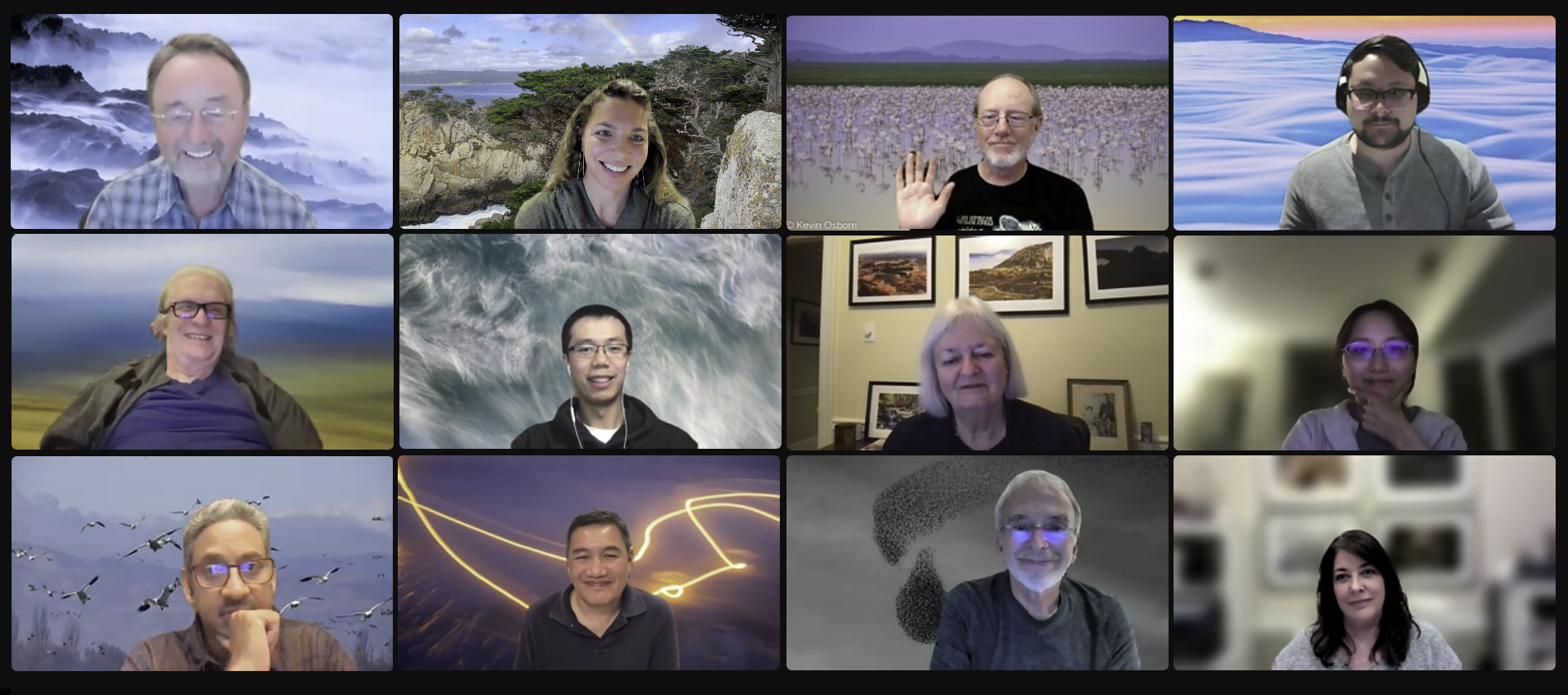 Kudos to everyone who joined us for our Seascapes workshop in Monterey. Our goal was to create images that went beyond conventional beauty and I hope you will like the results as much as I did.
Check out how Deliang crated a new world by layering two exposures from Weston Beach on top of each other.
Julie micro maneuvered her camera mounted on a tripod in early morning drizzle at point lobos for an exquisite combination of trees and rocks.
Khiem used a slow shutter speed that turned water into a suggestion of clouds be hind a formation of granite rocks.
Mark applied his unique sense of experimentation to a scene of surf breaking offshore and turned it into something otherworldly. Ask him how he did it if you would like to know more.
Mengying had a smile on her face when I demonstrated how she could achieve this affect of water gushing off rocks while also capturing the energy of water in the background.
For Catherine, applying long shutter speeds to seascapes was a new experience and she was delighted with this image. And rightfully so!
Peter took a break from worrying about our planet in an era of climate change and focused his mind instead on the classic scenery of Garrapata Beach and came up with this serene composition.
Ravi created an image reminiscent of modernist paintings by showcasing a display of pebbles against a colorful rock composition.
Of course these images are just the tip of the iceberg. Again, my compliments to all of you for going beyond your own expectations.
We hope to see you back soon for one of our next workshops!