Participant images from our "Superbloom" Wildflower Photo Workshop, May 2023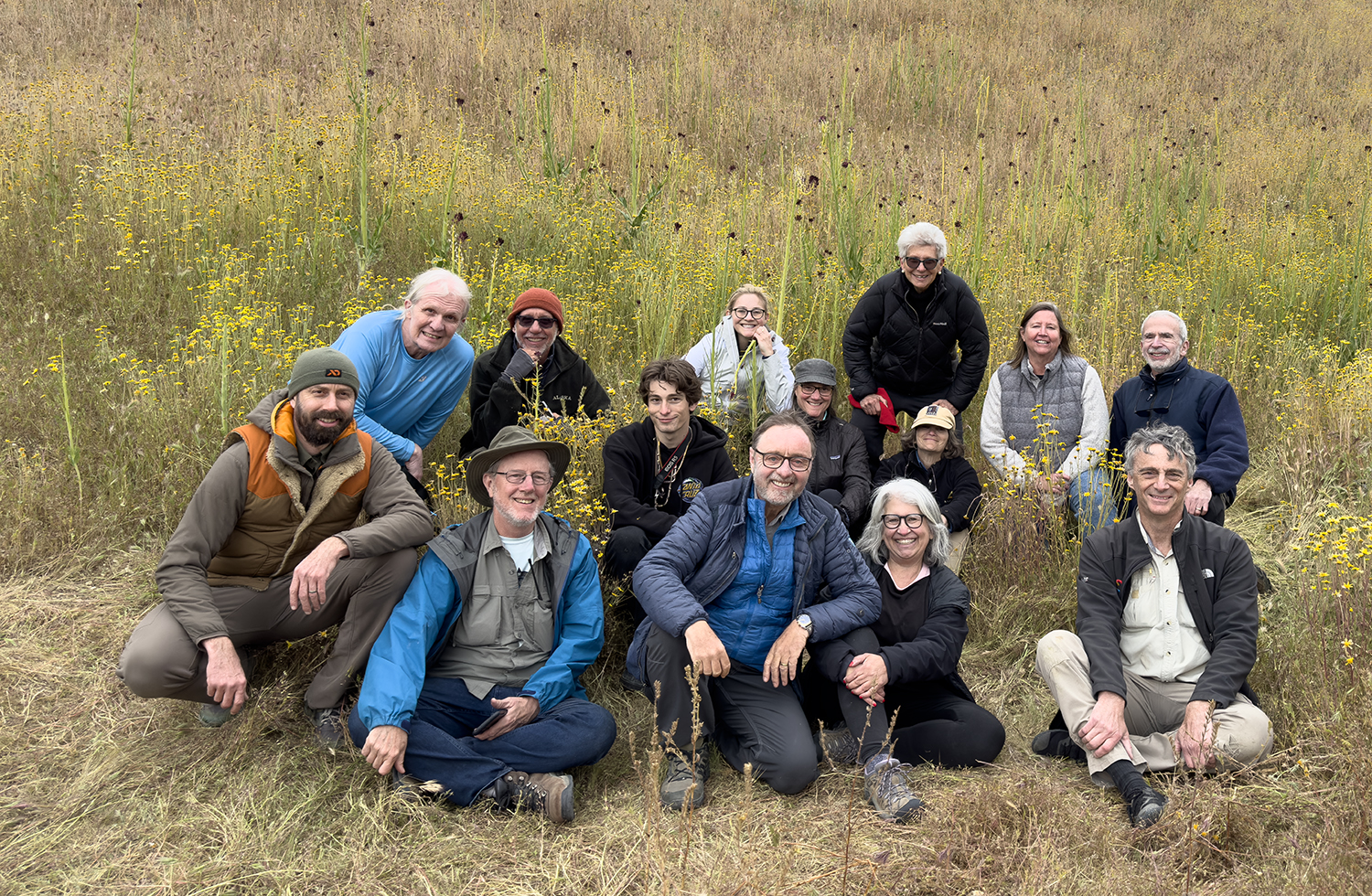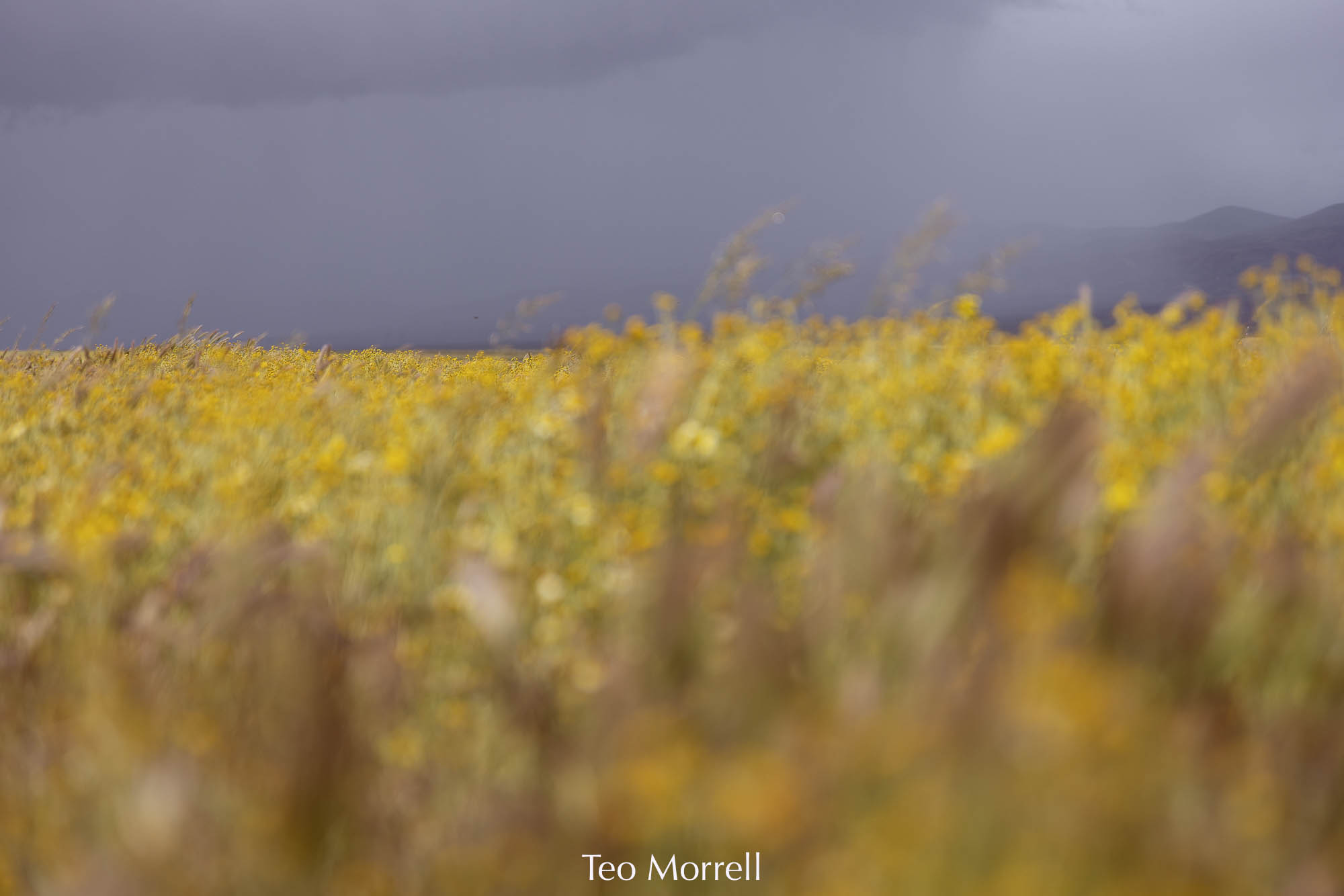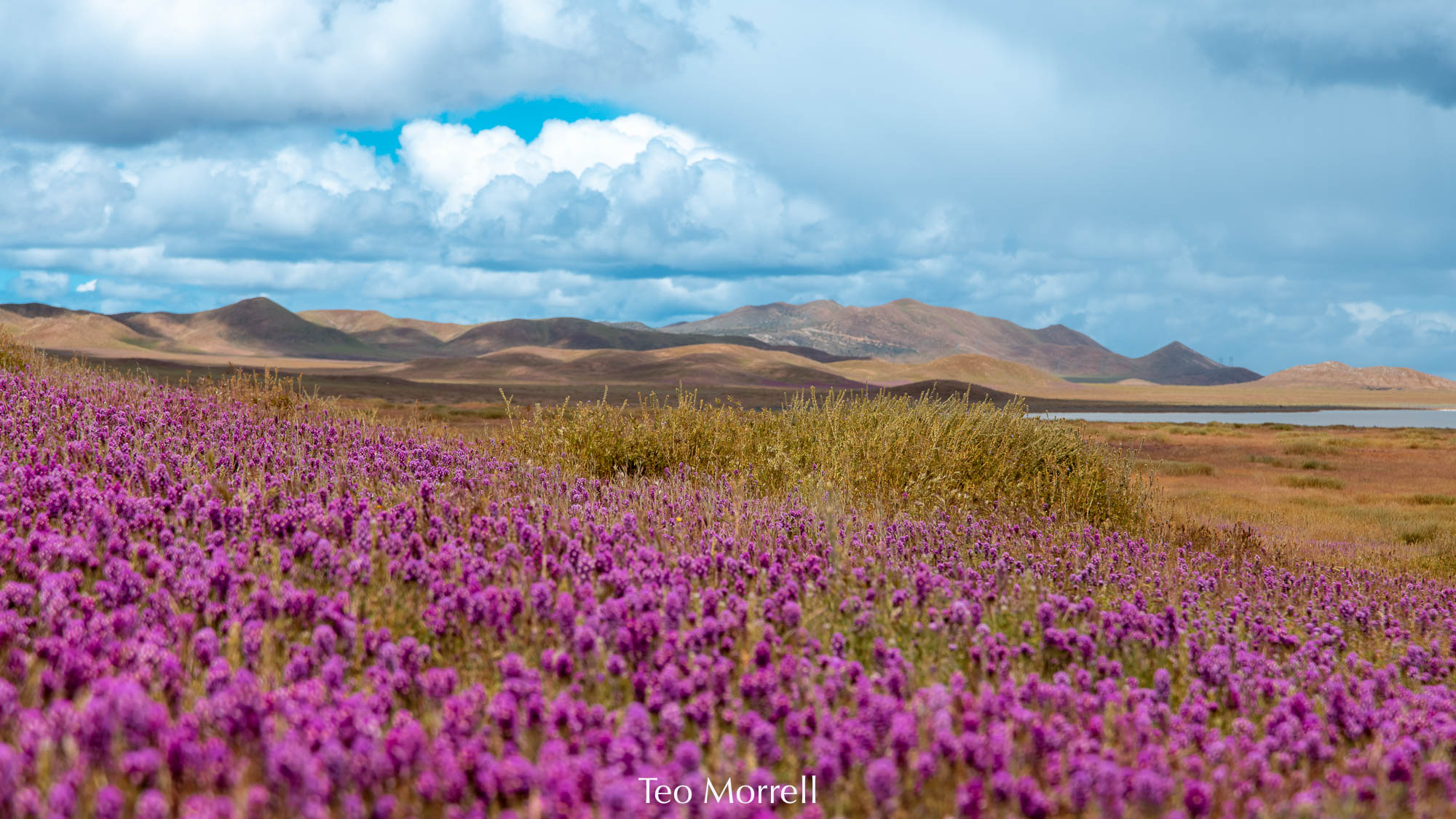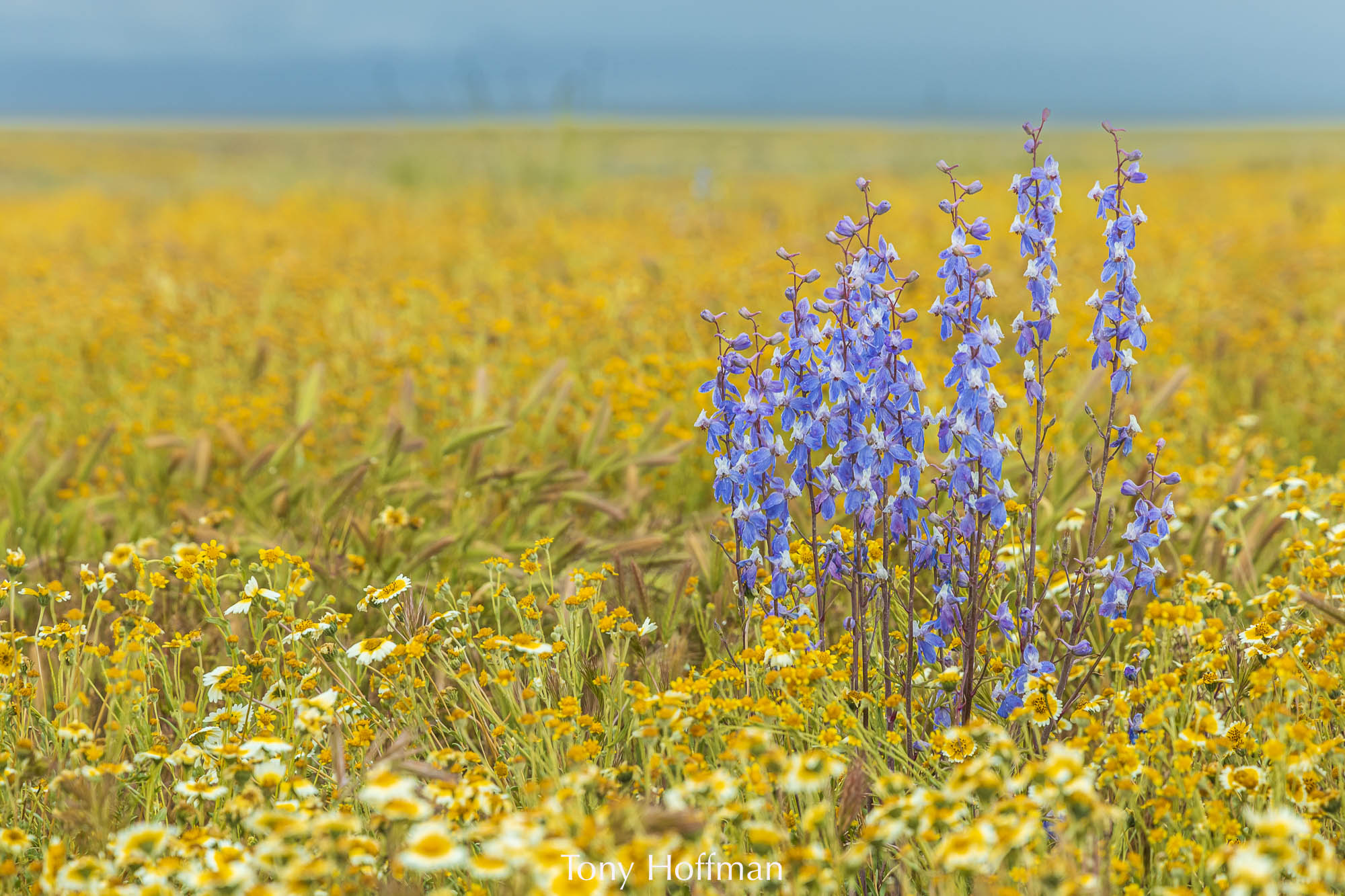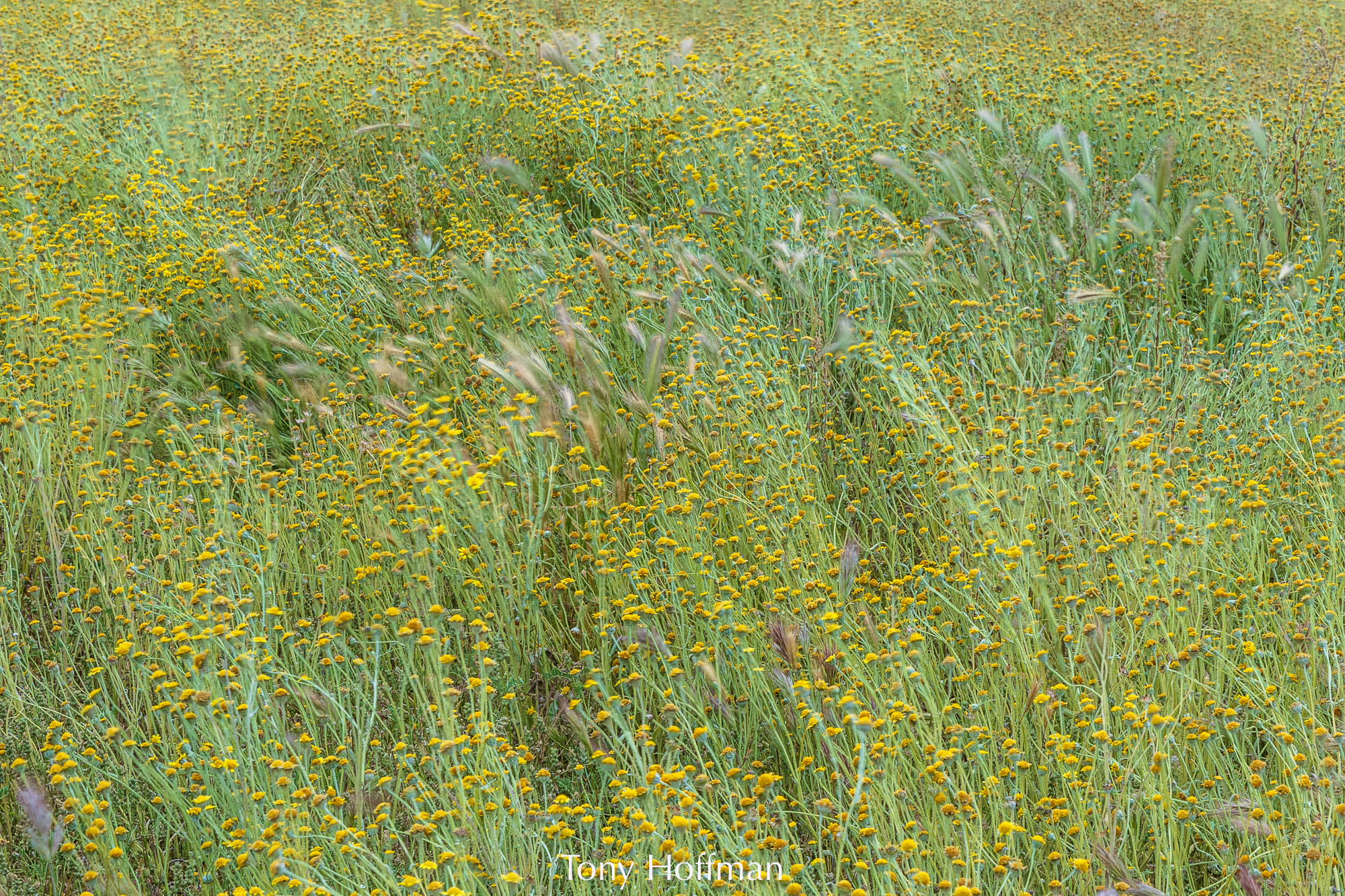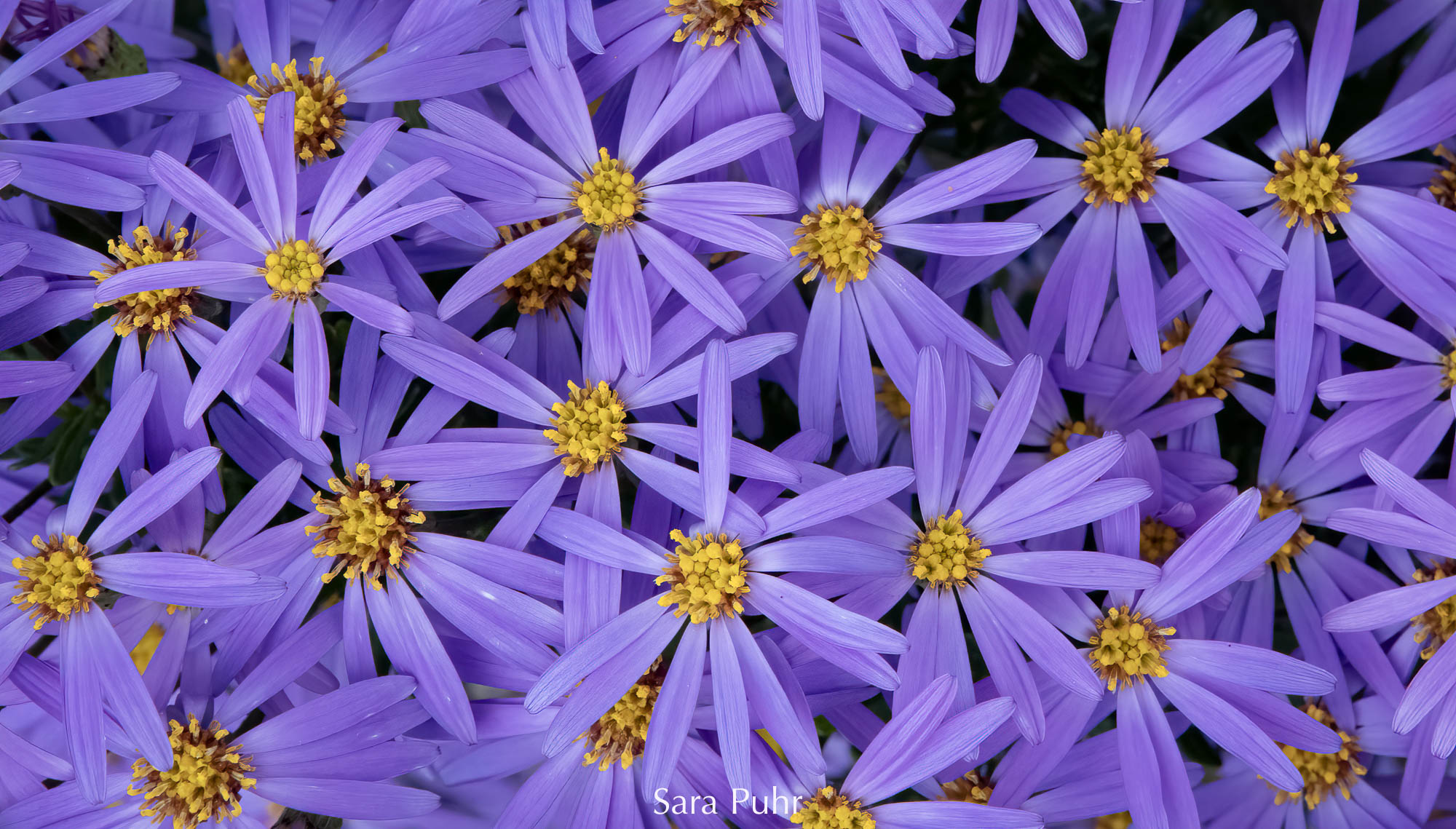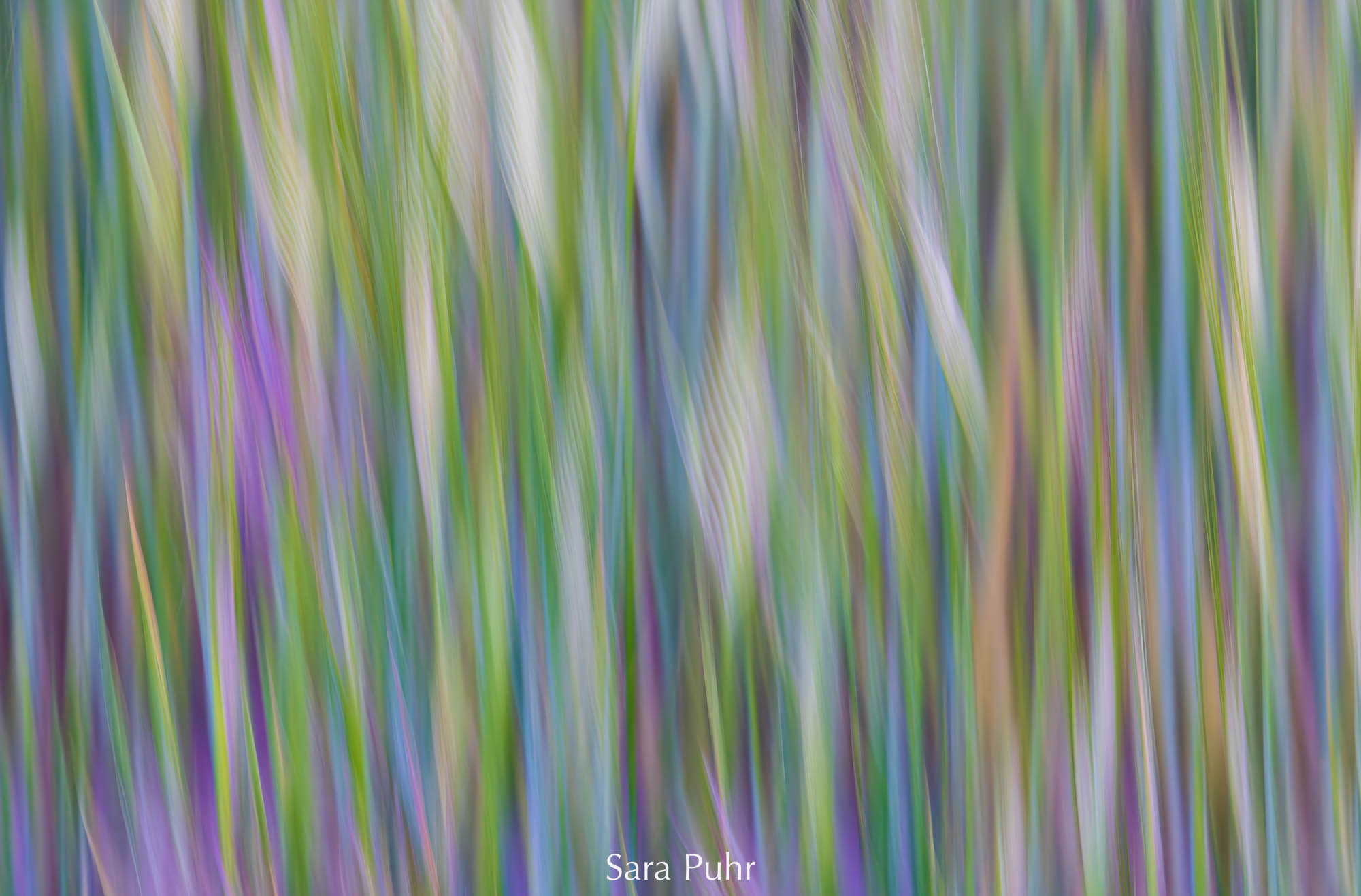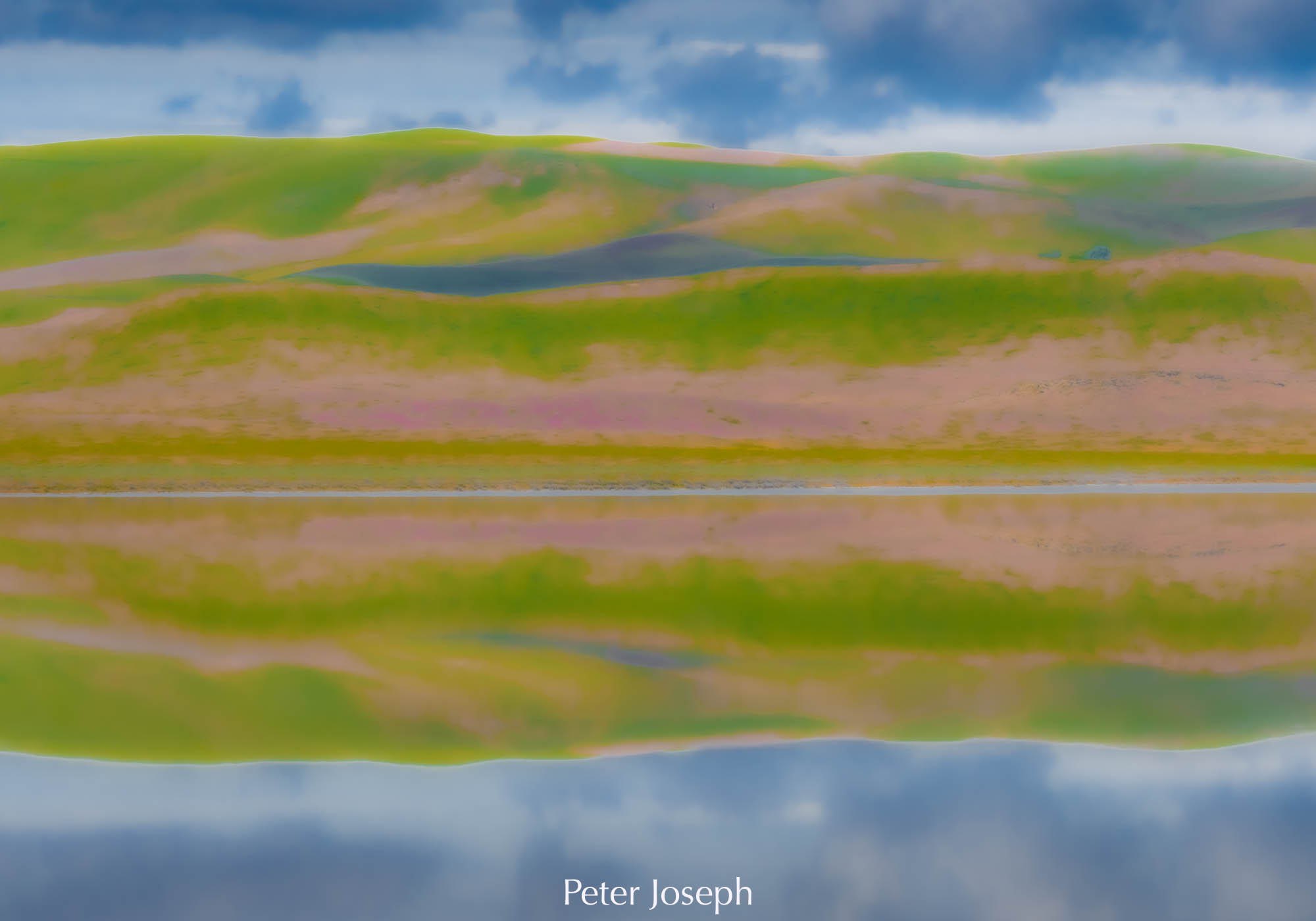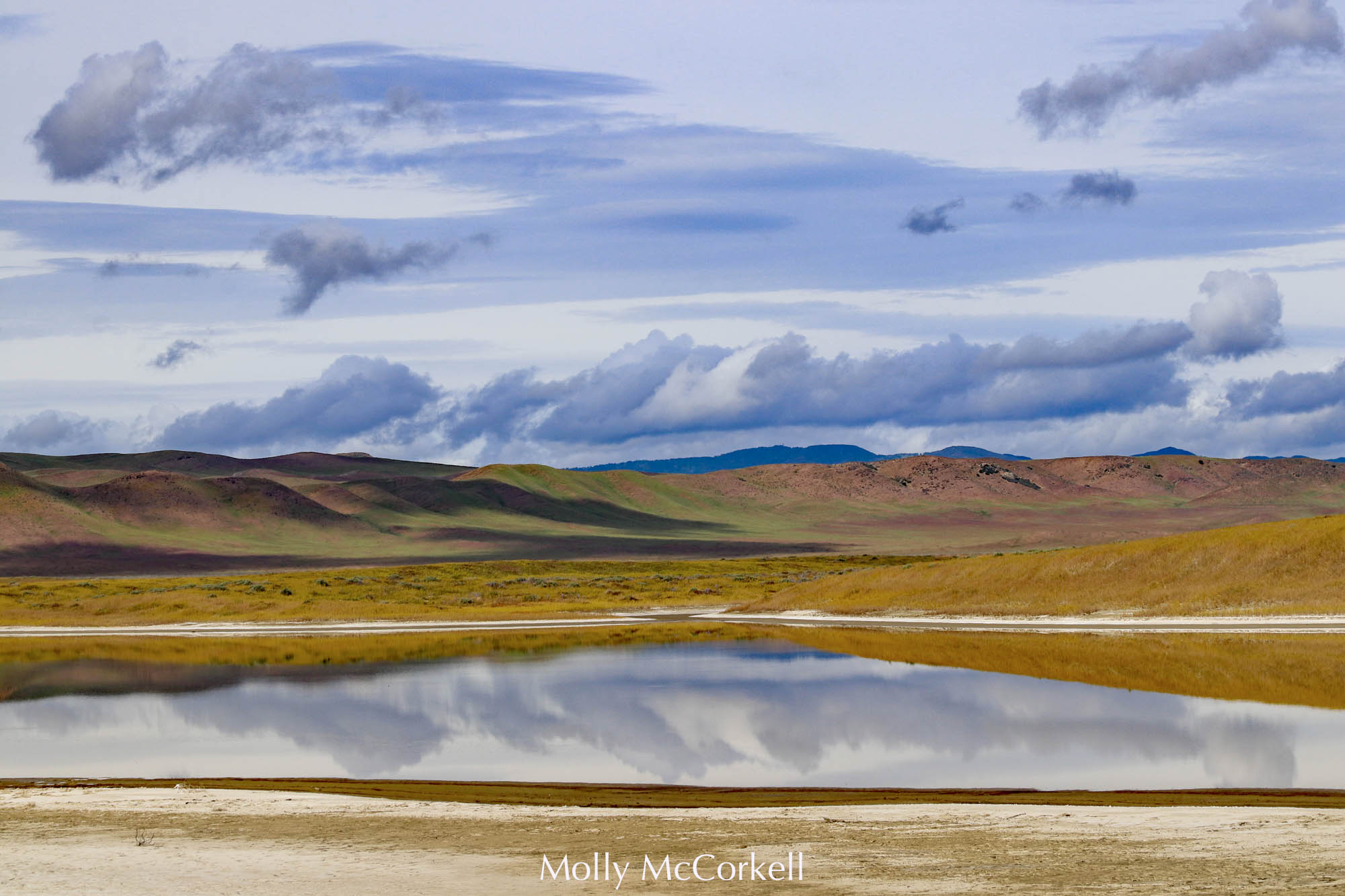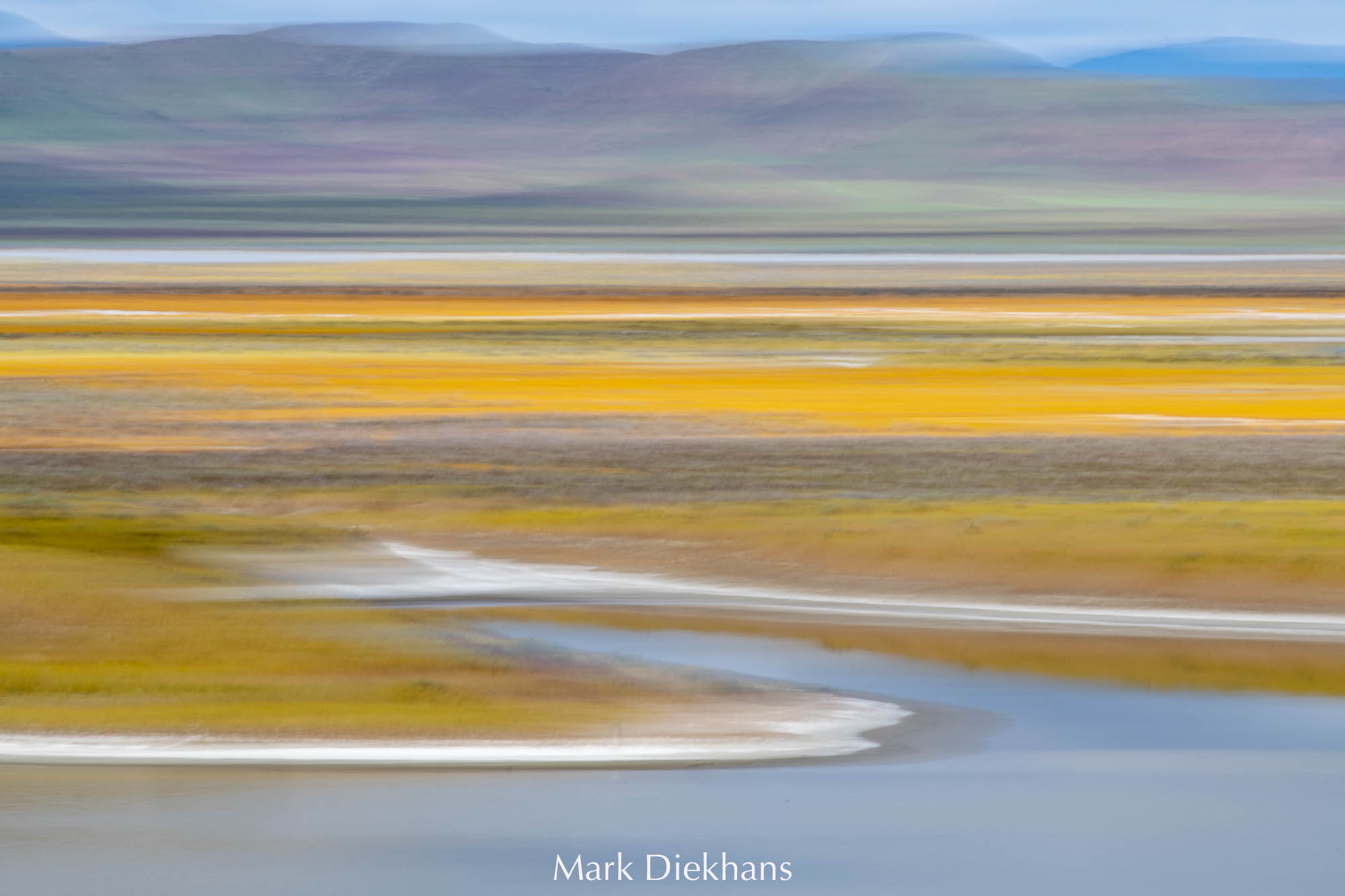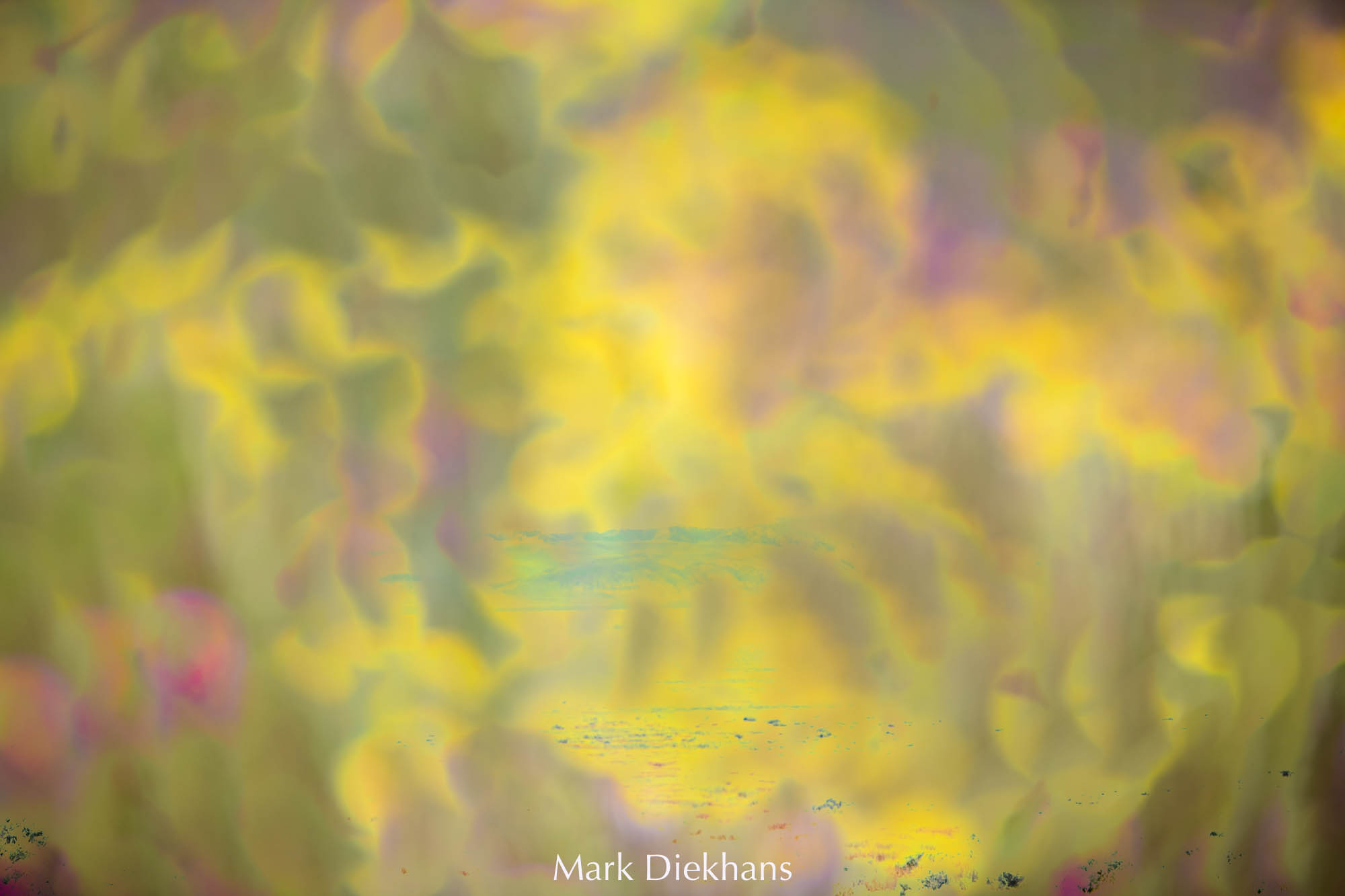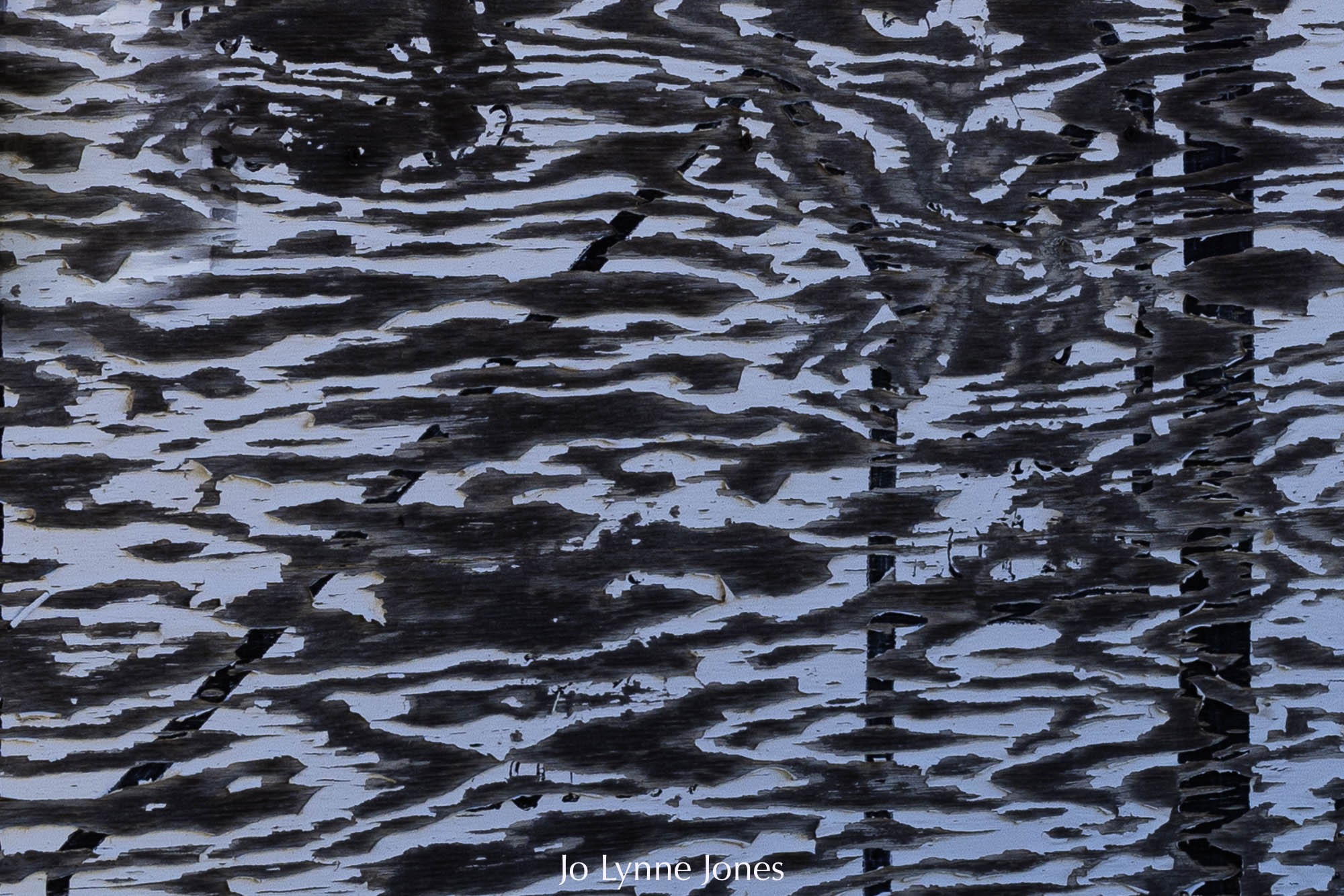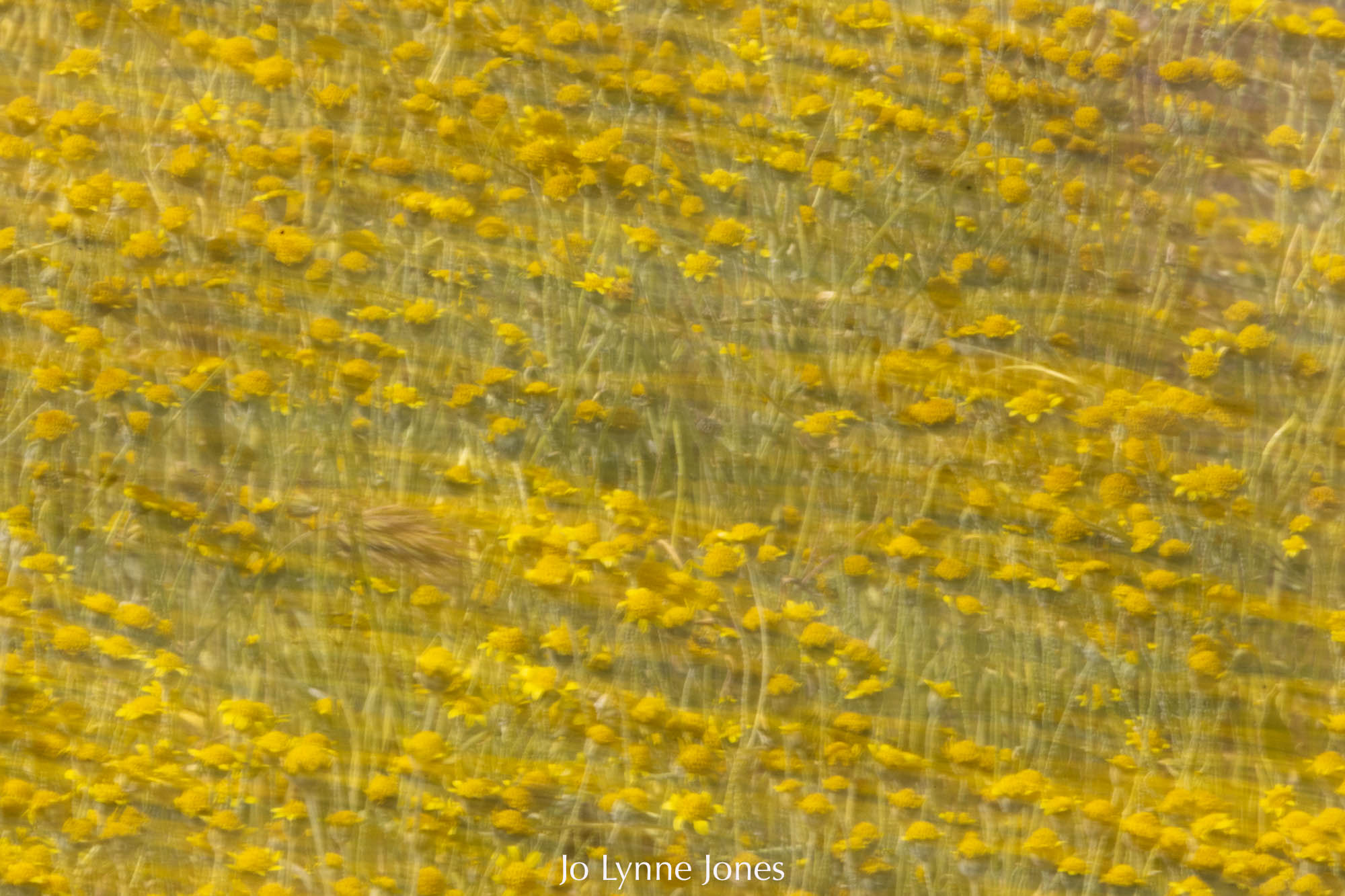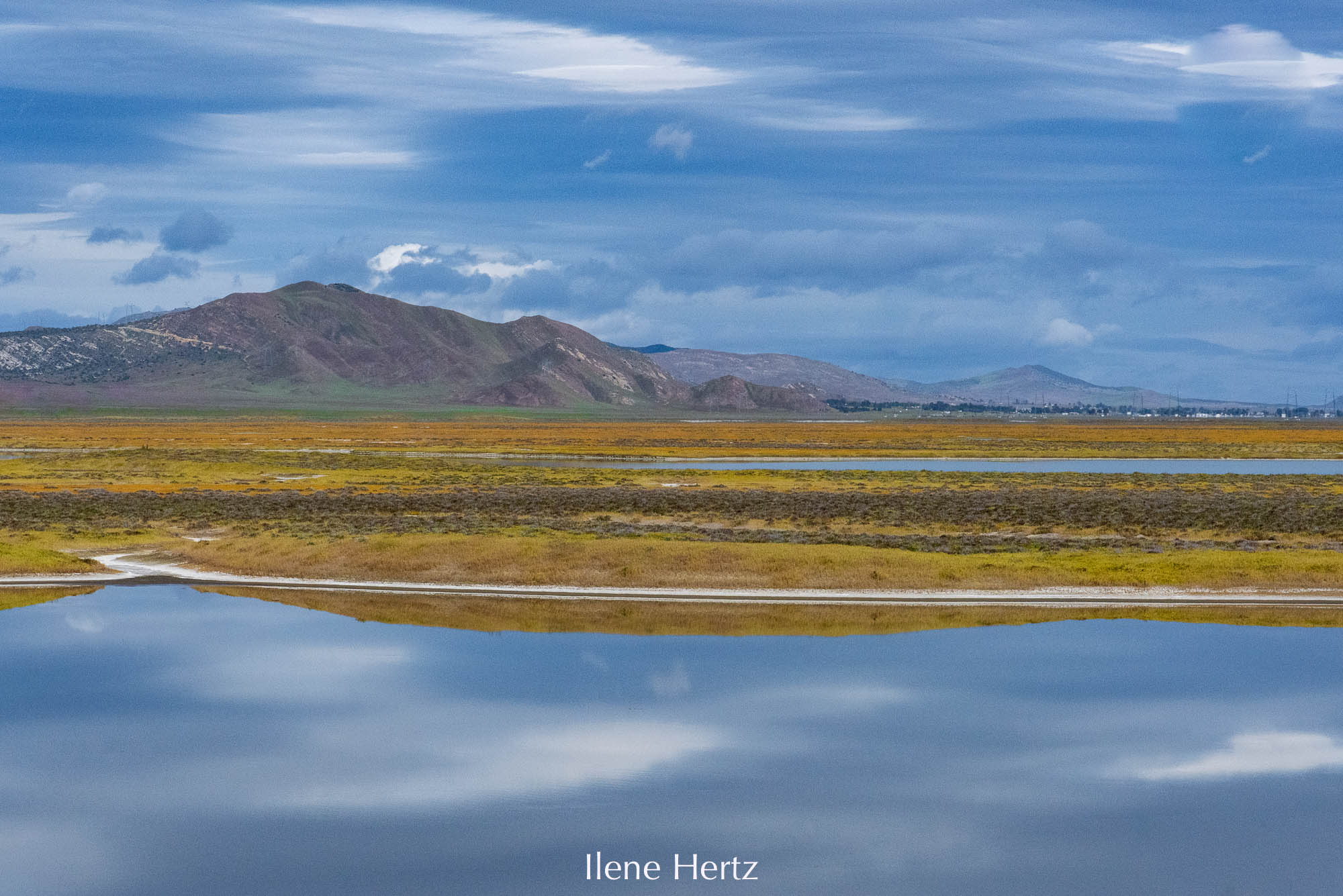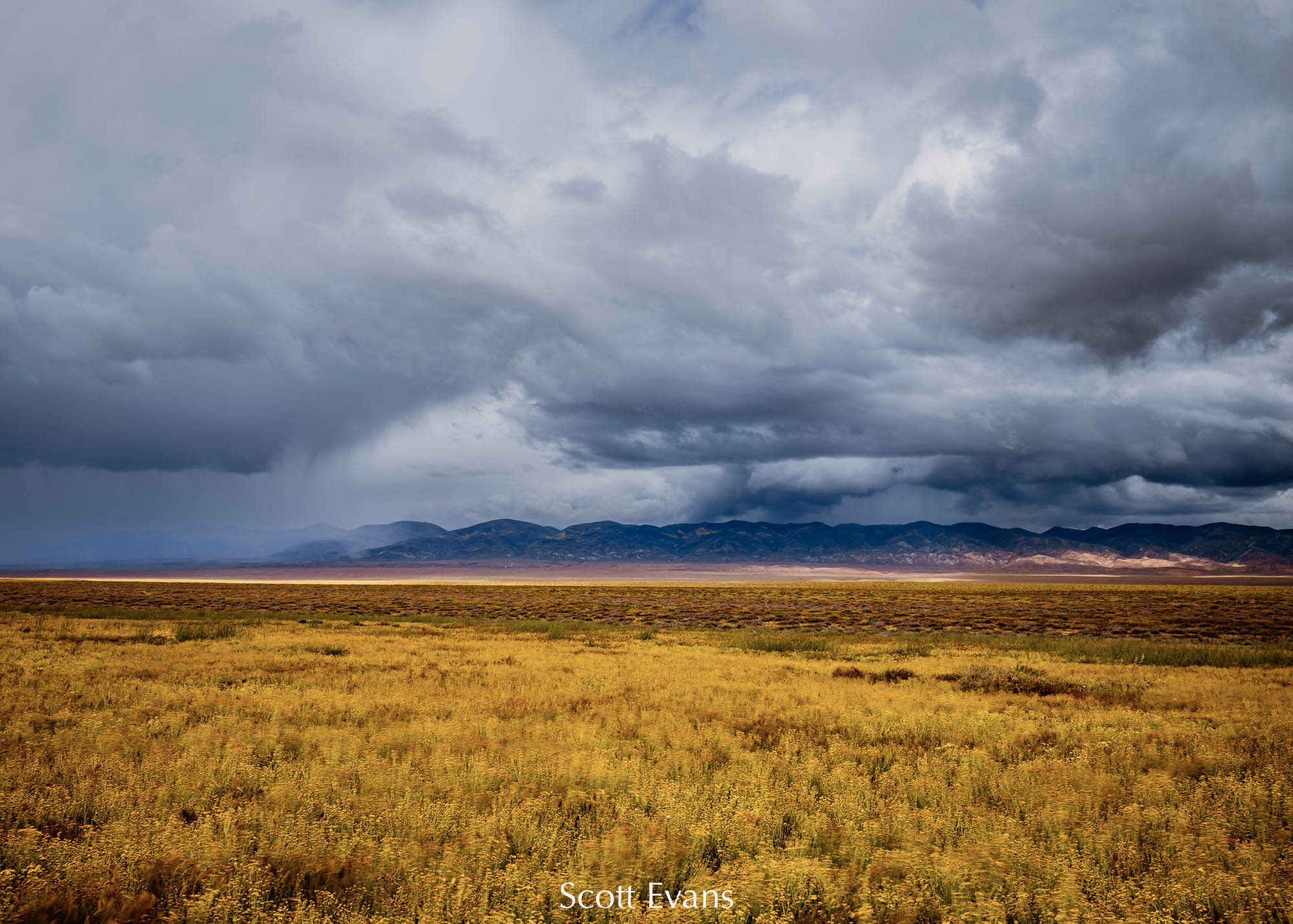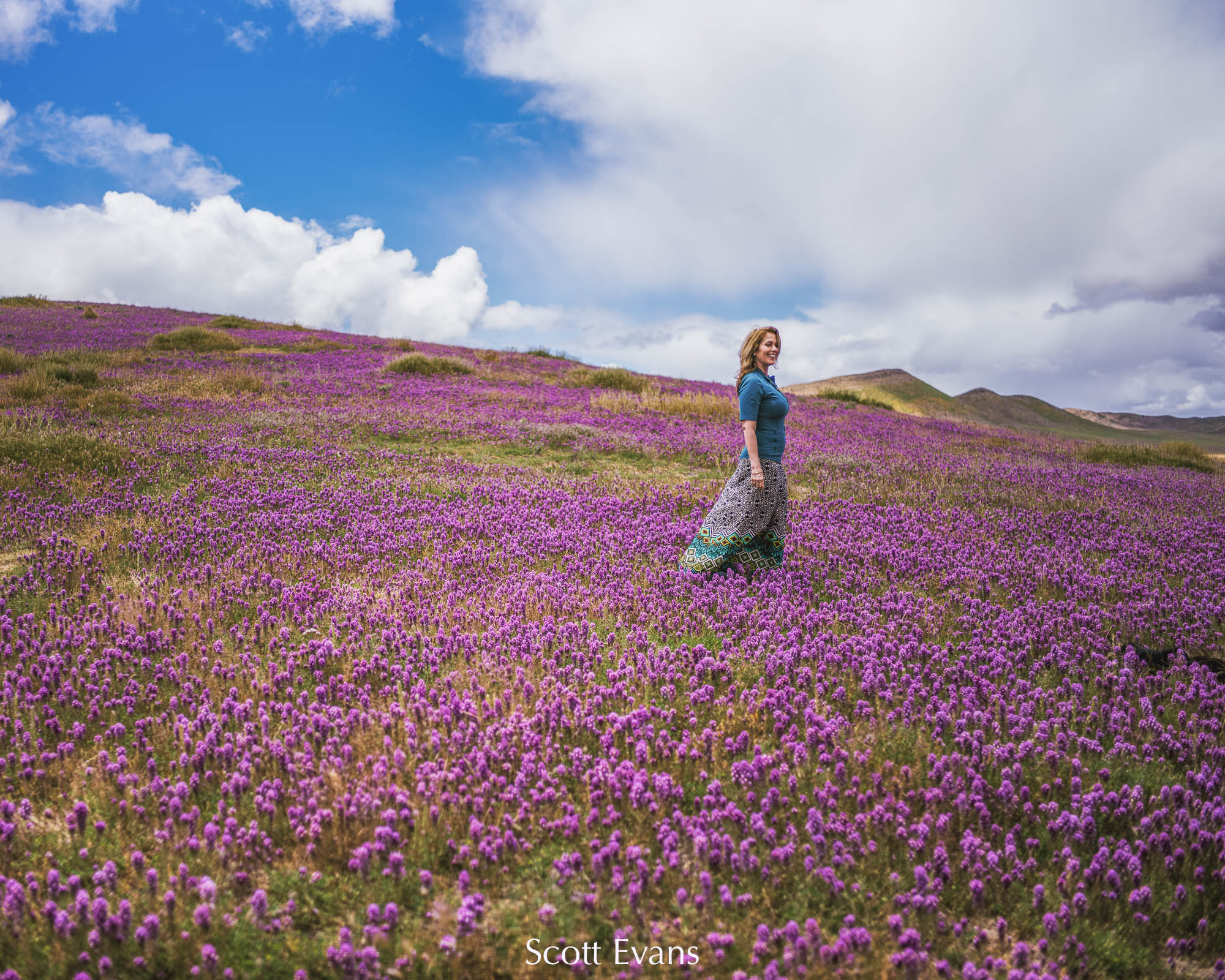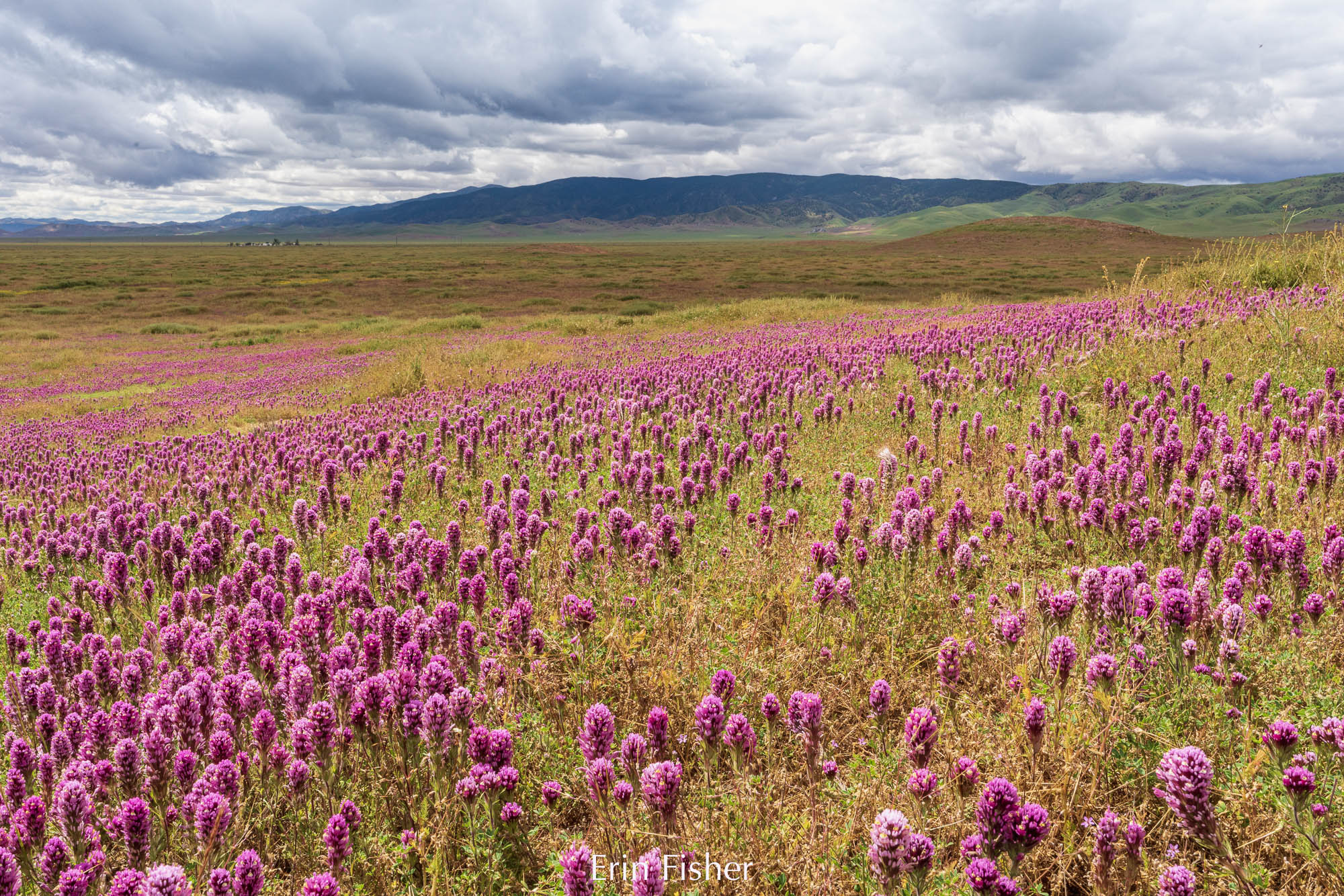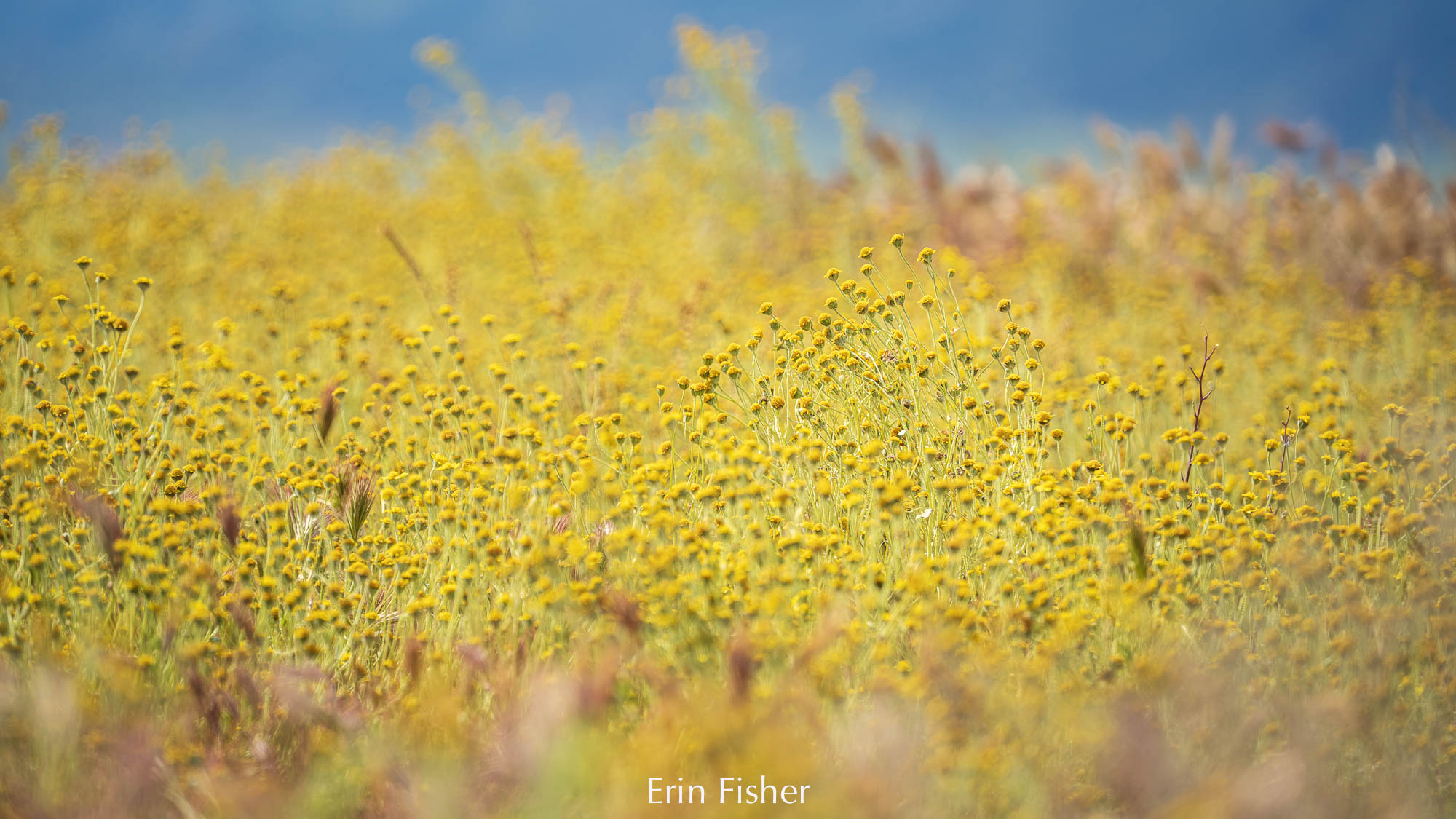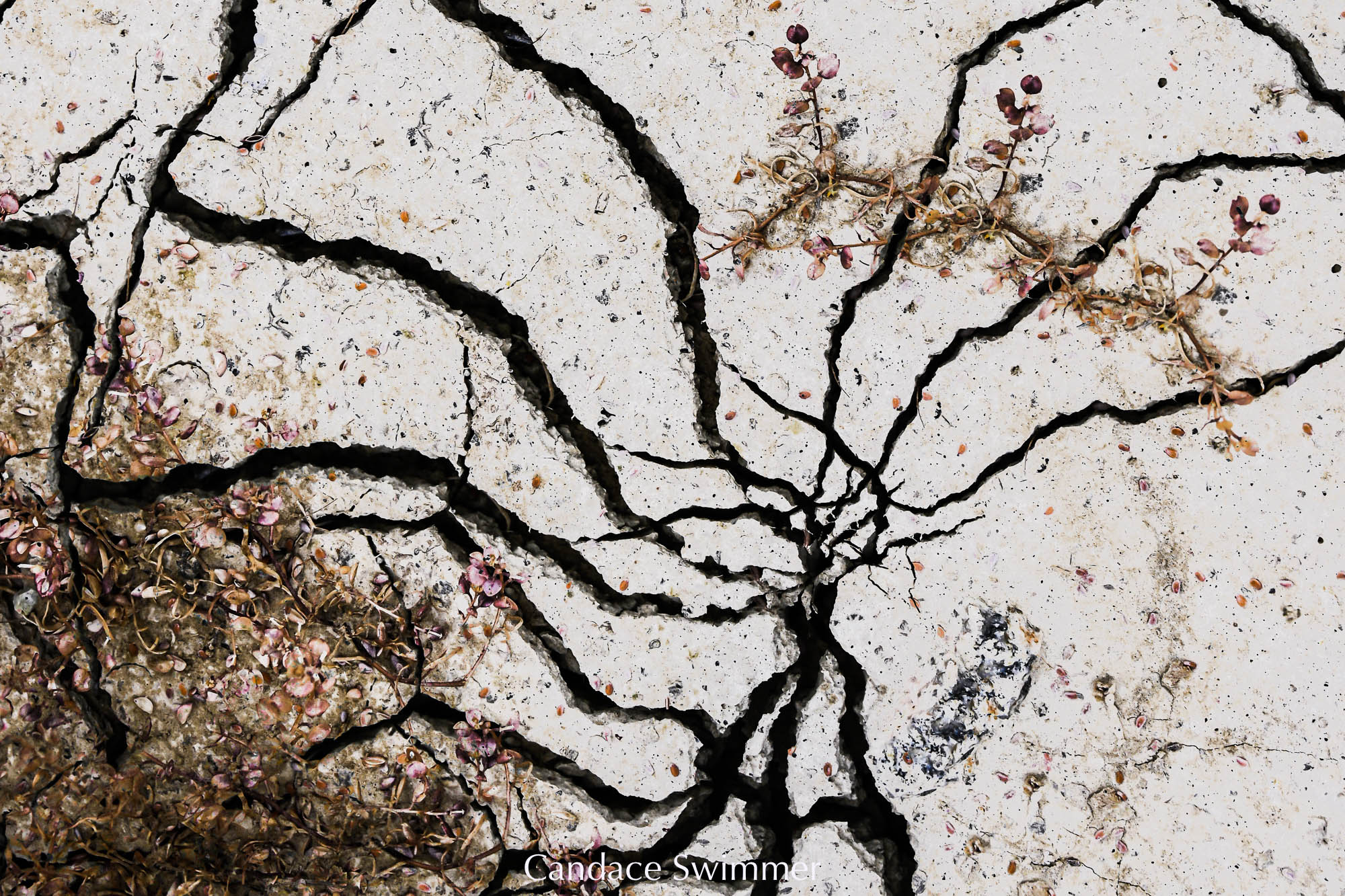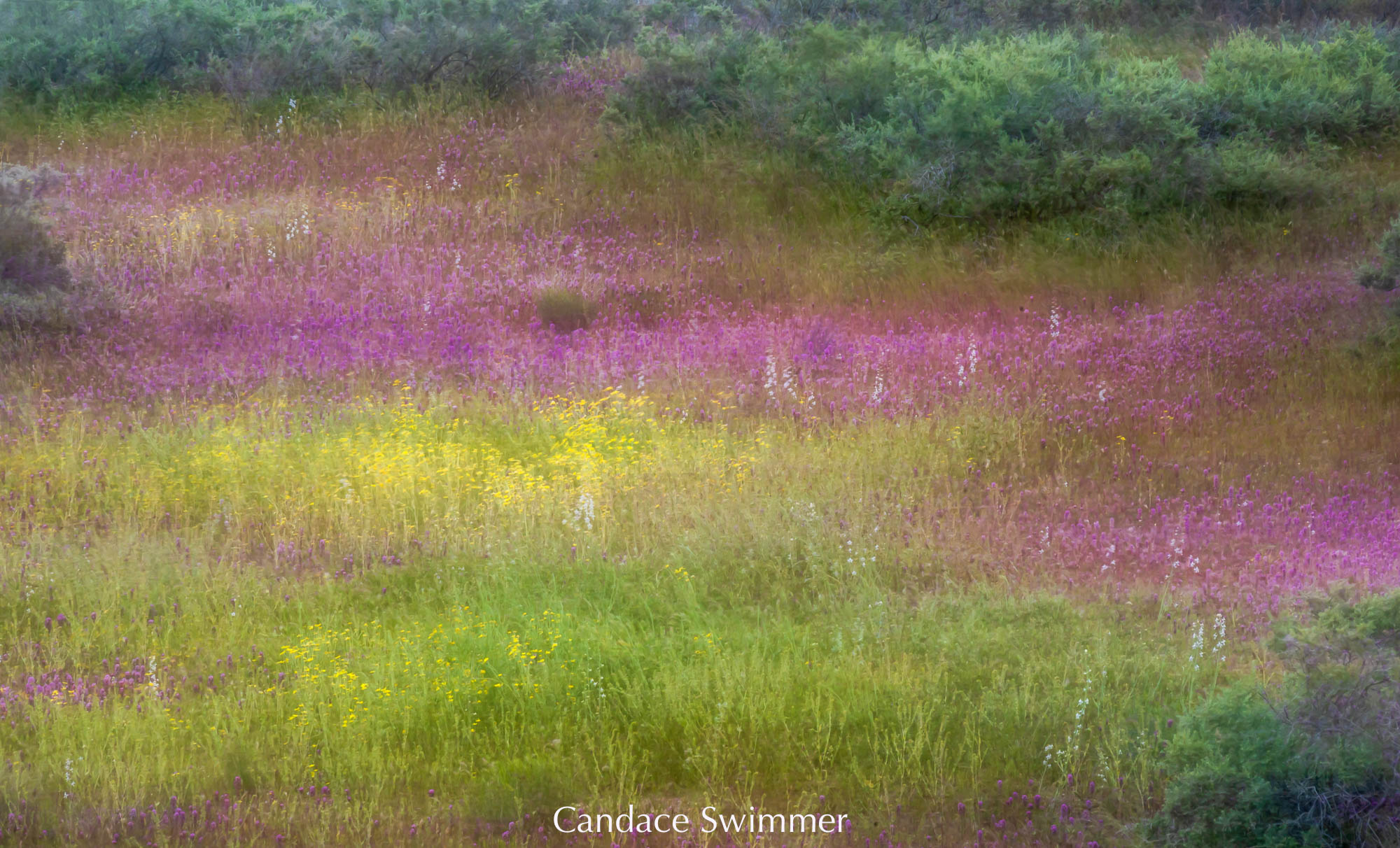 We trekked down to the Carrizo Plain National Monument for a wildflower workshop coinciding with a local superbloom and indulged in its colors and patterns. We were lucky with some local weather that created more dynamic scenery than if there had just been blue sky.
As you can see from this selection of images made by participants, there were relatively few classic macro captures of individual flowers. Perhaps it was because the larger landscapes were so arresting or maybe because it was quite breezy. While teaching workshops, I believe in the principle of focusing our attention on what is optimal in any given situation. Enjoy this selection of images critiqued during our image review.  We'd love to hear your feedback.
Check out our Events page for more information on upcoming travel, workshops and online courses or sign up for our mailing list to receive event information by email.