Workshop participant images from "Between the Tides" May 2023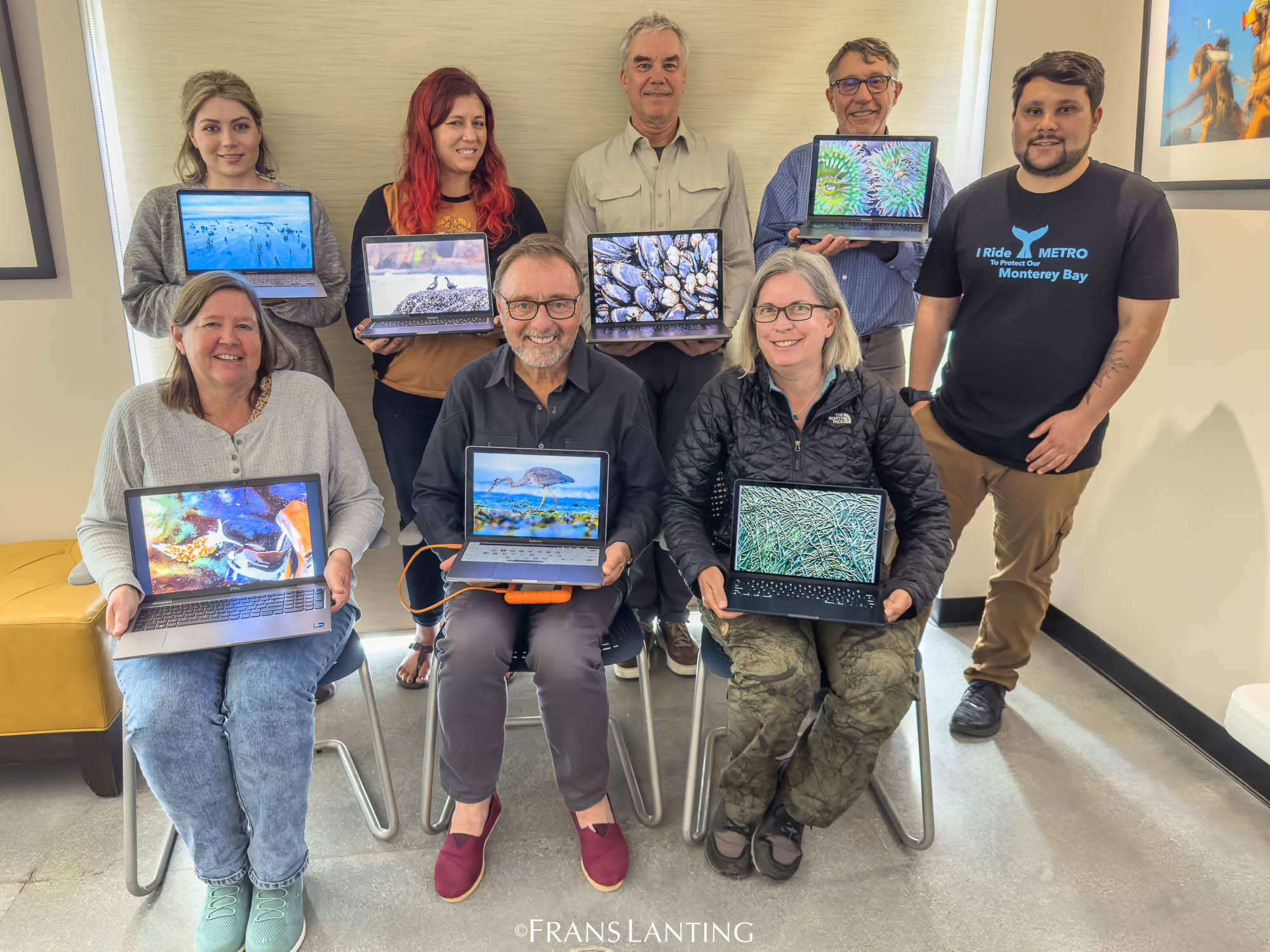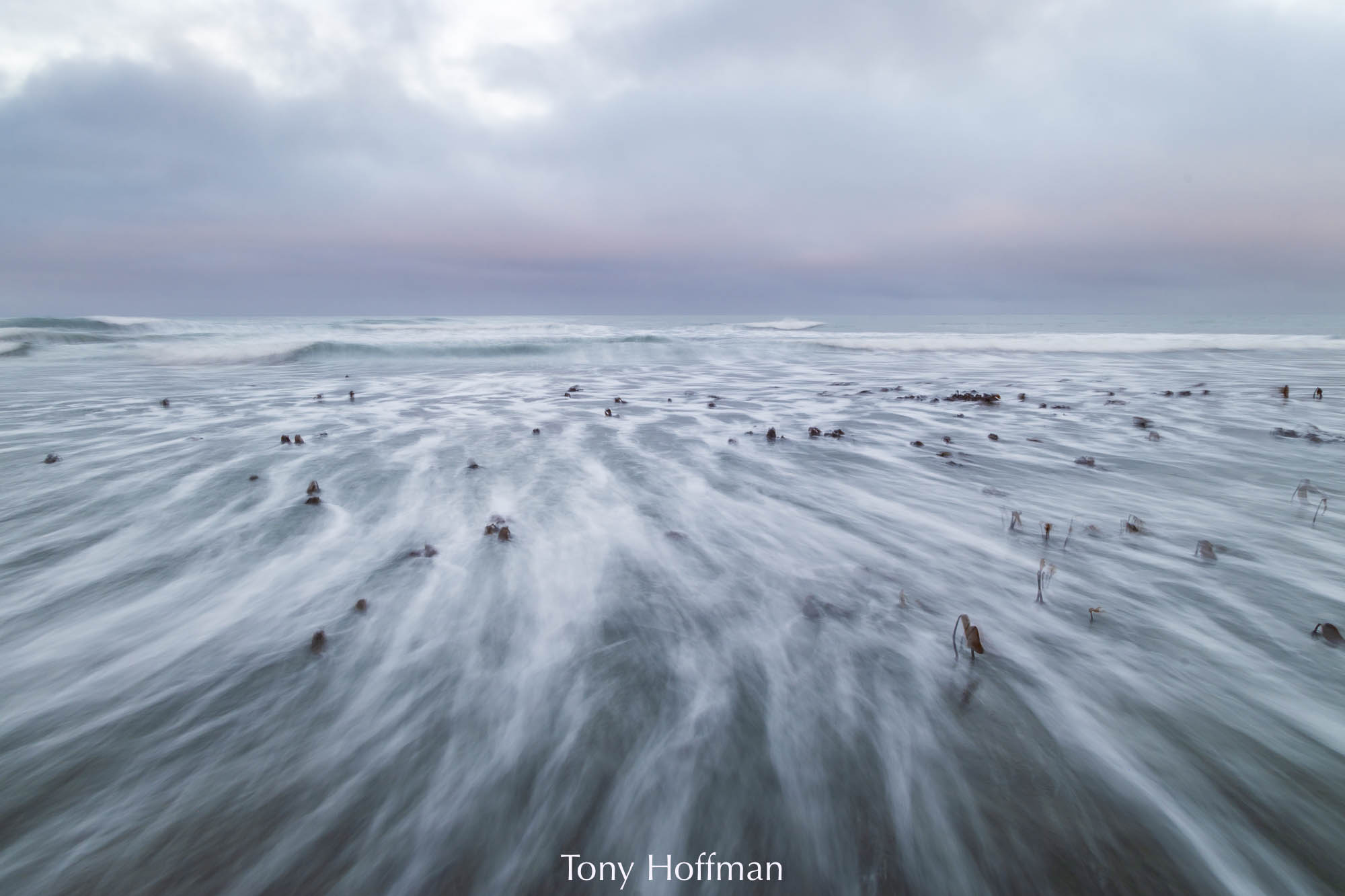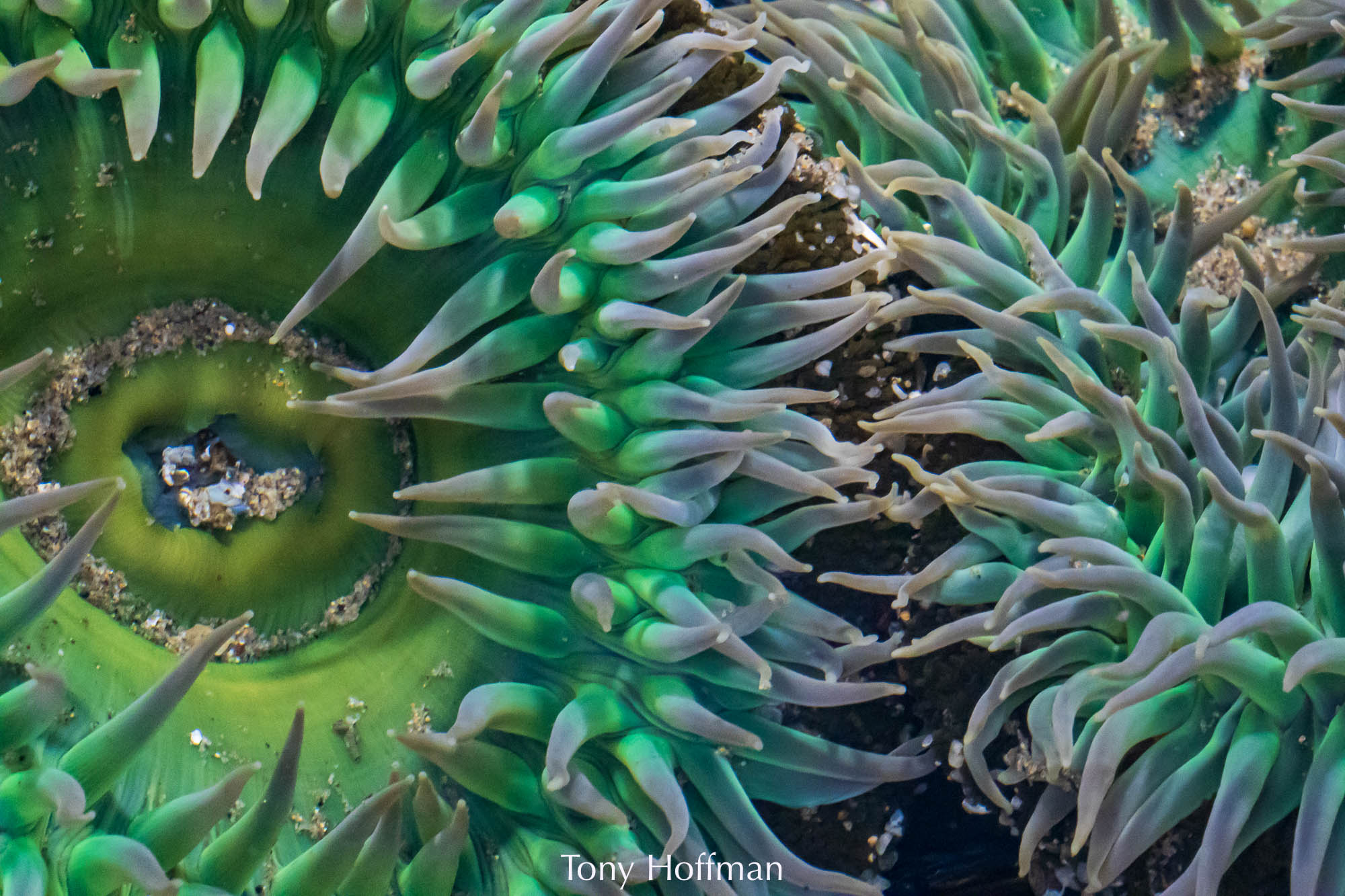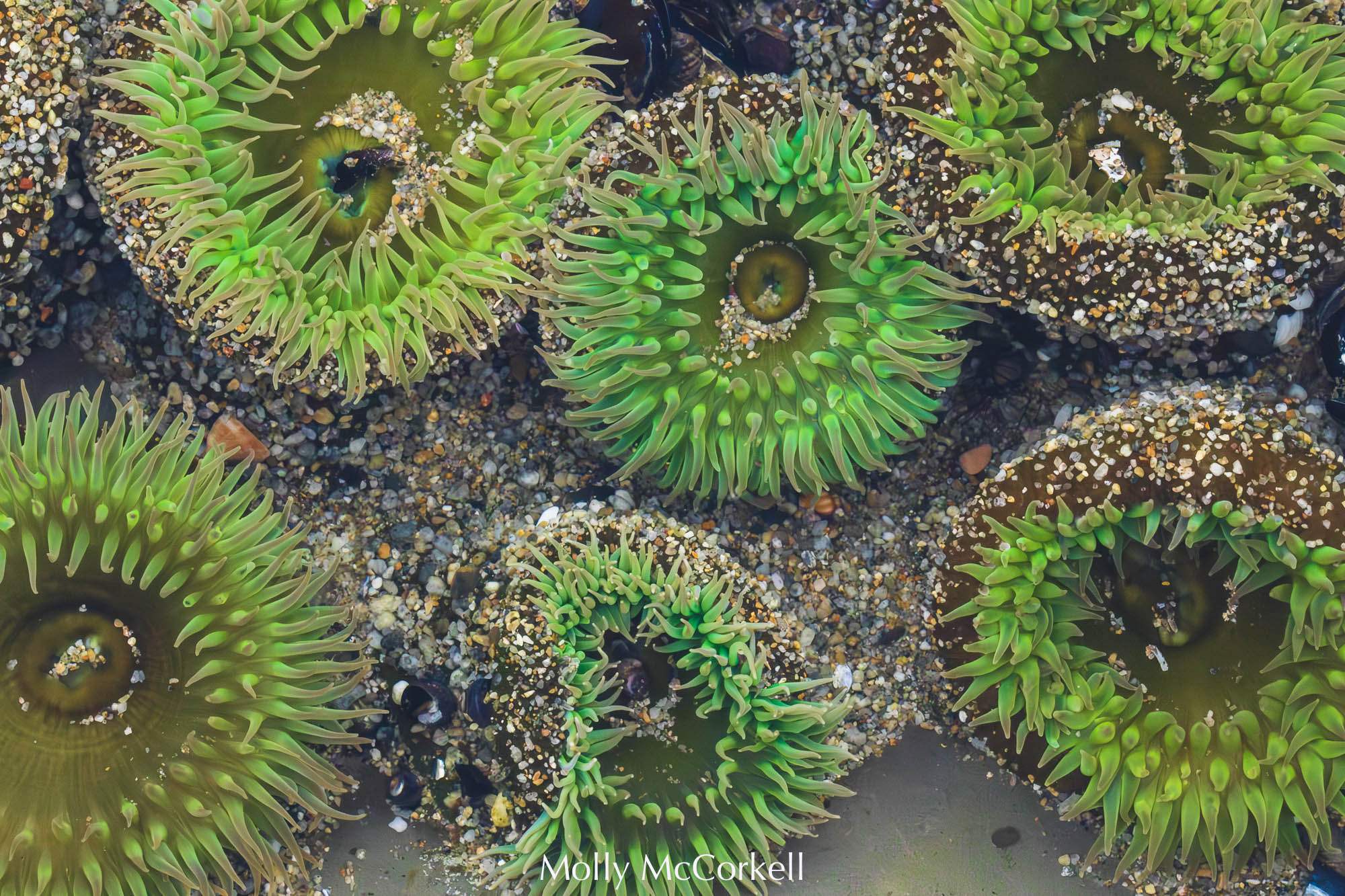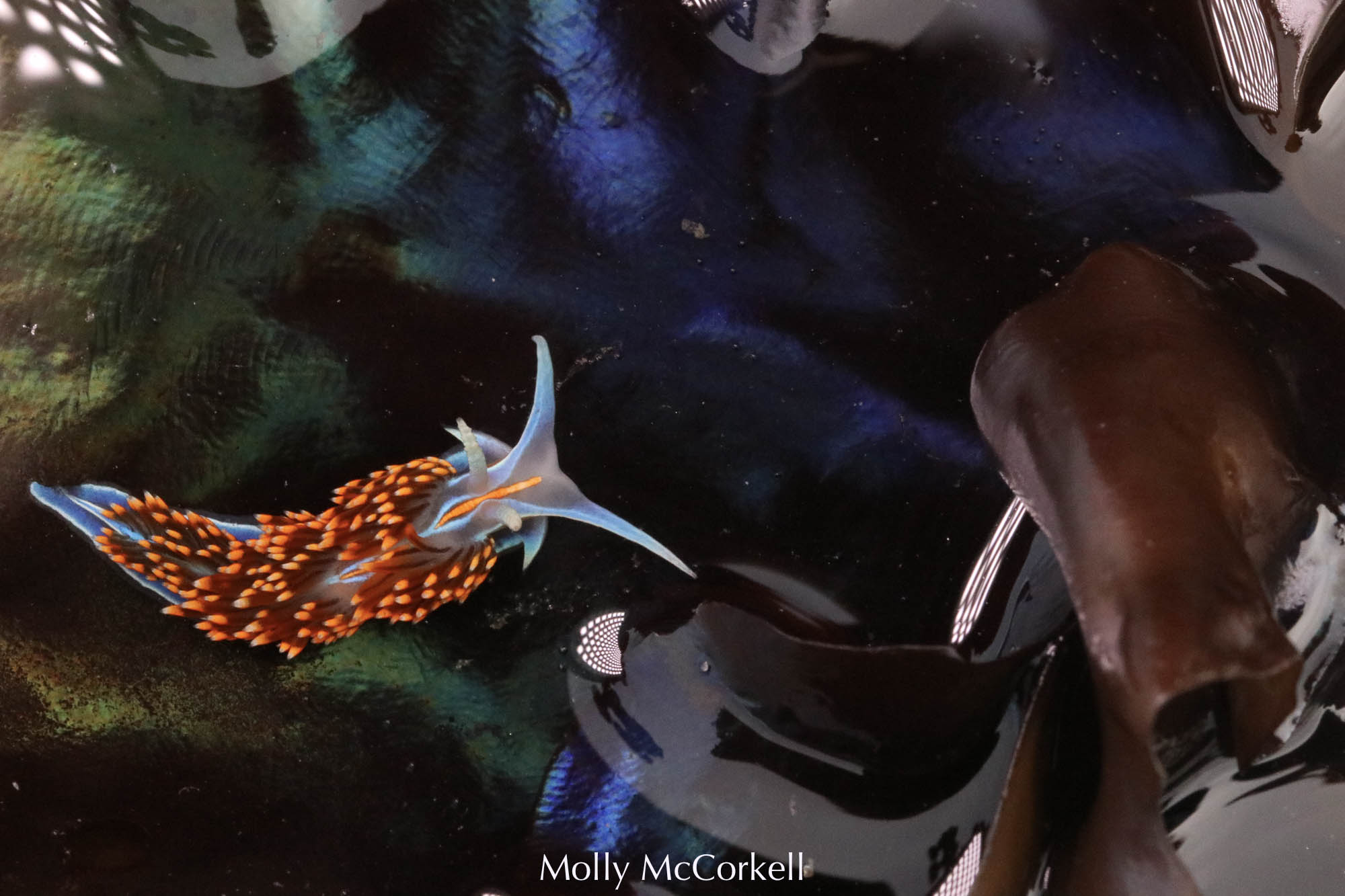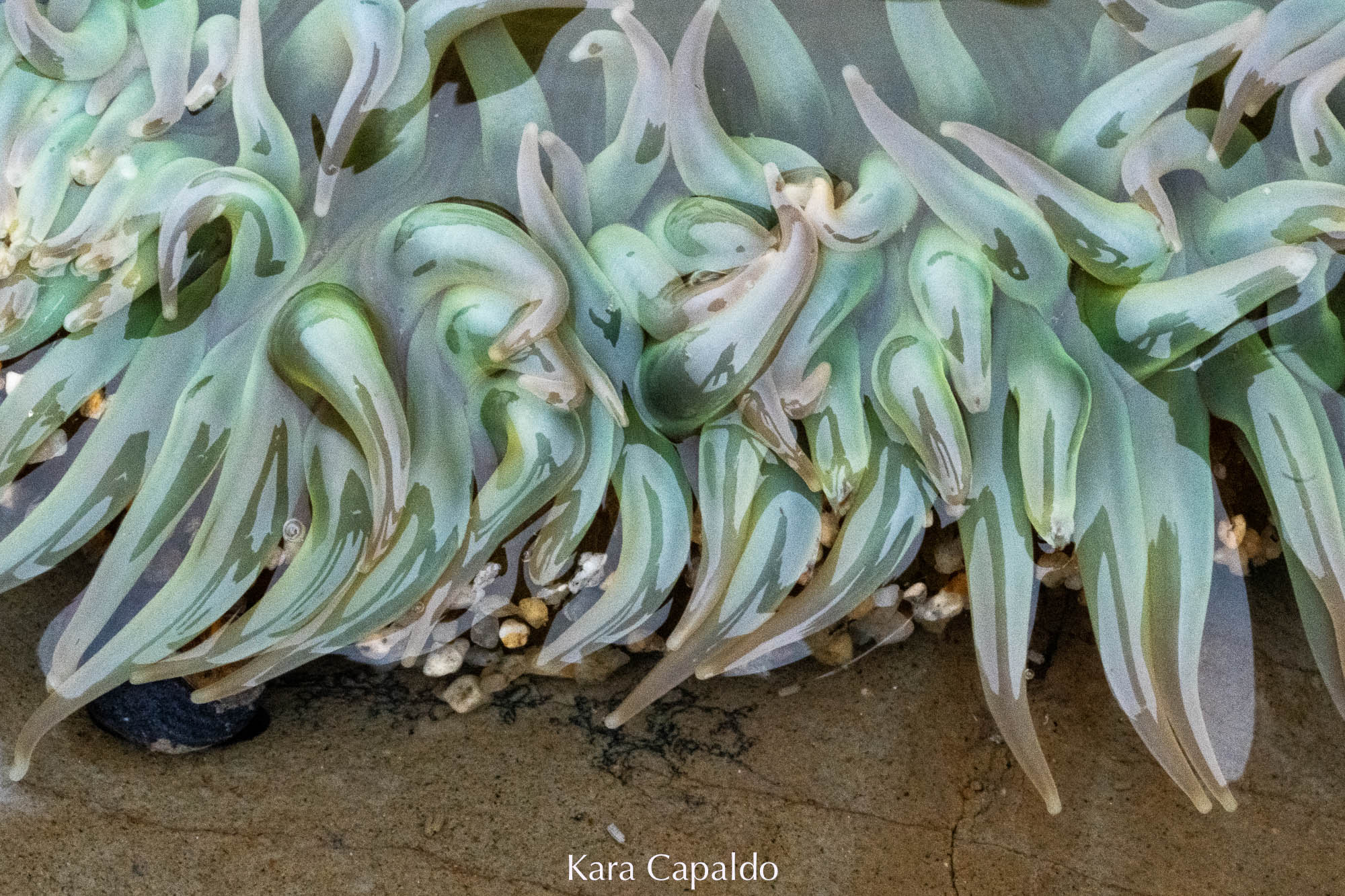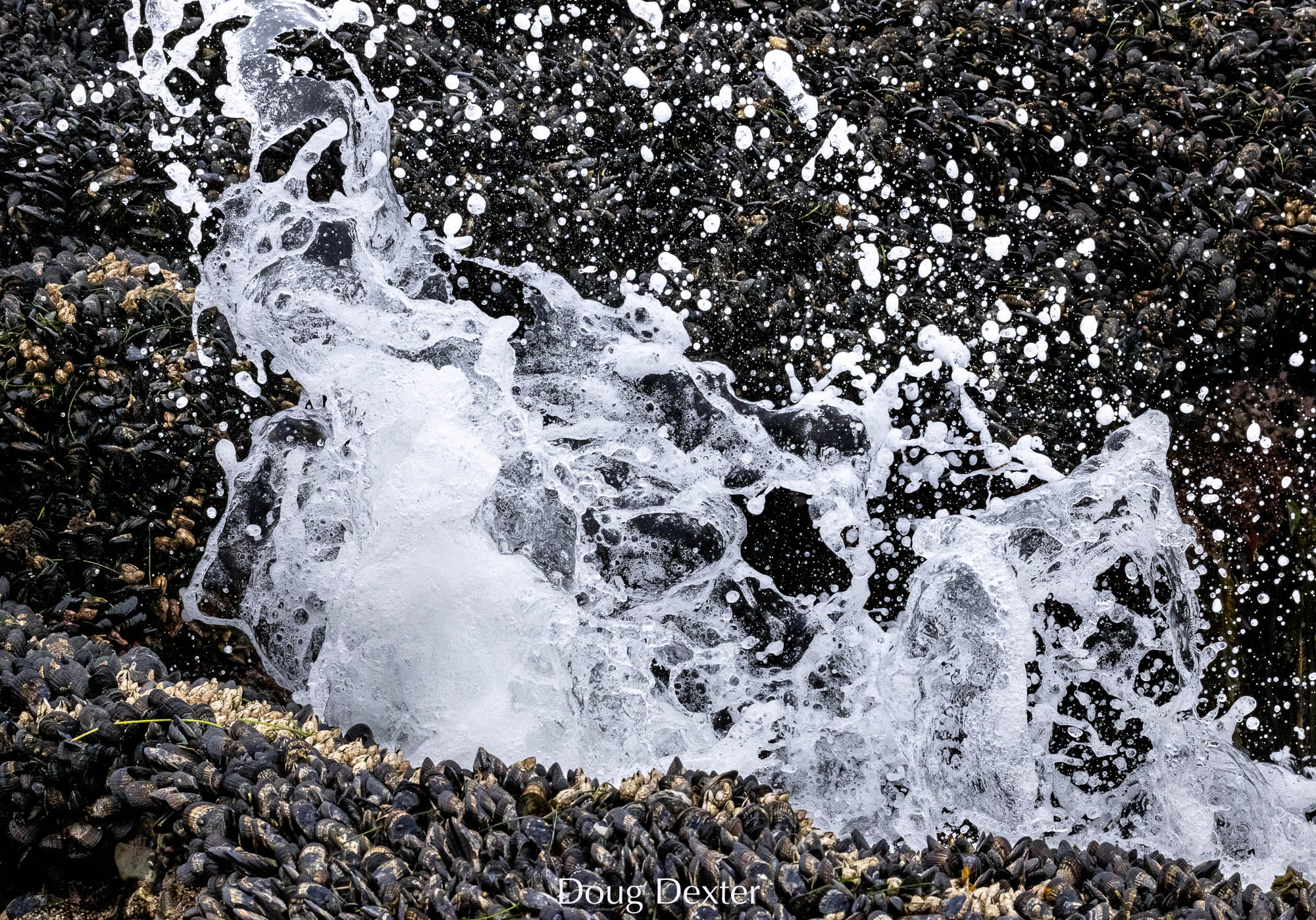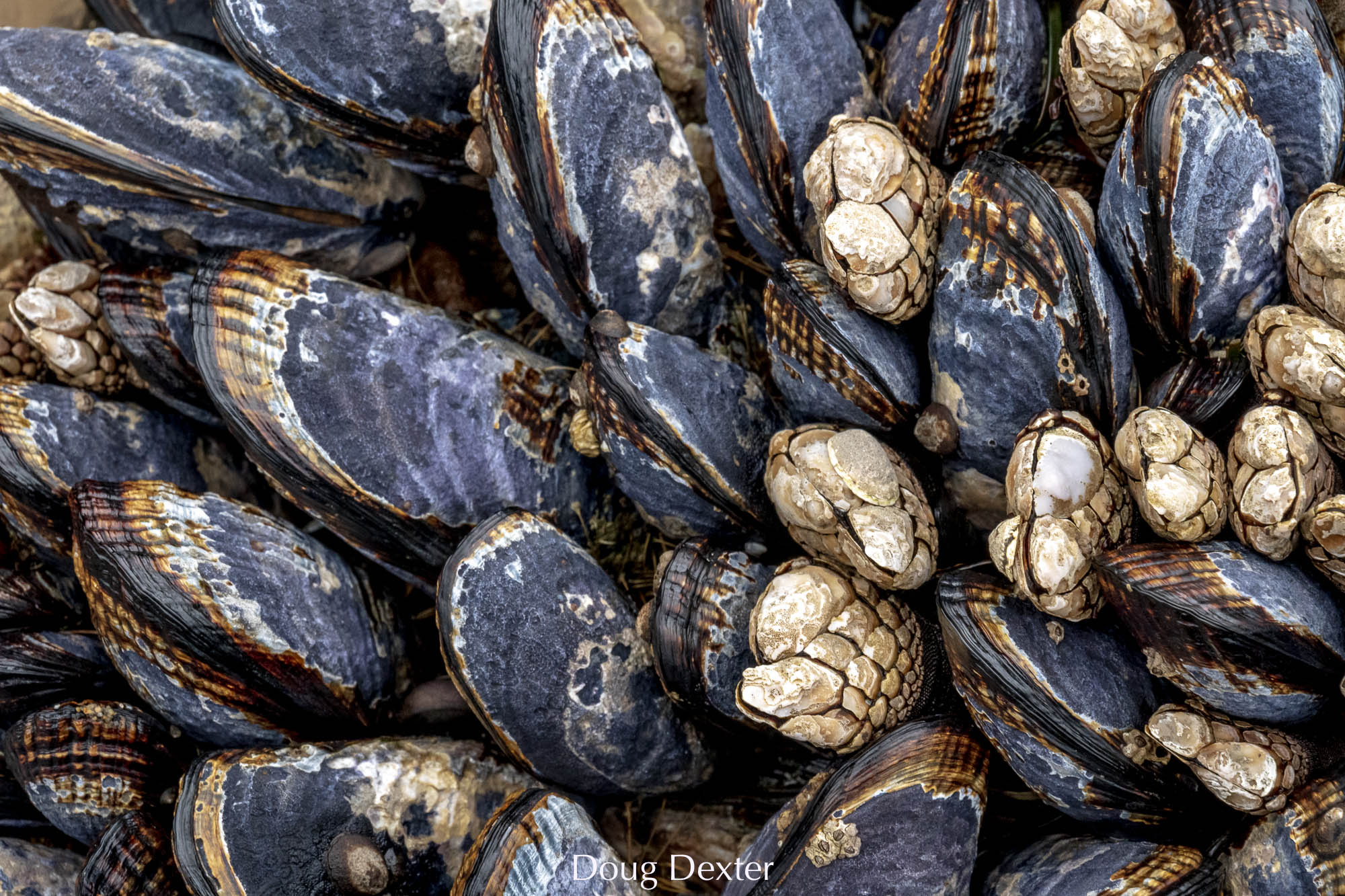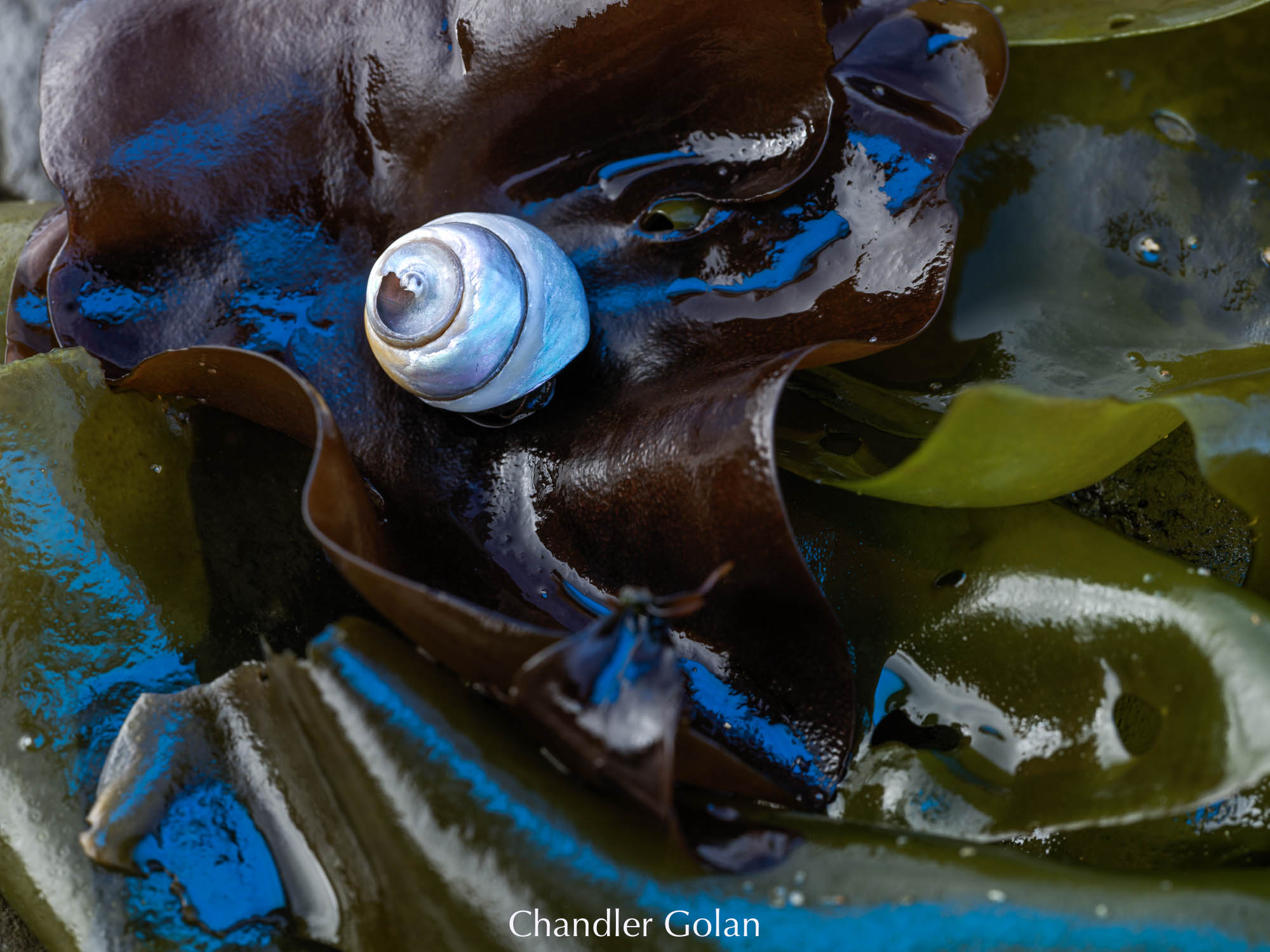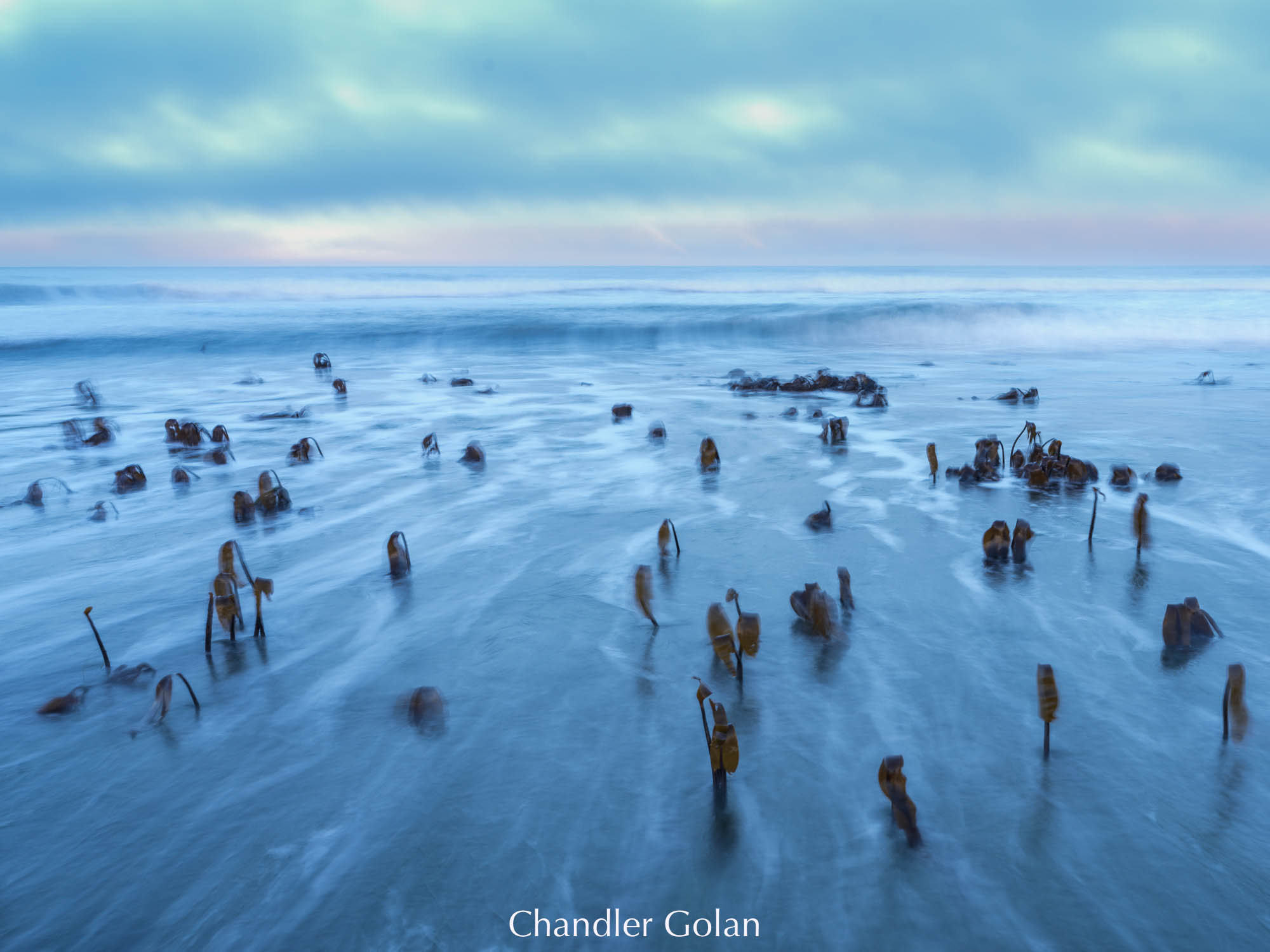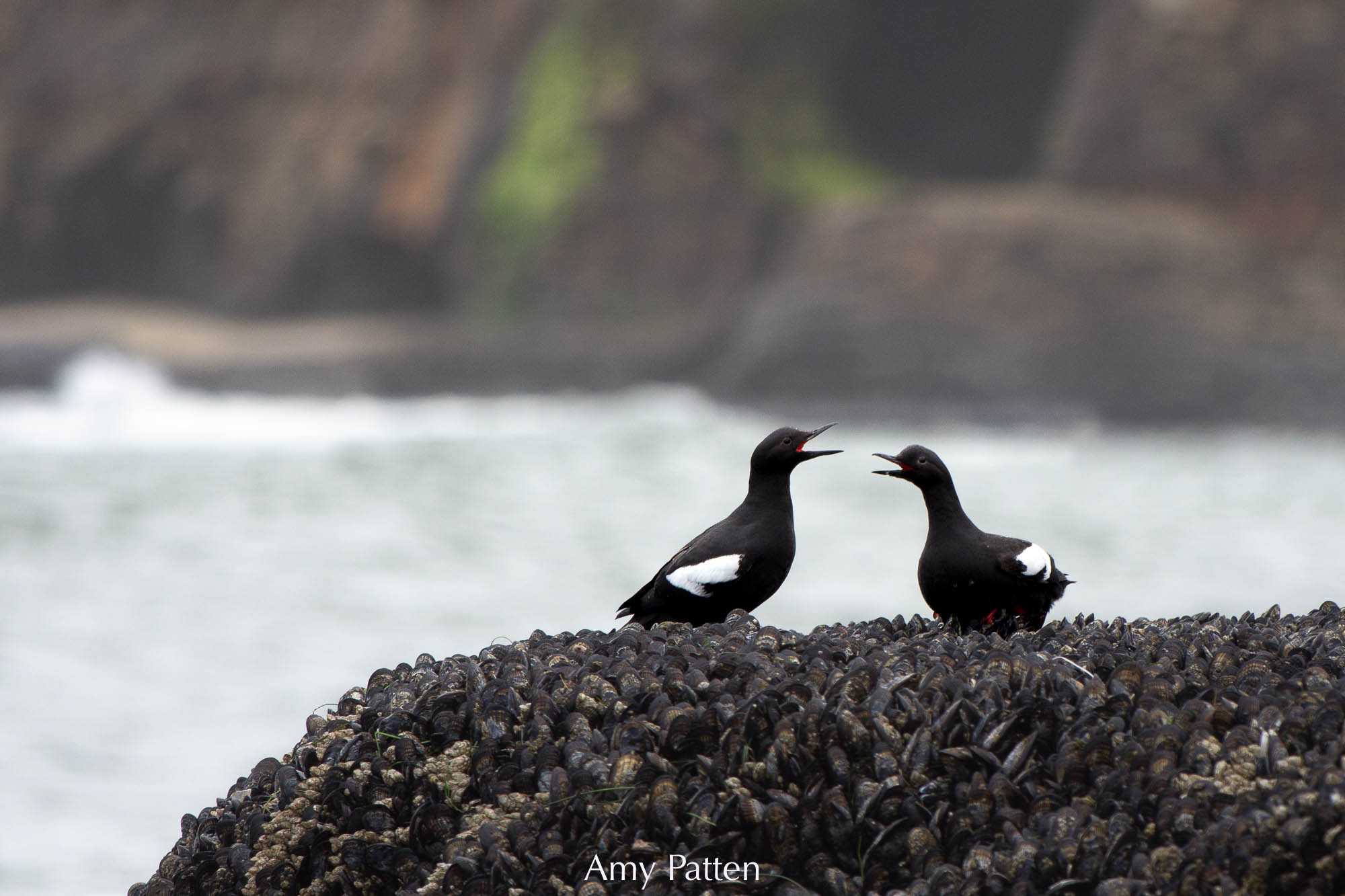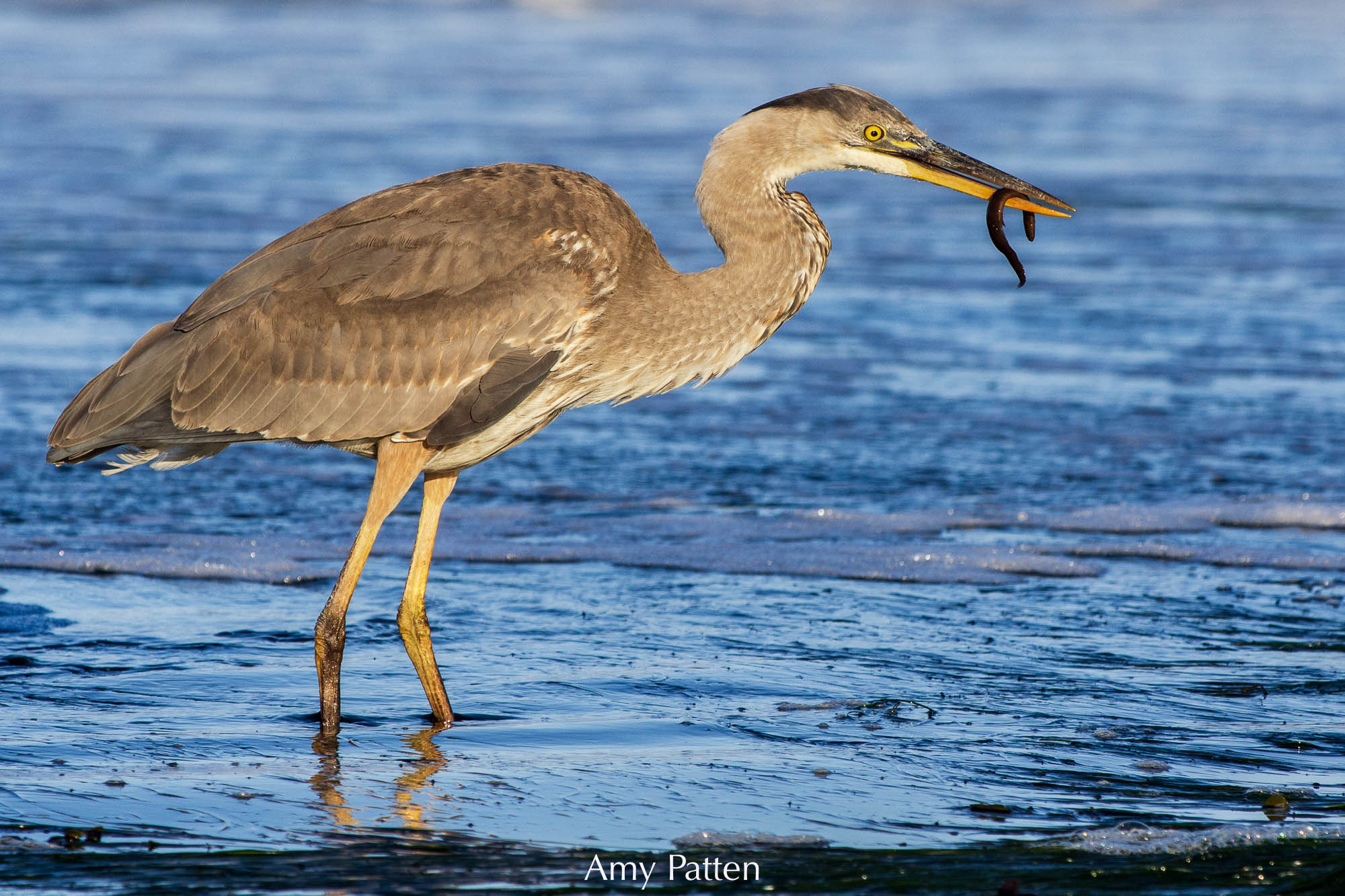 Check out this selection of new images created during our recent "Between the Tides" workshop. All of them were captured within a 100-yard area that was full of life ranging from macro subjects like nudibranchs to great blue herons fishing for rockweed gunnel, and of course the never-ending dynamic relationship between sea and land.
I'm proud of what everyone did in the course of just two field trips and we'd like to invite you to join us for a future workshop session, between the tides. Stay tuned for details!
Check out our Events page for more information on upcoming travel, workshops and online courses or sign up for our mailing list to receive event information by email.